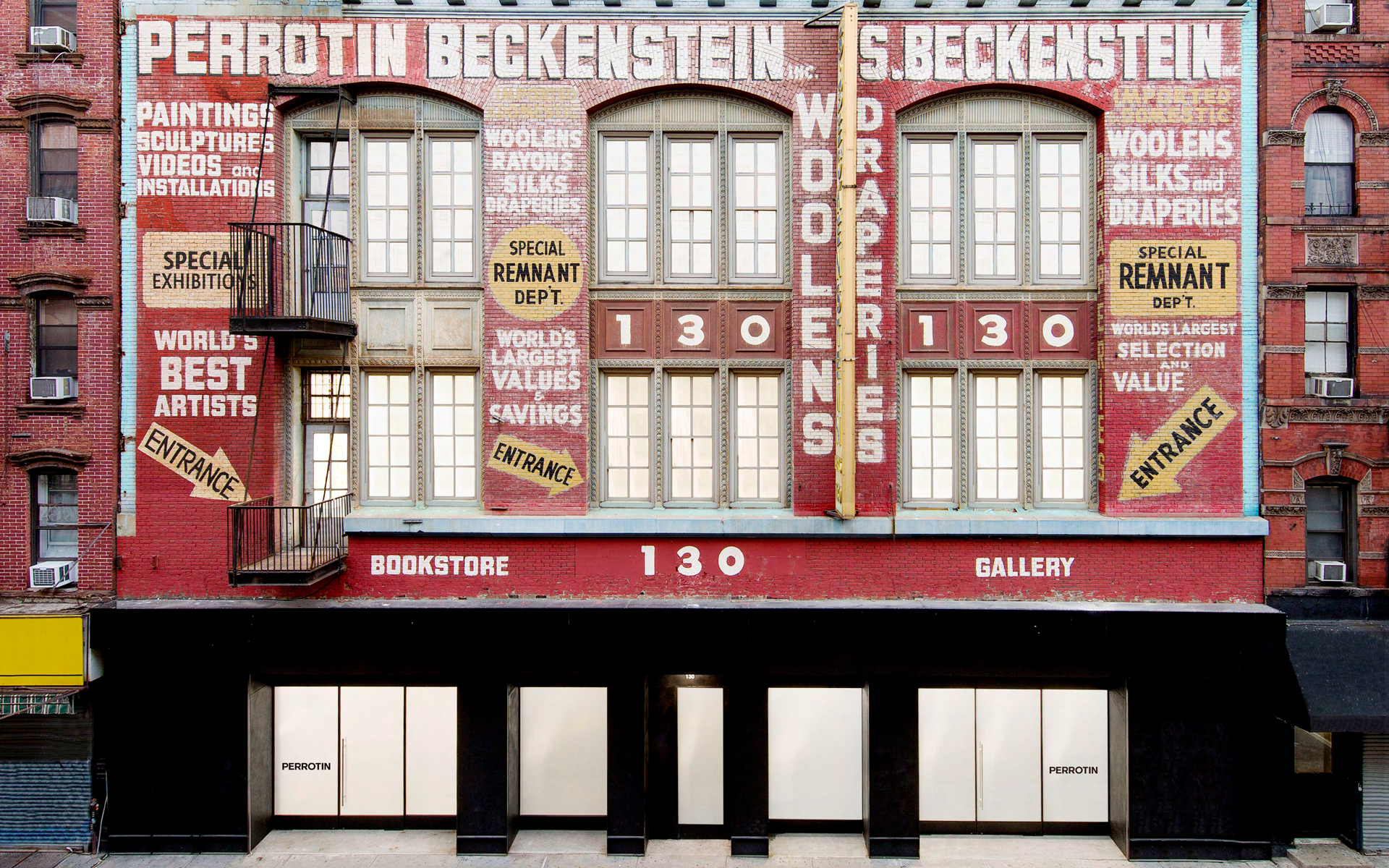 Perrotin
The prestigious international gallery worked with designers Josh Greene, Leroy Street Studio, and Mark Cunningham on their rooms for the Galerie House of Art and Design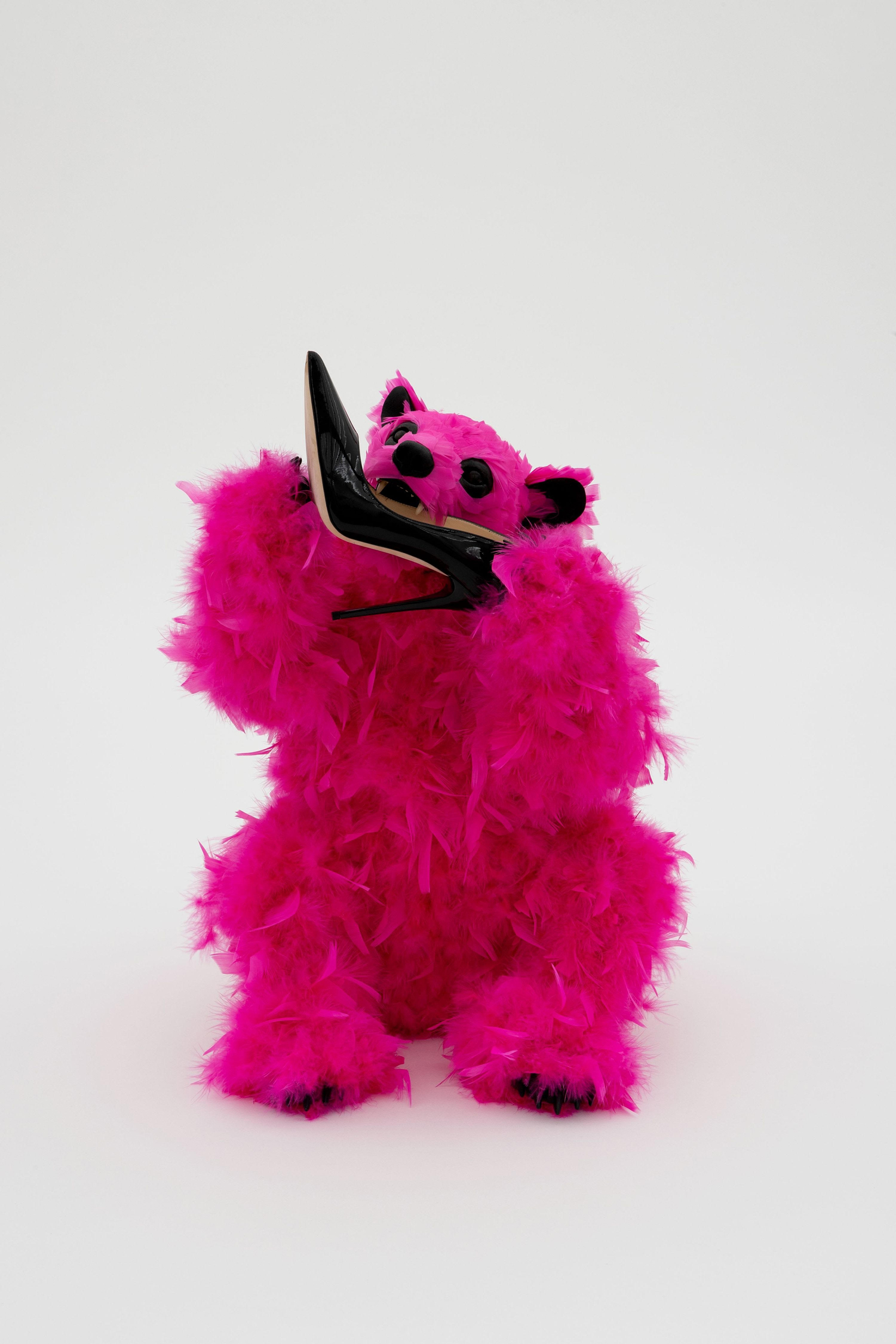 Recognized as one of the world's most prestigious contemporary art galleries, Perrotin was founded in the 1990s by art dealer Emmanuel Perrotin. With ten spaces in Paris, Hong Kong, New York, Seoul, Tokyo, and Shanghai, the gallery helped launch the careers of Maurizio Cattelan and Takashi Murakami, who has been represented by the gallery for over 20 years. Perrotin's notable roster also includes such major names as Sophie Calle, Xavier Veilhan, Jean-Michel Othoniel, JR, Daniel Arsham, and Leslie Hewitt.
In New York, the flagship occupies the former Beckenstein Building, a historic 25,000-square-foot space in the city's buzzy Lower East Side, masterfully renovated by Peterson Rich Office. Currently, the gallery is mounting exhibitions through August 13 featuring works by Jean-Michel Othoniel, Iván Argote, and Trevon Latin. Perrotin artist Paola Pivi, whose whimsical bear appears in Josh Green's room, has a summer exhibition at La Vieille Charité in Marseilles, France, titled "25,000 Covid Jokes (It's not a joke)."
"The experience of viewing fine art in a design setting is rare and extremely intimate," says Perrotin partner Peggy Leboeuf, who worked with Green, Mark Cunningham, and Leroy Street Studio on the art program for their show house rooms. "Artworks continually transform based on their surroundings, so working within the cross section of fine art and design is really special. Perrotin has a strong history of working with designers and furniture makers—for example, our exhibition in Paris with Pierre Paulin to collaborations with Pierre Yovanovitch and Peter Marino—and we will continue to work across disciplines.
Artists at the Galerie House of Art & Design: Paola Pivi, Pieter Vermeersch, Gabriel de la Mora, Bharti Kher, Jens Fange.
The Galerie House of Art and Design will kick off with a VIP event on August 5, with public viewings taking place from August 7 through September 6. Click here to view the full list of participating galleries and artists. 
Next Post