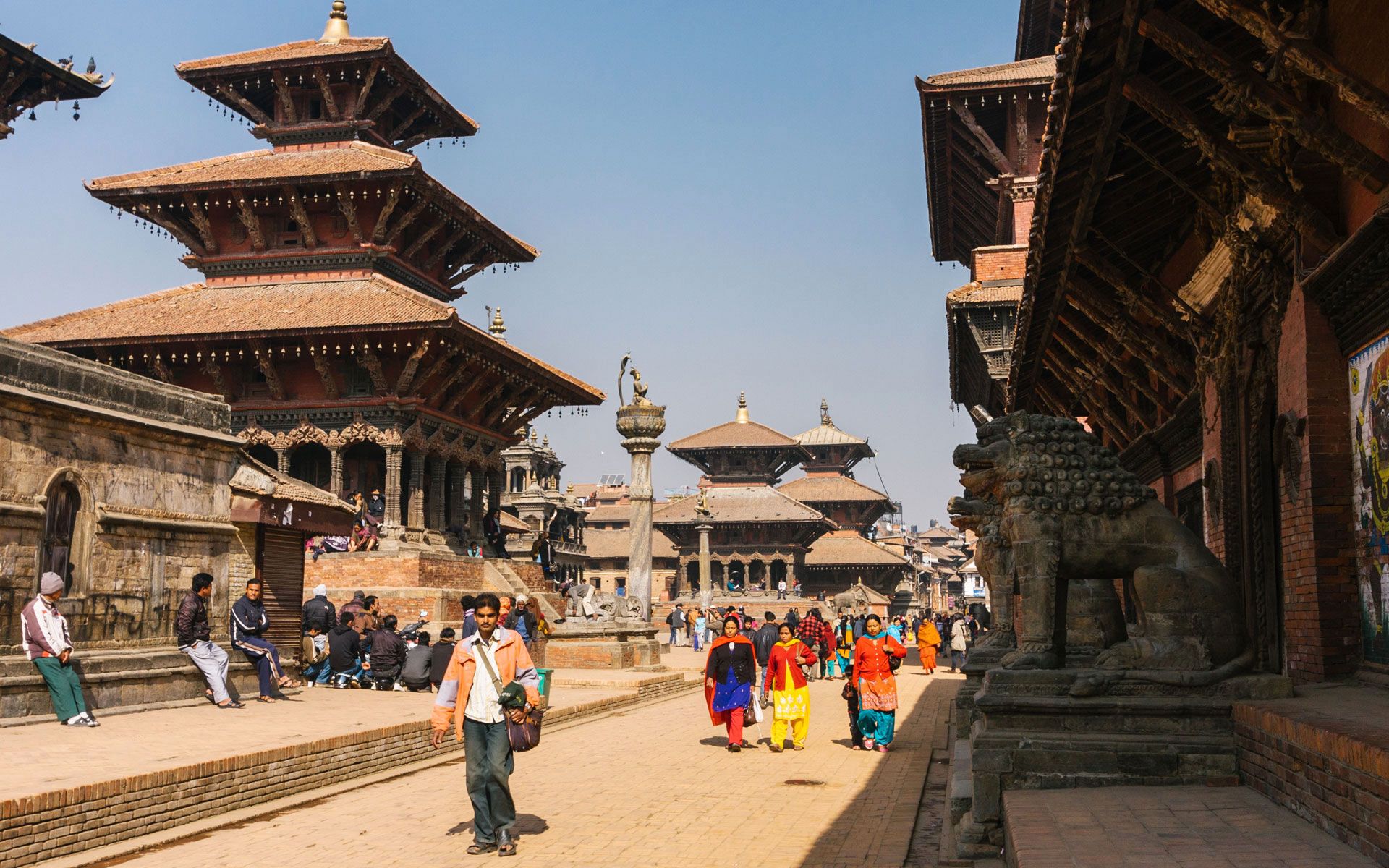 Why Nepal's Patan Is a Must-See City for Art and Culture Lovers
New York interior designer Malcolm James Kutner finds an unexpected home in the South Asian destination, which offers a trove of artisanal goods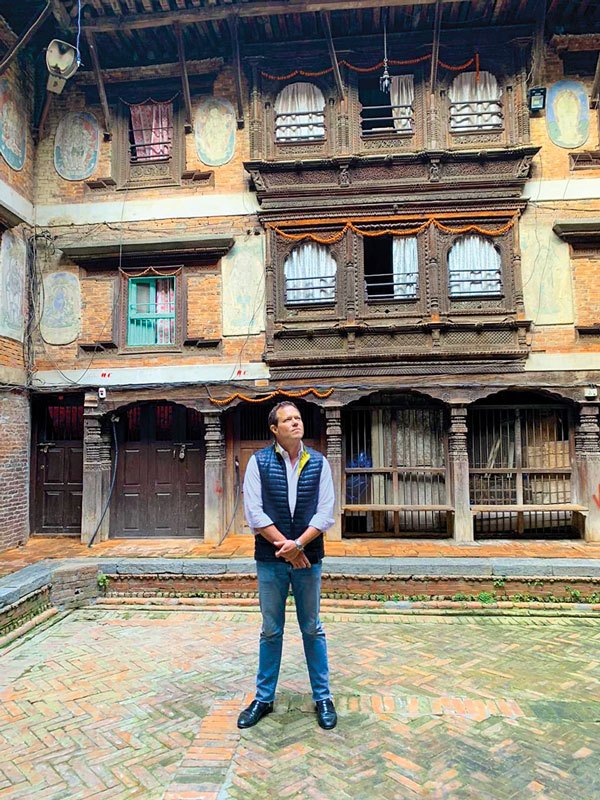 Just a few days before leaving New York on an extensive trip through Southern Asia, a highly trusted colleague and friend suggested, "If you can find a way to go to Nepal, I highly recommend you go."
So, with unforeseen circumstances delaying my return plans, I wedged in five days between stints in Bhutan and India. I landed in Kathmandu with only a hotel reservation. No guide or guidebook, no itinerary, and an already deep sense of longing for the pristine Bhutanese landscape I had just left behind.  
I wandered the streets, ultimately ending up on the doorstep of Yala Mandala, a multidimensional space situated in an immaculately restored Newari house in the middle of old Patan (also known as Lalitpur, the smaller and more elegant "City of Fine Arts" that lives alongside Kathmandu in the eponymous valley). In an instant, I knew why I had come to Nepal.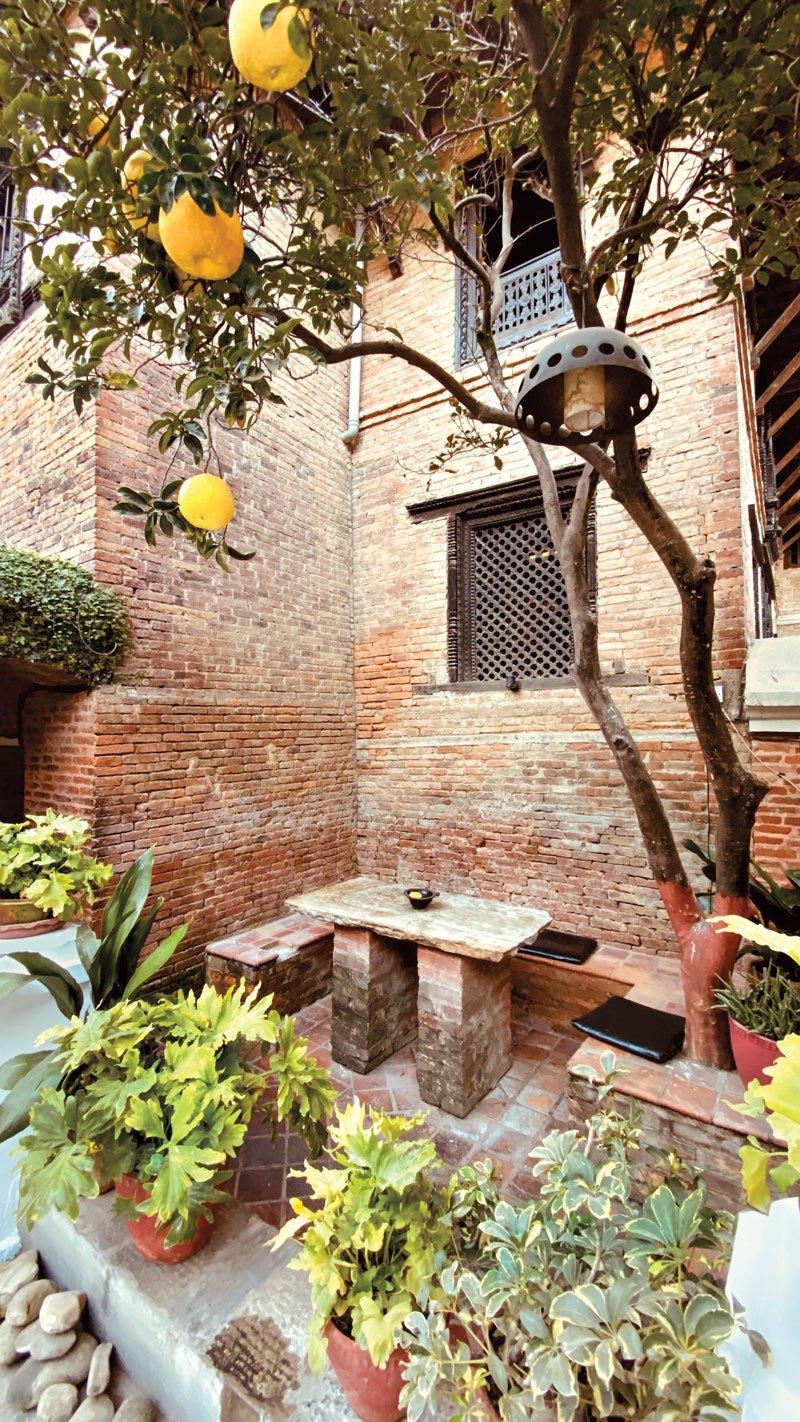 I spent the next several days exploring the area with Pravin Chitrakar, Yala Mandala's founder and owner. Over four floors of the ancient Newari house that he renovated, Chitrakar curates rotating displays of paintings, drawings, and sculptures; carpets, clothing, and jewelry; pottery, lighting, and furnishings; candles and scents—all handmade in Nepal. Every item is commissioned or personally selected by Chitrakar, and many are made in his extensive workshops. In the courtyard and gardens, a lively mix of creative and curious folks from near and far swap stories while sampling honest and inventive dishes from Yala Mandala Café's open kitchen.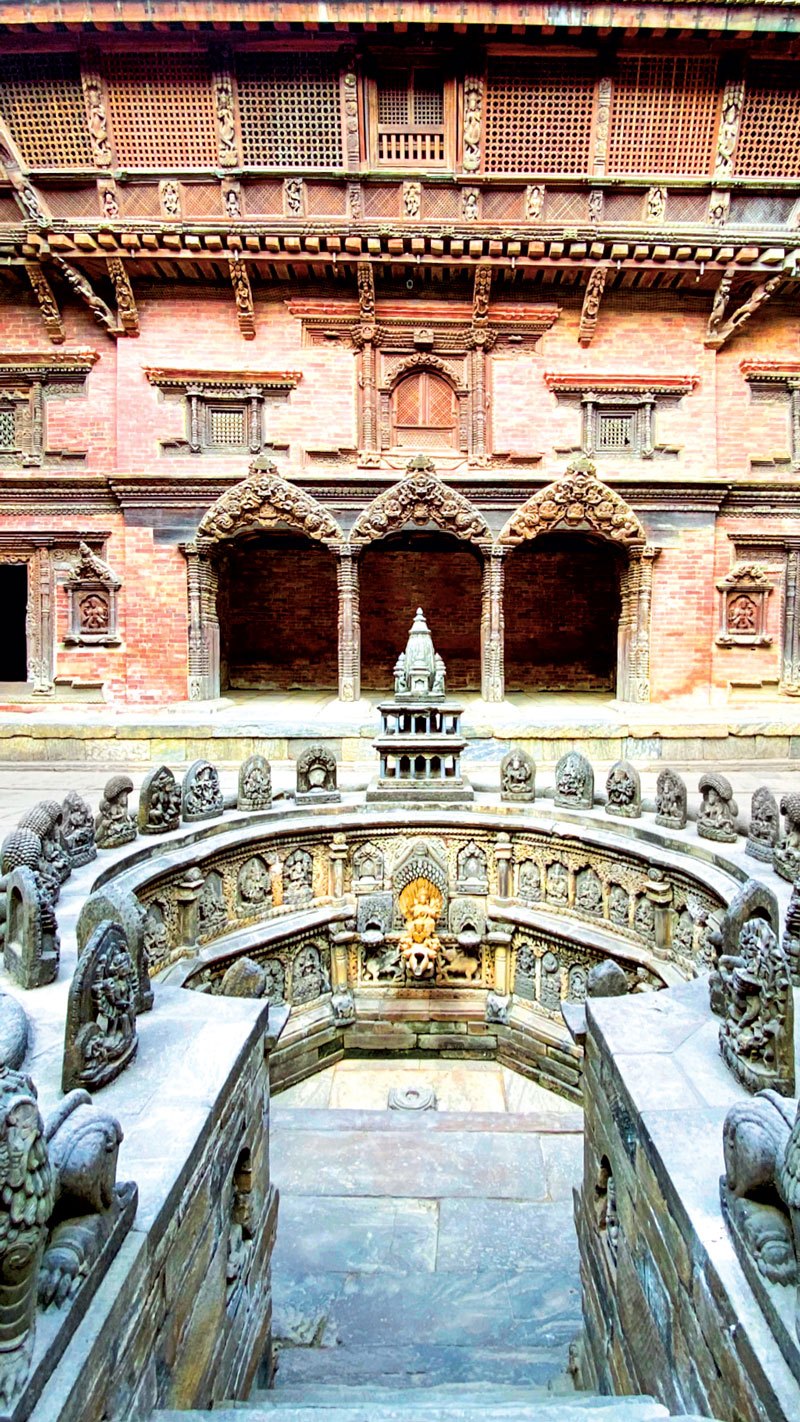 As the sunlight was replaced by candlelight, music started to play and I was reminded of why I recognized home in this faraway place. Here was the expression of one man's resources and experience, inspired and sustained by his passion for art, architecture, design, food, and travel. The pursuit is one of promoting the locally crafted, the artisanal, and the handmade and protecting these vital bridges that connect heritage and sustainability, object and experience.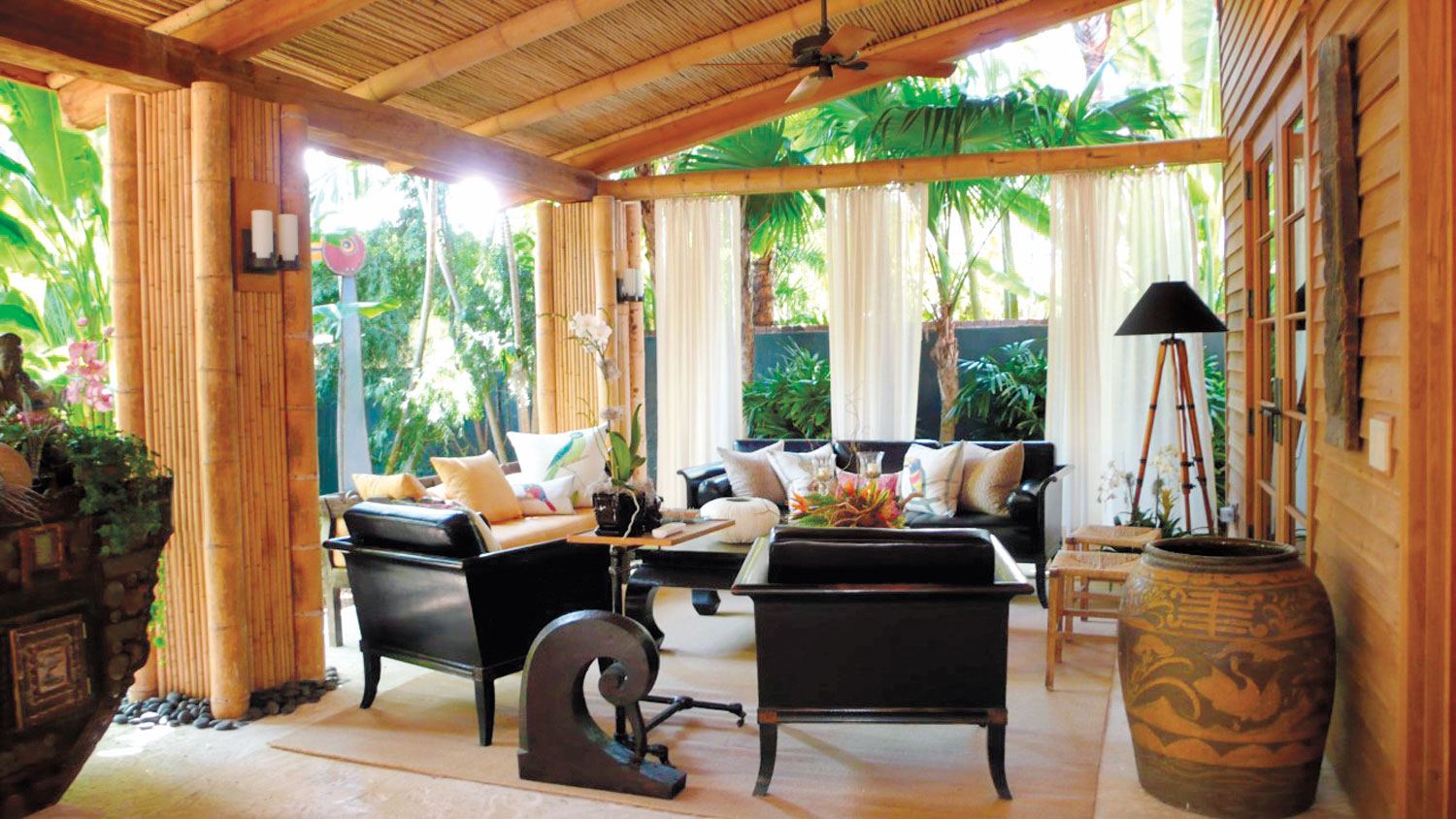 This personal and skillful approach to promote and protect a future of lives beautifully made and lived is something I think about consistently in my own work and continue to strive for in innovative and important ways. This is part of why I travel—to learn, to remember, to return—and when those moments coincide, magic happens. Sometimes I have to go far away to find myself at home in the world.
A version of this article first appeared in print in our 2020 Summer issue under the headline "Fantastic Voyages." Subscribe to the magazine.
Next Post