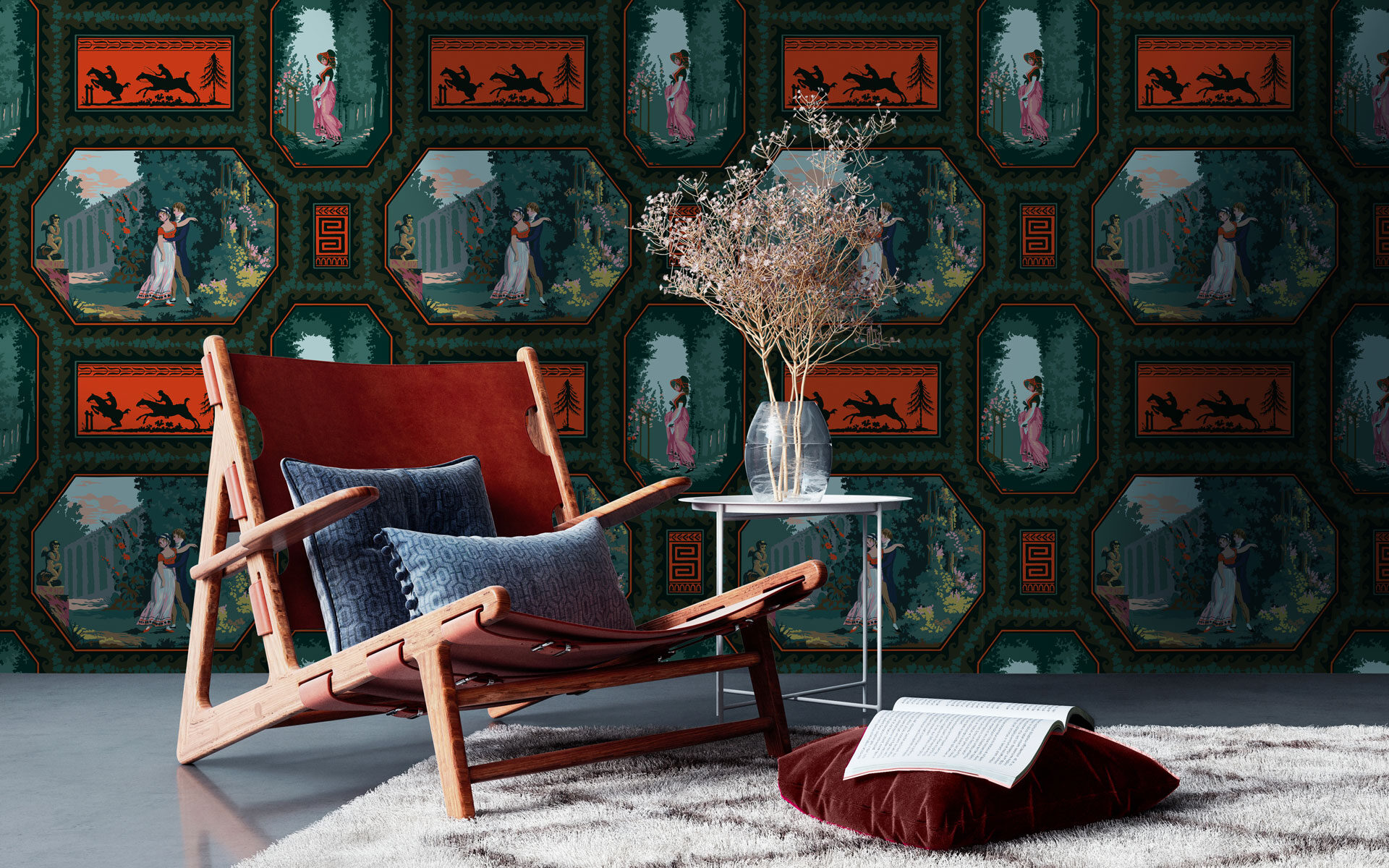 The Bibliothèque Nationale de France Inspires an Incredible New Wallpaper Collection
Available from Papier Français, the N°1 collection of wallpapers faithfully restores more than 80 of the most acclaimed designs from the late 18th and early 19th centuries
An exciting design-world newcomer, Papier Français is a dynamic young wallpaper company that in just three years has proven to be both thoroughly modern in its approach while being authentically driven by history.
Founded in Paris, the company's first collection of wallpapers, N°1, was born in partnership with the prestigious Bibliothèque Nationale de France. For this debut, Papier Francais explored the library's archive of roughly 2,000 designs, many lauded as some of the world's most important; together, they selected 81 of the most iconic patterns to faithfully restore, often in breathtakingly rich colors—all of them from well-known French manufacturers working during the late 18th and early 19th centuries.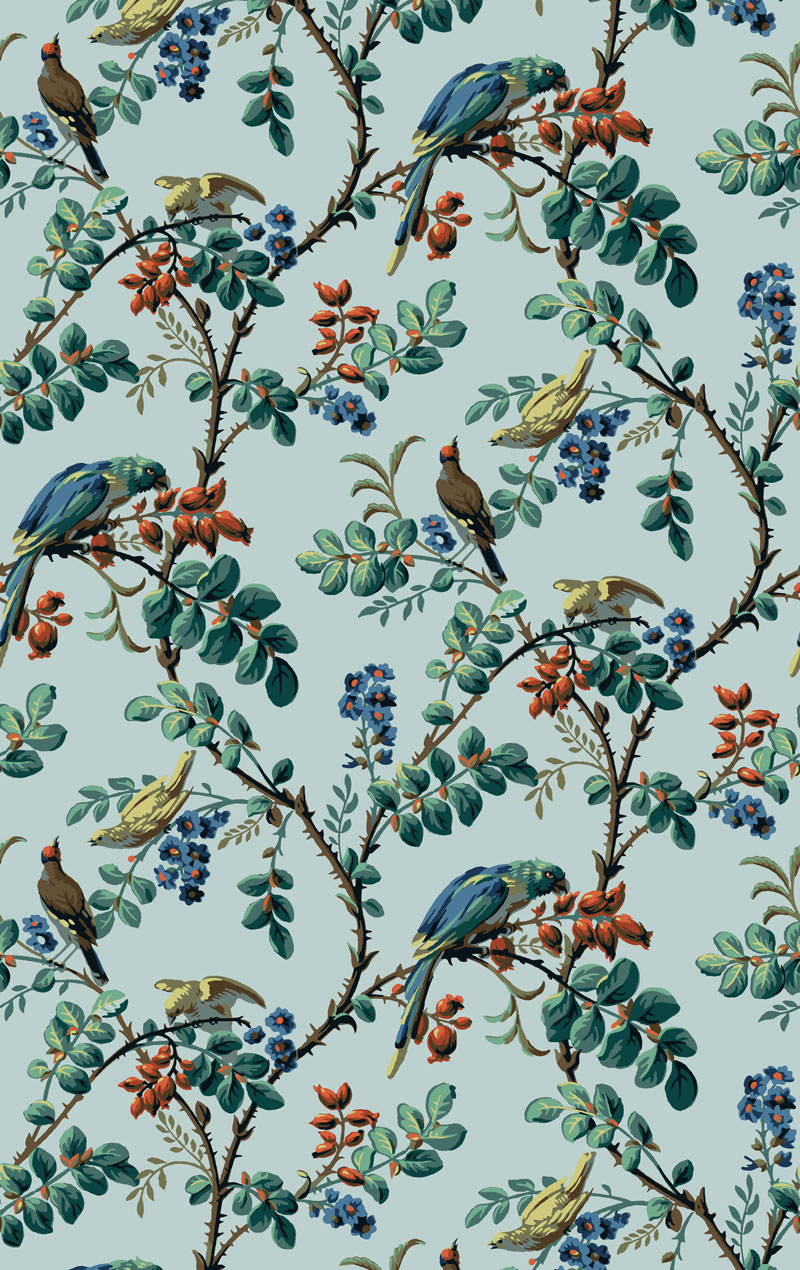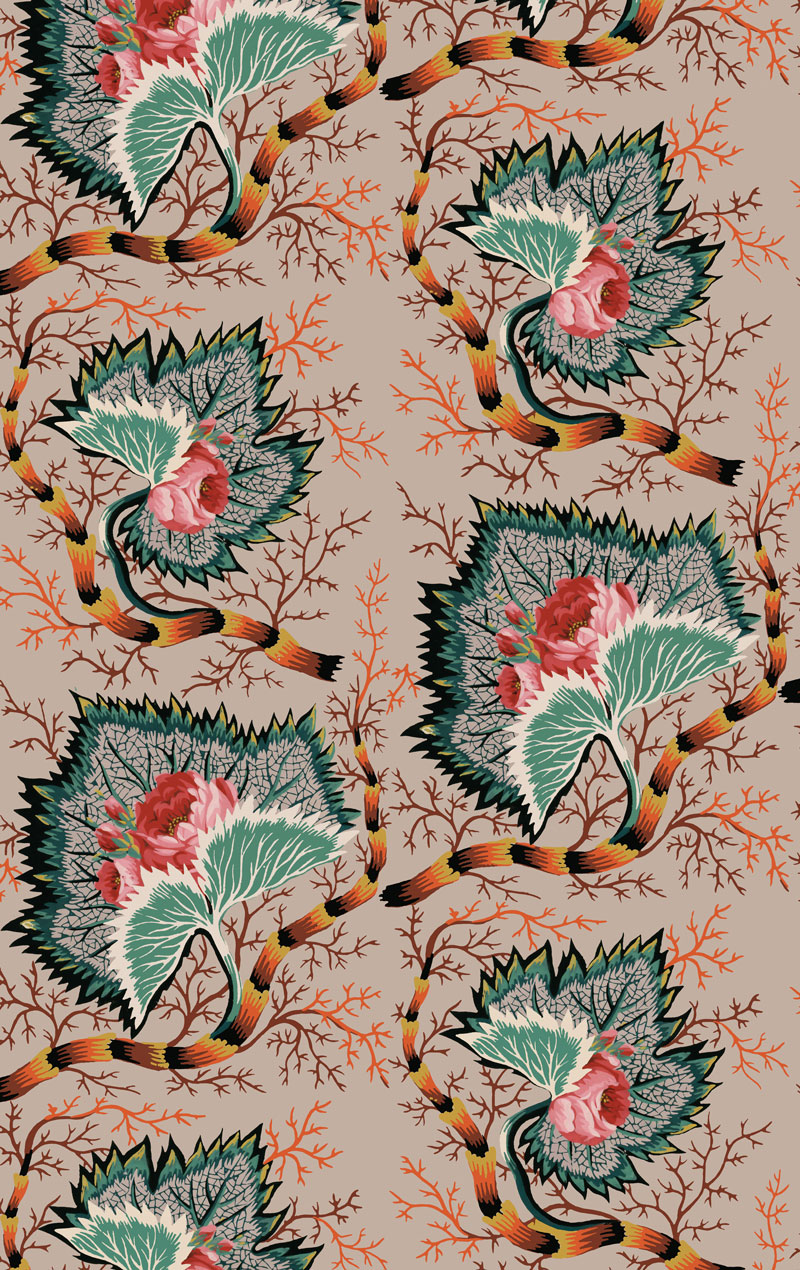 "This period from 1790 to 1810 was the Golden Age of wallpaper," explains Laurent Chapuis, founder of Papier Français. "It was an incredible period because of the evolution of the technology. Wallpaper became a real product, when before it had been something very specific for very few."
The collection, which is distributed through Dedar, spans six themes that include graceful florals like Botanica Claustra, edgy geometrics such as Les Créoles de Joséphine, and charming vignettes of a daily life gone long unseen, like Le Parc de Bagatelle. Papier Français is presenting each pattern in the original color and repeat but rendering it in a selection of three modern finishes: vinyl linen, non-woven matte, and non-woven performance.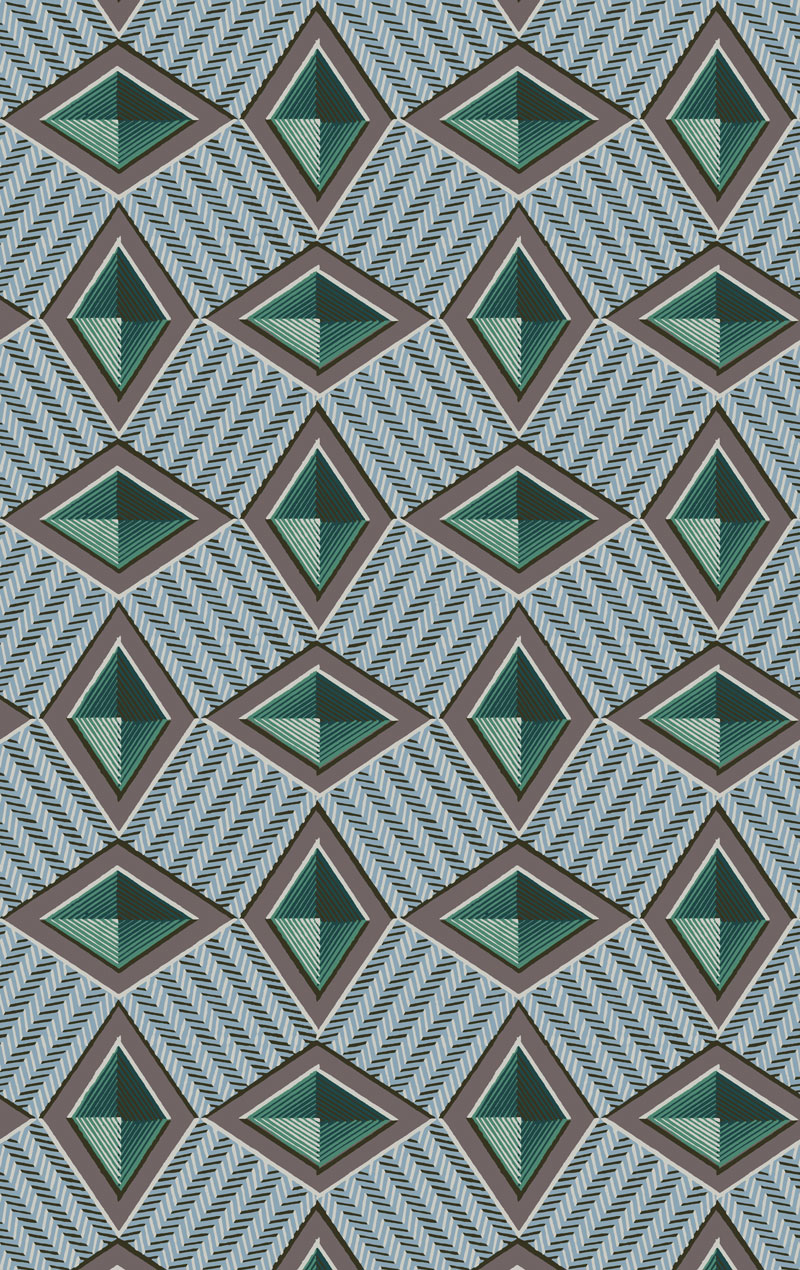 Almost mirroring the technological evolution of printing in the late 18th century, now the most advanced new digital latex printing allows for unprecedented, minimal production time—even with custom projects. One of Papier Français's custom wallpapers can be in a designer's hands in as little as two weeks. "Papier Francais is giving new life to the hidden treasures of the archives in the most prestigious institutions—with a mix between iconic, timeless patterns and the best technology," says Chapuis.
On the horizon is a second collection—with a new historic institution—that will be introduced in the coming weeks.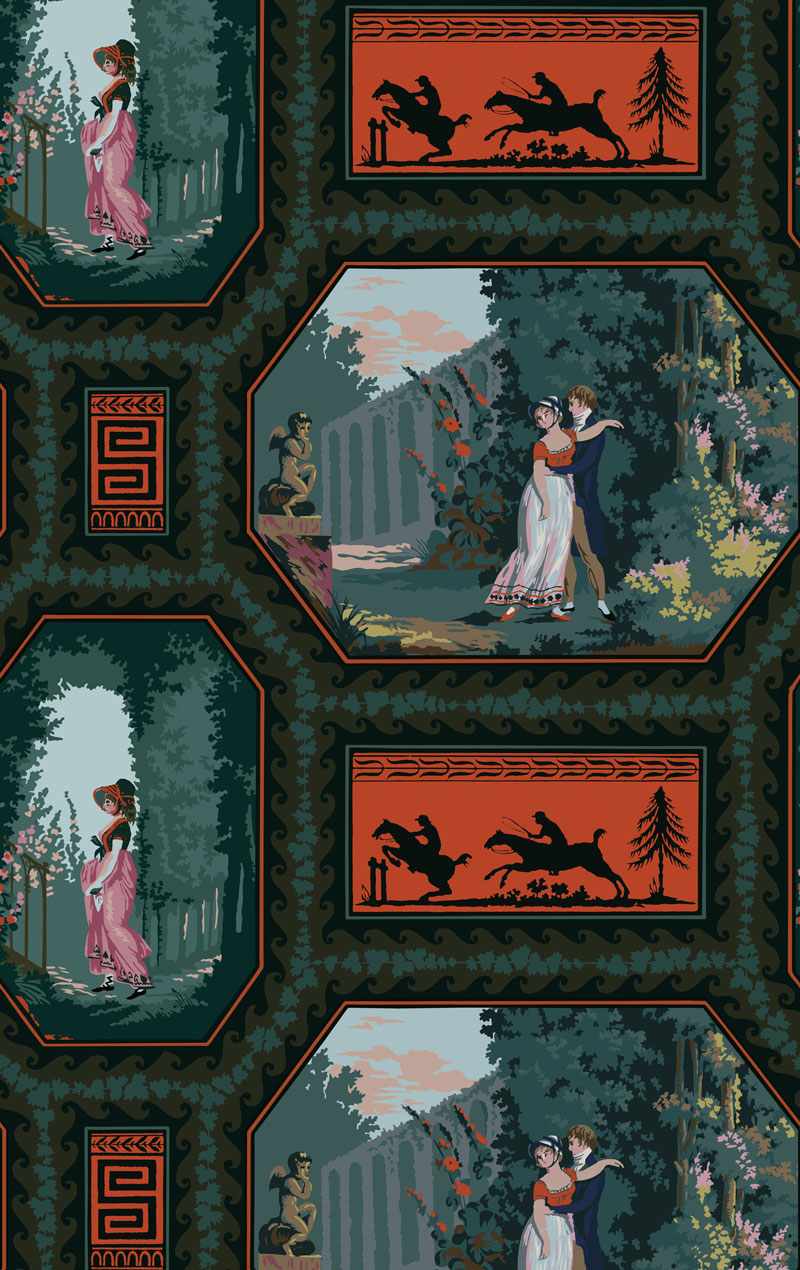 A version of this article first appeared in print in our 2022 Spring Issue under the headline "Making History." Subscribe to the magazine.
Next Post