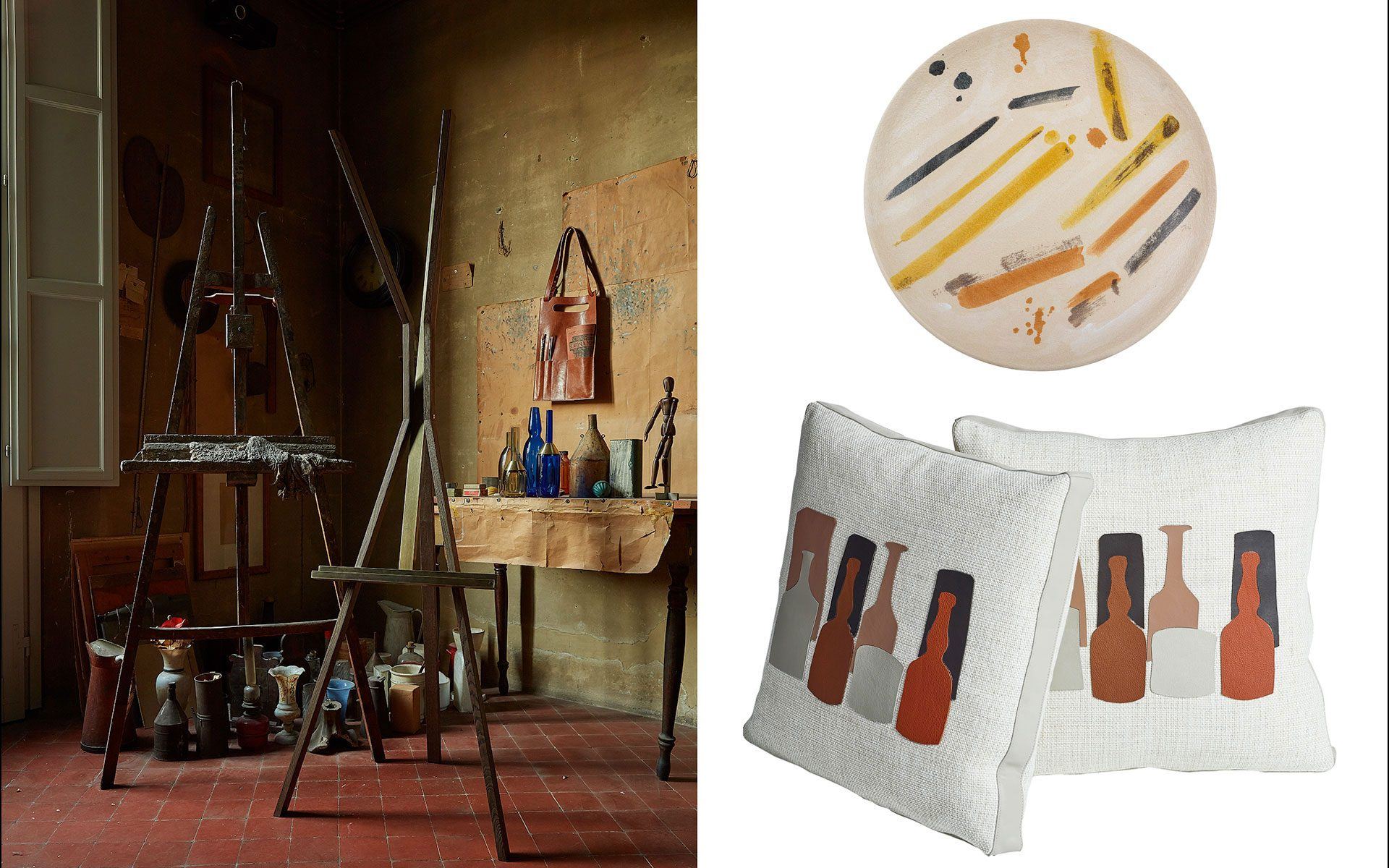 Designer Paolo Castelli's New Collection Pays Homage to Legendary Artist Giorgio Morandi
The Objets d'Auteur line includes tableware, textiles, bottles, and vases inspired by Morandi's romantic still lifes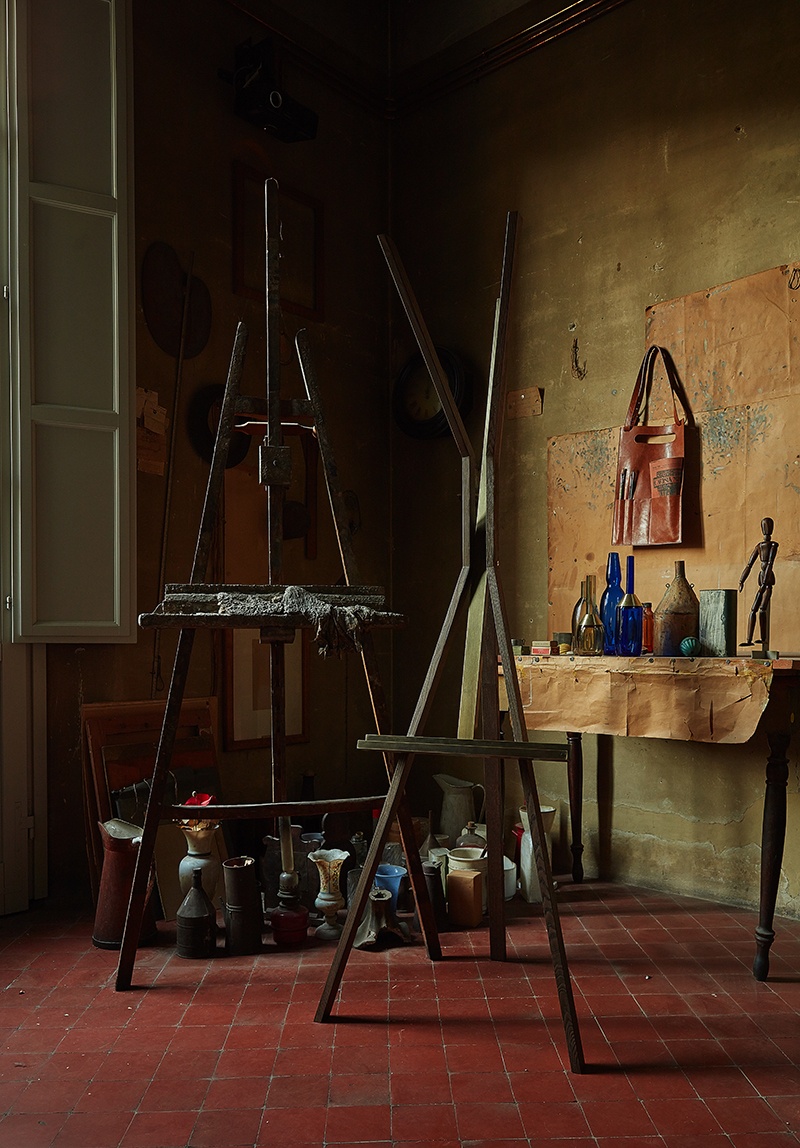 In 2009, Bologna design firm Paolo Castelli S.p.A. was tasked with a unique interiors project. The Italian studio—which has meticulously executed spaces for the Museo Pietà Rondanini in Milan, Laudense Library in Lodi, and Lutetia Hotel in Paris and has designed furniture for the La Réserve Eden au Lac in Zurich—was asked to join architect Massimo Iosa Ghini in the restoration of artist Giorgio Morandi's Bologna apartment.
"The unit is located inside an important example of Bolognese Renaissance architecture and faces a historic garden," says Paolo Castelli, whose family business stretches back to 1887, when his great-grandfather Ettore launched an artisanal cabinetmaking shop. "We oversaw the architectural restoration of the apartment, starting with reconstructing the original layout from when Morandi lived there. New exhibition areas—the reading room and the multipurpose room, intended for temporary shows—were also created."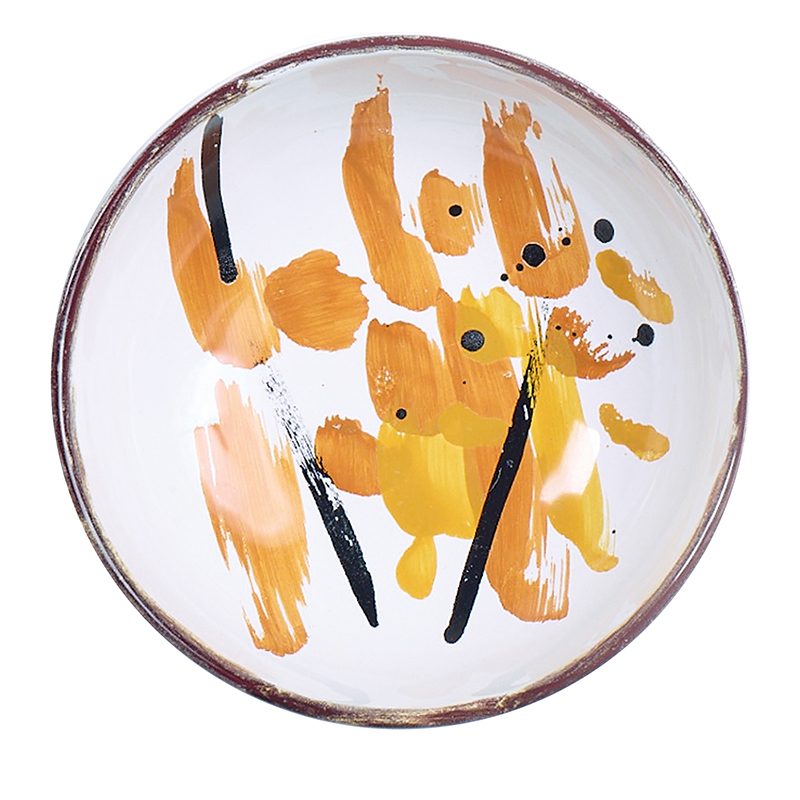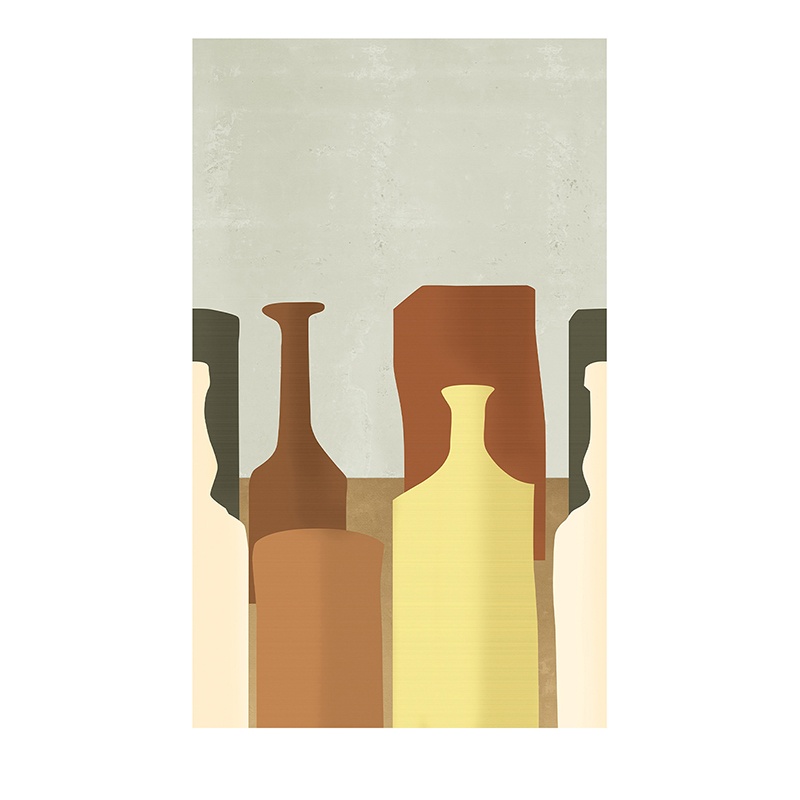 In order to bring the dwelling back to life, the design team reconnected with the artist's dreamy aesthetic, capturing quiet still-life compositions of bottles, vases, urns, and other home goods in haunting earthy shades—a unique effect Morandi created by allowing dust to settle on his canvases. A lifelong bachelor, Morandi lived with his mother and sisters in the apartment at Via Fondazza 36 from 1910 until '64, when he passed away at age 73. It was here that he painstakingly organized his subjects and reportedly sometimes even ground his own pigments, creating masterworks such as Natura morta (1940), which commanded $4.3 million at a Christie's auction of the Collection of Peggy and David Rockefeller in 2018.
Now, Paolo Castelli has brought Morandi's inspirations into the real world with an elegant collection of plates, vases, and other decorative objects. Dubbed Objets d' Auteur, the array aims to capture "the ochre hues, the browns and grays of oil painting, the nib marks of the engravings, the search for the right light, the aesthetic cleanliness and elegance of his visions," Castelli tells Galerie. "In short, his ability to move an object within an image to completely change the scenery."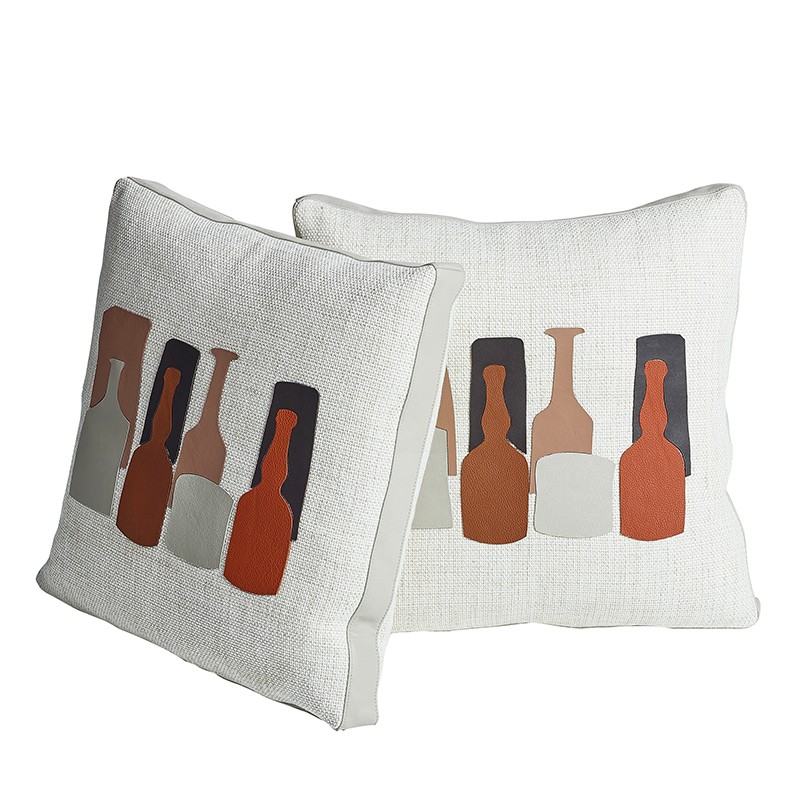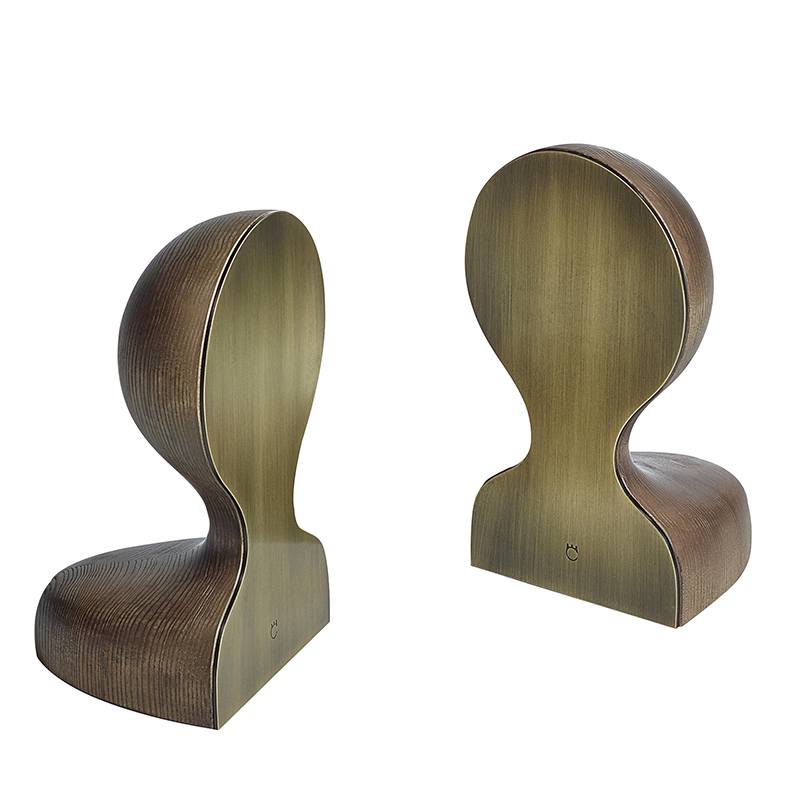 "I have a deep passion for art and craftsmanship, and I love it when their union creates something unique," says Artemest cofounder Ippolita Rostagno. "We are proud to partner with Paolo Castelli in the launch of this extraordinary collection which pays tribute to Giorgio Morandi—a great artist and maestro of the 20th century."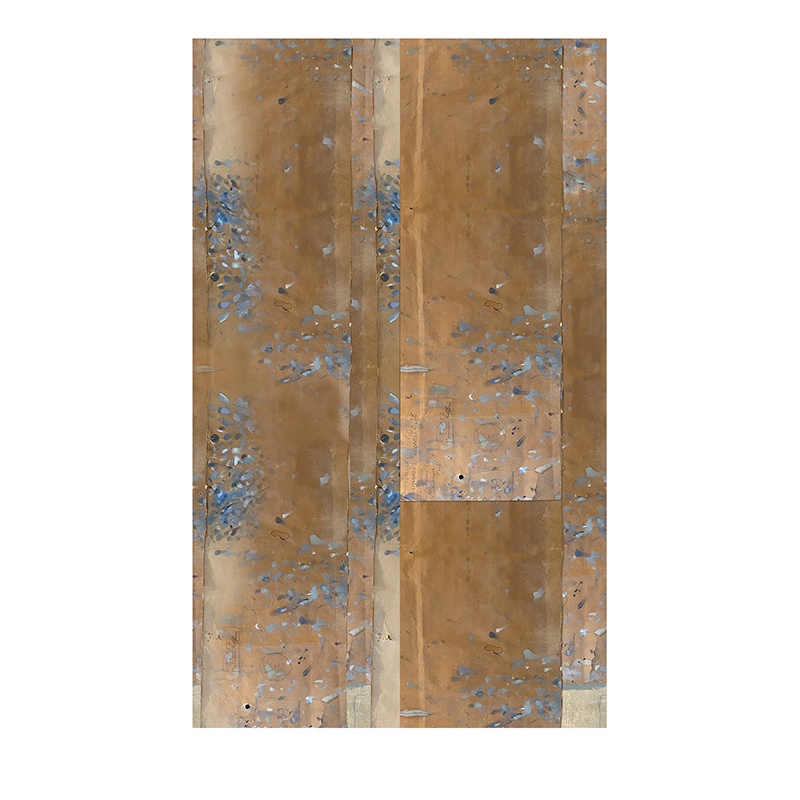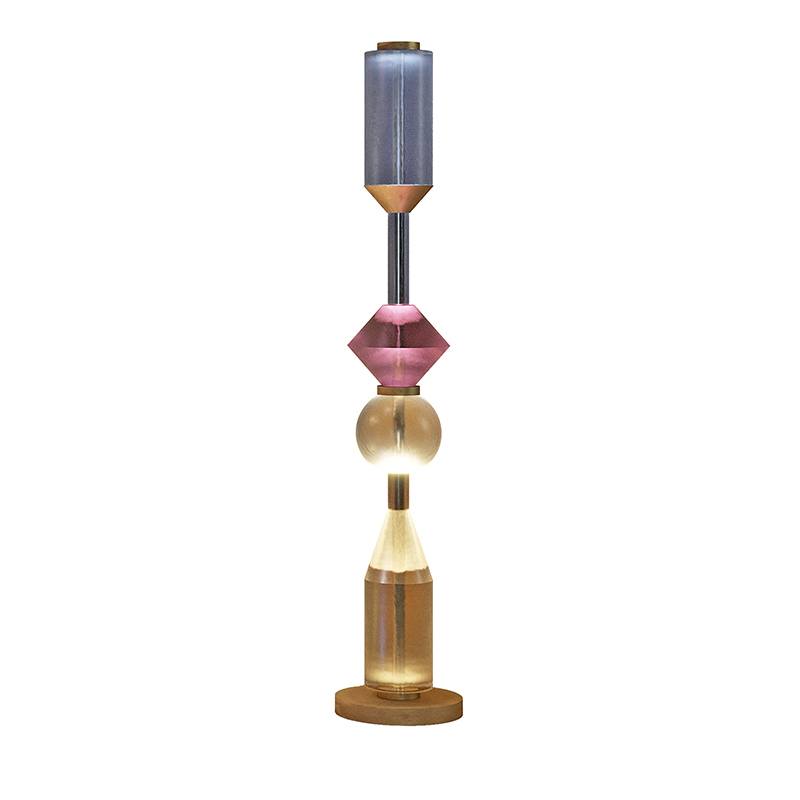 Not only a tangible extension of the artist's distinguished oeuvre—which was celebrated in a 2008 retrospective at the Metropolitan Museum of Art and is included in the permanent collections of the Tate, Vatican Museum, and National Galleries of Scotland, among other major institutions—the new tableware and home accent cache is also a celebration of Bologna. "What we did is an act of love for our city," says Castelli. "A tribute that lives on the colors dearly loved by the maestro, the same colors that still dress Bologna, from the roofs to the walls, from the hills to the gray scales of the gullies."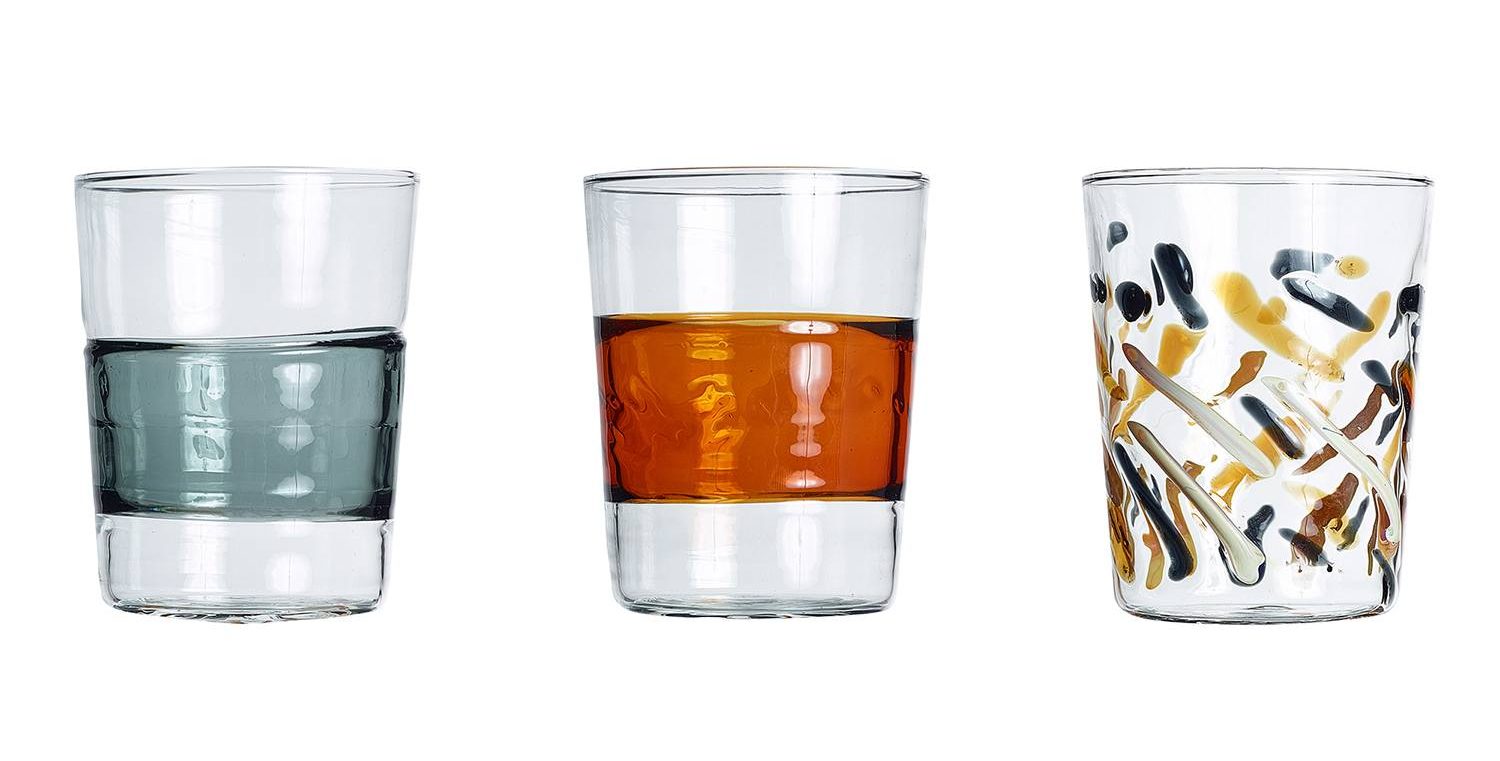 Next Post