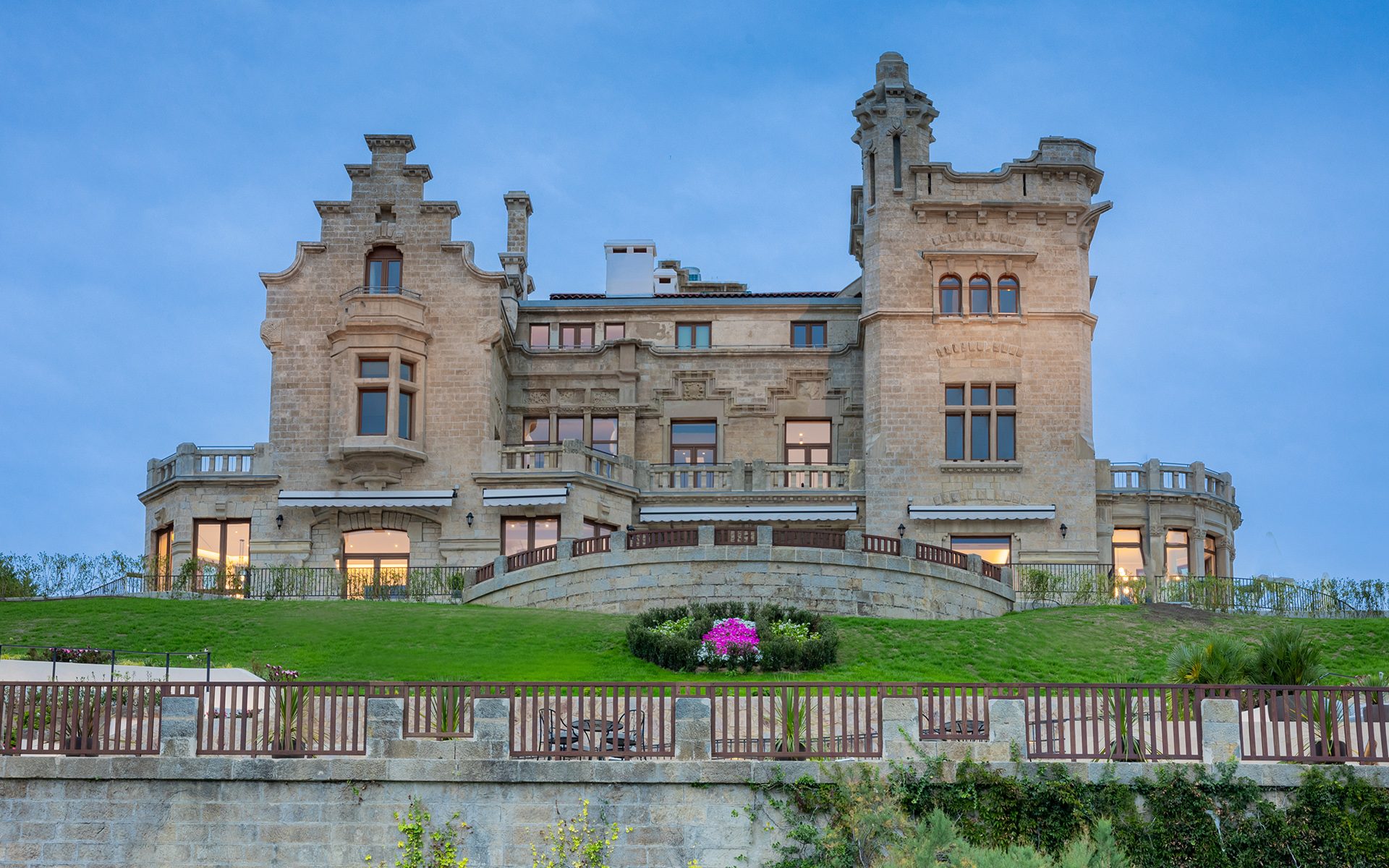 Hotel of the Week: An Architectural Landmark in Spain Is Reborn As a Glamorous Retreat
Located in Basque Country, not far from cultural epicenter of Bilbao, the Palacio Arriluce Hotel offers a breathtaking mix of noble history and modern glamour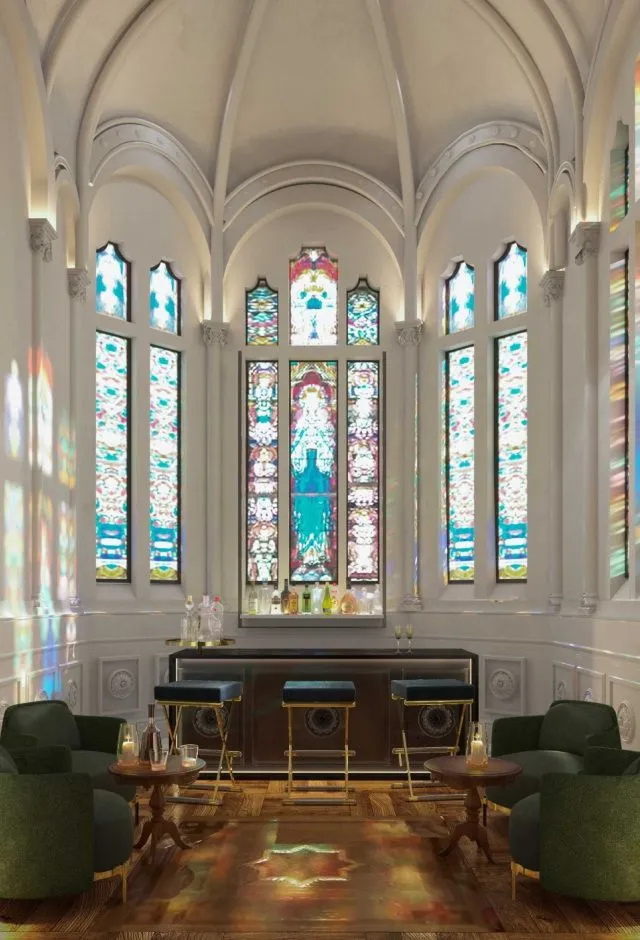 In the mid 1920s, one of Spain's noble families commissioned Bilbao architect José Luis Oriol to construct a massive English-style home, with Victorian Gothic and Queen Anne details, overlooking Abra Bay. Completed in 1925, the regal stone structure offered scenic views of the Cantabrian Sea and served as a gathering place for local high society. Nearly a century later, the site was declared a historical heritage site, worthy of protection.
Now, the building has been reborn as Palacio Arriluce Hotel, a boutique property, which took pains to preserve the significant architectural details while also updating the interiors for today's sophisticated travelers. Here, design teams carefully restored stained glass windows and exquisite marquetry and salvaged rare furnishings and works of art.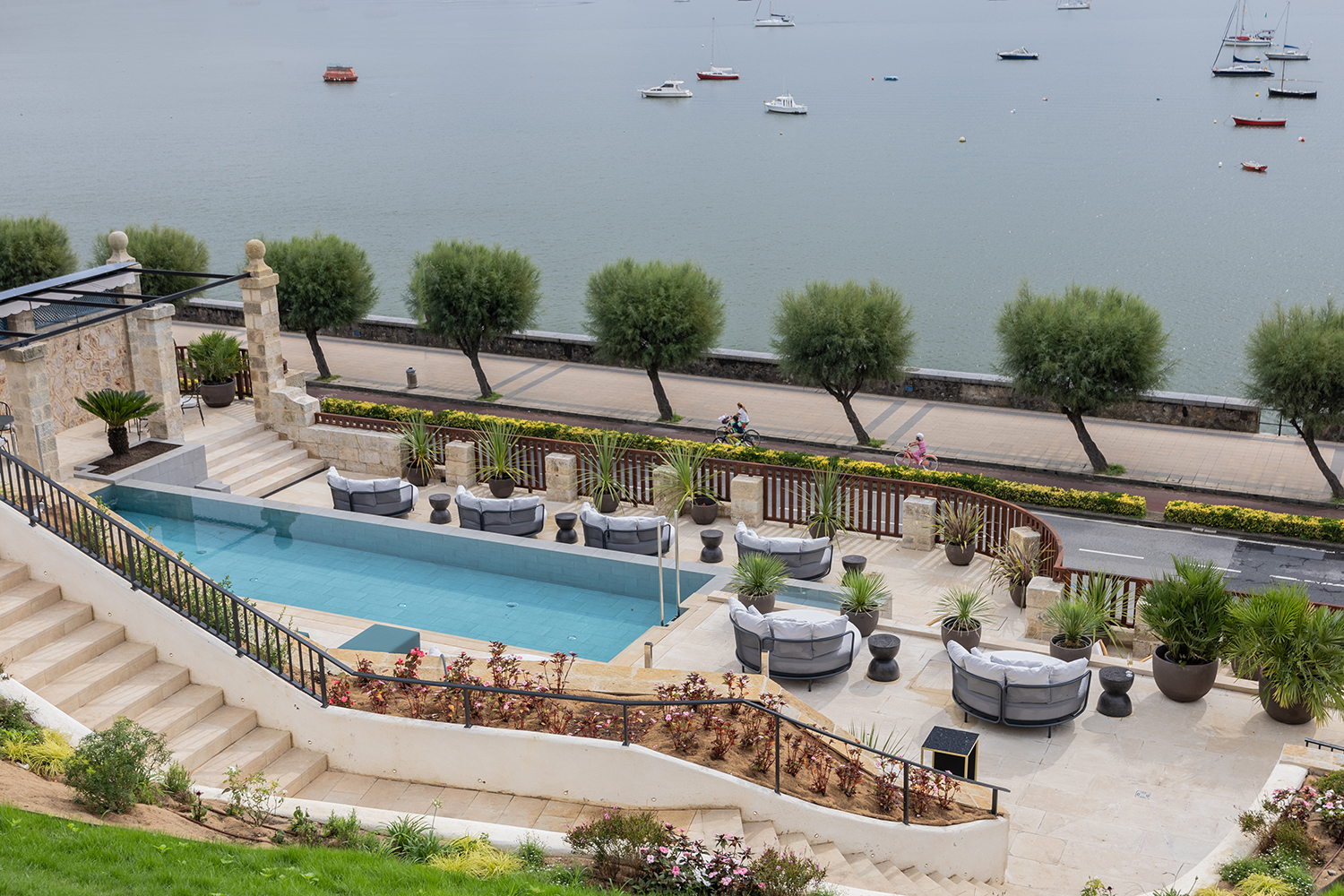 Part of the Leading Hotels of the World group, Palacio Arriluce Hotel offers 49 suites ranging from the intimate Superior room with views of the garden and emerald-green croquet lawn to the Marina suites, a reimagining of the estate's original bedrooms, overlooking the sea. Guests can take in a panoramic vistas from the picturesque pool terrace or enjoy a spirited match at the Arriluce Croquet Club, then unwind in the Neguri Spa that draws on the site's original wellness center, founded in 1886, for luxurious treatments.
On site dining offers a feast for multiple senses—the main restaurant Delauny pays homage to the French painter and designer Sonia Delaunay, who was a friend of the original homeowner, the Marquis of Arriluce, in the 1920s. Here, award-winning chef Beñat Ormaetxea, a veteran of the Guggenheim Bilbao, oversees a menu ripe with decadent regional flavors, like Basque "baserria" cattle tail in cannelloni, truffled potato cream, quince jelly, and seasonal mushrooms and roasted roe deer loin, chestnut puree, and Iberian mushroom duxelles.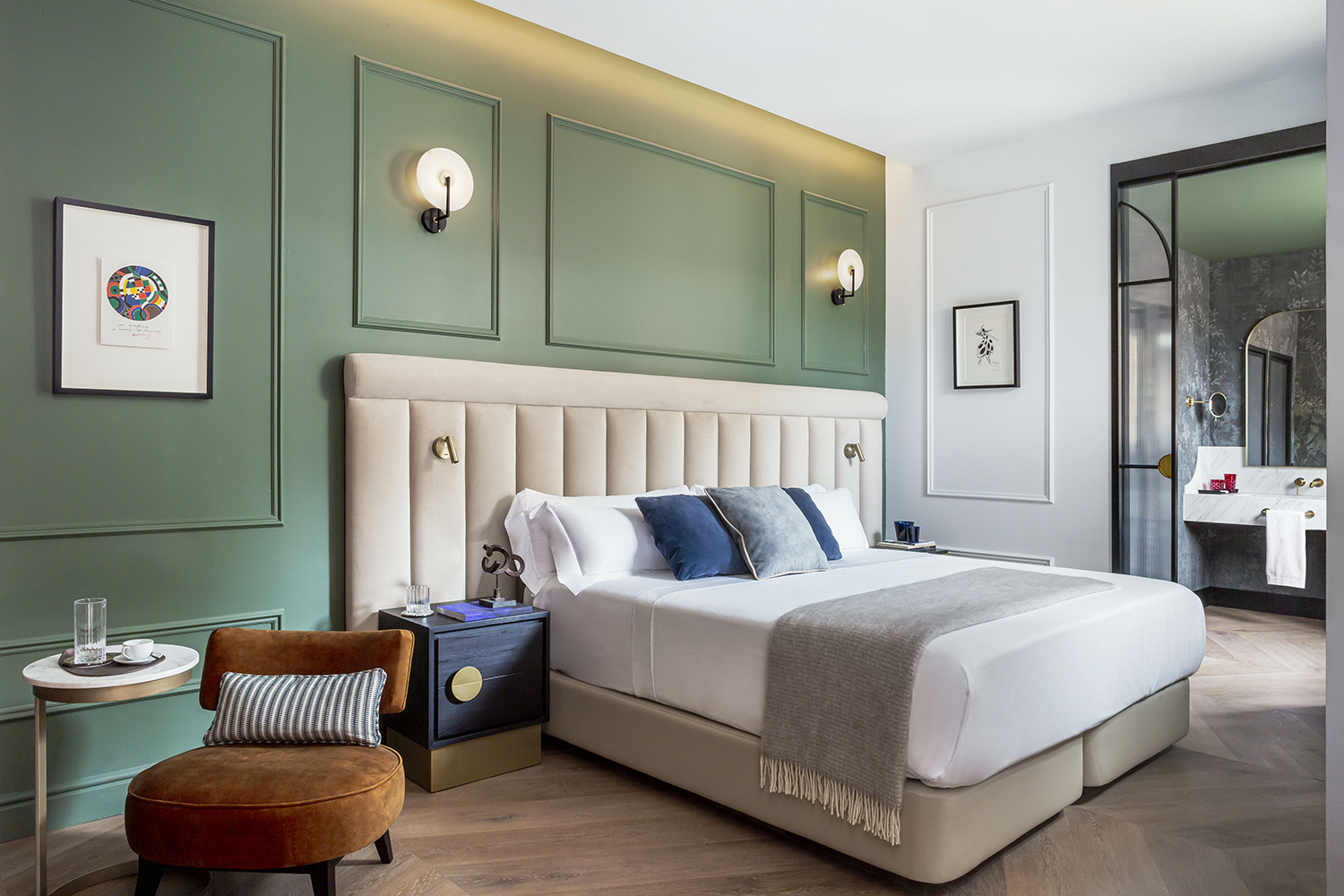 Other epicurean offerings include breakfast in the sun-soaked dining alcove; aperitifs at La Ría, the scenic poolside cocktail bar; or innovative drinks and the sultry lounge Kupka, located in the building's former chapel, which has preserved its staggering stained-glass windows which add a kaleidoscopic backdrop to the modern bar.
Palacio Arriluce Hotel provides a romantic hub for exploring the enchanting region. Using the estate as a home base, guests can branch out to explore Gexto's verdant landscape including the Urdaibai Biosphere Reserve, a UNESCO site, and archaeologically significant Santimamiñe caves, or delve into the area's rich cultural heritage. Popular points of interest include the Guggenheim Museum Bilbao, Chillida Leku Museum, and Cristóbal Balenciaga Museoa, which celebrates the famous fashion designer.
See more photos below: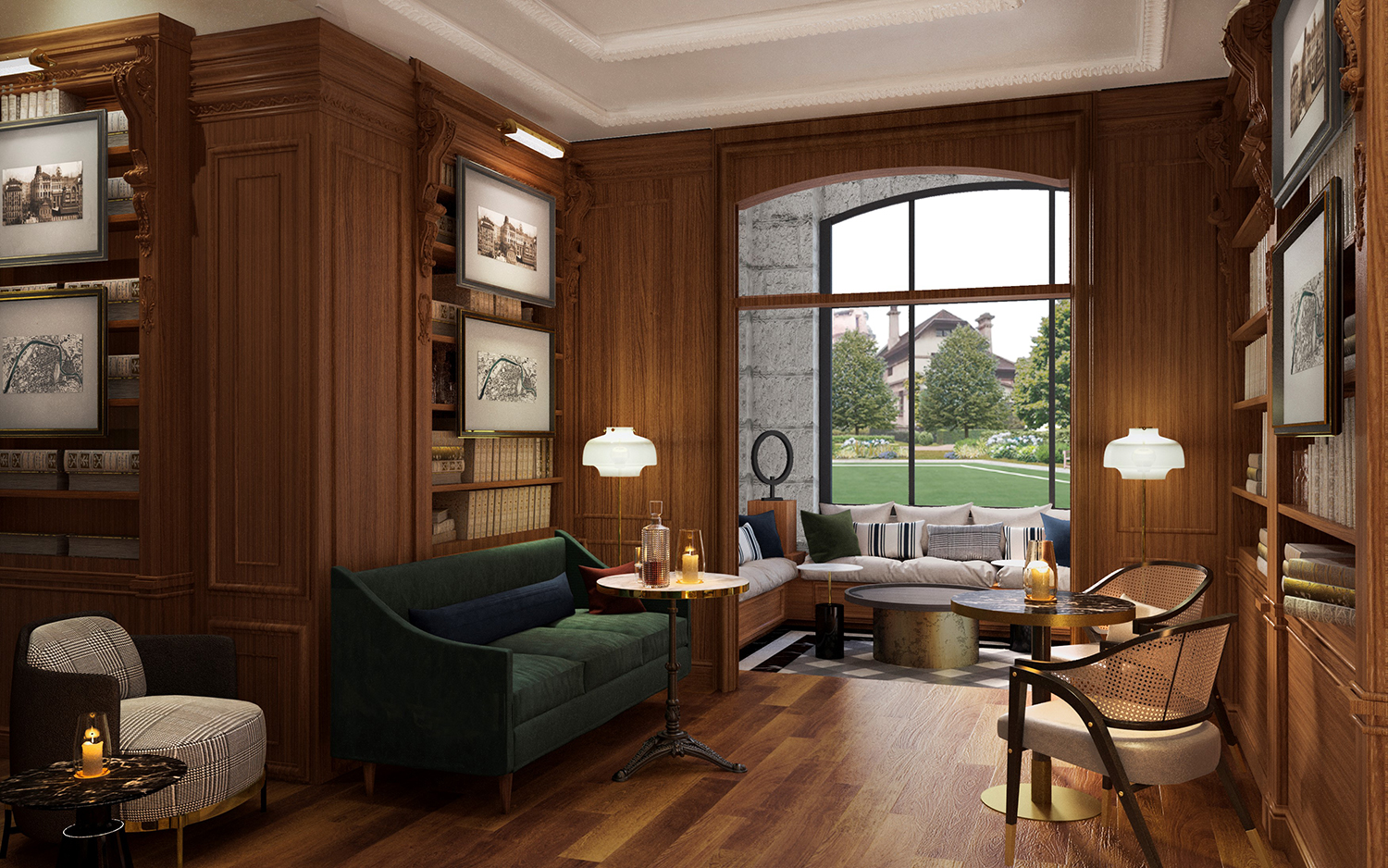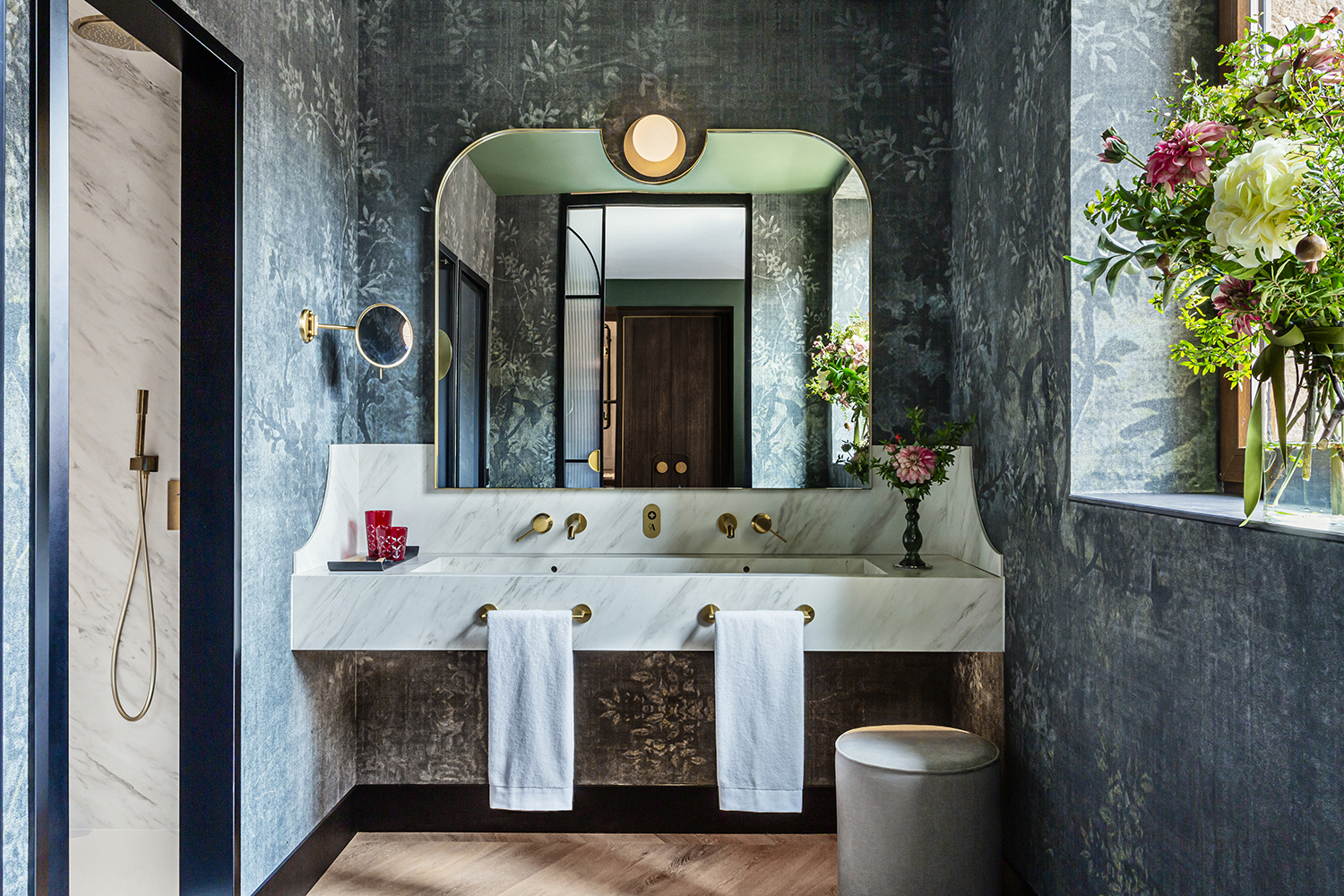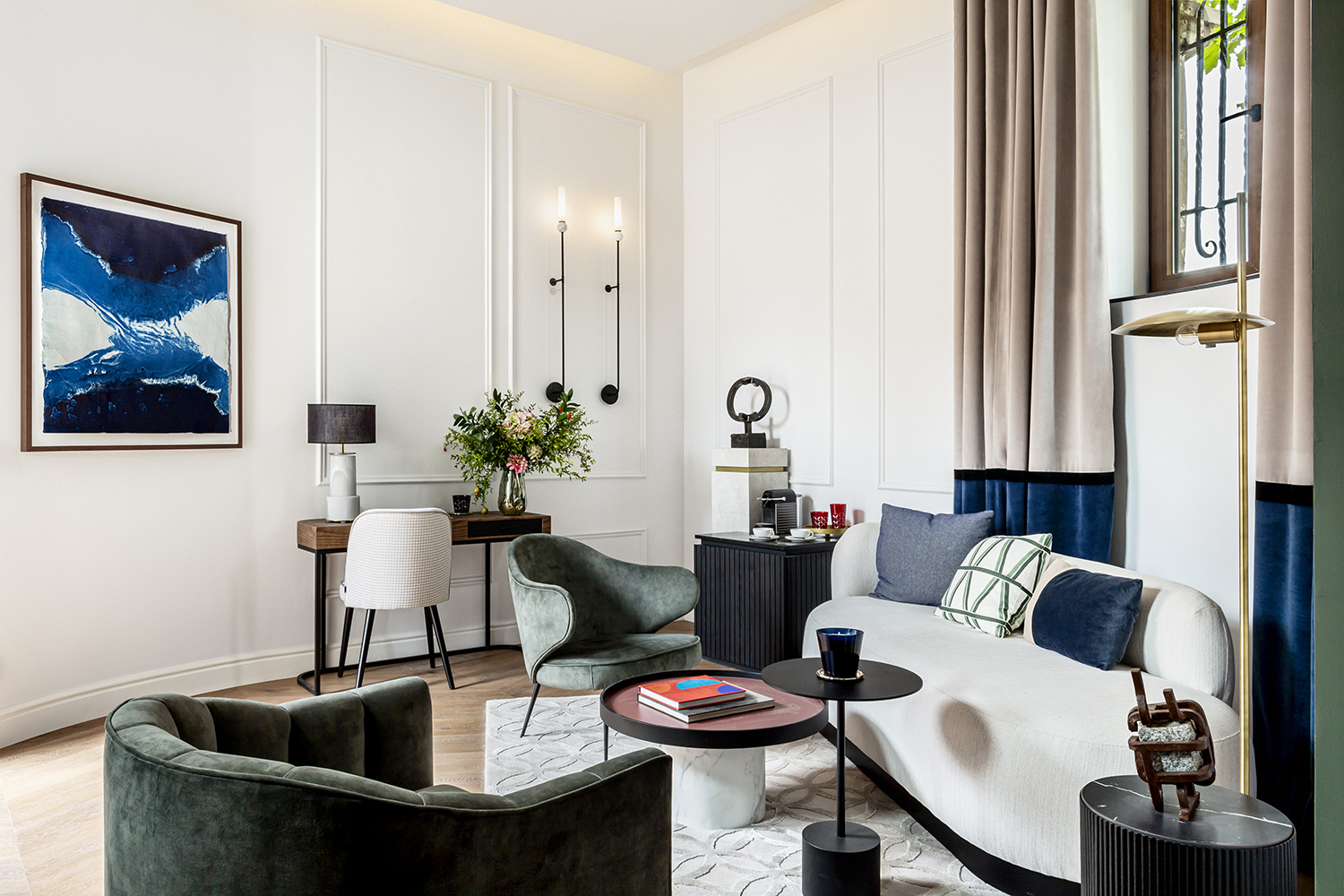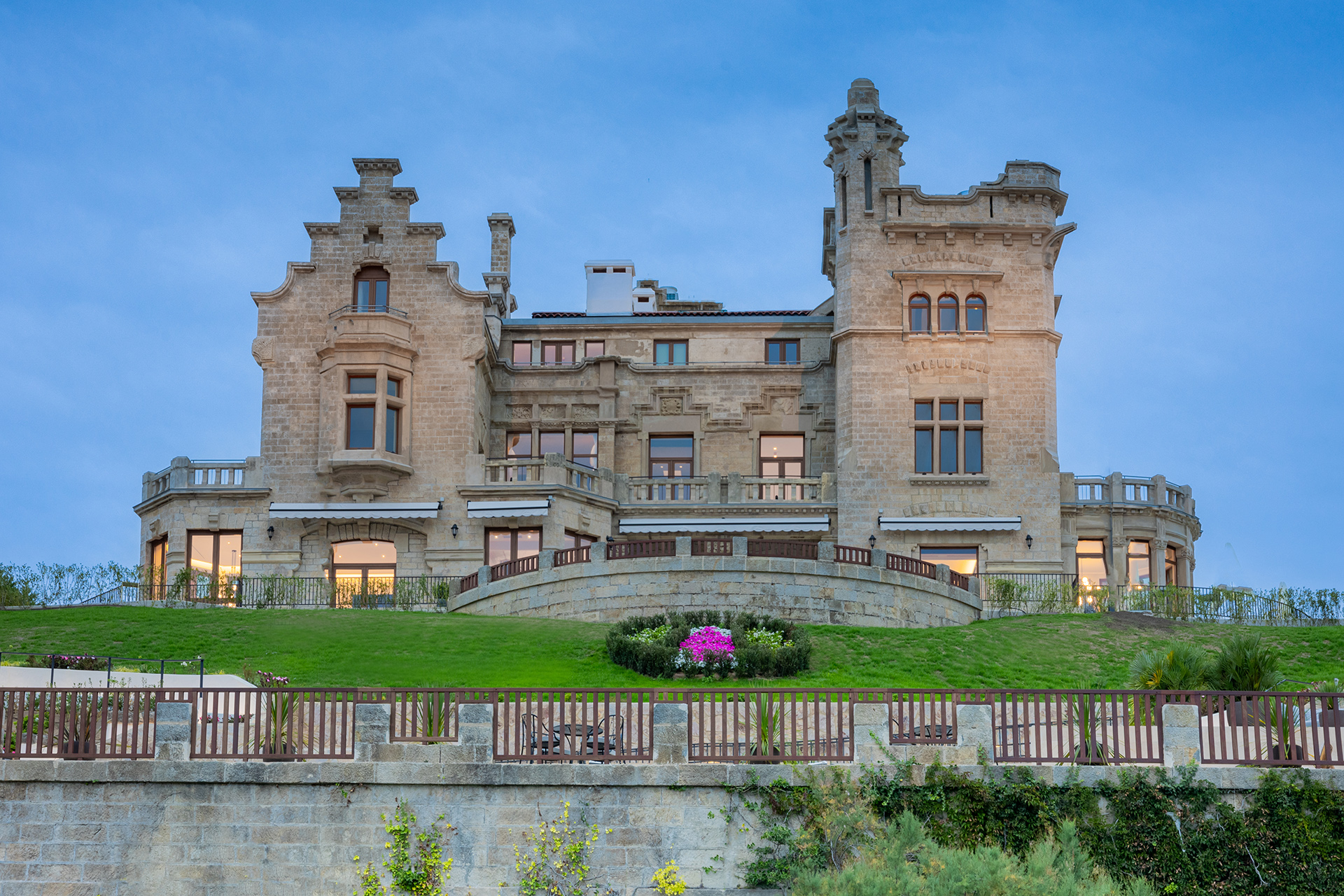 Next Post