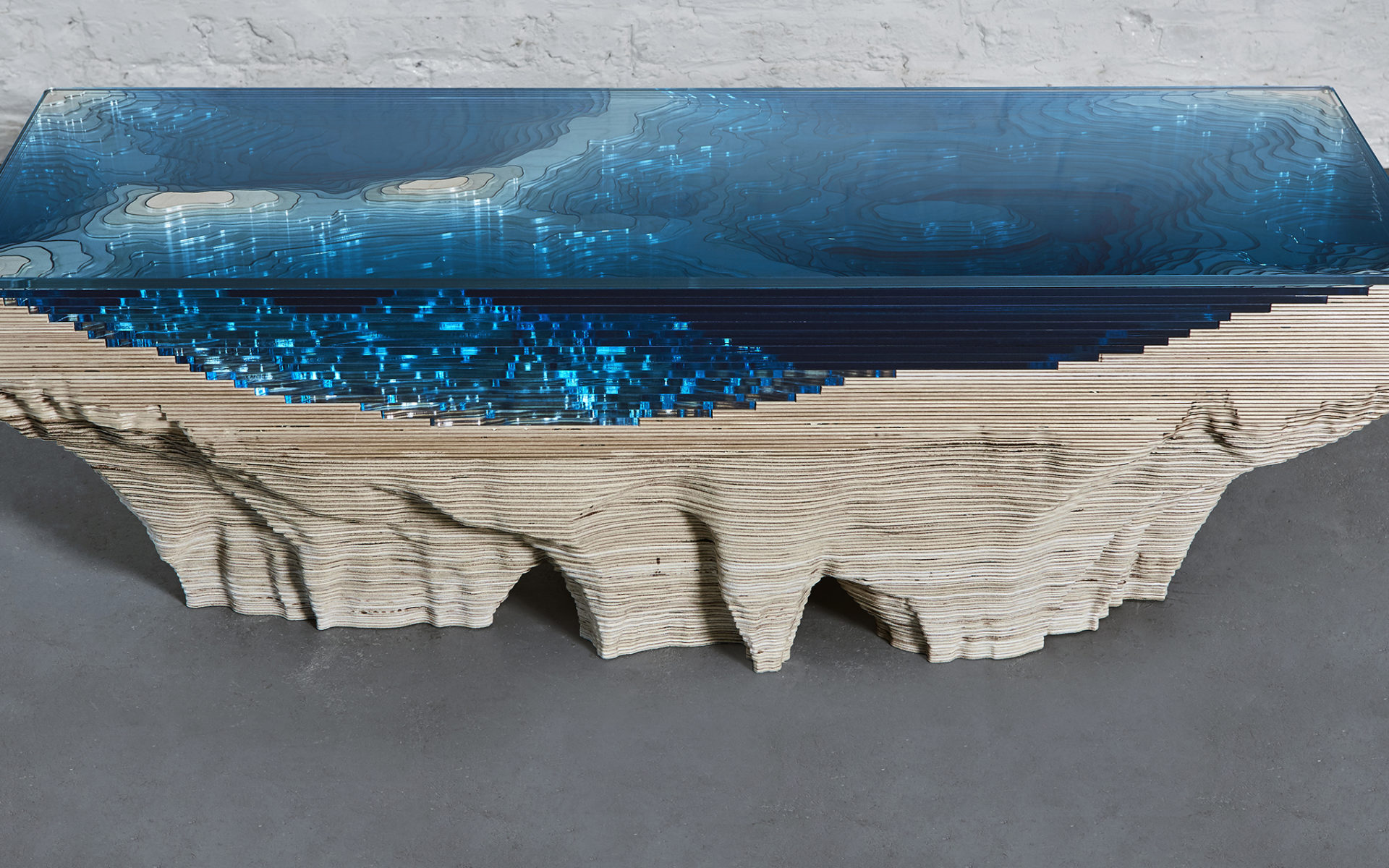 Preview the 11th Edition of PAD London
The Pavilion of Art + Design takes over London's Berkeley Square with the best in design, art, antiquities, and jewelry
The Pavilion of Art + Design (PAD) London hits Berkeley Square until October 8, showcasing the best of contemporary, modern and historic design, tribal art, antiquities, and jewelry under one roof. The 11th edition of the fair features 68 exhibitors from across the globe, including 20th-century design gallery Modernity from Sweden, artist-designed jewelry specialists Louisa Guinness Gallery from the United Kingdom, and the ceramics-focused Sèvres from France. Here we've rounded up some of the must-see booths at this year's fair.
New Galleries
Around a dozen new exhibitors are showing at PAD London for the first time. Among them are the 20th century design–focused Alexandre Biaggi (France), Anne Autegarden (Belgium), DIMOREGALLERY (Italy), Galerie Marcilhac (France), Meubles et Lumières (France), and Portuondo (UK/Spain). A pair of contemporary design galleries based in France—Avant-Scène and Mouvements Modernes—are also making their PAD London debut. Additionally, two jewelry specialists, Eliane Fattal (UK) and Ma Tei (France), are exhibiting for the first time, while Nicolas Bourriaud (France) will be displaying sculpture.
Female Designers
Women are in the spotlight at the 11th edition of PAD London. Dutch designer Hella Jongerius—the subject of a recent solo exhibition at the Design Museum in London and former art director for colors and materials at Vitra—is displaying her playful forms at Galerie Kreo. Bethan Laura Wood, who has been commissioned by the likes of Kvadrat, Tory Burch and Hermés, is exhibiting her work at Nilufar. Japanese sculptor Junko Mori's flora and fauna–inspired sculptures crafted from metal are on view at Adrian Sassoon, while Italian artist Laura de Santillana's colorful glass sculptures beautifully manipulate light at Clara Scremini Gallery.
Emerging British Designers to Watch
Several young British designers are also exhibiting at the fair, from Matthew Chambers, a ceramicist whose work, on view at Paris's Mouvement Mondernes, booth is imbued with references from Op Art and Constructivism, to U.K. duo Brooksbank and Collins, whose fusion of art and architecture is on display at London's Gallery FUMI. Other young British designers to look out for include Peter Marigold, Christopher Duffy, and Nic Webb.
Wood Work
Sarah Myerscough Gallery takes visitors on an exploration of wood through experimental pieces by designers Joseph Walsh, Christopher Duffy, David Gates, Gareth Neal and Wycliffe Stutchbury.
PAD London is on view in London through October 8, 2017.
Next Post