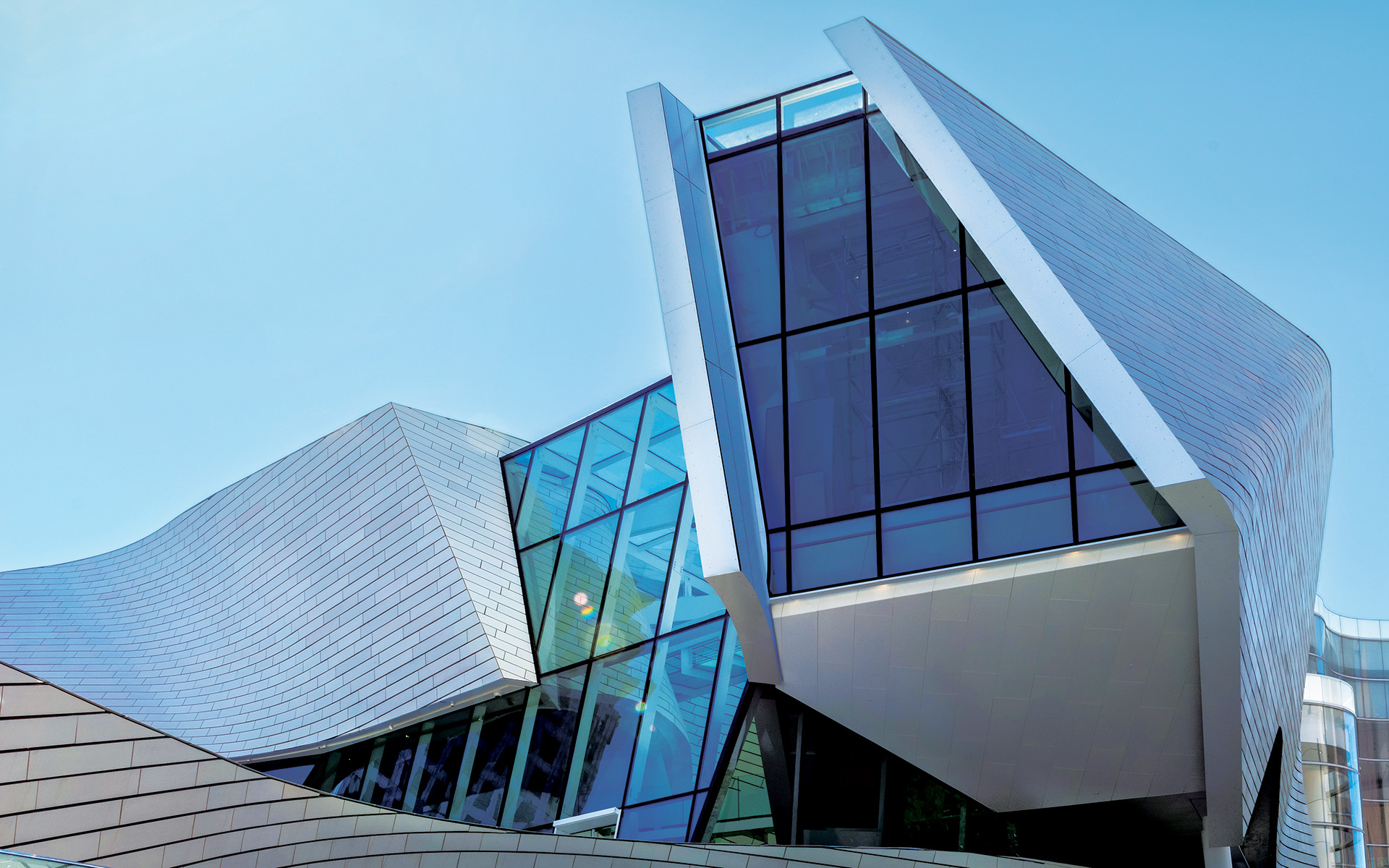 The Orange County Museum of Art Debuts Spectacular Home Designed by Morphosis
Pritzker Prize winner Thom Mayne's studio crafted a visually arresting new structure befitting the Southern California institution's impressive collection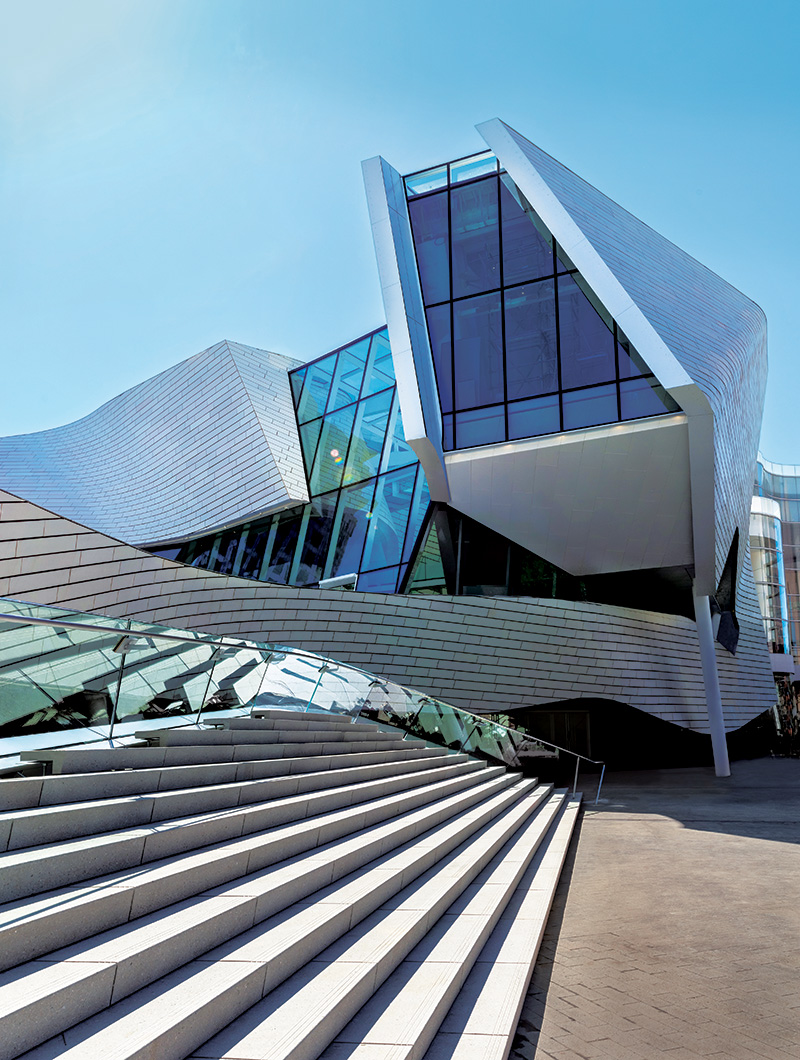 Six decades after a group of 13 trailblazing female patrons founded what today is Southern California's Orange County Museum of Art, the Costa Mesa institution has a visually arresting new home befitting its spectacular collection. Conceived by Pritzker Prize winner Thom Mayne's studio, Morphosis, the 53,000-square-foot structure nods to the local vernacular with sinuous bands of glazed terra-cotta and features a grand public staircase meant to recall the Spanish Steps in Rome as well as The Met's famous entrance.
The must-see inaugural show, "13 Women," was curated by CEO and director Heidi Zuckerman (who joined from the Aspen Art Museum) and notably includes a site-specific work by painter Sarah Cain. "My favorite spot in the museum is a place I have nicknamed the 'peninsula,'" reveals Zuckerman. "It's a quiet spot at the end of the Avenue of the Arts gallery that has glass on three sides, and extends onto museum grounds, under the cantilevered planter with the California Oak trees. I sit in that corner, under the Sarah Cain Talisman that the museum commissioned and acquired shortly after I arrived, and marvel at the space and what we are doing here to connect people with art and artists."
When the museum first cut the ribbon in October, more than 20,000 visitors were welcomed in the first week, with 10,000 people coming in the first 24 hours. "I dreamed that the museum would excite, energize, and engage people, but it is a very different thing to actually witness it happening," adds Zuckerman. "It is a true honor and privilege to see how people are responding to the museum and to serve the community in this way."
See more photos below.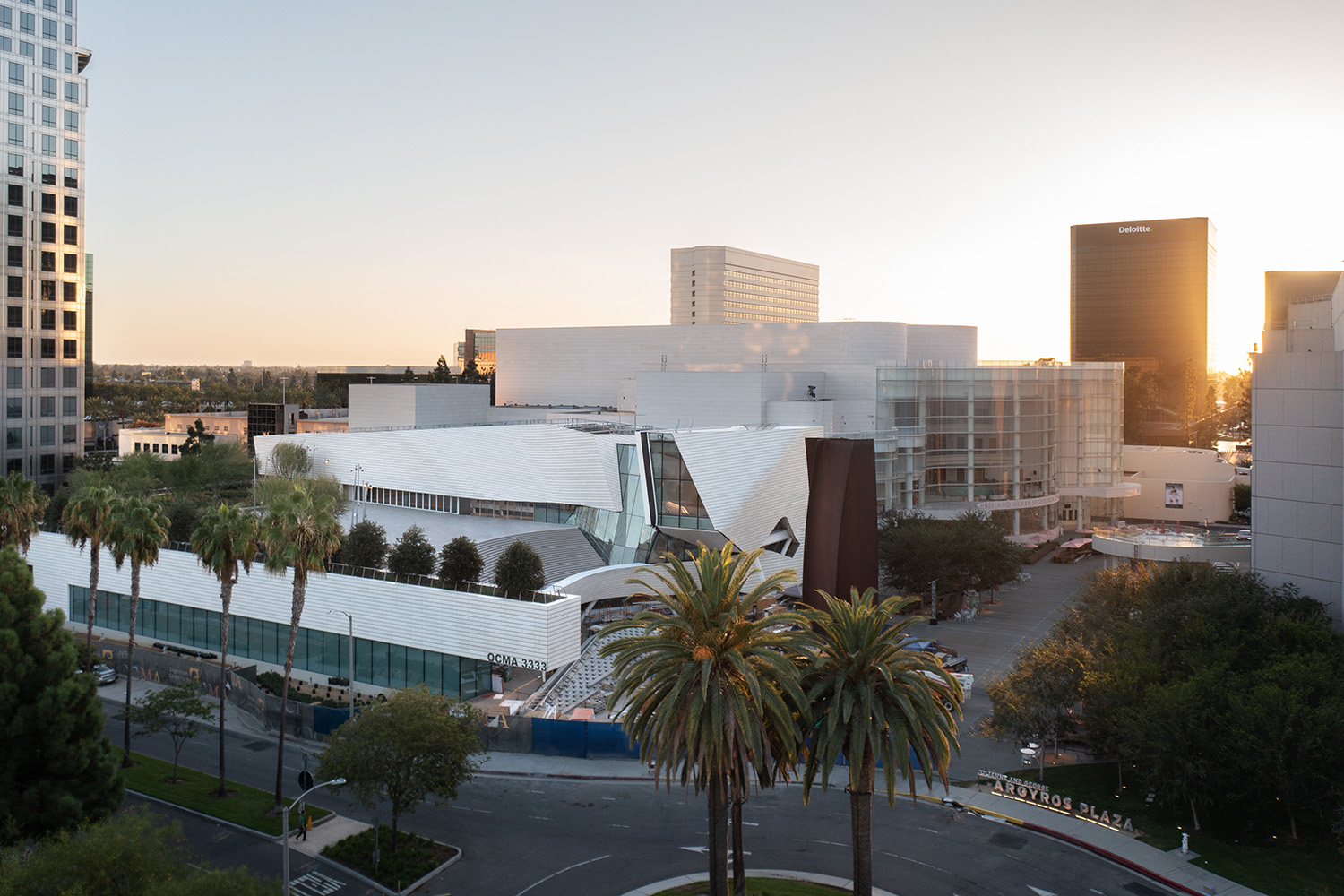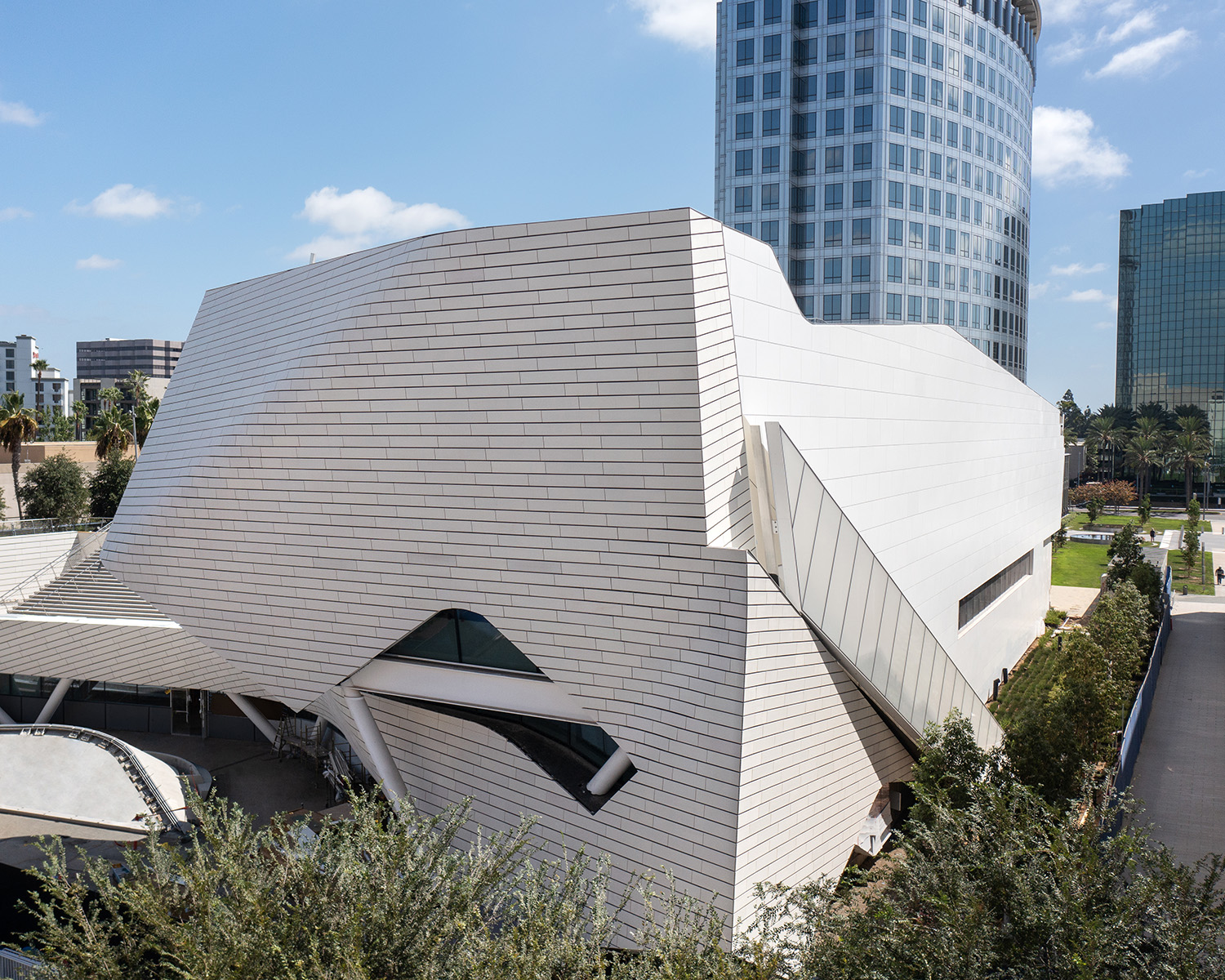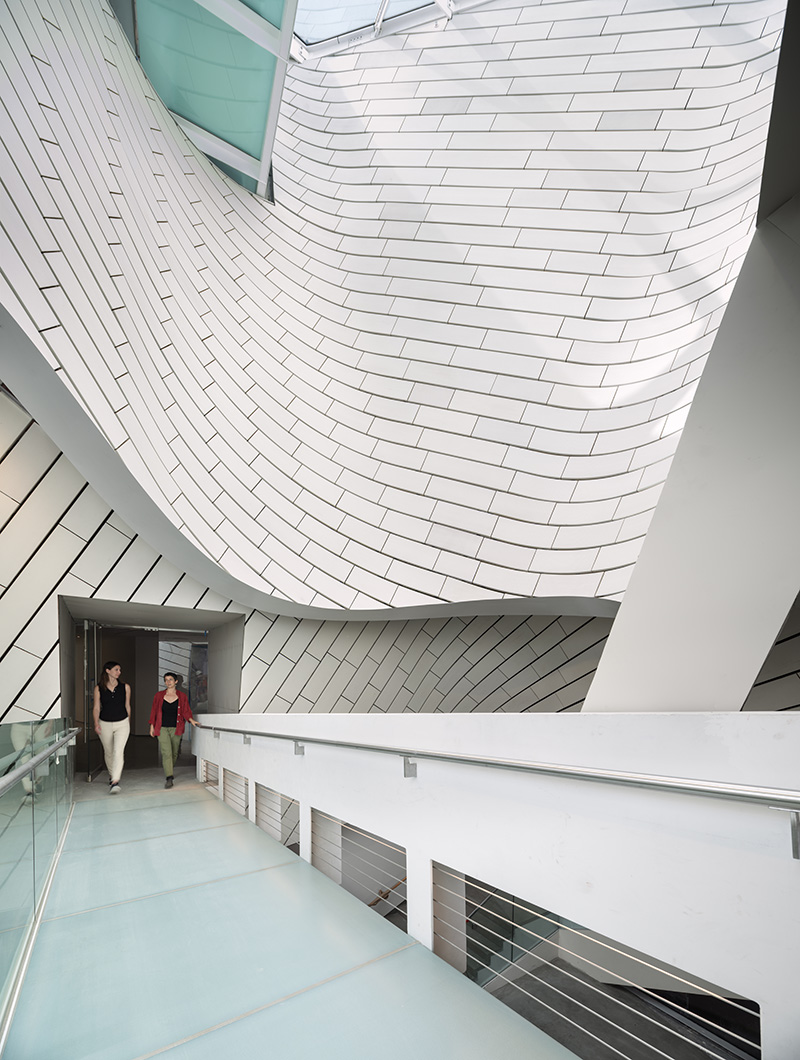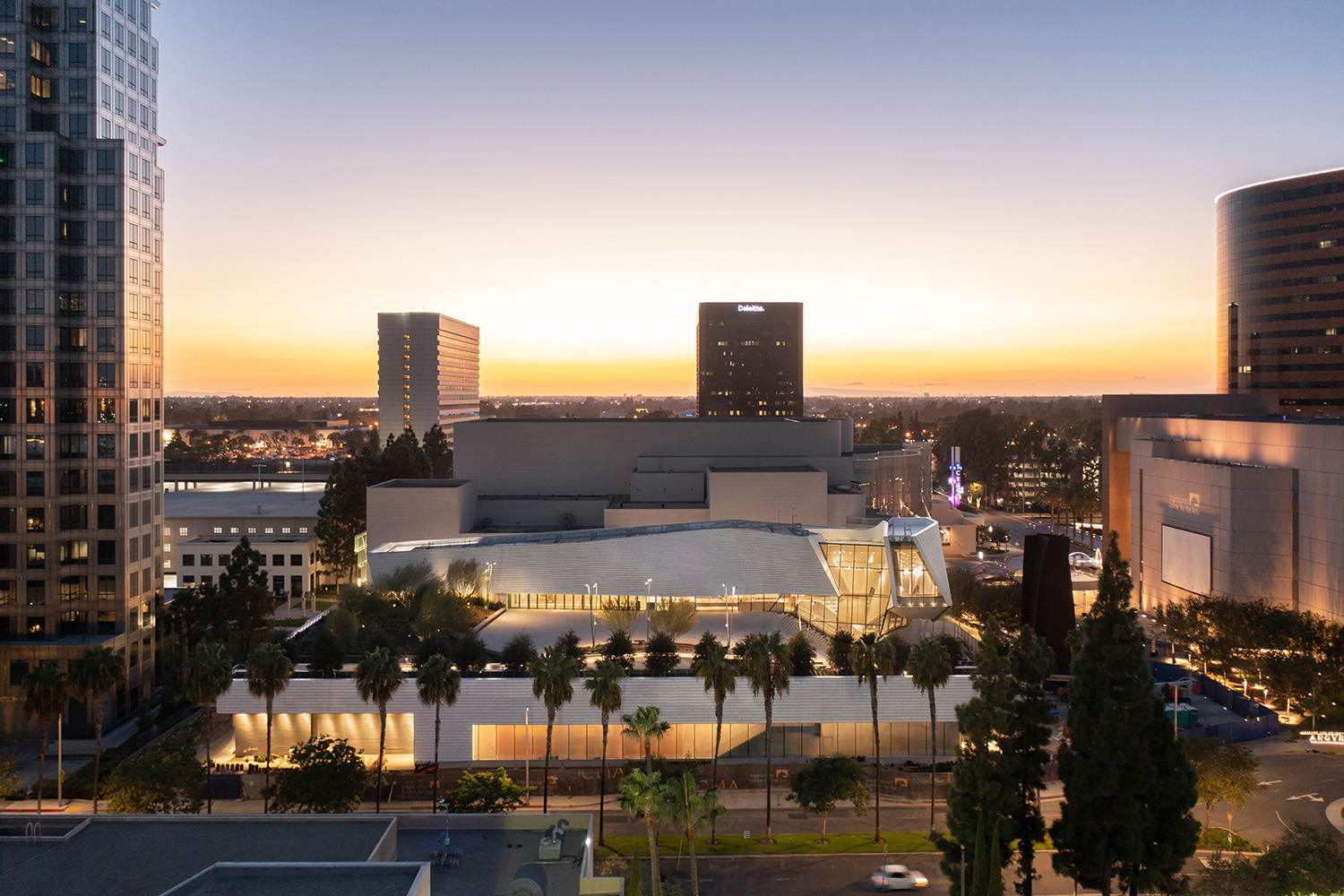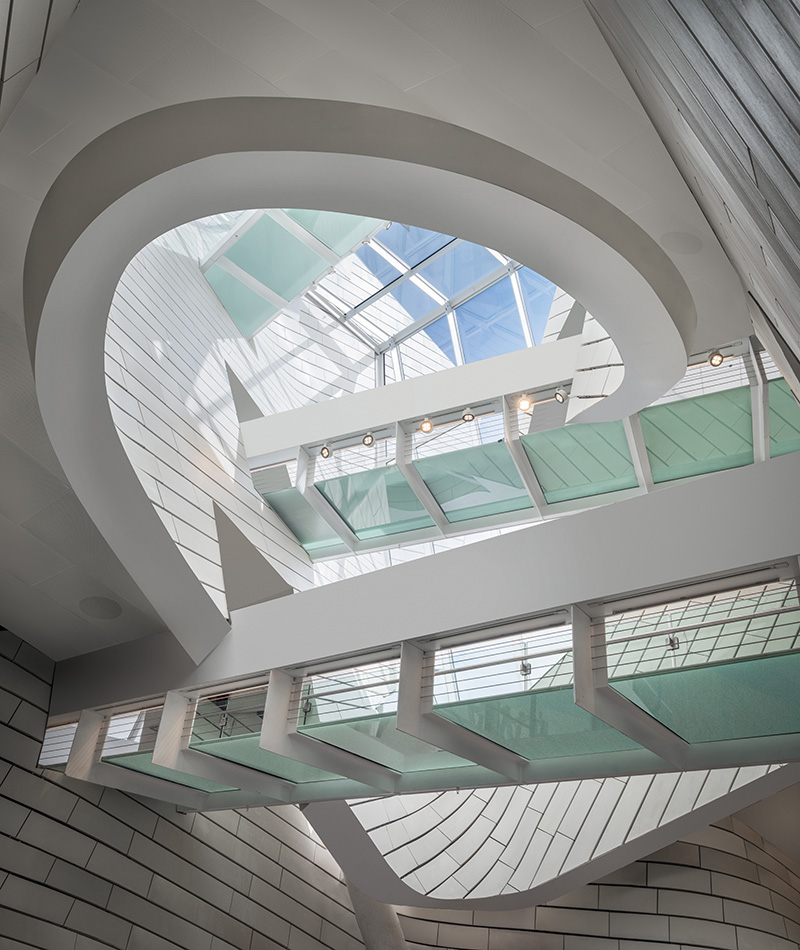 Next Post