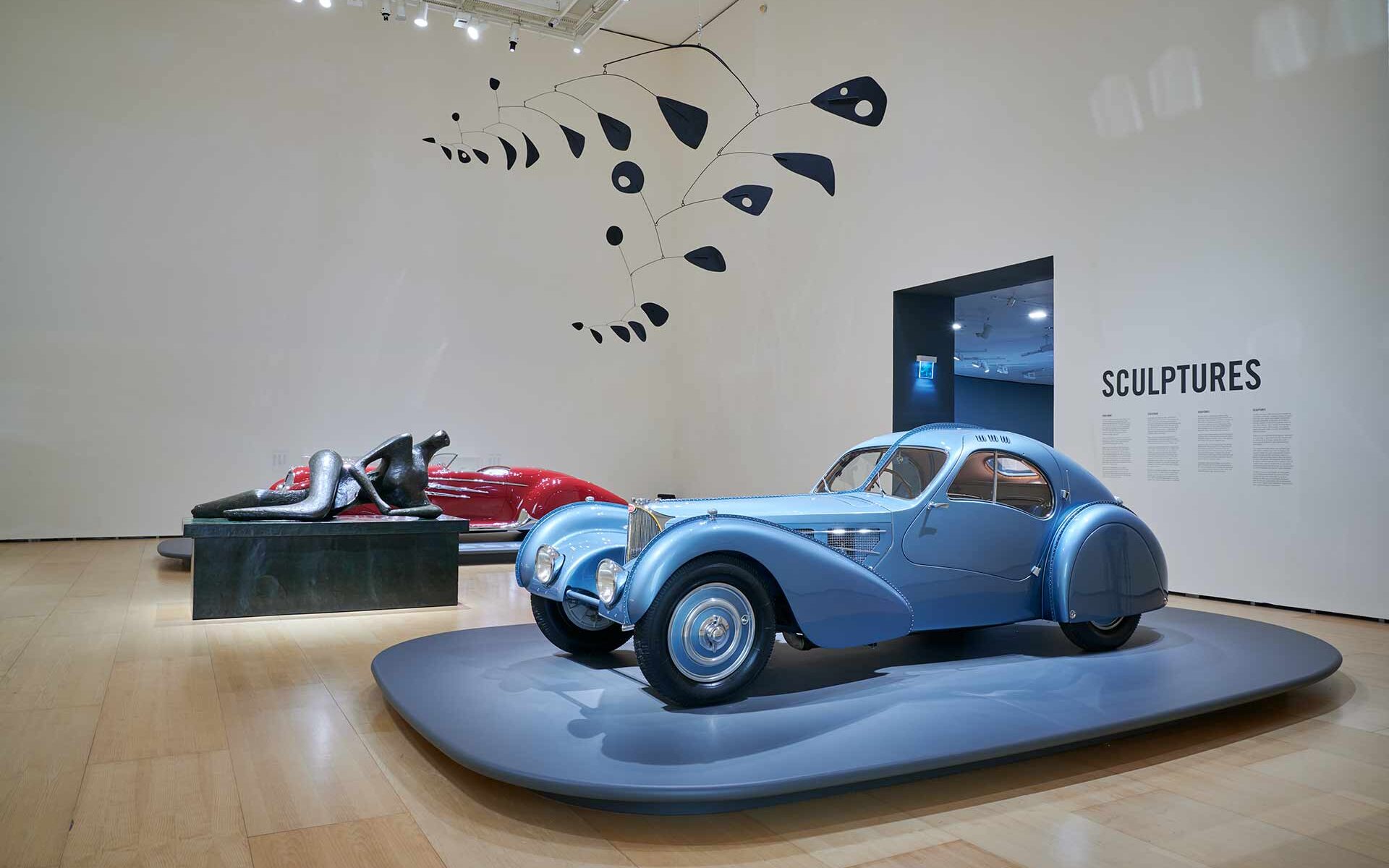 Norman Foster Curates a Stunning Exhibition of Car Design at the Guggenheim Bilbao
'Motion: Autos, Art, Architecture' explores the fascinating intersection of industrial design, art, and architecture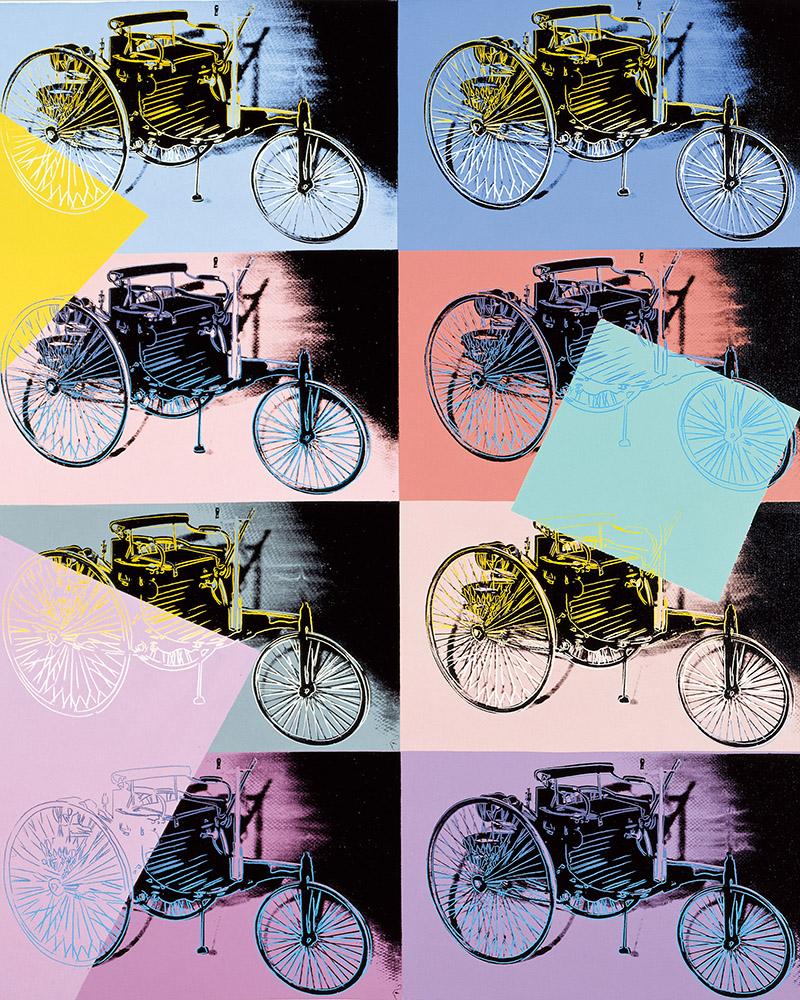 Cars have long been appreciated for their beautiful design, mostly by a small but passionate community of automobile aficionados and collectors, but rarely are they displayed in a world-class art museum. This month, beneath the soaring titanium ceiling of the Frank Gehry-designed Guggenheim Bilbao in Spain, a selection of striking autos from around the world are presented in all their gleaming glory.  
Curated by the British architect Norman Foster, "Motion: Autos, Art, Architecture" features 38 cars from the 20th and 21st century, as well as architecture objects and artworks connected to speed and movement. This far-reaching blockbuster show, which is on view through September 18, is a fascinating and ambitious attempt to trace the connection between the history of motorcars and the evolution of modern art.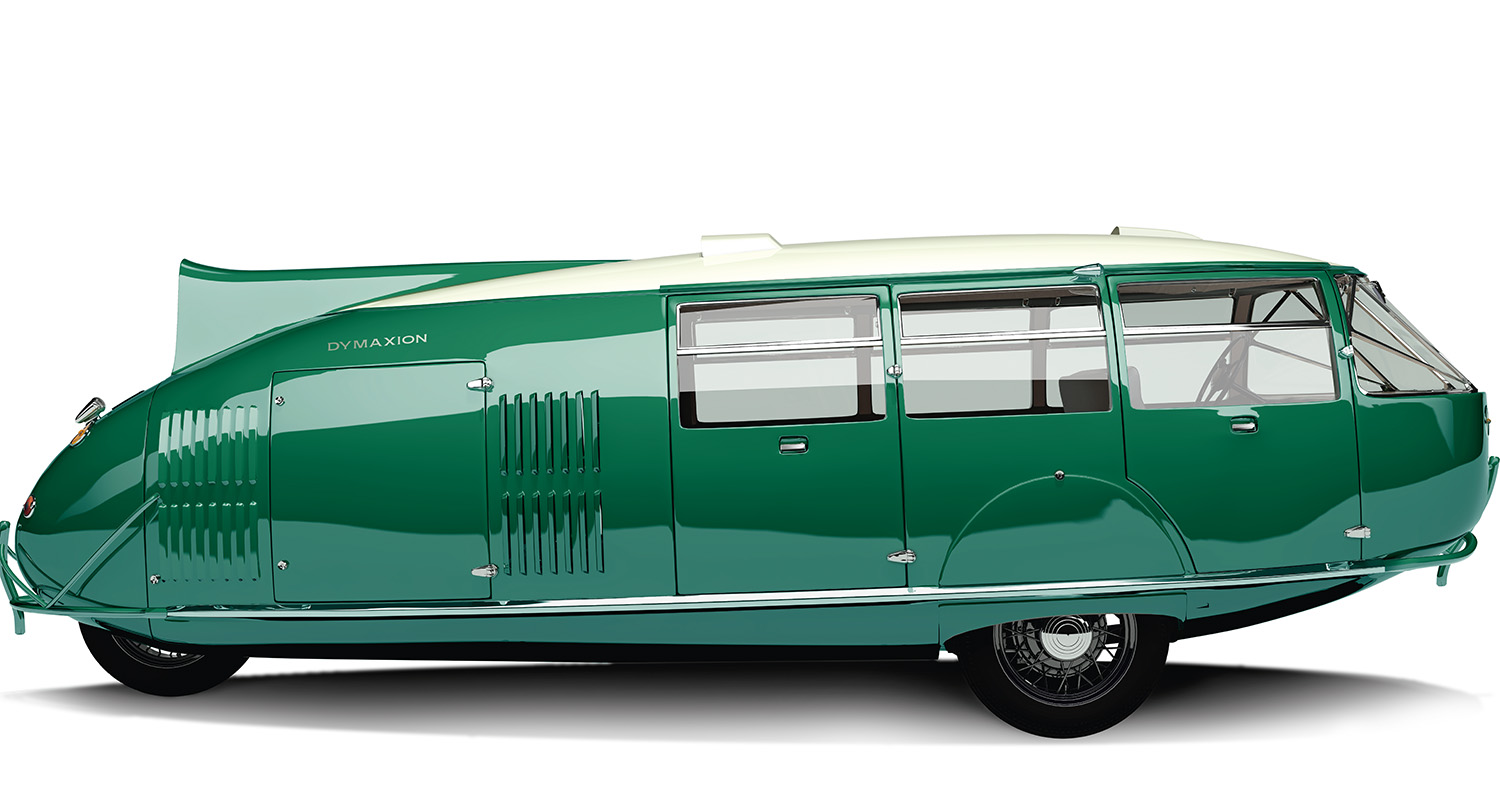 Foster, one of Britain's most renowned architects and founder of studio Foster + Partners, approached the Guggenheim himself with the concept for the exhibition in an attempt to share with the world his passion for cars, locomotives, and aircraft. Soon after, he was in charge of curating the show; his clout allowing for some incredibly rare loans.
Working closely with industry leaders, researchers, and advisors, Foster was given carte blanche in terms of the examples on view—and the result is highly personal. Nine of the cars in the show are from Foster's own collection, including the Chrysler Airflow from 1934, the Jaguar E-Type from 1961, and the 2010 Dymaxion Car 4.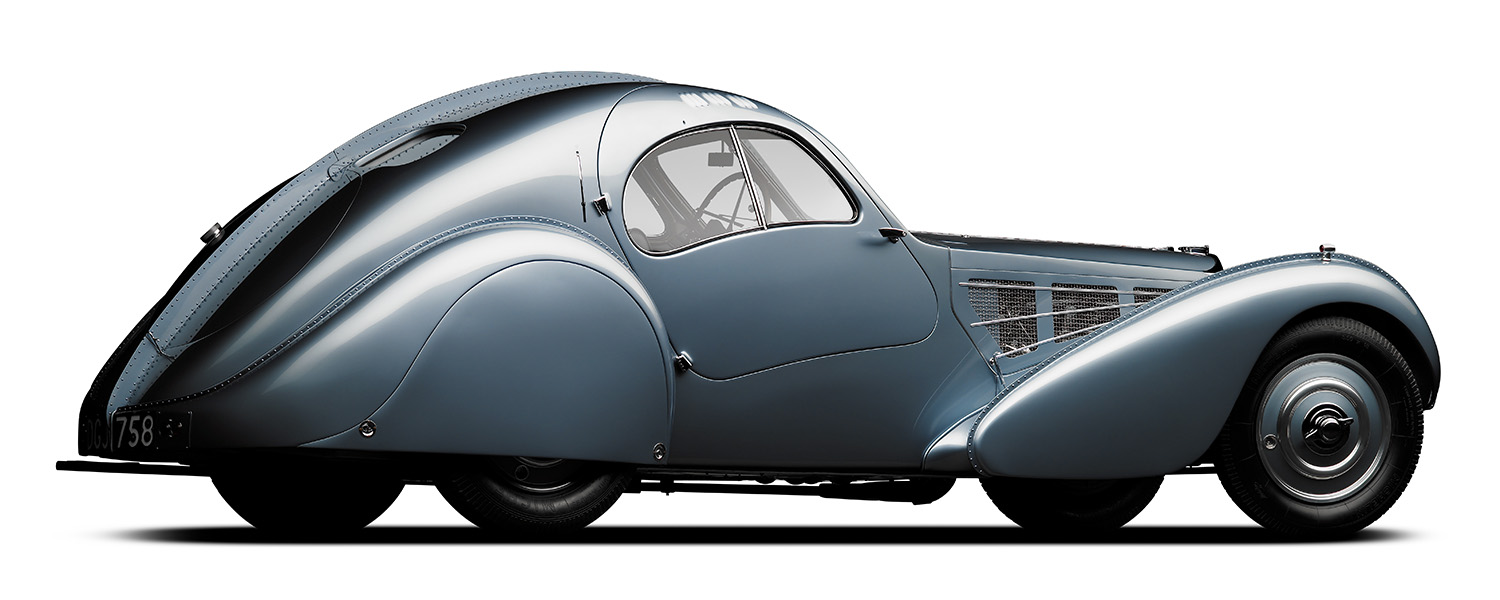 Foster, together with the co-curators, Manuel Cirauqui and Lekha Hileman Waitoller, divided the cars, spanning two centuries, into seven themed rooms: Beginnings, Sculptures, Popularising, Sporting, Visionaries, Americana, and Future. On view throughout are several hundred works of art, ranging from sculptures to photographs, Pop Art icons to esoteric ephemera.  
There are fun, artful juxtapositions at every turn, for example, a 1954 Alfa Romeo BAT 7 aerodynamic testbed is presented against one of Giacomo Balla's futuristic, energetic abstractions. Elsewhere, Firebirds sit beneath James Rosenquist's 1970 painting Flamingo Capsule and Andreas Gursky's monumental photographic quartet F1 Boxenstopp hangs above Lewis Hamilton's 2000 Mercedes F1.  
Another highlight of the exhibition is the Sculptures room. Grouped around a Henry Moore work and a suspended Calder mobile are four of the most incredible car designs ever built: the Bugatti Type 57SC Atlantic of 1936, a Bentley R-Type Continental from 1953, the 1938 Delahaye Type 165 Cabriolet, and Pegaso Z-102 of 1952. Their striking visual design are enough to impress even someone with little knowledge of cars.  
'These are extraordinarily beautiful objects, and they coexist at an equal level with great works of art and architecture," Foster told the assembled press corps. 'There's a cultural synergy and that is against the silo mentality where we think of something as fine art and these objects as just a kind of car." 
"Motion: Autos, Art, Architecture" is on view through September 18, 2022.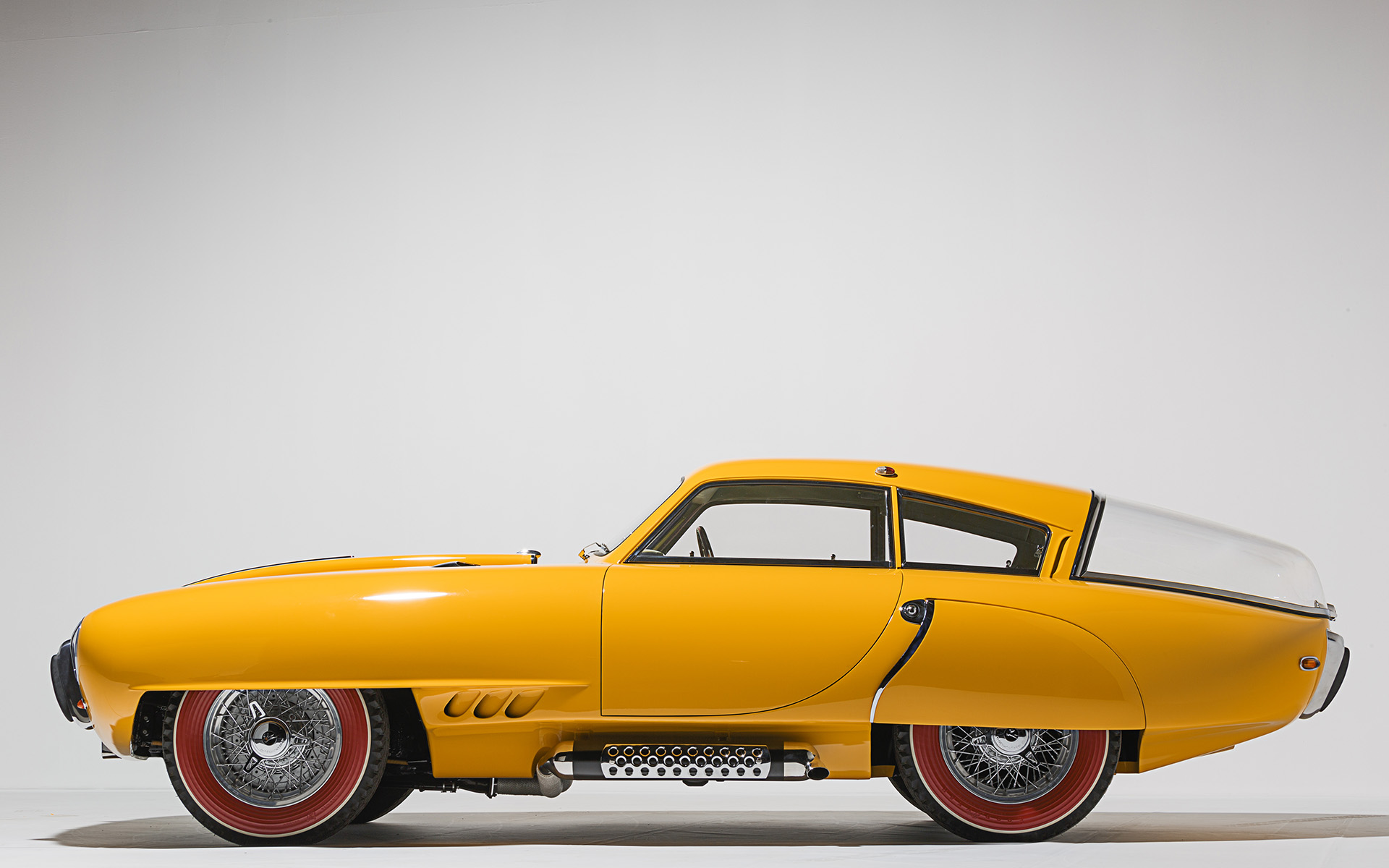 Next Post