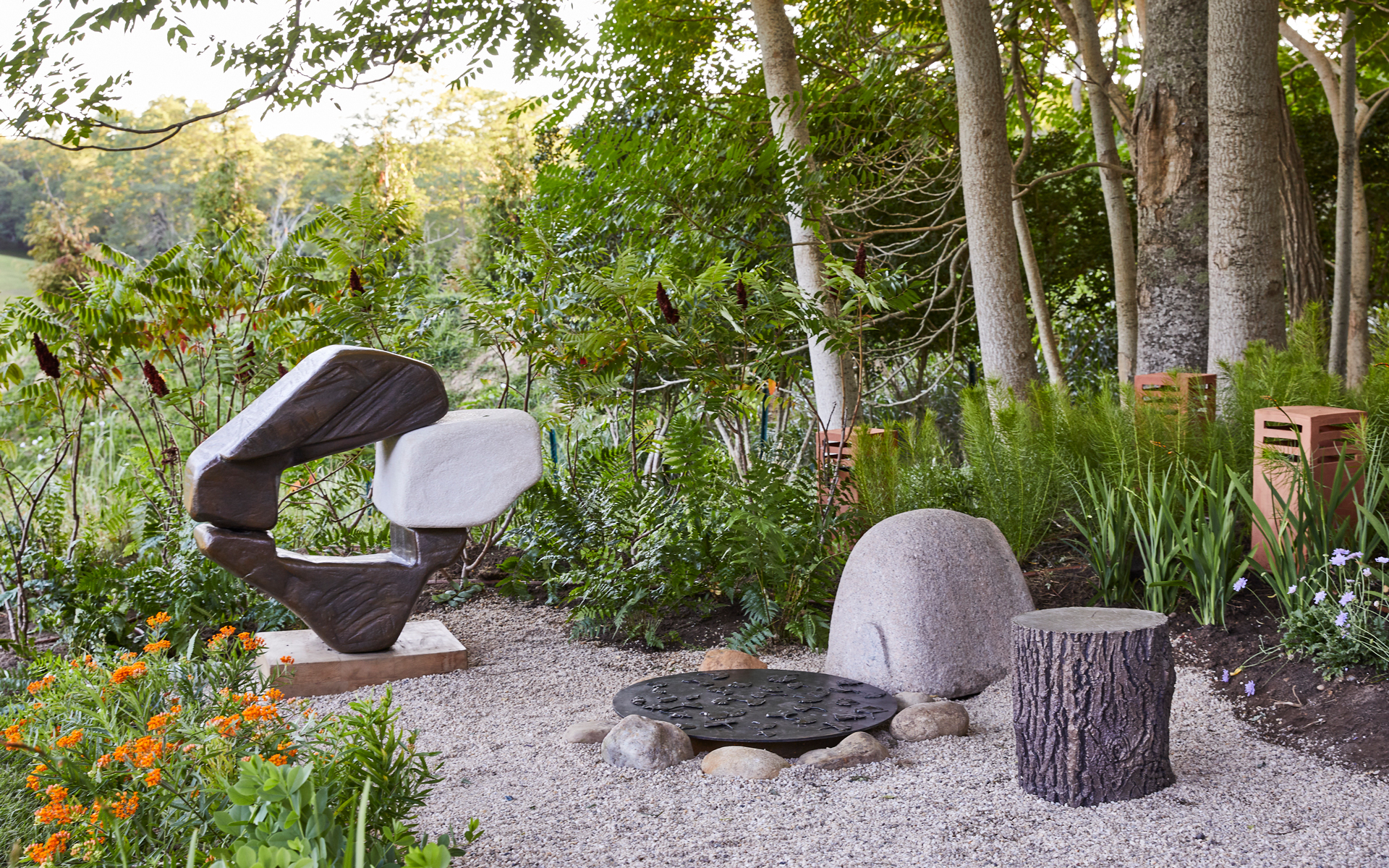 Nicole Fuller x Kimberly Von Koontz Sanctuary at the Galerie House of Art and Design
The Quiet Garden
A space of contemplation, consideration and sanctuary. Interlocking geometry and perspective layers, reflecting the complexities of a personal, inward journey into the self. The path terminates, awaking into a space of continued fire side contemplation. Obstacles become opportunities and an expanded, broader perspective takes hold. A new cycle emerges. Hope…fresh and light, upwells and the soul is further enriched by the pursuit of enduring self-reflection.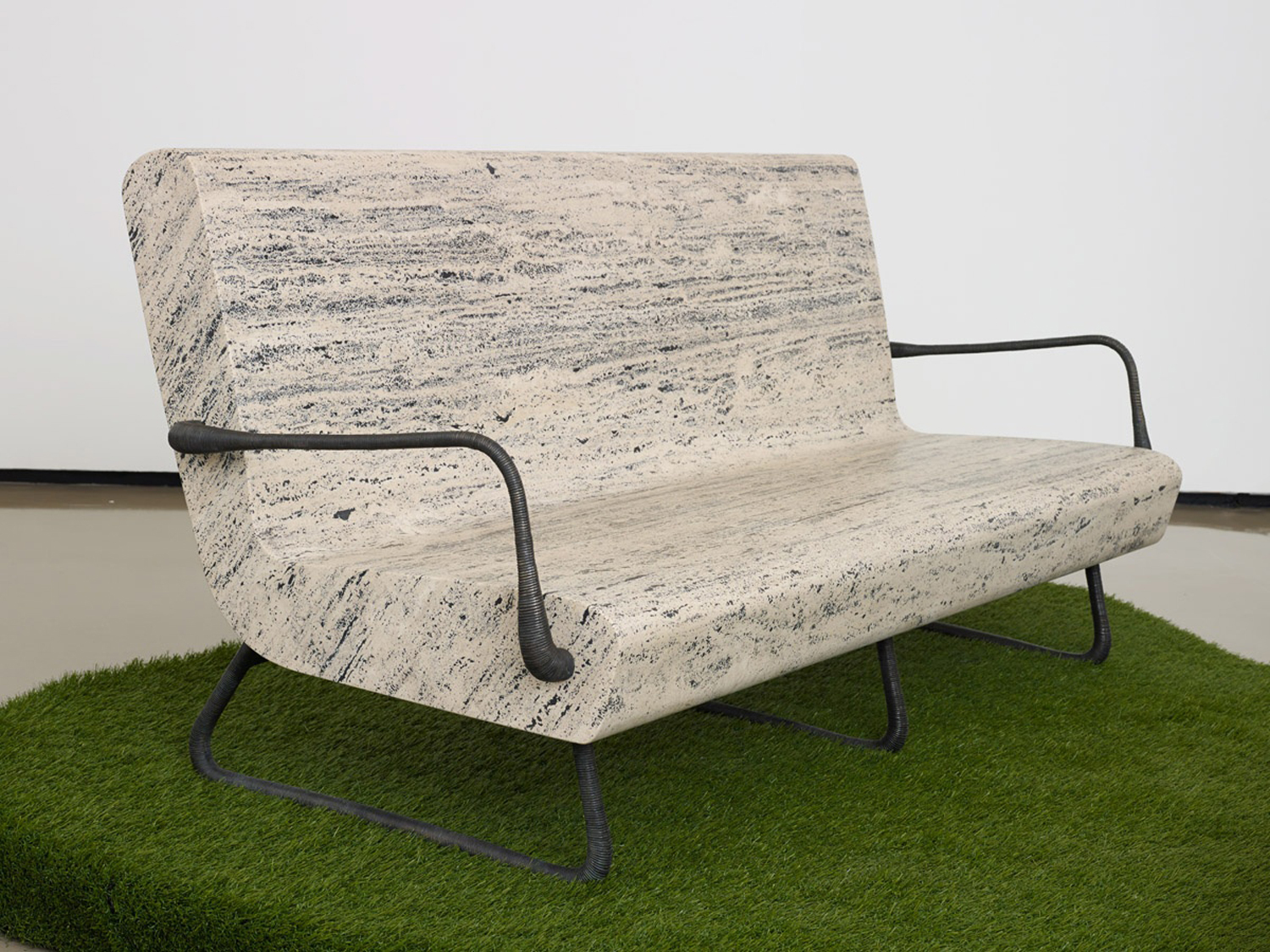 Mattia Bonetti
Pompeii sofa, 2013
bronze with color-filled travertine
35 x 71 x 37 inches
88.9 x 180.3 x 94 cm
For more information, please contact Edith Dicconson. edith@kasmingallery.com
Since the beginning of his pioneering career in the early 1970s, Mattia Bonetti has approached the distinction between art and design not as a barrier, but as a wellspring of creative dialogue. Inspired by the dynamic between indoors and out, this work is part of a series that swings both conceptually and formally between the organic and the geometric, playing in the space between the natural and the crafted. Blurring these familiar boundaries, the work is designed to thrive both inside and outside.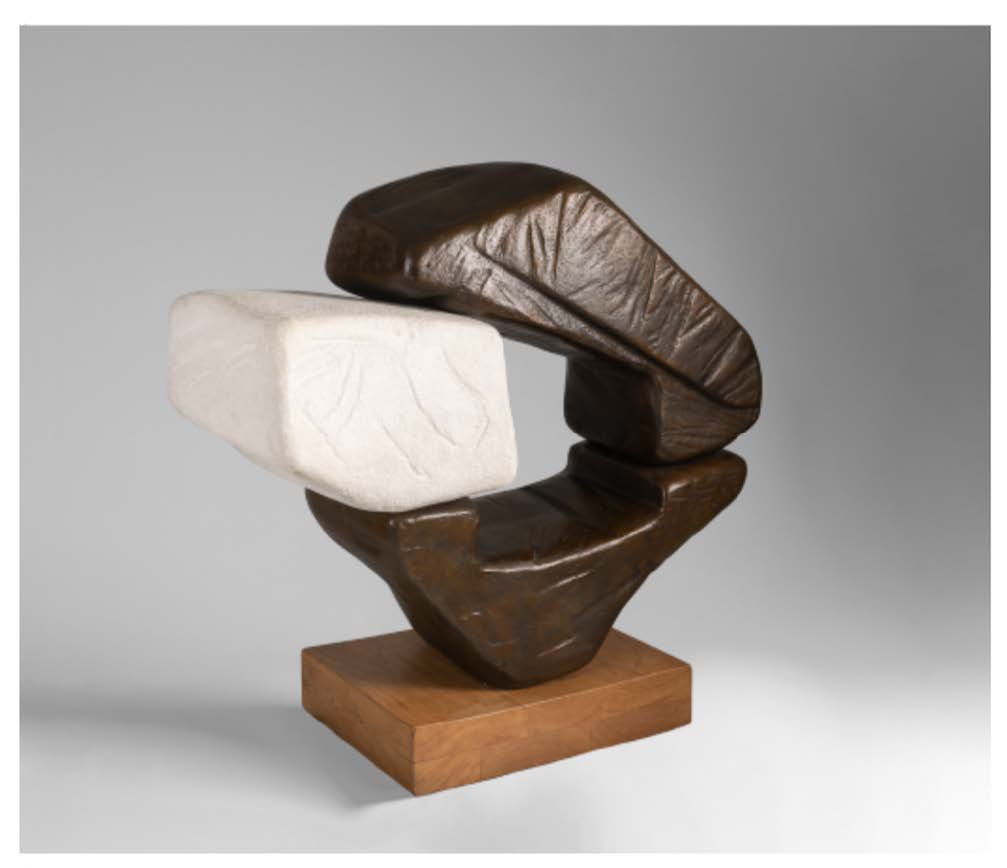 Zigor aka Kepa Akiko
Eskua 11, Large bronze sculpture
Bronze and stone
Height: 38.5" – Width: 43.5" – Depth: 18.125"
PRICE UPON REQUEST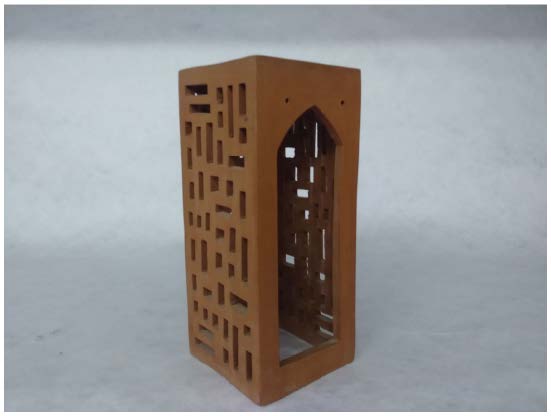 Dbila
Hand-Made Terracotta Outdoor Sconces from Morocco
Height: 11.5″ Width: 4.25″ Depth: 4.25″
Edition 2
MRC 06.2
$980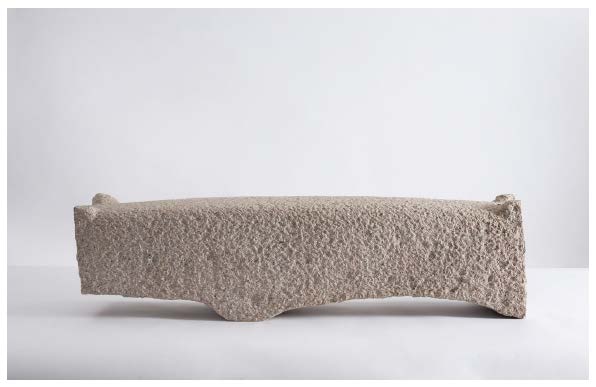 Yongjin Han (1934-2019)
Untitled Sculpture
United States, 1987
Korean Mun Gyeong granite
Height: 15″ – Width: 58″ – Depth: 11″
HANY 08
Exhibited: "Clock and Rock," 2-man show with Nam June Paik, La Galerie de Paris, Paris, 1989
$140,000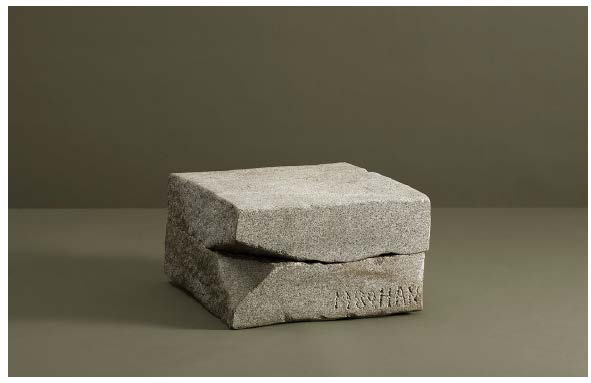 Yongjin Han (1934-2019)
Two Pieces of Granite SCULPTURE
United States, 1980
Granite
Height: 8.5″ – Width: 14.5″ – Depth: 16″
HANY 09
$60,000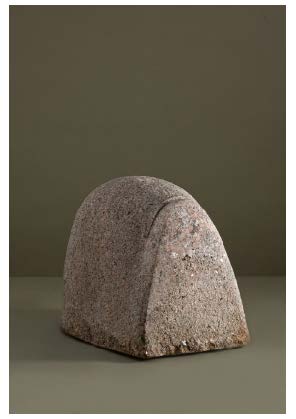 Yongjin Han (1934-2019)
A Piece of Stone SCULPTURE
United States, 1983
Guilford granite
Height: 20″ – Width: 23.5″ – Depth: 14.5″
HANY 13
$75,000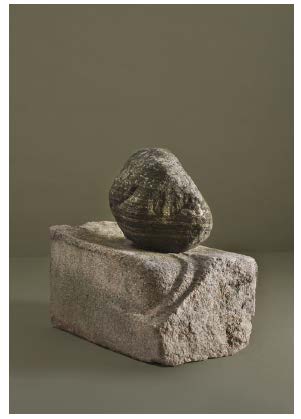 Yongjin Han (1934-2019)
Two Pieces of Stone SCULPTURE
United States, 1993
Granite
Height: 24″ – Width: 26″ – Depth: 20″ (overall)
HANY 14
$75,000
Next Post