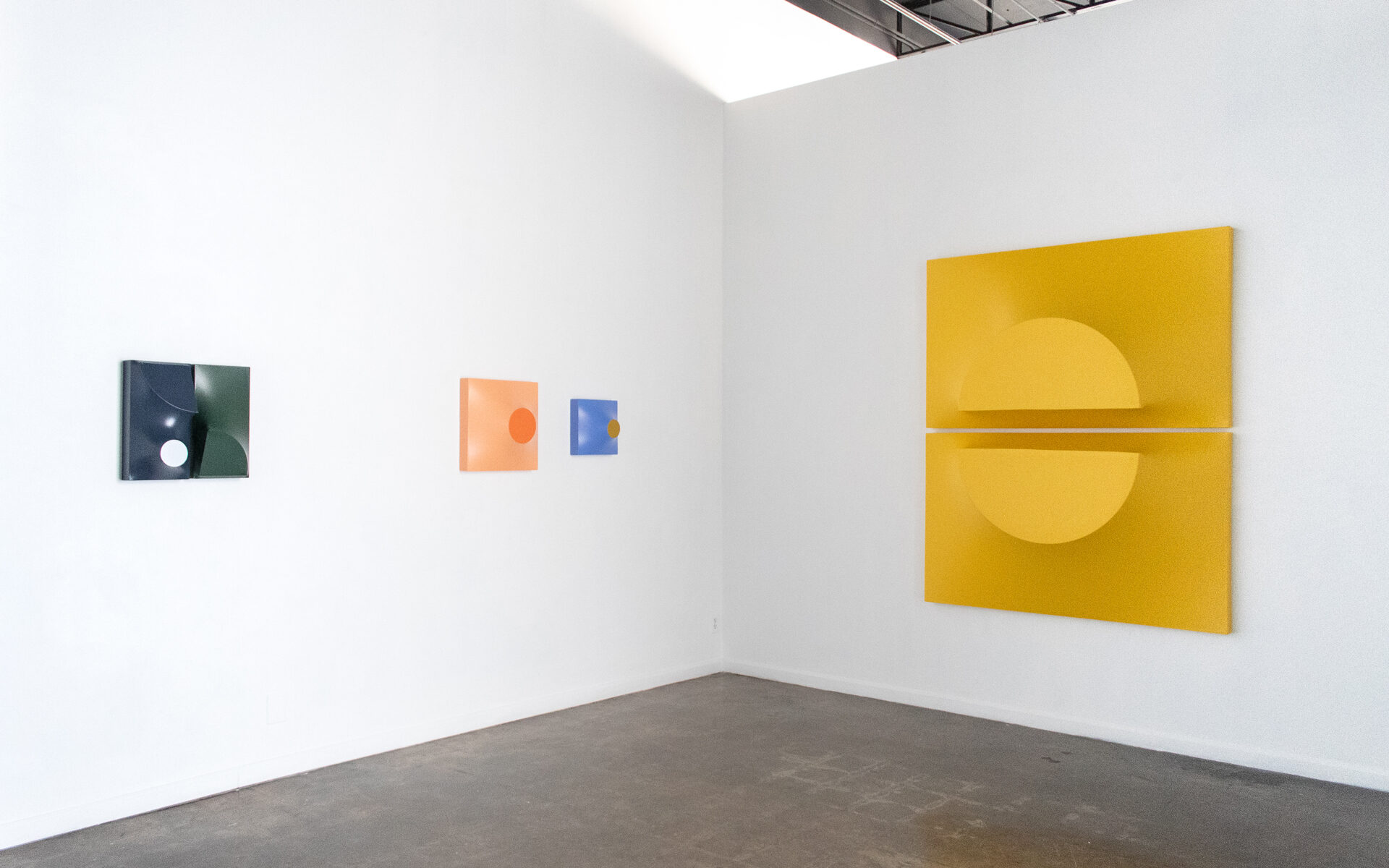 Next Big Things: Samantha McCurdy
The Los Angeles–based artist creates striking latex works that sit between painting and sculpture.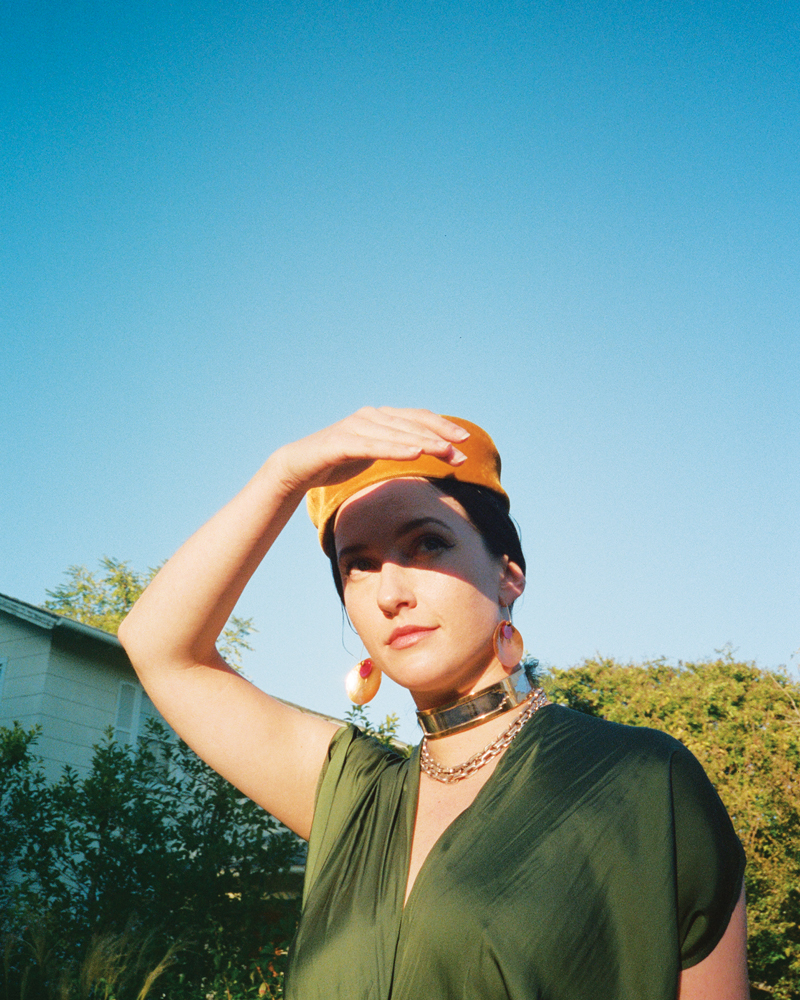 A self-proclaimed "natural troublemaker," Los Angeles–based Samantha McCurdy creates works that hover between painting and sculpture. In a technique sparked by her mother poking a hole in one of her paintings while storing it, the Maryland Institute College of Art graduate stretches spandex over a protuberance and then paints latex in a range of colors over the fabric. There's a mystery to what lies beneath, and the final creations subtly reference body parts in a rather abstract form of figuration. 
Touchy subject: "My gallerist told me that all the works get touched in her booths, but mine get touched the most. That's a huge compliment—that people feel this need to reach out and be so bold."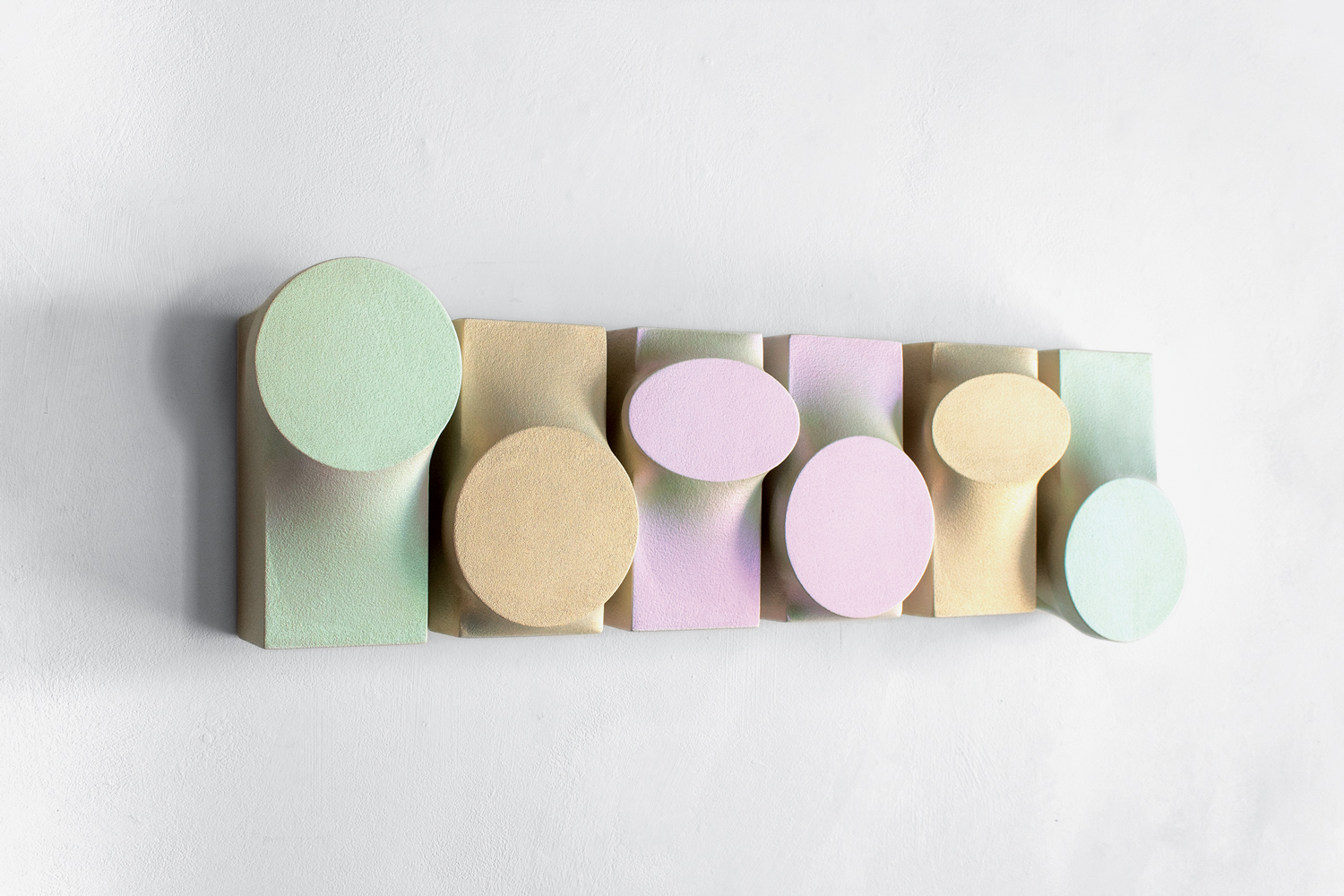 "Samantha's artwork encapsulates everything I love about design—material experimentation, sculpture, and graphic quality—in an unexpected and elevated form."

Kelly Wearstler, designer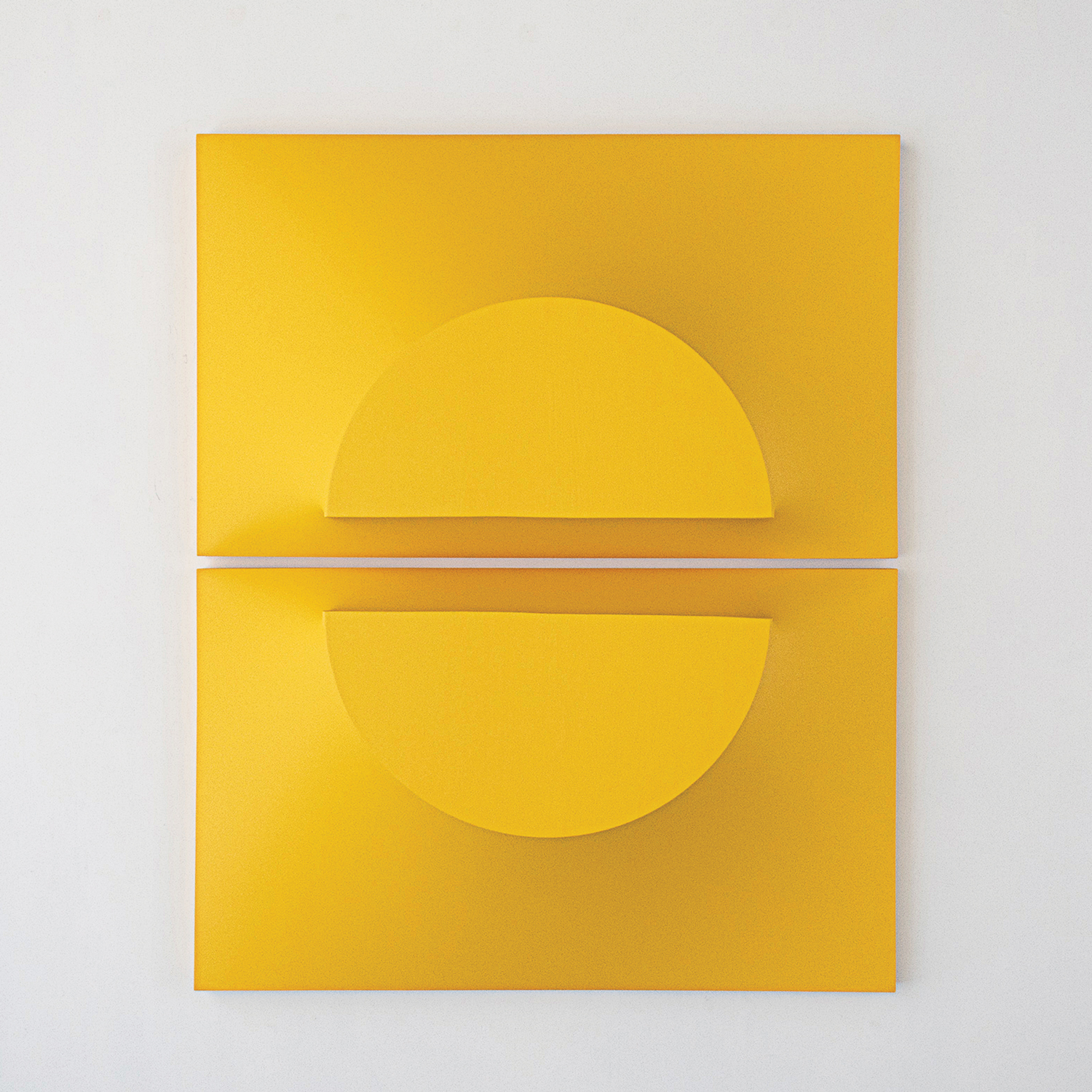 Up next: "I'm in a group show at the Standard, Miami Beach called 'Daisies' during Miami Art Week, and my solo show at Galleri Urbane in Dallas opens this February." 
A version of this article first appeared in print in our 2021 Winter Issue under the headline "Next Big Things." Subscribe to the magazine.
Next Post