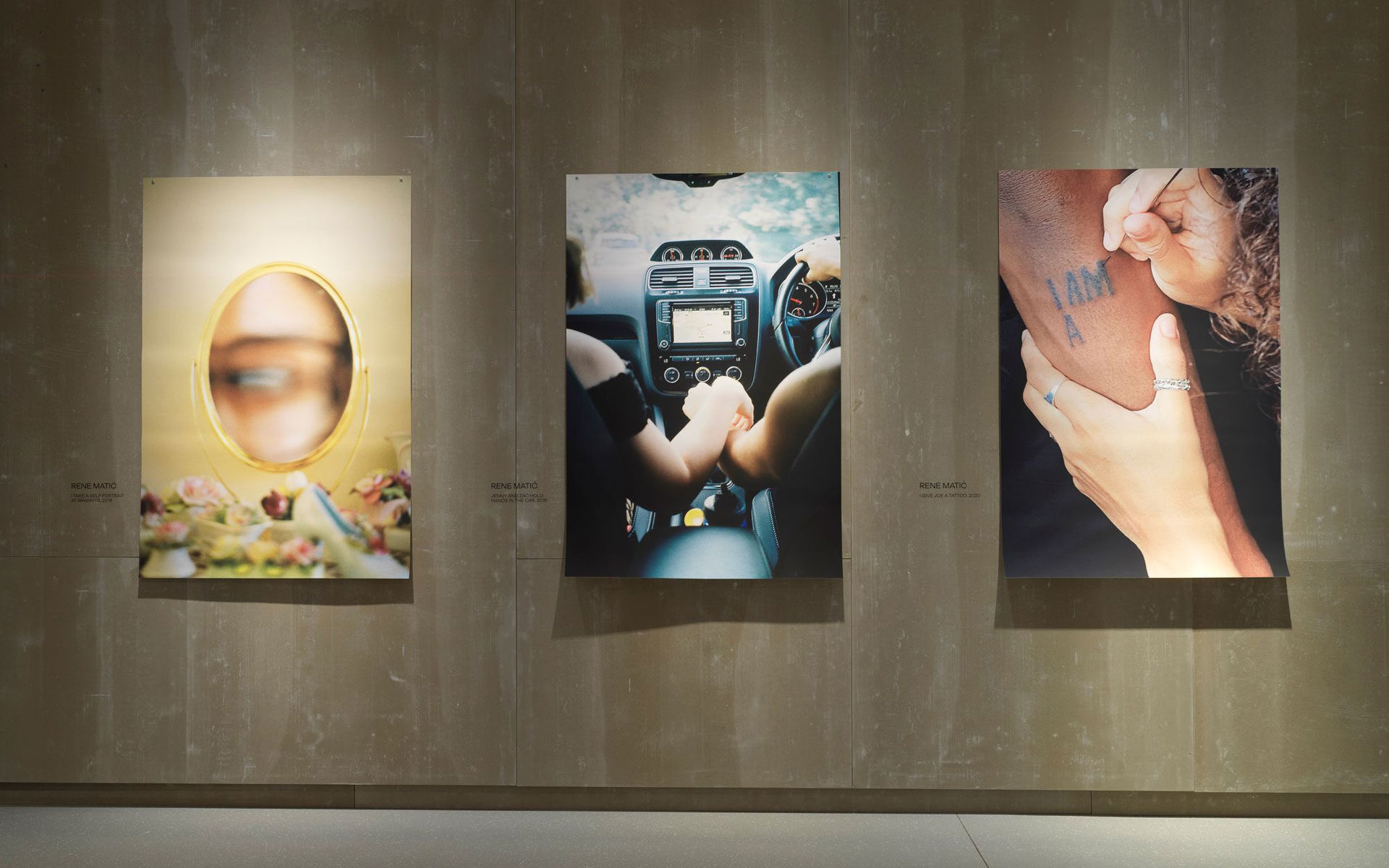 Next Big Things: Rene Matić
Exploring themes of Blackness and the diaspora, the London artist creates strikingly beautiful photographs that grapple with her own identity
At just 24 years old, Rene Matić has produced a body of work that is mature well beyond her years. Exploring themes of Blackness and the diaspora, her strikingly beautiful photographs grapple with her own identity and experience as a young, queer, Black woman. Starting out in fashion design, Matić soon found her calling in art and never looked back. "In 2018, I picked up a 35mm camera and I haven't really put it down. I love that it isn't instant and you don't know what you have until it's ready."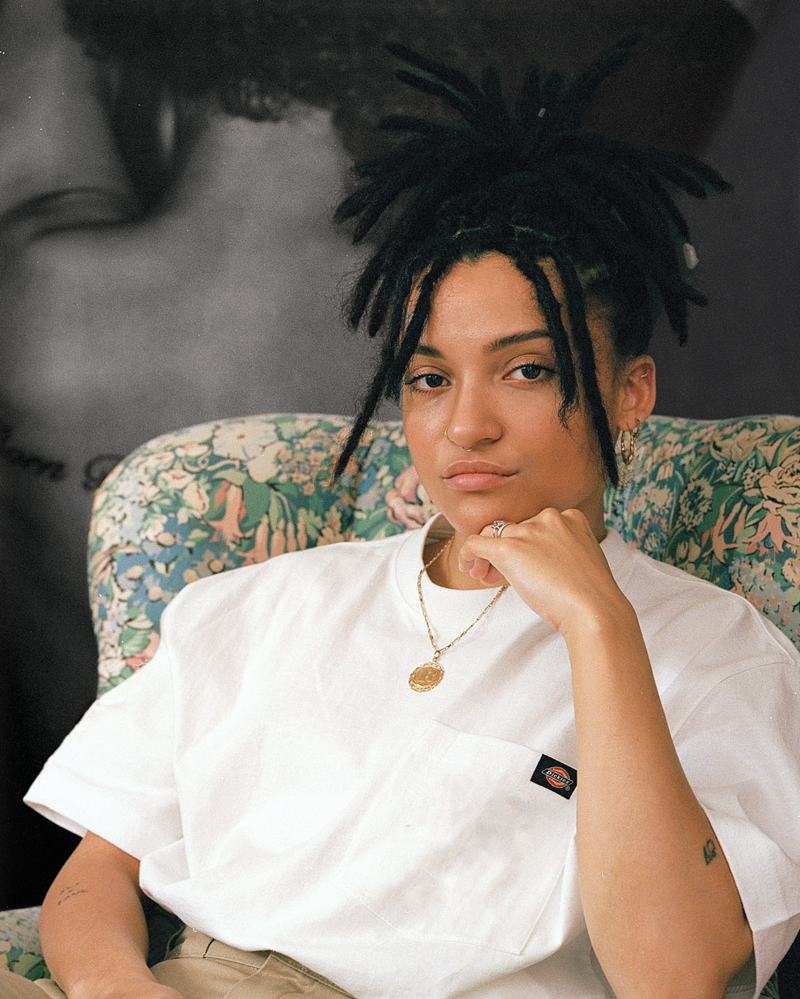 Fast track: Since graduating from Central Saint Martins in London in 2020, Matić already has had several solo exhibitions in the U.K., at Arcadia Missa and Vitrine galleries, and has been selected for a residency at Somerset House. 
Mission: Dismantling the deeply rooted power structures within British society. "I'm exploring notions of mixed-raceness, interracial relationships, and themes of love and romance. Mixed race children were a product of something that wasn't embraced. I am constantly shifting between the personal and the political."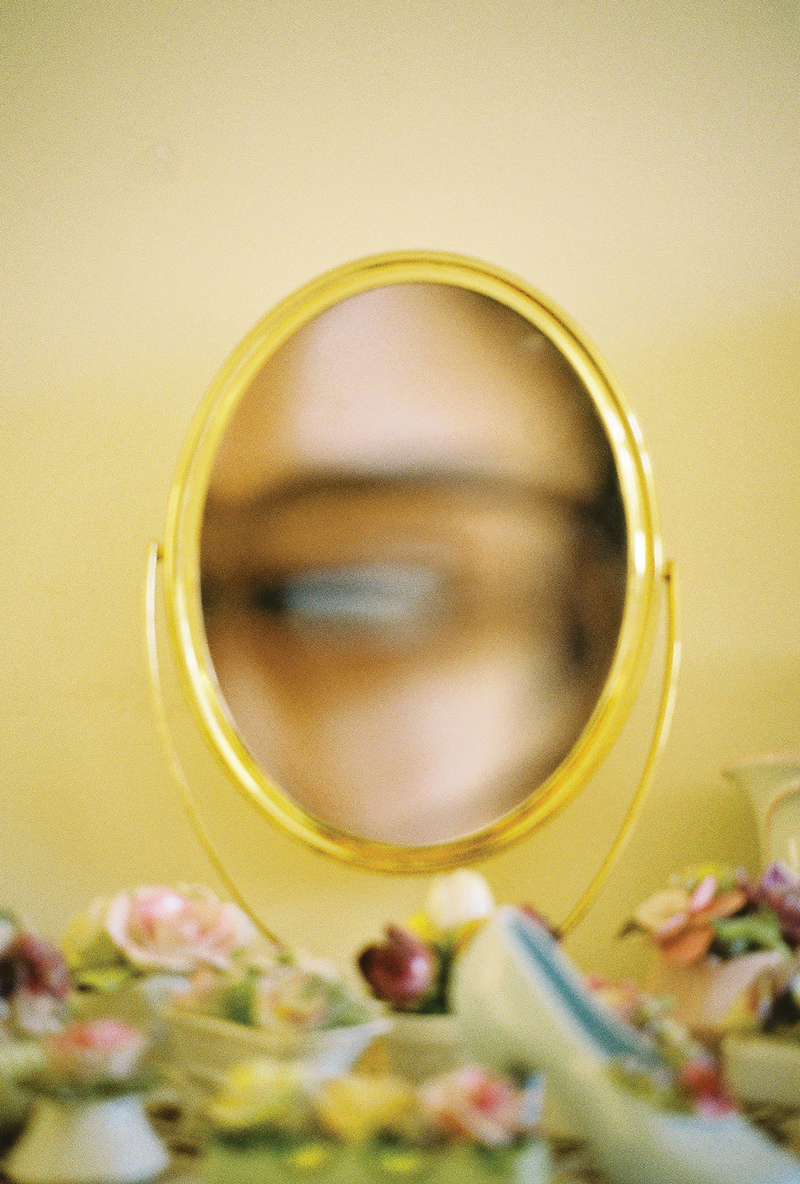 Inspirations: Sub-culture from1945 post-war Britain through to the 1980s.
Breakout moment: As part of her solo show "Born British, Die British," Matić debuted a film that documents her being tattooed with the same words, which are traditionally donned by white far-right skinheads. "I get frustrated that Black art is often a fantasy. For this work, I thought, What is the realest thing I can do right now?"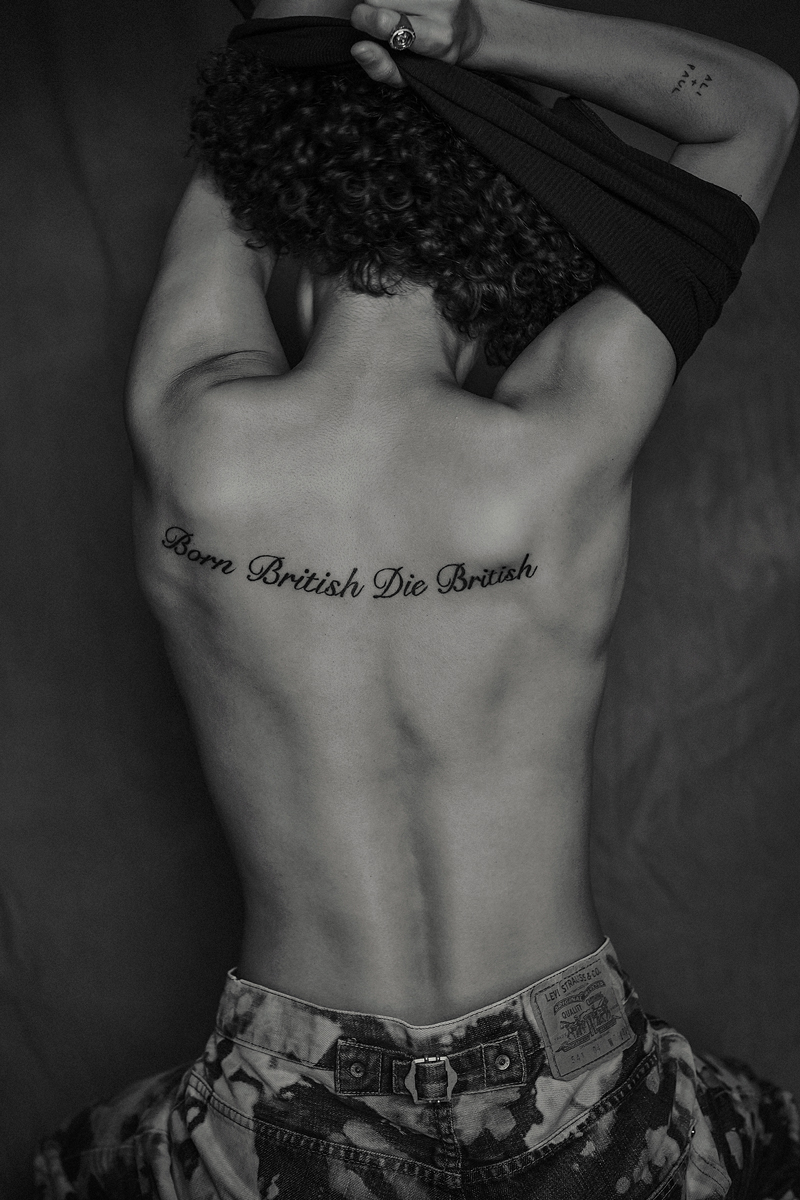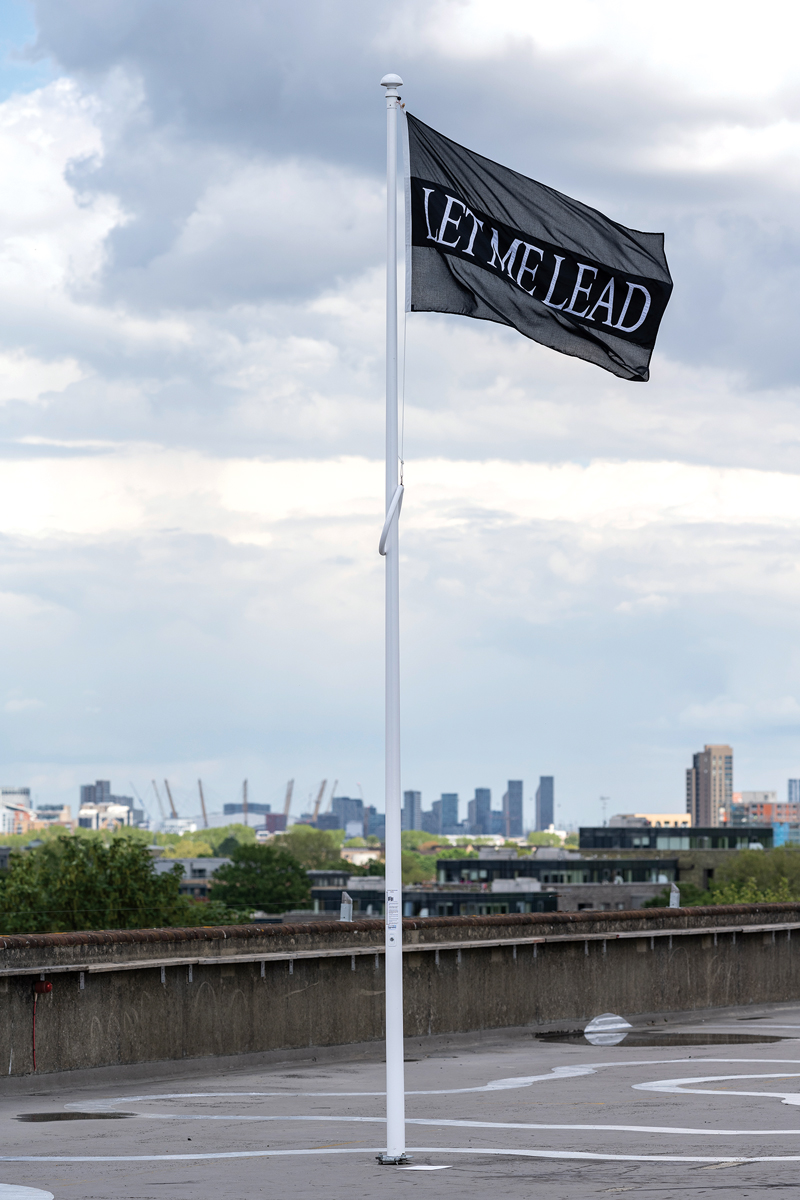 Poetic Intentions: "I have this romantic idea of what an artist is and that is where the photographs truly come from. There's an element romance that I am constantly striving to capture."
"The contrast between human beings and the inhumane that Rene captures in her art has made a deep impression on me."

Hans Ulrich Obrist, artistic director, Serpentine Galleries
A version of this article first appeared in print in our 2021 Winter Issue under the headline "Next Big Things." Subscribe to the magazine.
Next Post