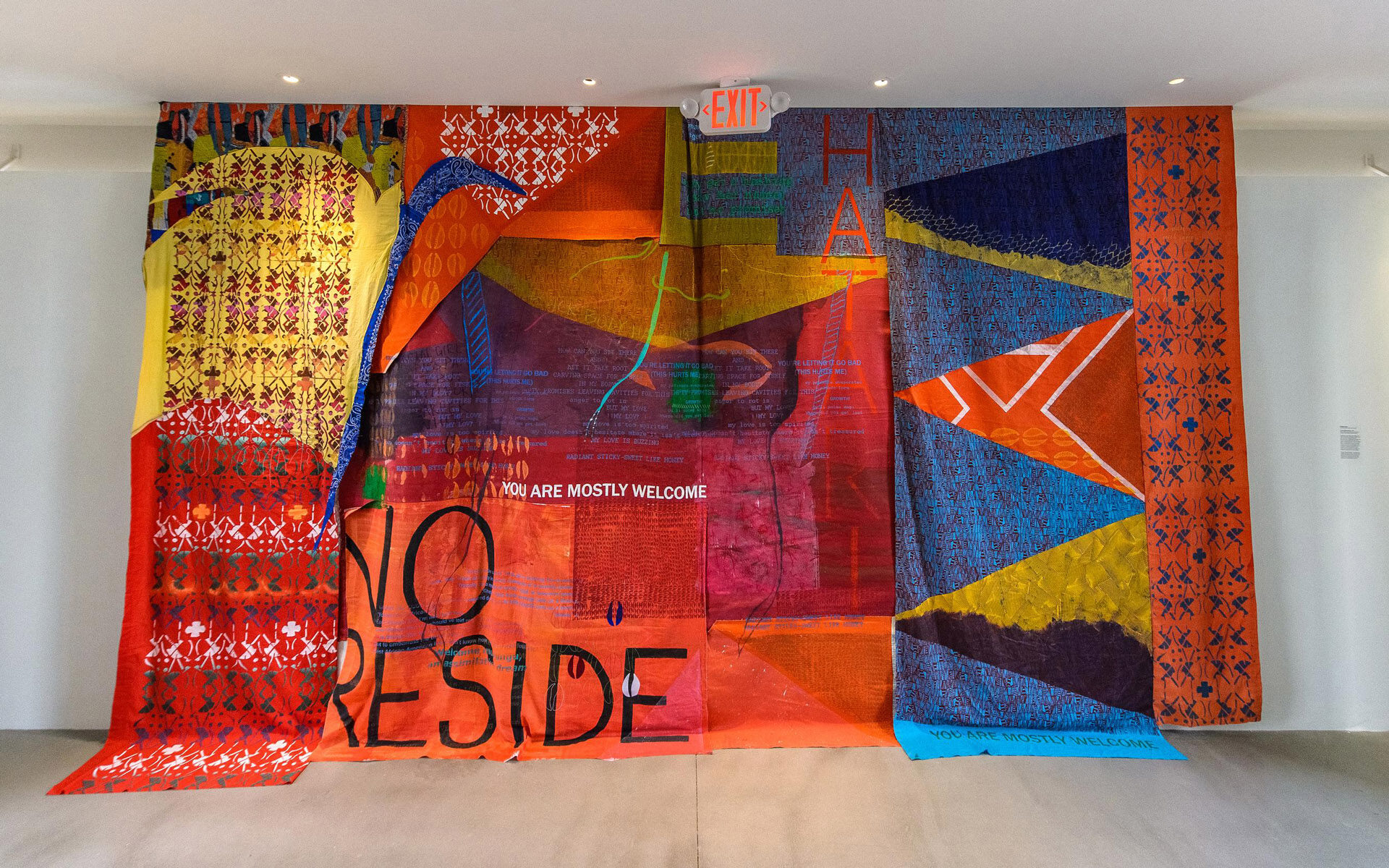 Next Big Things: Malaika Temba
The artist's vibrant textile works are an expression of her personal experiences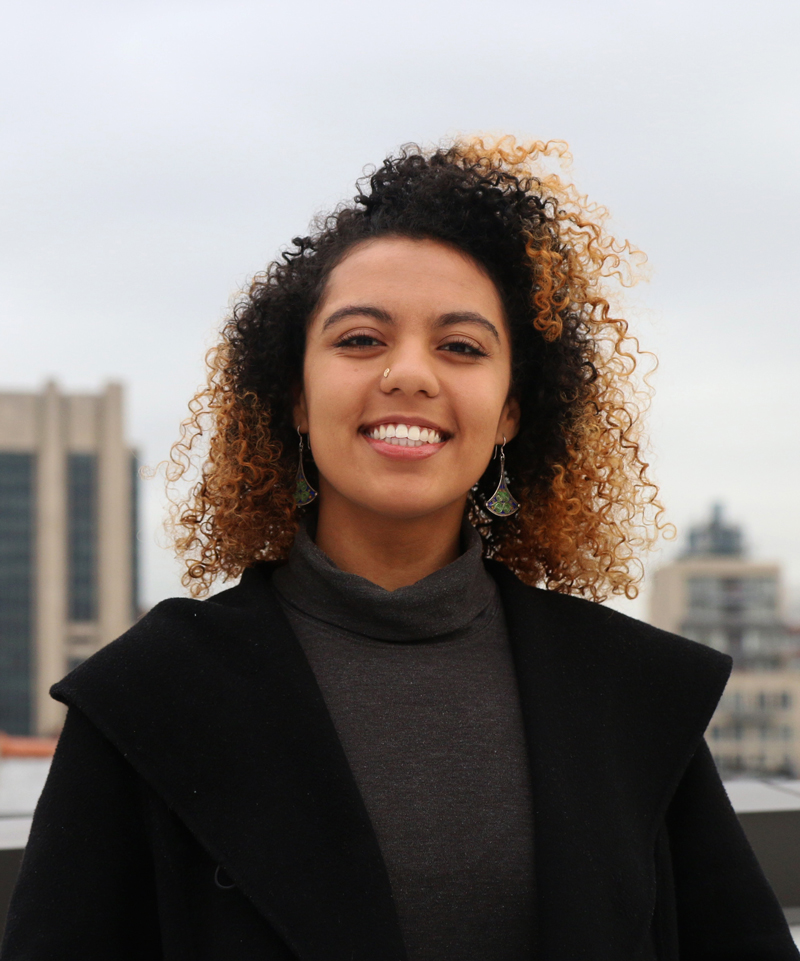 Many artists draw inspiration from travel, but for textile artist Malaika Temba her connection with exotic locales runs even deeper. Growing up she lived in South Africa, Uganda, Morocco, and Saudi Arabia, and this global view influences her work in profound ways. "I feel an influx of cultural perspectives and use different lenses to go about my day," says the Tanzanian American, who now lives in New York. 
As a student at Rhode Island School of Design, she learned to stretch the idea of what fabric could do, and today she applies boundary-pushing techniques to create works that are woven, knit, embroidered, and silk-screened, then colored with chalk, pastels, dyes, and inks. "As a medium it's so rich, but we've only scratched the surface of what we can do." 
Narrative Thread: "I write down how I'm feeling all over the piece then paint over it or sew it together differently, so there are fragments of text, but they're covered up by the end.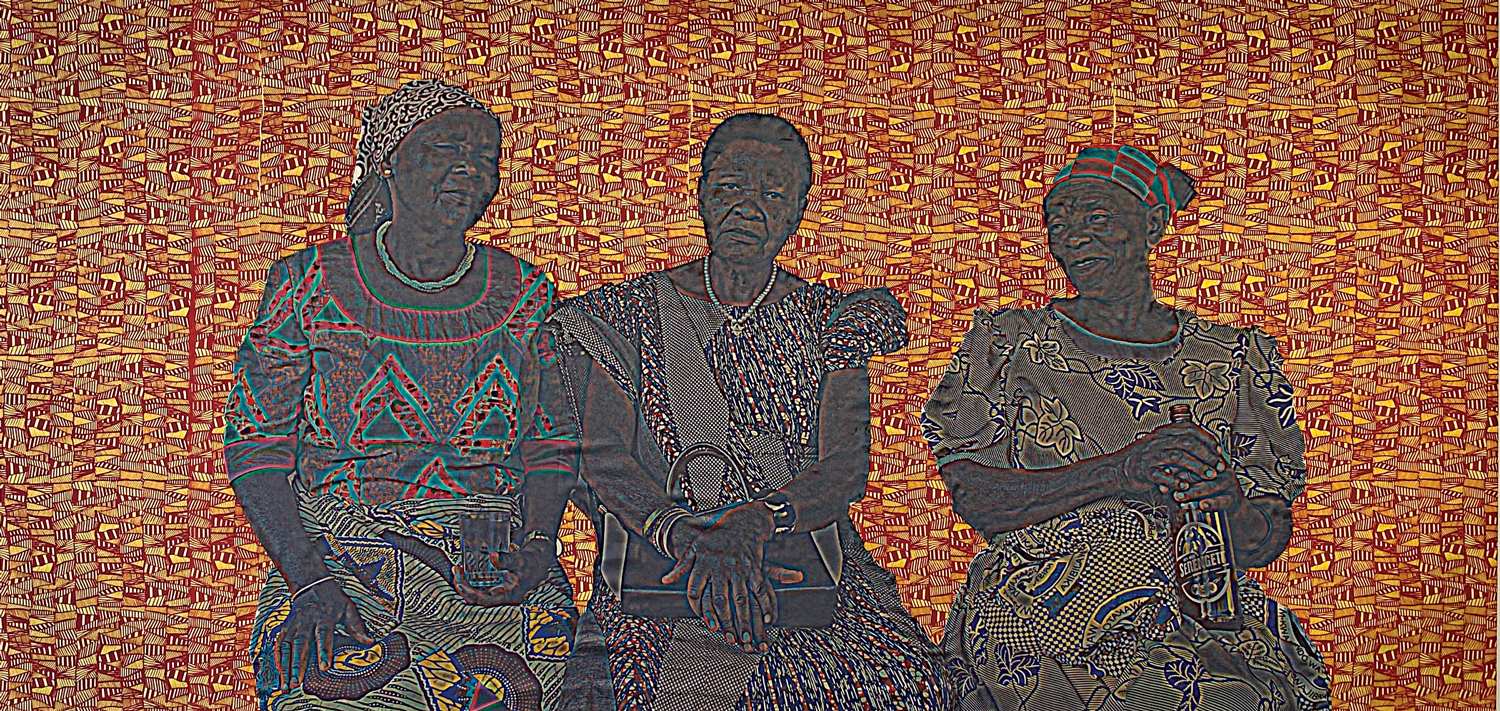 Latest work: "I'm currently in Silver Art project residency in New York. This summer, my first solo show at Mindy Solomon in Miami explored ideas of physical and emotional labor with pieces referencing agricultural and trucking and shipping of goods."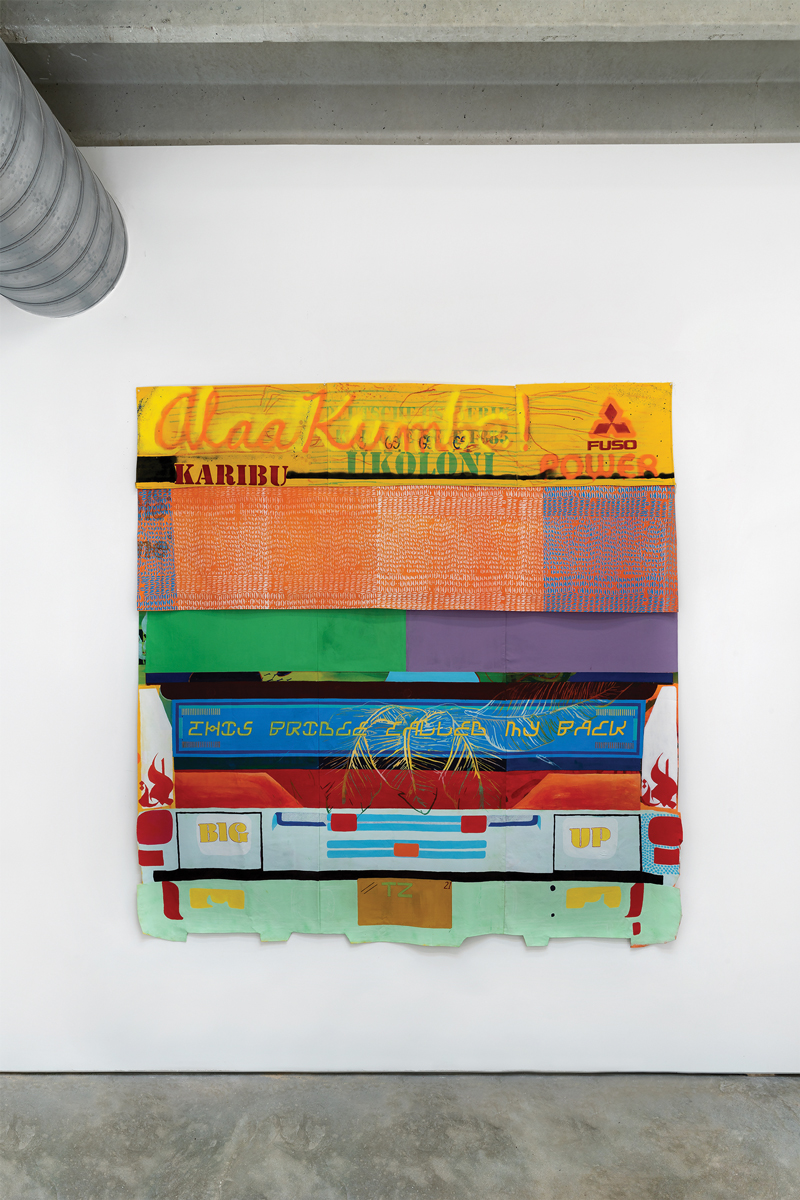 "Malaika's vibrant textile works truly serve as a literal expression of her personal experiences, cultural identities, political considerations, and explorations of place, heritage, and intersectionality."

Sarah Arison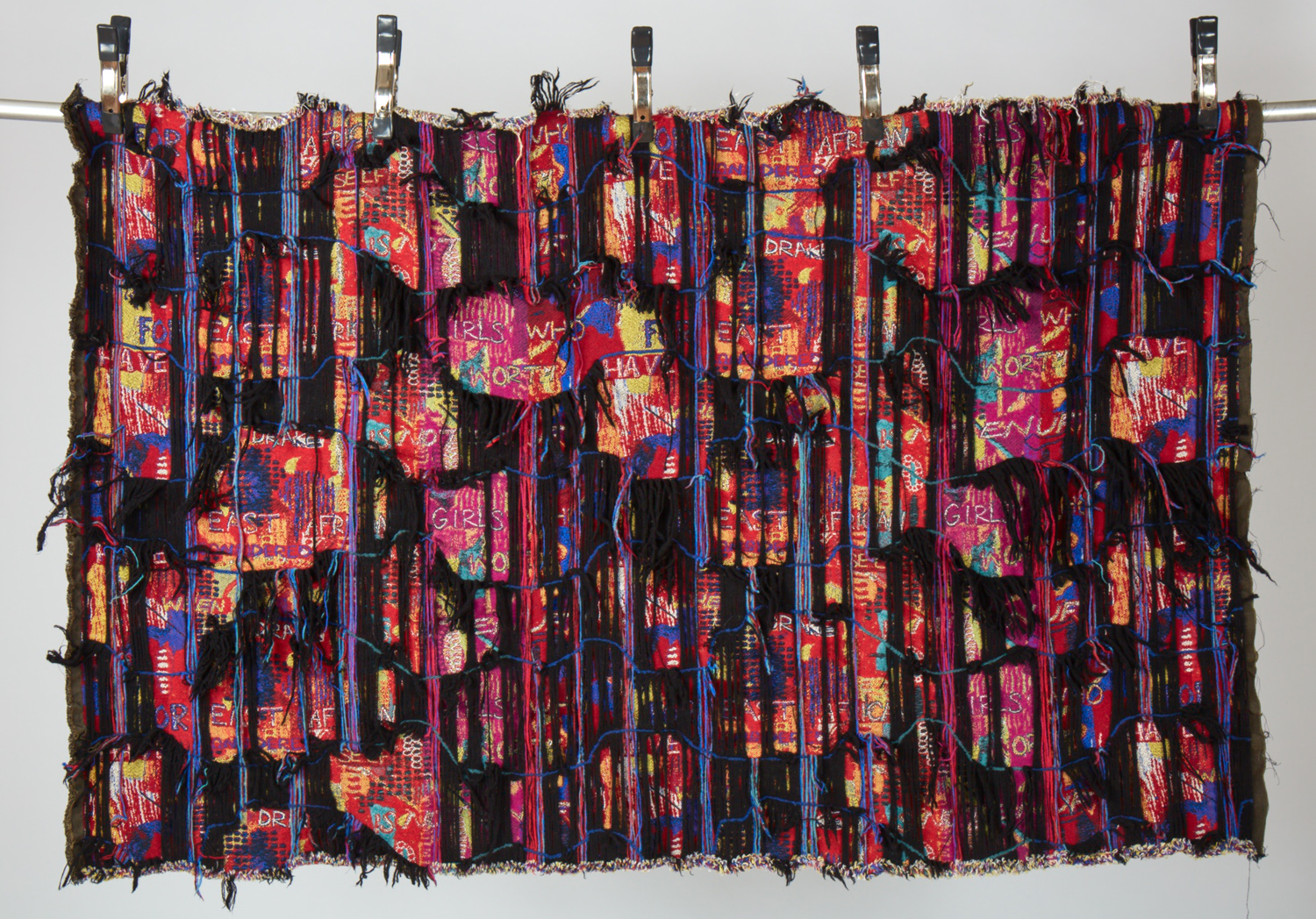 A version of this article first appeared in print in our 2021 Winter Issue under the headline "Next Big Things." Subscribe to the magazine.
Next Post