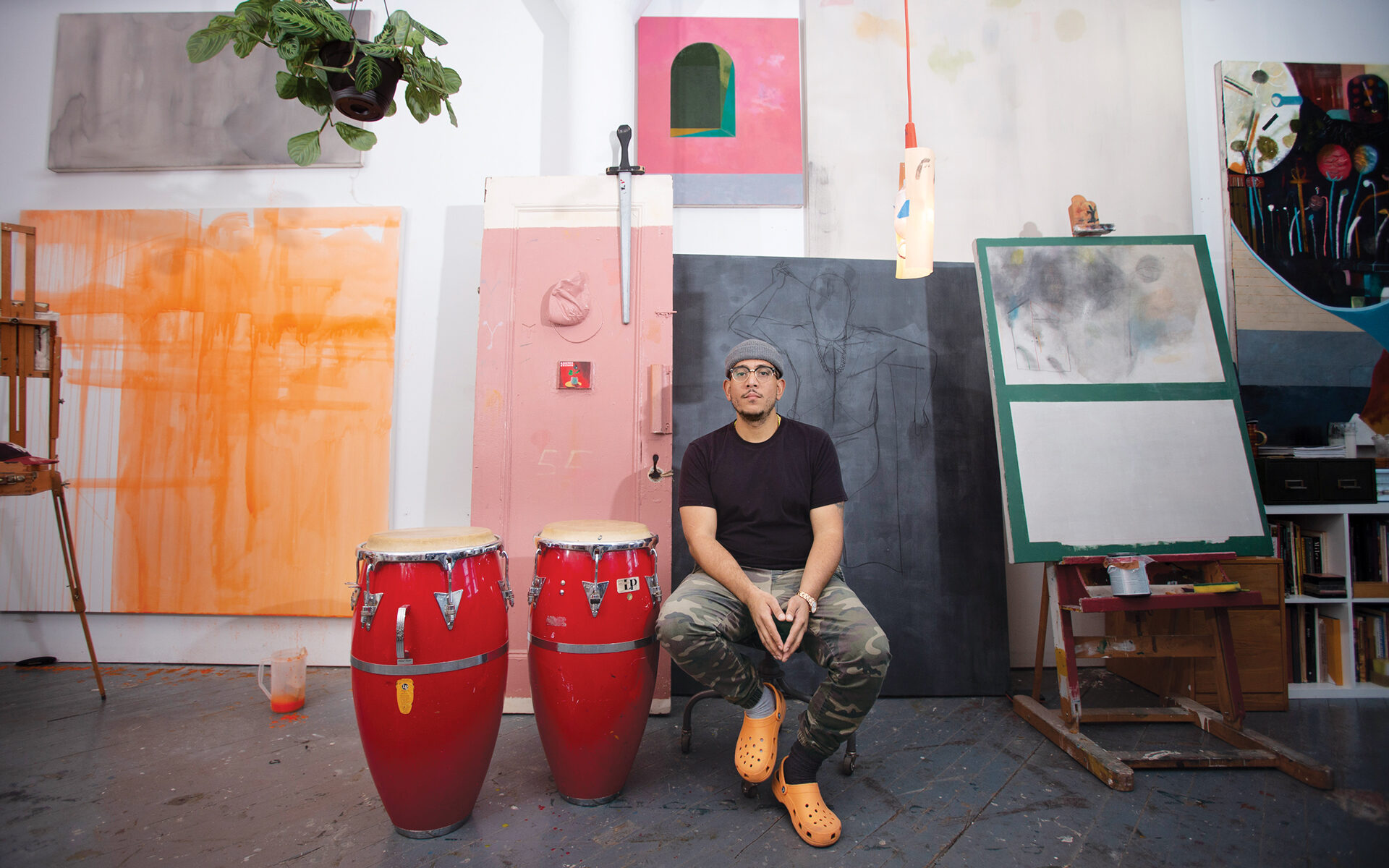 Next Big Things: Kenny Rivero
Recently acquired by the Whitney Museum of American Art, the artist's work explores themes from his Dominican culture and community
The autobiographical work of Kenny Rivero draws attention to what it means to be part of the Dominican culture in New York City today. Through painting, collage, drawing, and sculpture, he breaks down the conditioned identities and ideas that typify his society and instead reveals the family and friends, spaces and places, that define his community.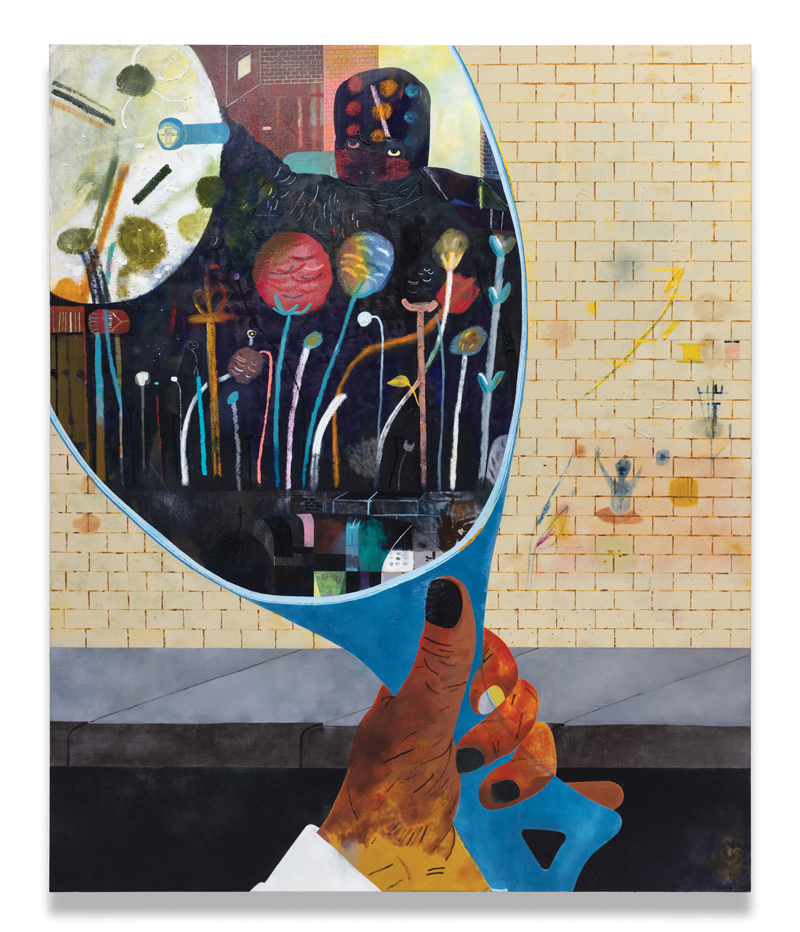 Unique process: "A lot of the ideas come out of play. I don't really start a work with an intention around what it is going to be. I work with the color, pushing the paint around the canvas, until it looks like a face or a sidewalk. It's about finding the image, not planning it."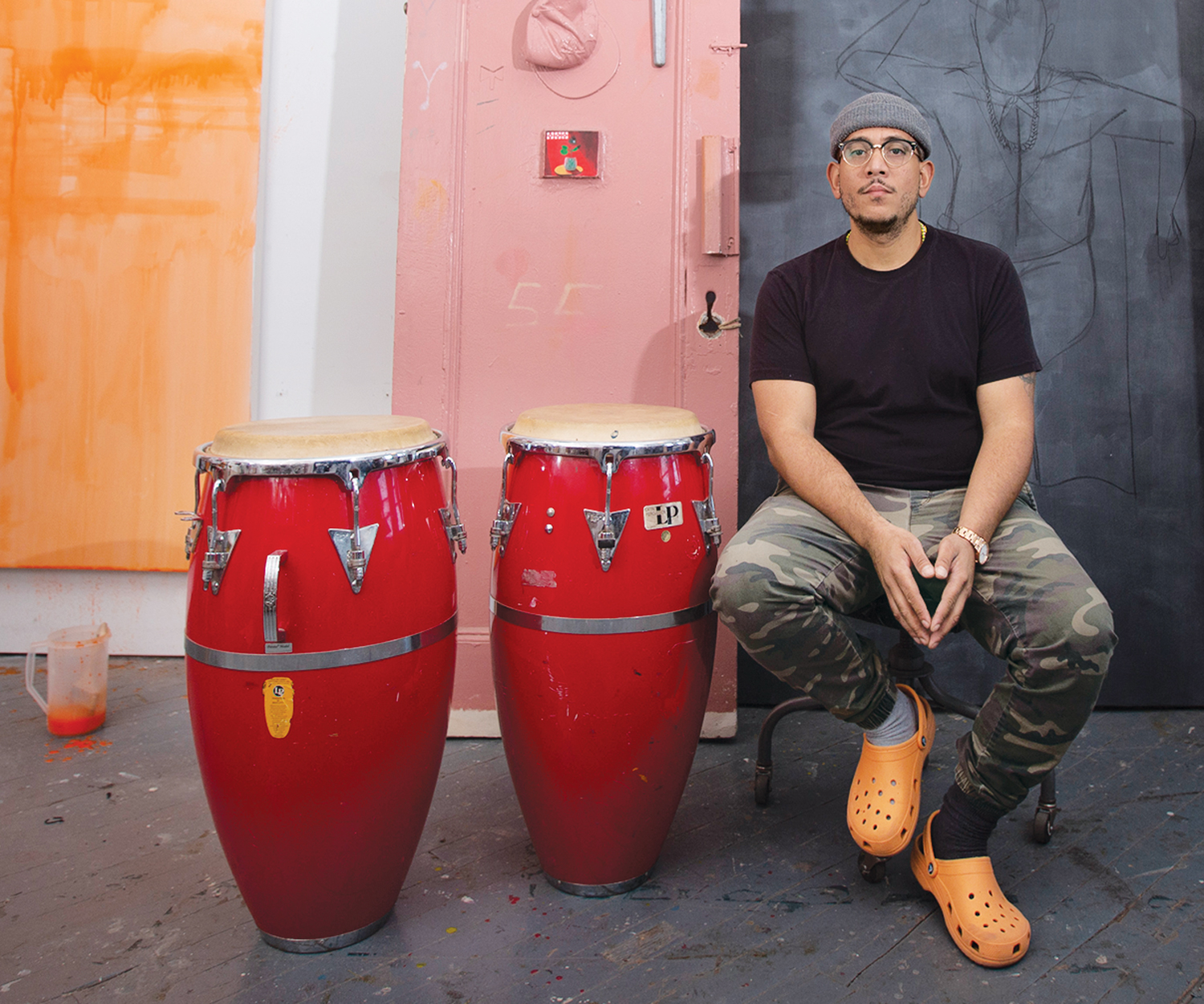 Diverse influences: "I also produce music and play drums. I think about Sun Ra and ideas of Afro futurism and the rapper MF Doom."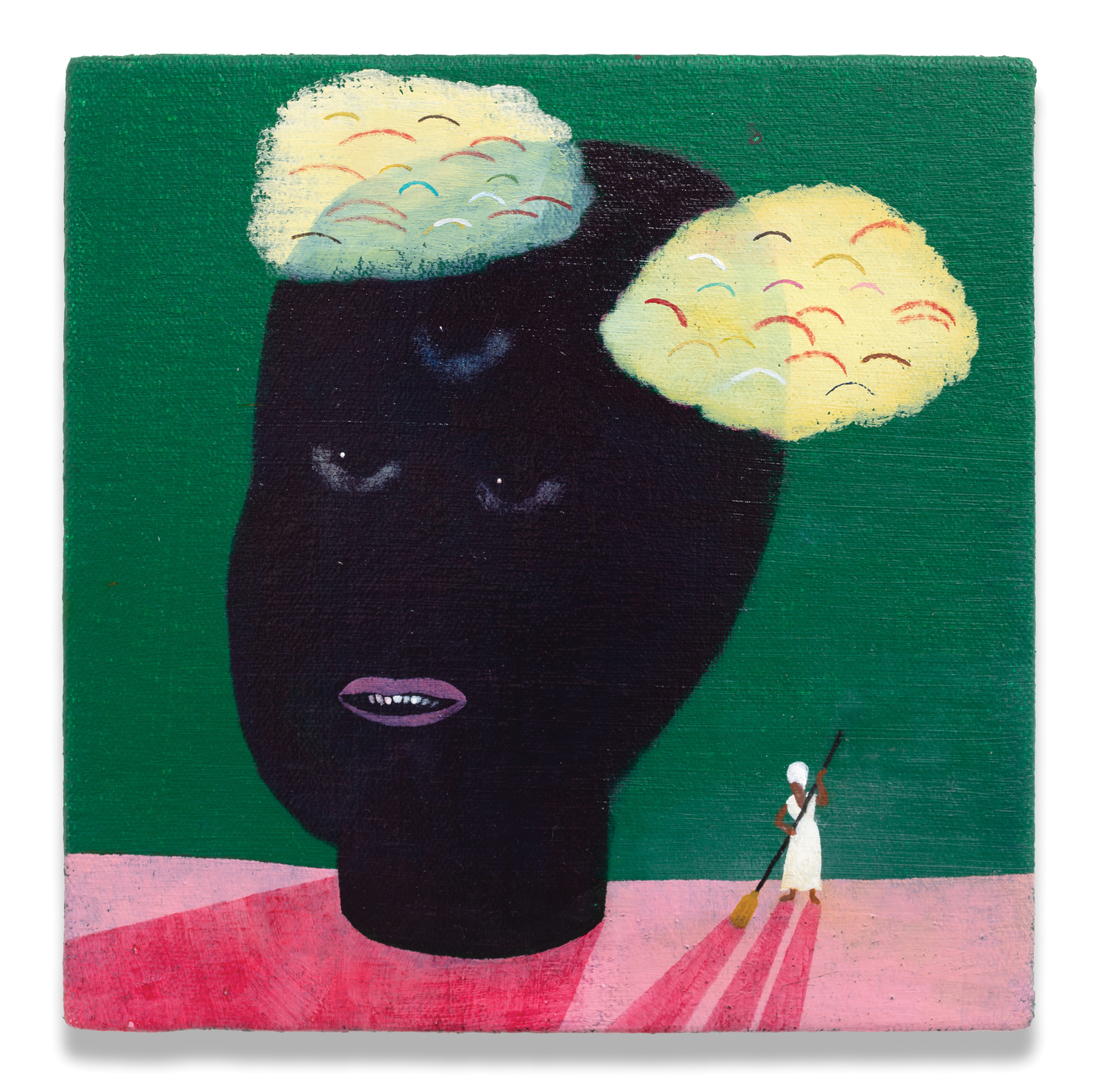 Now and next: "Having a museum show at El Museo del Barrio put me on a different trajectory." This year, he has had institutional exhibitions in Vermont, New York, and Arkansas, and his work is on display at Matthew Brown Los Angeles (through December 18). He is also preparing for a show at Moran Moran in Mexico City. Plus, the Whitney Museum of American Art recently acquired a series of his prints for its permanent collection. 
"Diverse and hybrid references pointing to salsa, hip-hop, house music, jazz, and merengue, as well as vodun and Santeria, make up the intricate vocabulary of Kenny's practice."

Marcela Guerrero
A version of this article first appeared in print in our 2021 Winter Issue under the headline "Next Big Things." Subscribe to the magazine.
Next Post