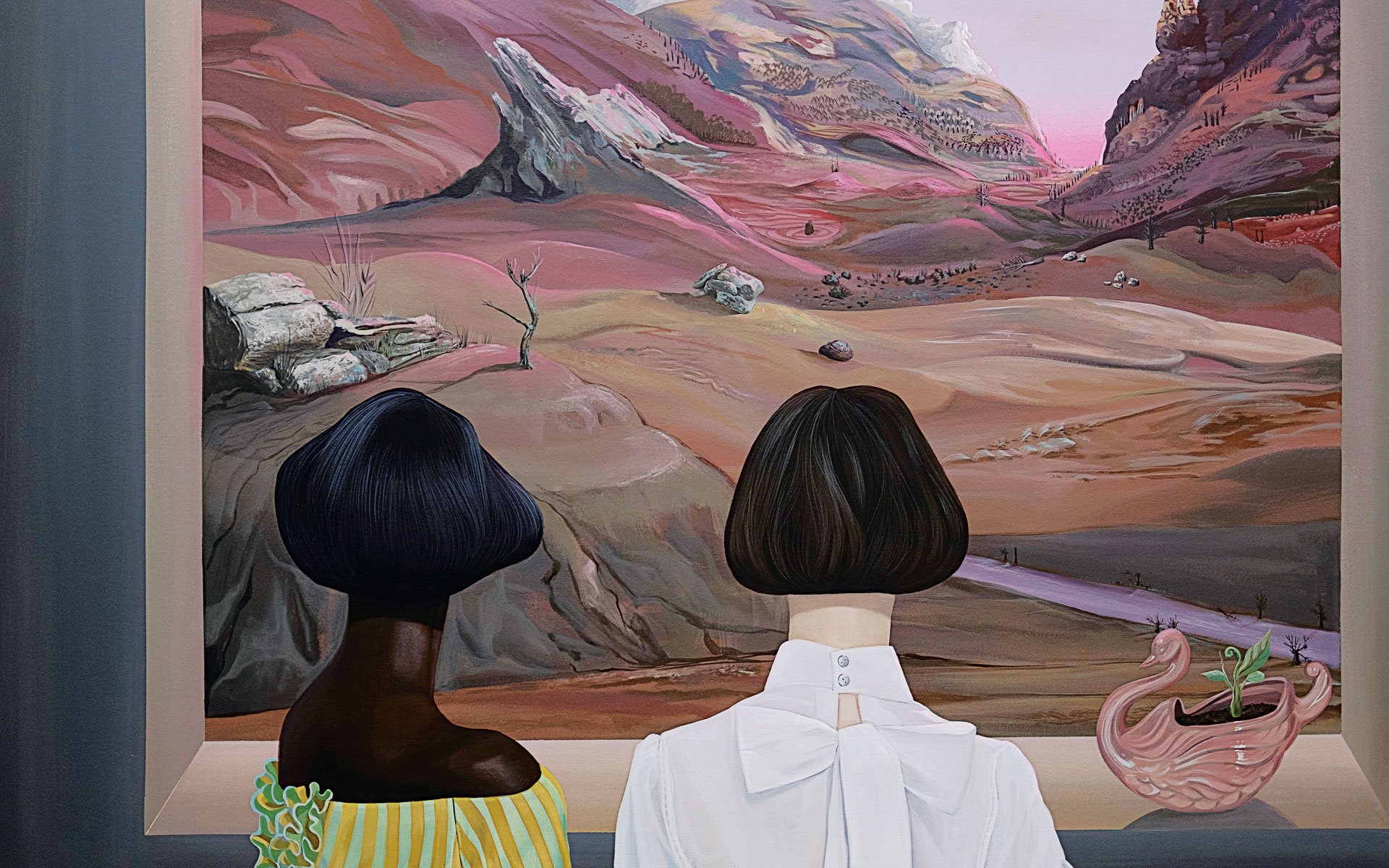 Next Big Things: Dalton Gata
The Cuban painter's figurative language draws from Surrealism, Afro-Caribbean culture, and his background as a fashion designer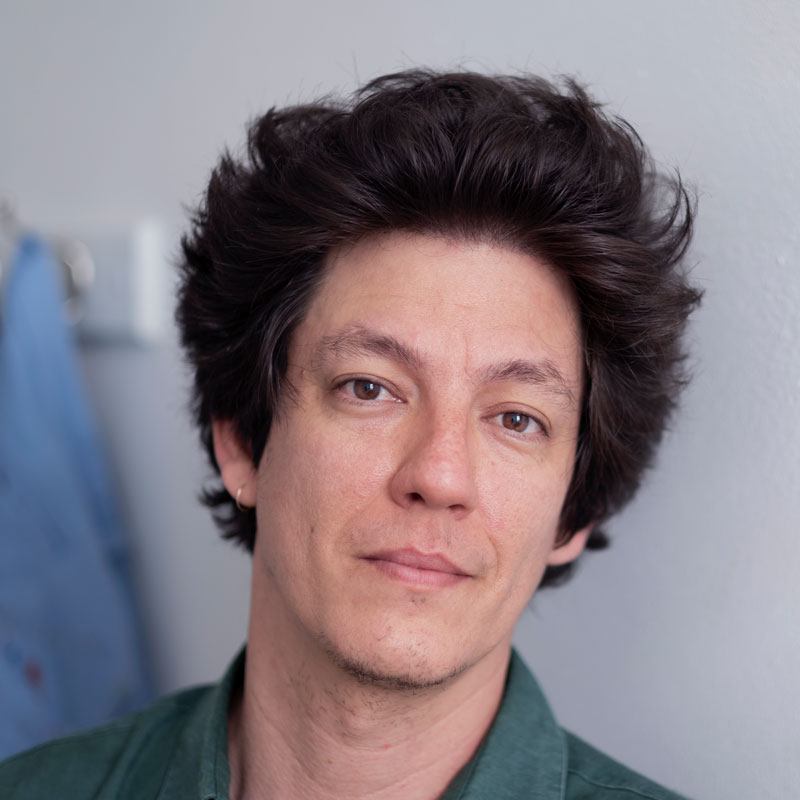 In his mesmerizing paintings, the artist and former fashion designer Dalton Gata explores themes of gender, queer identity, and beauty through a unique visual language influenced by Surrealism and Afro-Caribbean culture. Based in southern Puerto Rico, Gata presents a  fictional world that features a colorful cast of characters drawn from both his own life as well as the Internet, music, fashion, and interior design. "The beginning of an idea is my favorite part of the process and then along the way everything changes," says Gata, whose recent show "Diálogos Remotos," exploring themes of solitude, caused a stir at Peres Projects in Berlin.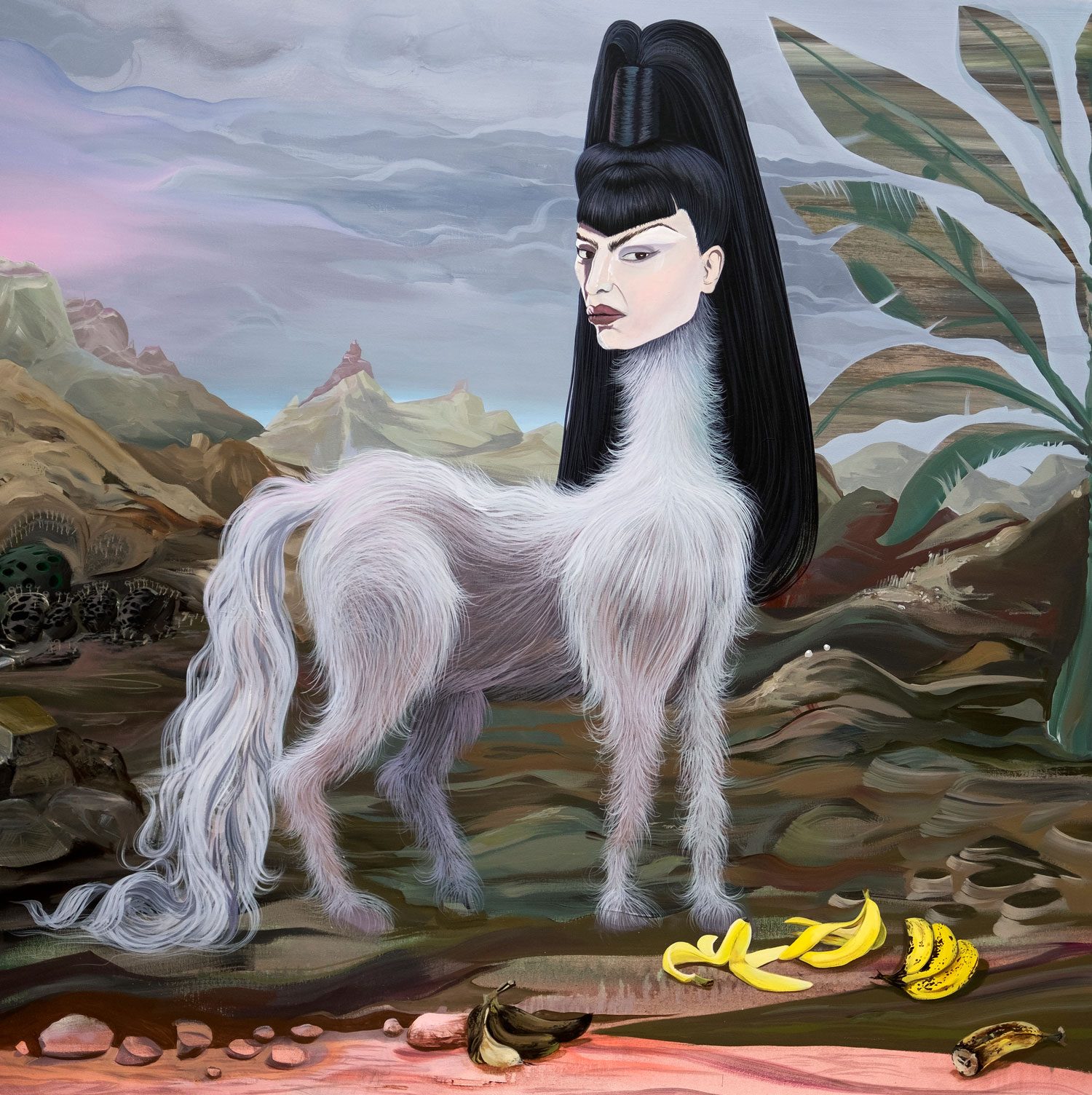 Fashion meets art: "I felt that my imagination and peculiar way of seeing life influenced my designs and how I conceived my collections," he says. "And now I find myself in the middle of a painting deciding if the character wears a red patent-leather jacket or a shirt made from banana leaves."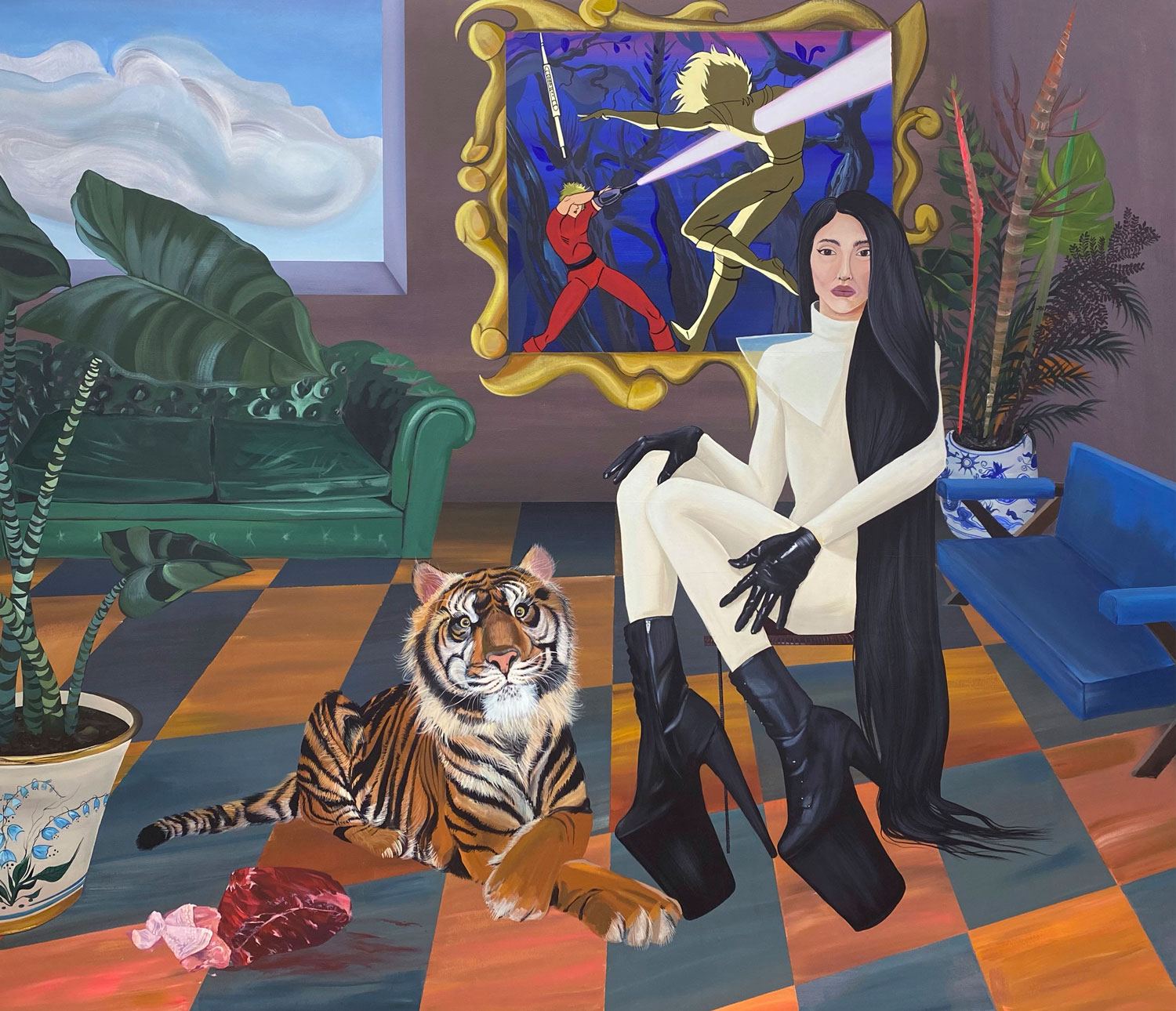 Up next: Gata will have his first museum solo show at the ICA Miami, curated by Alex Gartenfeld, as well as a presentation with Chapter NY at the art fair Independent in the spring. peresprojects.com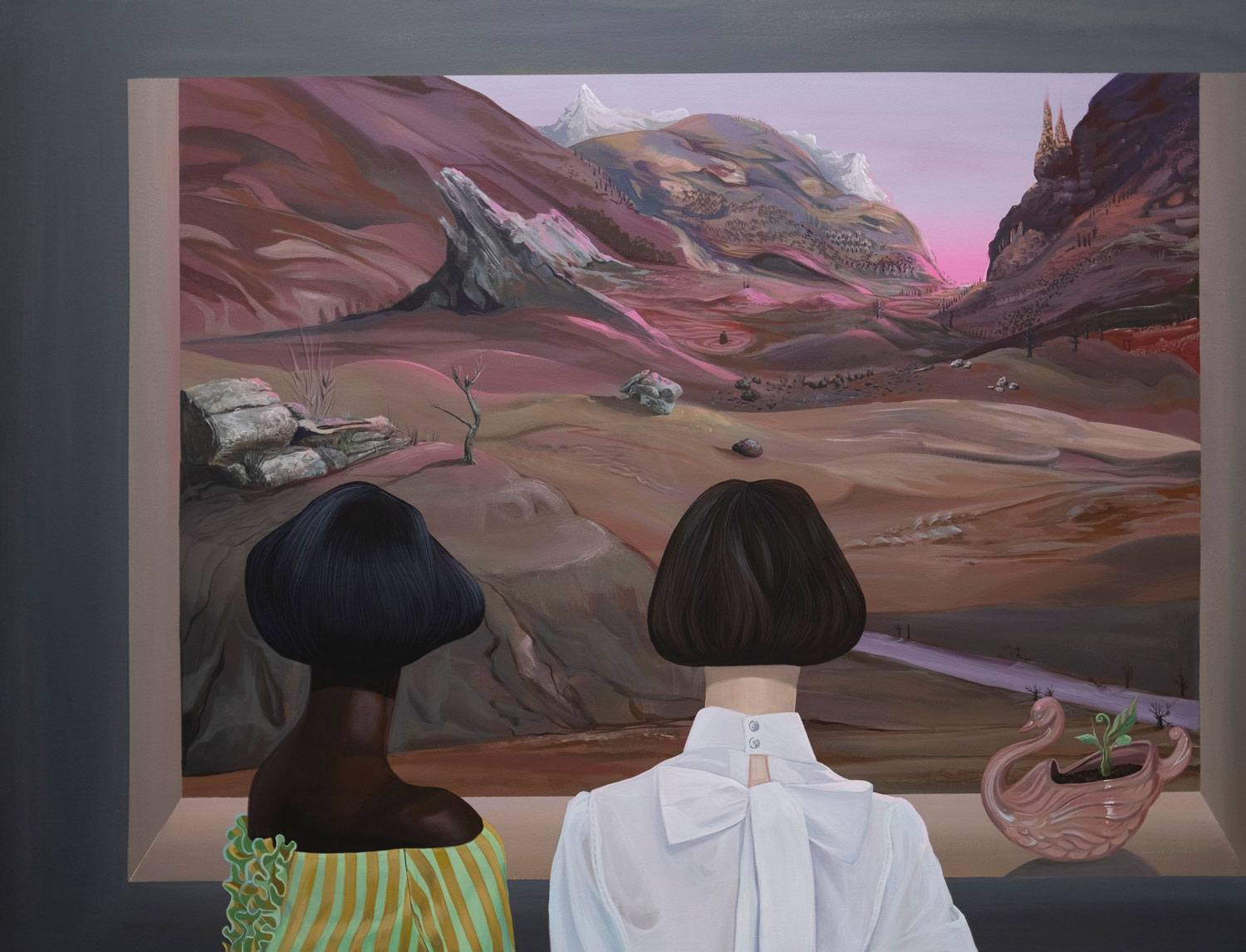 "The worlds Dalton Gata creates are poetic meditations on the artist's complex story, mythology, sexuality, and compelling stories of the Caribbean diaspora—masterfully rendered through surreal and inventive imagery."

Alex Gartenfeld, artistic director, Institute of Contemporary Art, Miami
A version of this article first appeared in print in our 2020 Winter Issue under the headline "Next Big Things." Subscribe to the magazine.
Next Post