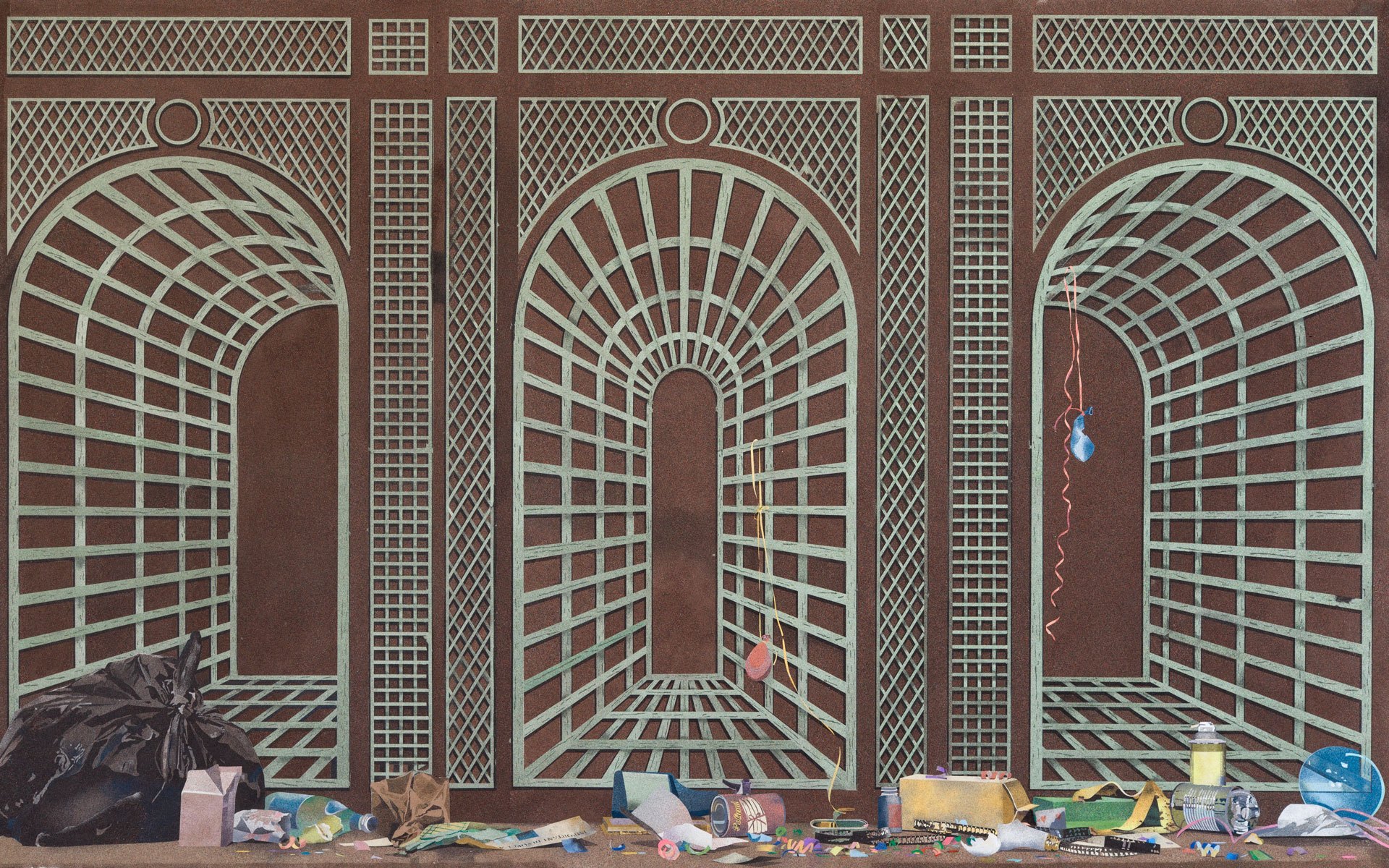 Next Big Things: Cynthia Talmadge
The artist approaches all her subject matter with unfathomable depths of research and an equal measure of dark romance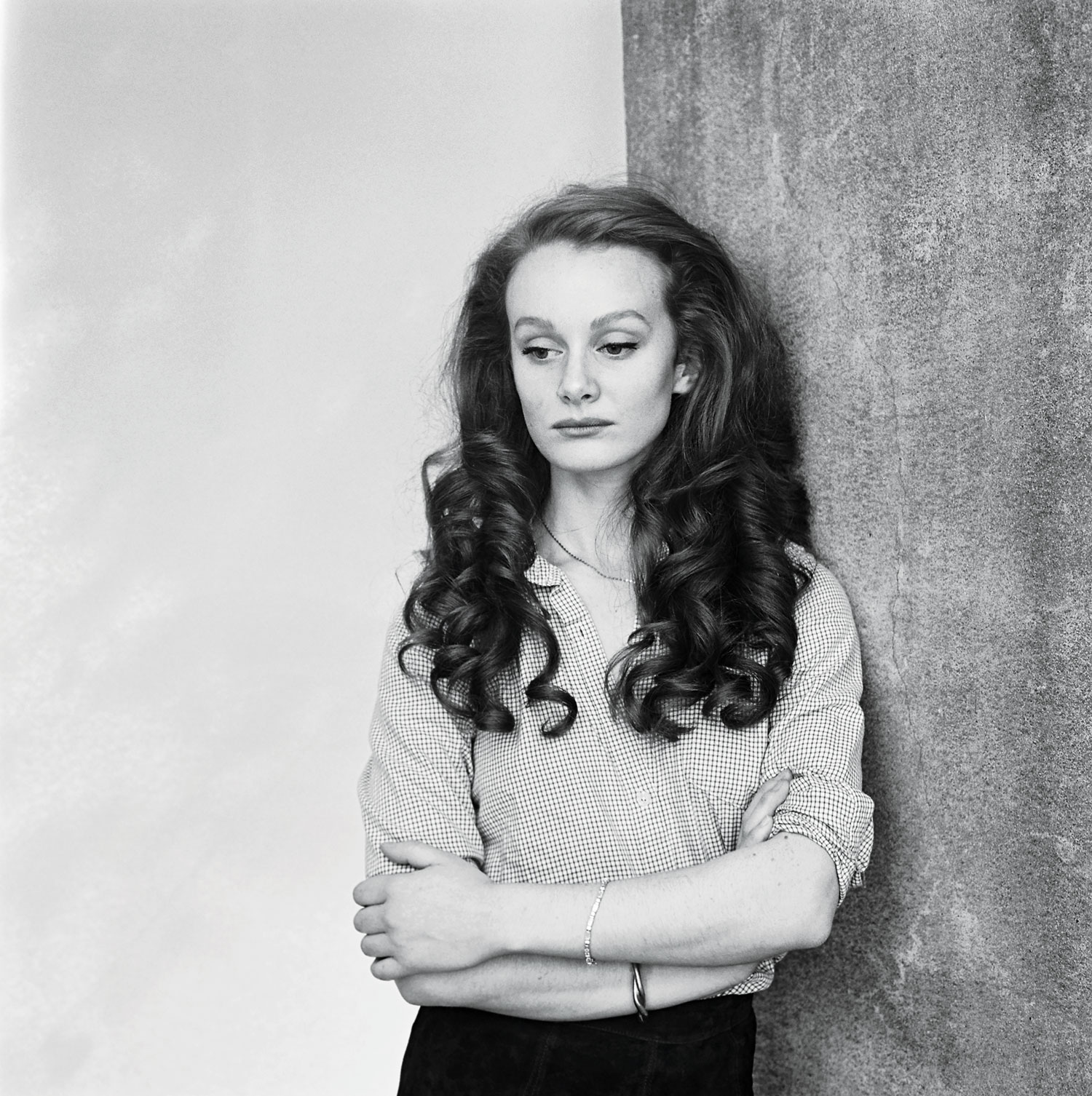 Cynthia Talmadge approaches all her subject matters, from a rehab facility to a funeral home, with unfathomable depths of research and an equal measure of dark romance.  
Unique process: To exhibit a series of somber, Pointillist works depicting New York's Frank E. Campbell funeral home, Talmadge collaborated with architect Adam Charlap Hyman to transform the 56 Henry gallery in Chinatown into a set that evoked the solemn discretion of the Upper East Side institution and its deceased celebrity clientele.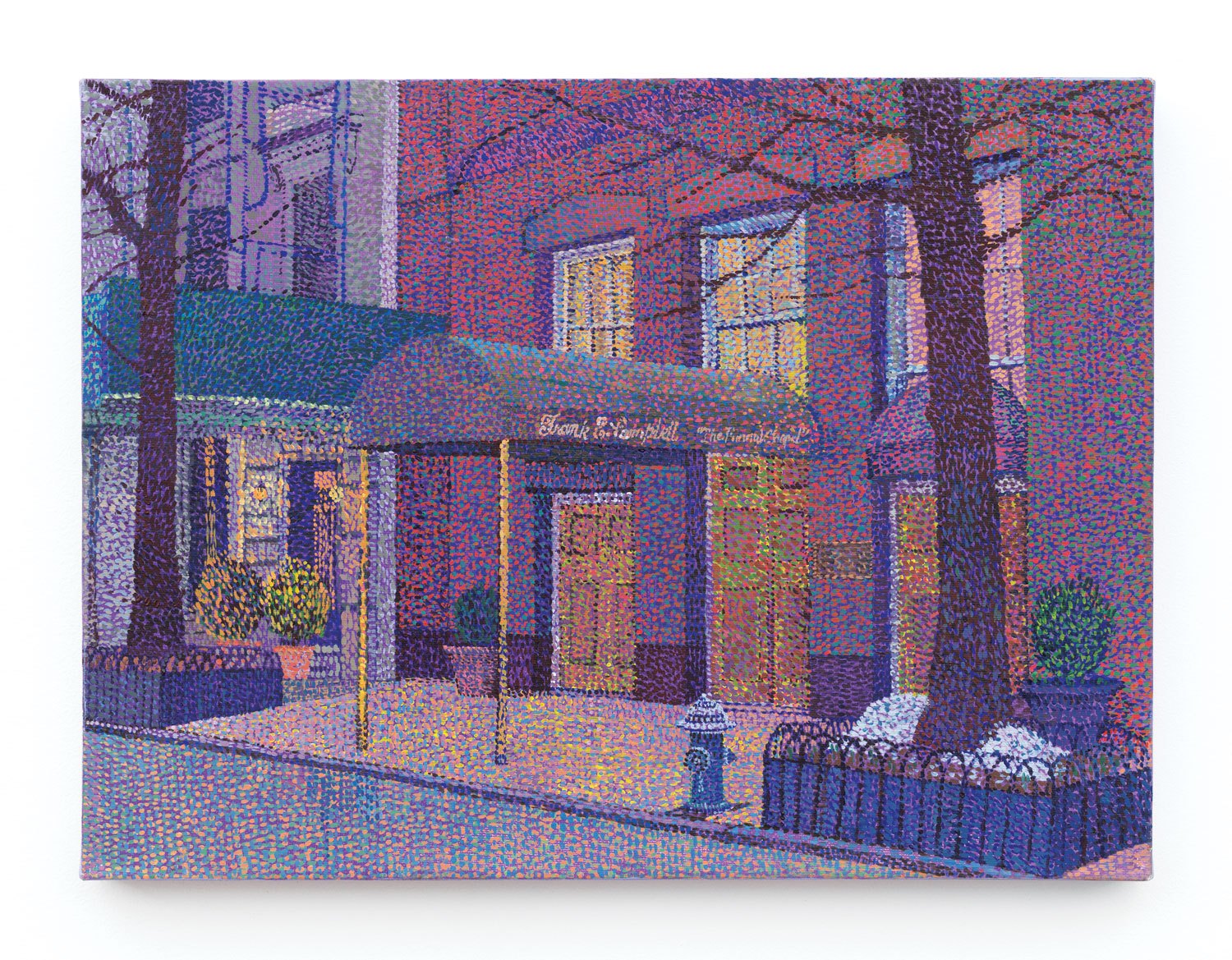 Up next: A show with Carl Kostyál in Milan. "It will be snowy Pointillist paintings of Brutalist architecture on the Seven Sisters campuses—very desolate images that try to capture the feeling of being the only person left in the dorms over winter break." 
A version of this article first appeared in print in our 2020 Winter Issue under the headline "Next Big Things." Subscribe to the magazine.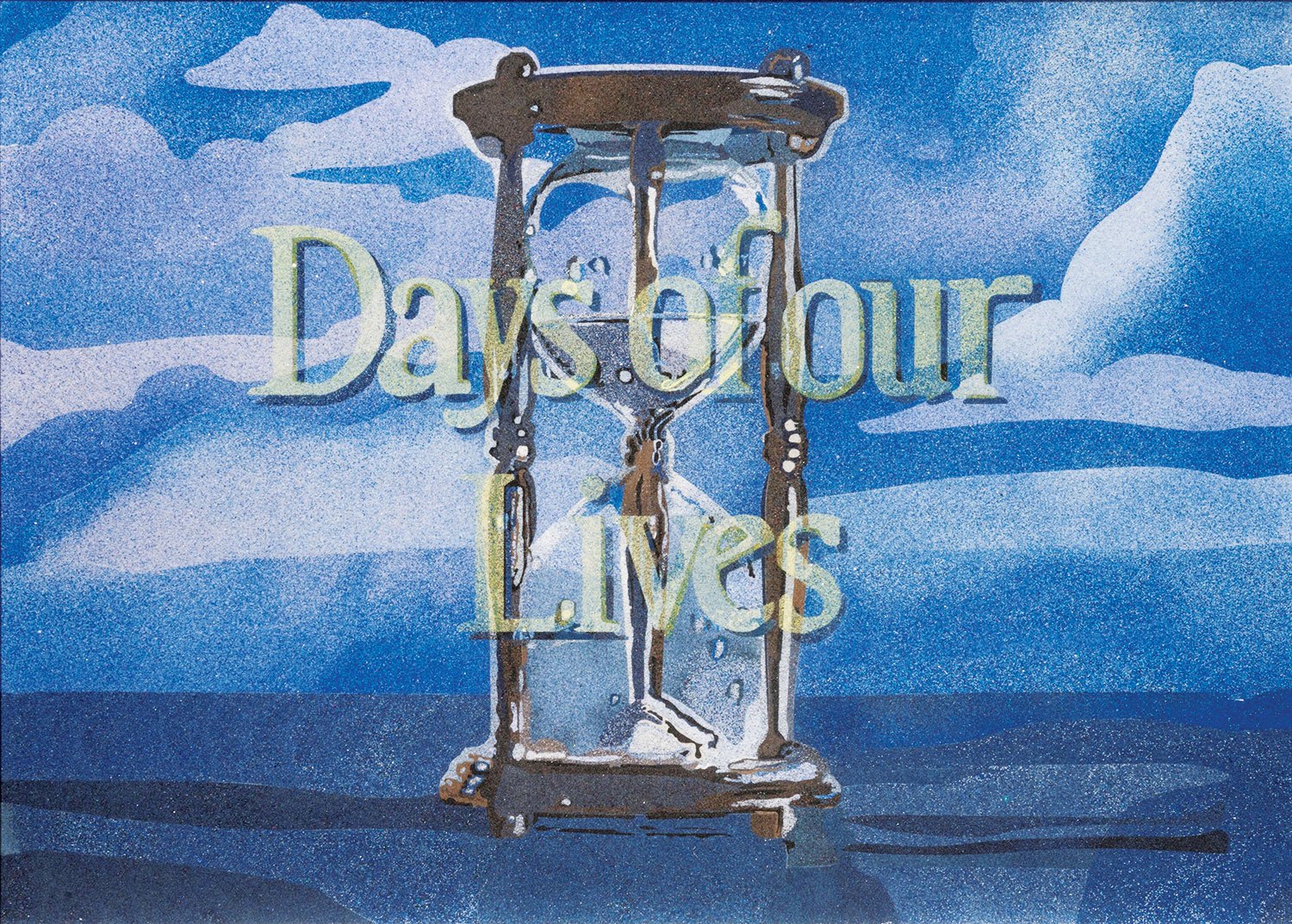 "I really connect to the way Cynthia captures the aesthetics of melancholy in her work. There is a lightness and a sense of humor tinged with sadness that is very moving to me."

Adam Charlap Hyman, architect and designer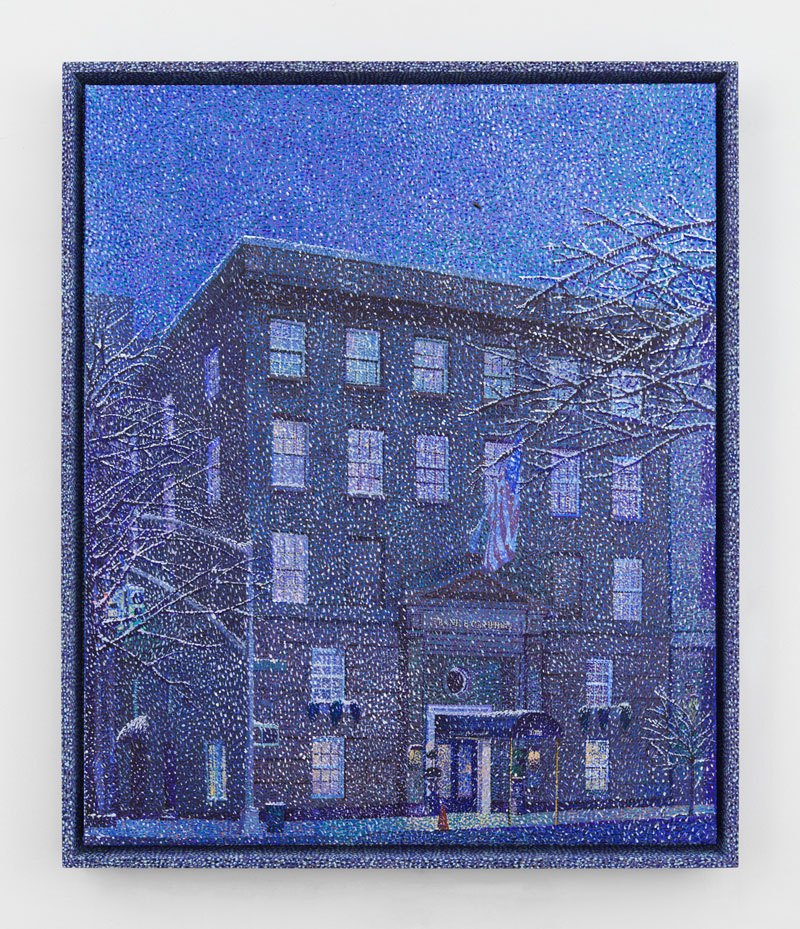 Next Post