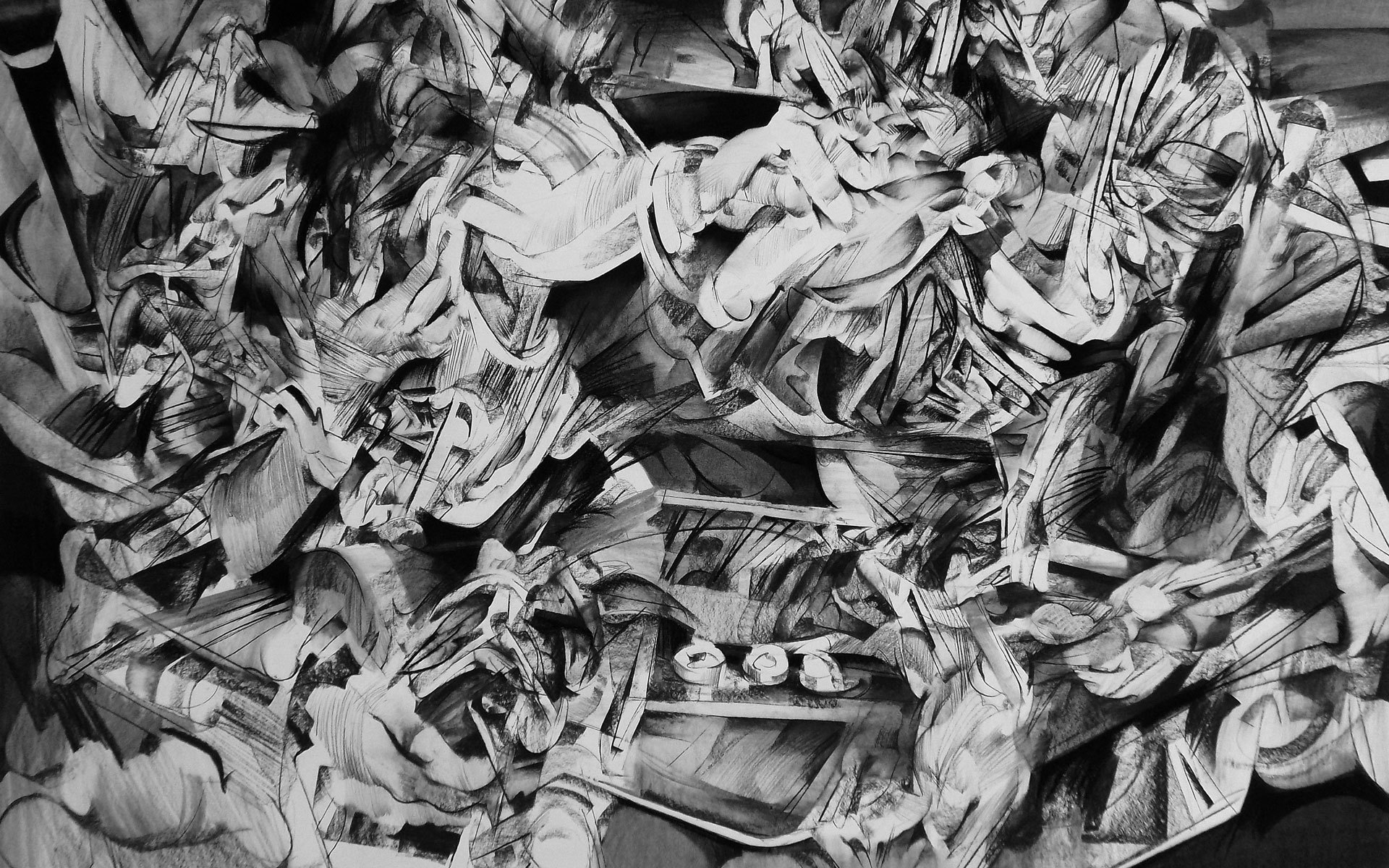 Next Big Things: Anna Park
The artist's large-scale charcoal drawings are on currently on view at the Drawing Center in New York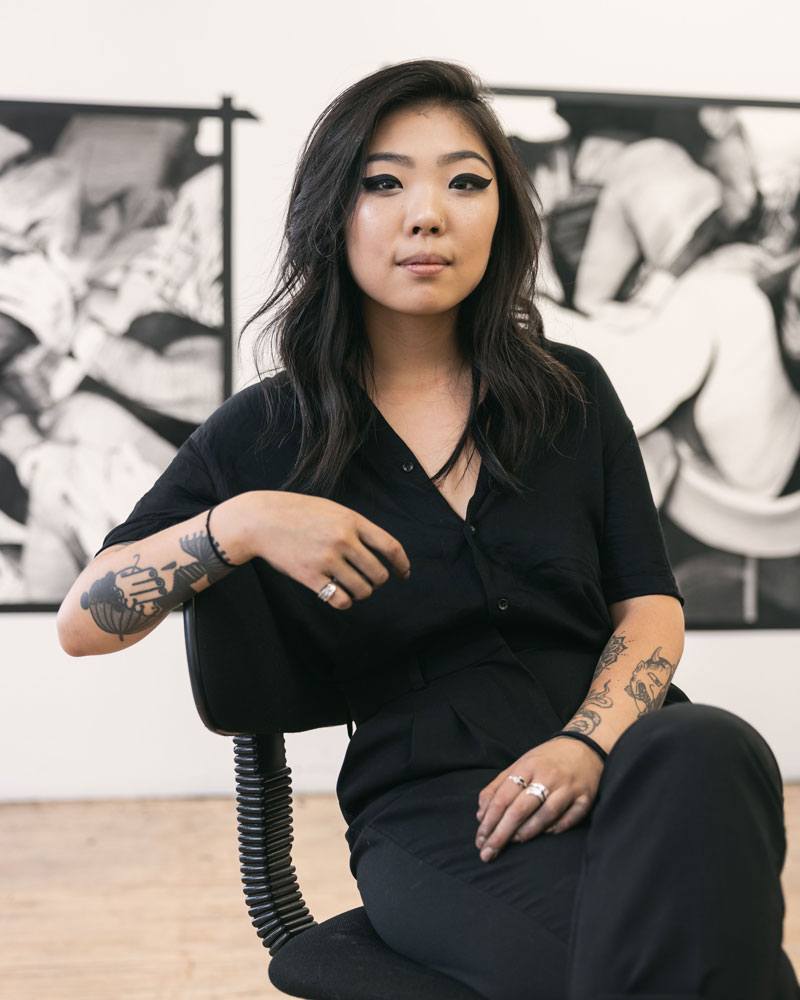 "I'm exploring ideas of tension and release," says Anna Park, who creates monumental charcoal works of claustrophobic crowd scenes that hover between abstraction and figuration. "I have always been fascinated with finding ways of depicting two opposing sensations and bringing them to both of their extremes." This year, Park had her first-ever European solo show, at T293 in Rome, Italy and her work is currently included in "100 Drawings from Now" at The Drawing Center in New York.
Breakout moments: Last year, Brian Donnelly, otherwise known as Kaws, posted about Park's work at New York Academy of Art, where she recently earned an MFA. After winning the 2019 AXA Art Prize, she was commissioned to design artwork for Mank, the new David Fincher film.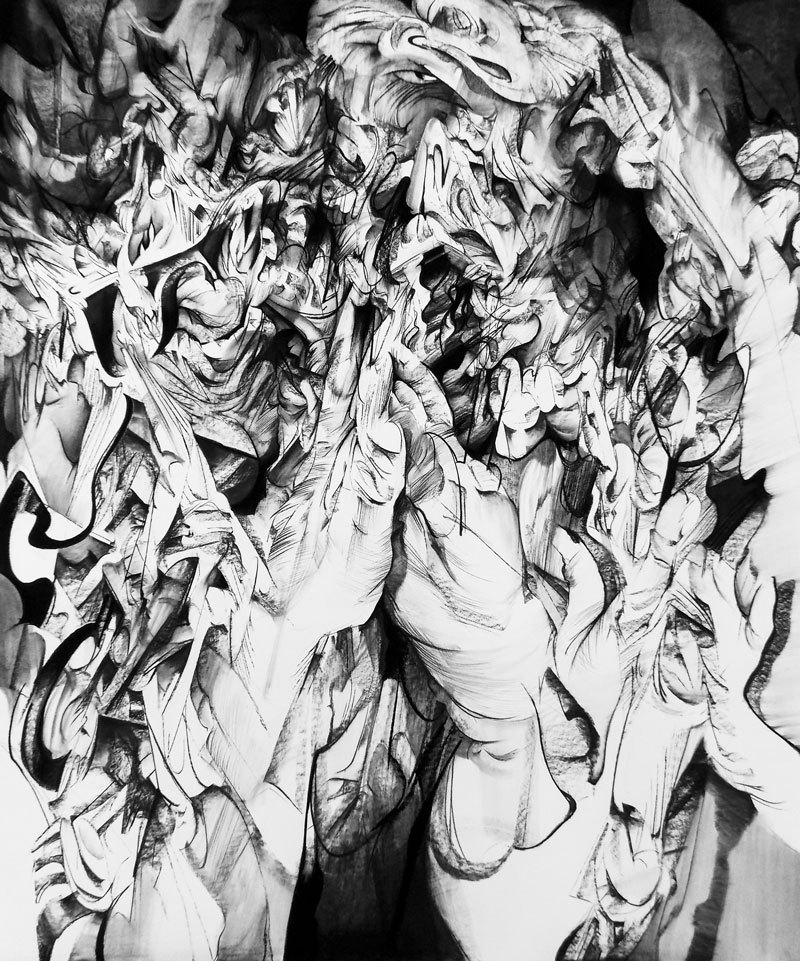 Studio practice: "I tend to have a couple pieces going on at the same time—partially due to the fact that I have a habit of overworking a piece to death—and I can jump from piece to piece," Park says. "My favorite part of the process has to be in the beginning of the pieces. I think starting a piece is always such a freeing feeling; the marks are loose and non-committal; it feels like an improvisational dance. I think I enjoy this so much because it is an indicator for an array of potential outcomes for how the piece will become, and the unknown is what makes it exciting for me."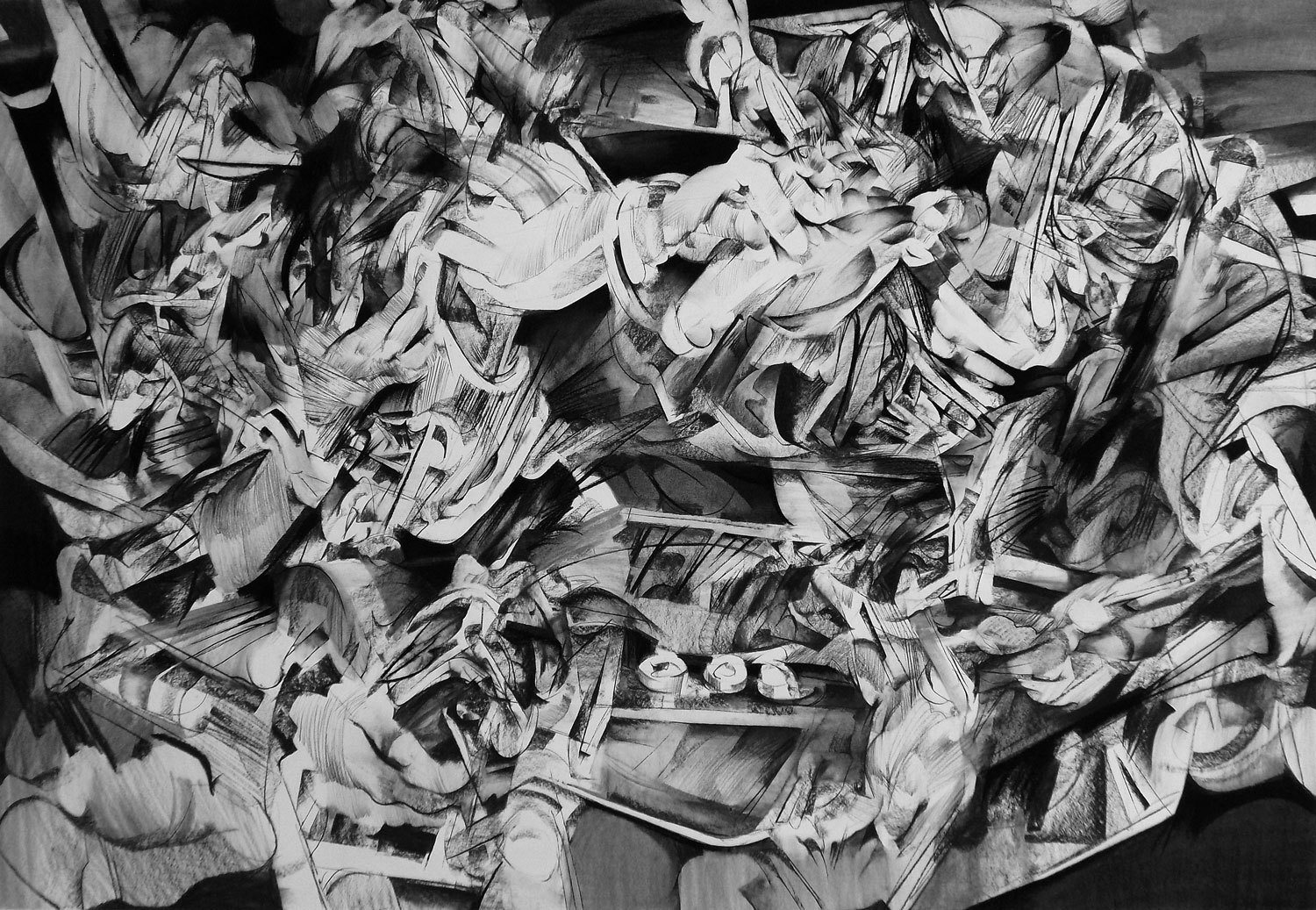 "Anna's large-scale drawings suggest Cecily Brown by way of Robert Longo and Joyce Pensato."

Bill Powers, founder, Half Gallery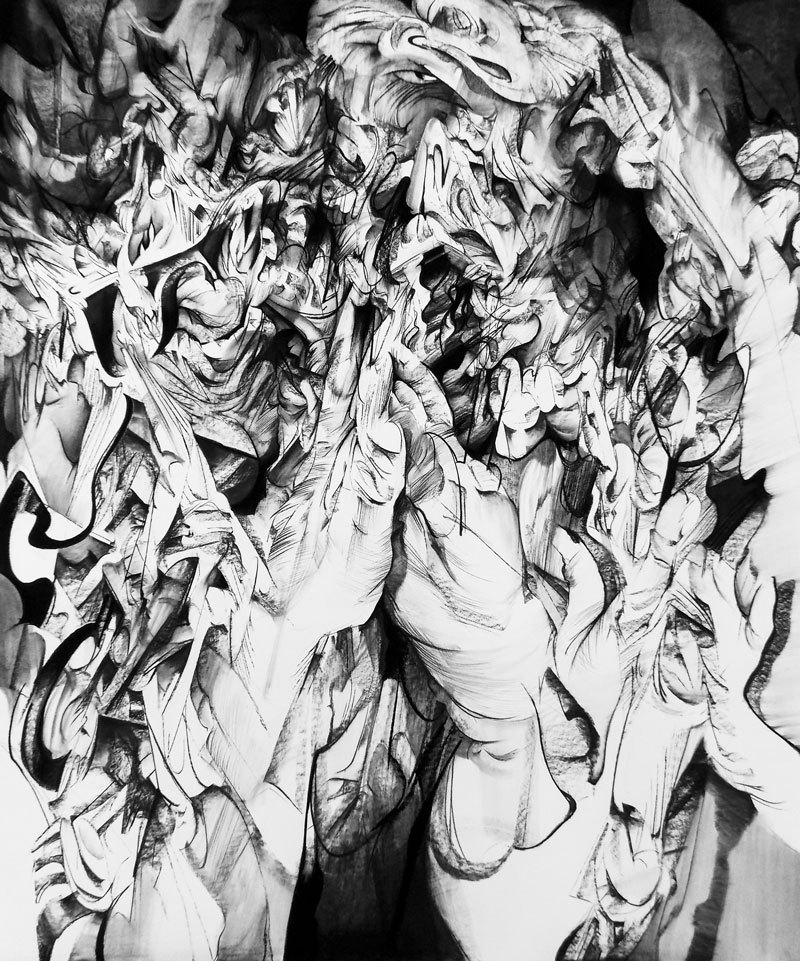 A version of this article first appeared in print in our 2020 Winter Issue under the headline "Next Big Things." Subscribe to the magazine.
Next Post