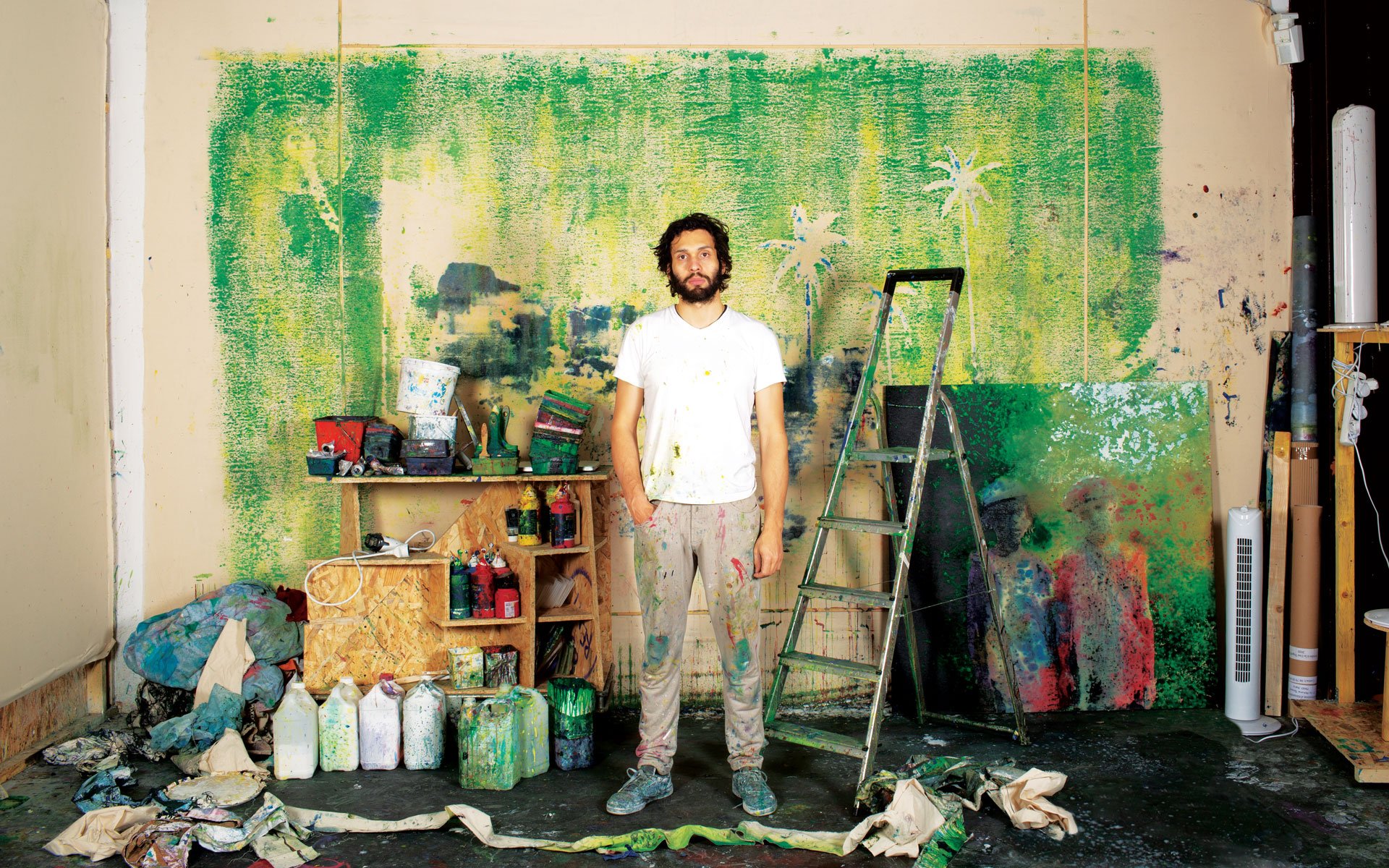 Next Big Things: Alexandre Lenoir
The Paris-based artist expresses himself through the medium of painting, which he uses to oscillate between realism and abstraction
While many painters strive to find studios with just the right light, Paris-based Alexandre Lenoir prefers quite the opposite, choosing to paint in the dark. His unique process starts with a photograph projected onto a canvas. From there, he begins to paint but that's the only aspect he controls. The rest he leaves up to random, covering the surface with tape and even placing the canvas facedown on the floor. The resulting artworks, which can take up to seven months to create, have a haunting ambiguity that dances over the line between reality and dreamlike memory.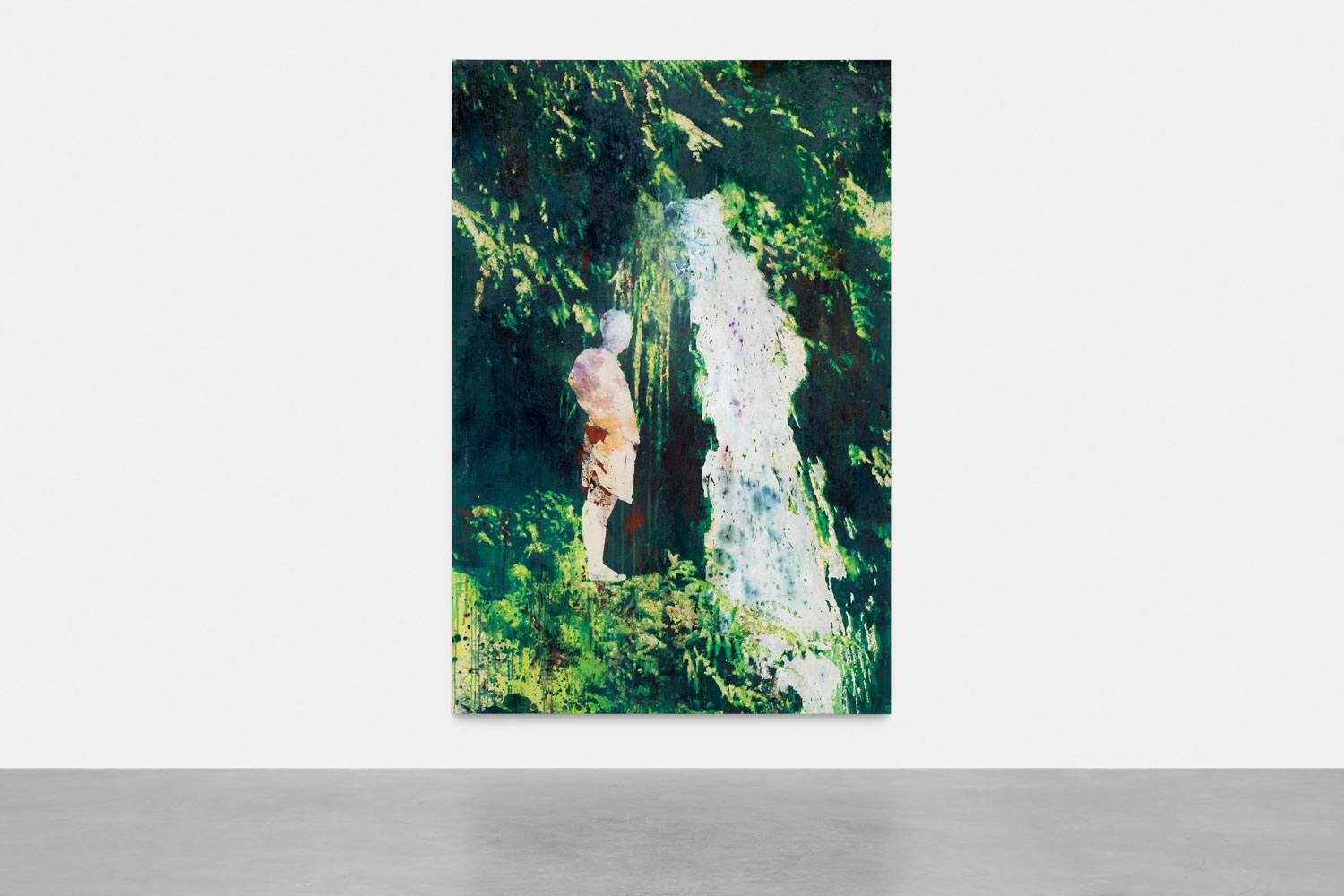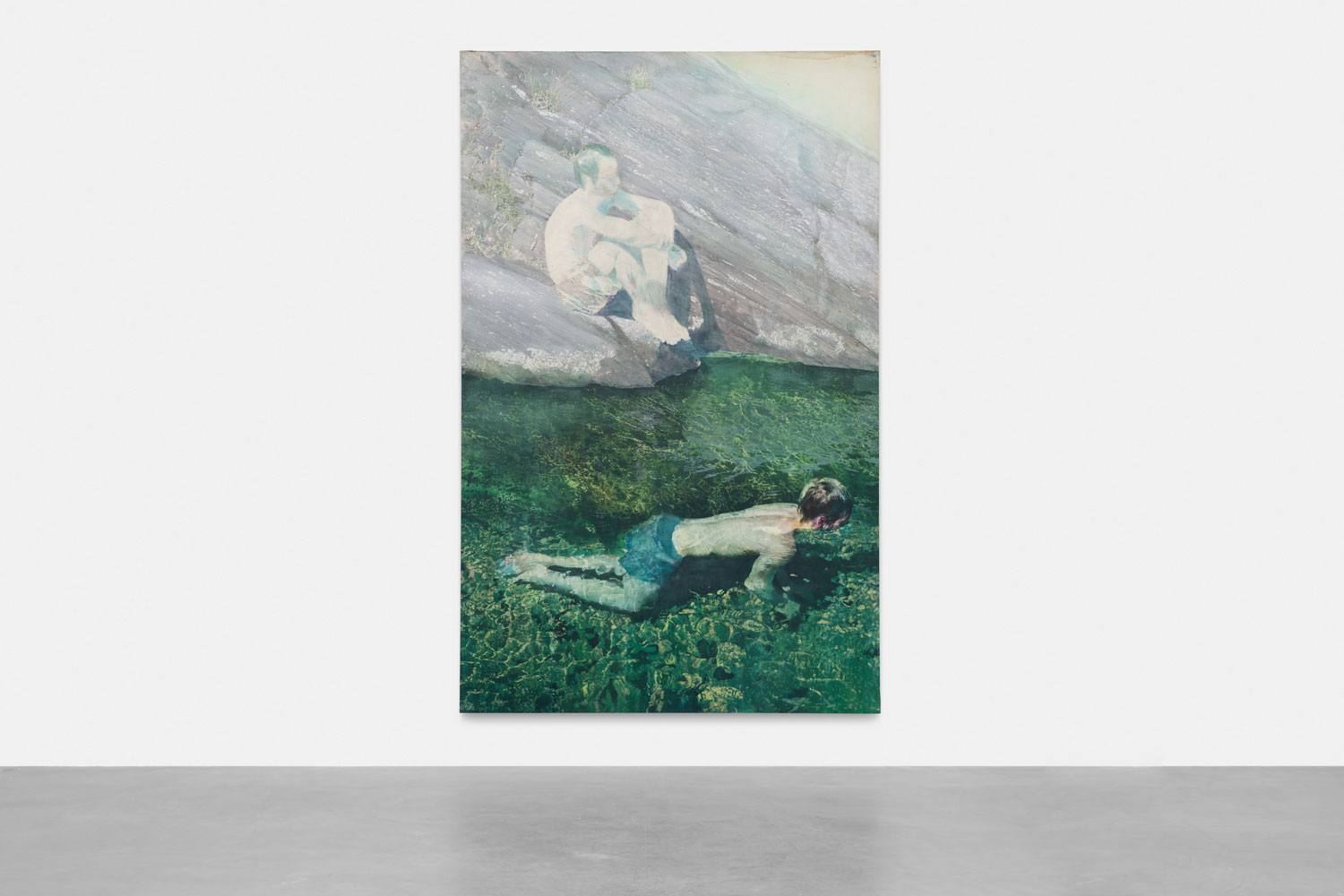 Point of View: "I don't want to make figurative things," Lenoir explains. "I just want to instill a link between the viewer and the painting and to pass through the image."
Unique process: After spending a year and half in Casablanca three years ago, he found the freedom to let go of control of the process. Over several months, the final work reveals himself—both at the control of the painter and being left up to chance.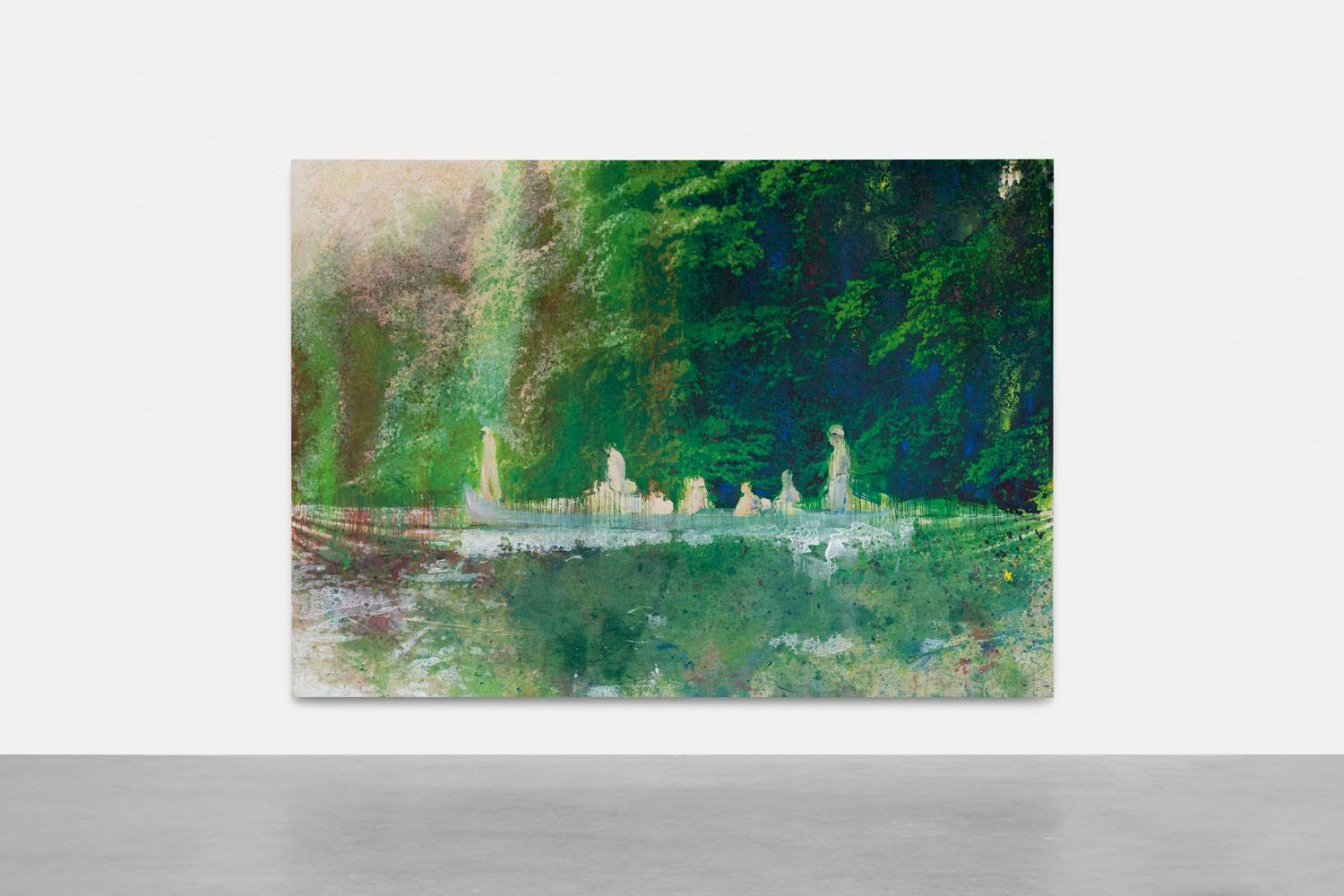 Breakout moment: An exhibition at Almine Rech in Paris this past spring.
A version of this article first appeared in print in our 2020 Winter Issue under the headline "Next Big Things." Subscribe to the magazine.
"Alexandre's paintings are mysterious and evanescent. They are layered with raw and thick particles as if the painter would excavate his own paintings for the viewer to immerse themselves in the underworld."

Mariane Ibrahim, gallerist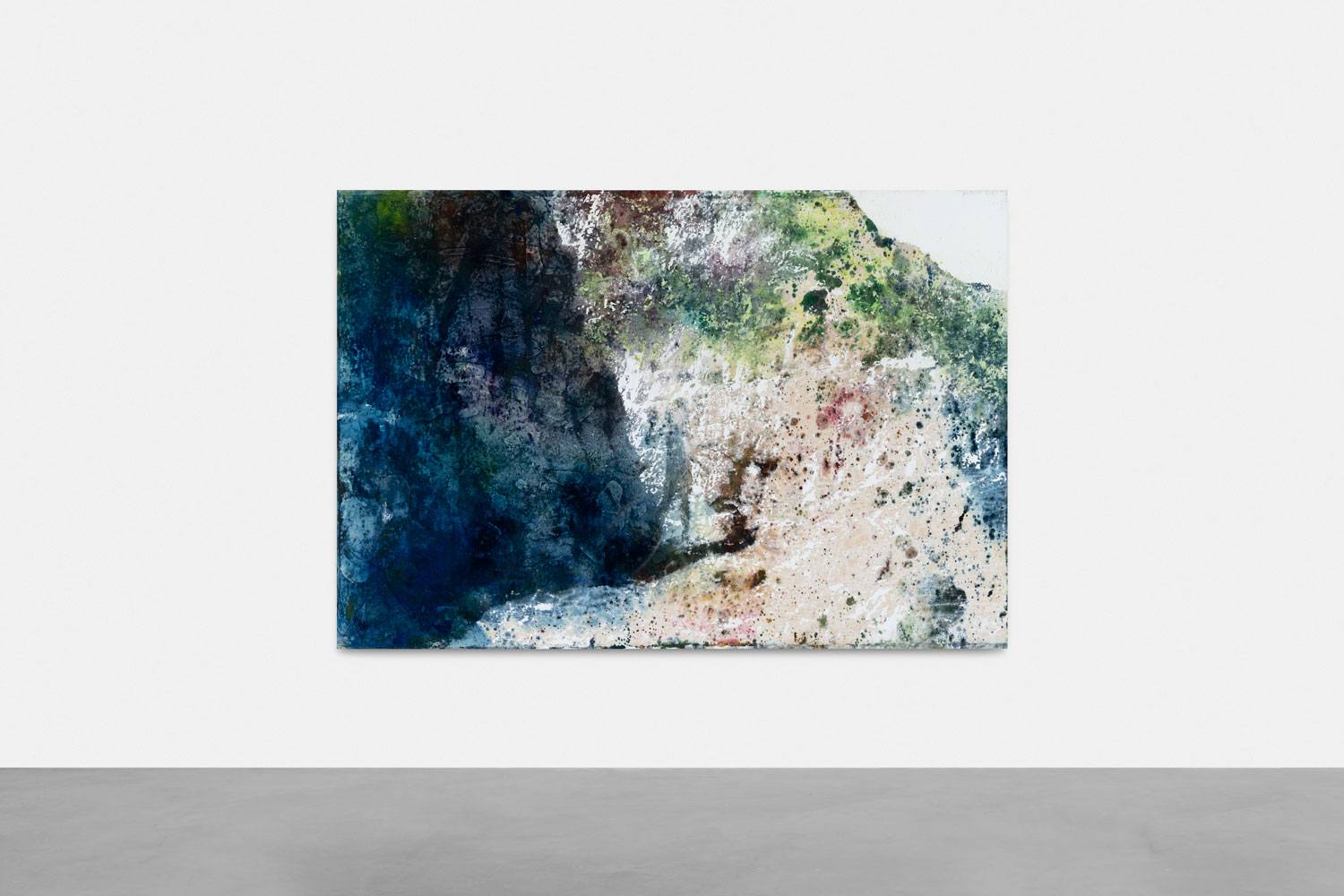 Next Post