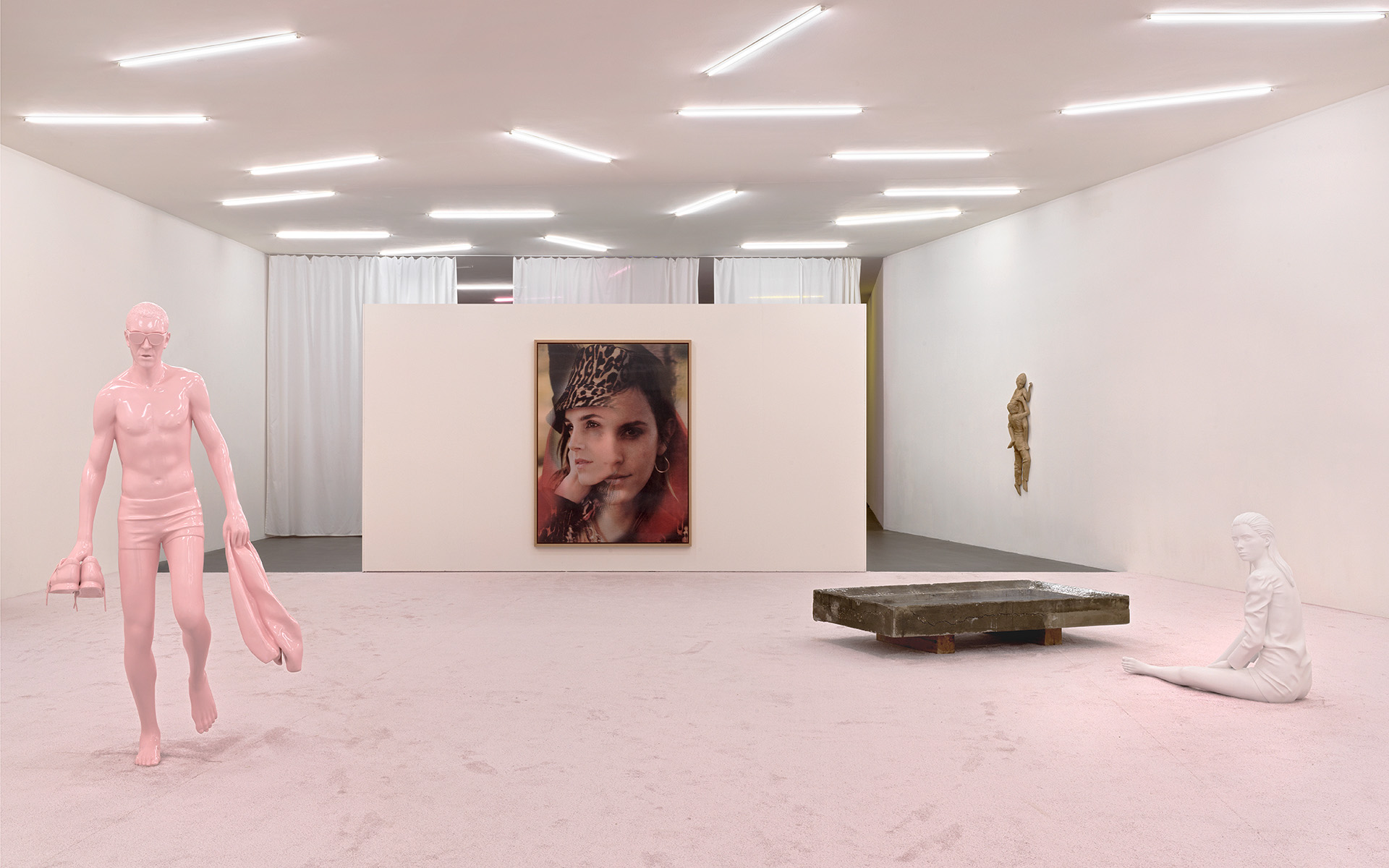 Next Big Thing: Yves Scherer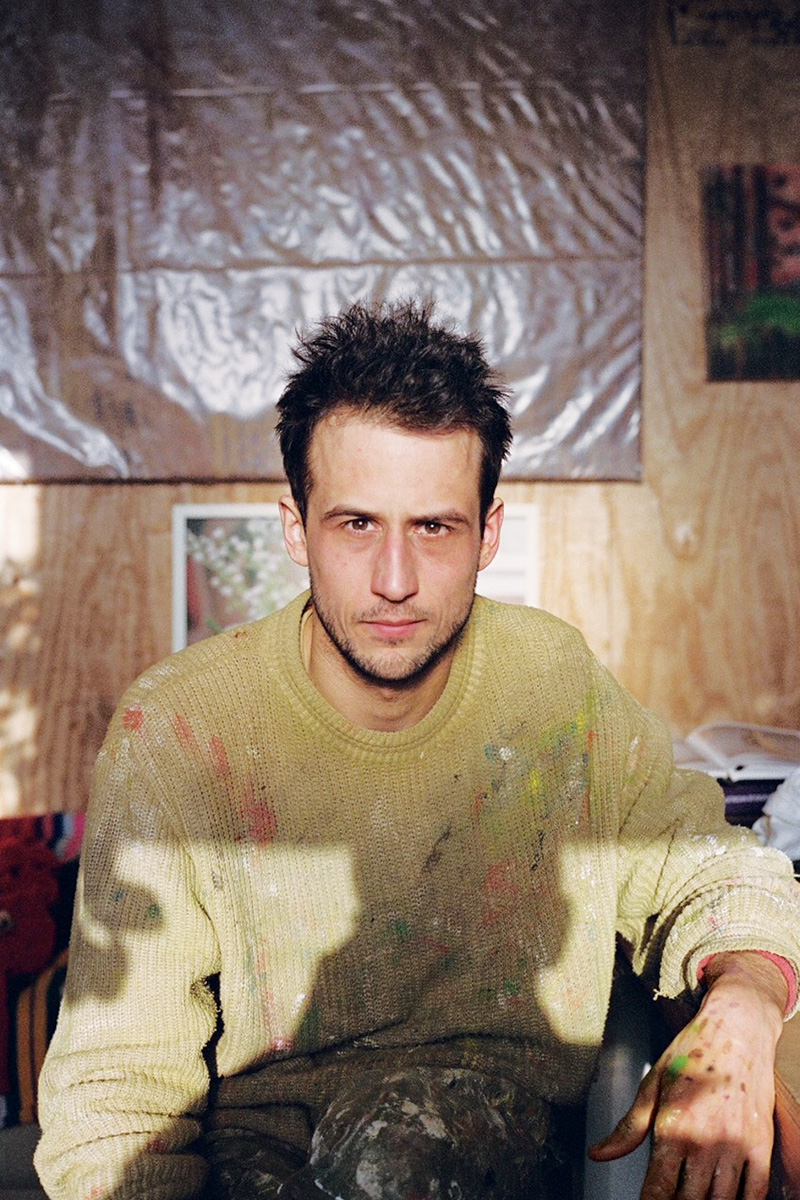 Swiss-born, New York artist Yves Scherer confronts familiar themes—love, desire, the meaning of life—in a sweeping variety of mediums. Working primarily in figurative sculptures, he produces traditional works with decidedly edgy subjects. Case in point: Emma Watson as the Little Mermaid, a statement on our culture's fascination with celebrity. No matter the muse, his most recent pieces, displayed in early 2022 at Galerie Eva Presenhuber in New York, have a more romantic tone. Scherer is adept at forcing the viewer to pause and reflect. "It always comes from personal experience and from my personal life." 
Tools of the trade: Conceptualized using everything from iPhone photos to high-tech computer software, the works are made from 3D-printed aluminum, then presented in installations alongside lenticular photographs, portraits, or mixed-media works.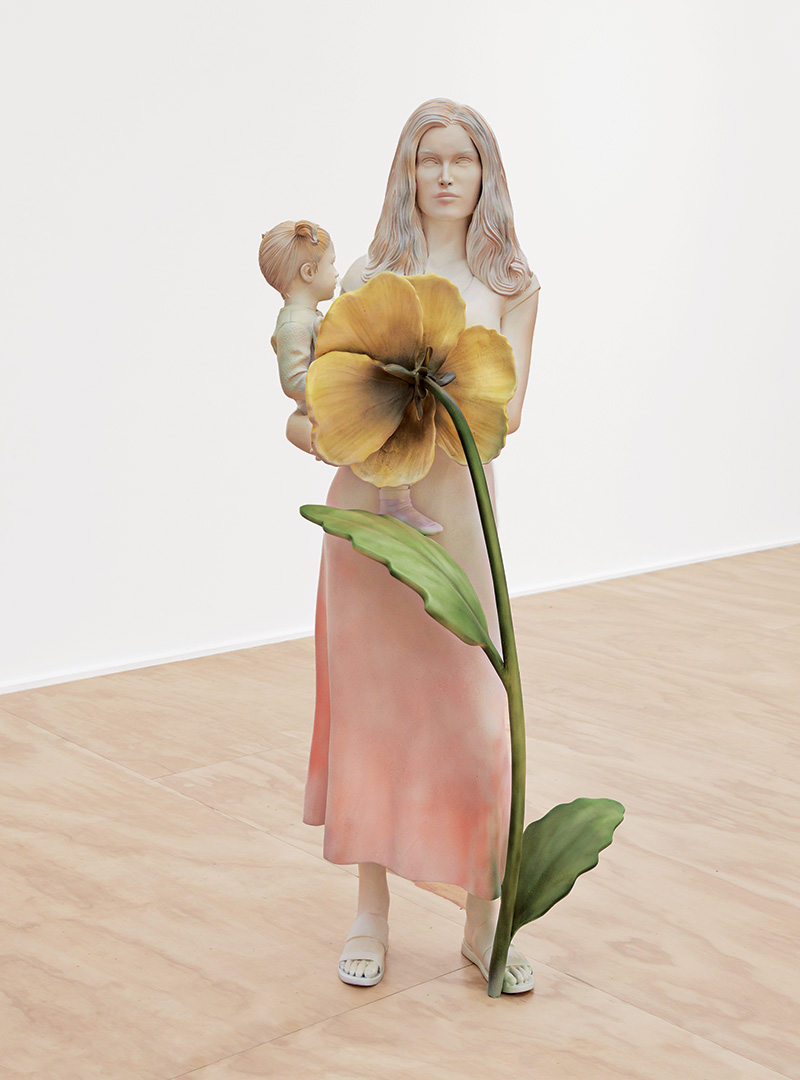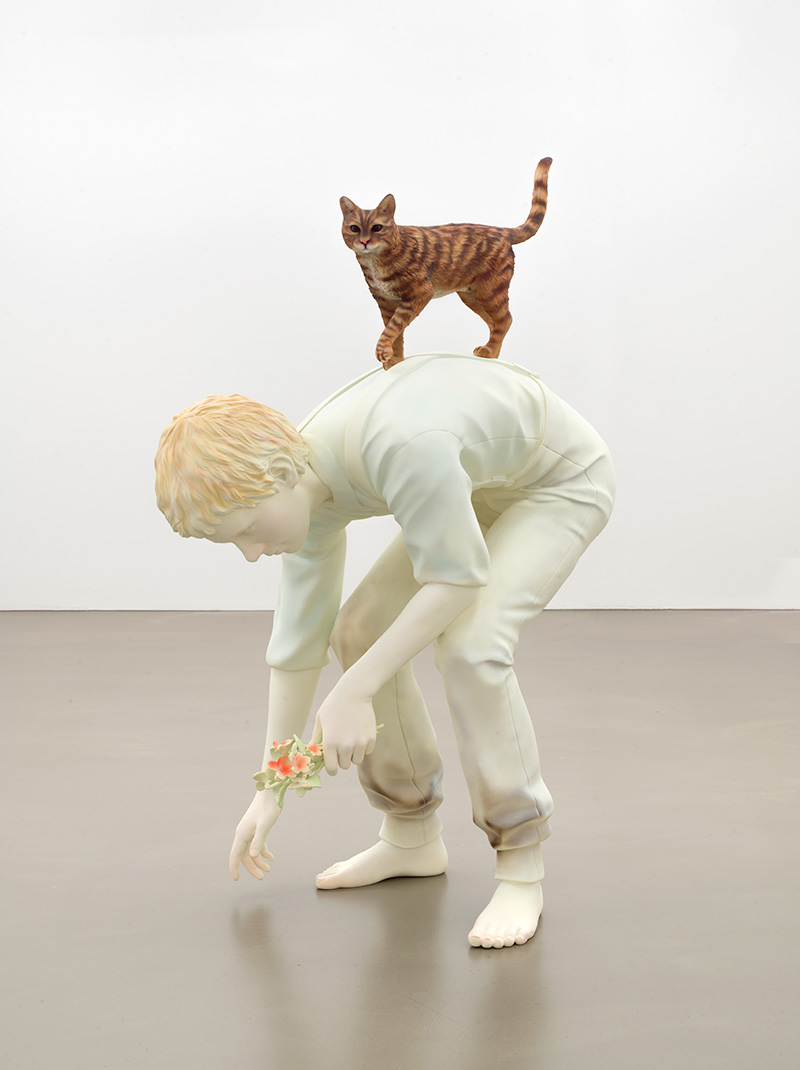 "Yves's work linking online and offline, virtual and real, is seen to carry a formal precision and sensuous quality"

Nicolas Bellavance-Lecompte
Up next: After a presentation with M. LeBlanc at NADA in Miami, Scherer will have a solo show at the Chicago gallery in the spring.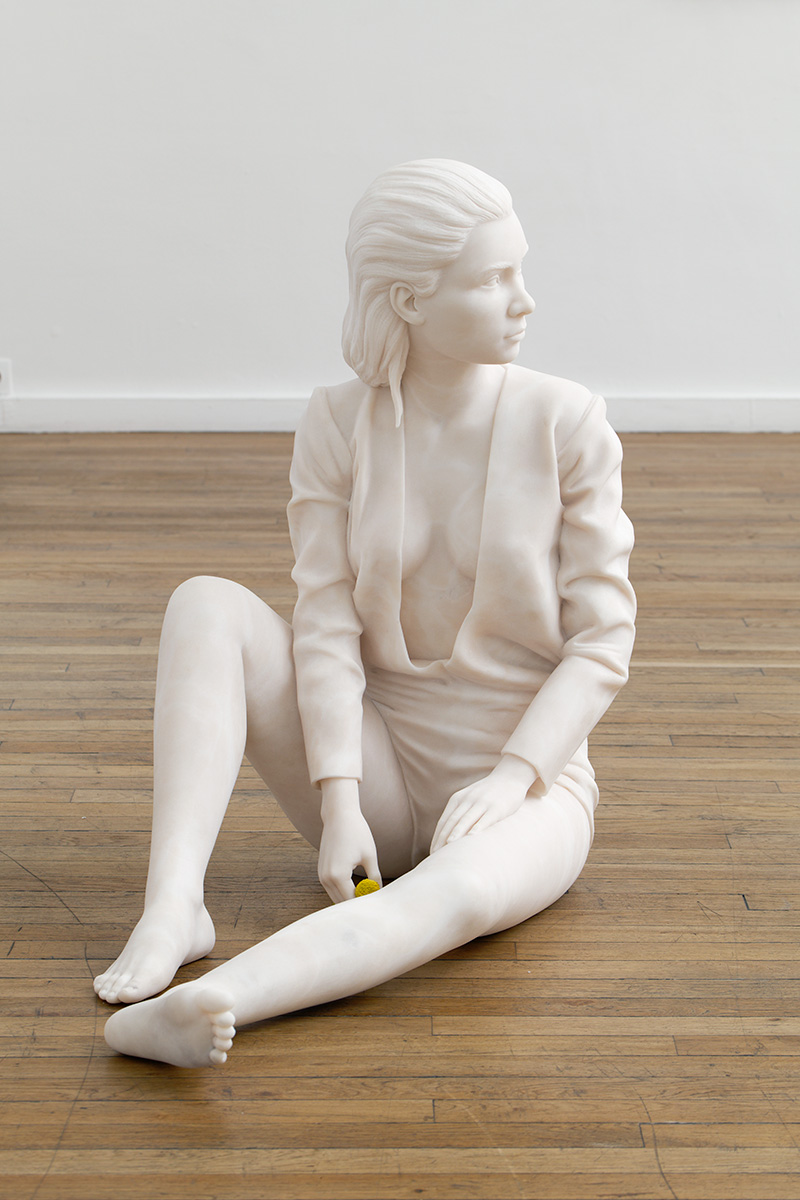 A version of this article first appeared in print in our 2022 Winter Issue under the headline "Next Big Things." Subscribe to the magazine.
Click here to see the full list of "Next Big Things."
Next Post