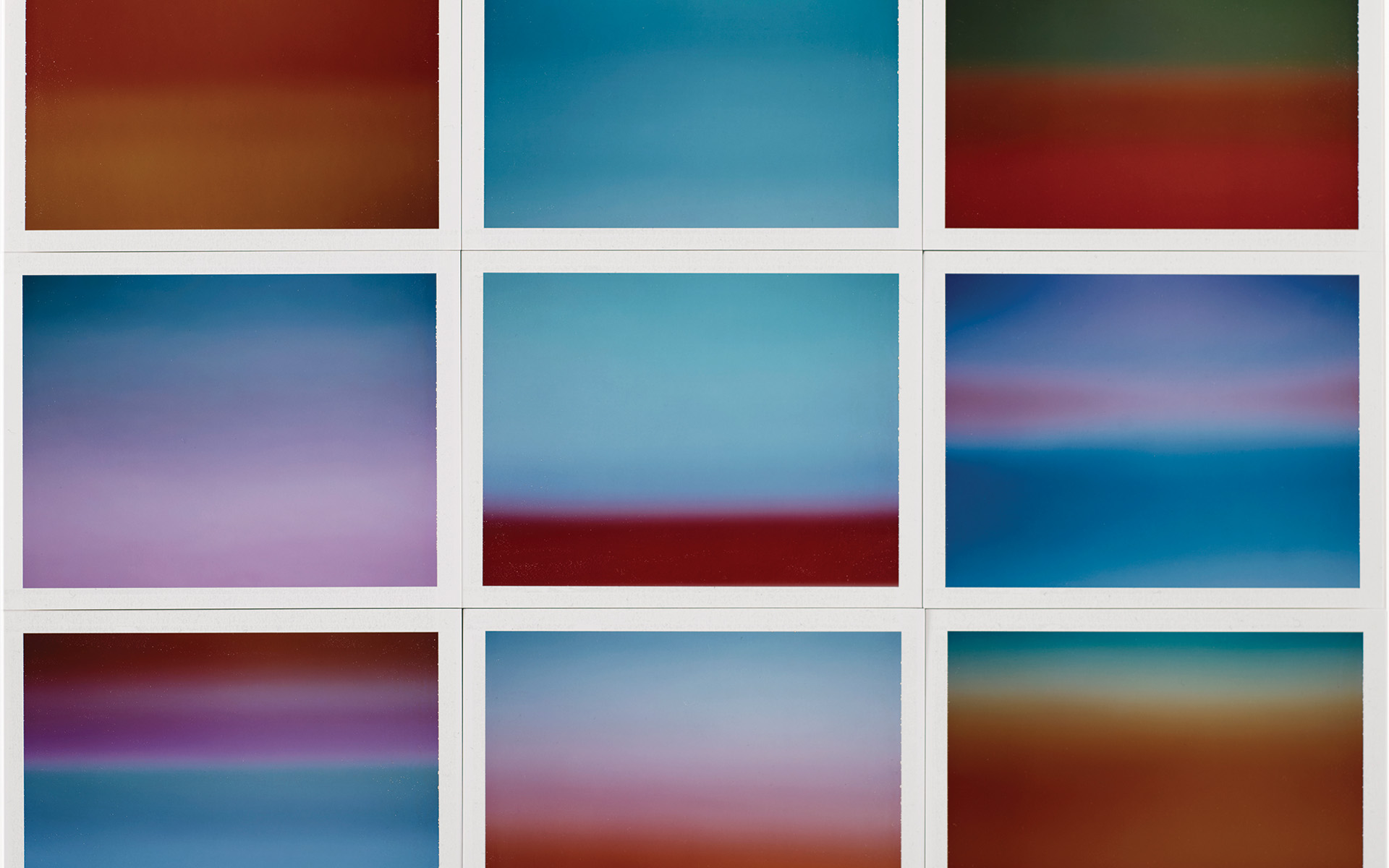 Next Big Thing: Thomas Paquet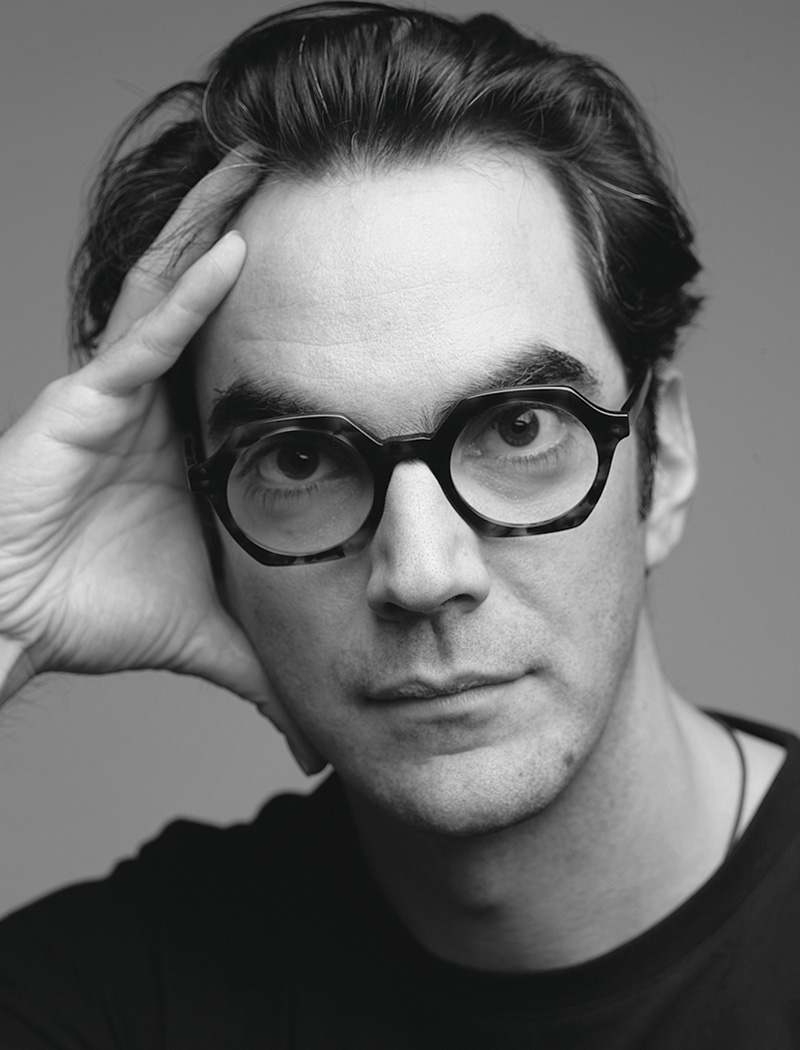 Blurring the line between art and science is at the core of every work Thomas Paquet creates. After spending 15 years as a commercial photographer, Paquet, who lives in Paris, has redefined himself as an artist, using his medium to convey the essence of light, time, and space. "I want people to feel a sensation close to meditation," he explains. Completely immersed in the laboratory process, the artist coats paper and applies varnish to "create a visual poetry." Paquet's careful studies of color, which result in a unique take on vibrant minimalism, have been on view at two solo shows at Bigaignon gallery in Paris as well a group presentation at Paris Photo.

Latest work: For his digital project, The Observatory, Paquet created a computer program that registers a set of color gradients according to the position of the sun, moon, and stars using astronomical calculations. As the day progresses, the colors change in real time.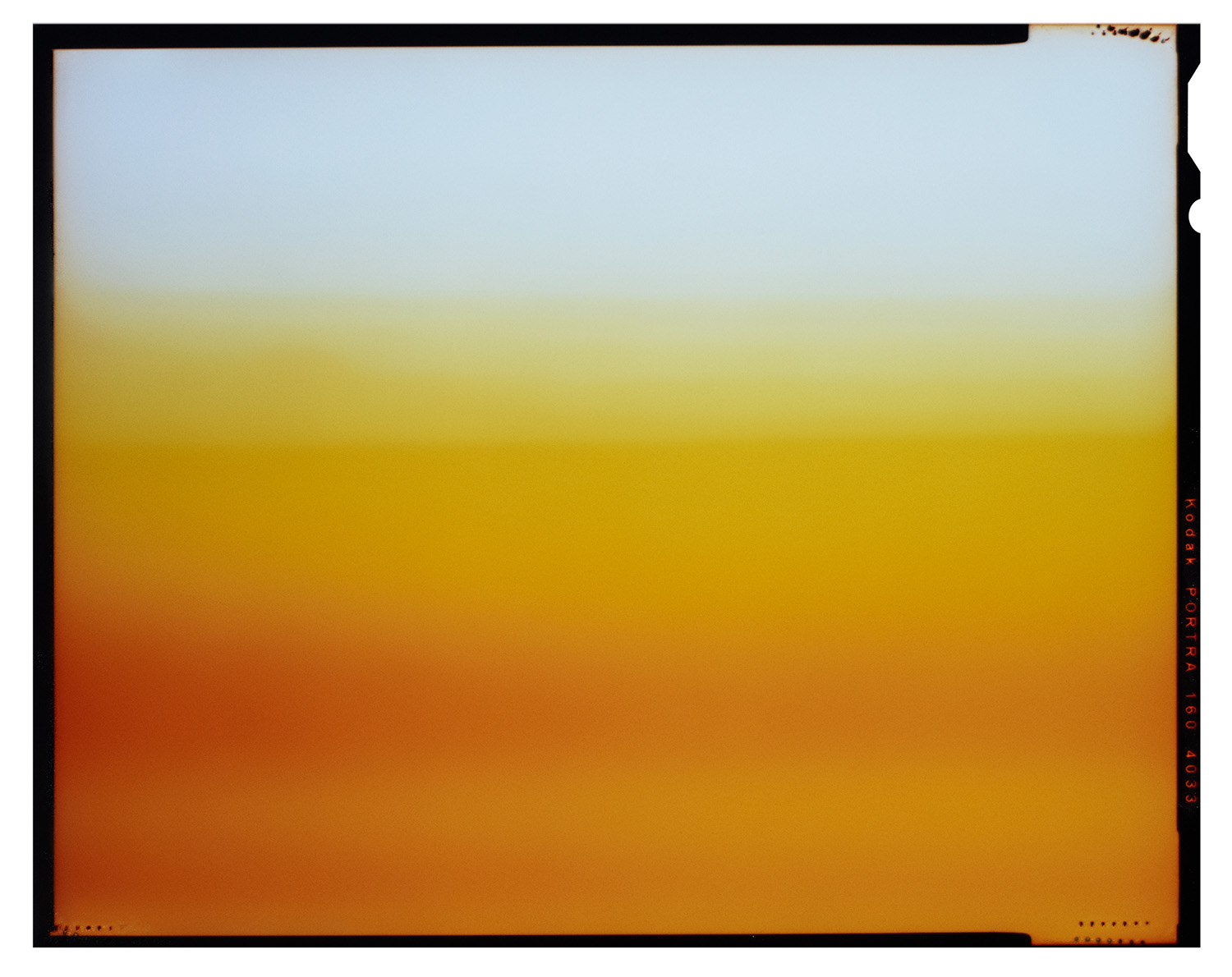 "I think that what makes Thomas's work so unique is that he is able to transform pictures of infinity into imaginary pictures. He captures light and time"

Charles Zana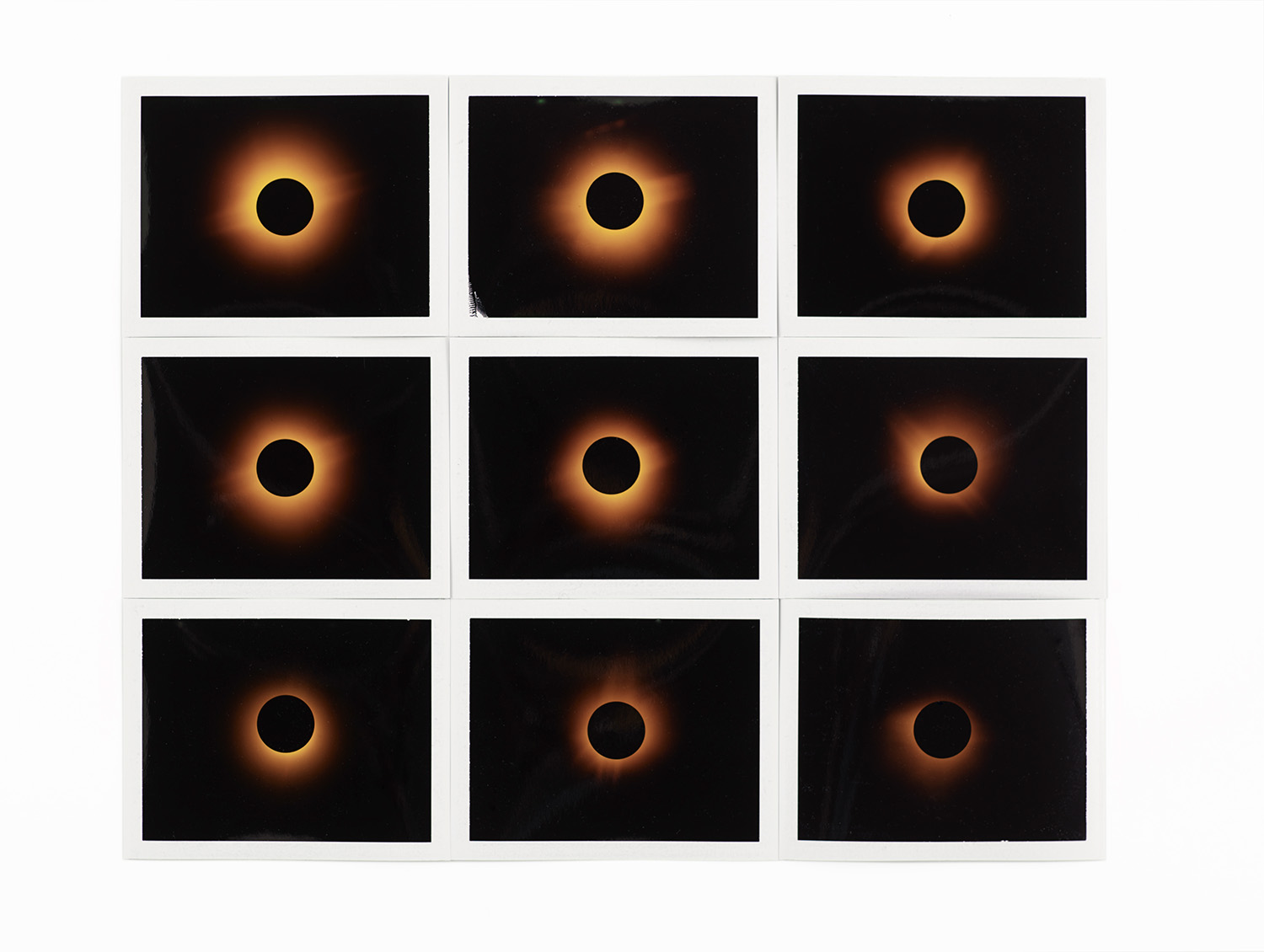 Up next: Paquet is collaborating with 96-year-old artist Odile Mir on works based on the largest sundial in the world, which she sculpted, for a show at Bigaignon this spring.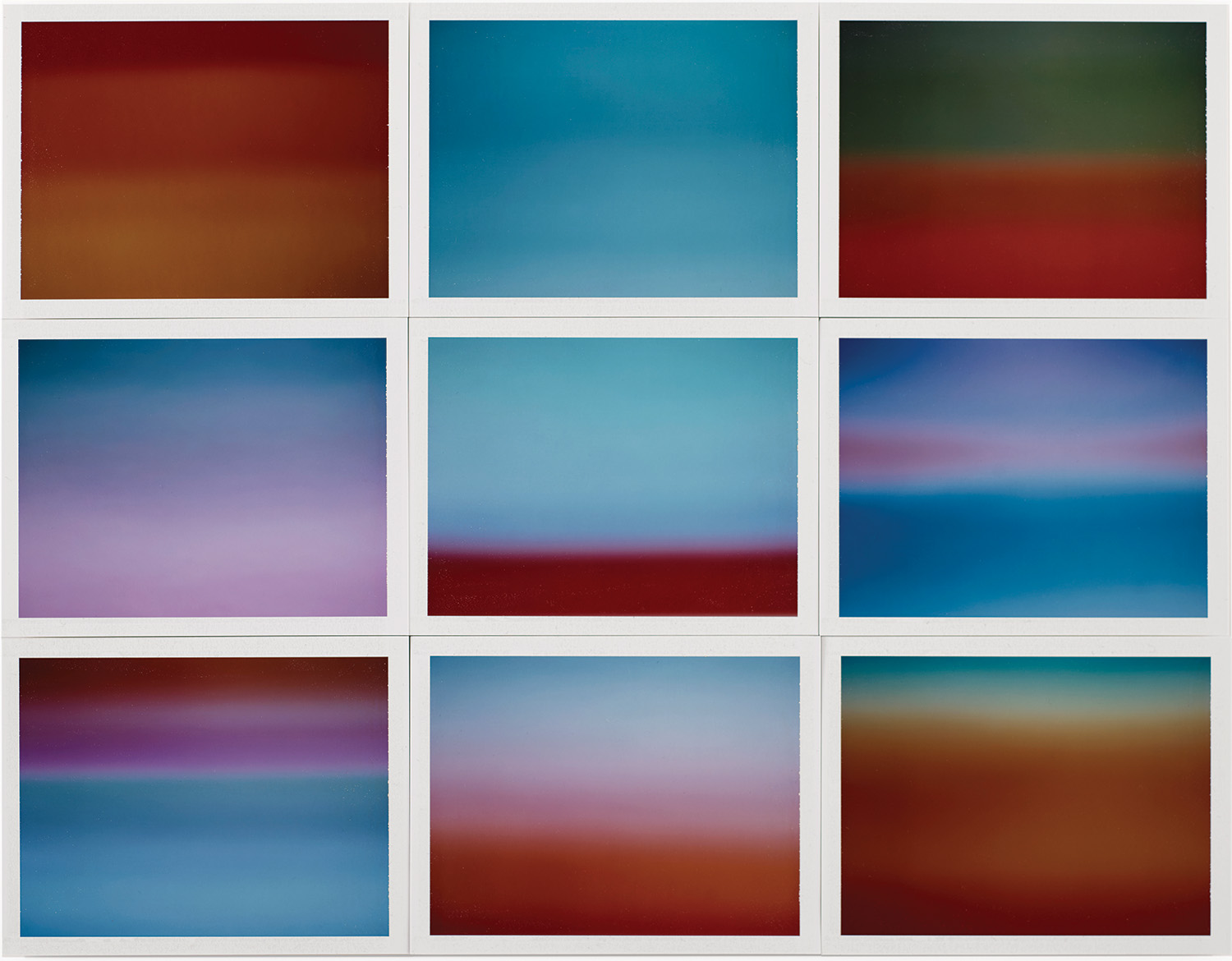 A version of this article first appeared in print in our 2022 Winter Issue under the headline "Next Big Things." Subscribe to the magazine.
Click here to see the full list of "Next Big Things."
Next Post