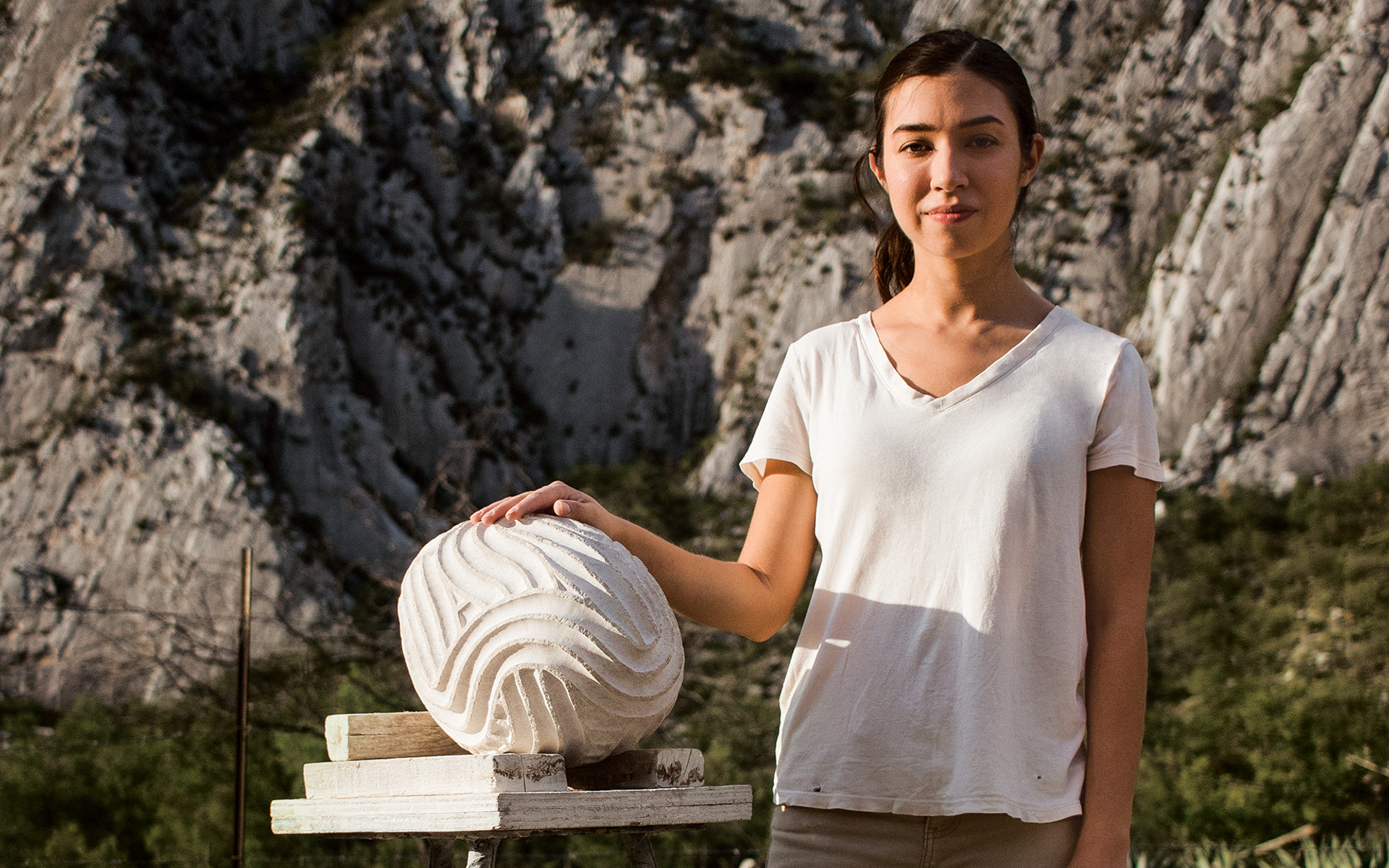 Next Big Thing: Paula Cortazar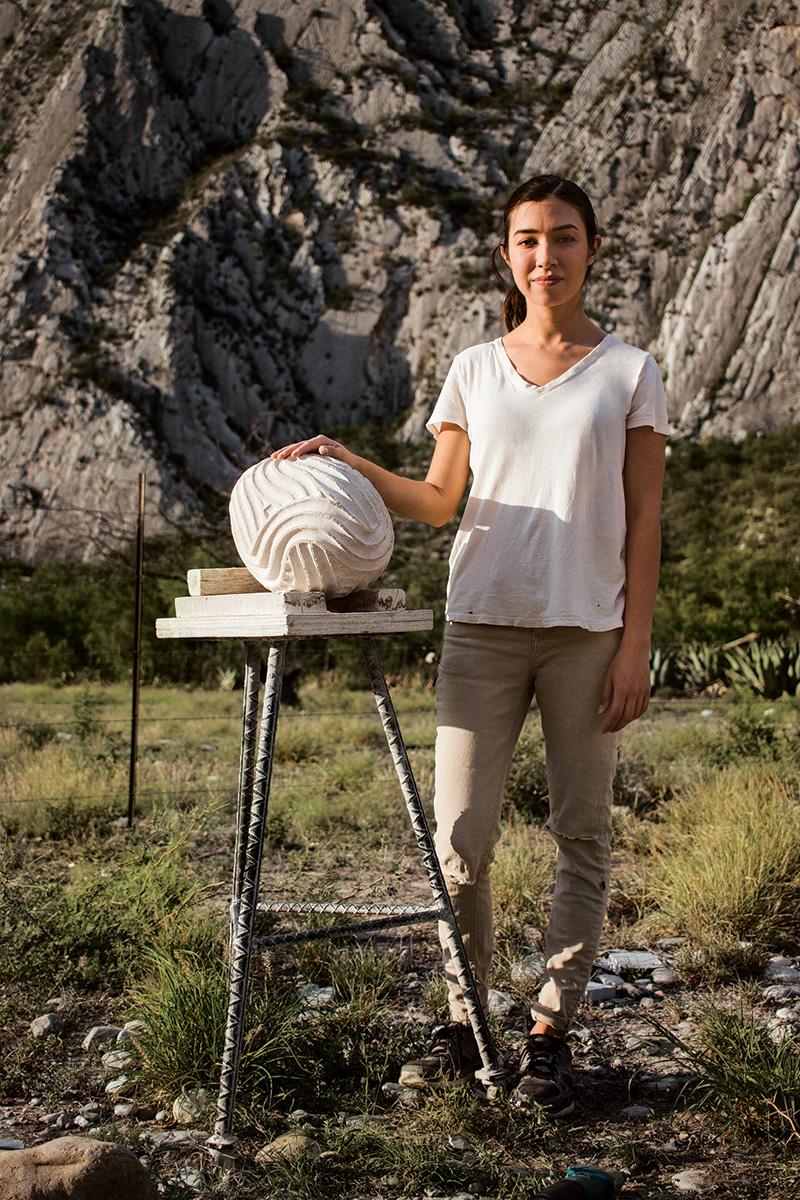 Paula Cortazar began her "Humanos" series in 2017, transforming remnants of laminated stone into textural sculptures. The Mexican artist, who crafts her inimitable works with a diamond-tipped engraver, selected the familiar countertop material due to its ubiquitous beauty in daily life. Citing influences like Isamu Noguchi, Andy Goldsworthy, and Peter Randall-Page, Cortazar often draws and meditates before creating her etchings, which evoke tree fractals and river tessellations.
Source material: Cortazar finds stones in the mountains and streams near her studio-home in Parque la Huasteca, rescuing them, she explains, to share their journey.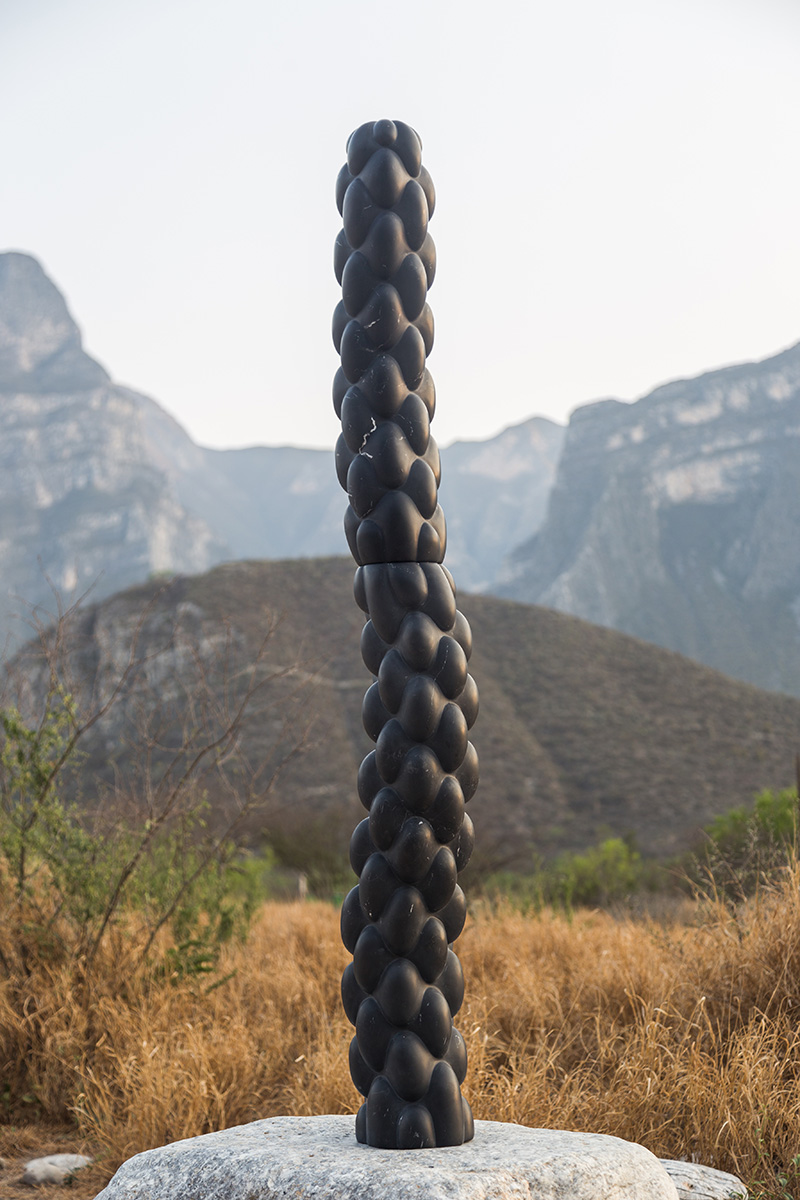 "Paula works a lot with clay, and I really love the way that she approaches the material and the simplicity of her work"

Bosco Sodi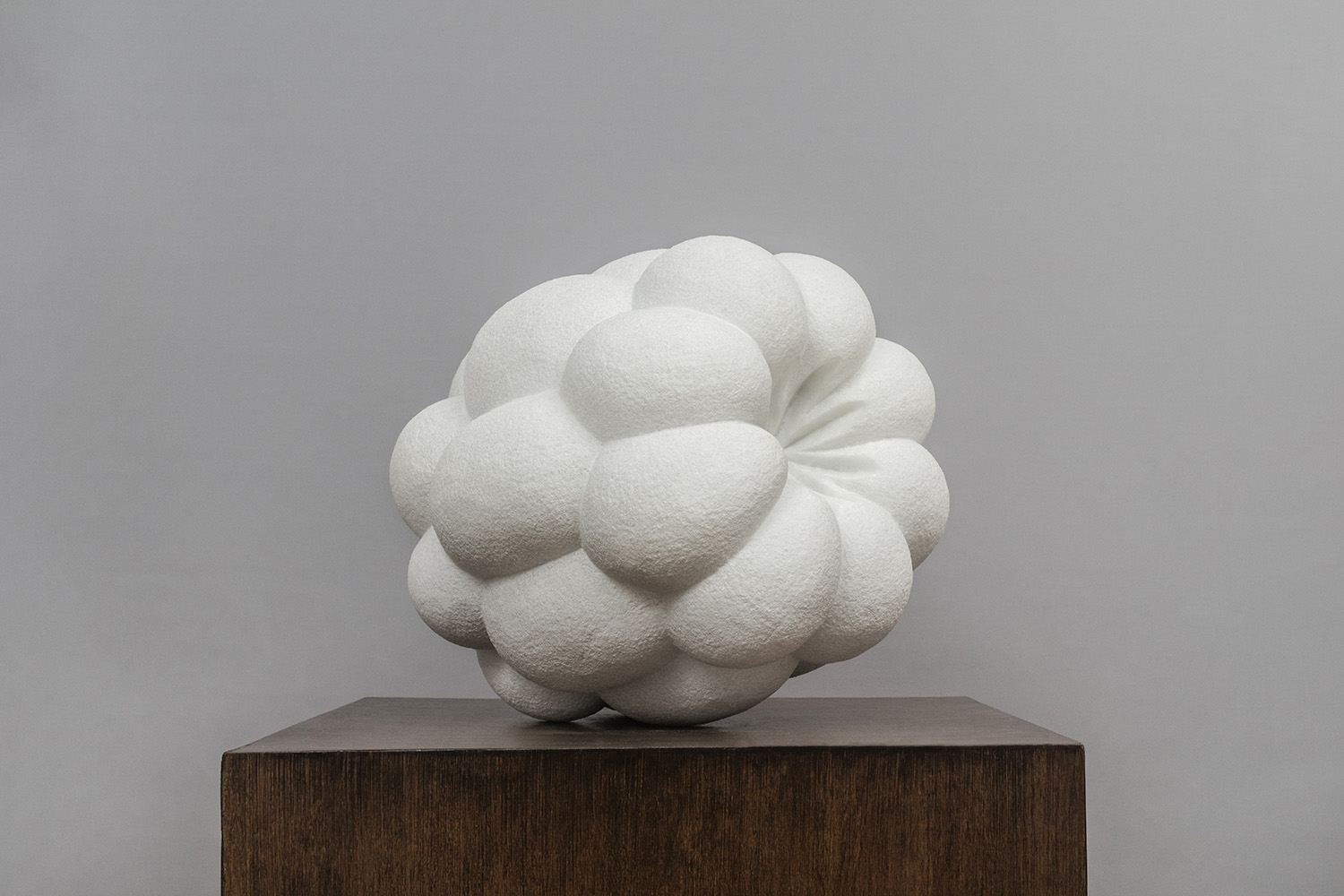 Trial and error: "I start my work with a fluid, experimental process. I usually walk daily, picking up small rocks, imagining whether I can work on them. The river is like a sculptor, acting as a natural force carving the stones." 
A version of this article first appeared in print in our 2022 Winter Issue under the headline "Next Big Things." Subscribe to the magazine.
Click here to see the full list of "Next Big Things."
Next Post