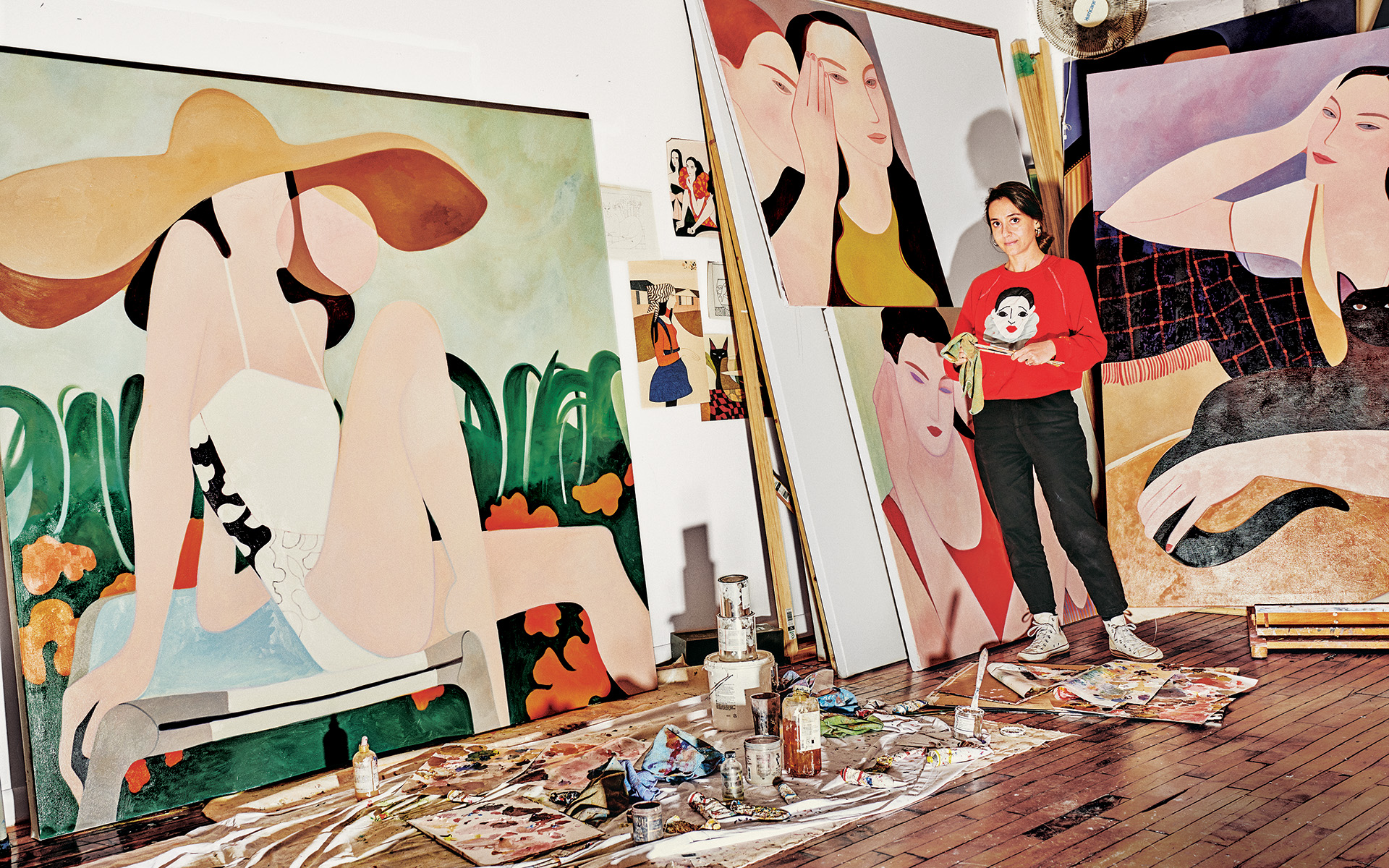 Next Big Thing: Kelly Beeman
The artist's previous life as a fashion illustrator informs her nonchalantly elegant characters and their mise-en-scènes
It's no surprise the Amedeo Modigliani–esque women in Kelly Beeman's paintings radiate poised complexity or that the artist's clean, fluid lines stand out in a crowd. Beeman's previous life as a fashion illustrator informs her nonchalantly elegant characters and their mise-en-scènes; she likens her process to costume design, inspired by vintage styles and runway collections.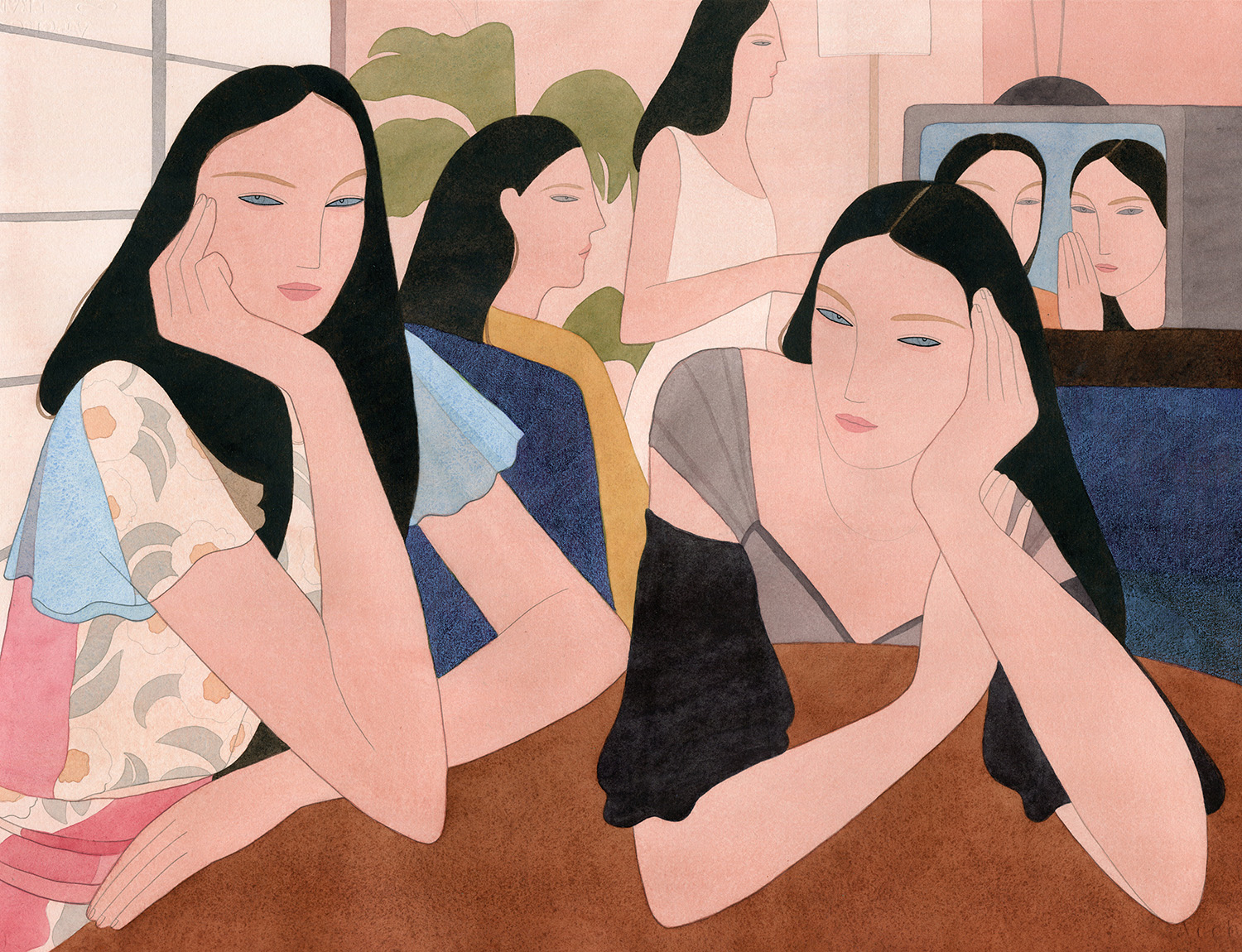 Fashion focus: "In my art, fashion has become a way that I tell stories and give clues about the characters, often alluding to things happening beyond what's depicted in the composition."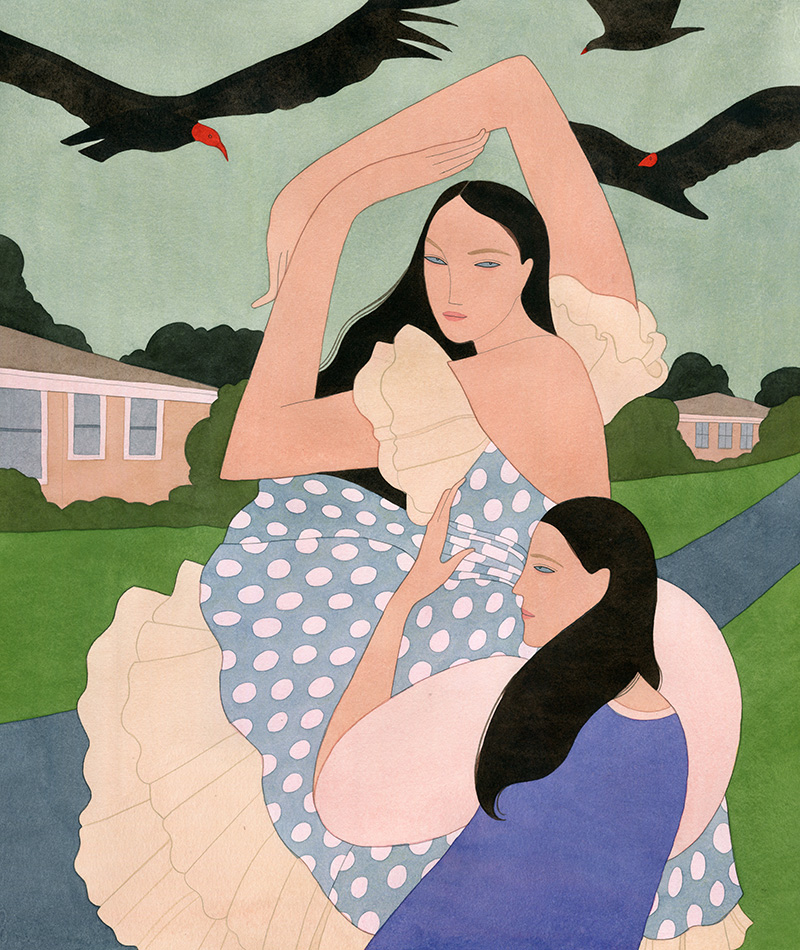 "Kelly's practice engages desire, freedom, and femininity in her characteristic, subdued, figurative style. Her subjects' clothing and environments imbue a sense of wonder, mystique, and fantasy into everyday situations."

Jeanne Masel
Power pose: "I try to pose and distort the figures in my paintings in a way that seems beautiful and natural upon first inspection and then becomes strange and impossible the more you look at them. During the pandemic, they were usually running somewhere. I felt that life was so stagnant and monotonous, and so my figures were trying to escape that."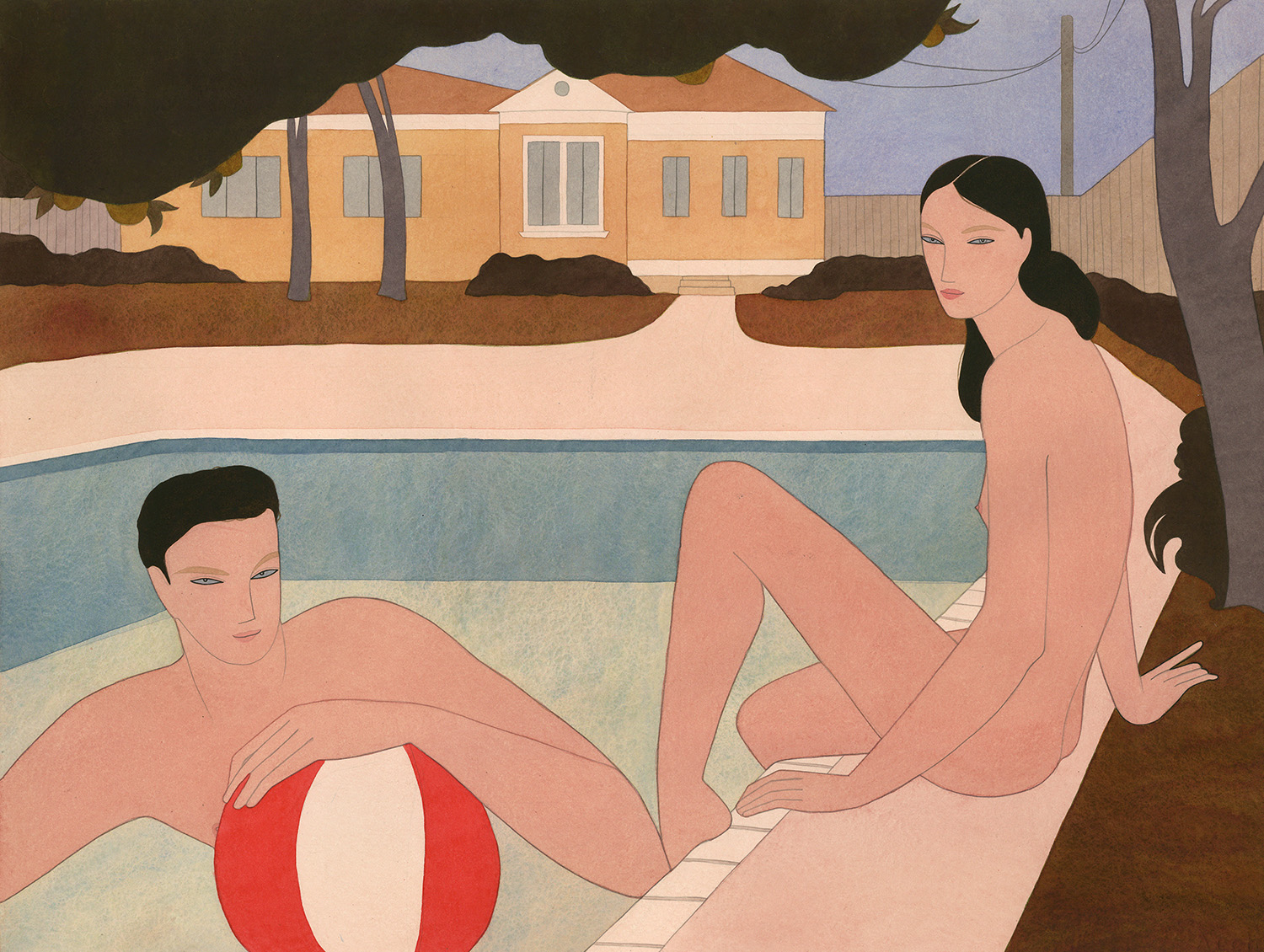 A version of this article first appeared in print in our 2022 Winter Issue under the headline "Next Big Things." Subscribe to the magazine.
Click here to see the full list of "Next Big Things."
Next Post