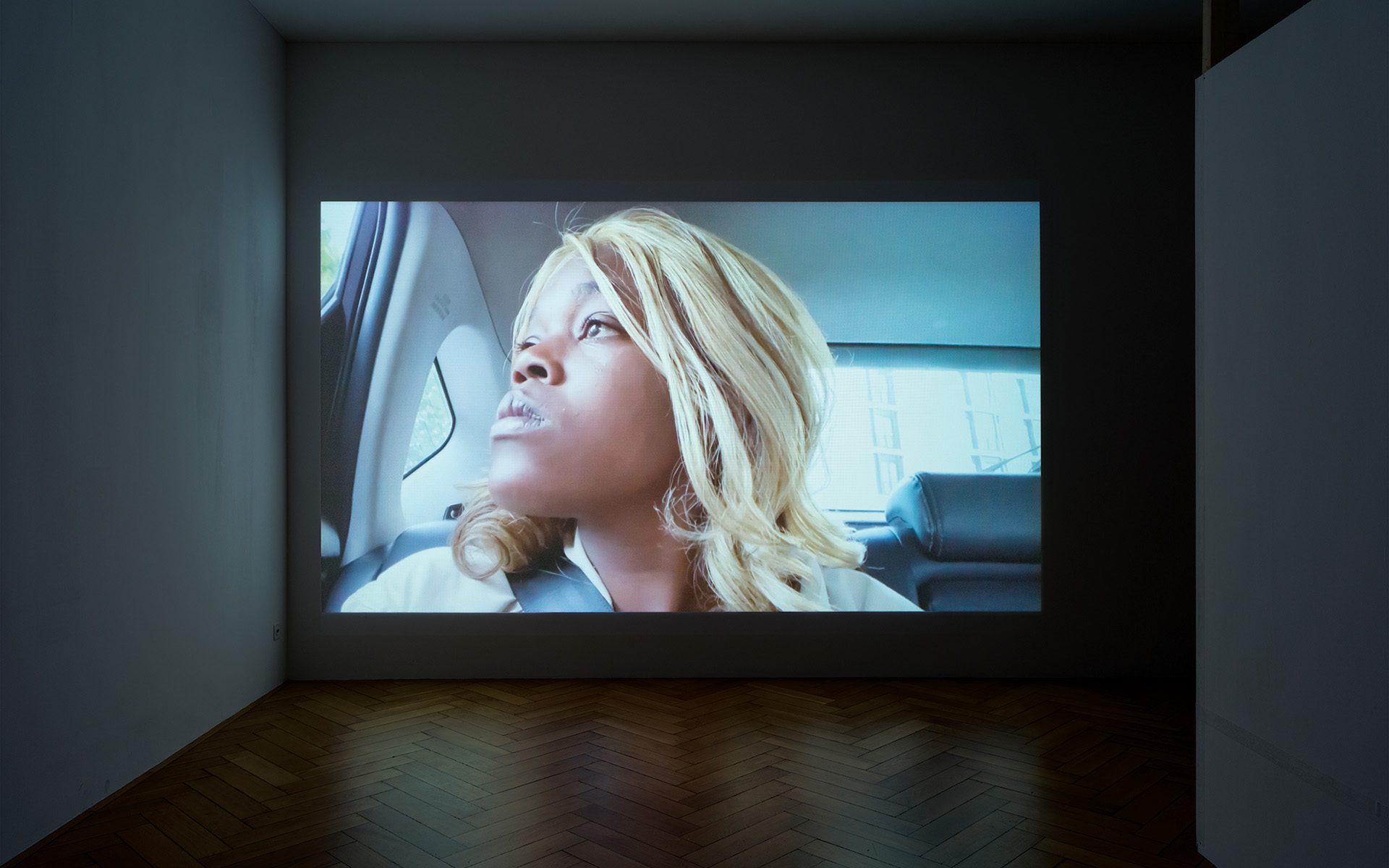 Next Big Thing: Josiane M. H. Pozi
Life's most mundane moments take on a deeper meaning when viewed through artist Josiane M. H. Pozi's lens. Her raw, lo-fi depictions of simple exchanges with her father or a night drinking with friends lay bare feelings of separation, loneliness, and anxiety brought to the surface in a world obsessed with capturing just about every second on our phones. After directing music videos for musician and composer Klein, the London-based artist held her first solo exhibition, "Pingey," at Gandt in Queens, New York, in fall 2020.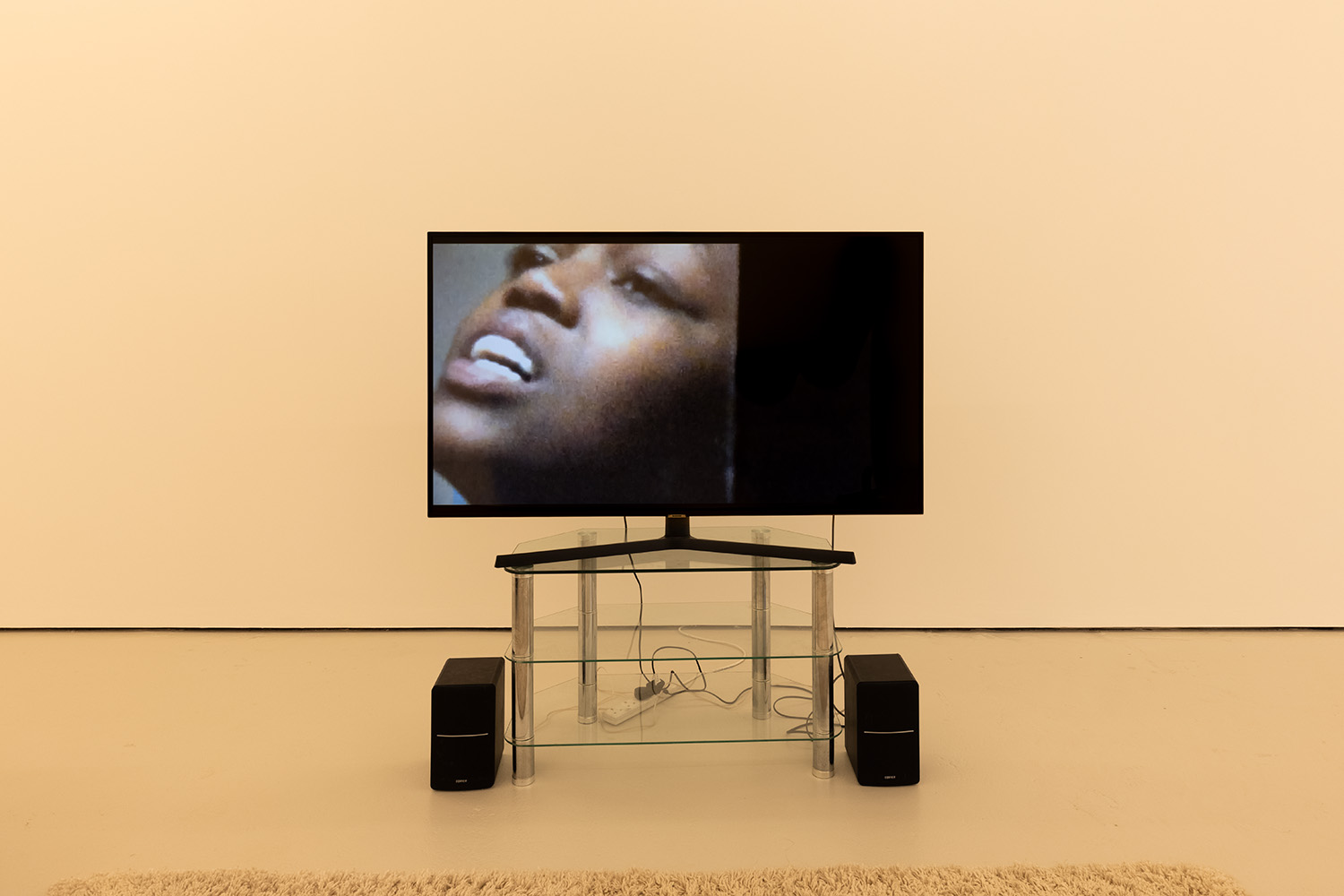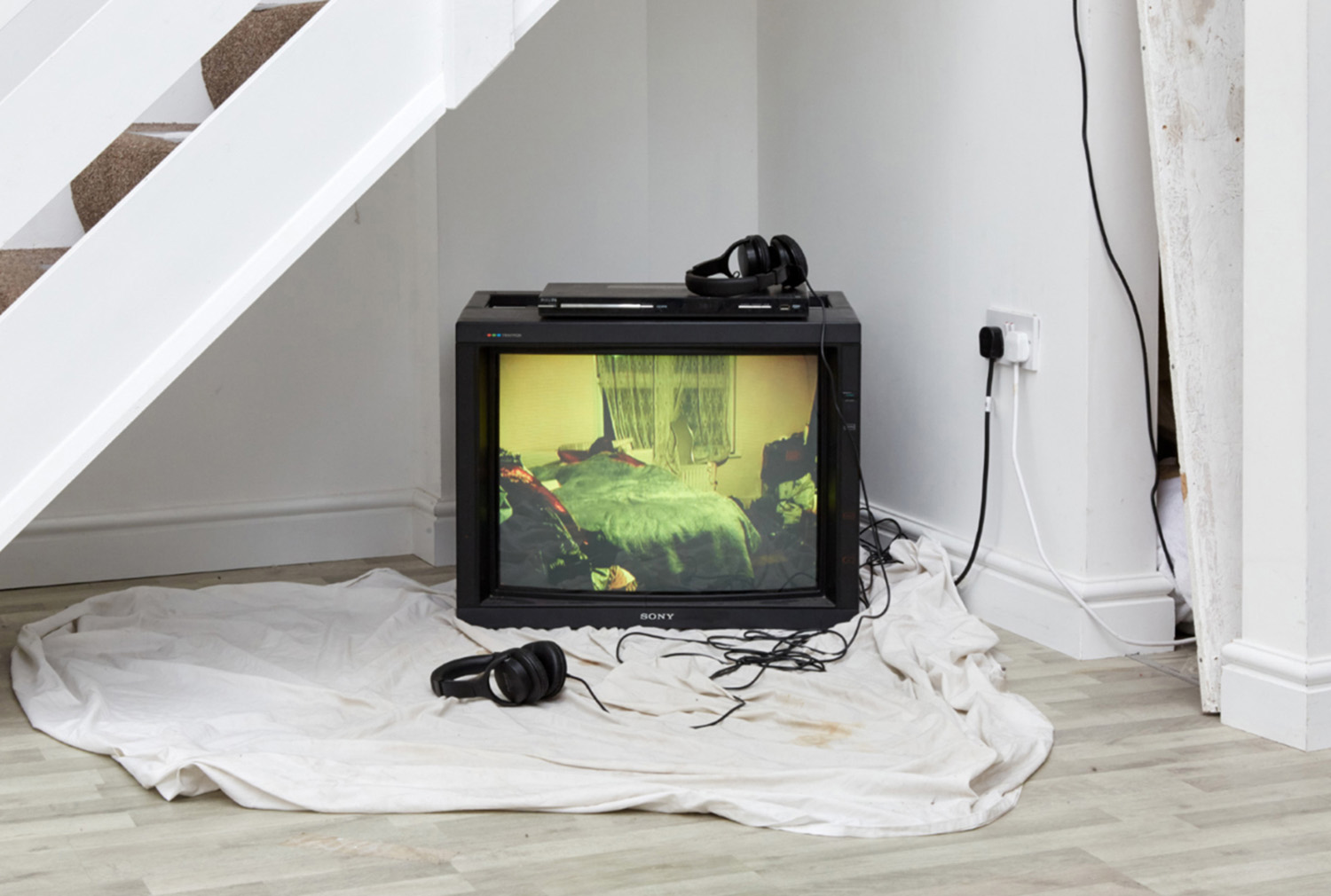 Deeper meaning: "There's a running theme in all these works. It's wanting to be validated, and I guess that's just human existence. Everyone wants to feel like they're enough or valued in some way." 
"Her work really lives up to its promise of blurring the lines between reality and fiction in the way that she metabolizes media and performance"

Bettina Korek
Up next: Subsequent to her play -a revision, performed at Serpentine Park Nights in September, Pozi is developing an all-new body of work and will be featured in a solo show at Carlos/Ishikawa next fall.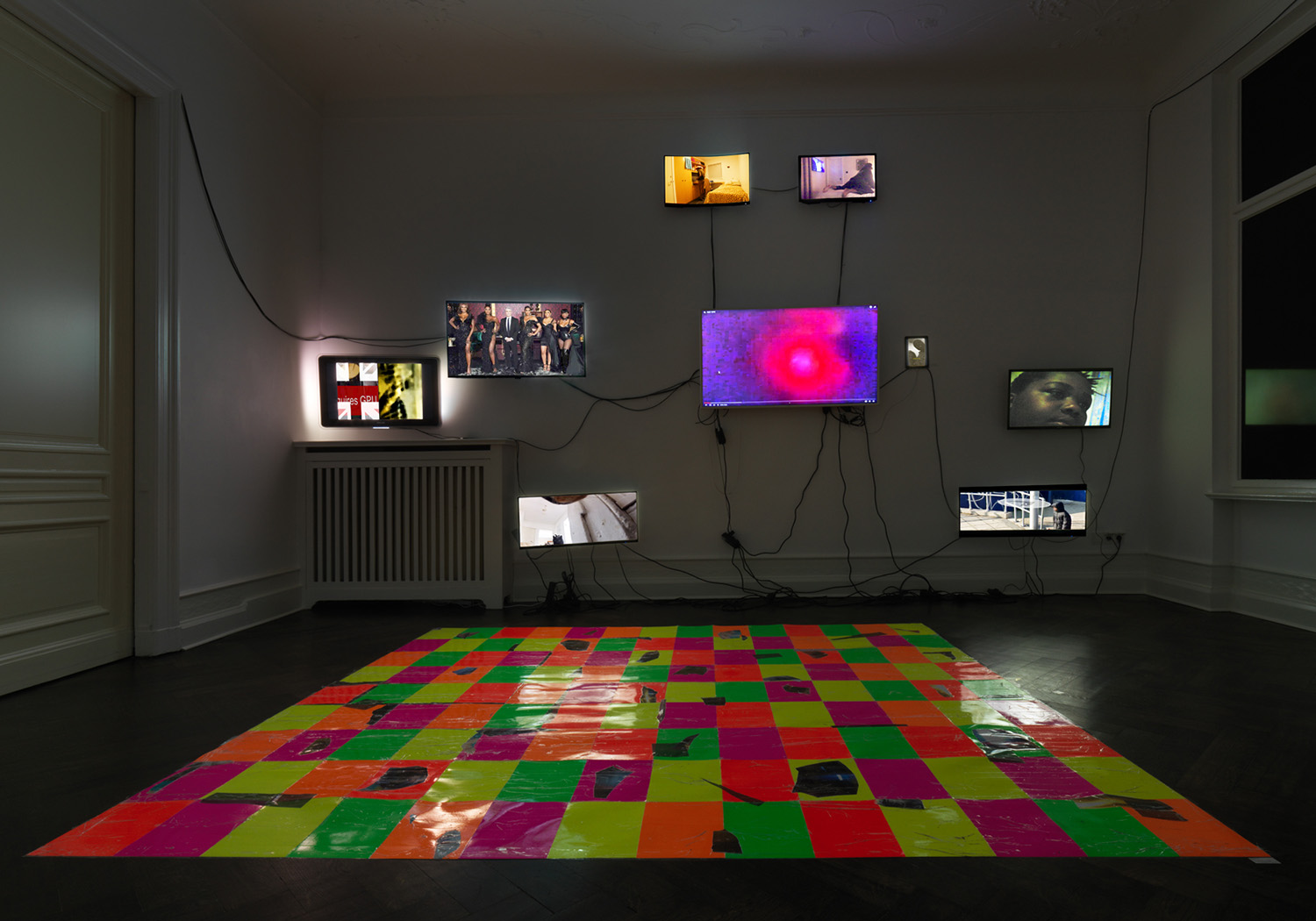 A version of this article first appeared in print in our 2022 Winter Issue under the headline "Next Big Things." Subscribe to the magazine.
Click here to see the full list of "Next Big Things."
Next Post