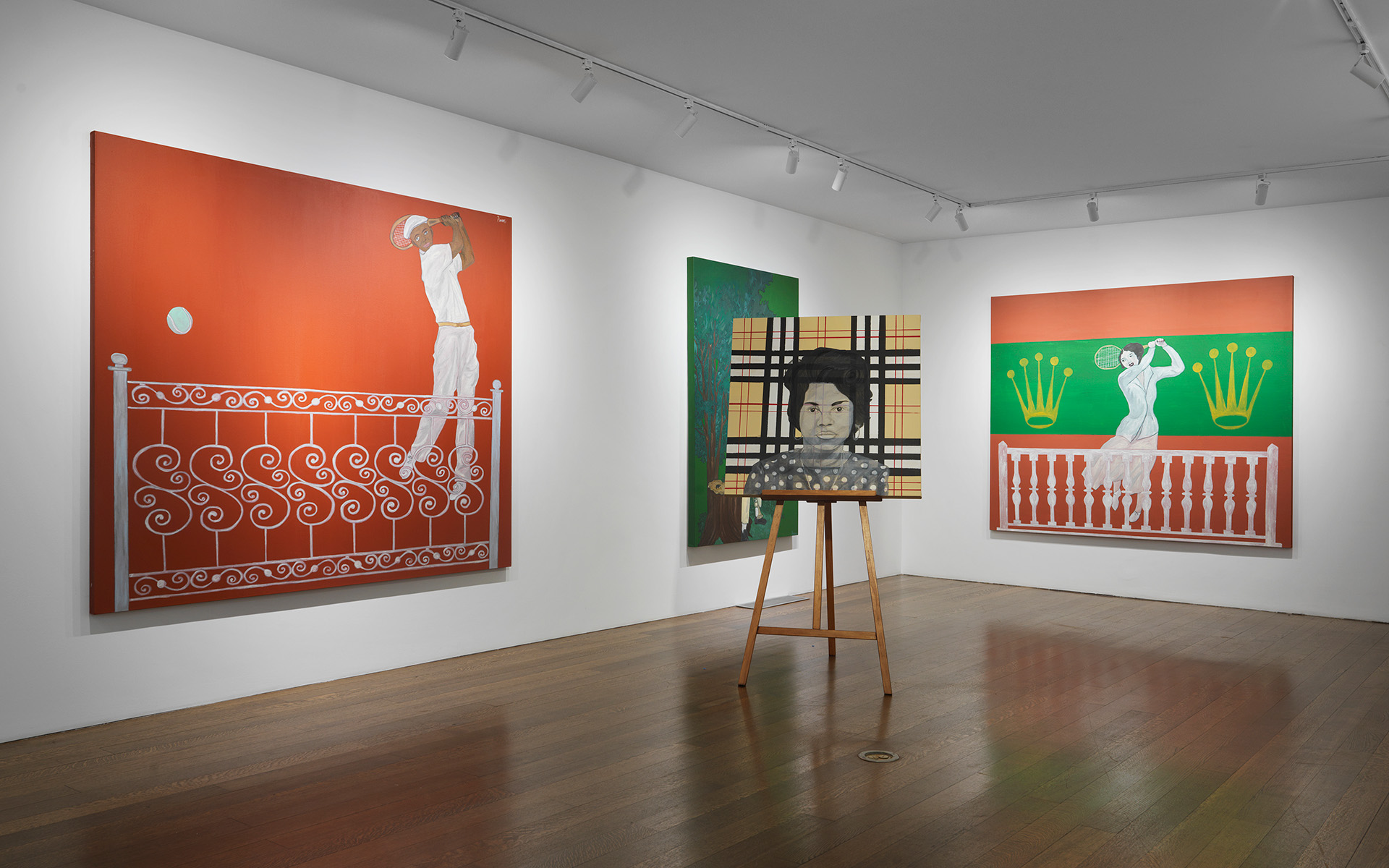 Next Big Thing: Honor Titus
Literature has always been a touchstone for the Los Angeles artist, who conjures nostalgic leisure-scapes. Creative catalysts include F. Scott Fitzgerald and J. D. Salinger, as well as French poetry and cinema. A nod to the Mad Men era of advertising and jazz culture, Honor Titus's hyperrealism has set the art world ablaze.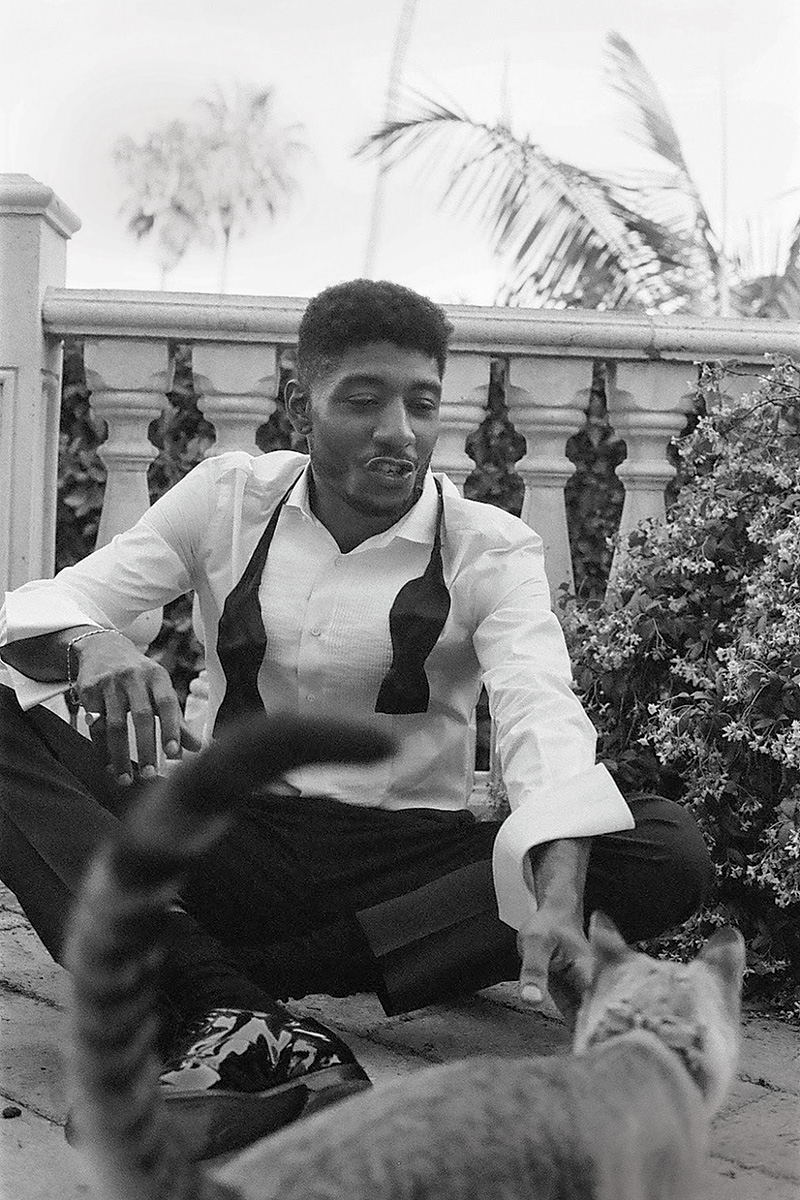 Past life: The Brooklyn native is the former lead singer of punk rock band Cerebral Ballzy, and he began his visual art career working in Raymond Pettibon's studio.
Outside influence: "Tennis is a sport of nuance and subtlety that's of great interest to me. In a painting I did a couple
of years ago, Roland Garros, the Rolex insignia behind the woman speaks to the advertisements of the French Open and Wimbledon but is also aesthetically pleasing."
"Honor's work is romantic and nostalgic. The endlessly engaging images seem simple and straightforward but are also somehow moody."

Brigette Romanek
Up next: Titus takes on debutante season in his exhibition at Timothy Taylor's London outpost, through January 14. "Metropolitan is a seminal film to me," he says of the 1990 cult classic. "I wanted to enter that world and frolic in those ballrooms."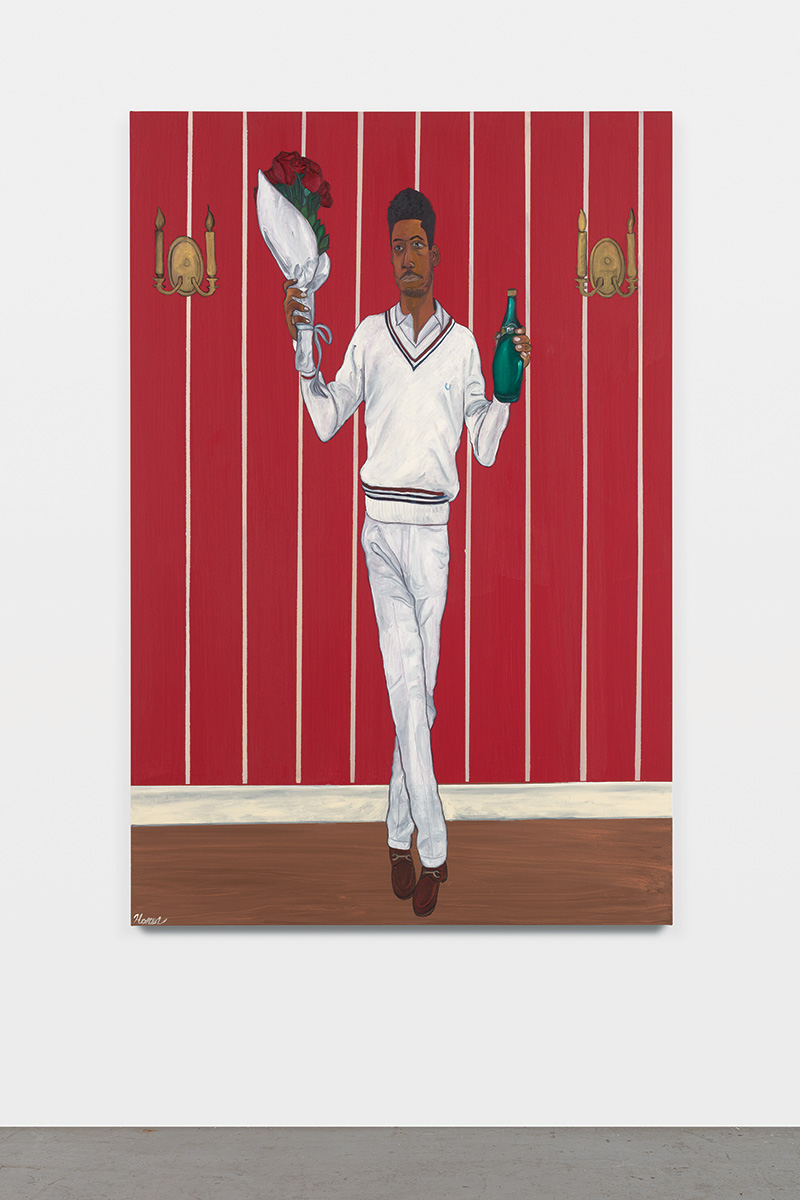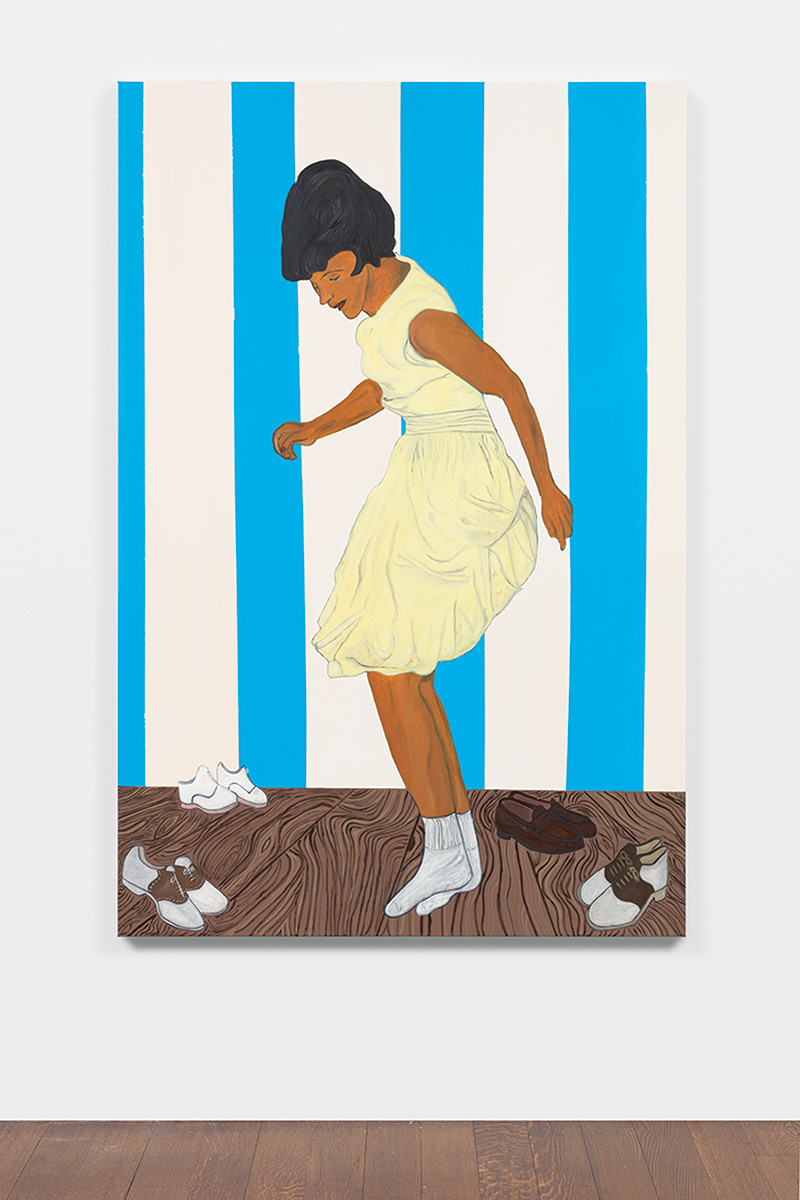 A version of this article first appeared in print in our 2022 Winter Issue under the headline "Next Big Things." Subscribe to the magazine.
Click here to see the full list of "Next Big Things."
Next Post