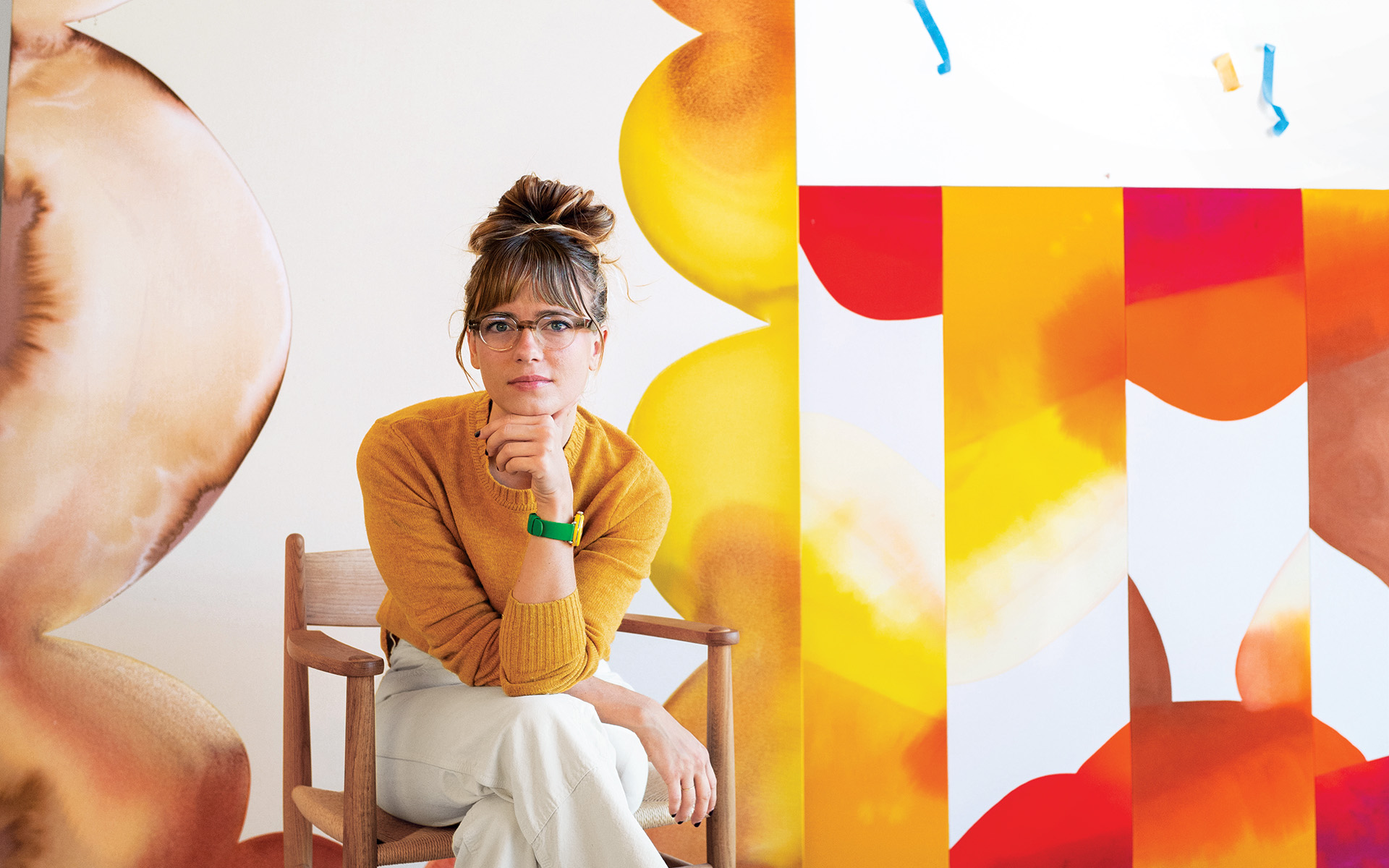 Next Big Thing: Heather Day
The tension between repetitive gestures and muscle memory on one hand and chaos and change on the other defines the Joshua Tree, California, artist's blazingly expressive practice. Since earning her BFA from the Maryland Institute College of Art in 2012, Heather Day has continuously revised the language of abstract painting: She
pours, smears, and manipulates paint, her body in constant motion.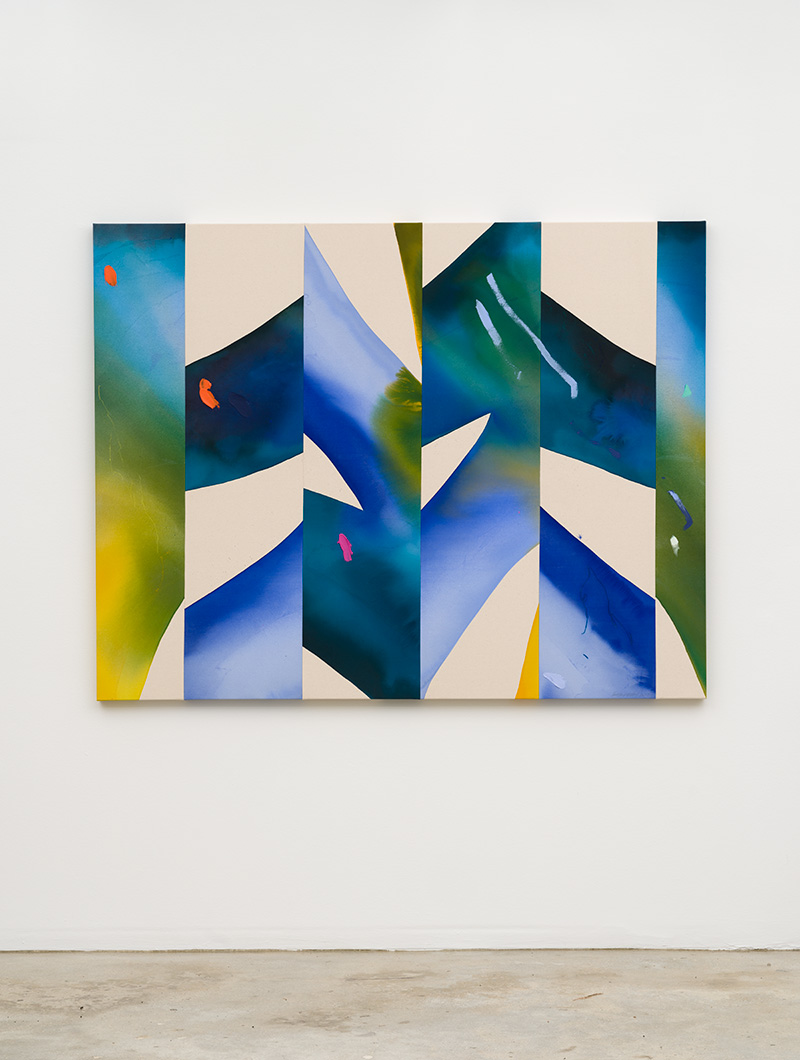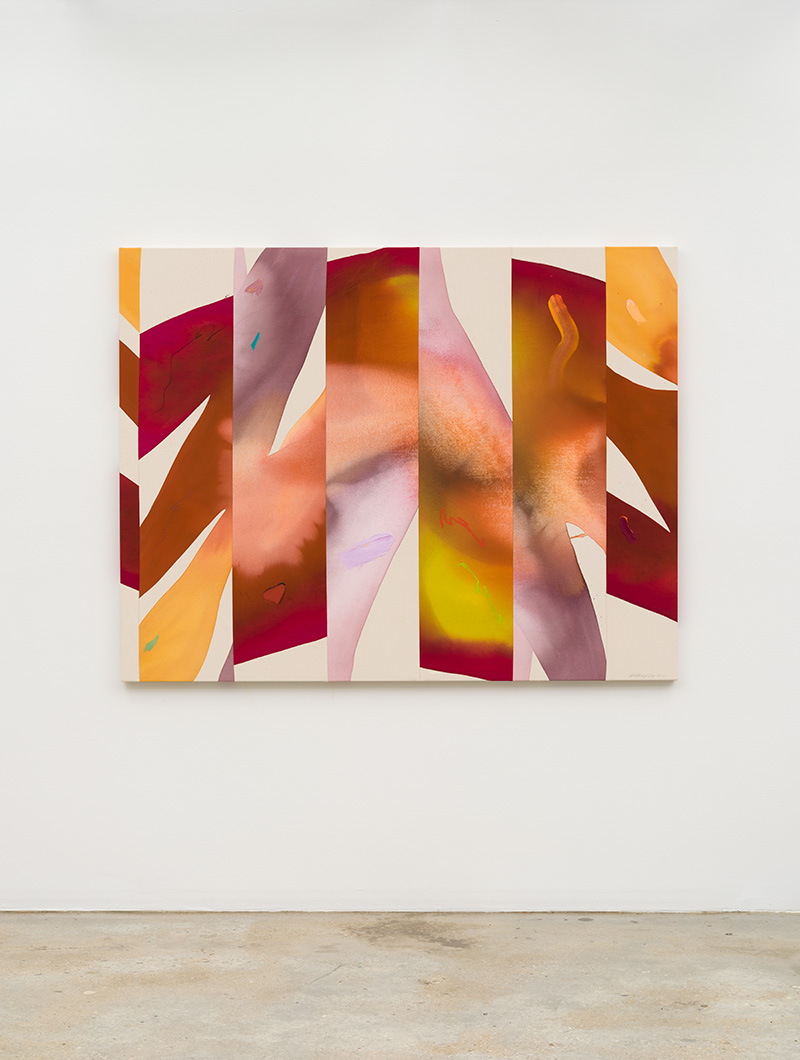 Creative process: "I caught myself falling into a rhythm so naturally I started cutting up work and experimenting with it in a rebellious, destructive way to explore a new direction," she says of her 2021 New York show, "Convergence," which included an animated-painting video installation.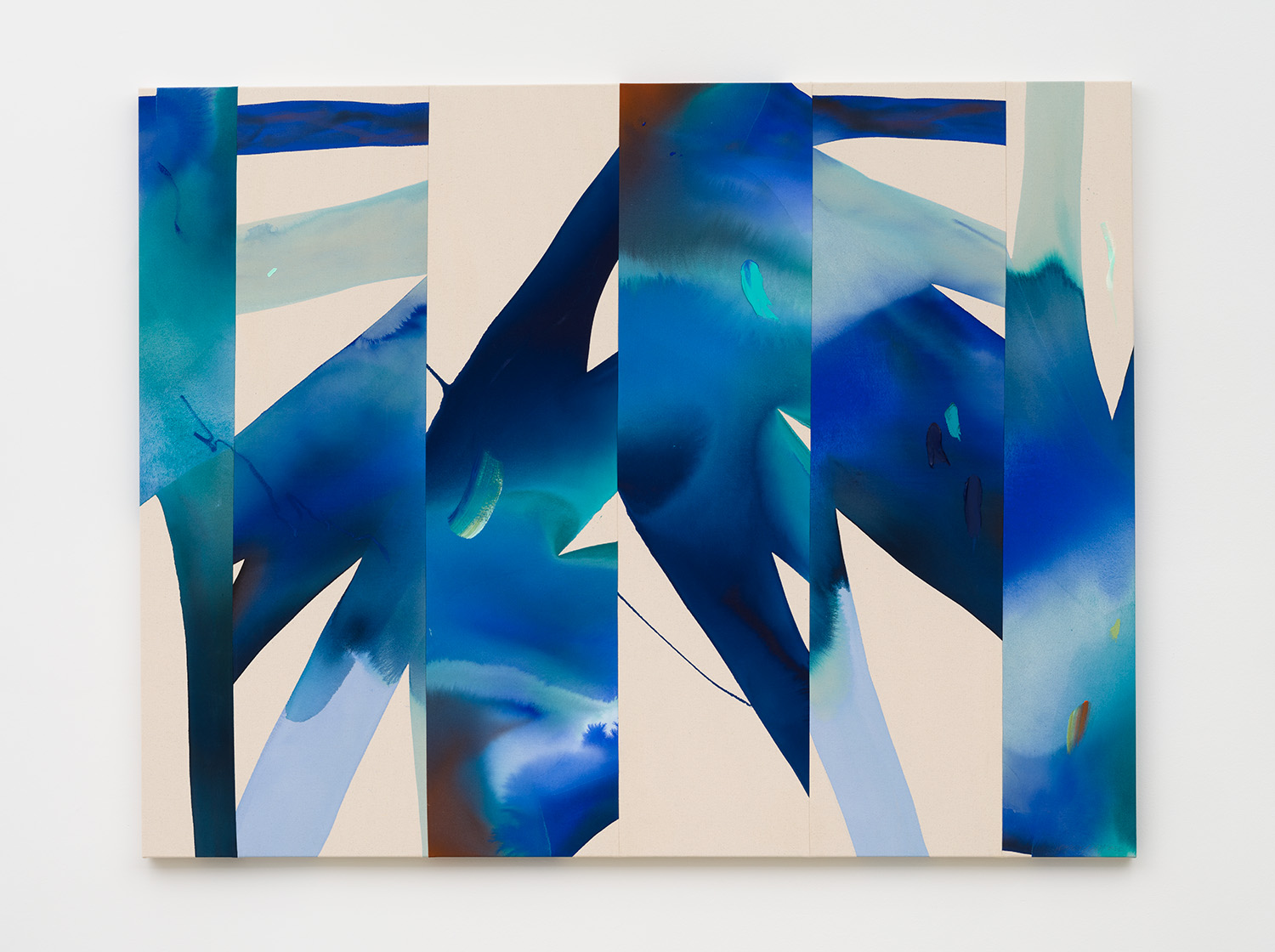 "At first glance, the paintings look like vibrant works of abstract expressionism. Closer inspection reveals that the gestures have been disrupted as the canvases have been cut and sewn together, revealing something more akin to the fractured nature of memory"

Debi Wisch
Climate change: "I started taking notes on the temperature outside and the humidity level, and how fast or slow the paint is drying. There's this environmental aspect that comes into play with my work in the high desert, where once the medium leaves my hands and sits on the canvas, I let it do its thing."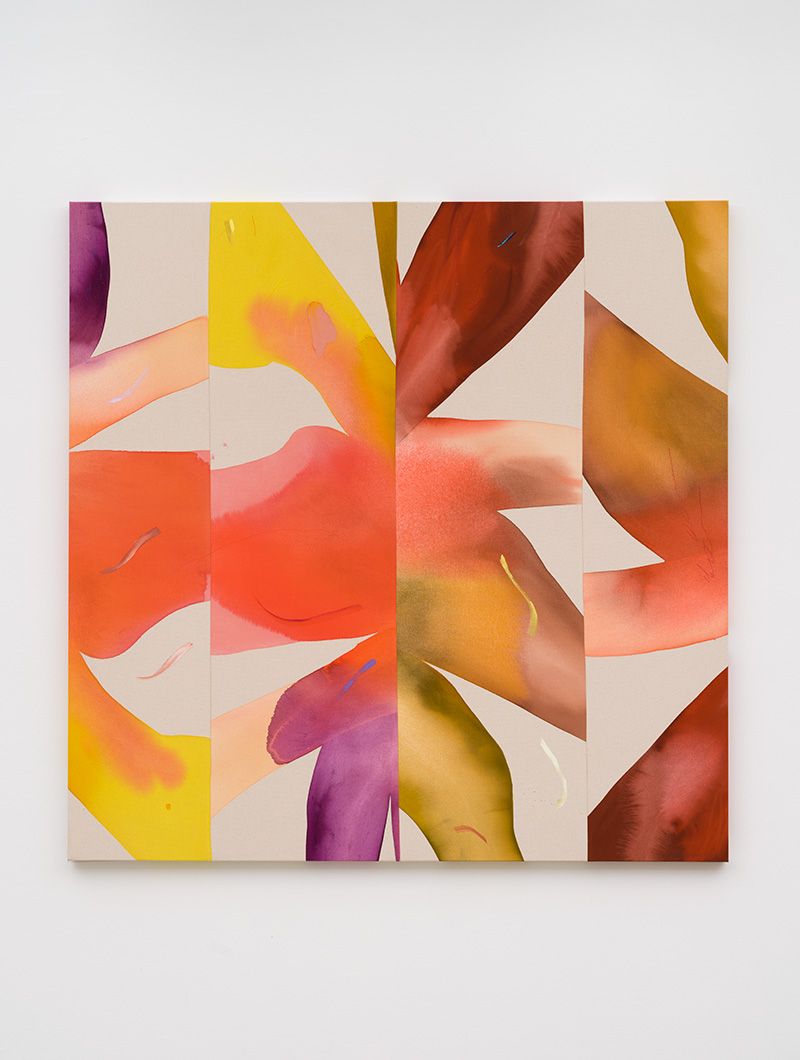 A version of this article first appeared in print in our 2022 Winter Issue under the headline "Next Big Things." Subscribe to the magazine.
Click here to see the full list of "Next Big Things."
Next Post