Next Big Thing: Hannah Murray
A recent graduate of the New York Academy of Art with a new studio on the Lower East Side, Hannah Murray produces compositions that feature women relishing their beauty and power coupled with an uncanny hint of discomfort. Drawing on a painterly reserve, Murray uses the sensuality of velvety fabric and alluring interiors to create intimate narratives of female ascent.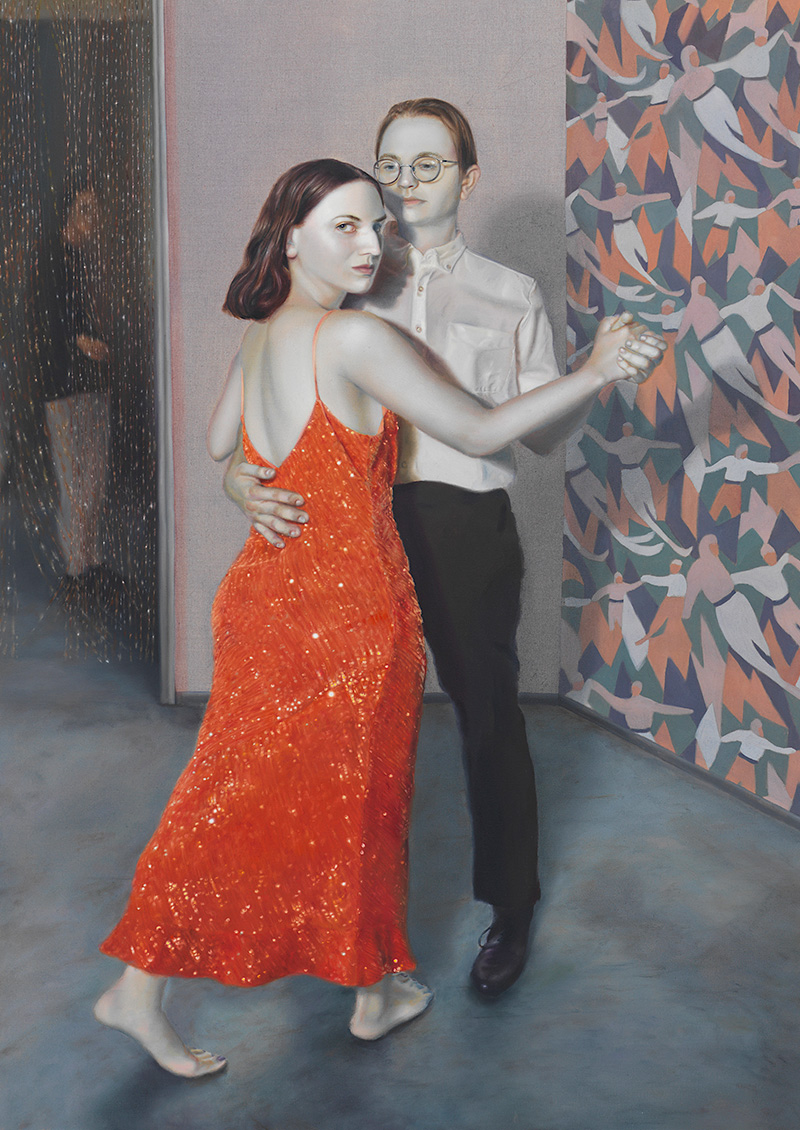 Influences: A self-described London museum geek, Murray grew up visiting the National Portrait Gallery and the National Gallery, "staring at paintings of women in beautiful clothes and beautiful settings all day long."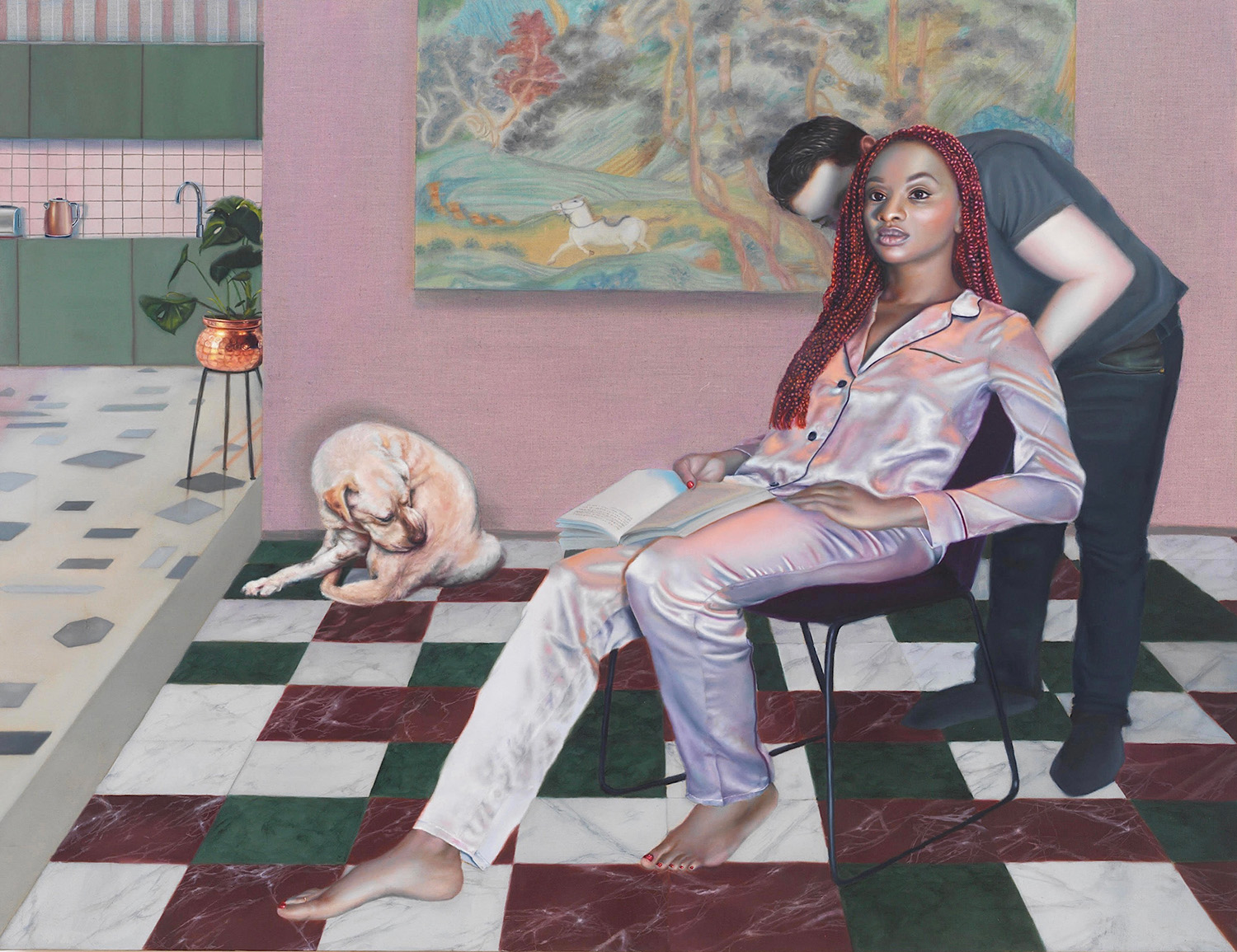 "Hannah's sitters face us quietly but defiantly, challenging us to explore the many mysteries that lay hidden beneath a human likeness"

Eileen Guggenheim
Subject matter: "The women in my work are good friends, family, or artists I've studied with and admire; they're all pretty amazing. I'm not trying to portray their lives, even though I do use real partners and couples. I'm putting my own
thoughts onto them."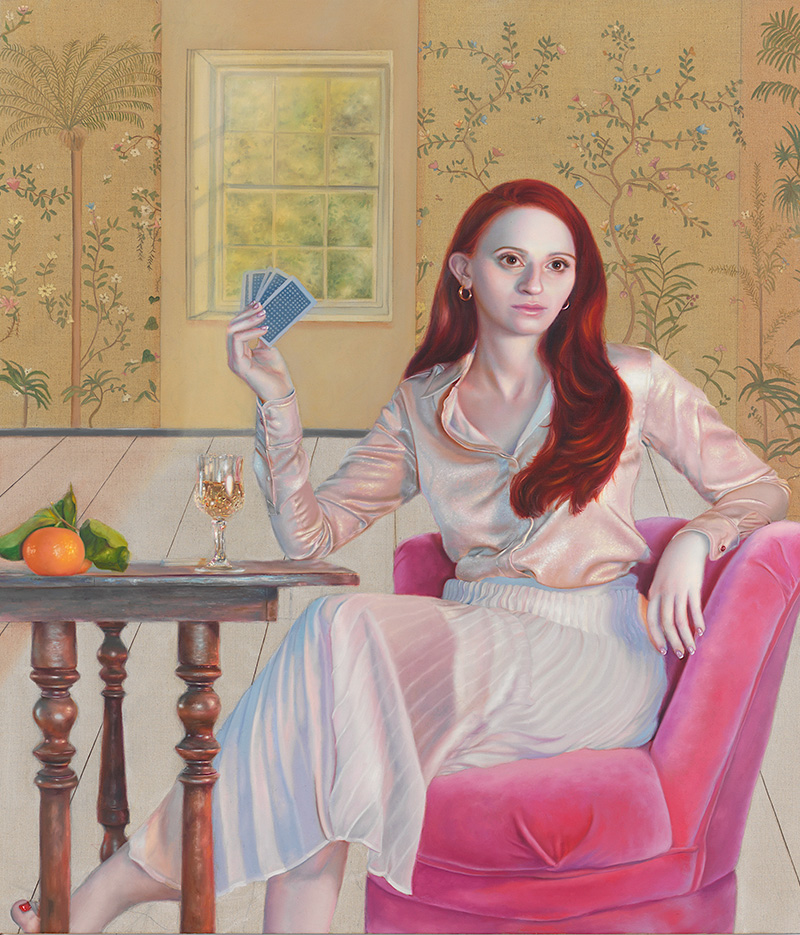 A version of this article first appeared in print in our 2022 Winter Issue under the headline "Next Big Things." Subscribe to the magazine.
Click here to see the full list of "Next Big Things." 
Next Post