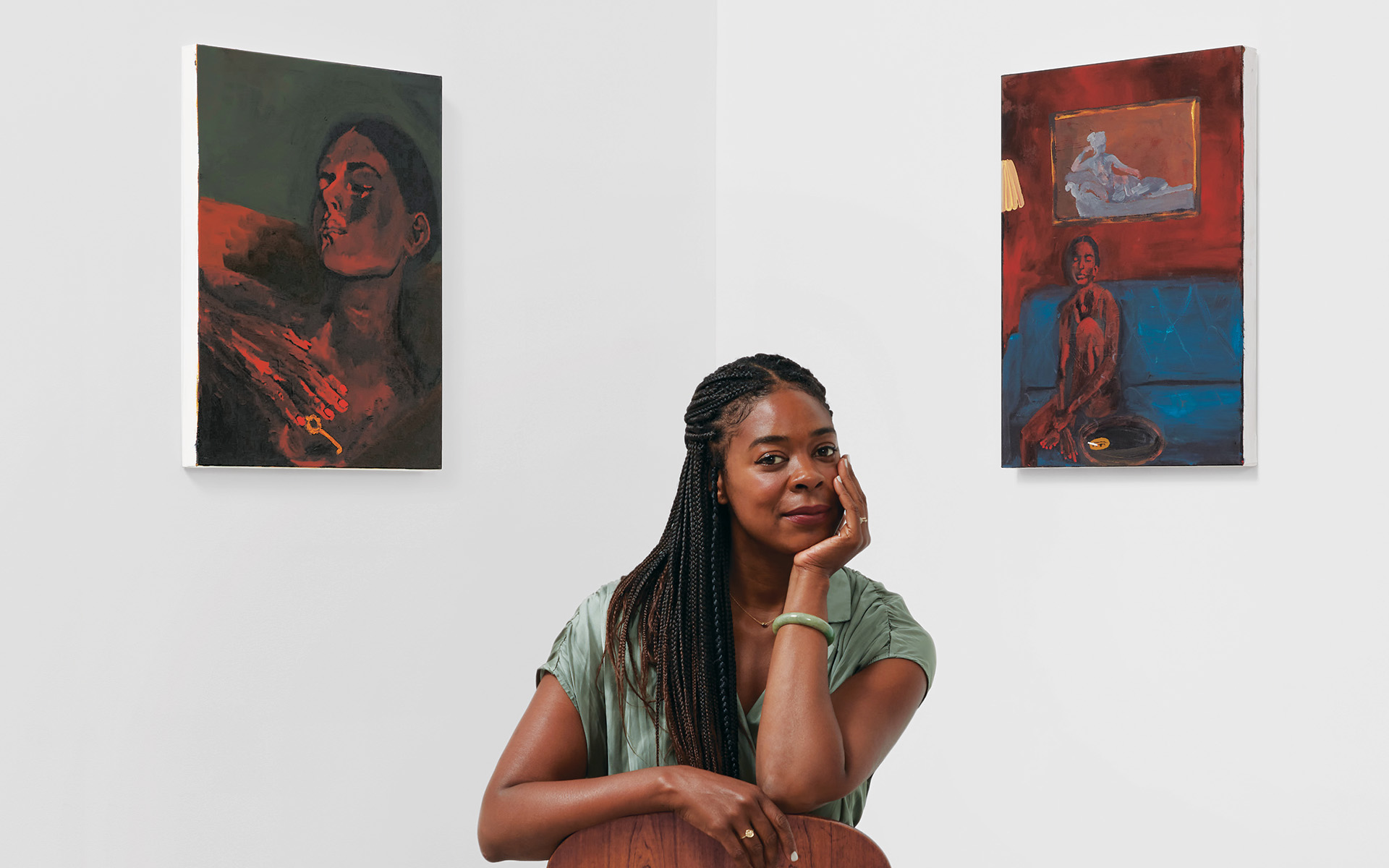 Next Big Thing: Danielle McKinney
In only two years, Danielle Mckinney's pensive Black female portraits have come
to captivate curators at institutions such as the Hirshhorn Museum and Sculpture Garden, in Washington, D.C., as well as collectors like Beyoncé. With brilliant dreamlike detail, the artist deftly plays with light to evoke intimate moments of reflection.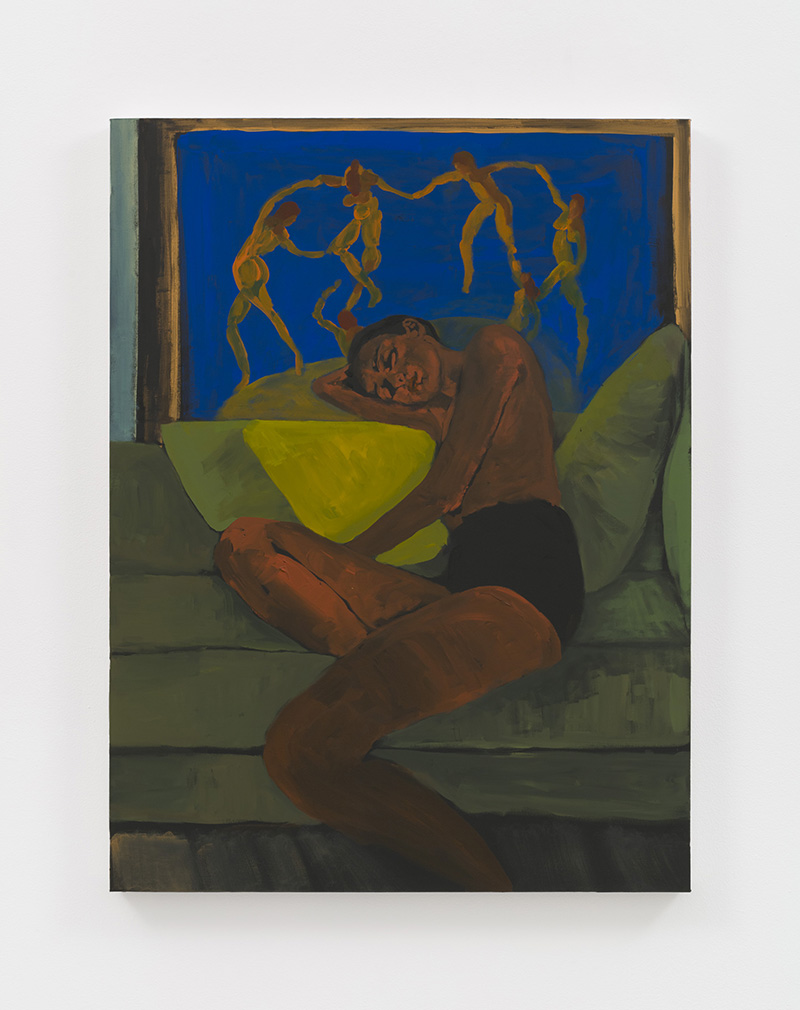 Fresh take: Trained formally as a photographer at Parsons School of Design in New York, Mckinney underwent an artistic about-face during the pandemic. Amid COVID-19 isolation, she found subjects deeply reluctant to share personal space. "I took out all my old supplies and put all these feelings back into painting," she says. 
"The richness of Danielle's work draws me in layer after layer. I'm these women, I'm sitting in those rooms. I walk away from her work feeling peaceful"

Brigette Romanek
Source material: Mckinney culls from social media, Pinterest, and digital still models as well as 1960s copies of Better Homes & Gardens. "My painting process is something like, 'Oh, that sofa works but not the color of the wall,' so it's almost as though I'm doing some kind of interior decorating."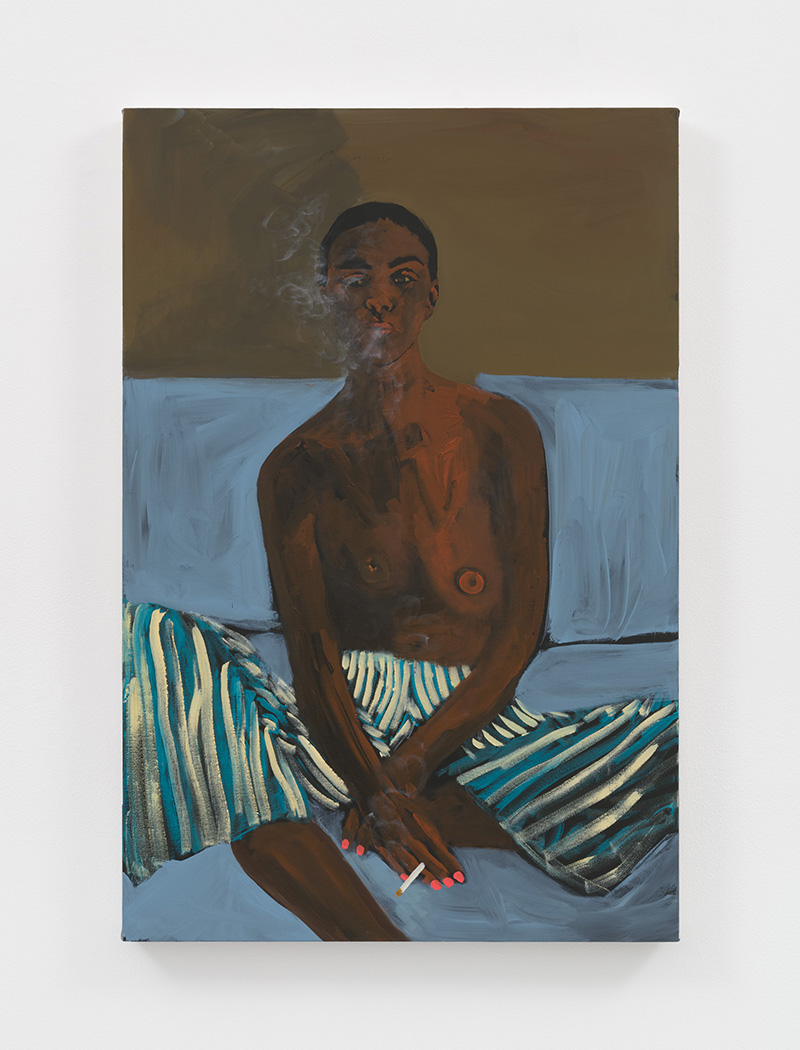 A version of this article first appeared in print in our 2022 Winter Issue under the headline "Next Big Things." Subscribe to the magazine.
Click here to see the full list of "Next Big Things."
Next Post