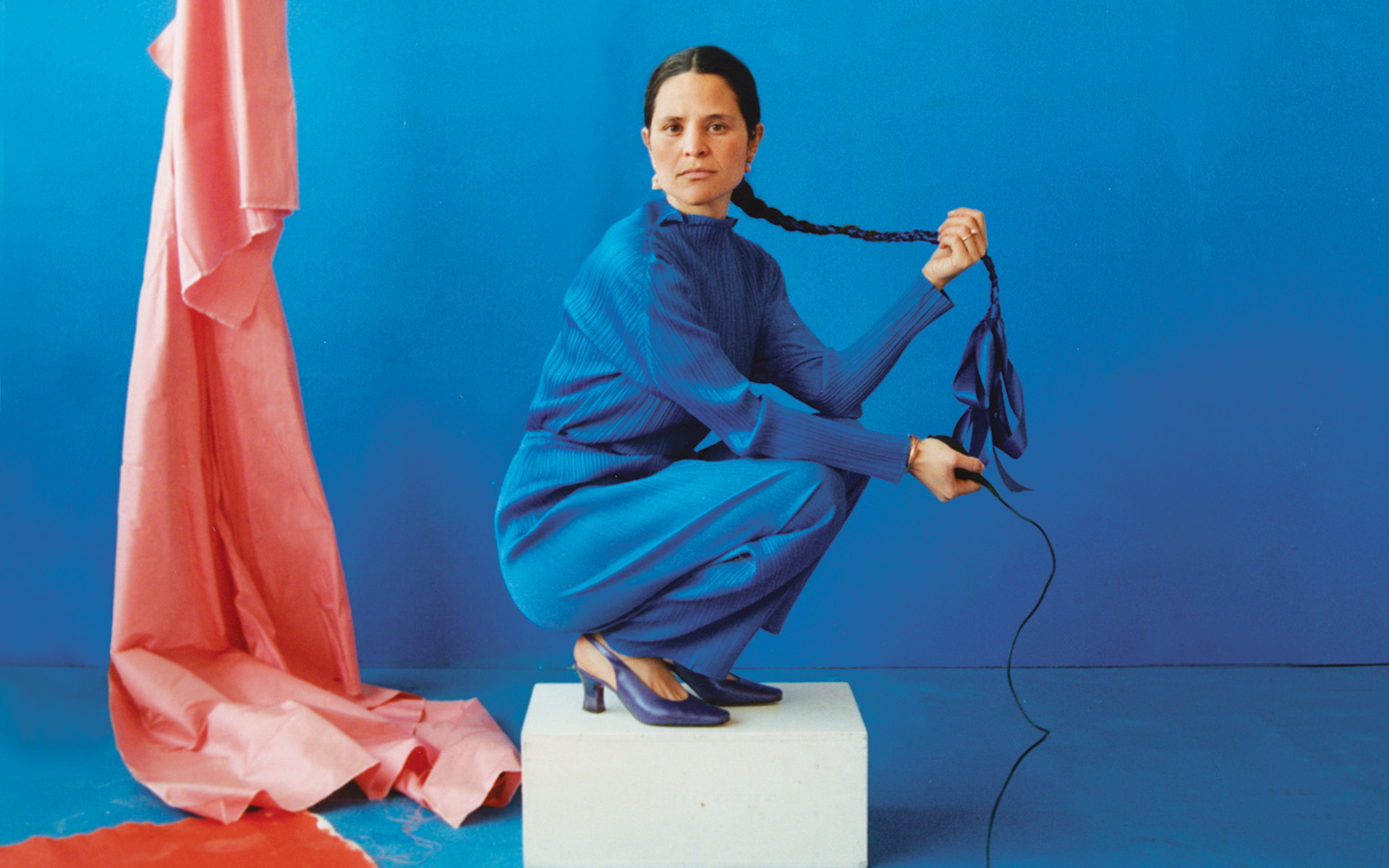 Next Big Thing: Camila Falquez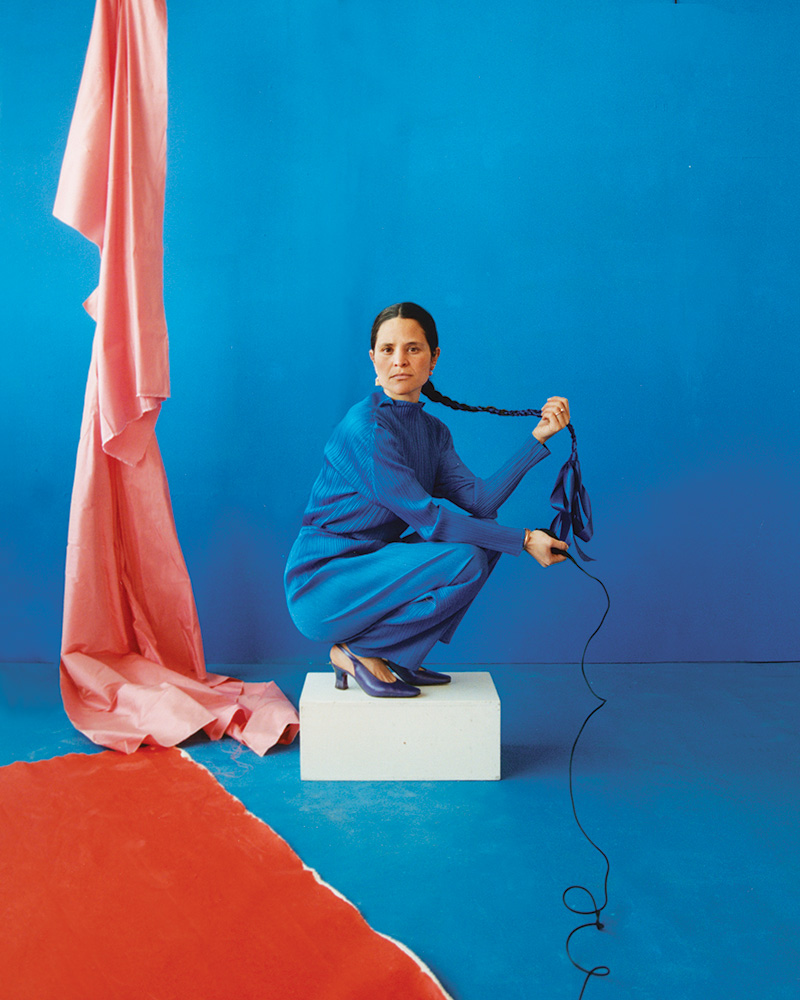 Photographer Camila Falquez presents a revolutionary hierarchy, elevating her subjects—dancers, activists, and community leaders—and capturing their glory against vivid cerulean and crimson backdrops. Last summer, her debut solo exhibition, "Gods That Walk Among Us," at Hannah Traore Gallery in New York, featured four years of travels through Puerto Rico, Cuba, New York, and Spain (where she was raised); the 28 portraits recast Eurocentric, imperialistic notions of glamour, sexiness, and prestige. 
Artistic roots: She credits her mother, a Colombian immigrant to Barcelona, as a passionate, hands-on visual artist and sculptor.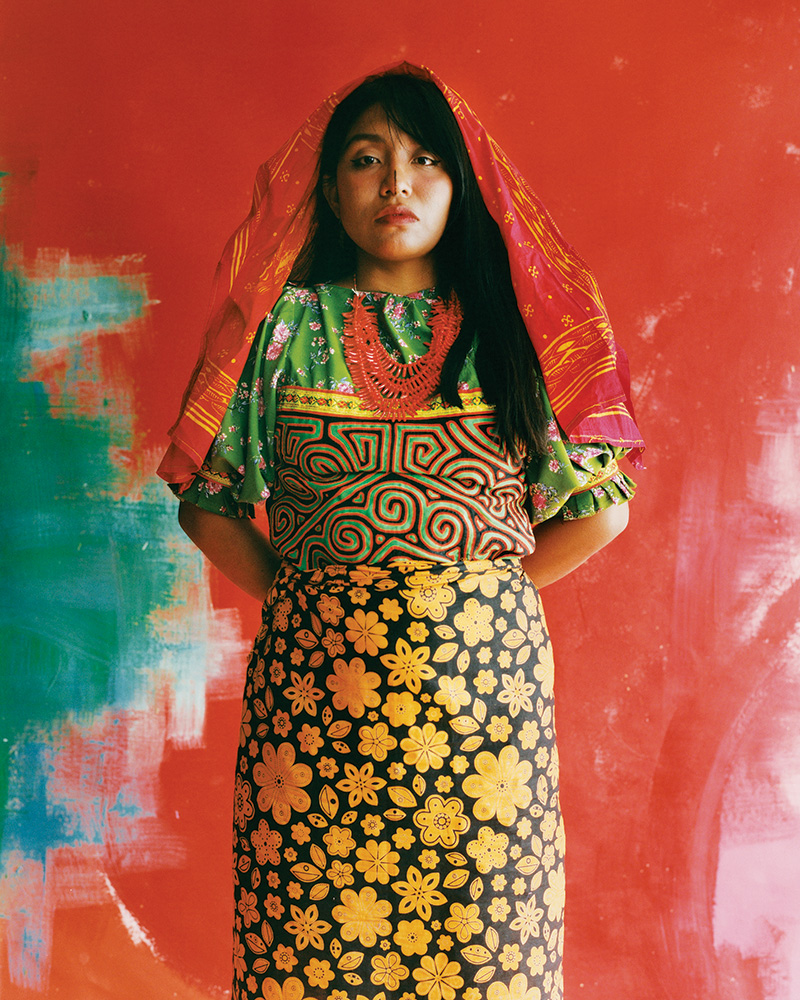 "Camila's work is grounded in her belief in humanity and collaborative practice. She values the importance of creating spaces that amplify voice and visibility for those she photographs"

Isolde Brielmaier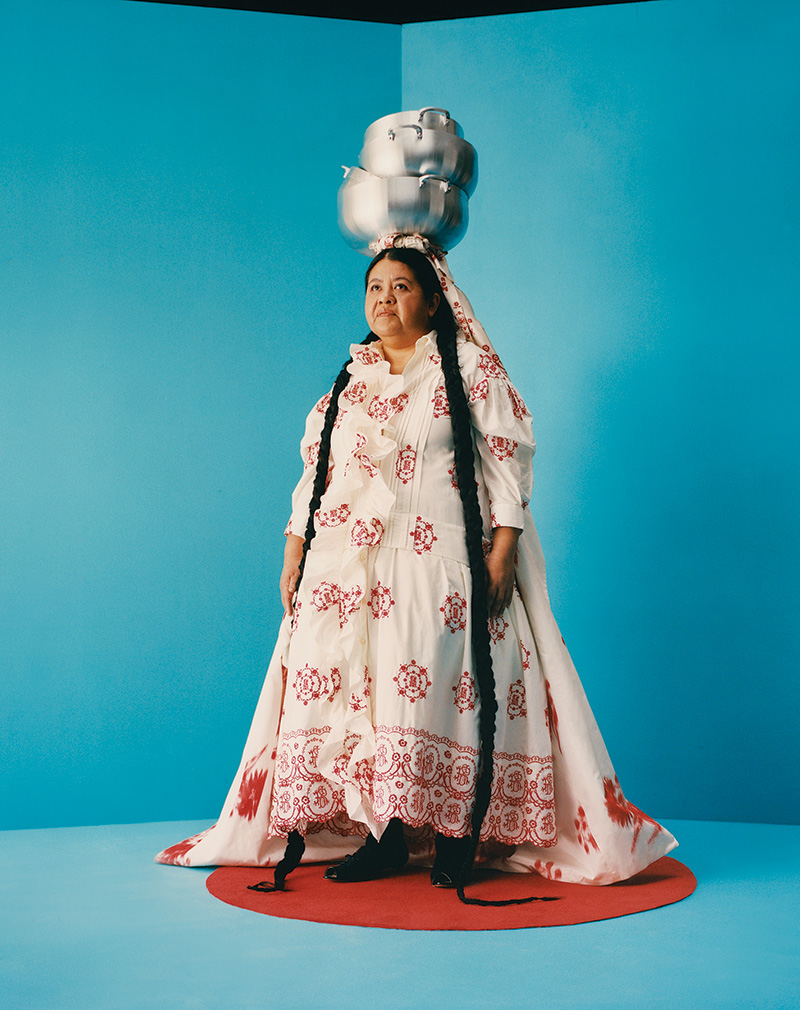 On beauty: "I'm fortunate to be surrounded by a certain type of beauty that I don't question, but that the Western world does," says the Bushwick, Brooklyn–based artist, who was born in Mexico City. "I realized later in life that this type of natural, organic beauty I gravitate toward is marginalized. But to me, right from the start, there's no question this is where beauty lies and power exists."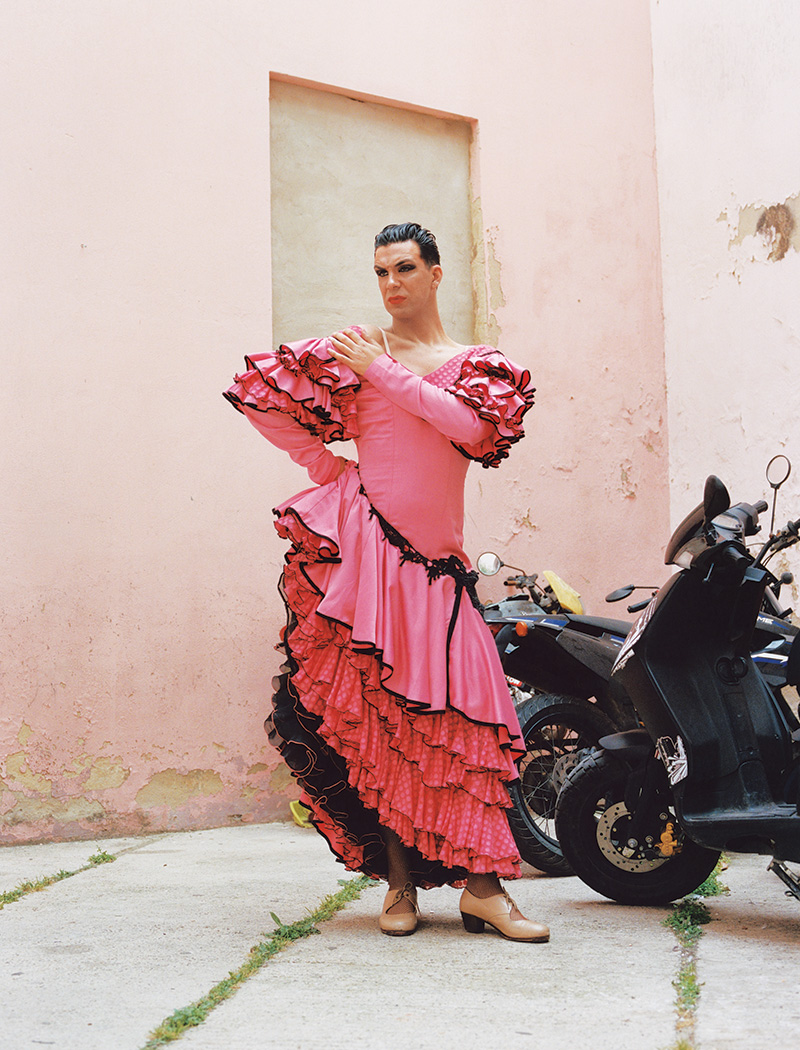 A version of this article first appeared in print in our 2022 Winter Issue under the headline "Next Big Things." Subscribe to the magazine.
Click here to see the full list of "Next Big Things."
Next Post