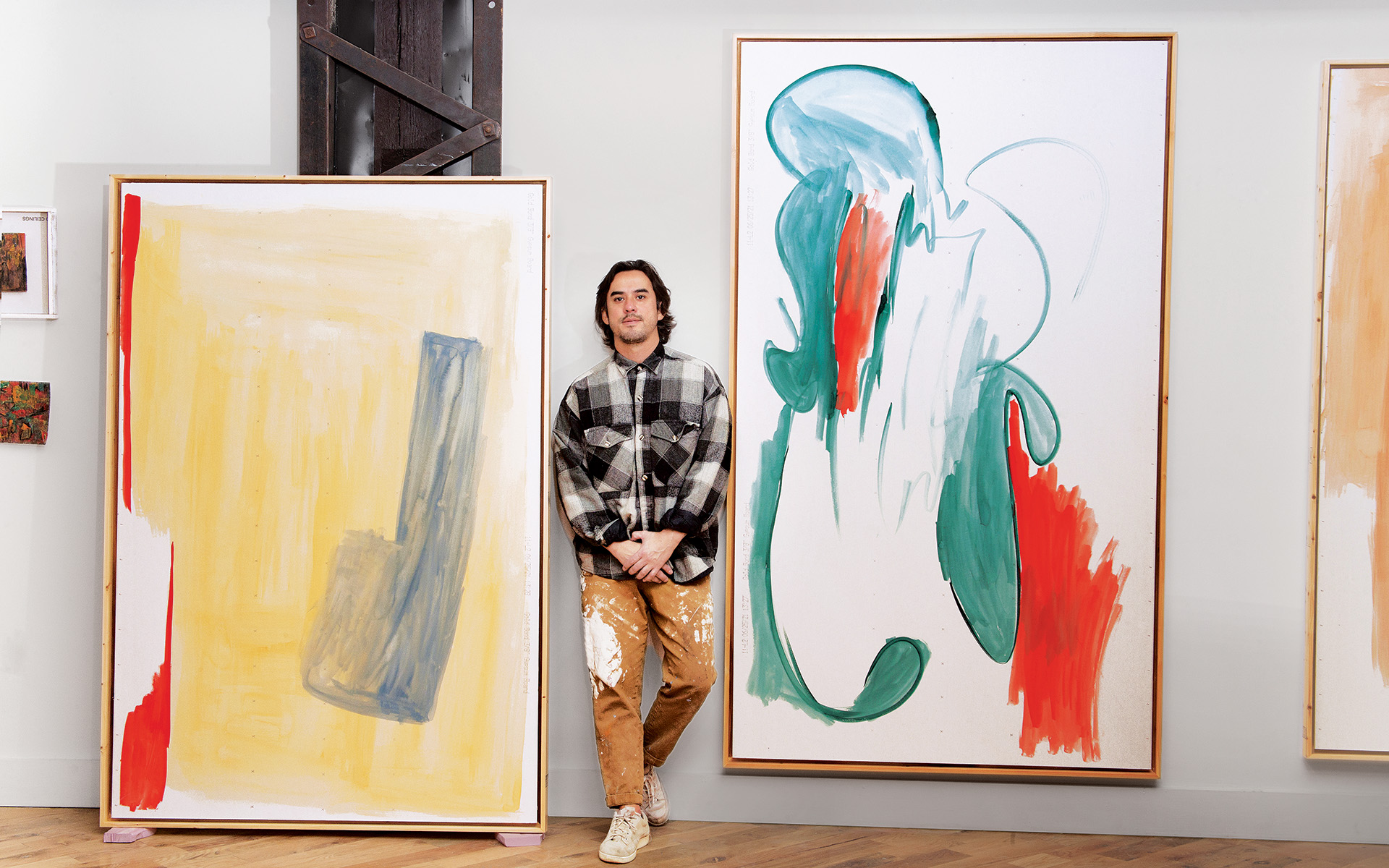 Next Big Thing: Adrián S. Bará
By utilizing construction mainstays such as drywall, concrete, wood, and steel to create multilayered, mixed-media installations, Adrián S. Bará points out the negative effects of standardized structures, which strip away individuality. During his childhood in Guadalajara, Mexico, he spent time wandering around job sites and exploring materials with his father, who is an architect, and these memories are evident in his practice.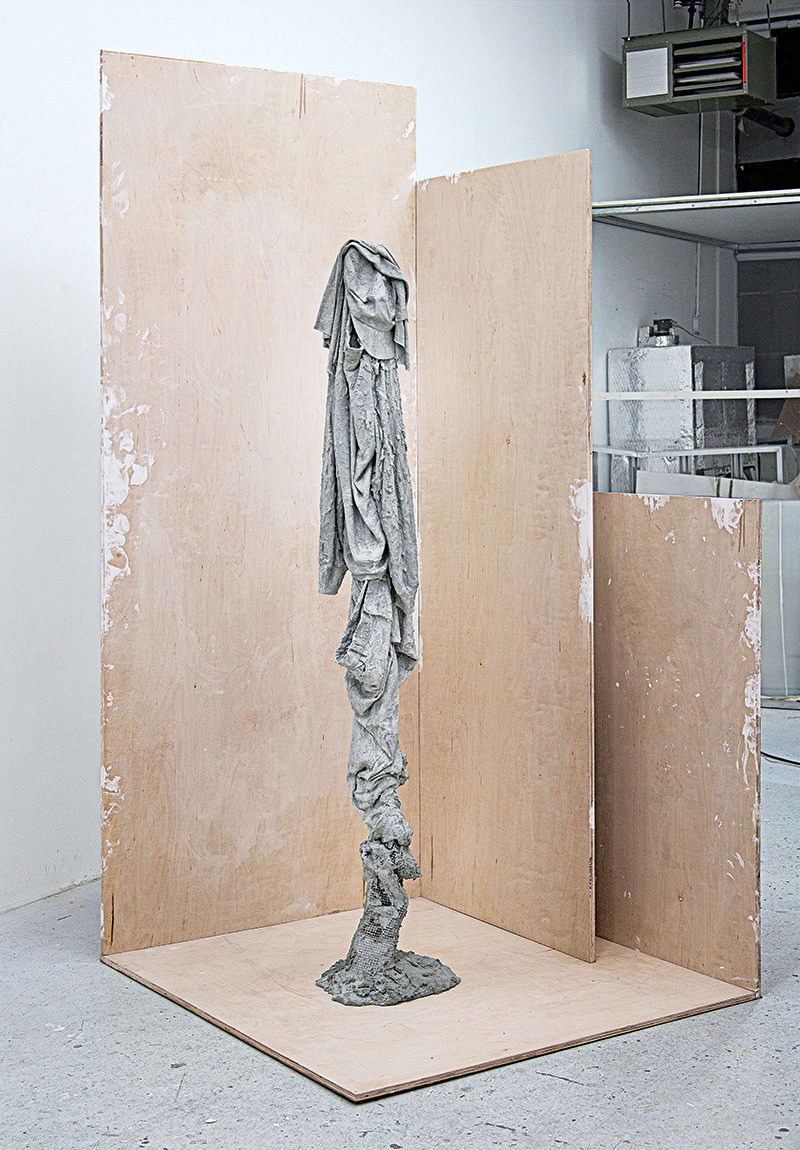 Unlikely beginning: "My training was as a filmmaker, so I like to create narratives or layers in my works," says Bará, a former cinematographer. "Most of my creations start with a moment of awareness. It could be a mental image or a place, a sound, or a conversation."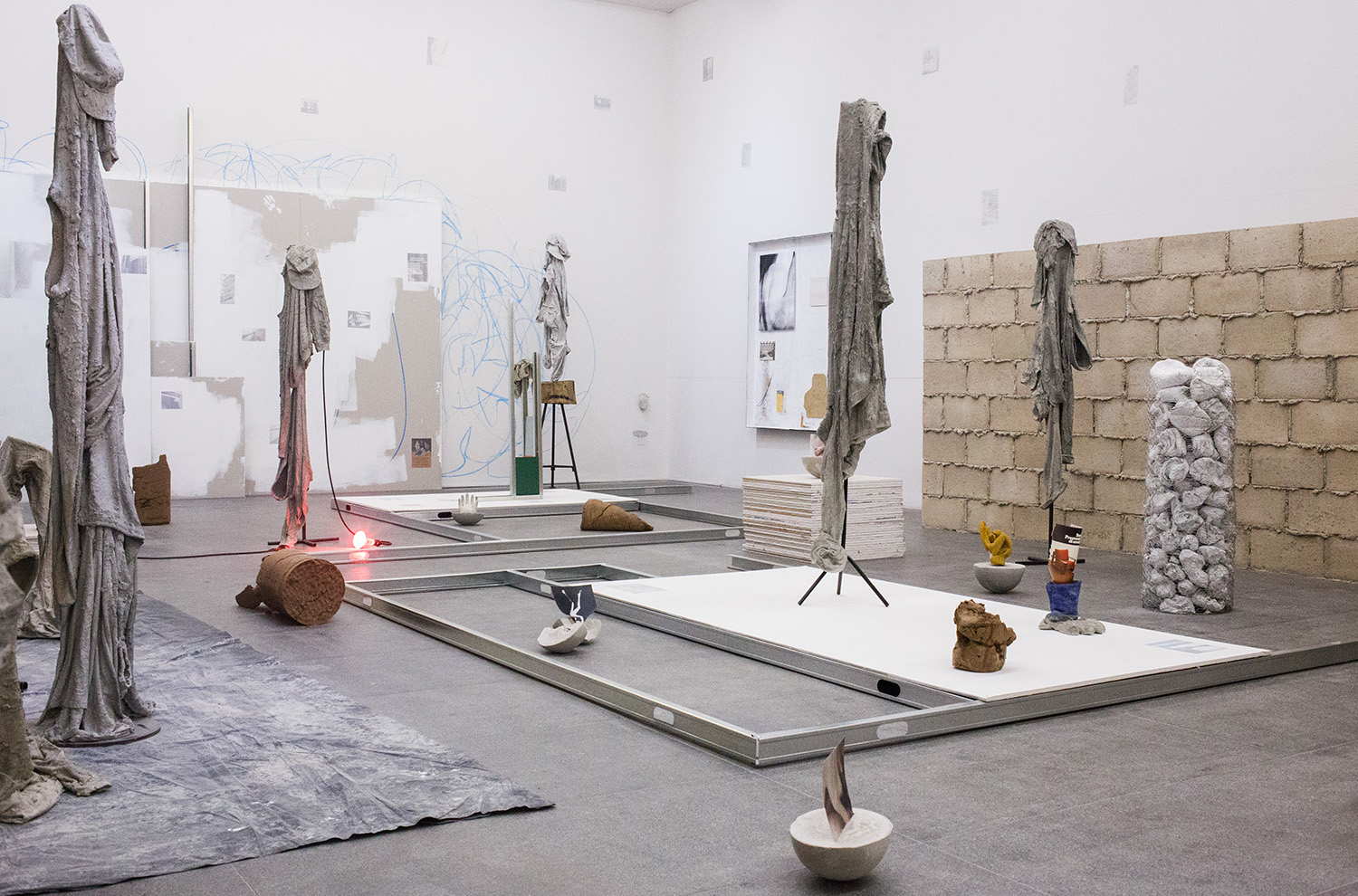 "The way that Adrián uses all kinds of materials in his approach to painting and his flexibility in all different media show a freedom of expression"

Bosco Sodi
Significant events: Bará had an artist residency at Bosco Sodi's Casa Wabi, in Oaxaca, Mexico, in 2019, followed by a show at SE Cooper Contemporary in Portland, Oregon, and a group exhibition at Peana in Mexico City in 2022.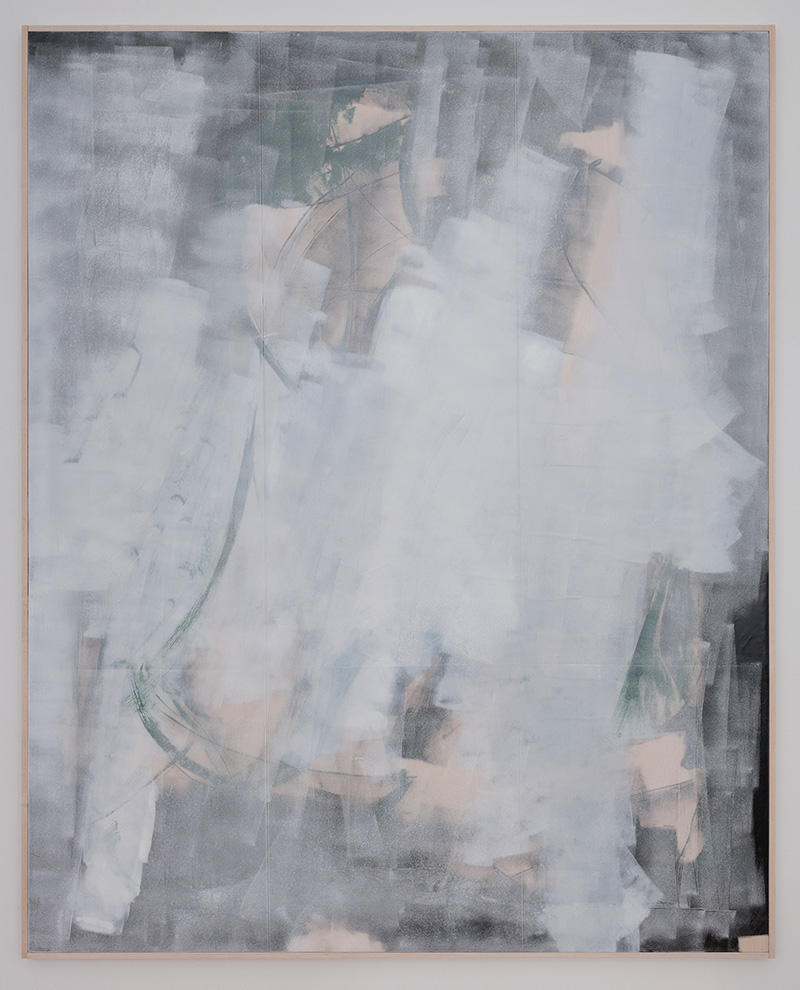 A version of this article first appeared in print in our 2022 Winter Issue under the headline "Next Big Things." Subscribe to the magazine.
Click here to see the full list of "Next Big Things."
Next Post