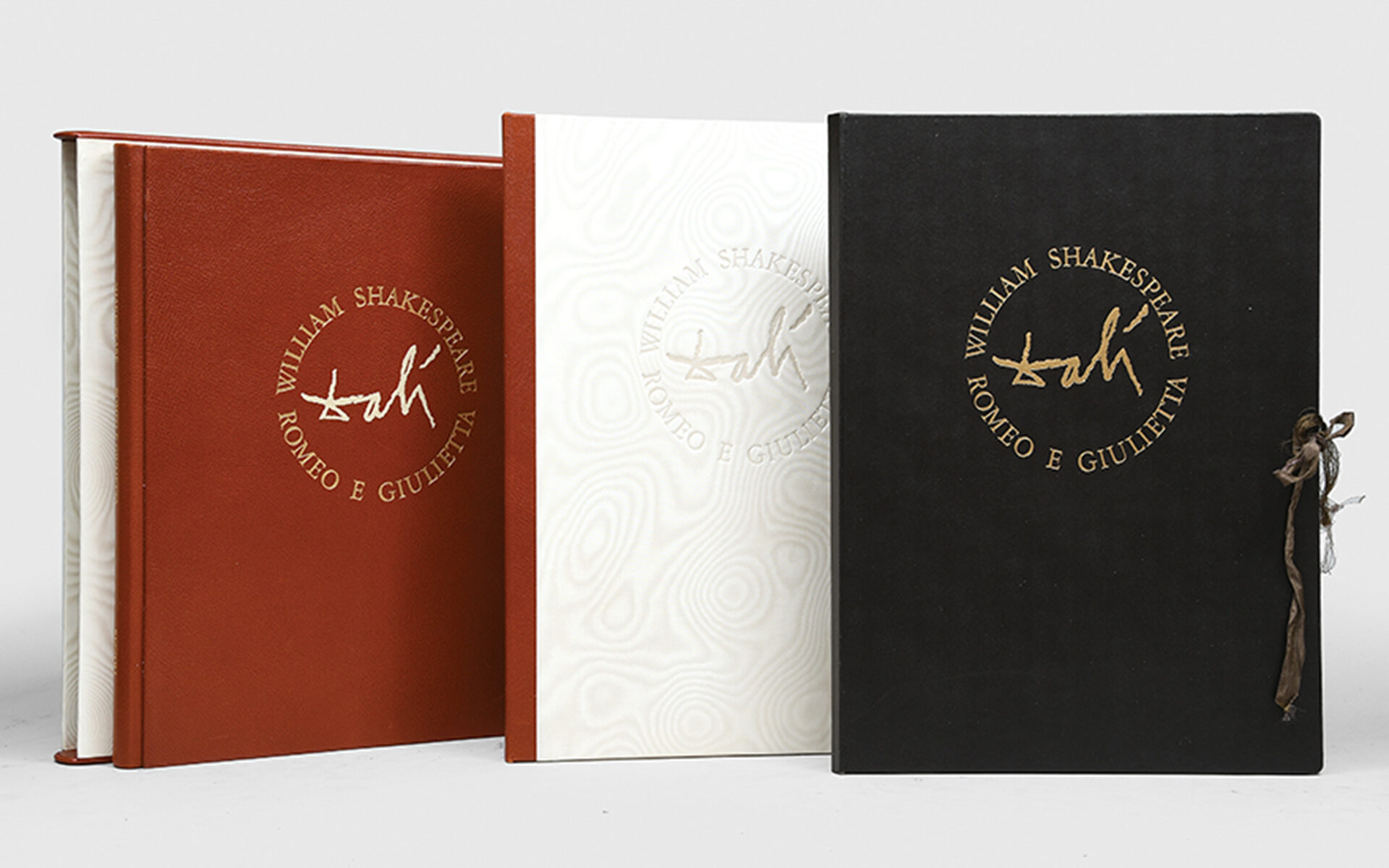 New York International Antiquarian Book Fair Marries Art with Rare Tomes
The venerable event's most art-heavy edition exhibits the finest examples of printed media, from first editions to screen prints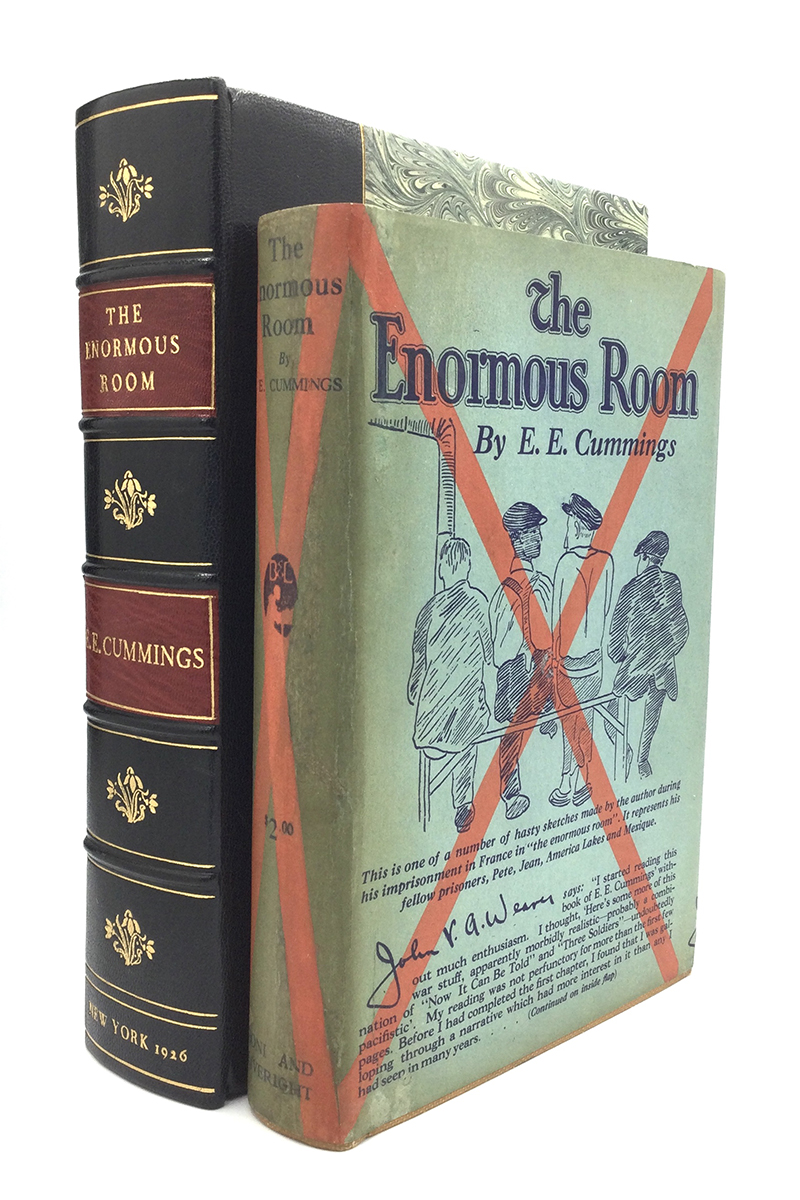 One of the most established global rare-book exhibitions, the 65-year-old New York International Antiquarian Book Fair is a must-visit occurrence for book and print collectors. What makes the event exceptional is the way it flips the rules of a typical art and antique fair. "Rare books, manuscripts, and archival ephemera always make up a niche in an art fair, a small portion of the offerings between paintings and sculptures," says Sunday Steinkirchner, the Vice-Chair of the ABAA Mid-Atlantic Chapter and also the fair's Chair. "But with us, the dynamic is the opposite—art compliments the big world of books and prints." 
Held at the Park Avenue Armory almost since its inception, the venue is the ideal setting to flip through a first edition of Ian Fleming's James Bond classic Casino Royale, inspect original screen prints by Louise Nevelson, or view a sketch by Modigliani. After pandemic-related postponements, NYIABF's 62nd edition, open through April 24, welcomes around 185 exhibitors from 14 countries at the Gothic Revival venue's soaring Drill Hall. "The space matches the fair's gravitas—the Armory is really the only place that makes sense for us," Steinkirchner tells Galerie.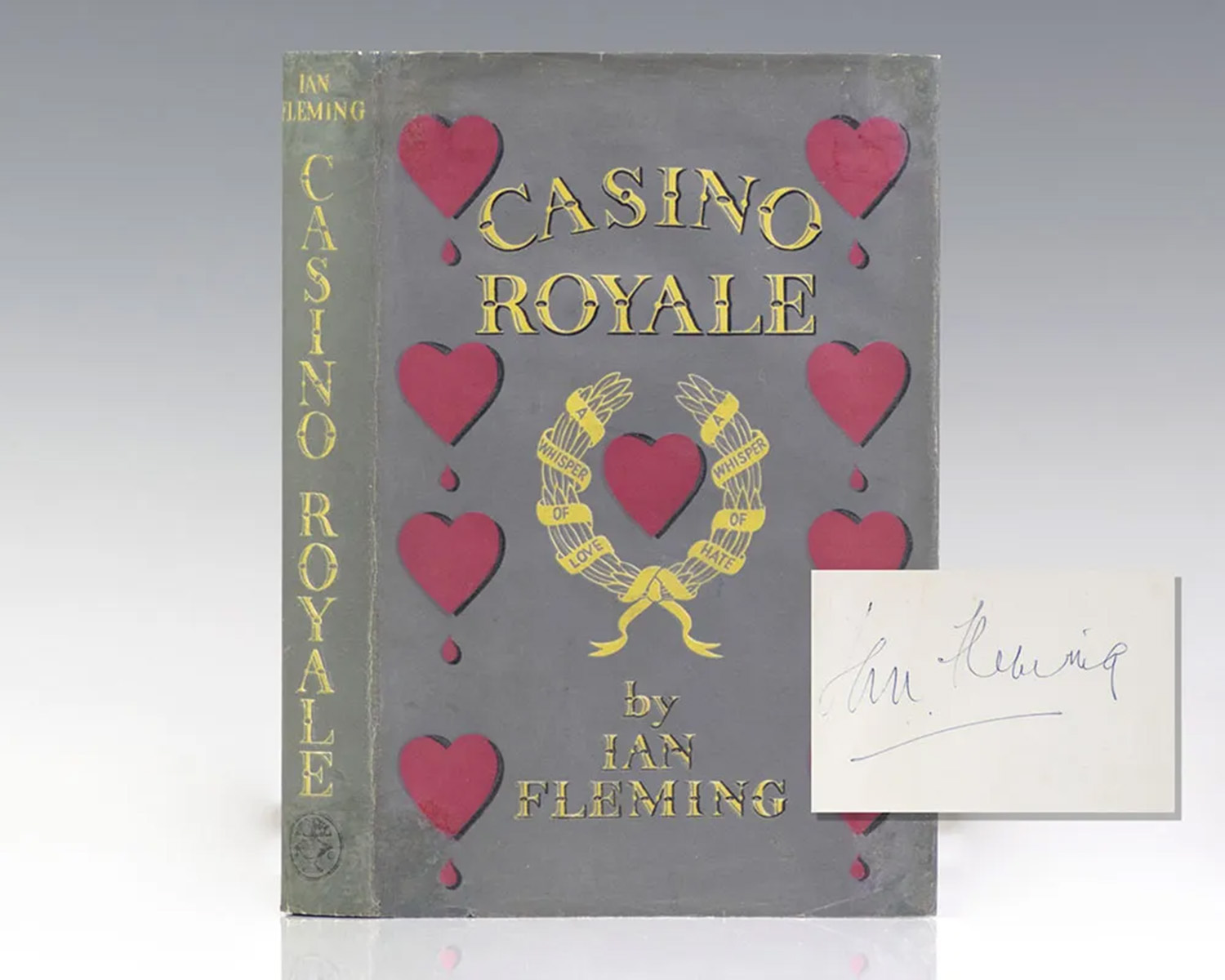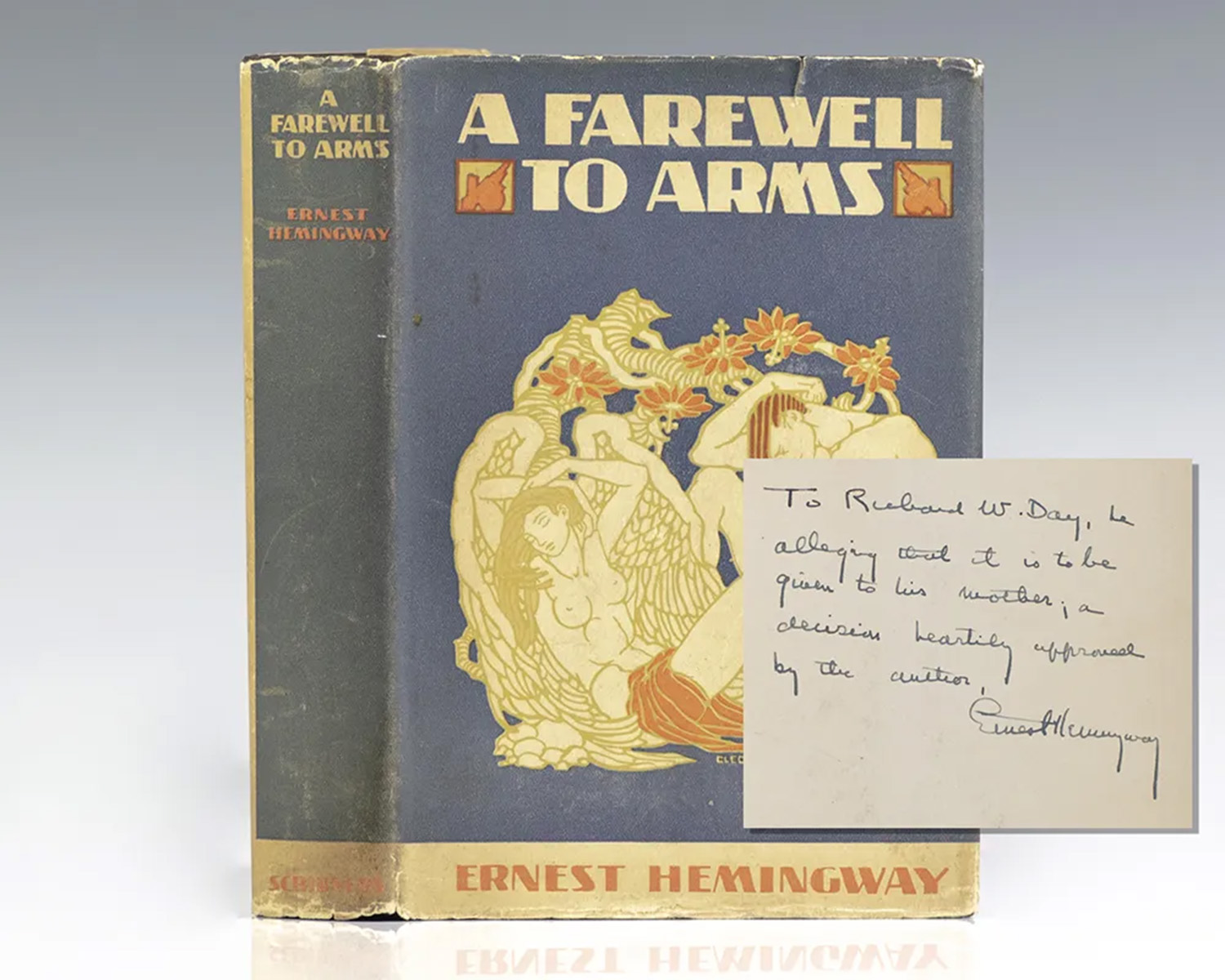 Guests, sans gloves, are invited to discover numerous first editions by the pillars of the literary canon, ancient manuscripts, and prints by the likes of Salvador  Dalì, Joan Miró, Alexander Calder, Diego Rivera, or Sol LeWitt. ("Pages are more likely to be torn with gloves," Steinkirchner explains.) While the printed matter on view includes a 1892-dated map of China and an illustrated Yiddish children's book, this year's edition marks the widest selection of artworks in the fair's history, and a few surprising mergers of art and books are among the true gems. Take, for example, an early edition of James Joyce's Ulysses illustrated by Matisse, or Alice's Adventures in Wonderland with drawings by Dalì.
With the attendees stomping the aisles in flamboyant fashions, filling each other in on their most exciting finds, the fair's social scene, particularly its vernissage, is as pleasing as the displays of rare printed media. The pandemic might have induced an unprecedented stigma around physical contact and normalized the concept of online fairs and cyber collecting but for collectors of rare books, tactility and immediacy are irreplaceable qualities, especially in today's landscape of Kindles and audio books. "We find that a growing number of book enthusiasts are gravitating towards rare books, manuscripts, and archival materials," says Steinkirchner.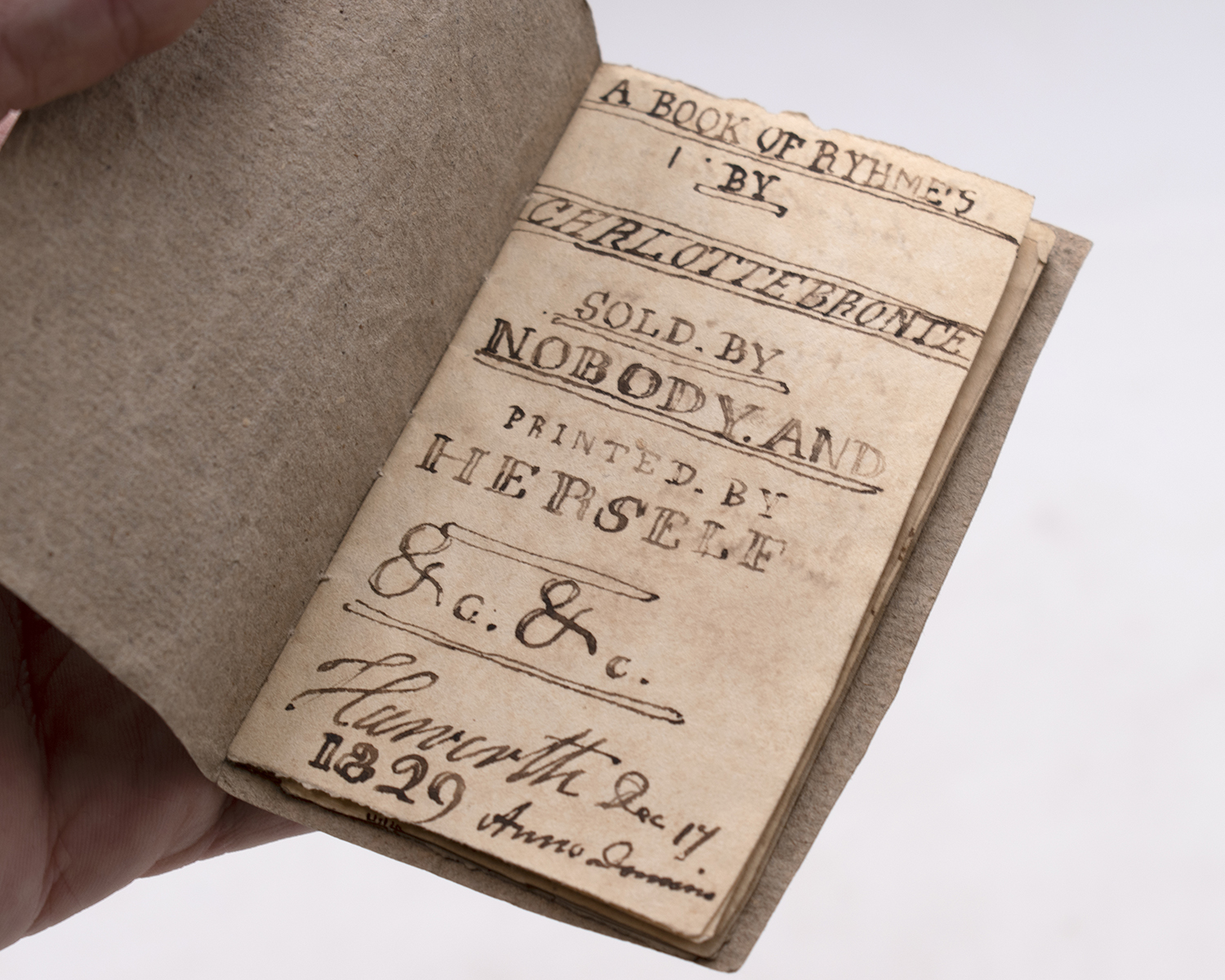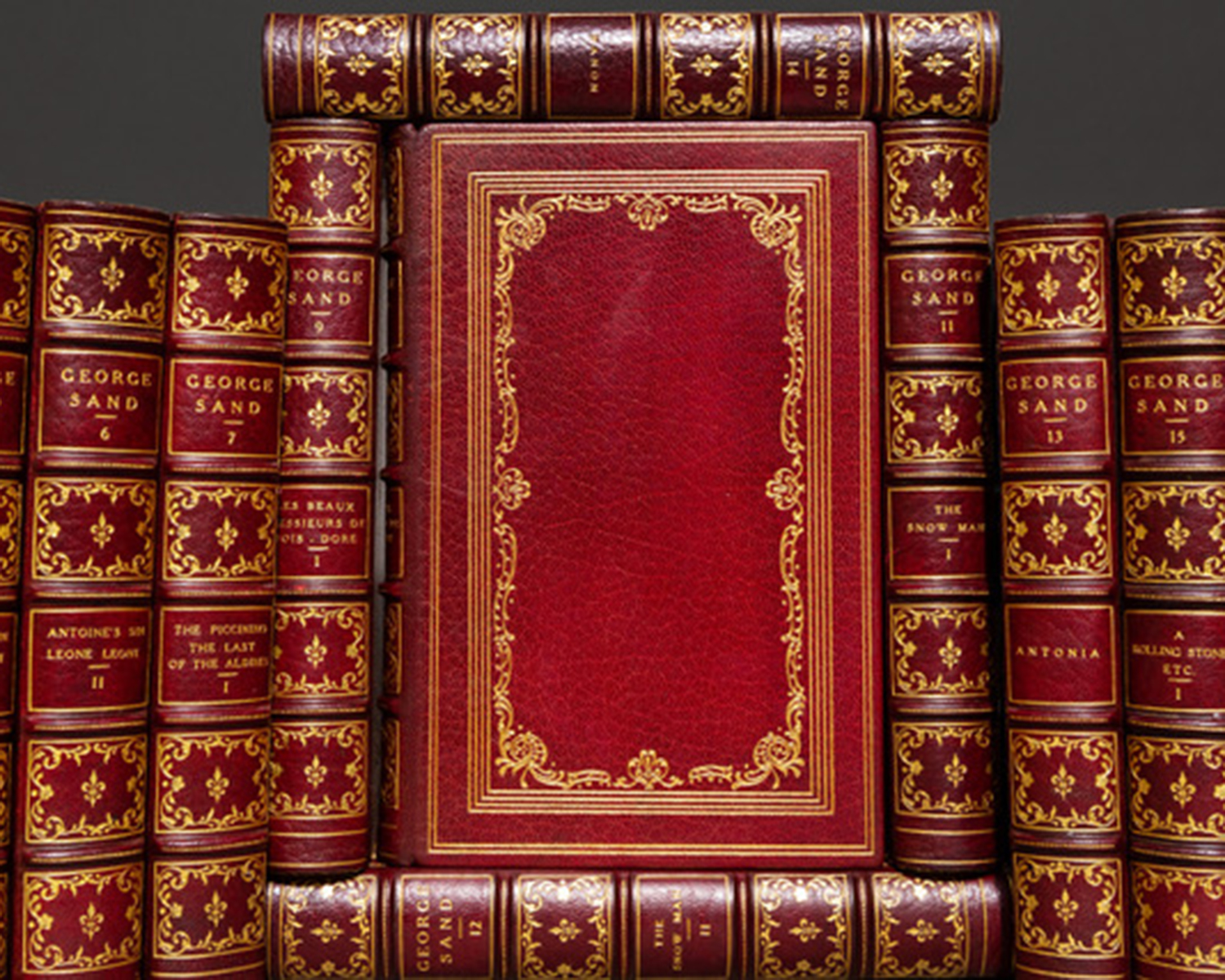 Attendees at Thursday's opening night may have also spotted curators at influential institutions, like the New York Public Library or Columbia University, roaming the aisles alongside the libraries' donors. The sightings are due to a 20-year-old program that NYABF has revived this year to encourage a wider entry of books and manuscripts into academic collections. Each curator made a wishlist and brought their patrons to acquire items from their lists for their collections. With participation by more than 20 curators, who listed more than 100 items, the pairing let collectors contribute to the legacy of printed media while delving deeper into the bountiful world of antique books and archives. 
ABAA's 62nd annual New York International Antiquarian Book Fair is open through April 24 at the Park Avenue Armory. 
Next Post