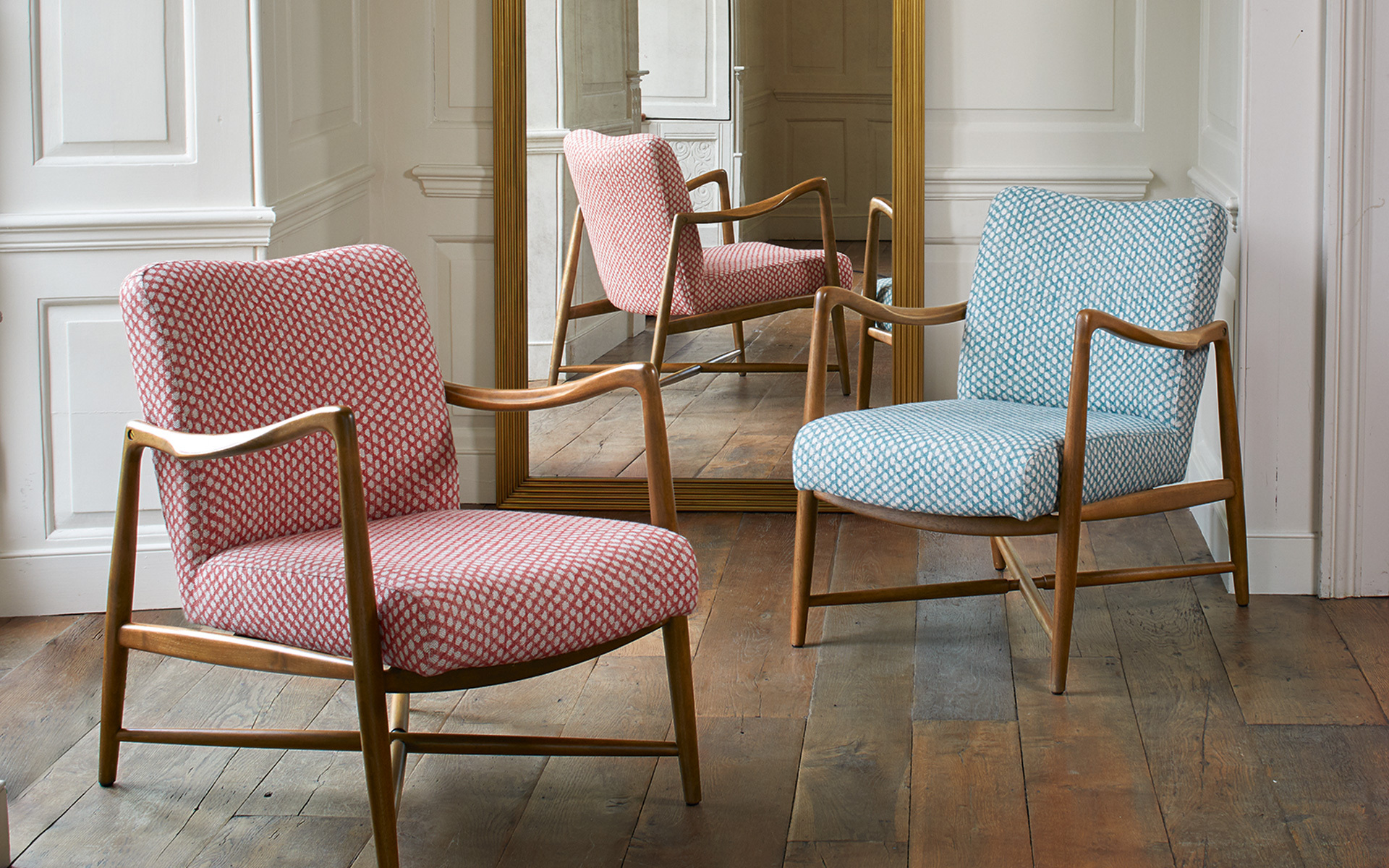 Meet the Maker Behind Julian Chichester's Inspired Collection of Exquisite Furnishings
The brand's eponymous founder finds inspiration around the world and translates it into remarkable case goods, seating, tables, and more
"I grew up with lovely things around me," says Julian Chichester, the eponymous founder of his nearly 35-year-old furniture brand, recognized on both sides of the Atlantic for its artful collection of unique tables, sofas, chairs, and case goods. "I was talking to a friend from 40 years ago, and I could still picture everything in their house. It was something I just had an eye for."
Thankfully, after a brief stint on the London Stock Exchange, Chichester turned his discerning eye to collecting furniture, traveling to Thailand and Burma with his friend Richard Forwood to source colonial four-poster beds, antique lacquered tables, and decorative chests for a shop they owned on London's famed Portobello Road. With time and experience, he established his own style, launching his namesake brand in 1995 with five pieces, inspired by the 18th- and 19th-century but updated with black and gold details for a contemporary audience at Chicago's Decorex interior design show. "English style is very, very eclectic, but I think we've evolved from those original designs," says Chichester.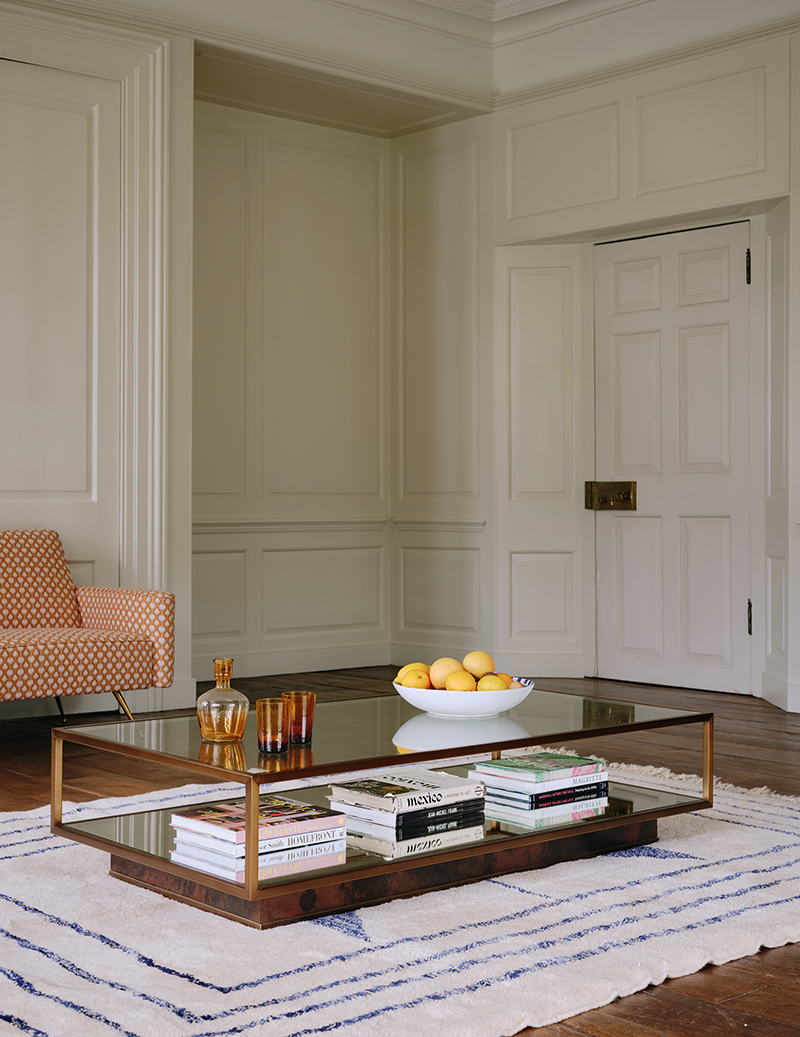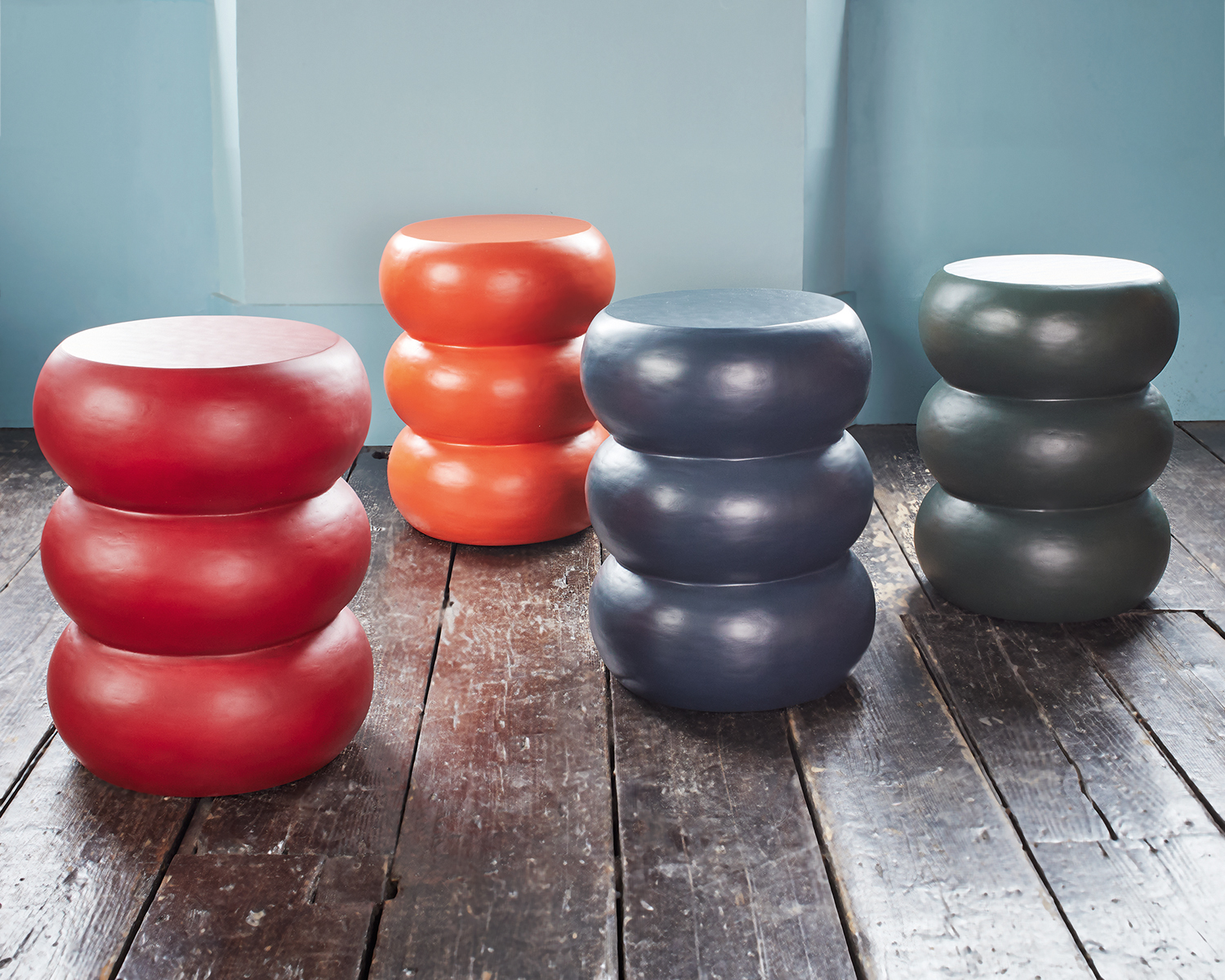 Today, Julian Chichester is a go to destination for elevated classics, like the Garcon coffee table, a patinated brass frame with a striking aged mirror shelf and vellum base, and the sinuous Dakota dining table that nods to Brancusi and Saarinen. Classic seating offerings include the Chagal chair—inspired by Danish design, the piece boasts a lithe wood frame and gently undulating cushions. Truly spectacular are the brand's bar cabinets, which capture attention with uniquely graphic embellishments, luxe materials, and jewel-box like interiors.
Unifying the array, which is crafted not only for residential use but also appears in celebrated hospitality projects for Firmdale, Four Seasons, and Rocco Forte, to name a few, is the attention to detail that can only be achieved by dedicated artisans, many of them handcrafting the meticulously composed forms of each piece. "We don't have a huge array of incredibly modern, high-tech Italian machinery around the factory," says Chichester. "Most is still done by hand and it's very inspiring the way they can get it right every time."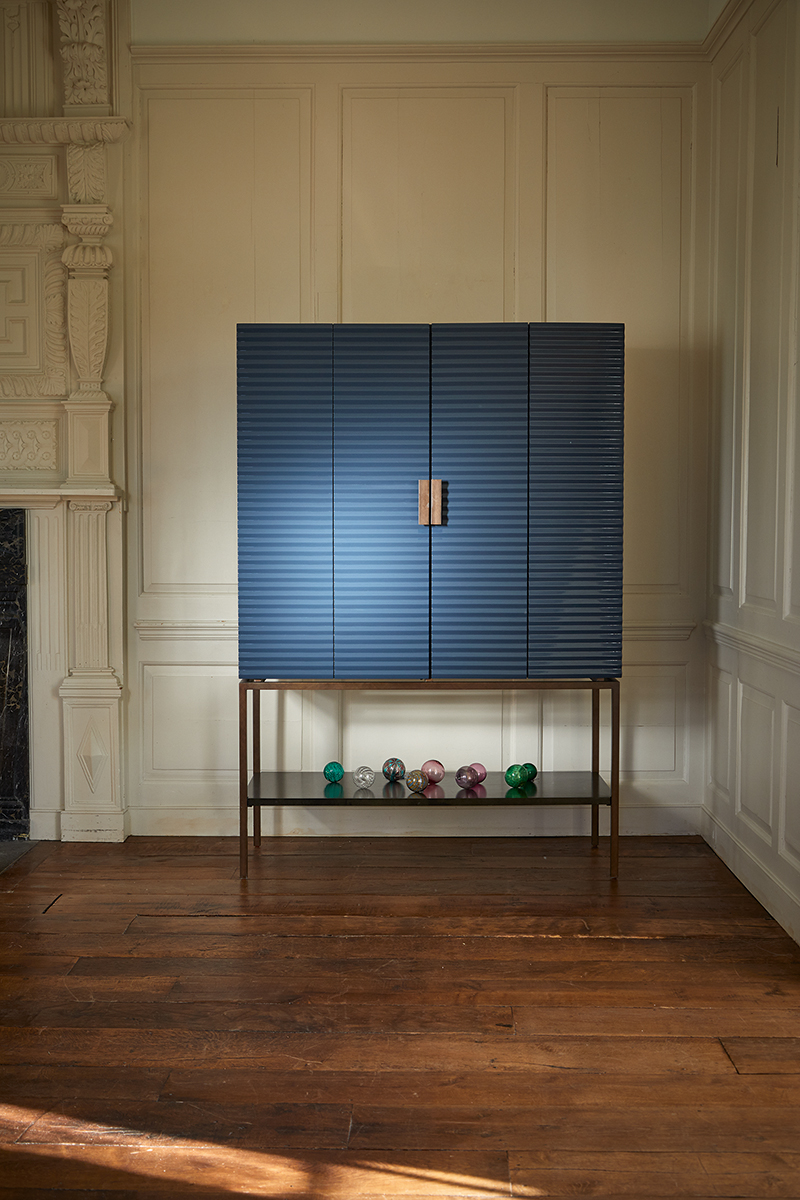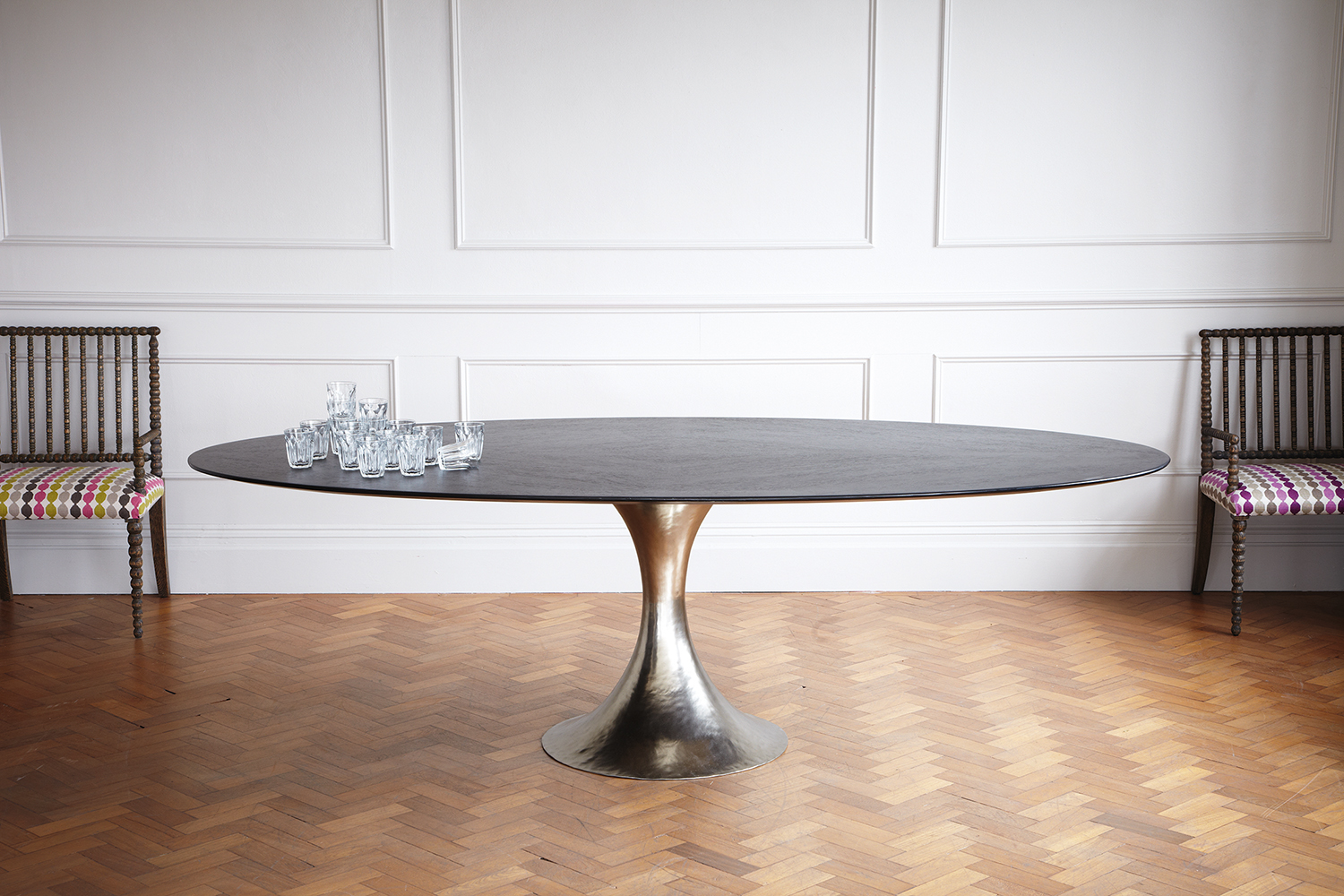 Equally astounding is Julian Chichester's embrace of color—the company showrooms in New York, Atlanta, and High Point, North Carolina, as well as two in Chelsea, London, are enveloped in richly saturated hues which are reflected in the sumptuous fabrics and playful Mrs. Lots side tables, a sculptural, bulbous stool made using gesso in Breton blue, burnt orange, jade green, and red. "I remember sitting in a hotel room in Paris, reading a magazine article about Jean-Michel Frank; I saw his work and it completely knocked me over," Chichester recalls. "Contemporary, beautiful simple shapes, often finished in the finest quality vellum and oak finishing—it's all extraordinary.  I got up the next morning and went to all the antique shops in the Saint-Germain neighborhood to see as much as I can. That opened my eyes completely to a new way of combining finishes and has very much led us to where we are today. That was my first major influential moment, and I continue to spend a lot of time in antique shops and auction houses as a constant source of inspiration."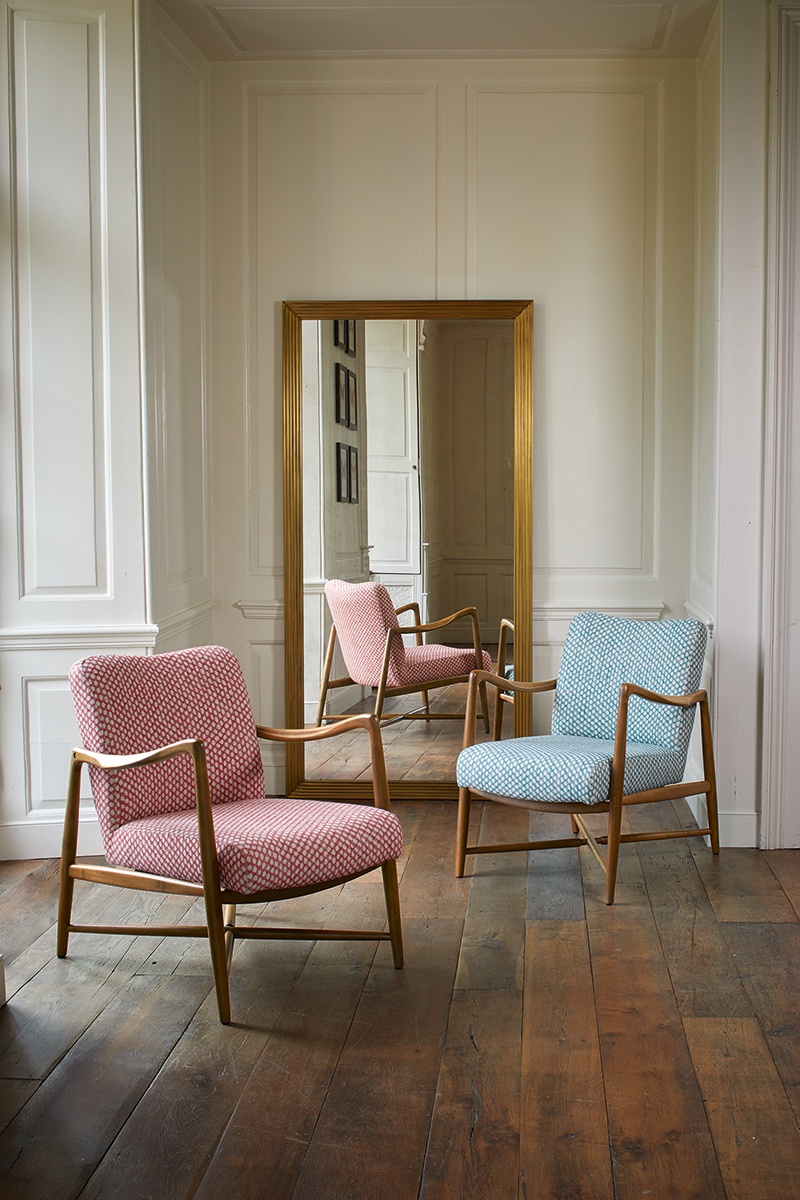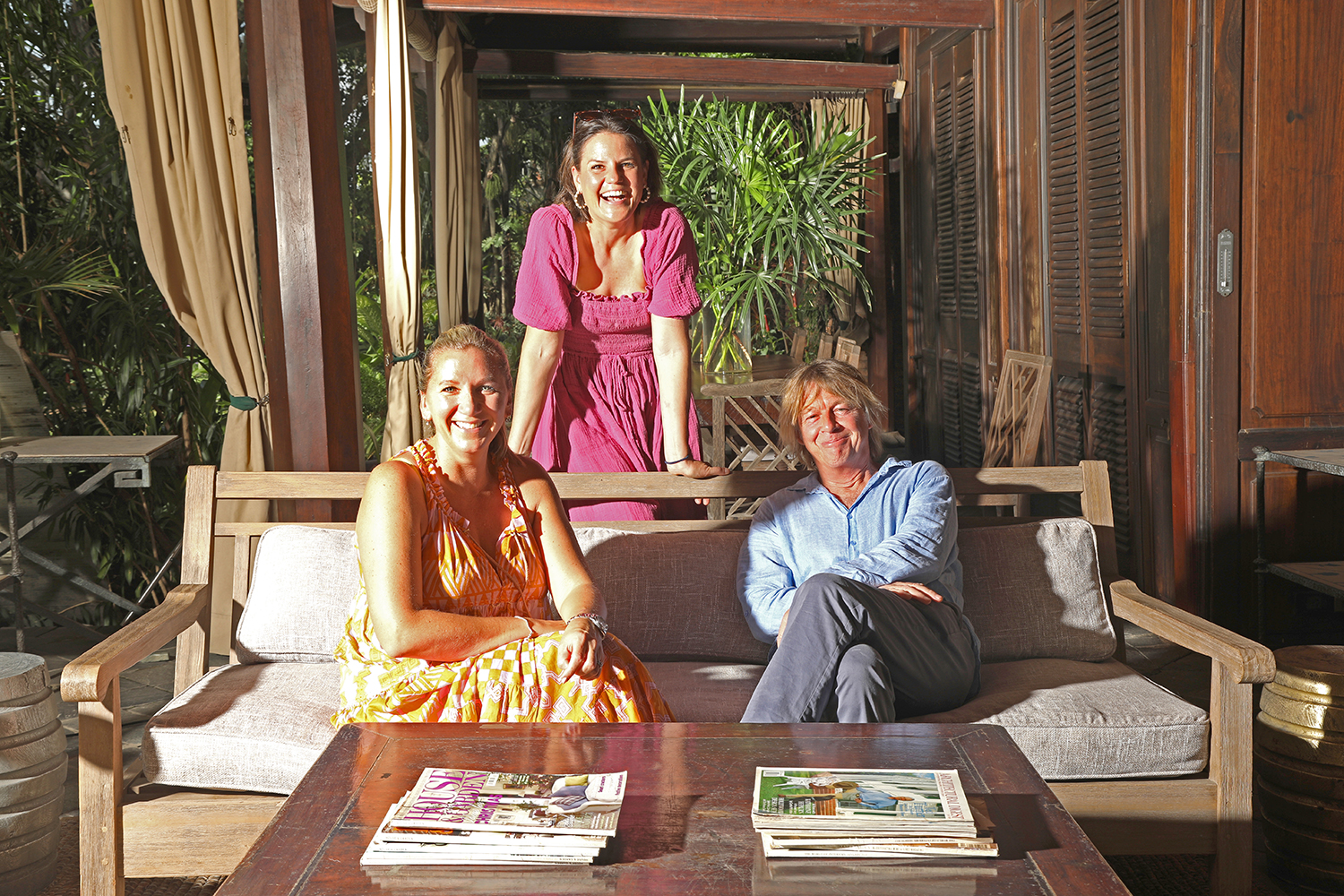 This innovation and progression continues with each new collection. At this year's High Point Market, Julian Chichester will debut a new partnership with Turner Pocock. Standouts include the Jackson desk, that has a traditional feel, but offers modern convenience for the technologically advanced, work-from-home era as well as the curvaceous JJ table, a sculptural update to the classic pedestal shape.
"I'm incredibly proud of what we've achieved," Chichester says of his collection, pieces of furniture that do not lose their look but make a statement, and lend themselves equally to a traditional country house or a New York loft apartment. "Our pieces will always surprise and tell a story, whether in shape or finish."
Next Post