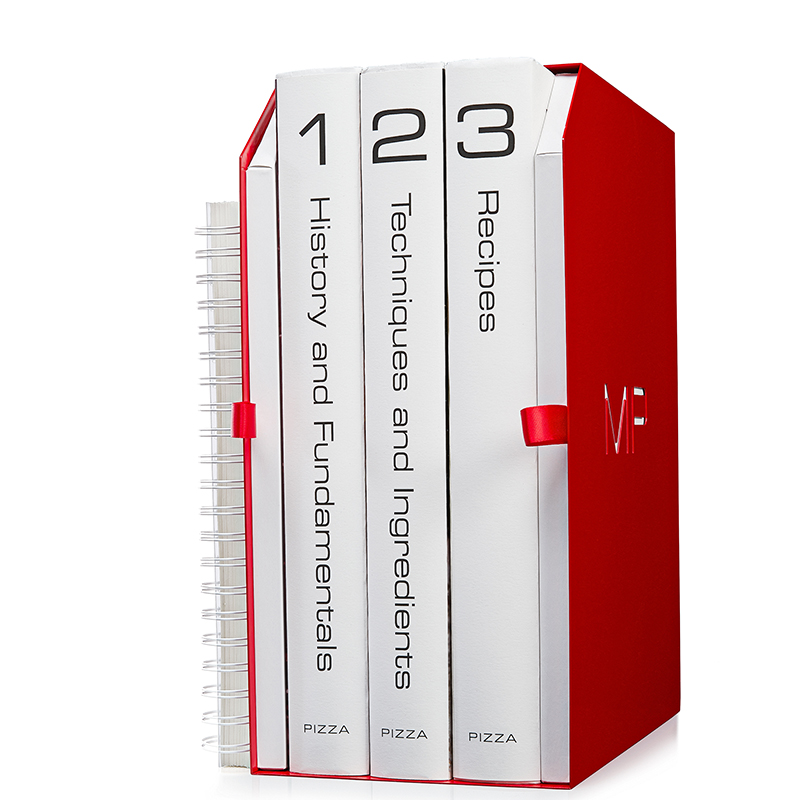 A perfectly plated dish can be a thing of beauty, but edible art isn't limited to just Michelin-star restaurants or world-renowned party planners whose meticulously executed charcuterie boards are Instagram gold. To celebrate a comprehensive new three-volume collection from Nathan Myhrvold and Francisco Migoya, the Friday-night favorite, pizza, is transformed into literal masterpieces.
To mark the debut of Modernist Pizza (The Cooking Lab), which takes a deep-dive into deep-dish and other pizza styles, techniques, equipment, and ingredients, Migoya recreates Jasper John's iconic Map painting with pepperoni, the melting clocks of Salvador Dalí in gooey margherita-style pies, and Vincent Van Gogh's Starry Night using thinly sliced vegetables.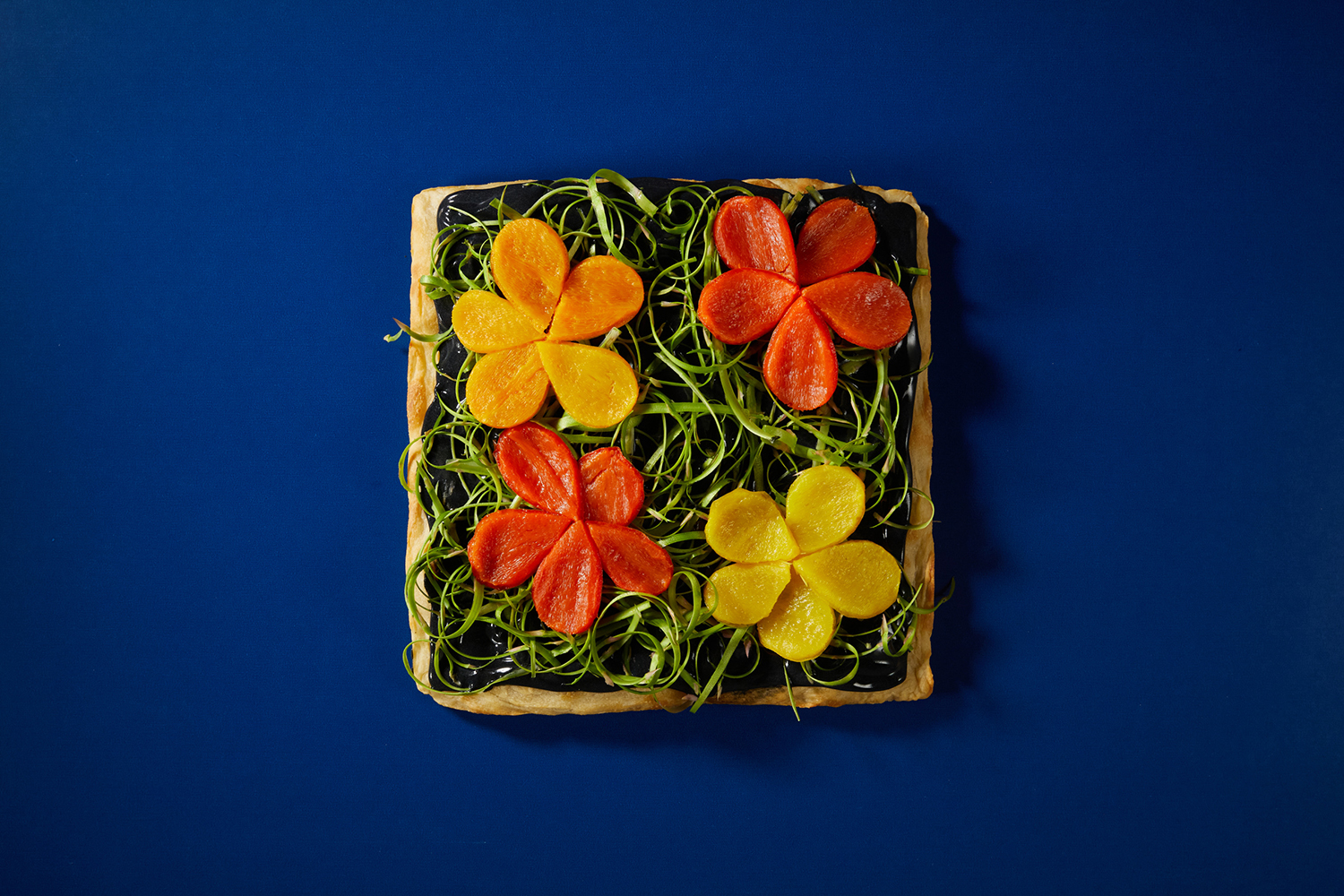 The latest offering from Modernist Cuisine, the 1,700-page collection  covers the history and science behind pizza making, the top destinations for tastings, and recipes from around the world alongside gallery-worthy photography of mouthwatering ingredients and pies—all beautifully secured in a tomato-sauce red steel case.
"Wherever we went in the world, we strived to learn to make pizza in the local style," Myhrvold said in a statement. "We followed and tested all of the traditions that we learned—and then we experimented with breaking all the pizza rules. Ultimately, the secret (if there is one) to making fantastic pizza is attention to detail on a few key points."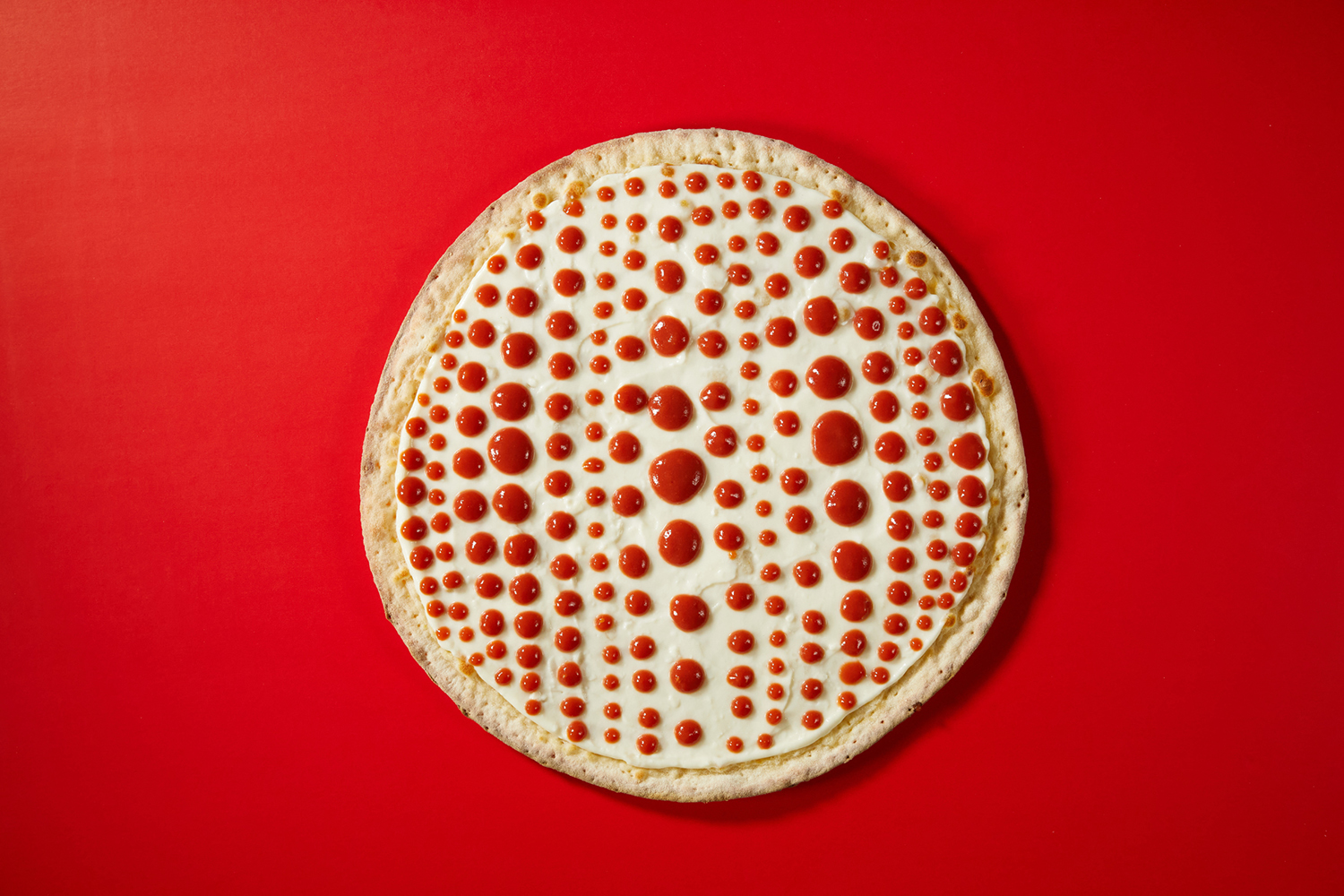 Should the pizza connoisseur on your list also be a collector, the Modernist Cuisine Gallery also sells limited-edition prints—something sure to last long after the last hot, cheesy slice has been devoured.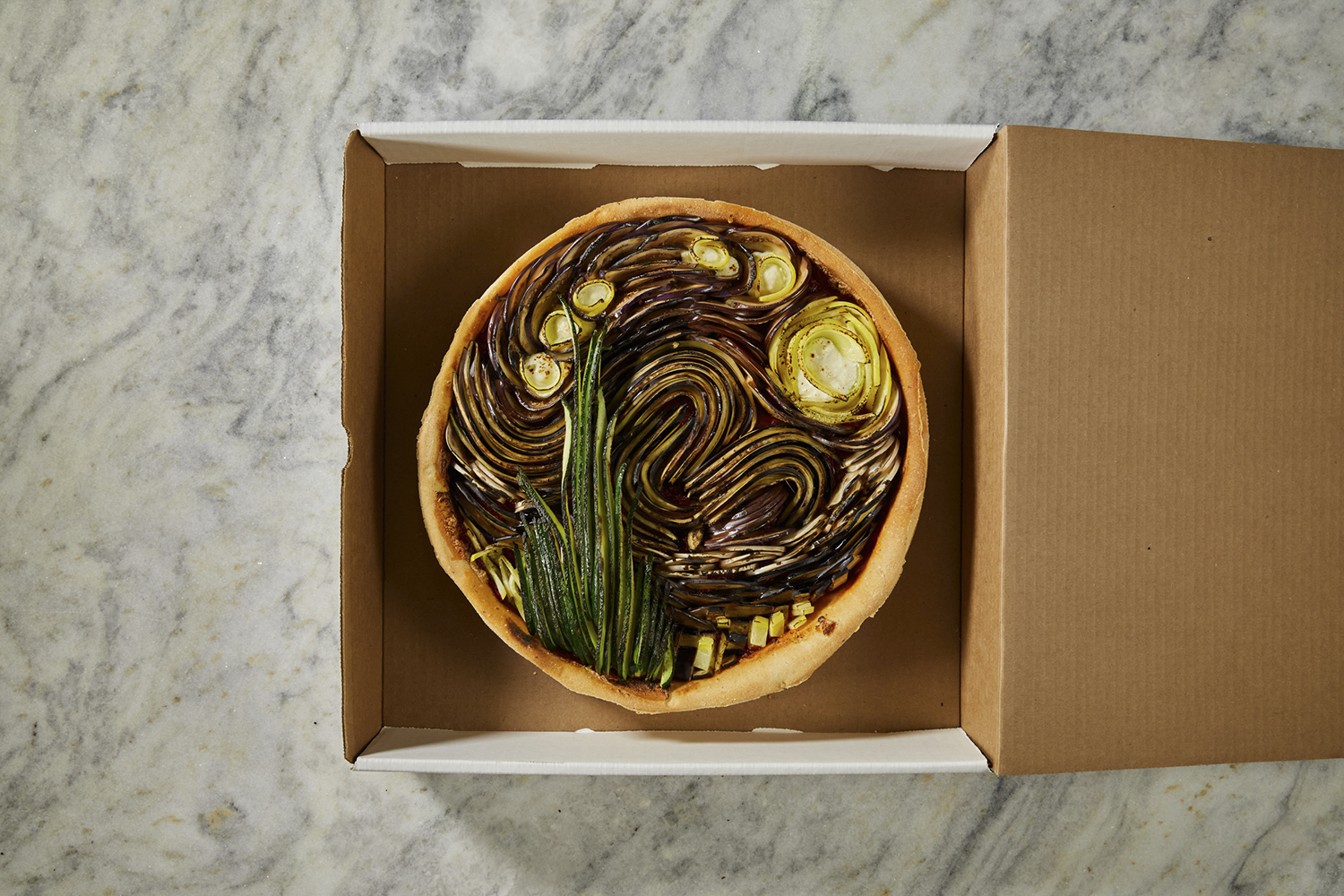 Next Post