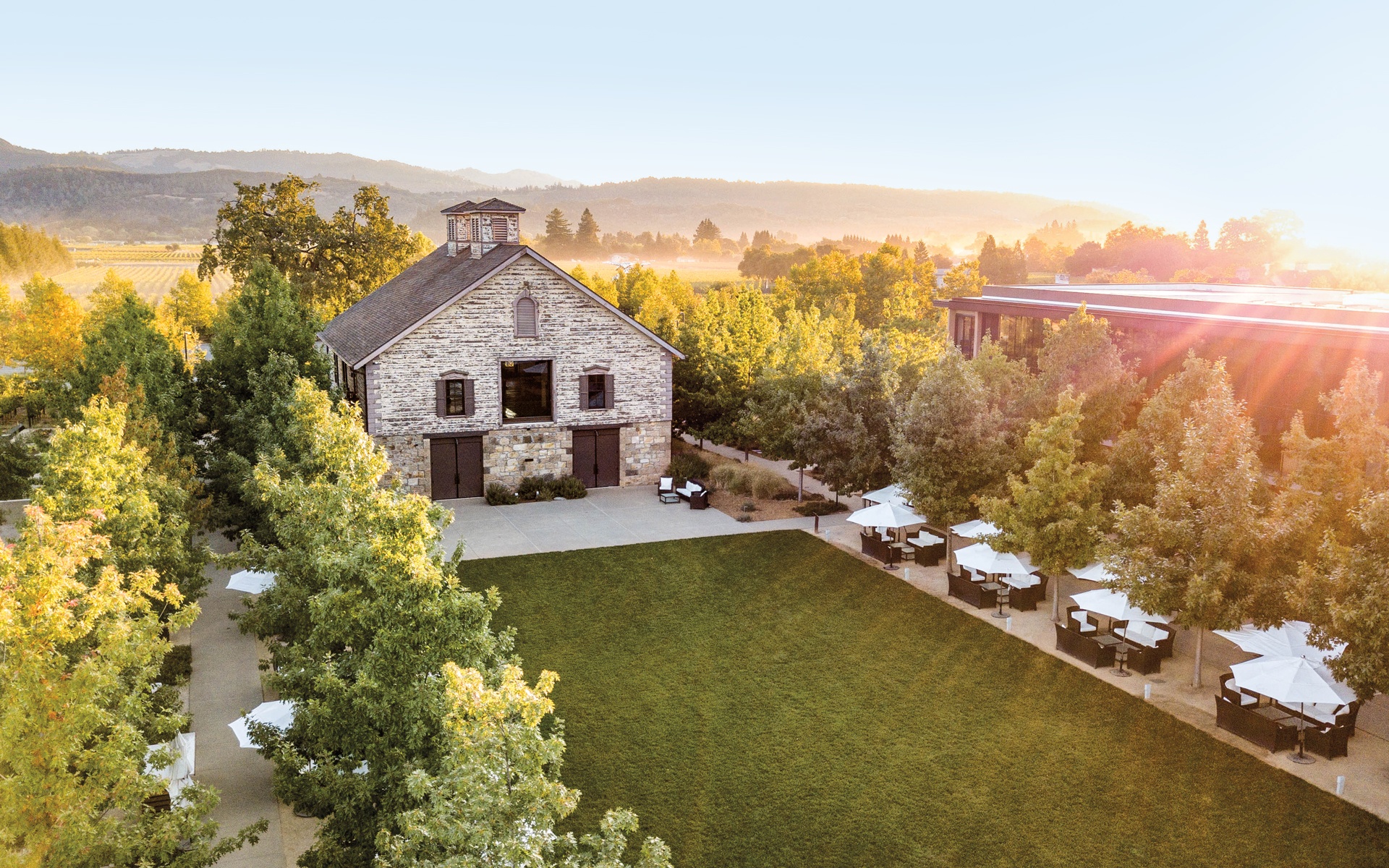 Why Napa Valley Is the Drivable Destination to Visit Right Now
The many vineyards offering on-site art galleries and outdoor installations make a visit to California wine region an enriching and safe experience
This fall, as thoughts finally turn back to travel—safe travel, that is—the Napa Valley presents an appealing option. Not only is it the place where American wine established itself as a world power, but it's also scenic, welcoming, and completely oriented to pleasing visitors. And it's one long, skinny valley that's easy to navigate and road-trip-friendly.
Right now, the key to the area's successful reopening is pouring out those delicious Cabernets in a socially distanced manner. Uncrowded to begin with, Napa's wineries traditionally offer lots of outdoor space. Historic Charles Krug winery, for instance, has introduced new, Wi-Fi-fitted cabanas on the property with ample room in between. By-appointment tastings, which can be cautiously managed, are now the norm, accelerating a pre-pandemic trend of phasing out walk-ins.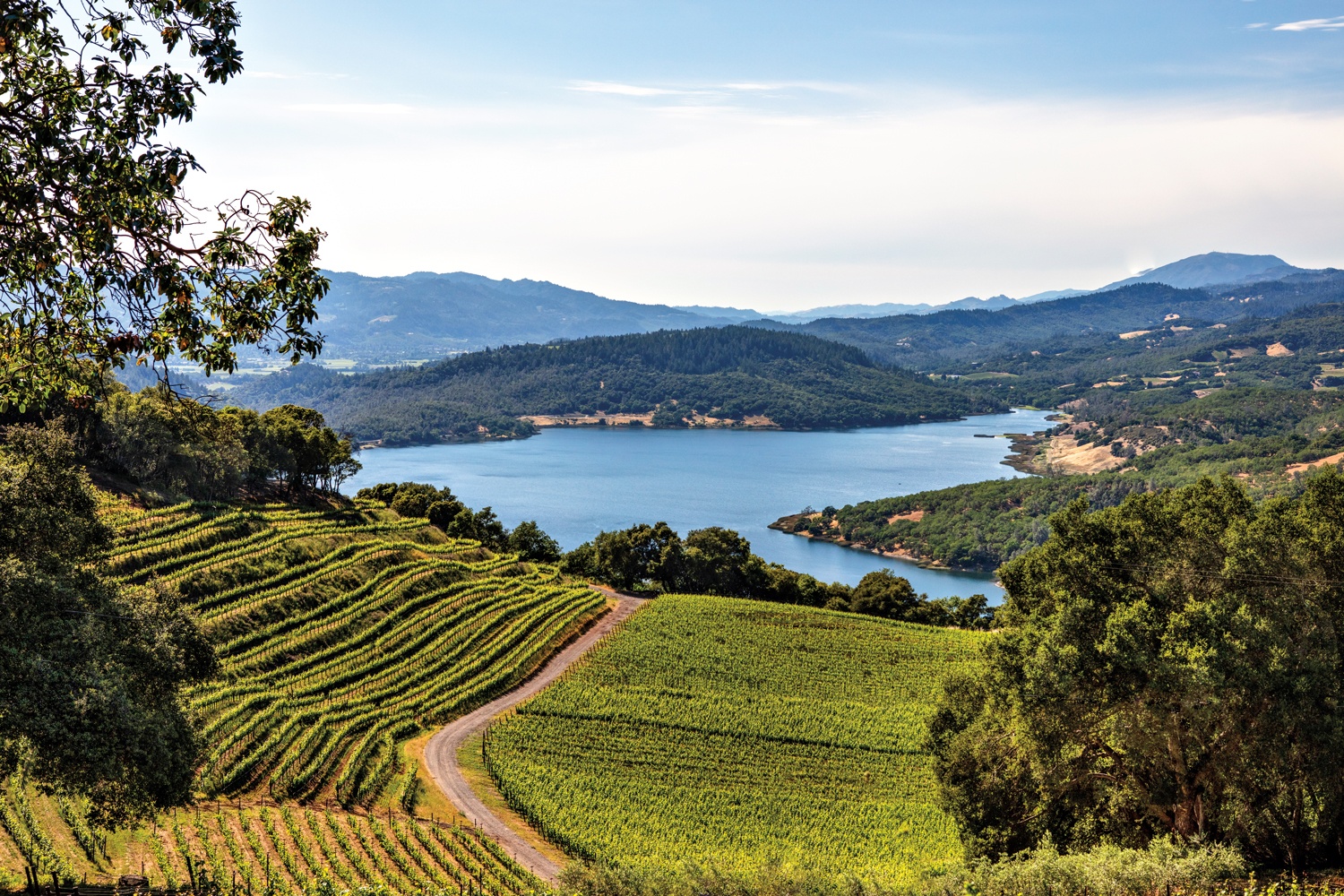 "The crowded-tasting-bar thing? That's not happening now," says Jason Lede, the hospitality manager for Lede Family Wines, which was founded by his father. Lede manages the reservations (which are secured via the app Tock) for tasters and caps groups at six people, who get to enjoy the winery's crisp Sauvignon Blanc and work their way up to the rich Poetry Cabernet Sauvignon. Then guests can check out the rotating art exhibits in the property's Backstage gallery and explore works by Jim Dine, Boaz Vaadia, and Sophie Ryder sprinkled around the grounds.
You can visit Napa with differing degrees of access and cost. At Tor Napa Valley, you can hike to the top of a mountain for a tasting (check out its 2018 Carneros Chardonnay), or have one of the winemakers provide you with special behind-the-scenes insight into the vineyard's terroir, which makes the bottlings special in the first place.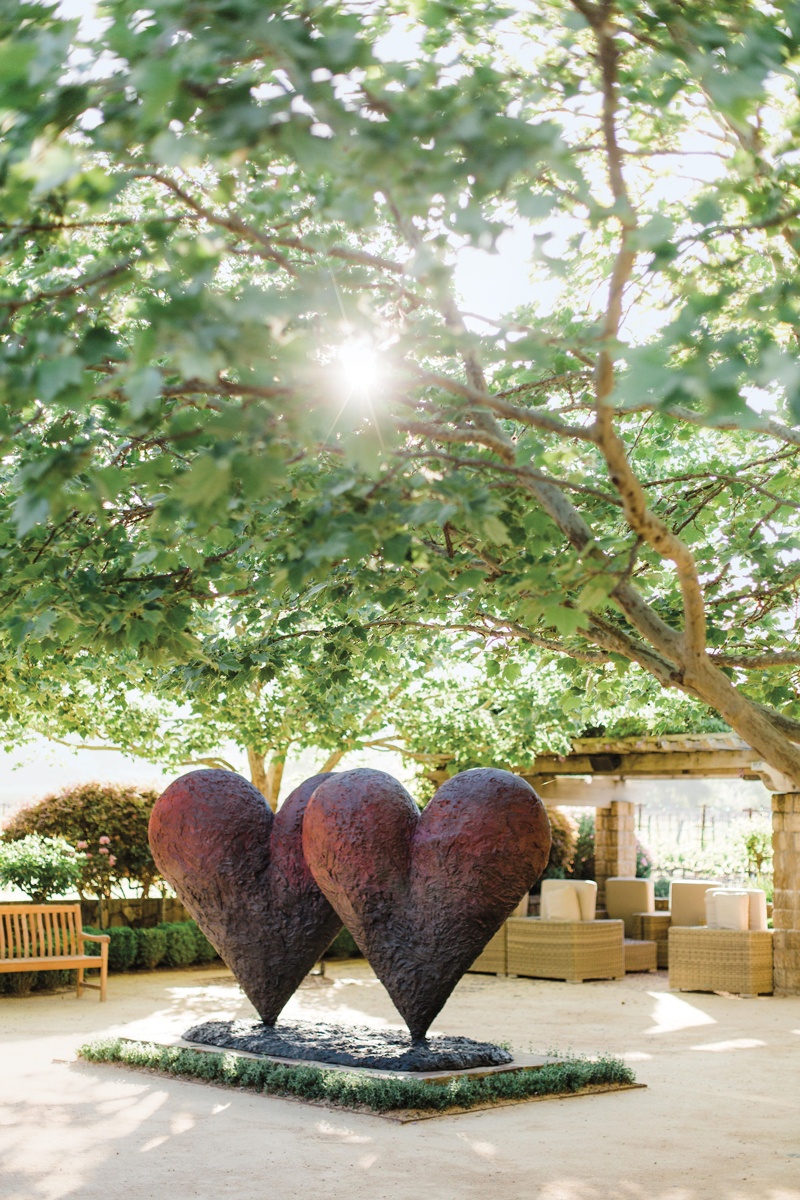 Vintner Kathryn Hall, a former U.S. ambassador to Austria, says that at Hall Napa Valley, her winery, which stands prominently on Highway 29, the valley's main artery, "we're making lemonade out of all these lemons." She means that some of the current protocols, like pre-pouring carafes of wine to minimize contact with the masked staffers, are actually going over well with guests and may stay around indefinitely.
So far, she says, visitors have been "ebullient" about the cozy environment for tasting the 2018 Merlot and the other offerings, and the winery has also been hosting bespoke virtual tastings for those who can't travel there. Hall has another asset up her sleeve too: a fabulous art collection, starting with the whimsical camel sculpture by the late great John Baldessari that greets visitors out front and extends to works by Nick Cave, Spencer Finch, and others.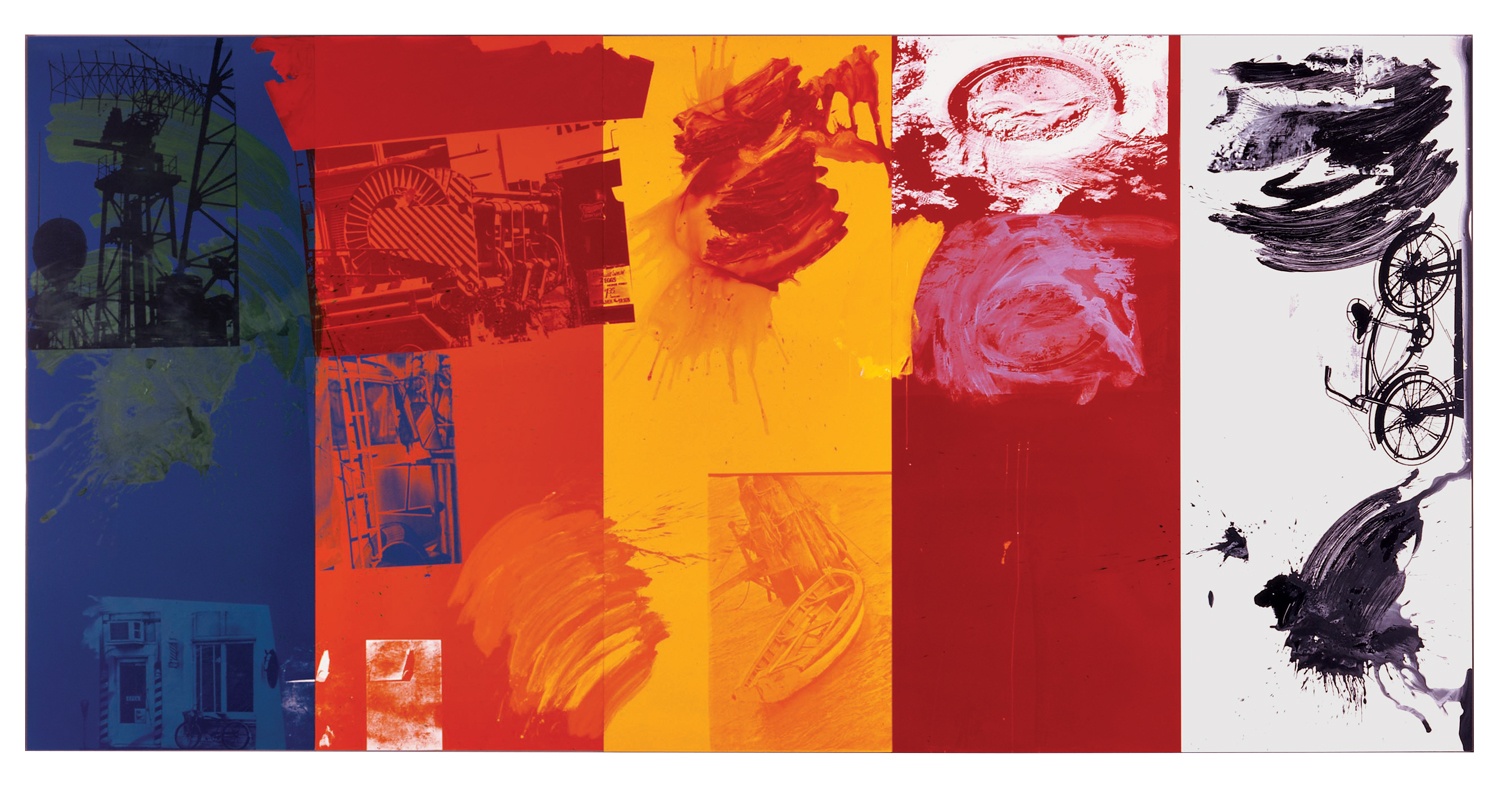 The Hess Art Collection is another must-stop for art lovers. There, Swiss collector Donald Hess, the winery's founder, has amassed a huge trove by the likes of Robert Rauschenberg and Francis Bacon, which can be toured as part of a special by-appointment tasting. The vineyard has set up plexiglass barriers between stations, letting oenophiles relax as they sip bottles like the small-production Mardikian Reserve Pinot Noir.
A visit to Napa in 2020 may not look exactly like one from years past or one explorers may experience in the future, but good options abound. As Lede puts it, "I think everyone understands that we're in a different world right now, but that doesn't mean you can't have fun."
A version of this article first appeared in print in our 2020 Fall Issue under the headline "Tasting Notes." Subscribe to the magazine.
Next Post