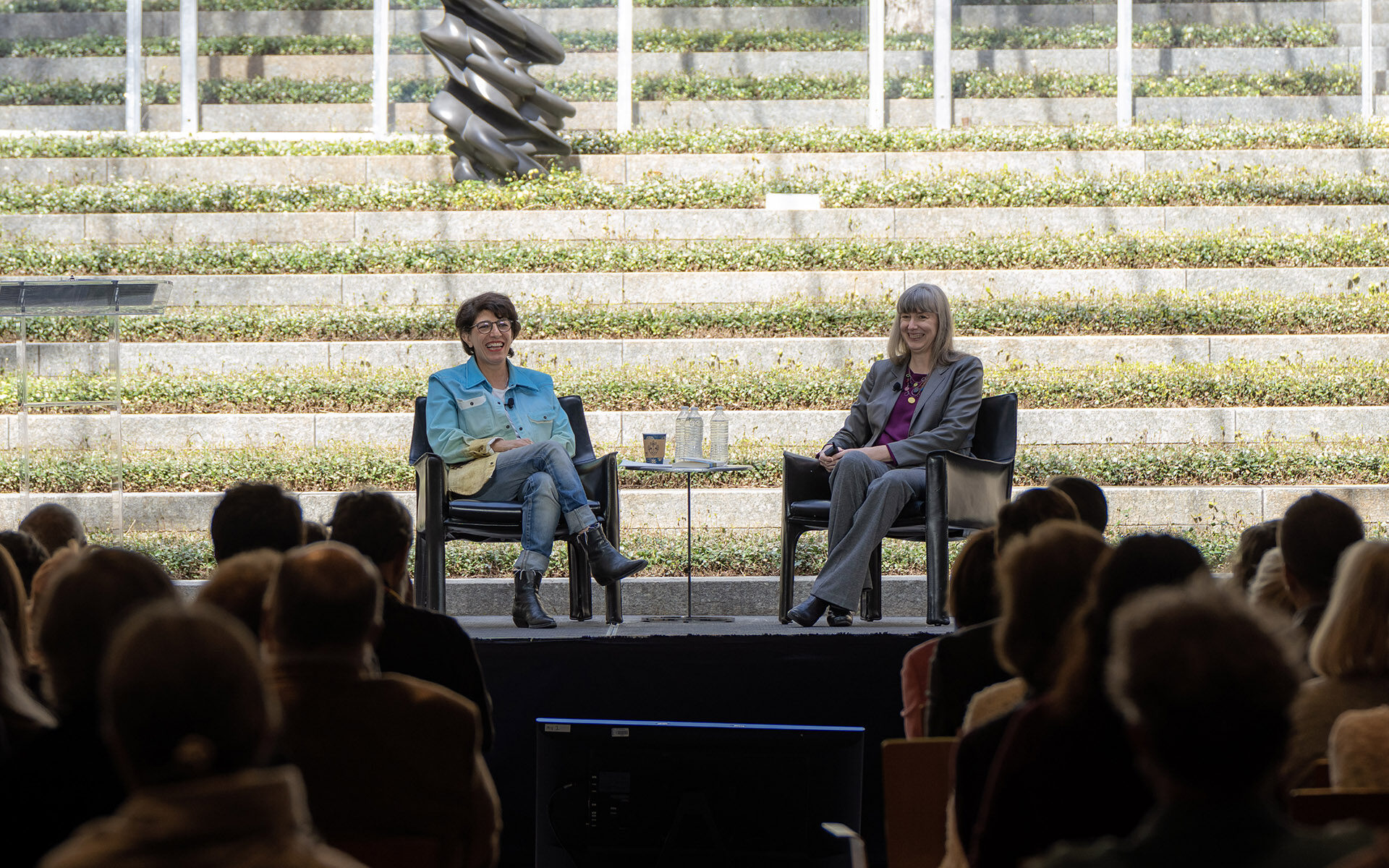 Artist Nairy Baghramian Wins the 2022 Nasher Prize for Storytelling Through Sculpture
The Iranian-German visual artist's work explores the relationship between architecture and the human body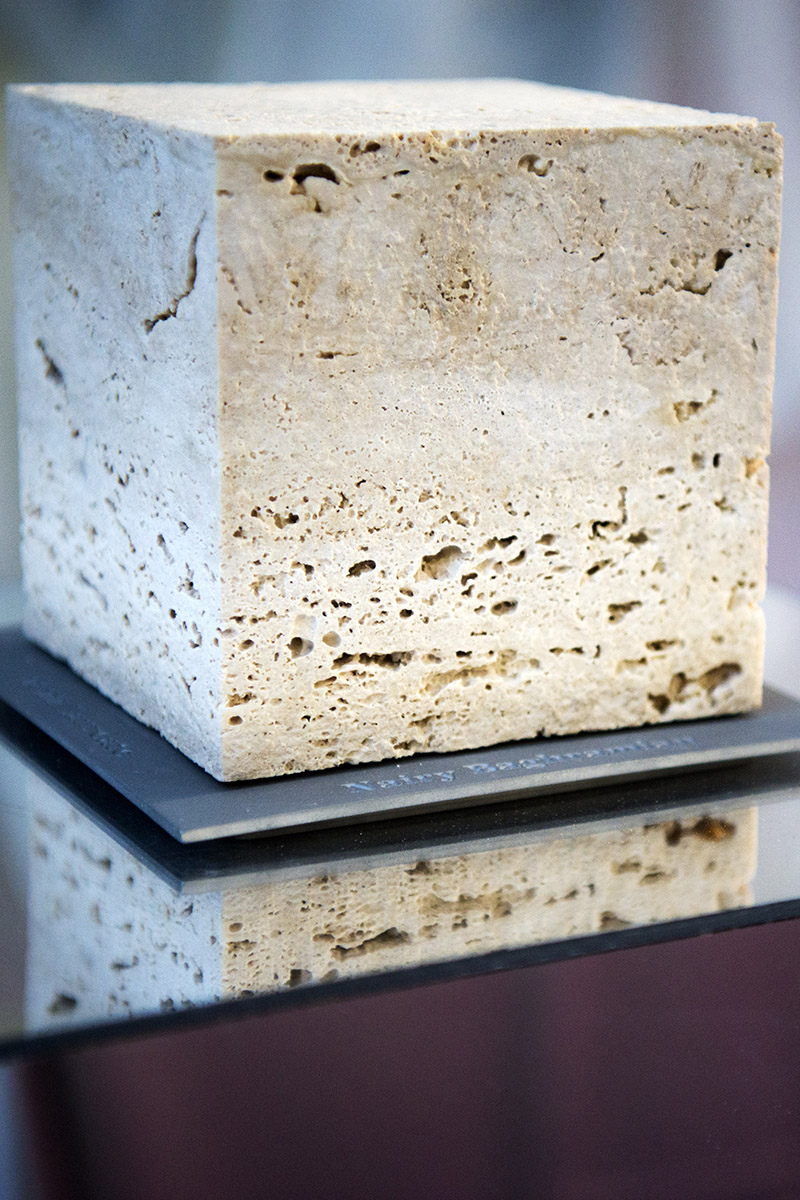 After a lengthy hiatus, the Nasher Sculpture Center was finally able to bring together artists and patrons from across the globe in honor of a very special occasion: the coveted Nasher Prize Award. Given annually to an artist whose work has helped impact and evolve the understanding of sculpture, this year's recipient was Iranian-German artist Nairy Baghramian. Her work, which addresses the relationship between architecture and the human body through curved lines and abstract configurations, has been exhibited in New York; Mexico City; Salzburg, Austria; and beyond.
Taking place in Dallas earlier this month, this year's Nasher Prize ceremony marked the first in-person celebration since 2019, as festivities were cancelled due to the coronavirus pandemic. To make up for lost time, the institution brought an impressive lineup of events which included a Laureate lecture between Baghramian and Nasher Curator Dr. Catherine Craft, a dialogue series, as well as the extraordinary Nasher Prize Gala and dinner. A notable highlight of the evening consisted of the premiere of an original documentary on Baghramian, which gives audiences an inside look into her work process and life in Berlin.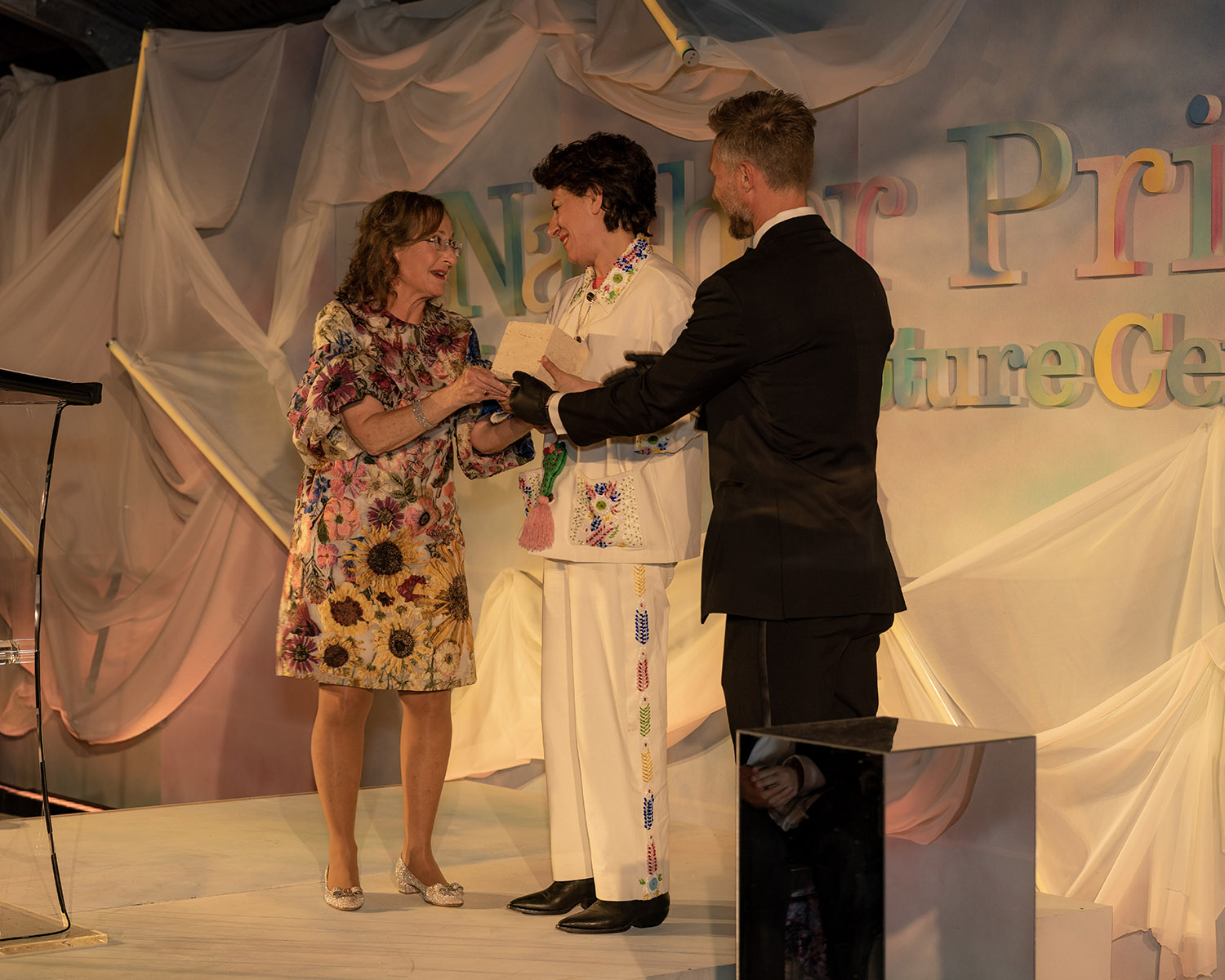 The decision to select Baghramian for this year's award was made by a jury of curators, architects, designers, and artists. According to Jeremy Strick, Director of the Nasher Sculpture Center, Baghramian's work and themes hit a particular cord within the selectors, as it felt relatable to current events—particularly the pandemic.
"At a moment when we were all feeling physically threatened by the pandemic and aware of our fragility in the face of this, I think Nairy's work really spoke in a lucid fashion to that condition," Strick says. "So often her work refers to, in one way or another, the space it occupies. It's not site-specific, but it has a relationship to the space it's in. So as we're all confined in our own spaces, I think her work spoke to the ambiguity of that. It really resonated this past year."
Next Post