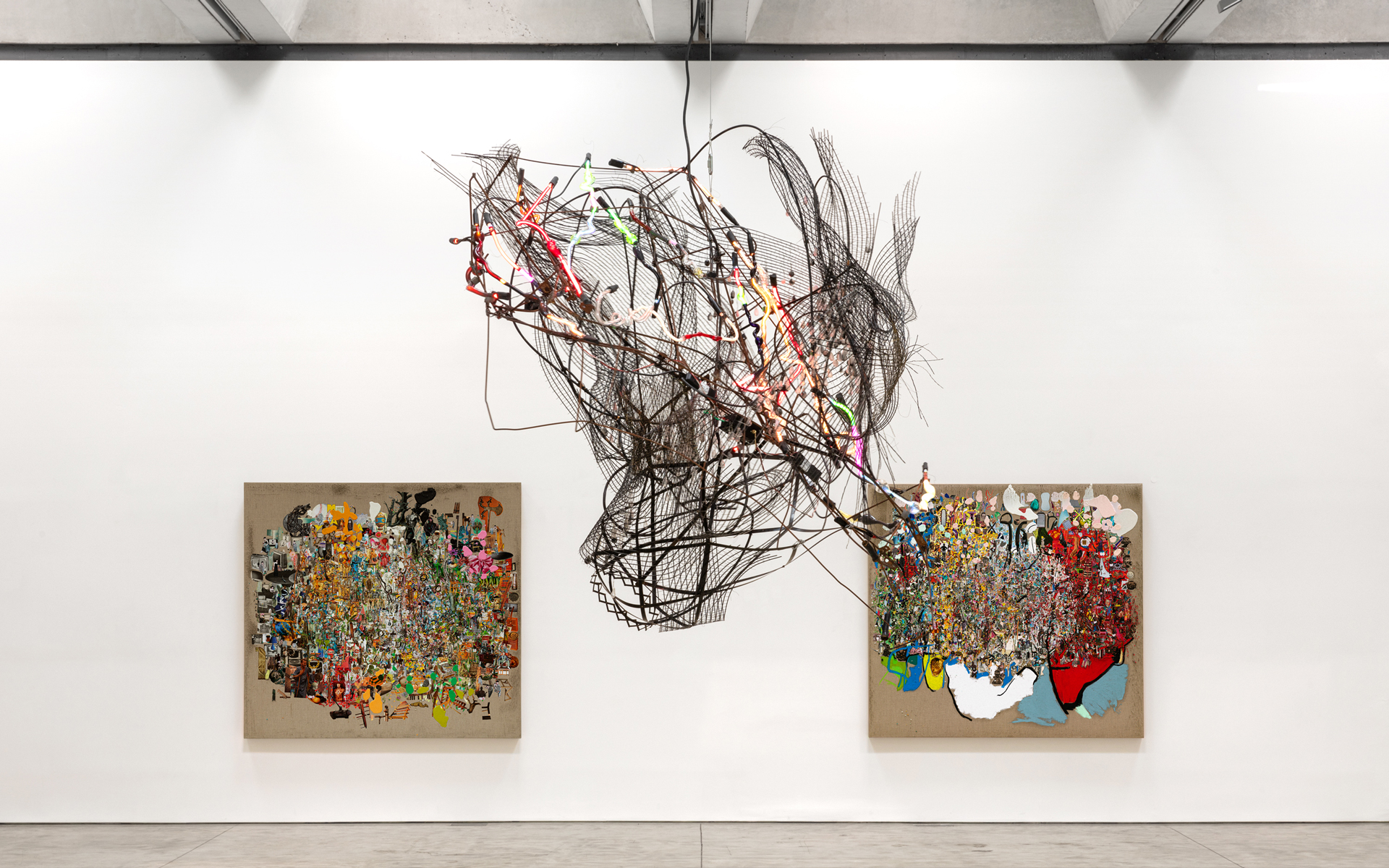 7 Must-See Gallery Exhibitions in New York This September
From Alice Neel at David Zwirner to Ghada Amer at Marianne Boesky, these fall shows are not to be missed
Pandemic or not, New York is finally making a comeback. This week, Broadway theatres reopened after going dark for an unprecedented 18 months, and a slew of museums and galleries are continuing to open their doors to the public with exciting new exhibitions. Below, we've rounded up seven of the must-see art shows opening in the city this season, each offering visitors exceptional works and a captivating viewing experience.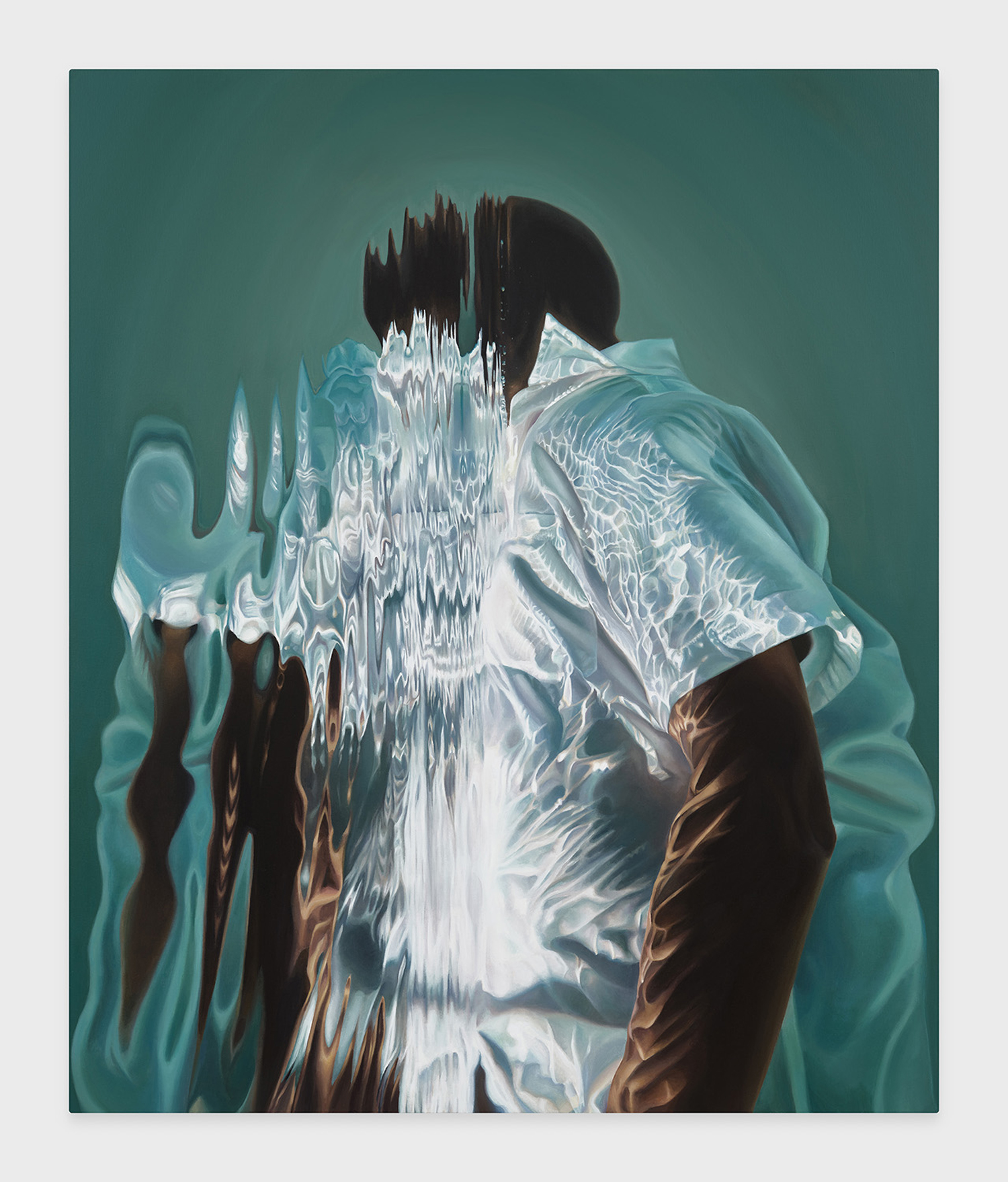 1. Lehmann Maupin | Calida Rowles, "On the Other Side of Everything"
In Calida Rowles's first-ever solo exhibition in New York, she presents a series of works that are striking in terms of both artistic value and the conversations they provoke. Dealing with water as a dynamic method of abstraction, her works lead the viewer to meditate on the narrative surrounding race in our society, particularly that of Black men. Following the racial turmoil of 2020, this exhibition comes at an important time with discussions about what it means to be a person of color in America. 
When: Through October 23, 2021
Where: 501 West 24th Street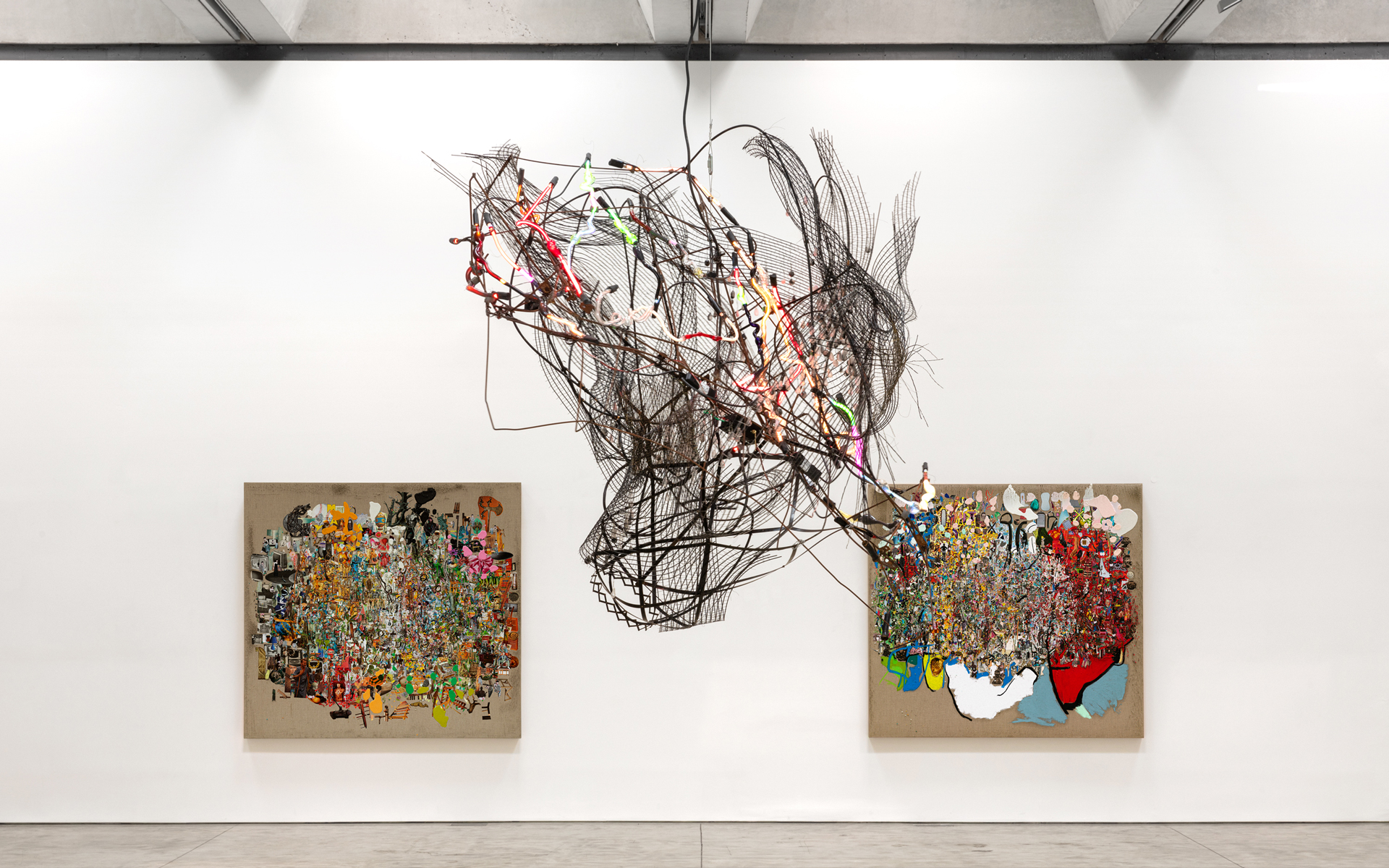 2. Kasmin | Elliot Hundley, "Balcony"
Inspired by Jean Genet's 1957 play The Balcony, Elliot Hundley takes his mixed-media style to a new level with exciting, eye-catching pieces that delve into various aspects of life including religious culture, fantasy, performance, moral and social hierarchies, as well as the artist's own personal experience. Encapsulating complex narratives and diverse motifs, these large scale panels create a compelling experience for the audience as the eye tirelessly travels to every inch of the canvas. 
When: Through October 23, 2021 
Where: 509 West 27th Street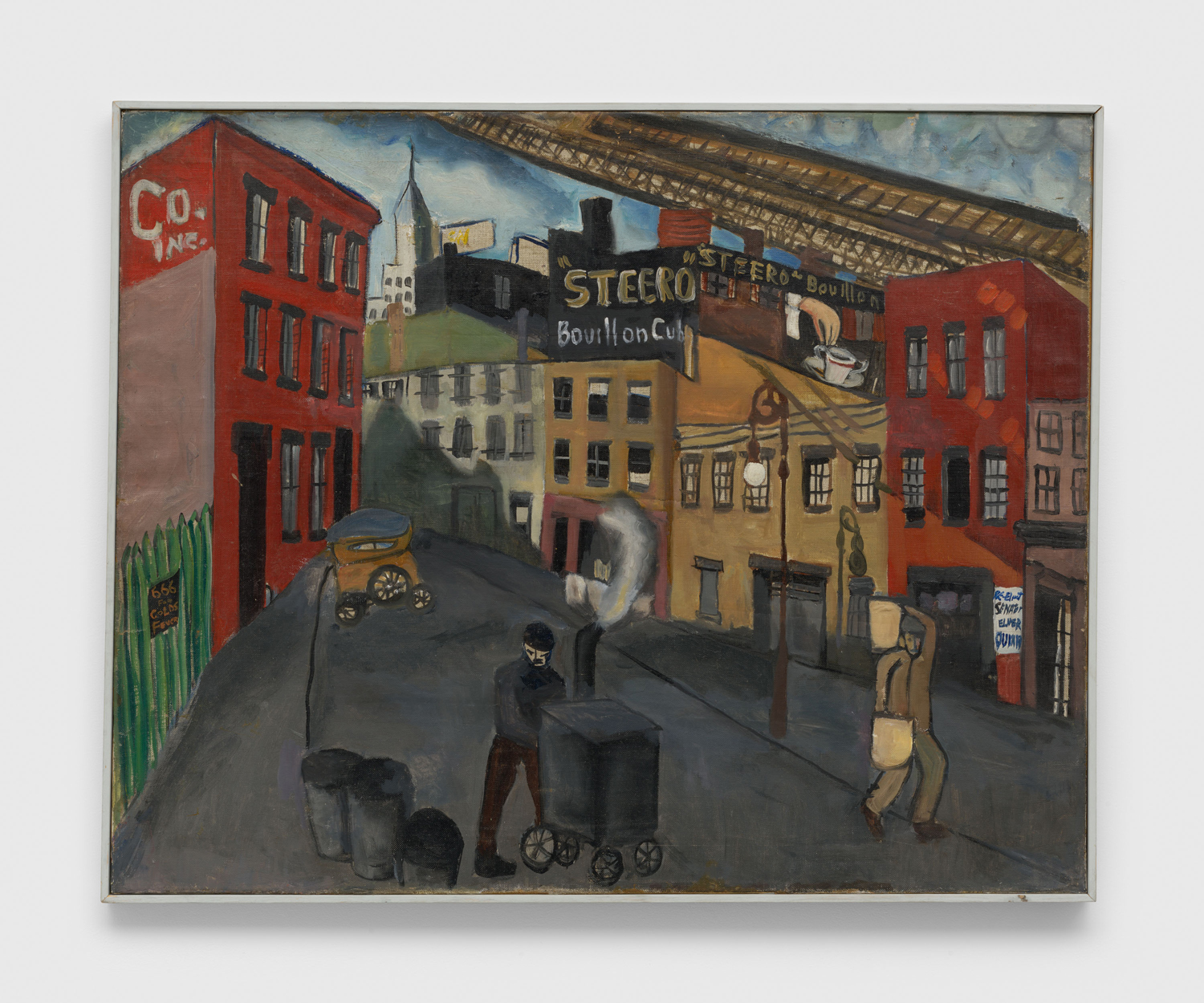 3. David Zwirner | Alice Neel, "The Early Years"
Acknowledged as one of the foremost American artists of the 20th century, Alice Neel continues her tradition of granting viewers a glimpse into the tragedies and triumphs of her life with this collection of works from the 1930s through the '50s. These paintings are ripe with emotion and grit, with subjects ranging from the streetscapes of New York City where Neel lived until her death, to intimate scenes of Neel with her loved ones. Grappling with a profound tension between intensity and softness, these works make for a must-see show. 
When: Through October 16, 2021
Where: 537 West 20th Street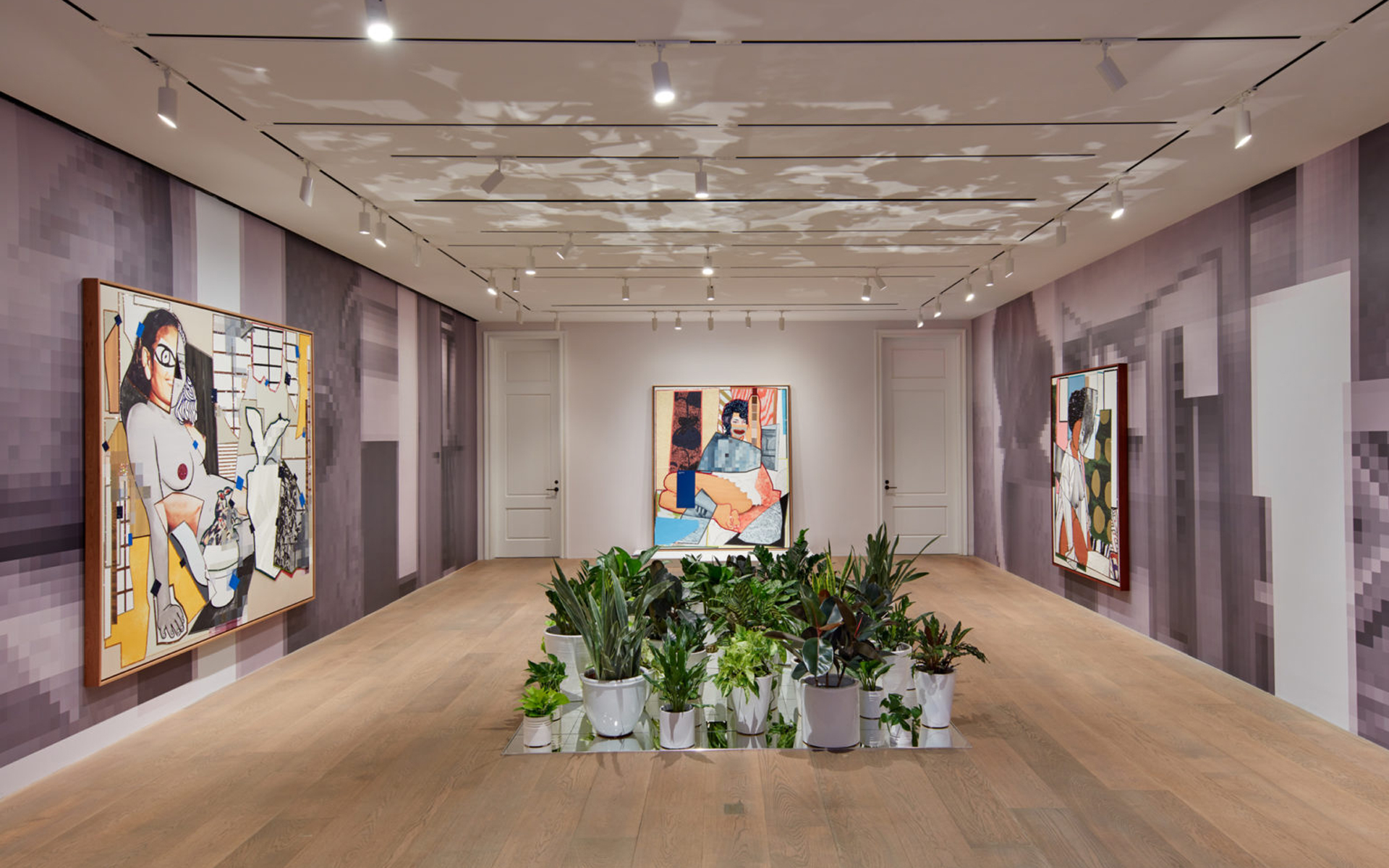 4. Levy Gorvy | Mickalene Thomas, "Beyond the Pleasure Principle" 
In the first installation of this multi-part exhibition, Mickalene Thomas continues her exploration of the Black female body and the representation of Black women in our society with large-scale paintings featuring pinups from Jet magazine. Thomas's work is engaging and powerful, prompting viewers to consider our cultural understanding of beauty and identity. 
When: Through November 13, 2021
Where: 909 Madison Avenue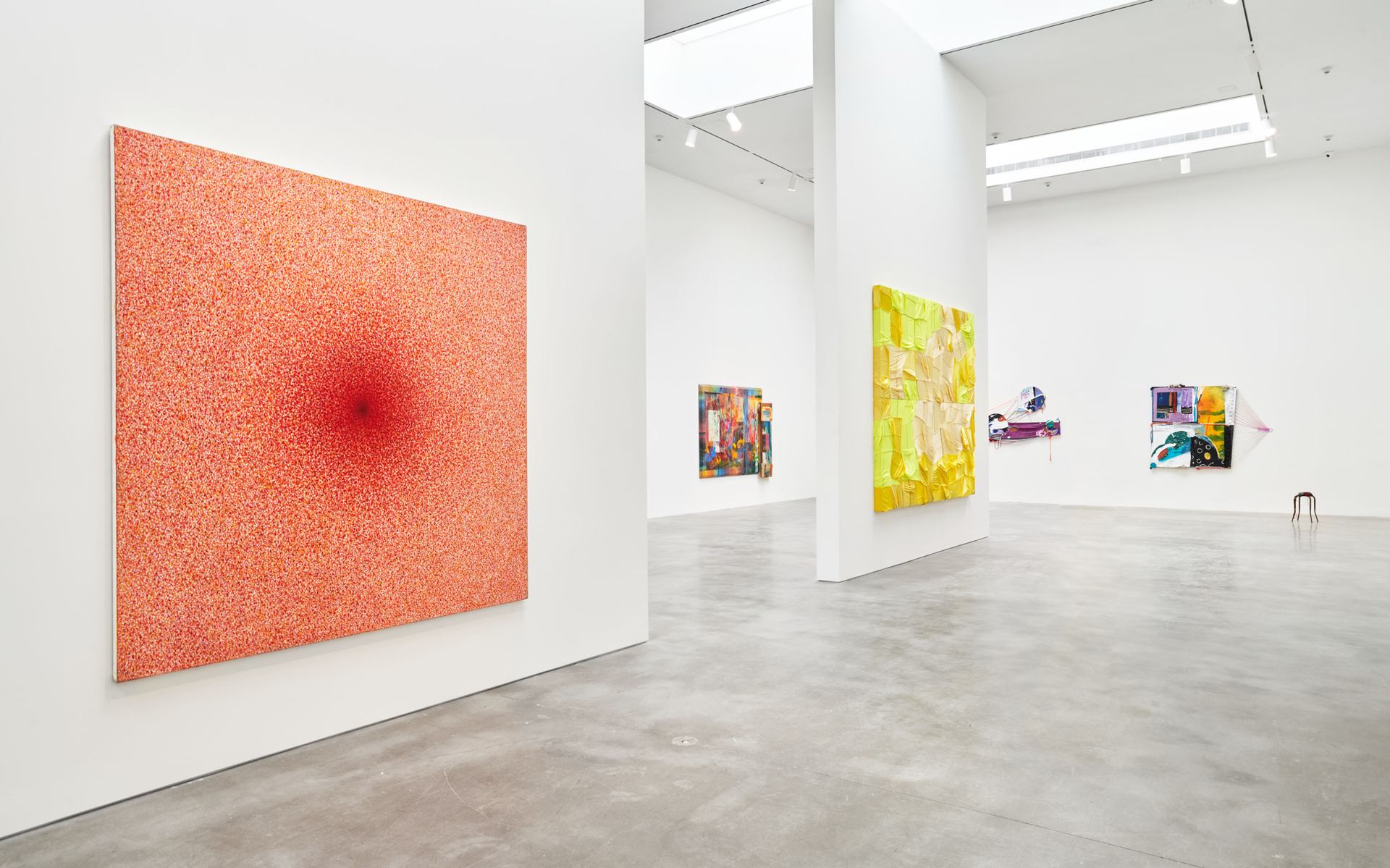 5. Pace Gallery | "Convergent Evolutions, the Conscious of Body Work"
Bringing together a diverse group of artists, media, and approaches, Pace Gallery's new exhibition curated by Christiana Ine-Kimba Boyle explores the different approaches to creating art and the body's response to viewing it, giving an intimate look into the relationship between the viewer and the artist. Featuring works from intergenerational artists such as Anthony Akinbola, Jo Baer, Caitlin Cherry, Delphine Desane, Adrian Ghenie, Sam Gilliam, Sonia Gomes, Zhang Huan, Kylie Manning, RJ Messineo, Anna Park, Richard Pousette-Dart, Lucas Samaras, Marina Perez Simão, Kiki Smith, Chibuike Uzoma, and Rachel Eulena Williams, this exhibition is a must-see.
When: Through October 23, 2021
Where: 510 West 25th Street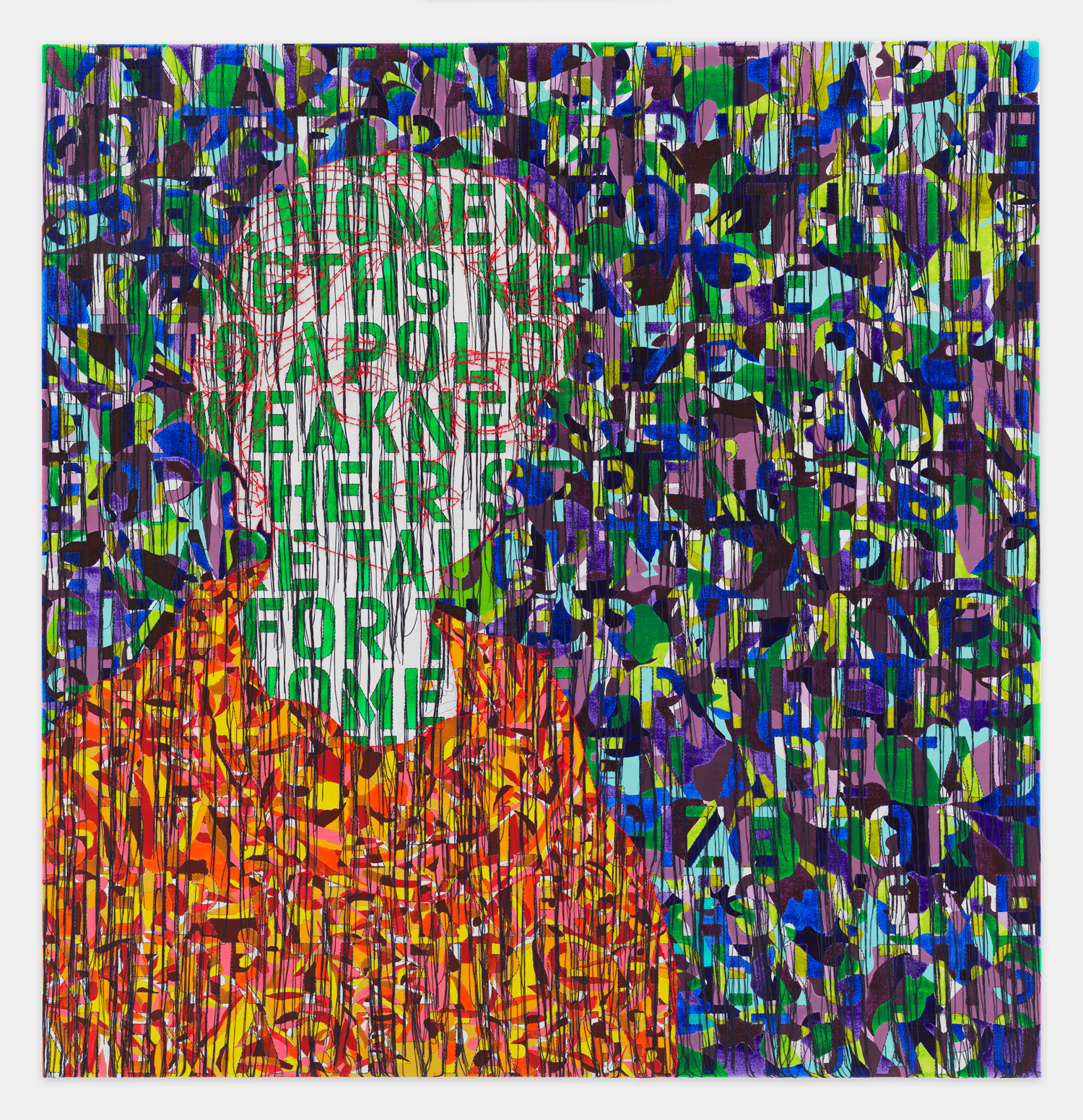 6. Marianne Boesky | Ghada Amer, "The Women I Know Part II"
About: With painted and embroidered portraits of women the artist knows and cast sculptures of eroticized silhouettes, Ghada Amer constructs a complex view into femininity. While the portraits are striking and thought provoking themselves, the difference between the sculptures and the paintings provides an interesting contrast and shows the different ways in which we perceive the women close to us versus those represented in the media. 
When: Through October 23, 2021
Where: 507 West 24th Street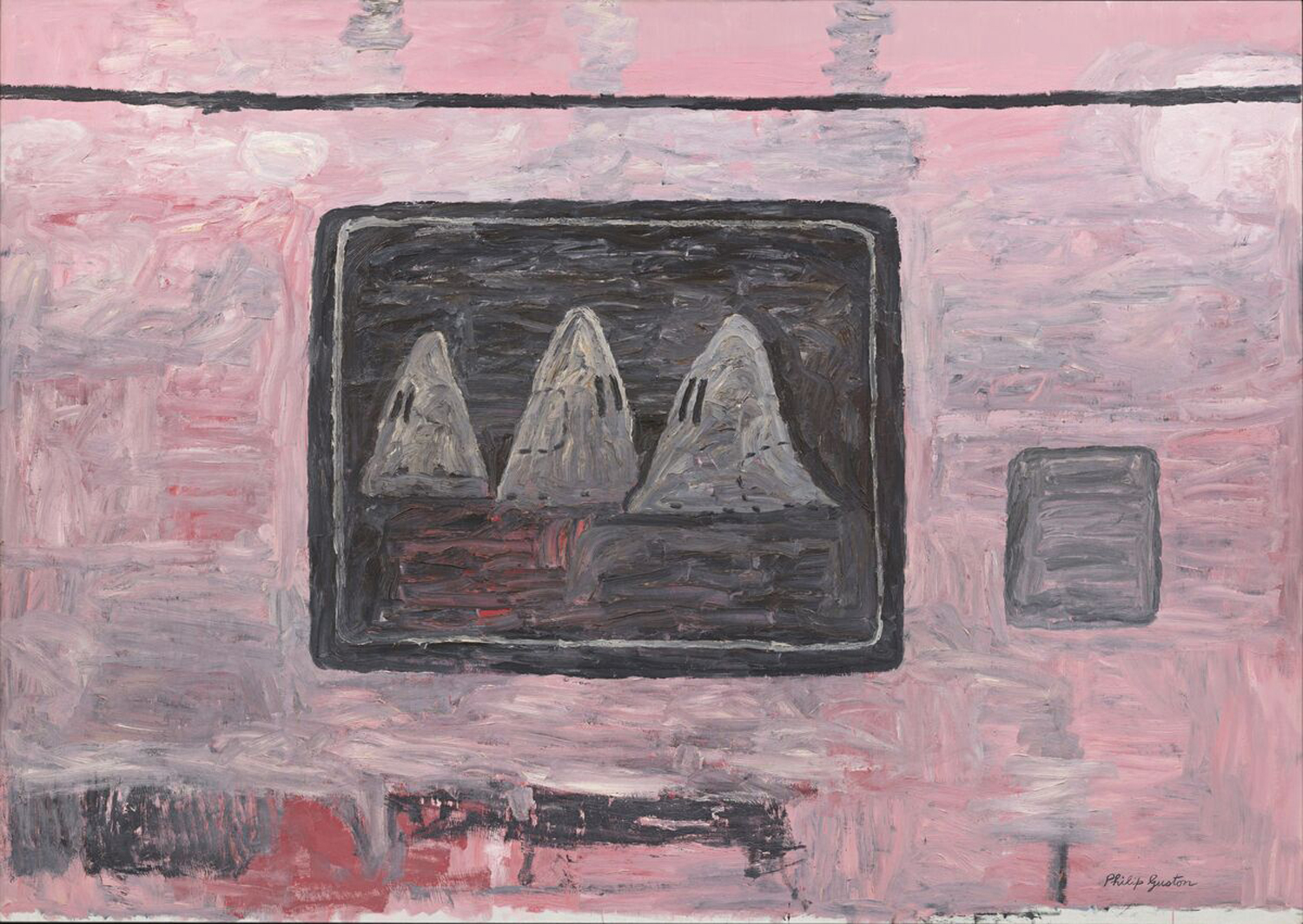 7. Hauser and Wirth | "Philip Guston" 
This show displays a collection of works by the late Philip Guston from the last decade of his career, and exemplifies why he came to be one of the preeminent artists of the 20th century. Exploring difficult themes and thematically holding a mirror to our society, these works are masterful, intriguing, and unmissable. 
When: Through October 30, 2021 
Where: 542 West 22nd Street 
Next Post