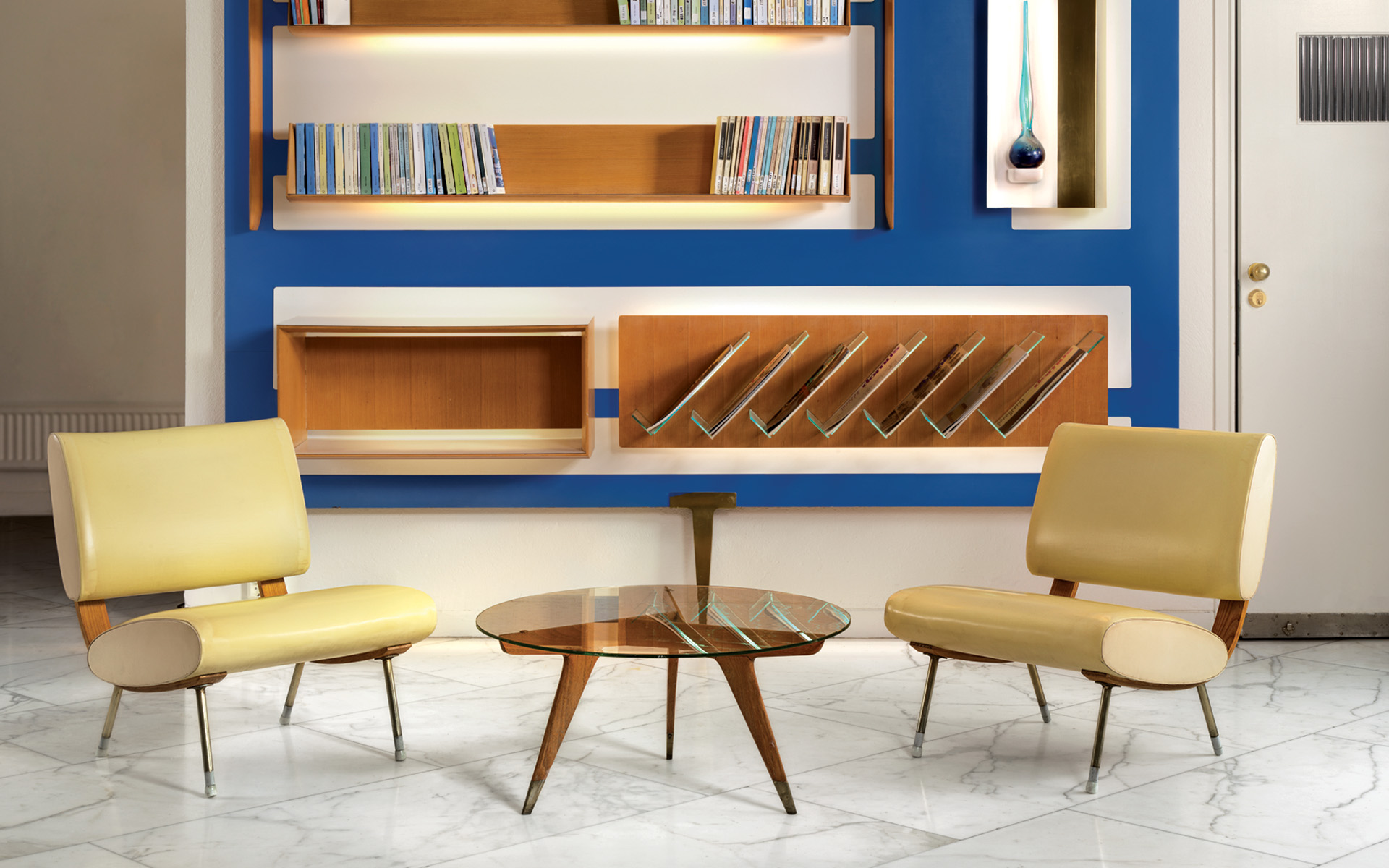 Molteni&C Releases Rare Gio Ponti Furniture Designs for a New Generation
With the debut of a stylish outdoor collection, the esteemed Italian brand pays homage to the legendary architect's lasting influence
During his prolific six decade career, celebrated Milanese architect Gio Ponti conceived everything from soaring skyscrapers to sophisticated silverware, a testament to his belief that design should be beautiful, functional, and accessible to all. He also masterminded numerous private residences, taking particular care to fill them with an elegant array of bespoke furnishings that expertly blend classic proportions with modern lightness. The vast majority of these pieces were one-of-a-kind treasures, leaving contemporary collectors desperately searching auction houses and antiques dealers for artifacts thought to be consigned to history.
That all changed a decade ago, when esteemed Italian brand Molteni&C teamed up with the Gio Ponti Archives to reissue a selection of rare and limited edition furnishings made from 1935 to the 1970s as part of its Heritage collection. "Gio Ponti's works are timeless," says Giulia Molteni, chief marketing officer at the Molteni Group, which was founded by her grandparents Angelo and Giuseppina Molteni nearly 90 years ago. "The collection is about understanding the importance of designs that otherwise would have been lost."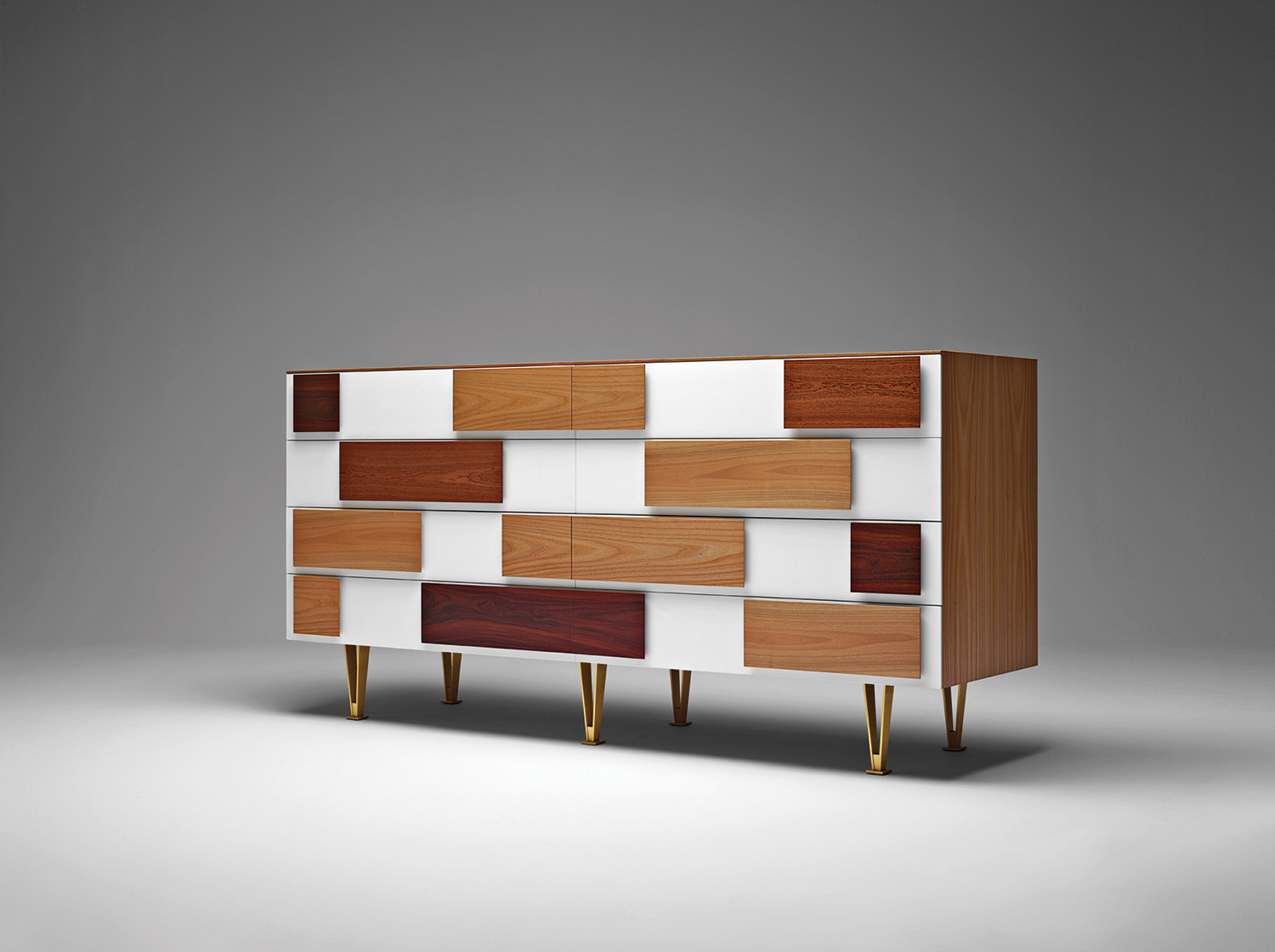 Among the latest additions are the winged D.154.2 armchair, one of Ponti's most iconic seats, and the D.150.5 chaise longue, which graced the sundeck of luxury ocean liner Andrea Doria in the mid-1950s. Both were released this year as part of the brand's first foray into outdoor furniture, shepherded by Molteni&C creative director Vincent Van Duysen. "While respecting the originals, the new additions are produced industrially, applying the latest technologies to bring them up to date," explains Molteni.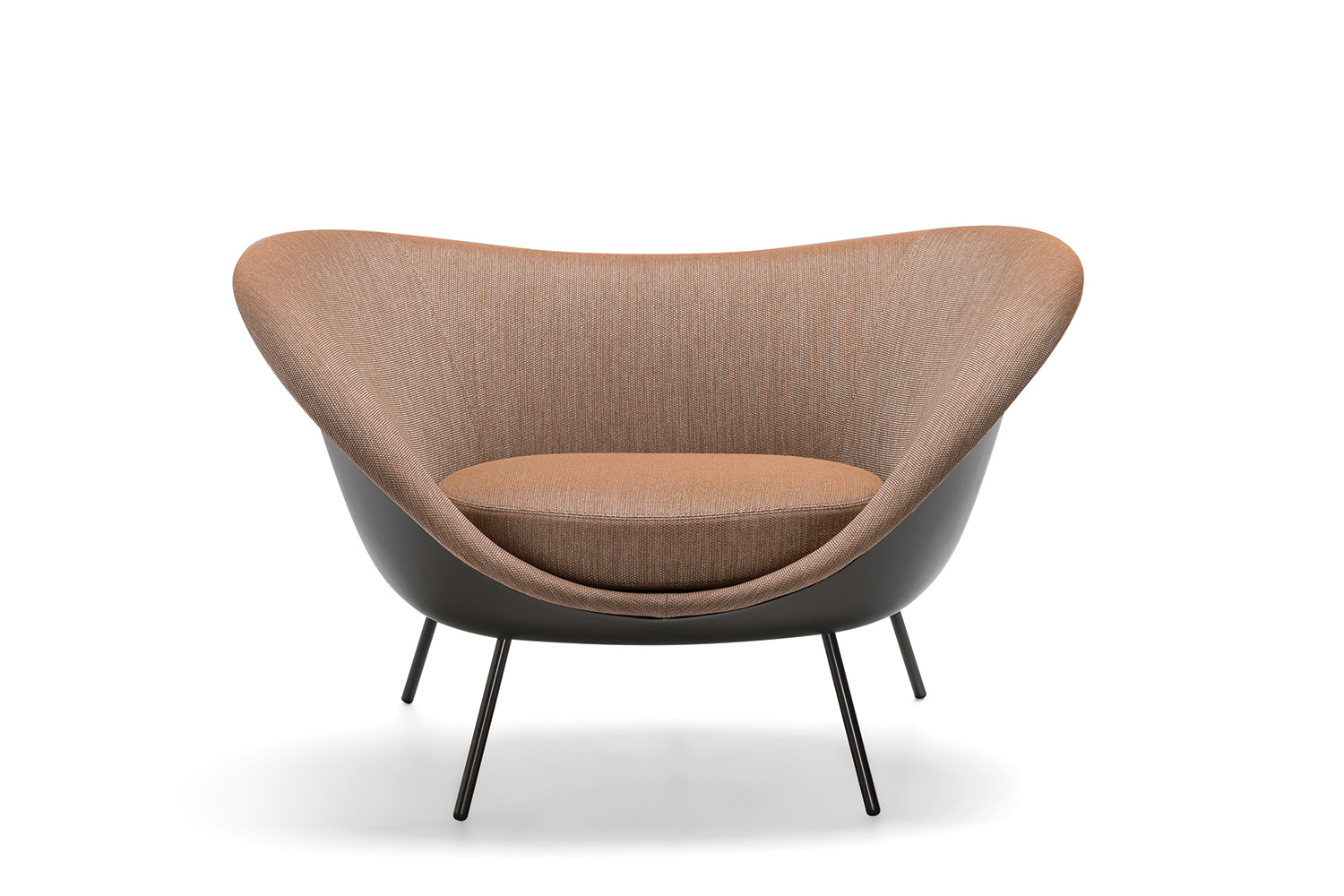 The wraparound armchair, with its sinuous profile and cozy shell, was initially designed for the living area of a collector's villa in Caracas, Venezuela. "The essence of the chair originates from the subtle play of curved lines and the harmonious contrast between rigid and soft elements," says Molteni. The lengthy process of adapting the design for outdoor use included reengineering the frame and utilizing a performance fabric with heat-sealed seams to prevent water from seeping in.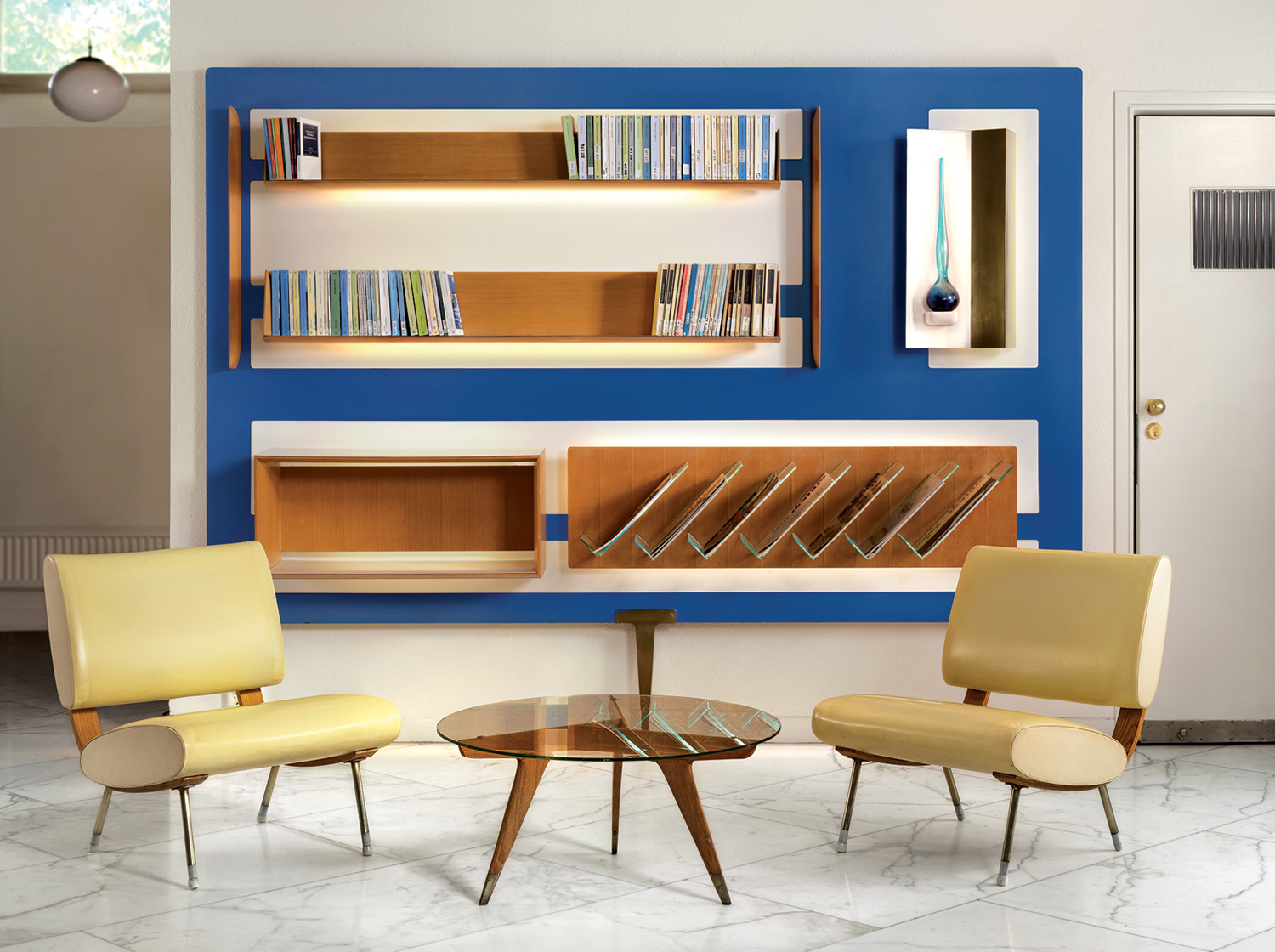 The solid-teak chaise longue, meanwhile, is characterized by a linear shape that gracefully links its constituent parts in a single stroke. Constructed to withstand a range of open-water environments, it portends Ponti's own evolution of designing for the end user rather than a specific time and place— proving that 44 years after his death, he still has lessons to teach.
A version of this article first appeared in print in our 2023 Collectors Issue under the headline "Original Character." Subscribe to the magazine.
Next Post