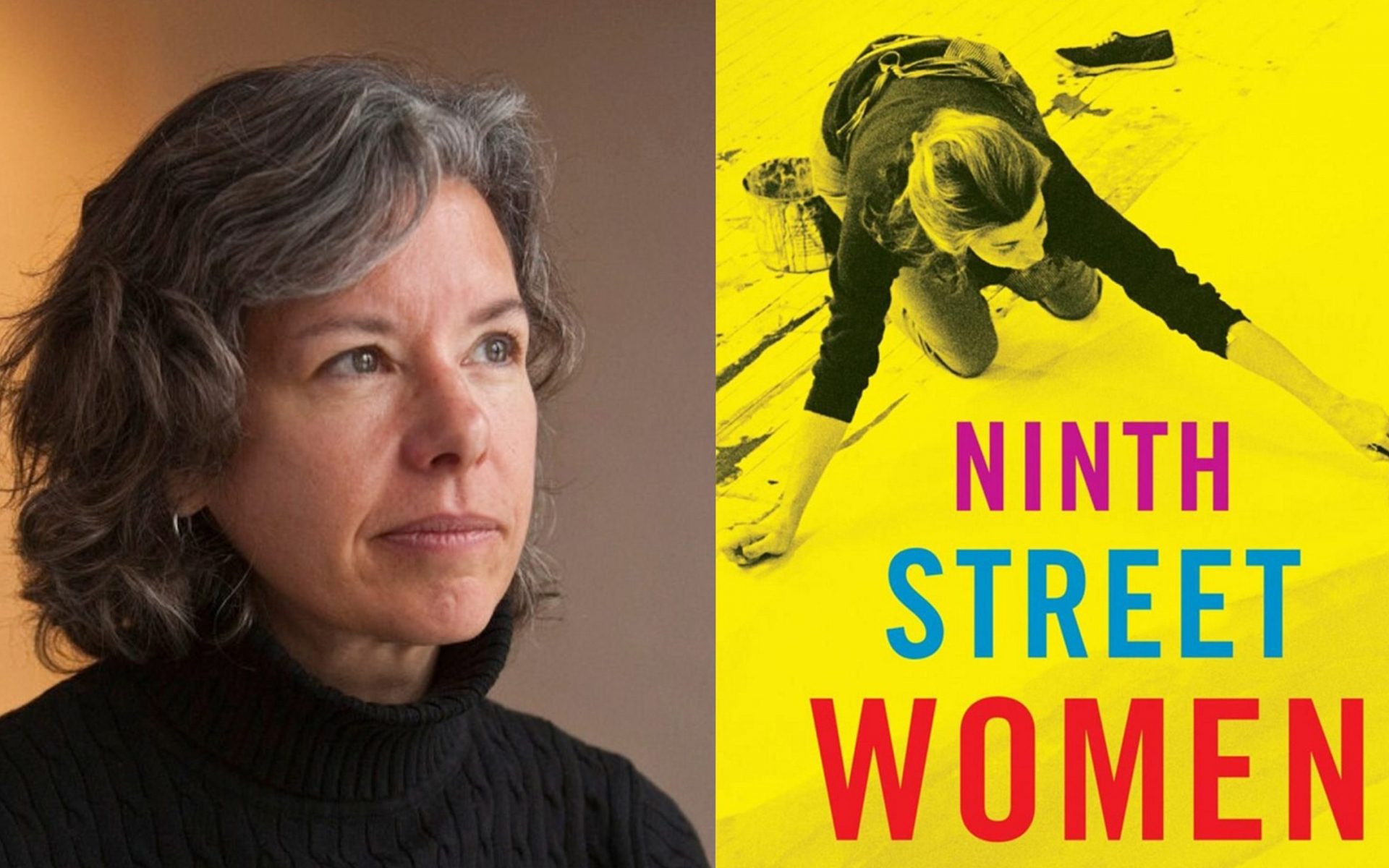 Author Mary Gabriel Brings Ab Ex Women to Life at the Art Students League of New York
At the legendary art school, Gabriel gave insights into the characters who inspired her critically acclaimed book
Last night author Mary Gabriel gave a talk at the Art Students League of New York about her latest book, Ninth Street Women: Lee Krasner, Elaine de Kooning, Grace Hartigan, Joan Mitchell, and Helen Frankenthaler: Five Painters and the Movement That Changed Modern Art, which chronicles the lives of the female players in the Abstract Expressionist movement.
Gabriel, who had also studied painting at the Maryland Institute College of Art, hadn't been quite aware of the significance of the female artists in the postwar movement until her fateful encounter with painter Grace Hartigan, who she was assigned to cover in the fall of 1990, when, at 68, Hartigan was in the midst of a high point in her career. Gabriel details the meeting in the opening pages of Ninth Street Women, which she read from last night.
"As Grace spoke," read Gabriel, "she didn't dwell on the fact that she was a woman artist or that other women formed an important part of the Abstract Expressionist group. I found myself wondering why, in the official history, those names so rarely surfaced. And yet, the story of that movement has been taught and accepted as the tale of a few heroic men."
The audience in the packed room at the league's Phyllis Harriman Mason Gallery was rapt. The artists in the book were brought further to life when Gabriel mentioned that Frankenthaler painted in the studio right below the location of the talk. 
Hartigan's meeting with Gabriel inspired the writer to learn more about the women who were an instrumental part of this movement. Later in the talk, Gabriel read from a chapter entitled "Coming Out," which covered the period from 1951 to 1955, during which the five women start to gain recognition for their works beyond the U.S.
Recommended: Claude Monet Haystacks Painting Sells for Record-Breaking $110.7 Million at Sotheby's
The Art Students League was also a central site for Krasner, De Kooning, Hartigan, Mitchell, and Frankenthaler, who developed their skills on the school's premises. The league, founded in 1875, was one of the first American schools that allowed women to make art and learn alongside their male counterparts. "The Art Students League was a welcoming place for these artists"  because of this history, said Gabriel.
Ninth Street Women is also being developed into a series for Amazon by Amy Sherman-Palladino and Daniel Palladino, the creators of The Marvelous Mrs. Maisel. After she finished her talk, Gabriel was asked about her involvement in the adaptation, to which she revealed that she would not be participating in casting. However, she said, she would be able to "offer anecdotes" to the writers on details that were not included in the book.
Gabriel's next book is about Madonna and her influence on gender and sexuality.
Next Post