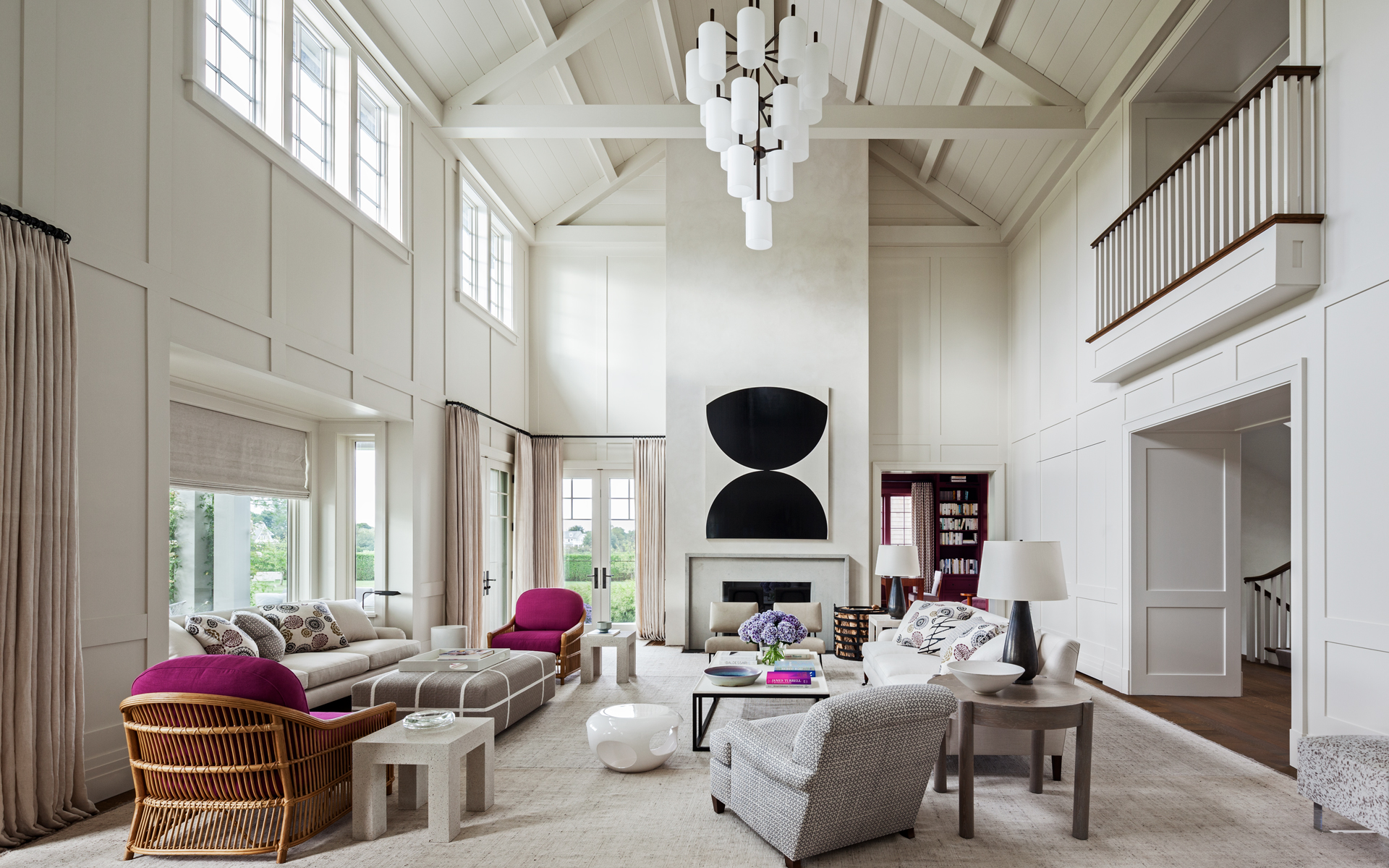 Mark Cunningham
The New York City designer brings his polished yet approachable style to the living room of the show house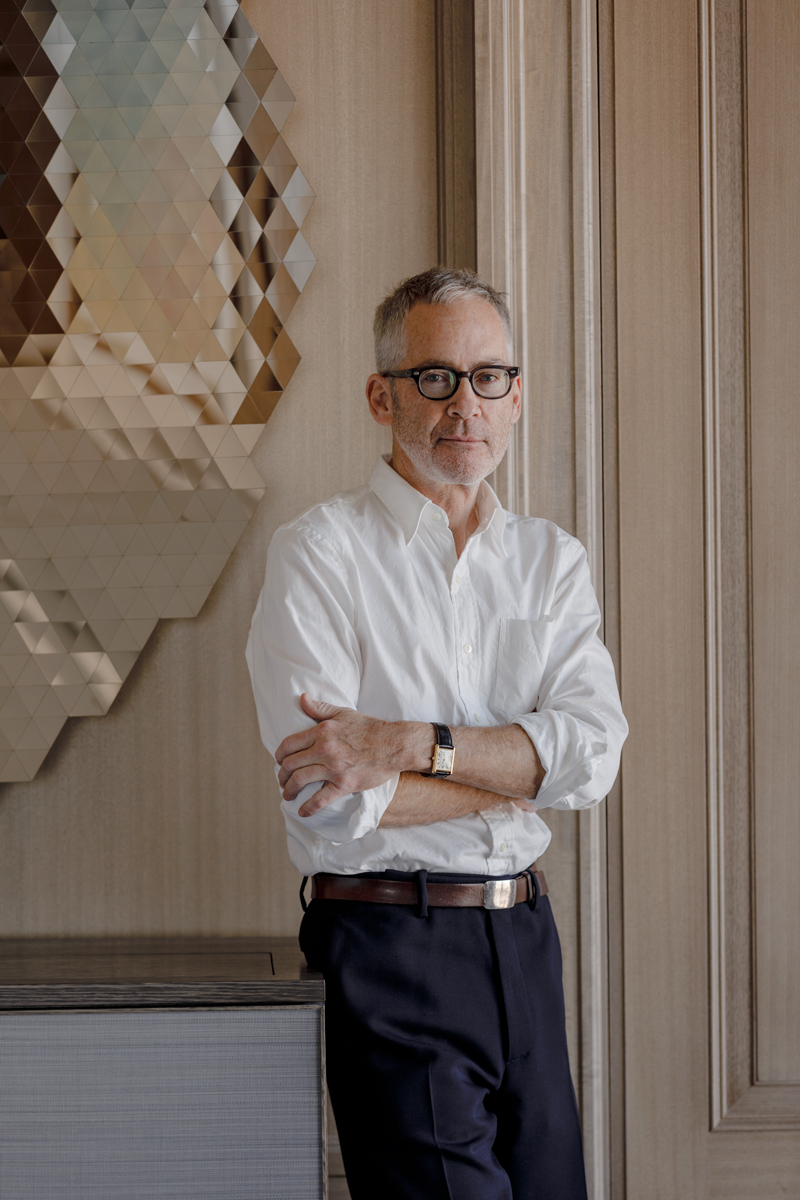 Few designers can conjure rooms that pack as much punch while still remaining calm and inviting as those conceived by Mark Cunningham. With clients including Sir Evelyn and Lady de Rothschild and fashion designer Francisco Costa, he's known for working megawatt art collections into spaces that are perfectly curated from the fabrics to the finishes while still feel absolutely inviting. He's a master at layering, and his spaces never feel formulaic or off a signature style.
Cunningham established his namesake design firm in 2005, following a 15-year tenure at Ralph Lauren, and continues to innovate and create. In 2019, he launched Marked, which encompasses a textile collection, a furniture line of select favorites from his archive of custom-designed pieces, and vintage and found objects and art. The Marked showroom is located in midtown Manhattan, along with the office of Mark Cunningham, and visits are arranged by appointment. The textiles are available at ALT for Living in New York and Los Angeles.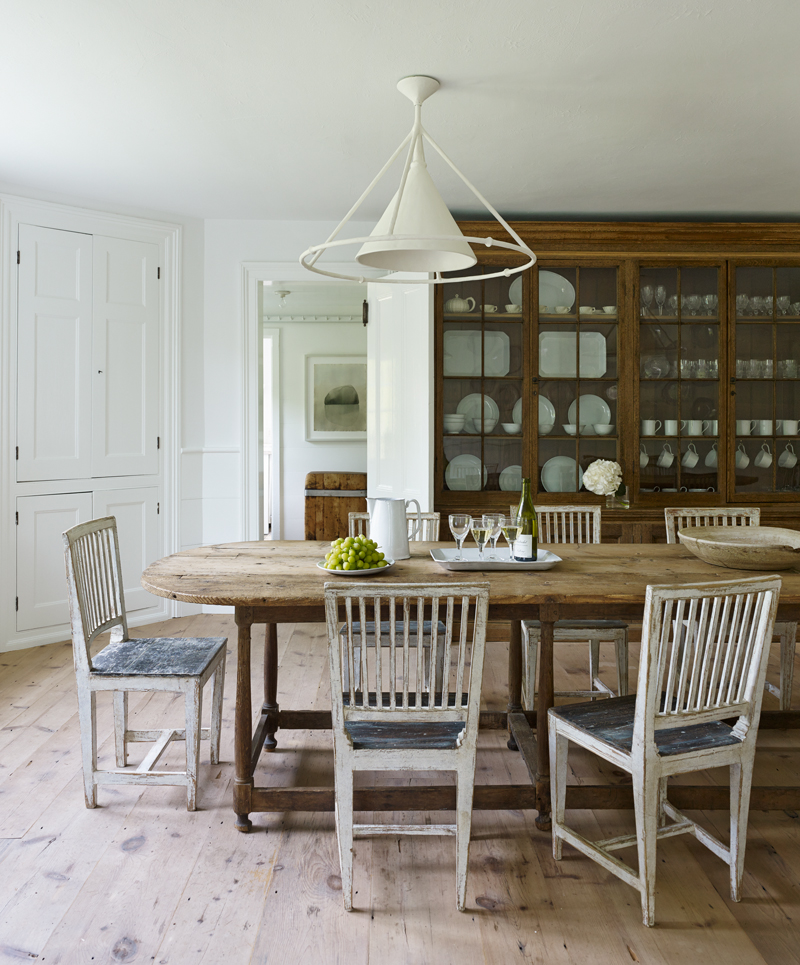 His approach to design, which threads through his interiors projects as well as his designs for Marked, perfectly sync with the elements needed to furnish homes in the Hamptons, and his design for the living room of the Galerie House of Art and Design will allow visitors to soak in the feeling of calm that comes with his casual yet tailored spaces.
Beachside getaway essentials: "I like homes in the Hamptons be easy, comfortable, and unpretentious. You have to consider the salt air and the sand, and select finishes and fabrics that will hold up to the environment."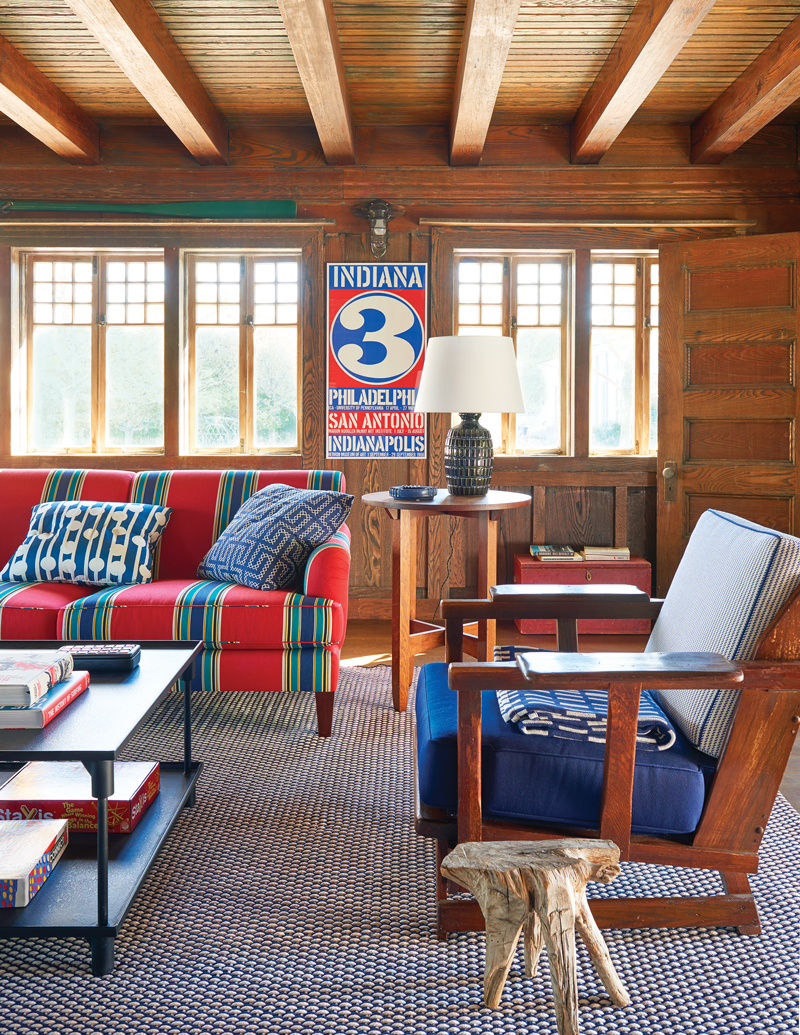 Hamptons style: "For me, Hamptons style is all about not being too precious. Obviously, there should be a good flow from inside to outside, and I think every home should have a good mix of vintage or antique and contemporary pieces."
Hamptons inspiration: "I love the way that the history of the place is well preserved and self-evident, but that it's still evolving. There is always new construction going up, but the history will never be erased."
Favorite Hamptons design shops: "I'm looking forward to the new Alt for Living showroom in Sag Harbor, which will be carrying Marked fabrics!"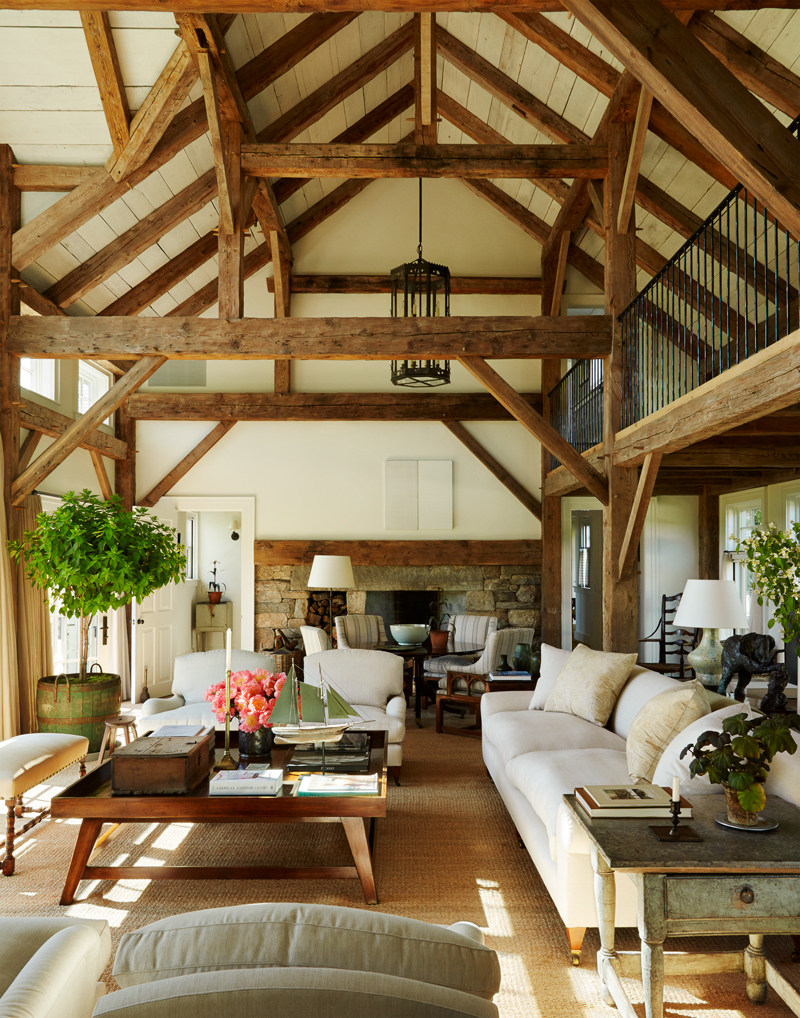 The Galerie House of Art and Design will kick off with a VIP event on August 5, with public viewings taking place from August 7 through September 6. Click here to view the full list of participating designers.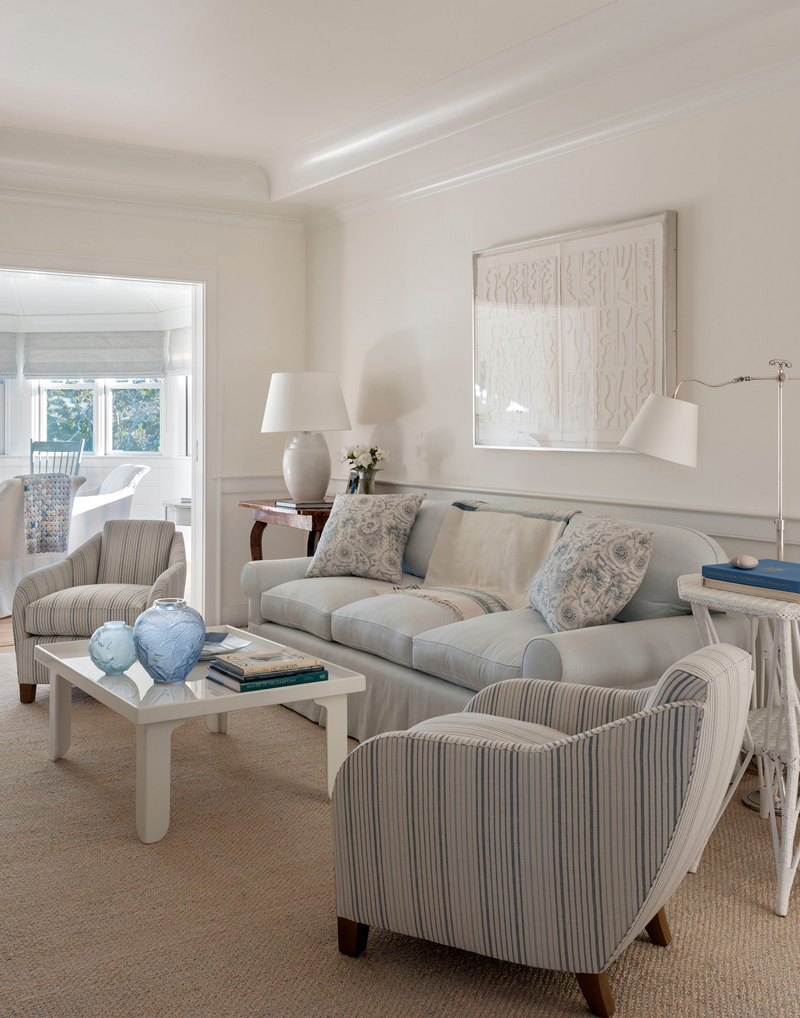 Next Post