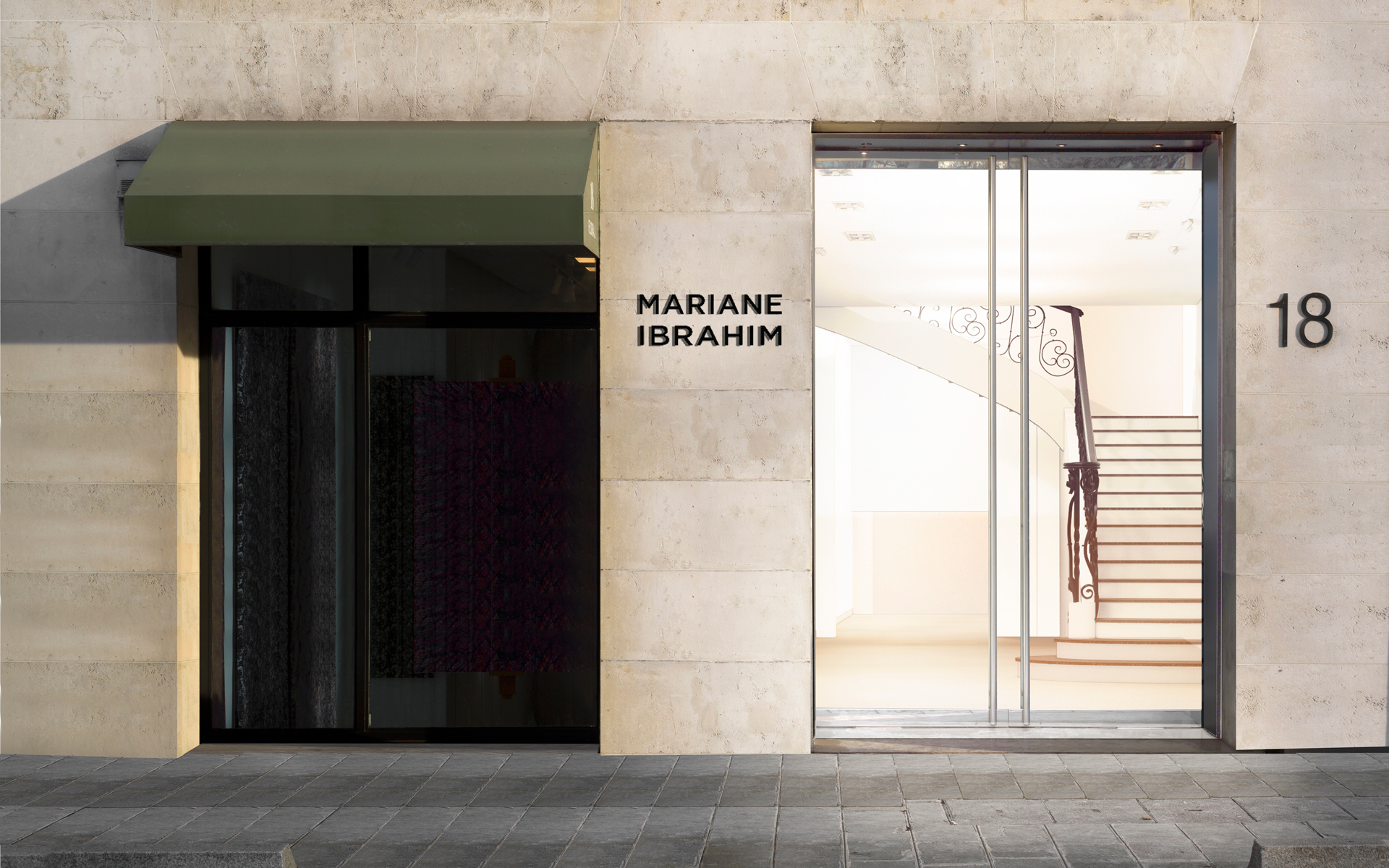 Mariane Ibrahim
For the show house, the gallerist collaborated with designer Leyden Lewis for a spirited collection of art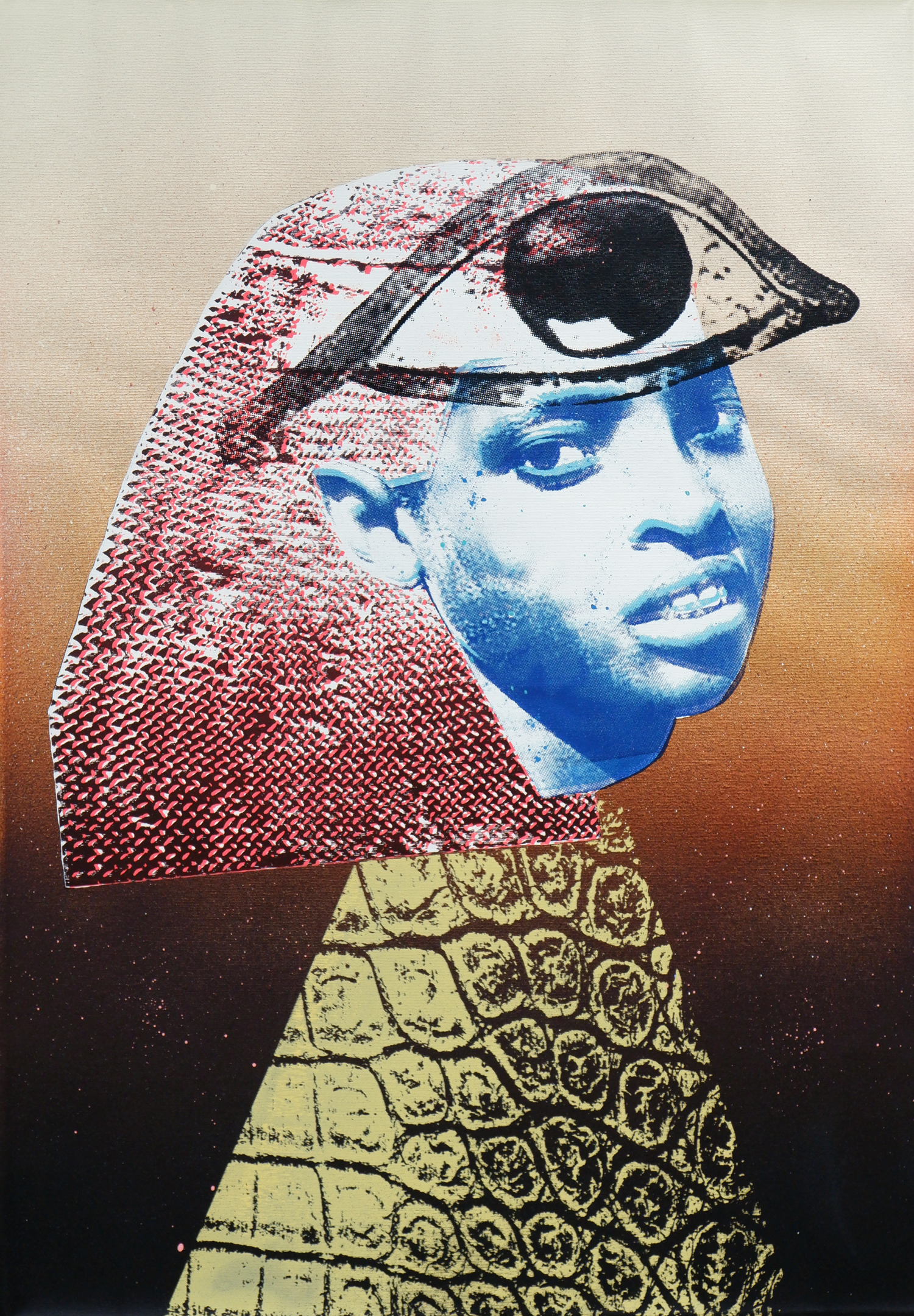 Superstar art dealer Mariane Ibrahim never seems to slow down. Approximately seven years after founding her namesake gallery in Seattle, Ibrahim opened a sprawling Chicago location in the city's West Town neighborhood. This September, she is opening her first gallery in Paris—a dynamic space that spans three floors of a historic Haussmann building on the prestigious Avenue Matignon. The location's first exhibition will be titled "J'ai Deux Amours: Mon Pays et Paris (I Have Two Loves: My Country and Paris)," a group show of artists in the gallery's roster, which debuts September 18.
The presentation is an homage to Josephine Baker, whose multiculturalism echoes Ibrahim's French Somali background, the diverse array of artists, and the gallery's overall identity. "We are living in a world where identity and territory have never been so relevant," she says. Ibrahim has risen to prominence in recent years for her discerning eye and representation of groundbreaking emerging talent. Many of her artists hail from African countries or are members of the African diaspora, including Ghanaian star Amoako Boafo and rising star Jerrell Gibbs. The result is a program that is layered, nuanced, and mirrors the diverse reality of the creative art world.
Artists at the Galerie House of Art and Design: Raphael Barontini, Florine Demosthene, Zohra Opoku.
The Galerie House of Art and Design will kick off with a VIP event on August 5, with public viewings taking place from August 7 through September 6. Click here to view the full list of participating galleries and artists. Purchase tickets here. 
Next Post