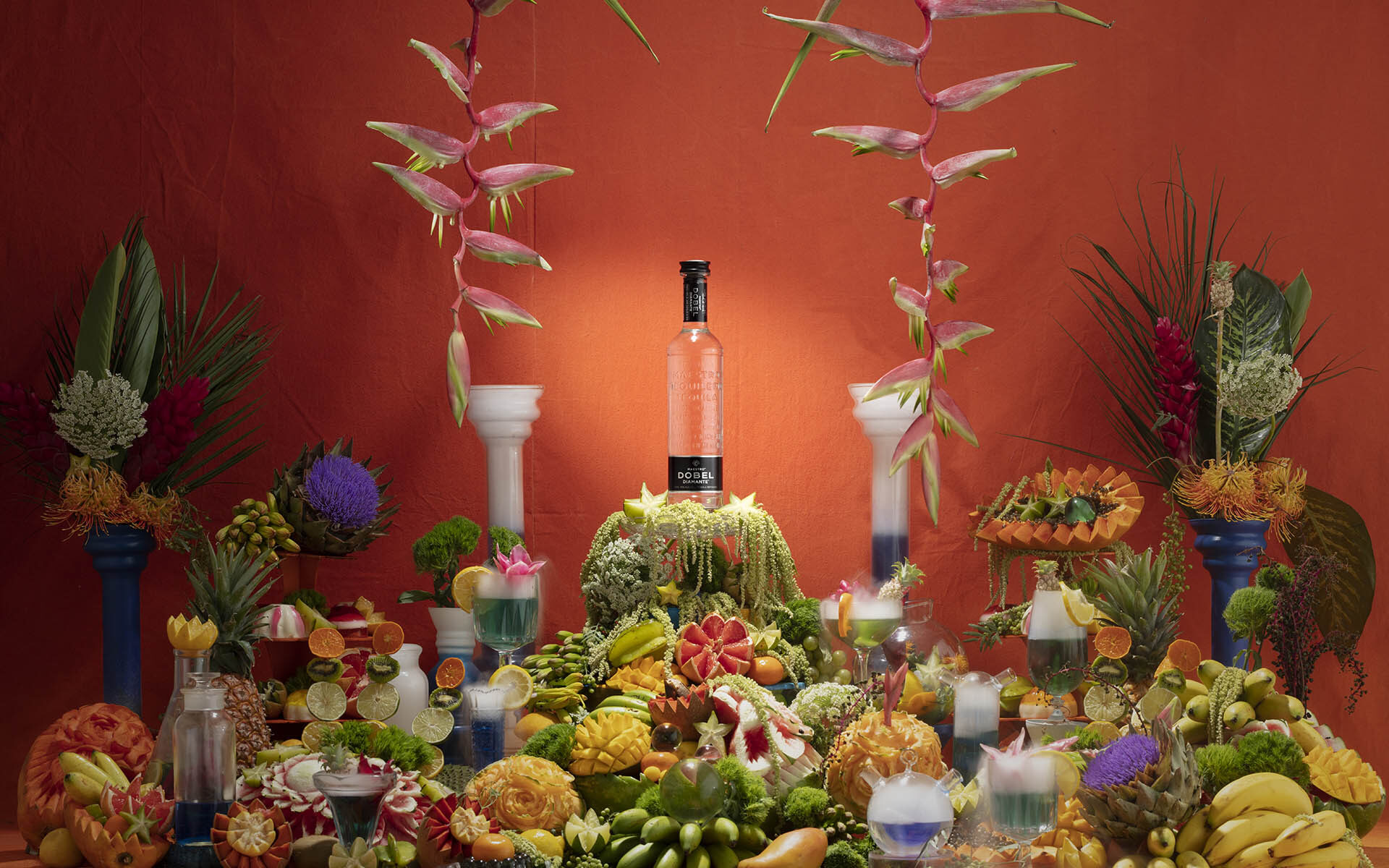 Maestro Dobel's Sensory Installation at Design Miami/ Salutes Mexican Creativity
Design expert Alejandra Martinez collaborated with ATRA founder Alexander Díaz Andersson to bring to life the Artpothecary
Although Art Basel Miami Beach is still considered the anchoring affair of the year's busiest week in Miami, Design Miami/, which debuted three years after main event in 2005, has a devoted collector and visitor base. For those invested in discovering the most cutting edge in contemporary design, the event offers a smorgasbord of capsule collections, surprising discoveries, and unique partnerships. In this vein, Mexican tequila maker Maestro Dobel has located its interactive installation, dubbed Artpothecary, at the fair to explore different senses' interplay with each other.
For inspiration, the project's creative director, Alejandra Martinez (who also runs the art and design platform Anónimo Colectivo), looked no further than Mexico's traditional and unusual fruits. "I grew up with boticas, where different fruit-based medicines in bright green glass jars would offer a sensory joy," Martinez tells Galerie. The nostalgic tradition of seeking remedies at local apothecaries has inspired the design connoisseur to envision an installation that pays homage to its aesthetic and rituals.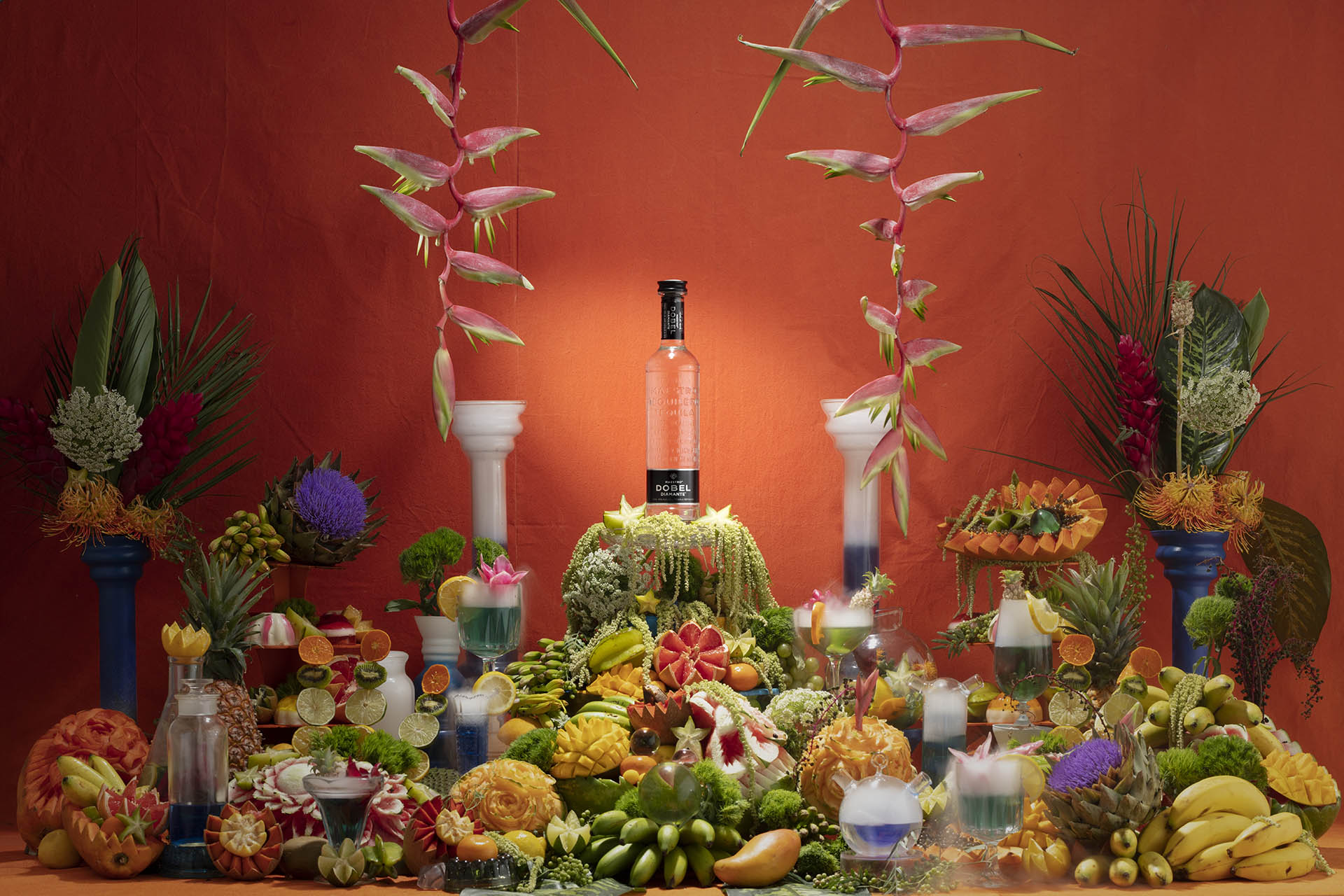 Dobel's invitation was serendipitous for Martinez, who hails from Jalisco, where the eleventh-generation tequila maker has an estate. "Championing Mexico's design talent was our principal goal," she says. Fittingly, Martinez tapped Mexico City–based industrial designer Alexander Díaz Andersson to create a suite of furniture for Artpothecary. Back in 2019, Andersson's firm ATRA was the only Mexican booth at Design Miami/. In addition to its sophomore presence at the fair this year, the imprint of its founder also prevails the 16 foot by 32 foot installation of copper, stone, and velvet furniture, as well as a display of live plants and tropical fruits common in Dobel's cocktails.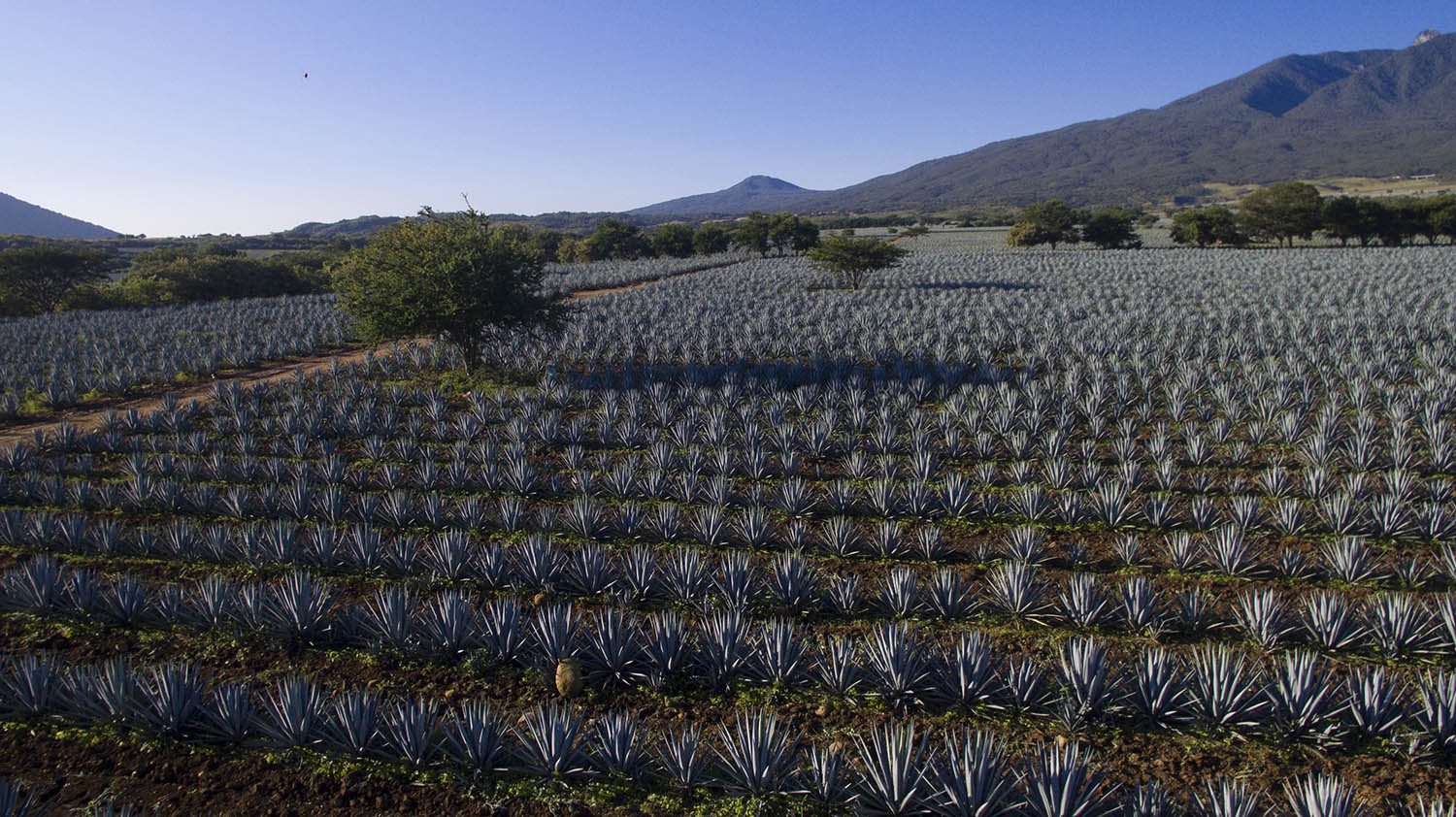 Martinez considers the collaboration a case study for how an emerging designer demonstrates an experimental vision at international level. "This is an efficient way to open a door for a designer without the need for a major leap in their career," she says. "There is a certain type of magic in collaborating with makers who are not fully established yet, because there is room for innovative ideas and bending the vision."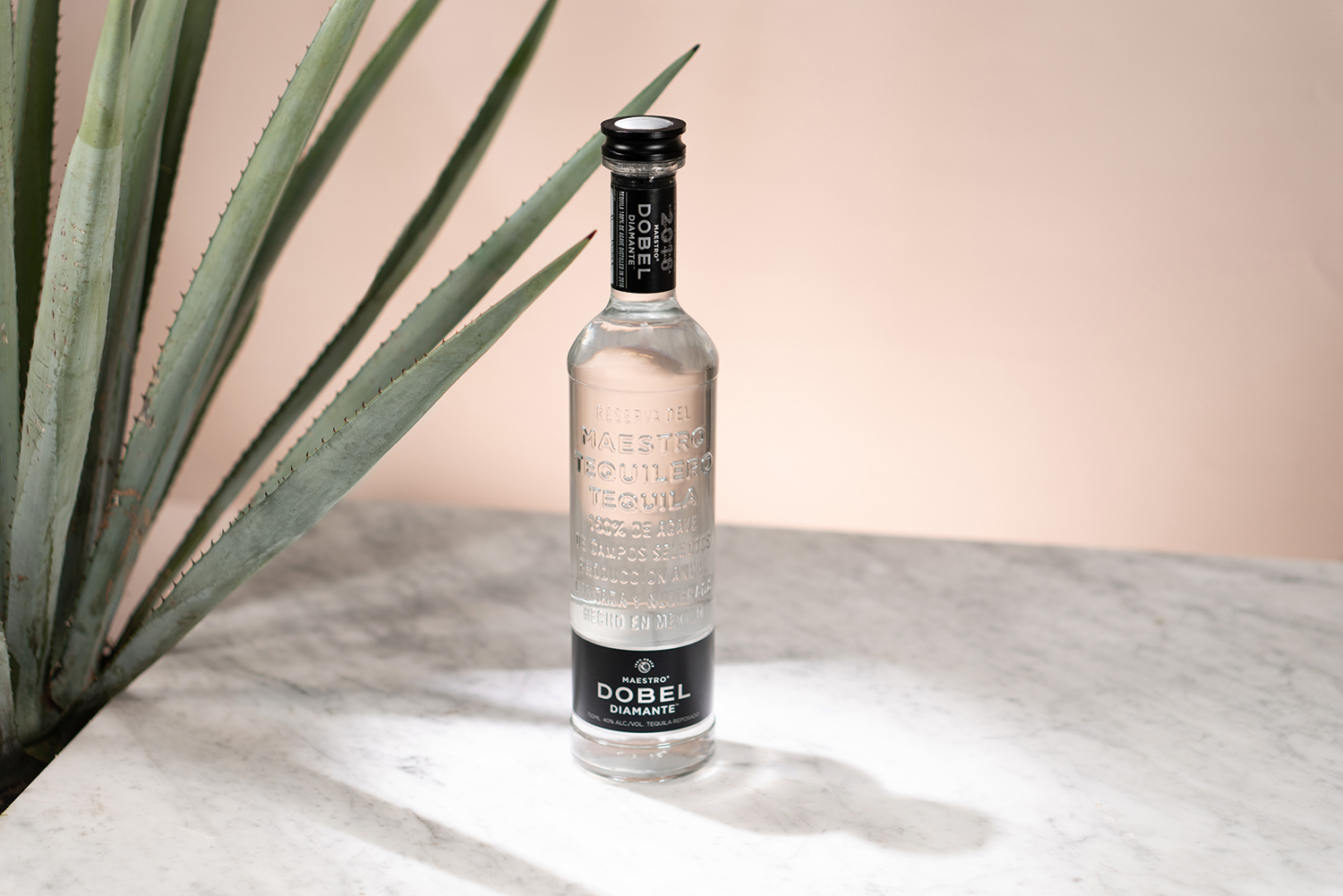 The installation's goal is to offer a pocket of sensory stimulation in the fair's fast-paced environment, and in doing so, their recipe lies in an alchemy of the senses. The warming feeling of sipping tequila and lounging on a smooth velvet chair are fused while flowers' vivid smells permeate the color potpourri. "Every sense has its own power, but when experiencing two or more at once, the feeling is embedded in our subconsciousness and captivates us," Martinez says.
 Artpothecary is on view at Design Miami/ from November 30 through December 5. 
Next Post