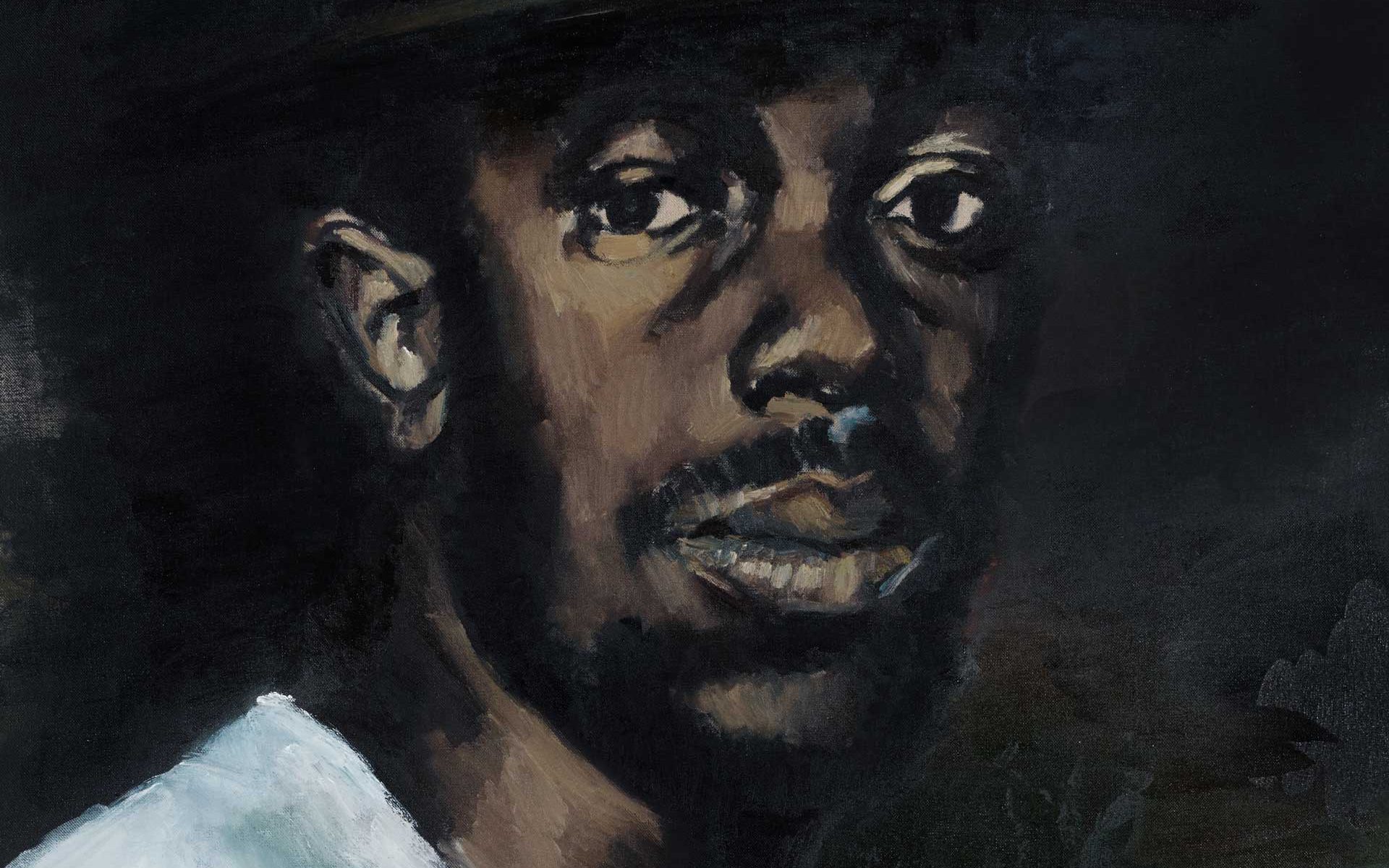 Auction of the Week: Lynette Yiadom-Boakye Sets New Record at Sotheby's
Hitting the block for $3.6 million, the artist's 2015 work Six Birds in the Bush is a stunning example of her technical skill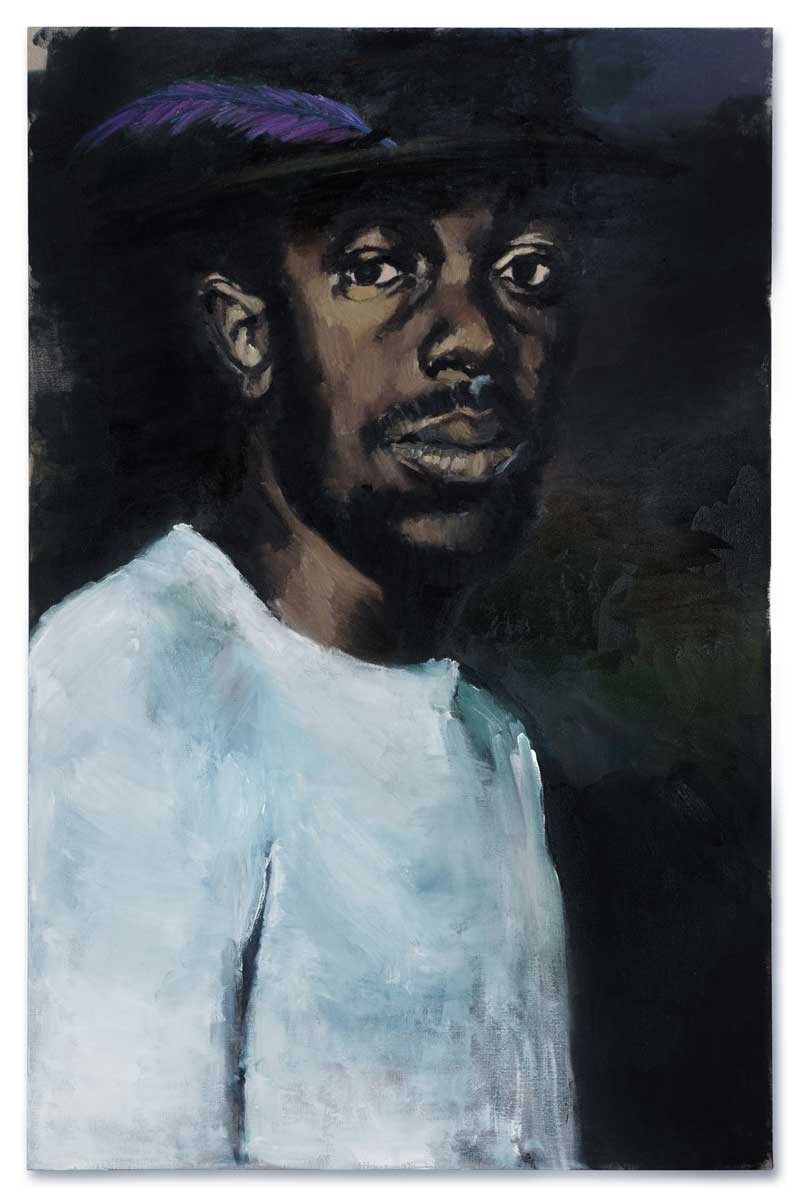 At Sotheby's London last Thursday, Lynette Yiadom-Boakye's 2015 painting Six Birds in the Bush fetched $3.6 million, against a low estimate of $1.5 million. The result made her the Black British woman artist with the highest auction record.
It was one of the standout results from the Sotheby's Frieze Week sales in the British capital. "The Now" and "Contemporary Evening" sales brought in $37 million and $19 million, respectively.
Six Birds in the Bush is a stunning example of the artist's technical skill with paint and her ability to capture the profound emotional mood of her characters. The record-setting painting depicts a fictitious man gazing out absentmindedly towards the viewer, as though caught in mid-thought. With impressionistic brushwork, the work is devoid of any markers of specific time or place, encouraging the viewer to add their own personal interpretations to the story. Writing is also central to her practice and the works are given poetic titles, such as this one. "I write about the things I can't paint and paint the things I can't write about," she once said.
The work was included in the artist's Tate Britain survey earlier this year. "Lynette Yiadom-Boakye: Fly In League With The Night" featured some 70 works from 2003 to the present day, forming a powerful and beautiful ode to painting.
Next Post