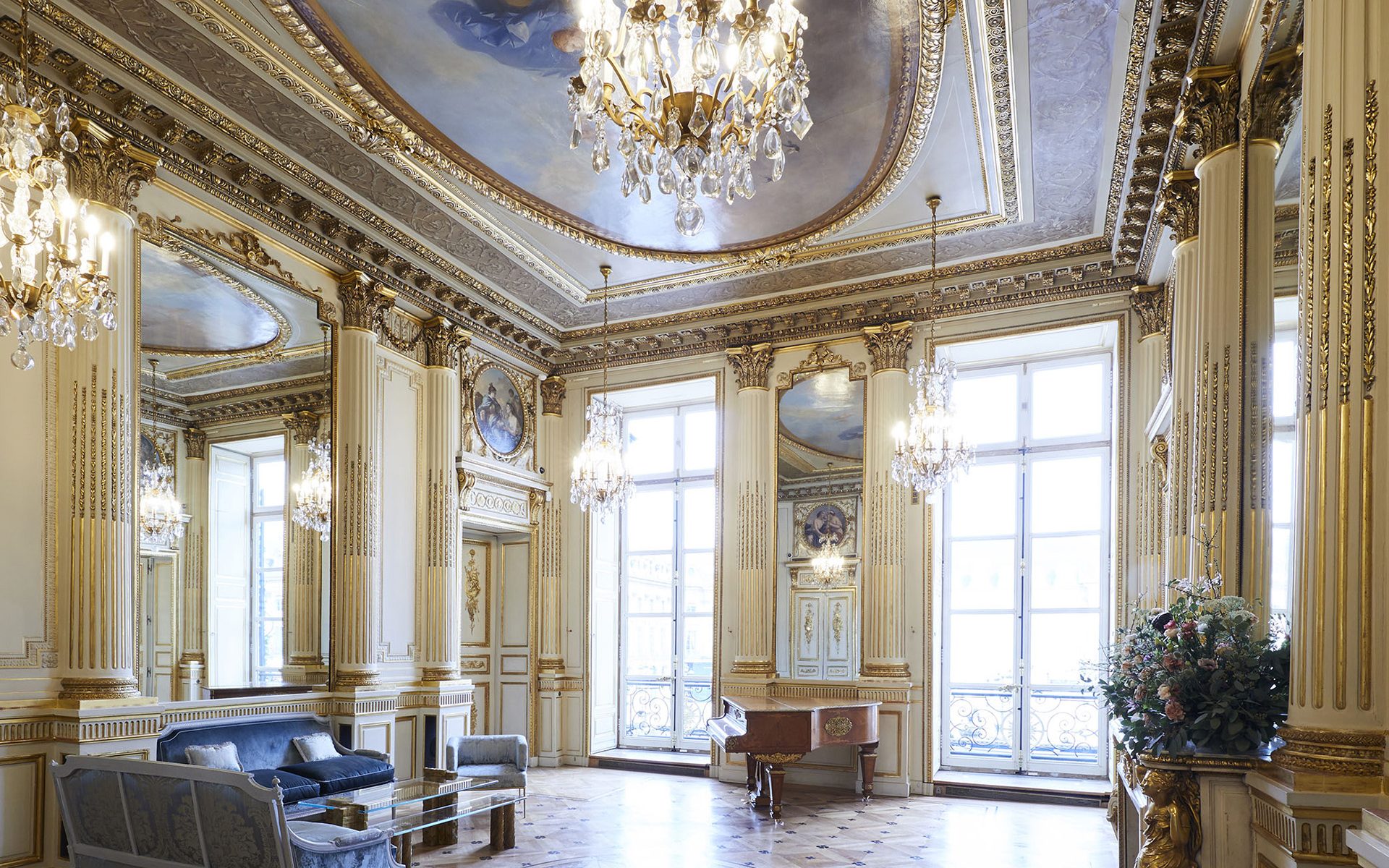 LVMH Hosts Lavish Three-Day Celebration Around the World
Taking place from October 14 through 16, the fifth iteration of Les Journées Particulièrs includes exceptional events at 93 venues across 15 countries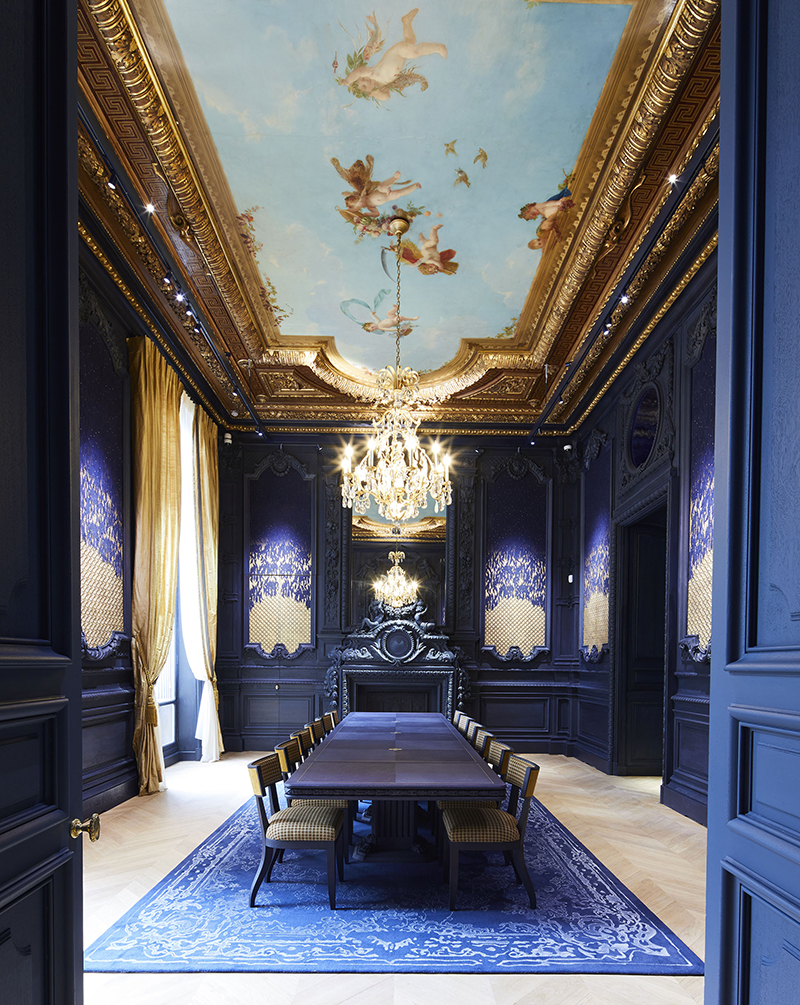 As a multinational conglomerate, LVMH represents some of the world's most decadent brands across fashion, beauty, wine, and hospitality. For one truly special weekend, the house is opening the doors wide, giving cultural connoisseurs the opportunity to delve deeper into its history and meet first hand the artisans who craft some of its most luxurious products.
"We see luxury as a lot more than exclusivity. Luxury is about the quality of the products and the customer experience that must meet the highest standards to make every moment unique," says Antoine Arnault, Head of Image of Communication of LVMH, CEO of Berluti, and Chairman of Loro Piana. "Les Journées Particulières means to show that luxury doesn't have to be exclusive, and we want to welcome everyone to come discover the savoir faire that we have inside LVMH. We are very proud of our craftsmanship and our artisans, who are at the origin of everything we do and are instrumental to delivering the level of quality and desirability we want for our brands."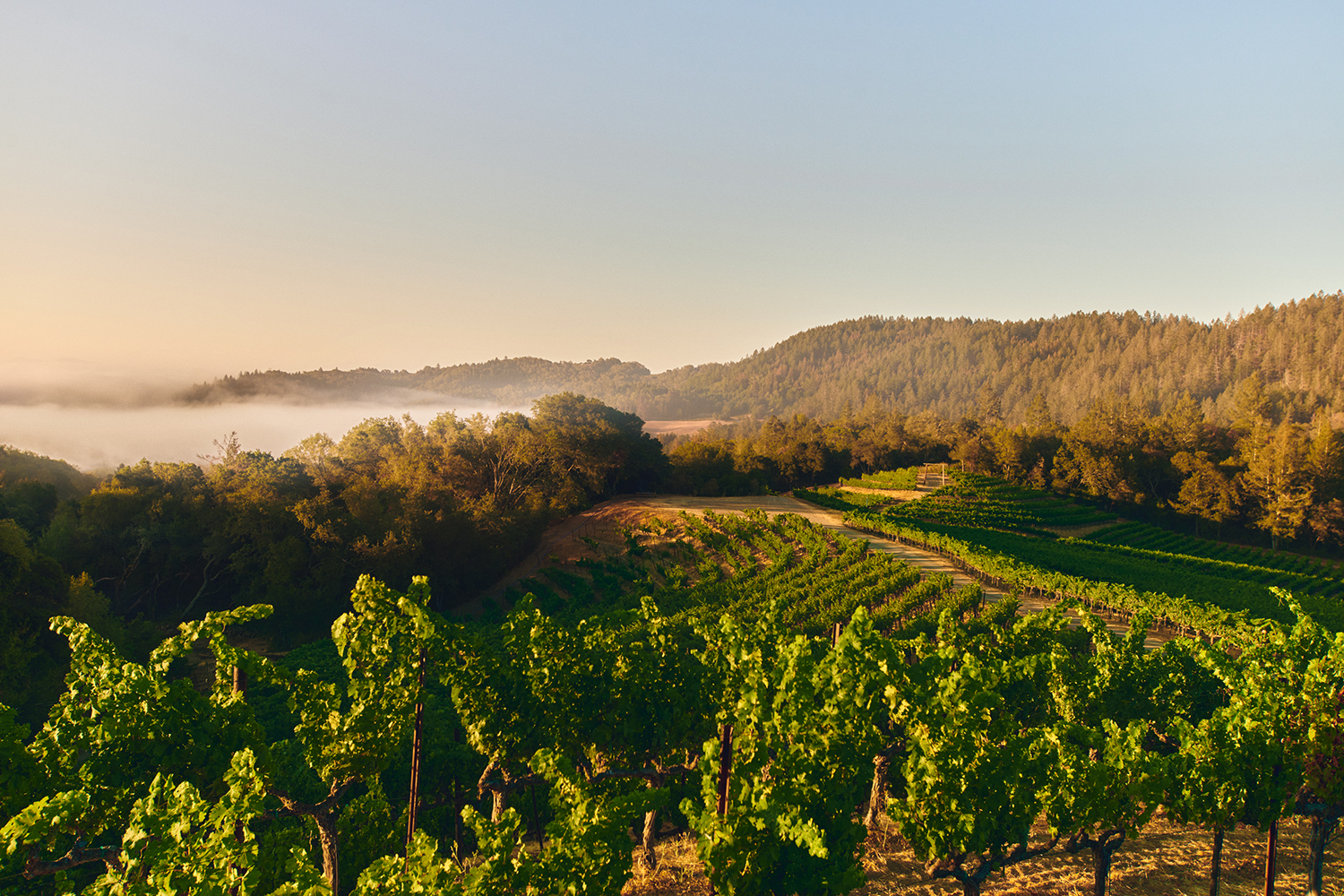 Throughout the weekend, visitors will have the opportunity to experience a wide scope of brands within the LVMH family, from winery tours and tastings at Chandon vineyards in Argentina, Australia, China, and Yountville, California, as well as whiskey tours at Glemorangie in Tain, Scotland. Guests can also explore Berluti's boot-making workshop in Paris, interact with embroidery craftspeople at the Paris atelier of Maison Vermont, or watch the fur artisans at work at Palazzo Fendi in Rome. At the Fondation Louis Vuitton, viewers can get a better understanding of the various curators behind the exhibitions and partake in a fun-filled "treasure hunt," while at Hôtel Cheval Blanc Paris, a distinguished butler will lead people on a guided tour with lessons in French hospitality.
"What is unique about Les Journées Particulières is that it is not at all about selling. Our Maisons have plenty of other occasions to promote their products," Arnault tells Galerie. "The main goal of Les Journées Particulières is to allow all visitors, regardless of whether or not they're a client, to experience exceptional venues and a wide range of activations. These include guided tours, exhibitions, demonstrations, tastings, masterclasses, and workshops. The focus will not so much be on the product itself, but rather on the people who make them and the unique skills and techniques they use to make them. Of course, we will also hope that showing the work of our artisans will inspire some visitors to come work with us!"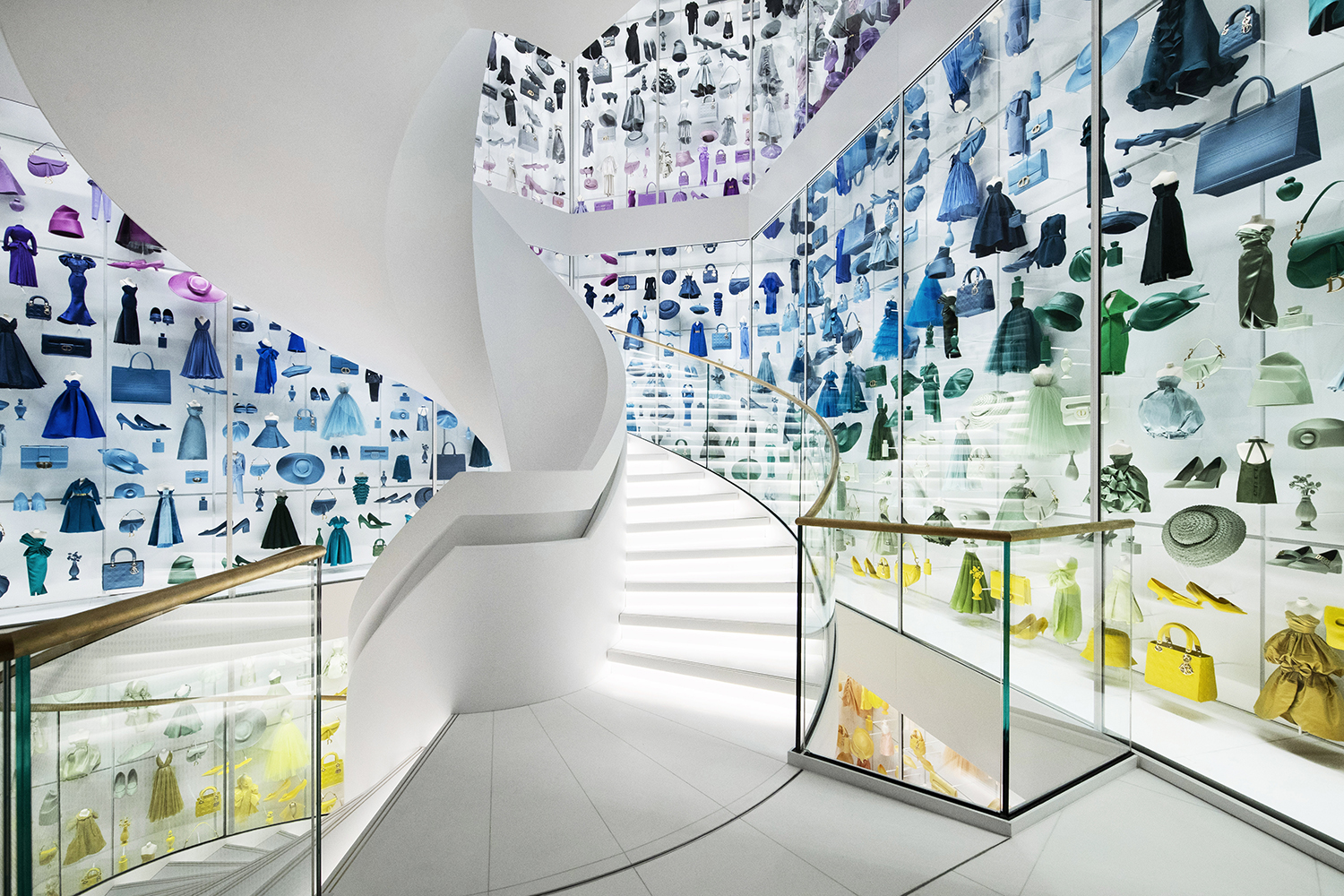 Encompassing some 80,000 employees across 57 houses, Les Journées Particulières offers experiences at 93 venues in 15 countries across Europe, North America, South America, Asia, and Oceania. "During the 2011, 2013, 2016 and 2018 editions of Les Journées Particulières, LVMH opened its doors to several hundred thousand people. The last edition in 2018 drew 180,000 visitors worldwide. We had to pause the event due to the pandemic, but we are now excited to celebrate its return," says Arnault. "The fifth edition of Les Journées Particulières will be bigger and better than ever, offering an even richer program with the participation of new maisons, including Tiffany & Co, Château de Saran, Berluti and Belmond. For example, North America will have eight maisons participating, reflecting the region's increasingly important role for the Group."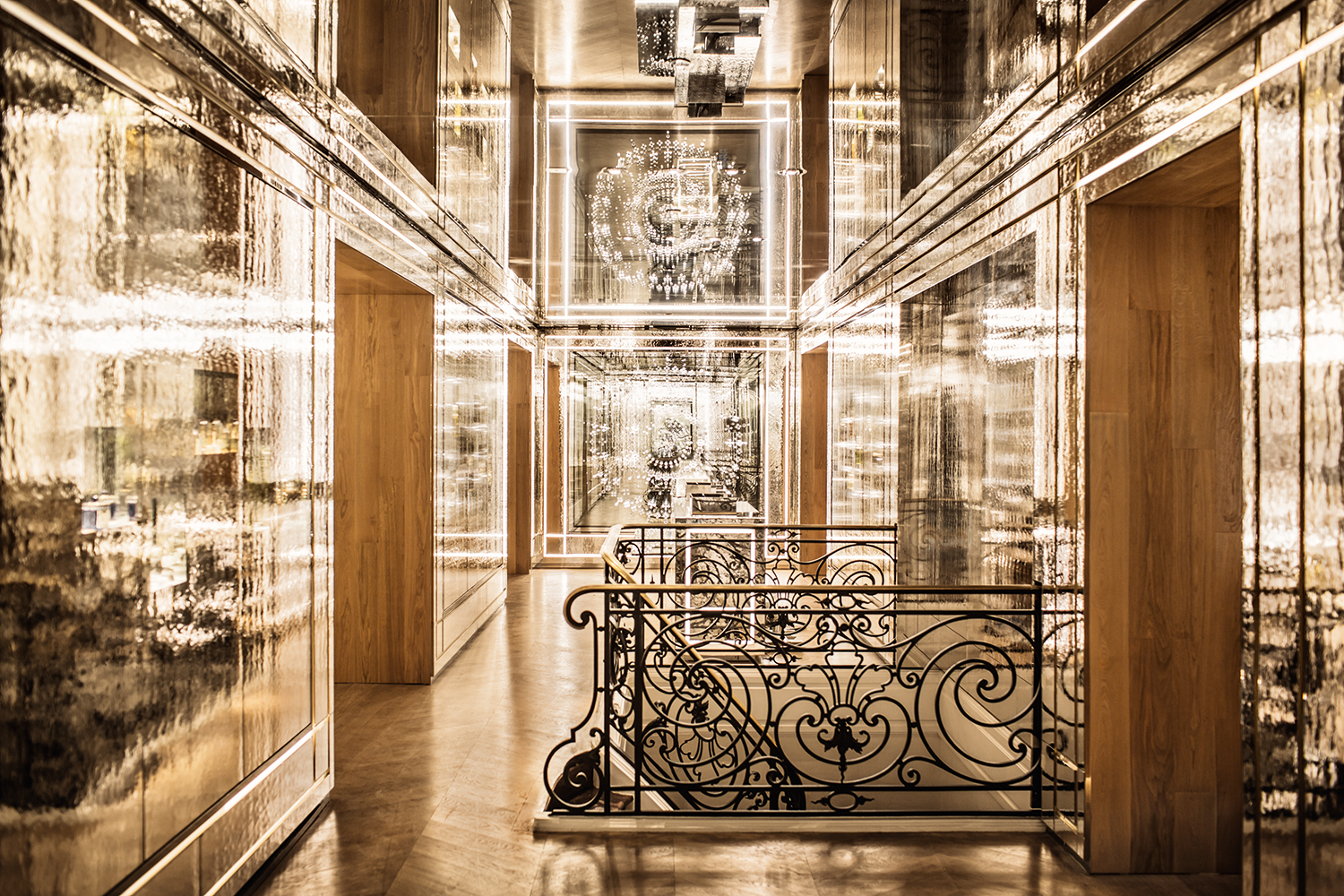 Each event is designed to enlighten and inspire, with participation from the company's six business segments: wines and spirits, fashion and leather goods, perfumes and cosmetics, watches and jewelry and selective retailing and other activities.
"The campaign for Les Journées Particulières this year is all about 'Know How Wow,' an affirmation of our core vocation to inspire dreams thanks to the exceptional products and experiences crafted by our Maisons," says Arnault. "This is the common thread throughout the event: allowing our valued guests and customers to discover every facet of the LVMH savoir faire."
Additionally, Arnault says LVMH hopes the activations will inspire a new audience to interact with their brands. "Visitors who are not as familiar with LVMH's Maisons are one of the primary audiences of this event," he suggests. "This year, new experiences have been created for them to experience unique works, locations, and brand heritage. From immersive technologies and sensory tours to meetings with exceptional specialists, nothing has been overlooked. We also wanted this edition to be open to visitors in all our key regions. The event offers a rare opportunity for the public to visit actual locations where our Maisons' products are made and gain precious insights into what our artisans are doing behind-the-scenes."
Next Post