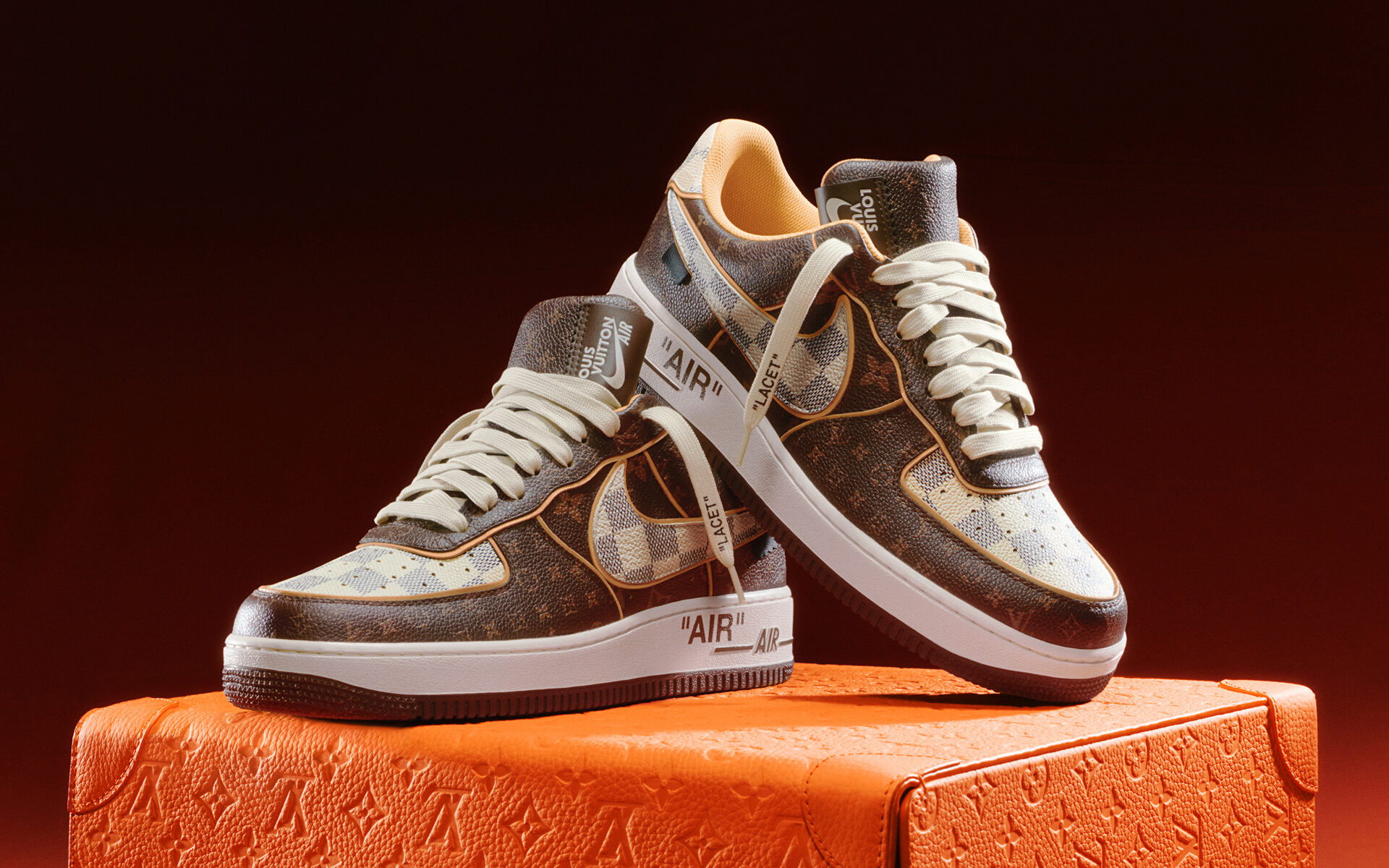 Sotheby's Auction Achieves $25.3 Million in Sale of 200 Pairs of Louis Vuitton Virgil Abloh-designed Air Force 1s
The sale, which benefited the Virgil Abloh 'Post-Modern' Scholarship Fund, marks the most profitable charity auction at Sotheby's in over a decade
Collaborations on Nike Air Force 1s are some of the most coveted and collectible shoes in the sneaker universe—but the latest launch promises to surpass them all. Just 200 pairs of an extraordinarily special Louis Vuitton design by late creative director Virgil Abloh will be made available through an online auction with Sotheby's. Each pair, crafted in calf leather with the signature Louis Vuitton Monogram and Damier, will come with a striking orange Louis Vuitton pilot case from the brand's Spring-Summer 2022 Men's Collection.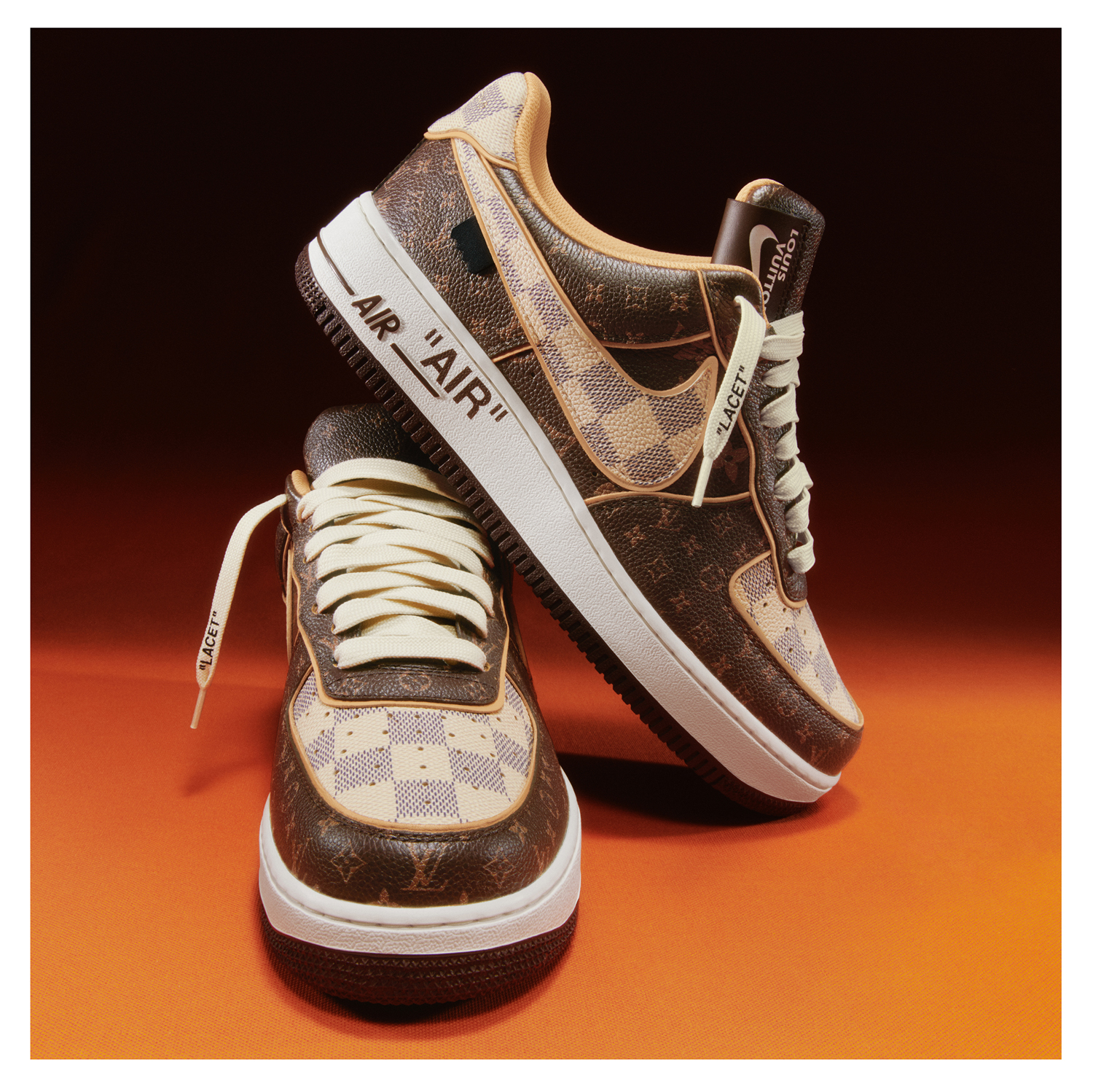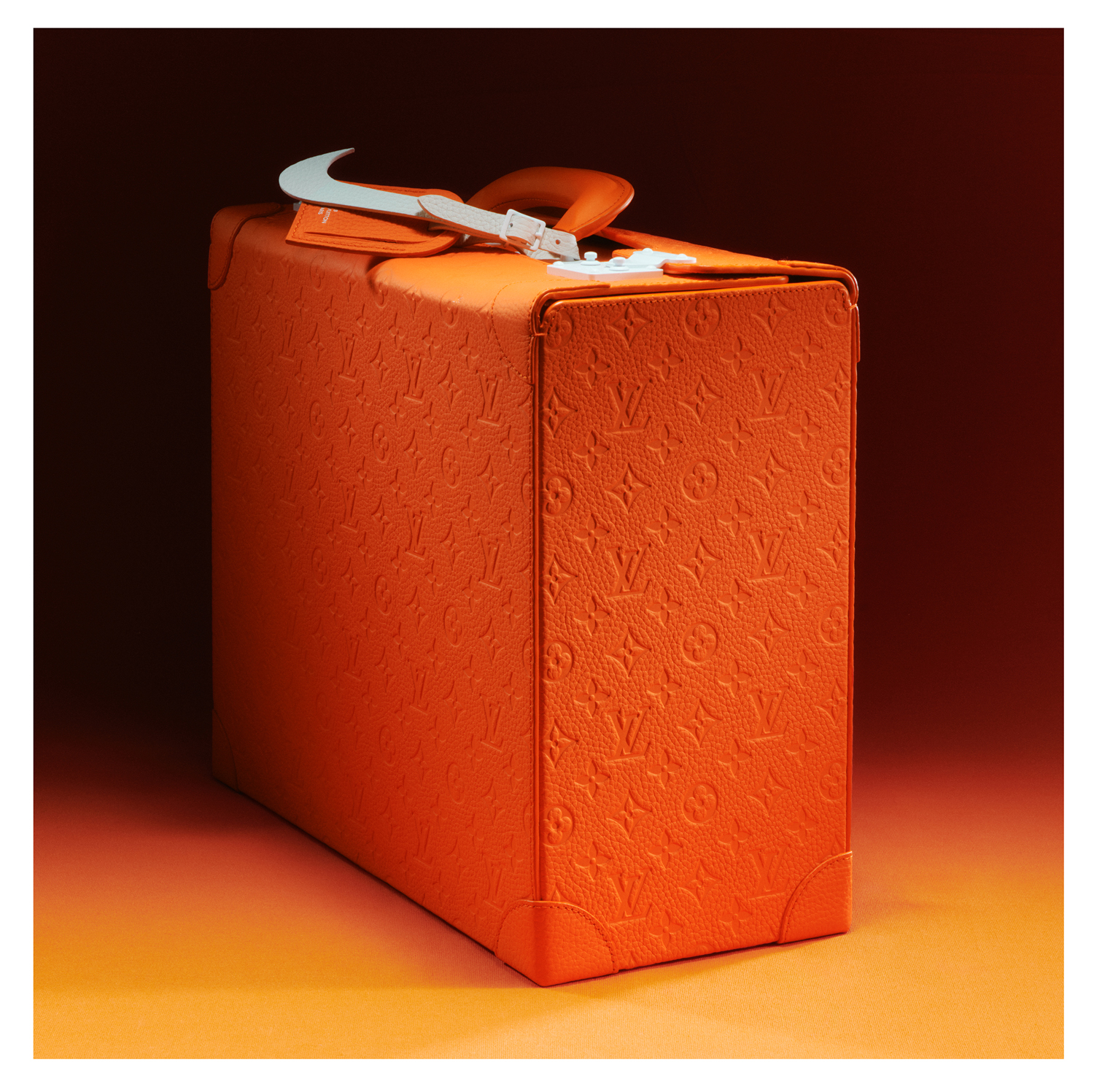 Abloh, a creative genius who has been mourned by so many in fashion, art, music and beyond, began working on the auction before he passed away last November. In line with his wishes, proceeds from the auction will benefit the Virgil Abloh™ "Post-Modern" Scholarship Fund, created in partnership with the national Fashion Scholarship Fund. Its mission is "to foster equity and inclusion within the fashion industry by providing scholarships to students of academic promise of Black, African-American, or African descent," according to its site.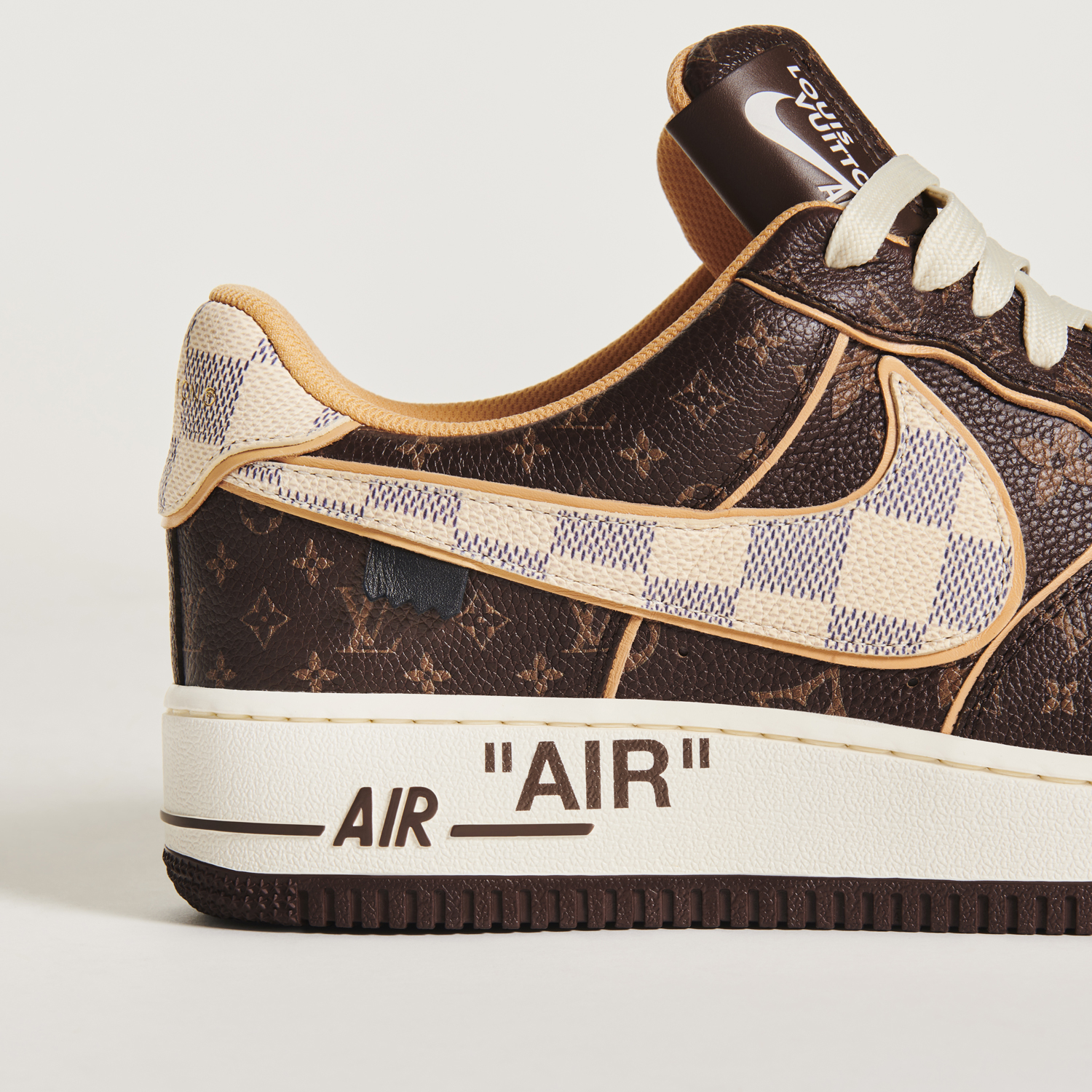 Available in sizes 5 through 18, the edition up for auction is a unique design not included in the 47 pairs of Air Force 1 designed by Abloh that originally walked the Spring-Summer 2022 Men's runway. Those styles will be part of a soon-to-be-announced exhibition and later be sold in limited quantities exclusively at Louis Vuitton stores.
Originally created in 1982, the Nike Air Force 1 also celebrates its 40th anniversary this year. Bidding on the Louis Vuitton and Nike "Air Force 1s" by Virgil Abloh will be open from January 26 through February 8 and begins at $2,000.
Next Post