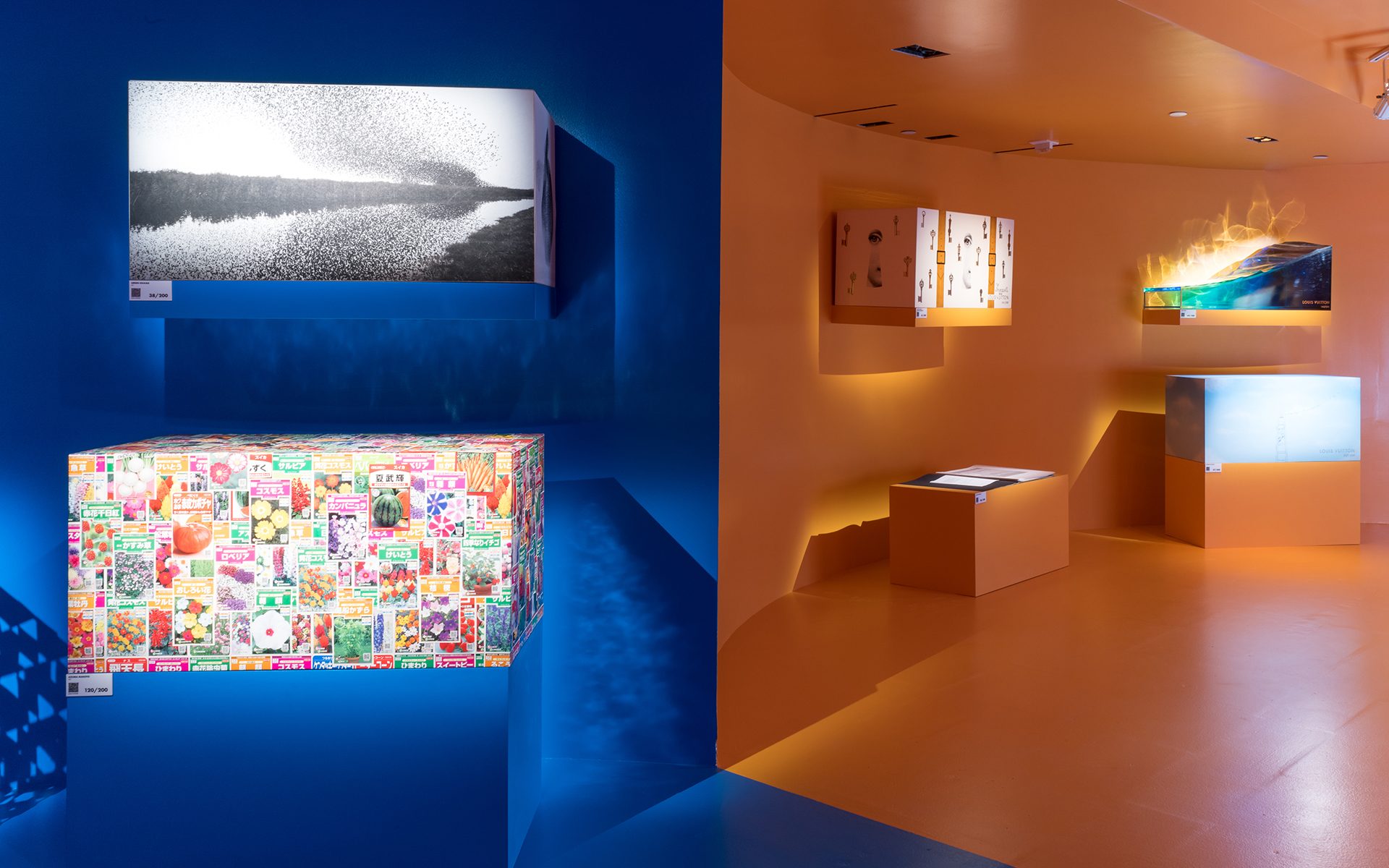 Louis Vuitton's '200 Trunks 200 Visionaries' Opens in New York
Following presentations in France, Singapore, and California, the immersive exhibition of artfully reimagined cases celebrates the 200th birthday of the maison's eponymous founder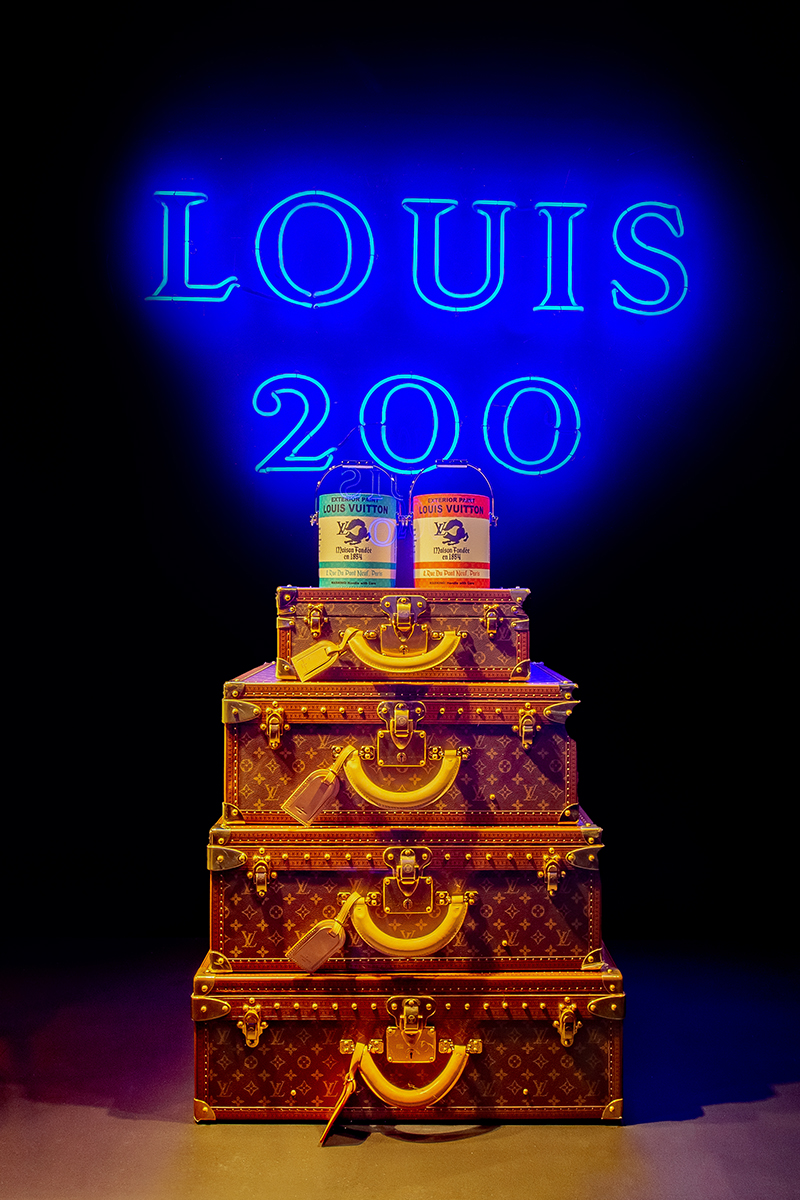 Louis Vuitton's "200 Trunks 200 Visionaries" has finally landed in New York City, the fourth and final stop on a global tour that launched at the Vuitton family house in Asnières-sur-Seine followed by residencies in Singapore and Los Angeles. The free, immersive exhibition spans several floors in the onetime Barneys New York on Madison Avenue, showcasing 200 works by global talents who were invited by the brand to "personalize a metaphorical blank canvas measuring approximately the same dimensions as the original trunk that Louis conceived in the 1850s" in honor of the founder's 200th birthday.
It's a fascinating, experiential journey that's bound to elicit a range of reactions—and it starts from the moment visitors arrive. In New York, the building's façade has been transformed with vibrant stripes of red, blue, yellow, orange, and pink.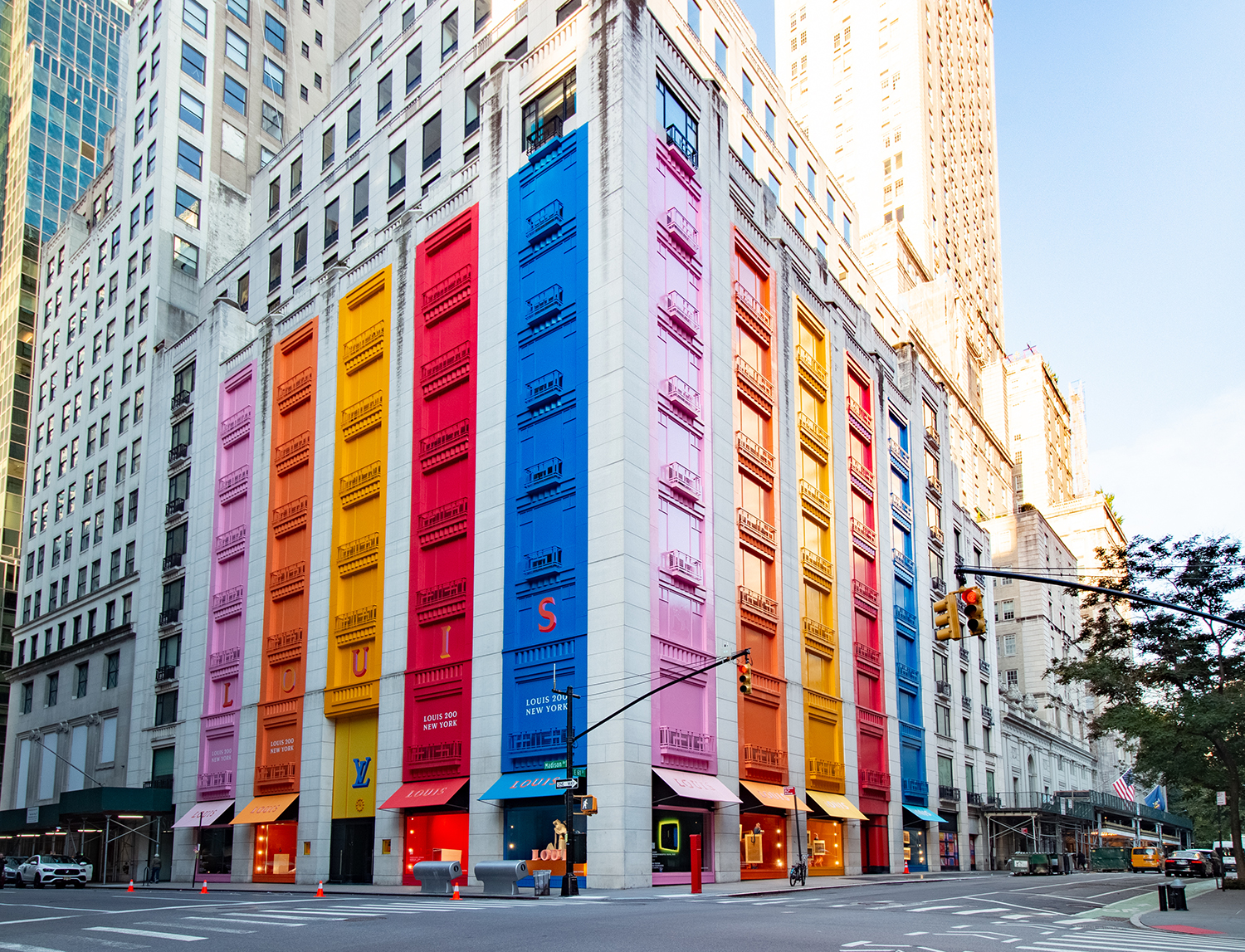 Inside, there are works by expected co-conspirators like Frank Gehry, who designed the Fondation Louis Vuitton in Paris, the Louis Vuitton Maison Seoul, and the Les Extraits collection perfume bottle, and Peter Marino, the creative talent responsible for many of the brand's global flagship stores and, coincidentally, the Barneys New York building where this exhibition is housed. Gehry's contribution is a tea party that looks like a stage set, complete with an archetypal crinkled surround; Marino crafted an on-point black trunk secured with black leather straps that, he explained, "even Harry Houdini could not get out of."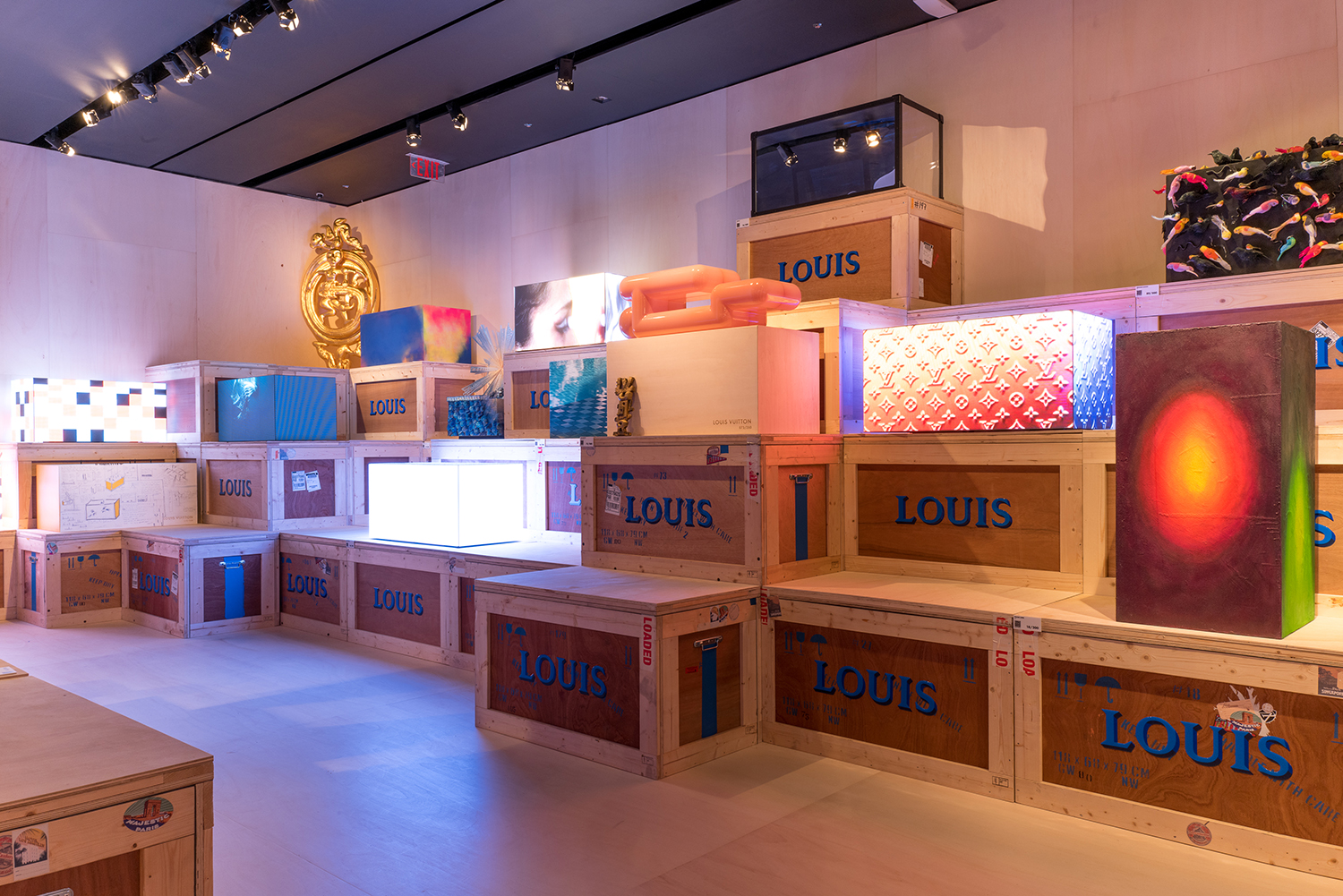 The Simpsons make what might seem like a surprise appearance, for those who don't remember the collaboration with Virgil Abloh's Off White. So does Lego, with a birthday cake in honor of the founder's 200th birthday; made in collaboration with a group of children, this colorful creation was composed using over 31,000 bricks. Musical multi-hyphenate Benji B, the current music and sound director for Louis Vuitton, turned a trunk into a jukebox with a turntable that spins "100 classic 7 singles from across genres and decades, some well-known, some more rare, but all favorites of mine," he notes adding "the design of the exterior is based on a vintage trunk that my parents bought at a flea market sale for £2 in the 1970s."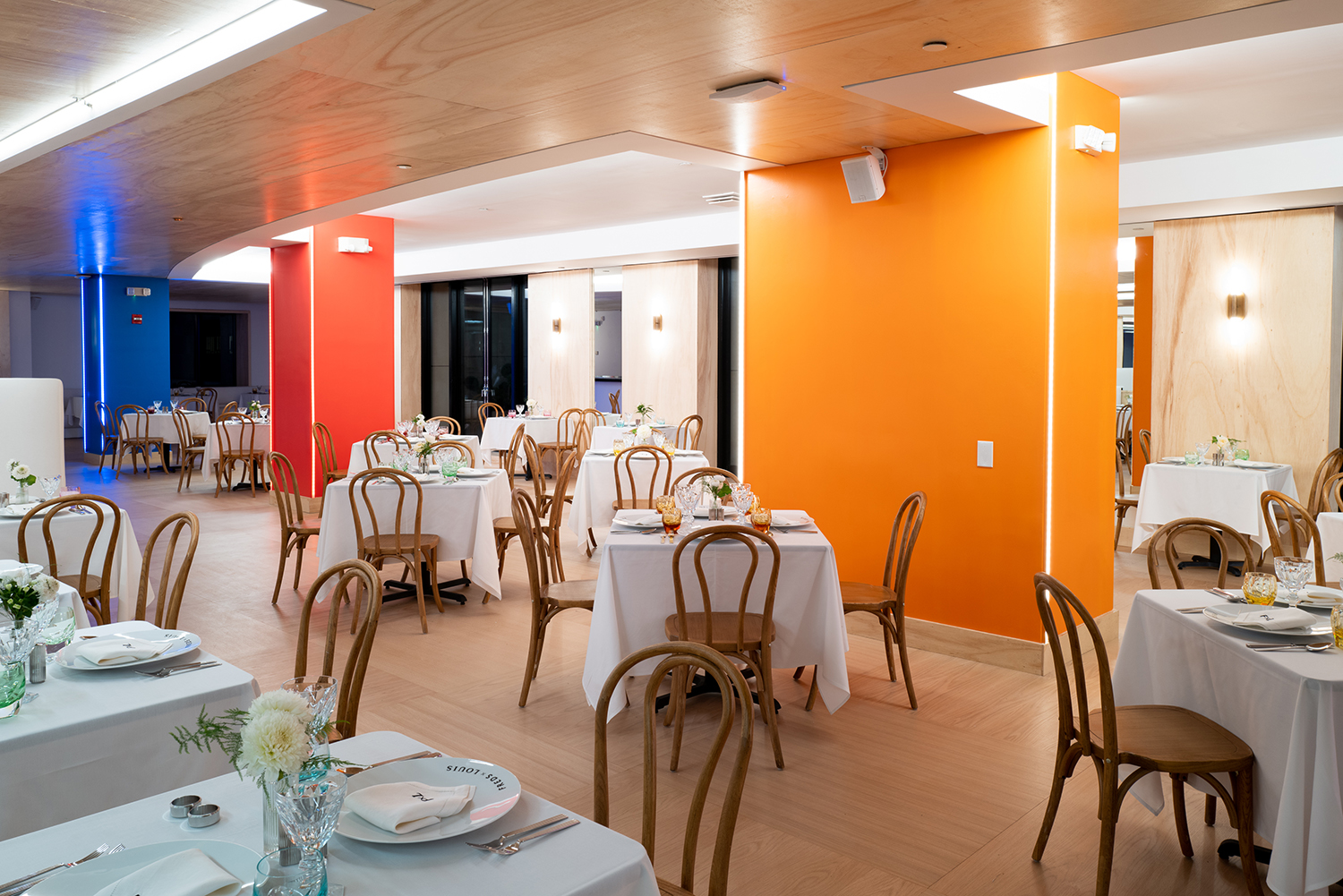 After touring the various galleries and installations, visitors can opt to dine at a temporarily reopened Fred's, in the same space it occupied on the location's ninth floor (albeit with a much smaller menu) or try to resist retail temptation while exiting, quite literally, through the gift shop.
"200 Trunks, 200 Visionaries" is on view through December 31 at 660 Madison Avenue. See more of the exhibition below.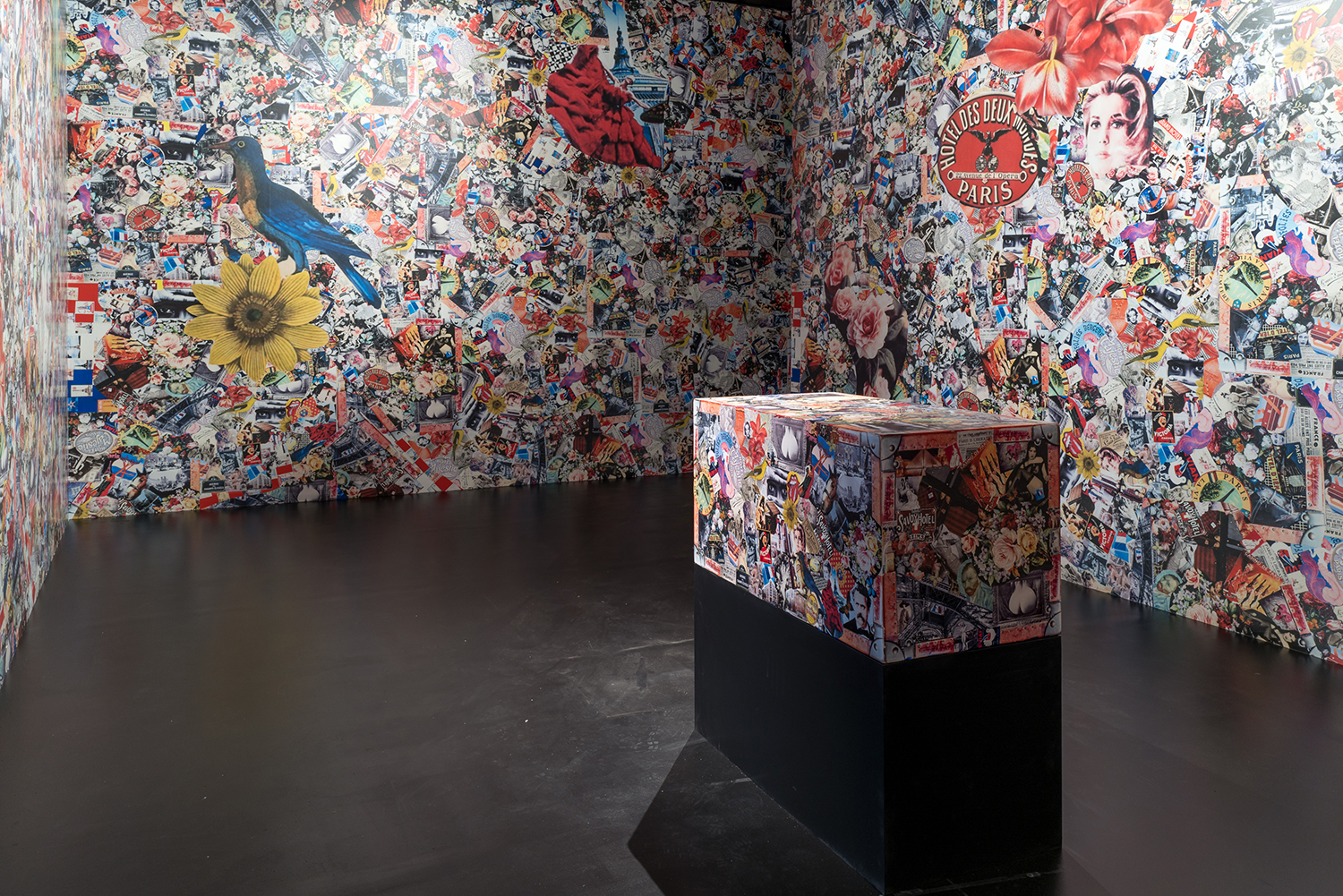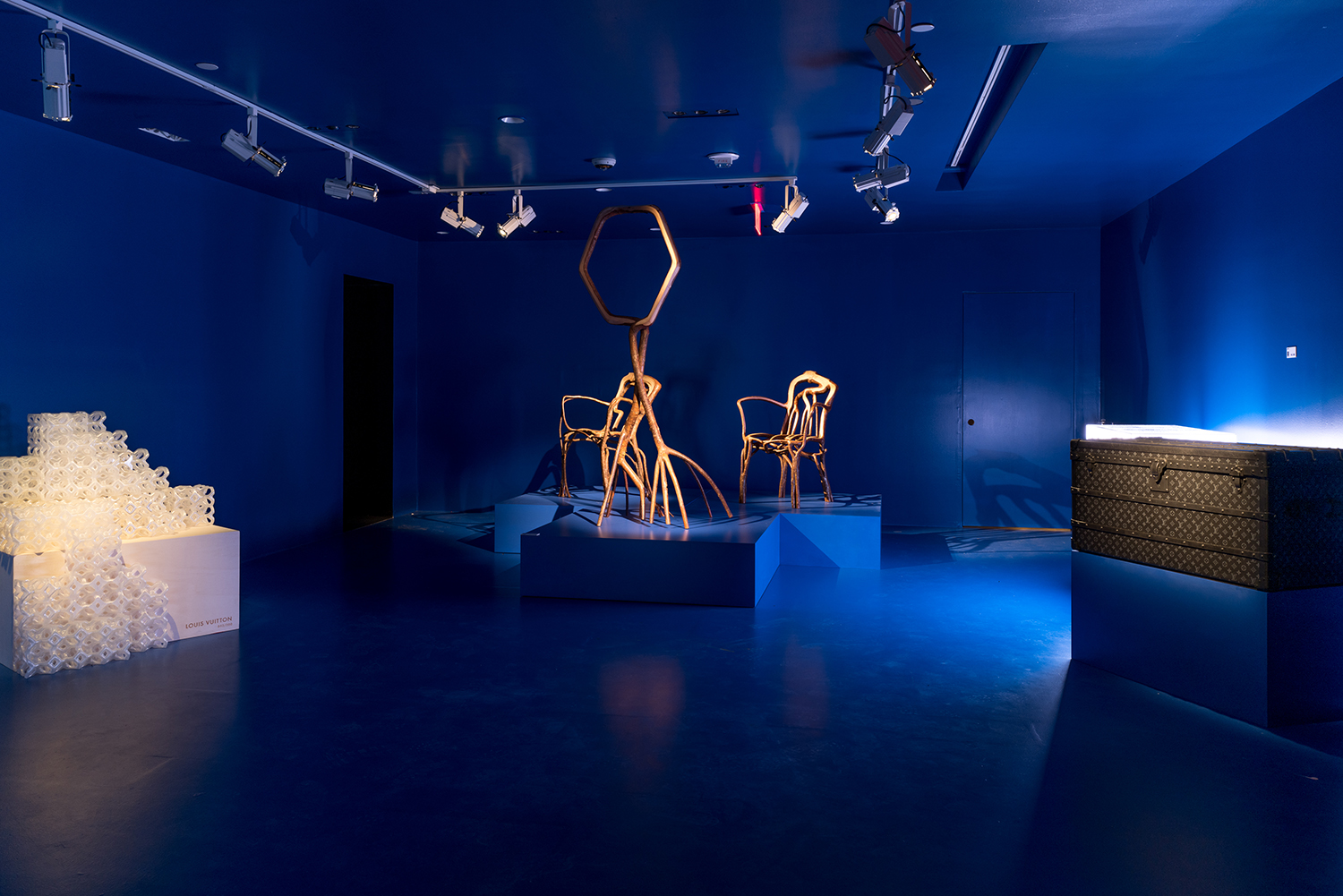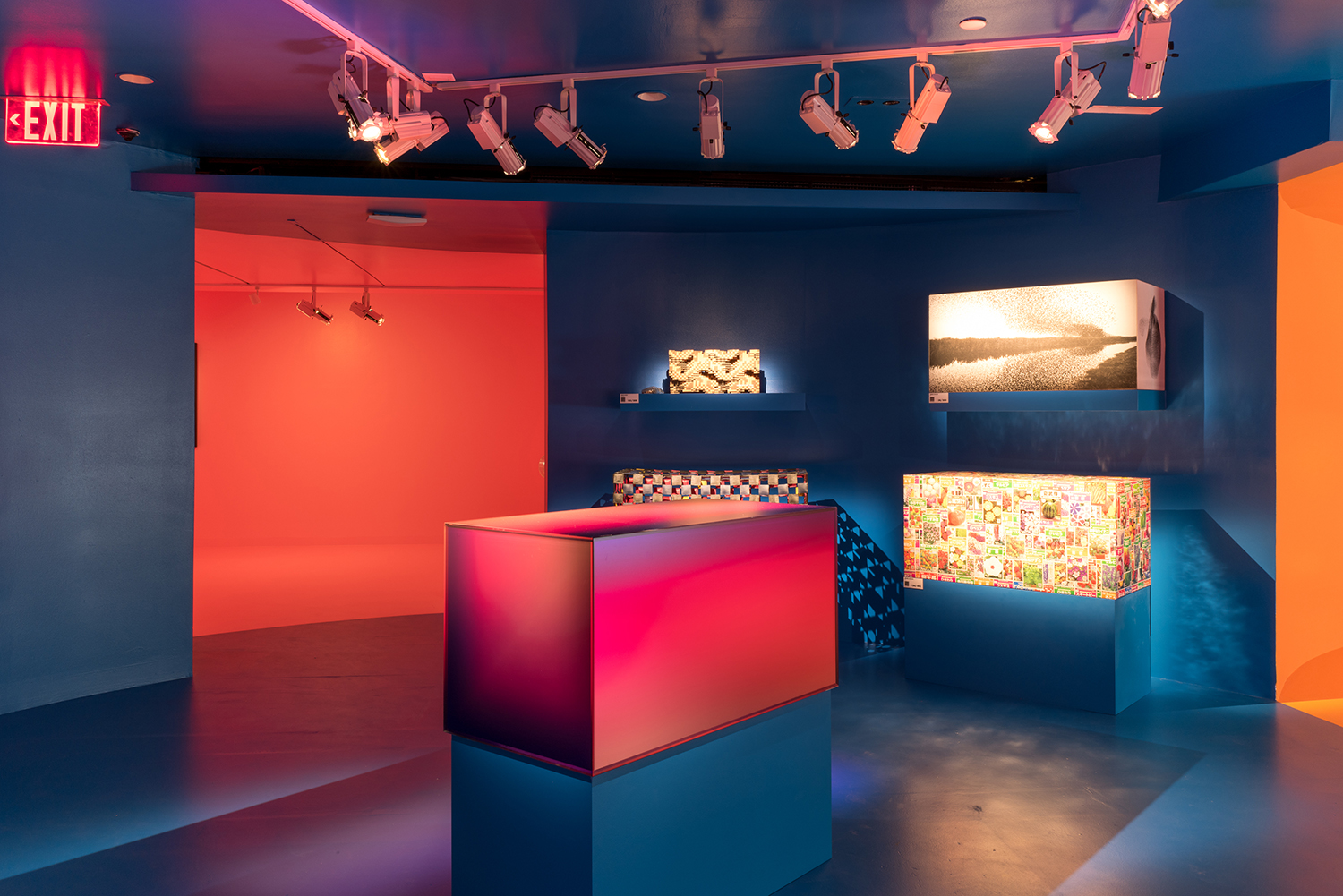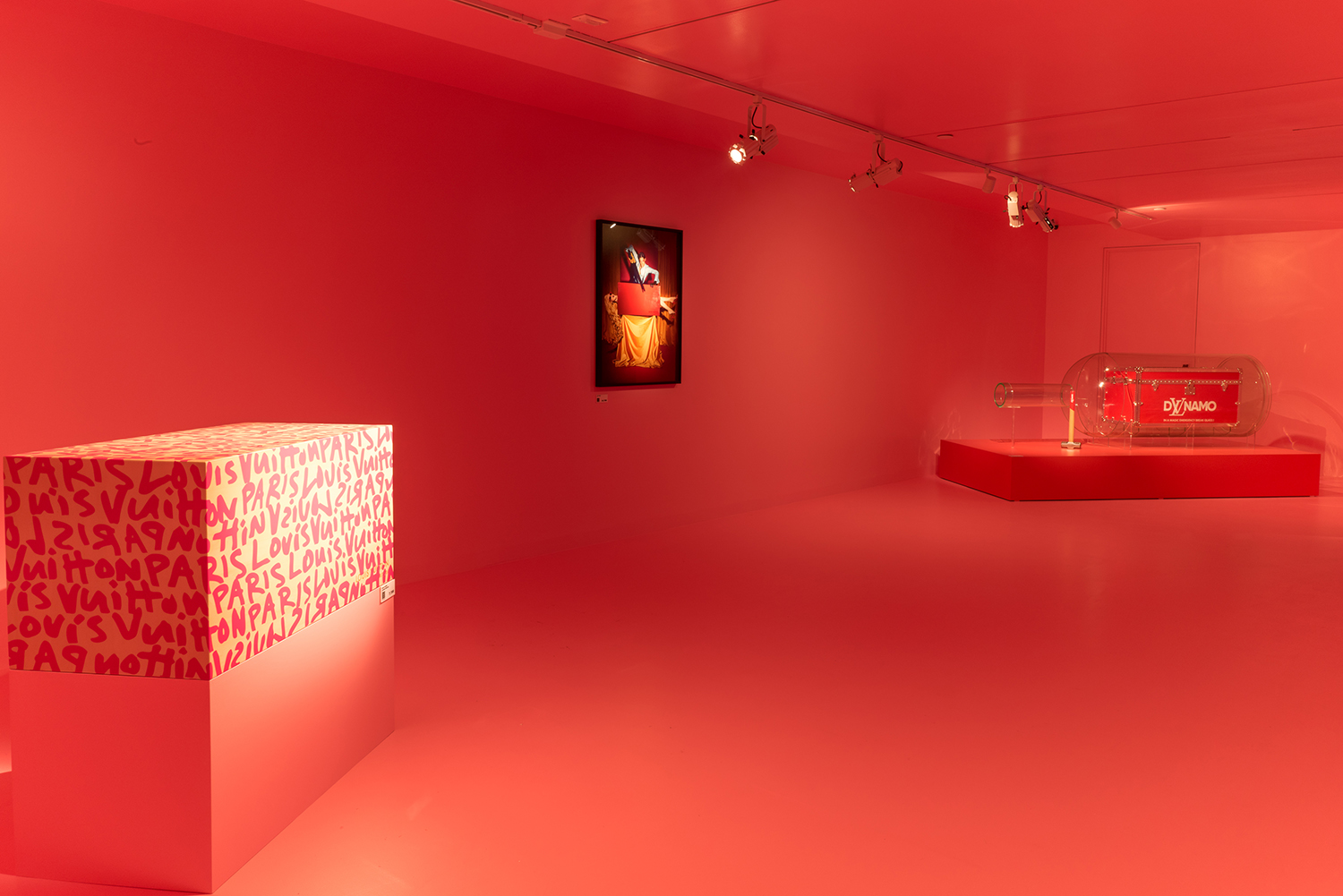 Next Post