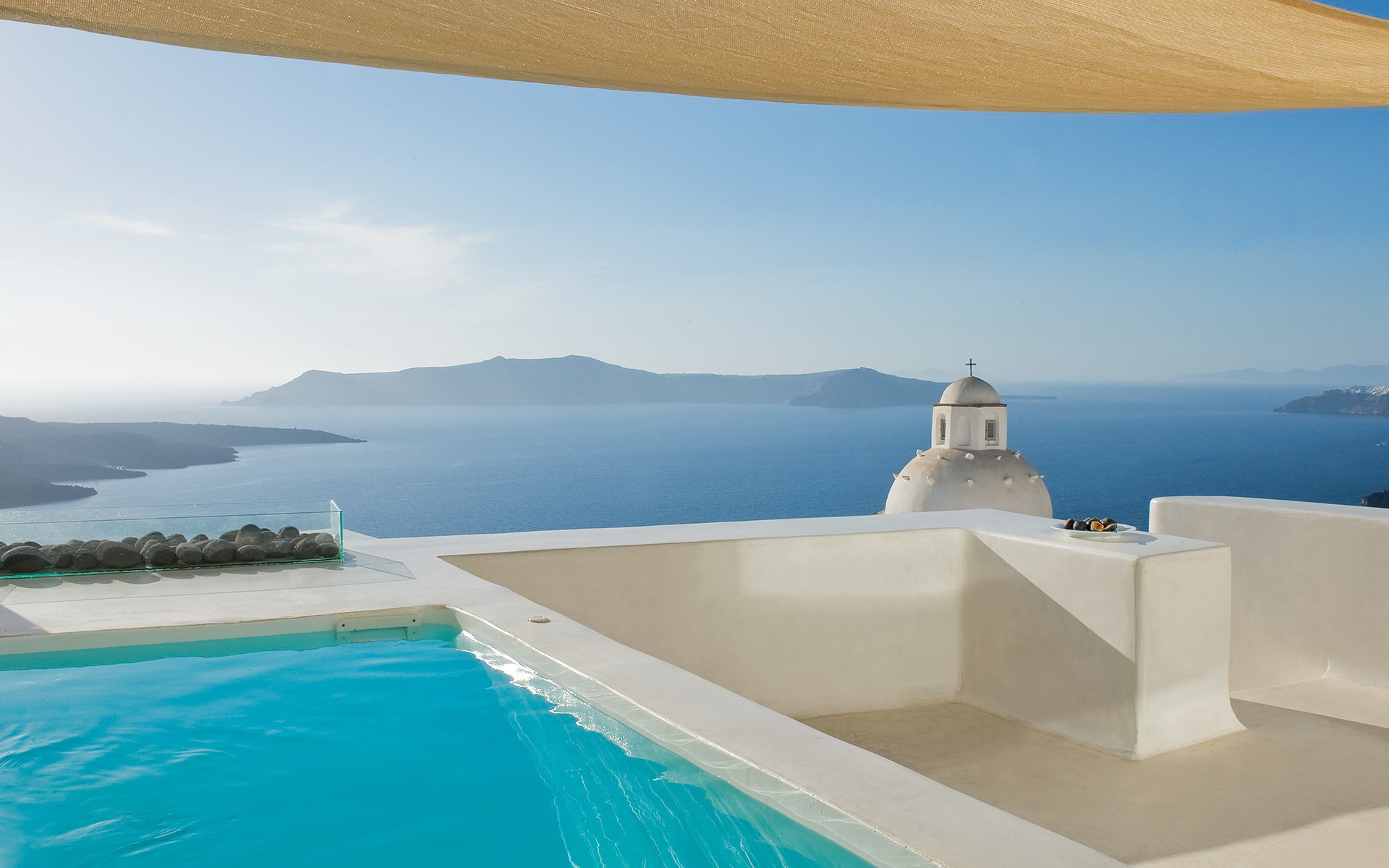 These Spectacular Retreats Were Designed to Reawaken the Senses
Serene vacation homes by Rick Joy, Alberto Campo Baeza, and more turn the idyll into reality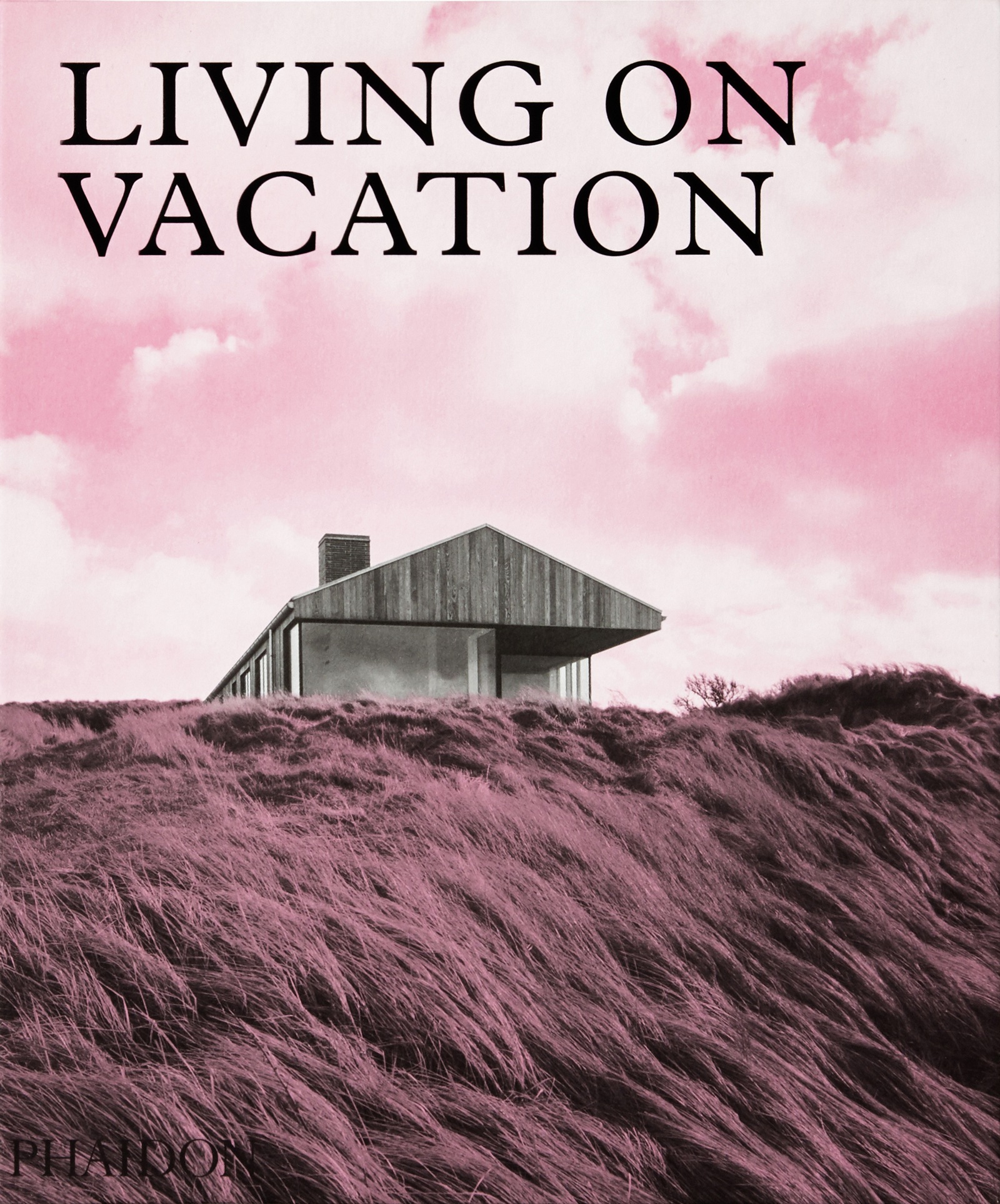 If the pandemic has taught real estate watchers one thing, it's the value of a vacation home. In the spring, scores of city dwellers decamped to their country getaways in search of fresh air and ample space—two things urban areas offer in short supply—and many haven't looked back. That's because the appeal of a private retreat is perennial; aside from providing the pleasure of being somewhere else physically, such places often transform us mentally, giving our always-on-the-go minds time to rest and recharge.
It's perfect timing, then, that Phaidon has released Living on Vacation, which spotlights 45 architecturally stunning and remote havens that have undoubtedly been in use over the past eight months. Split into chapters based on geographic setting (Islands, Deserts, and Mountains, for instance), the tome is a graphic catalogue of some of the world's best residential architecture. From a breathtaking coastal hideaway conceived by Alberto Campo Baeza in Spain to a tailored glass pavilion by Fearon Hay on New Zealand's remote Waiheke Island, these spaces are bound to reawaken the senses.
See below for some standout homes from the book: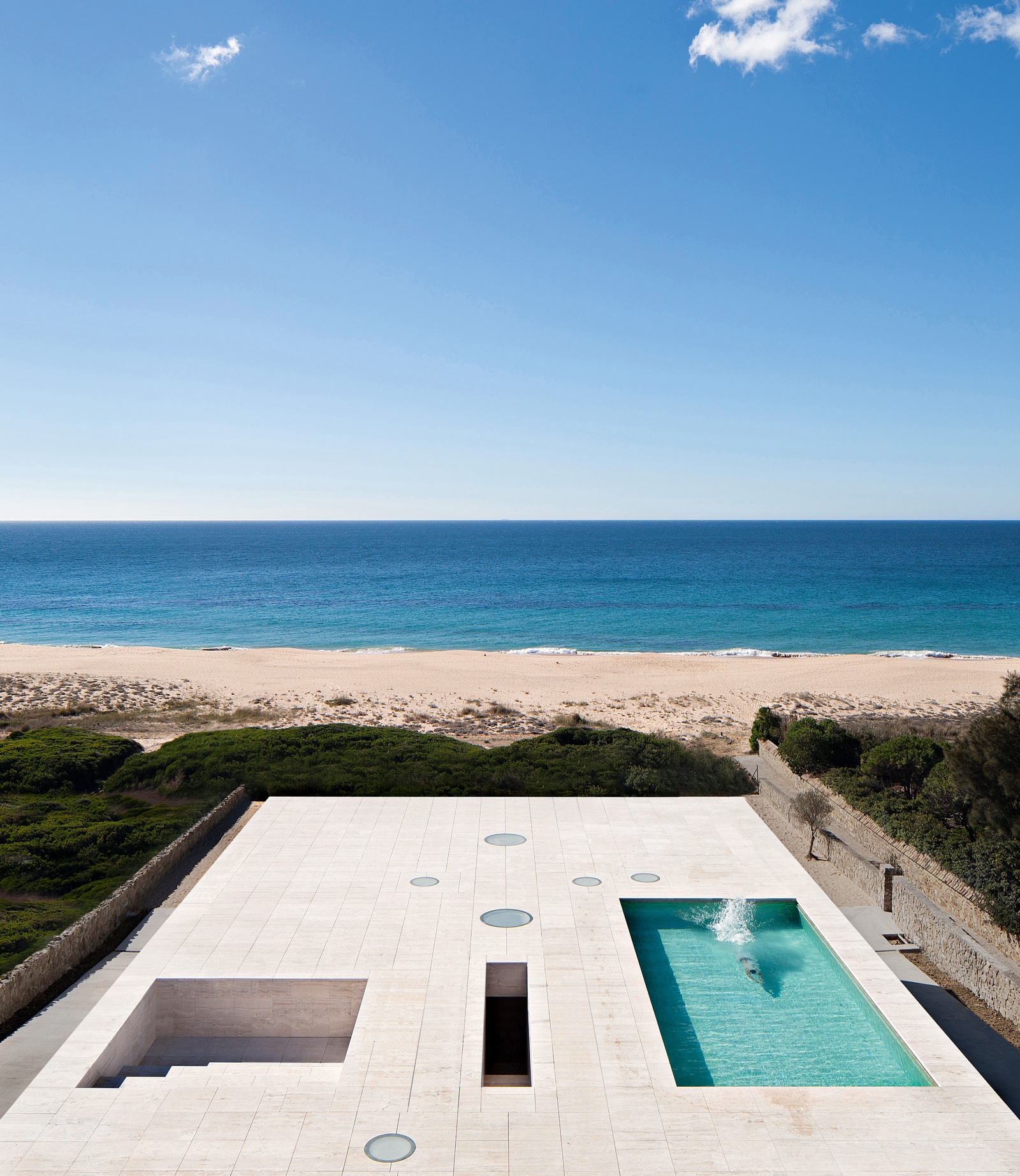 Acclaimed architect Alberto Campo Baeza conjured this spellbinding Andalucian residence entirely of travertine as a way of paying homage to the region's Roman history. The two-story structure is crowned by a rooftop terrace with a pool and trenchlike staircase that descends into the oceanfront home.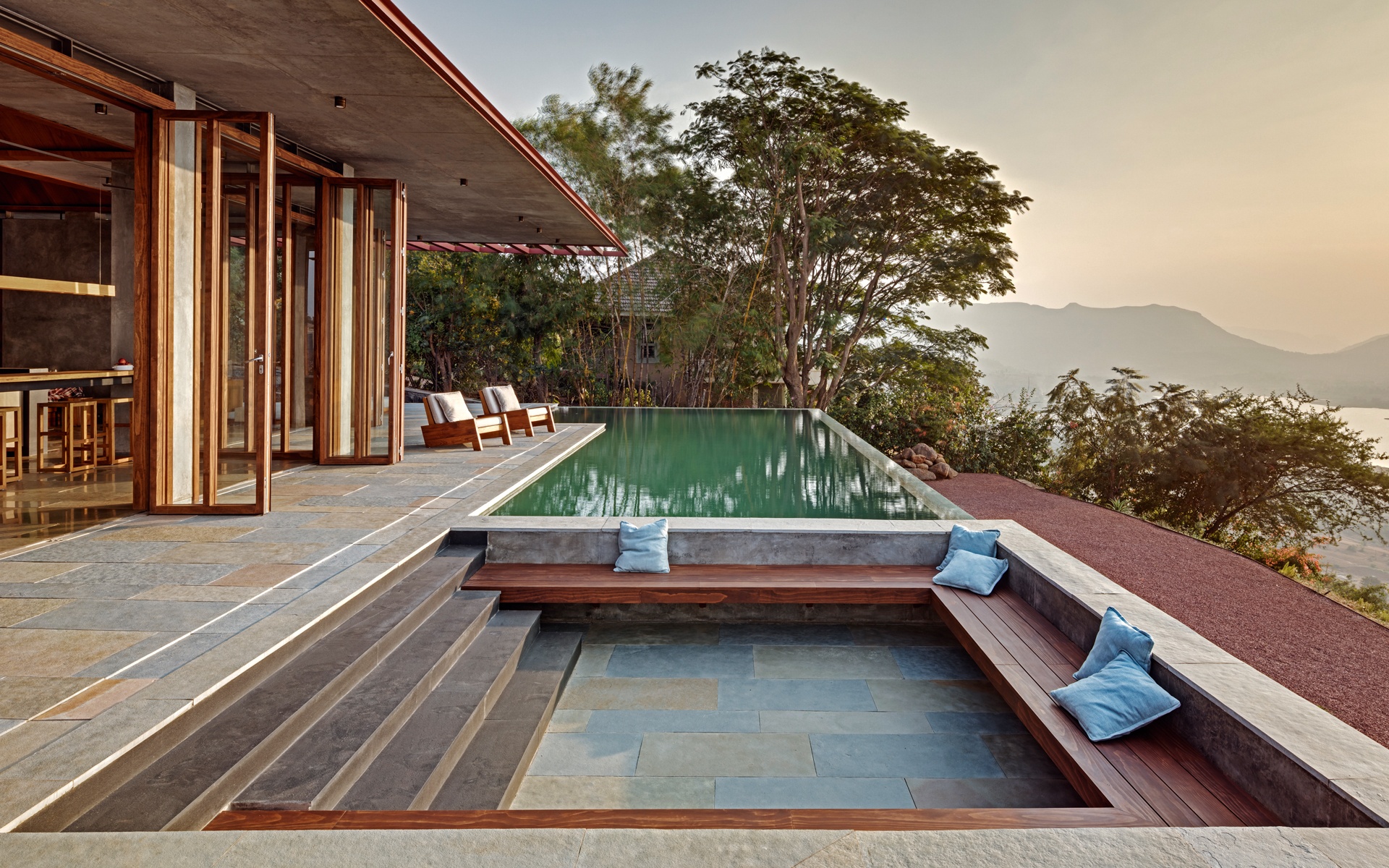 Against the backdrop of the Sahyadri Mountains, this 2017 escape by Khosla Associates is composed largely of volcanic black basalt excavated on site. The Mumbai-based owners requested a simple one-story floor plan that would enhance their connection to the natural surroundings.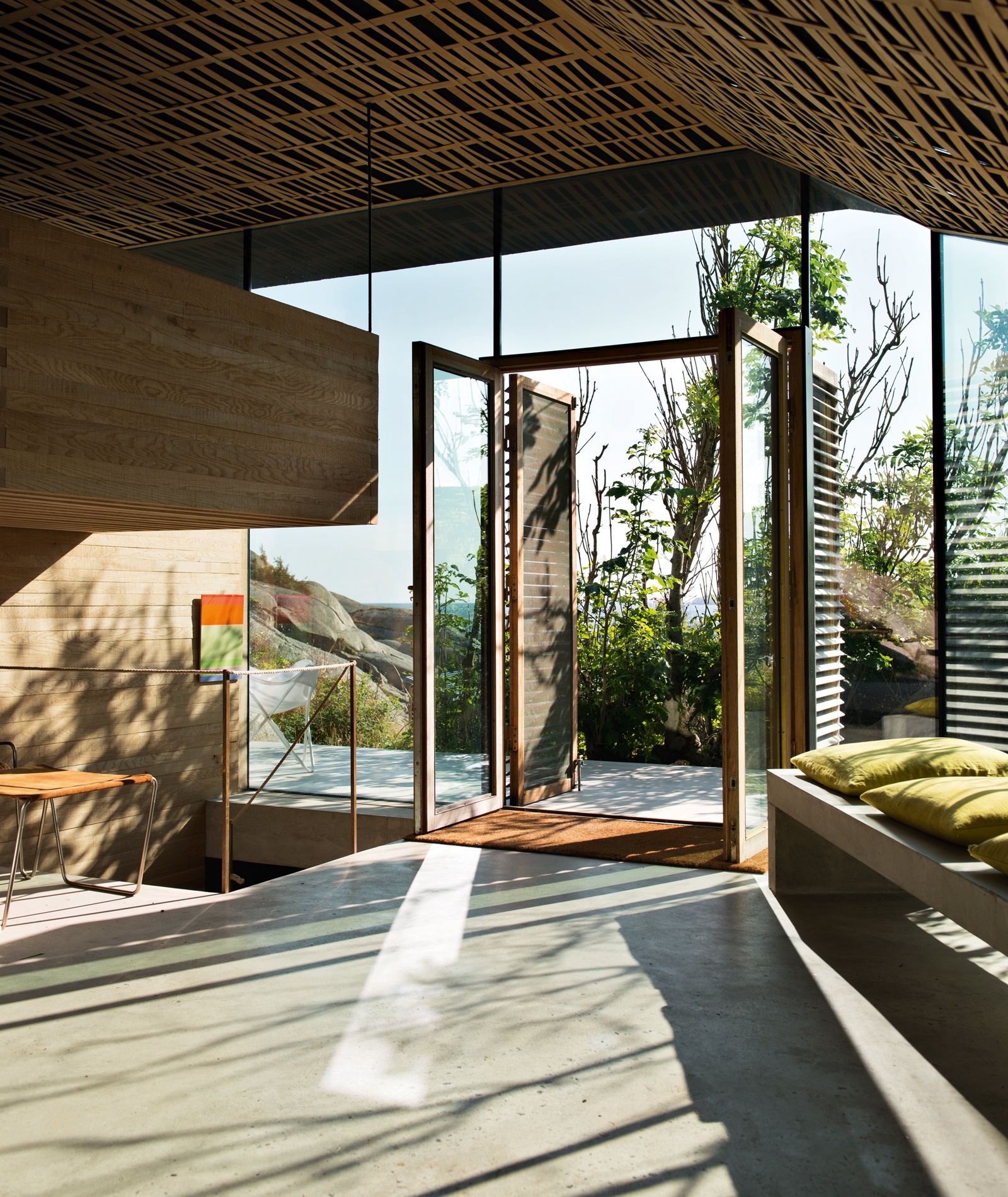 This extremely compact cabin (just 323 square feet) was designed by Oslo firm Lundhagem Architects and is only accessible via boat or a hike through a forest. Despite its size, the dwelling comprises four levels, including a concrete rooftop terrace with dazzling ocean views.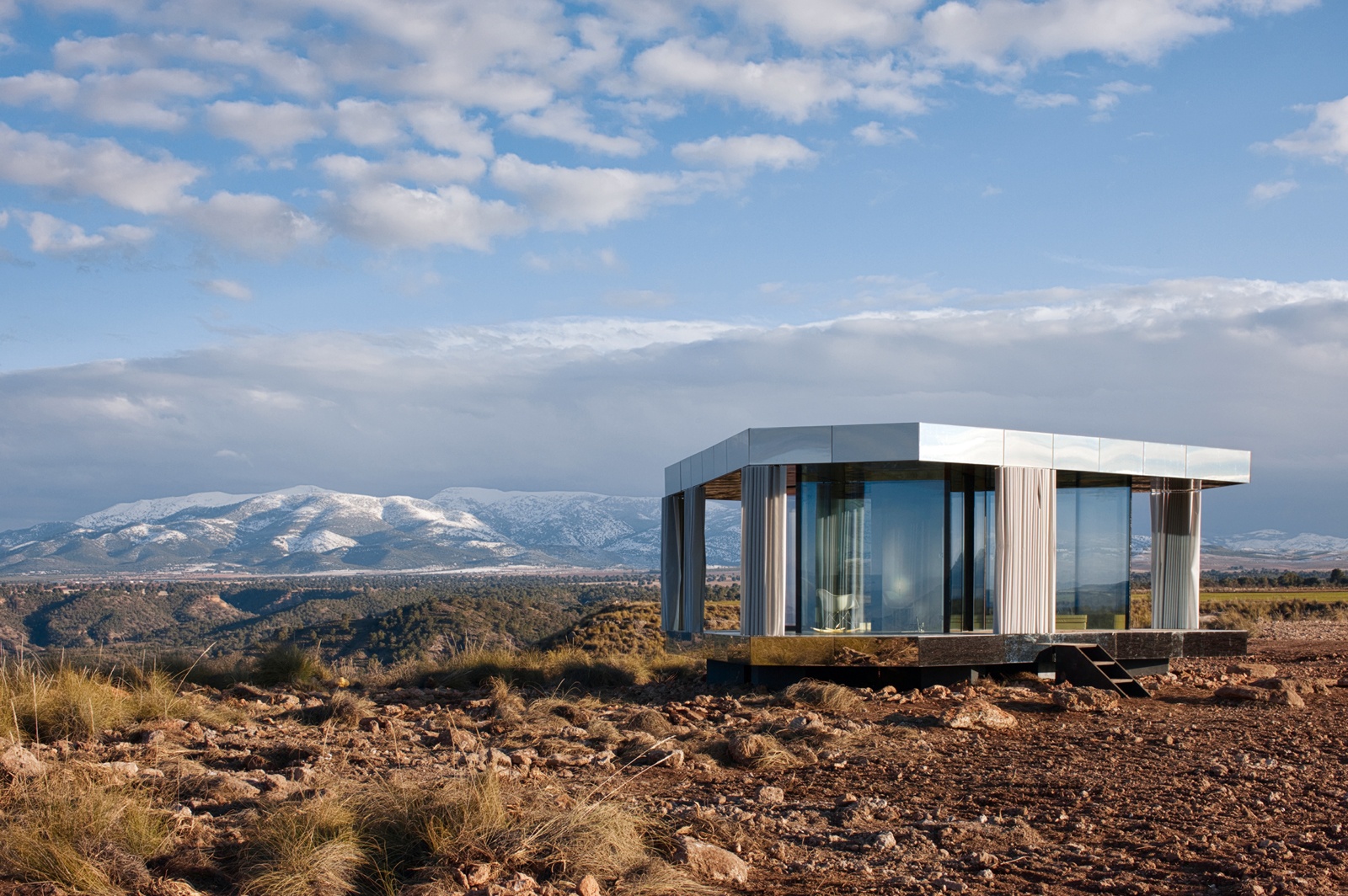 Located in the middle of Spain's arid Gorafe Desert, this diminutive cabin was initially designed as a research project to test the limits of glass-walled structures. Slovenian studio OFIS Arhitekti protected the building against the elements by deploying triple-glazed panes and a special coating by Guardian Glass that prevents overheating.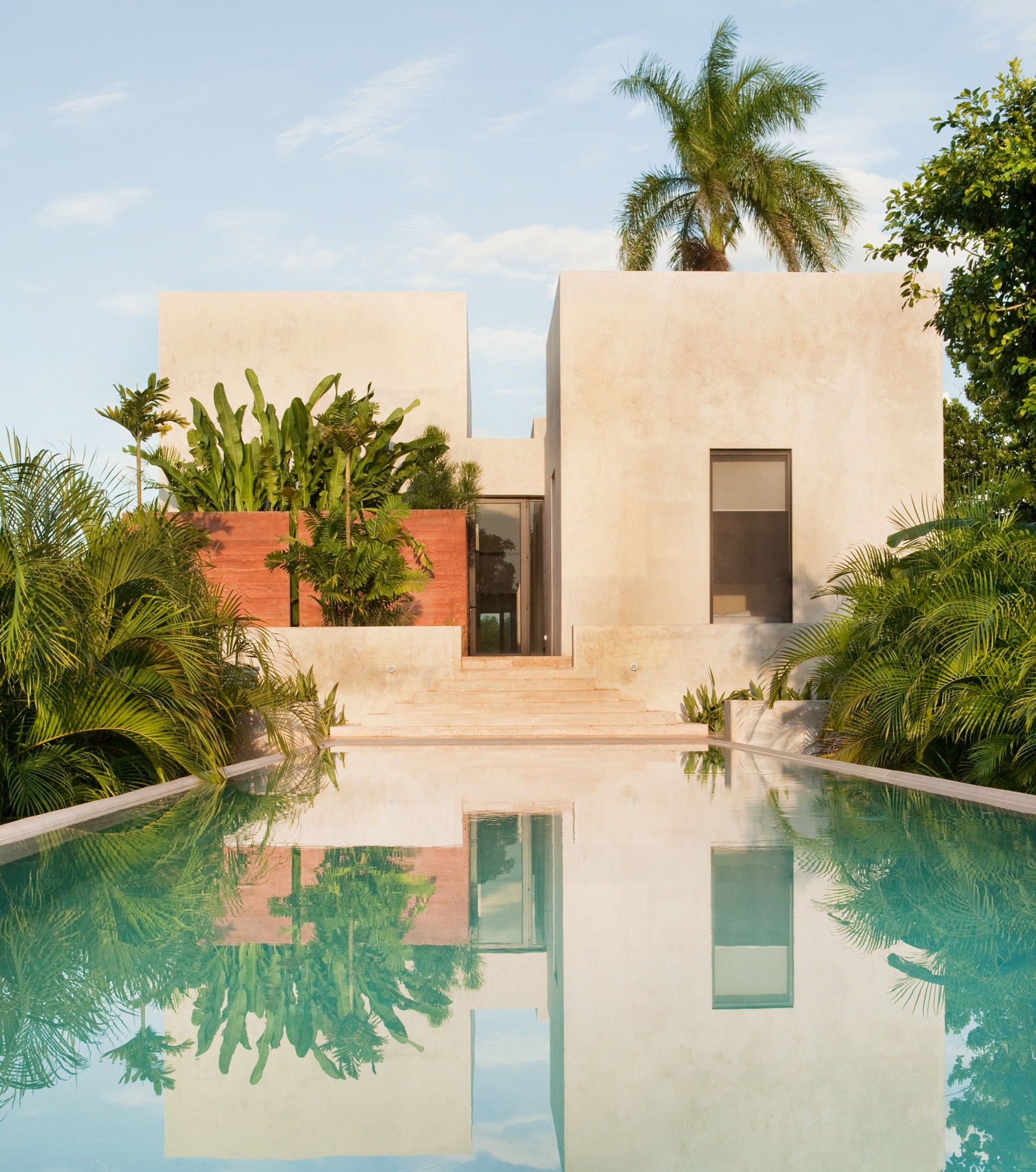 Mexican architects Salvador Reyes Ríos and Josefina Larraín Lagos transformed a crumbling hacienda built in the late 19th century into a striking contemporary getaway on the lush Yucatán Peninsula. Instead of knocking down the moldering façade, the pair integrated the existing architecture within the new plan and employed traditional craftsmanship to finish the resulting structure, which is now surrounded by water gardens.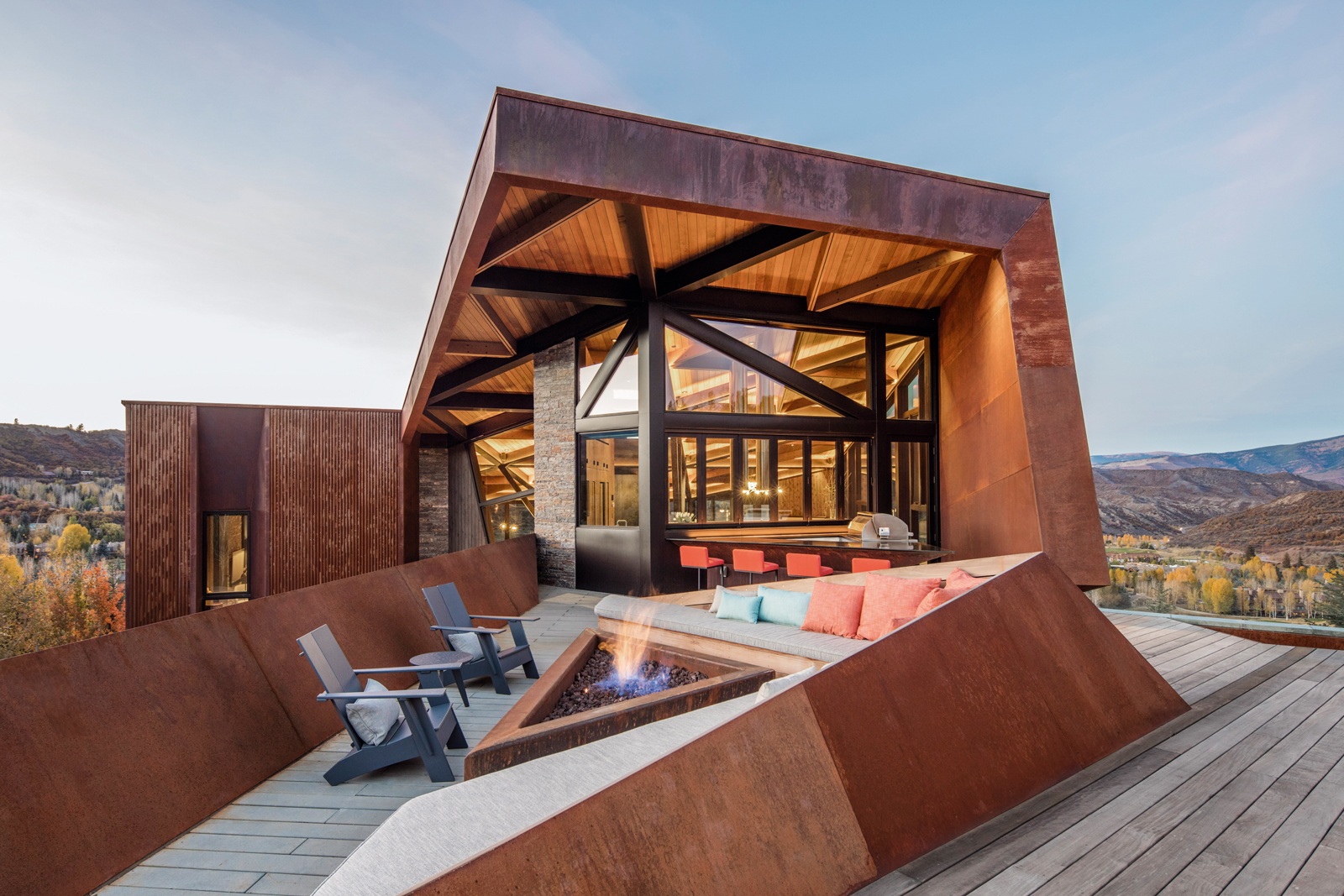 An architectural showstopper, this Rocky Mountain retreat utilizes locally sourced materials and was designed as a cluster of lodgelike spaces for a brother's and sister's respective families. Oregon-based firm Skylab was inspired by the surrounding mountains when designing the angular structure, which is clad in earth-toned steel.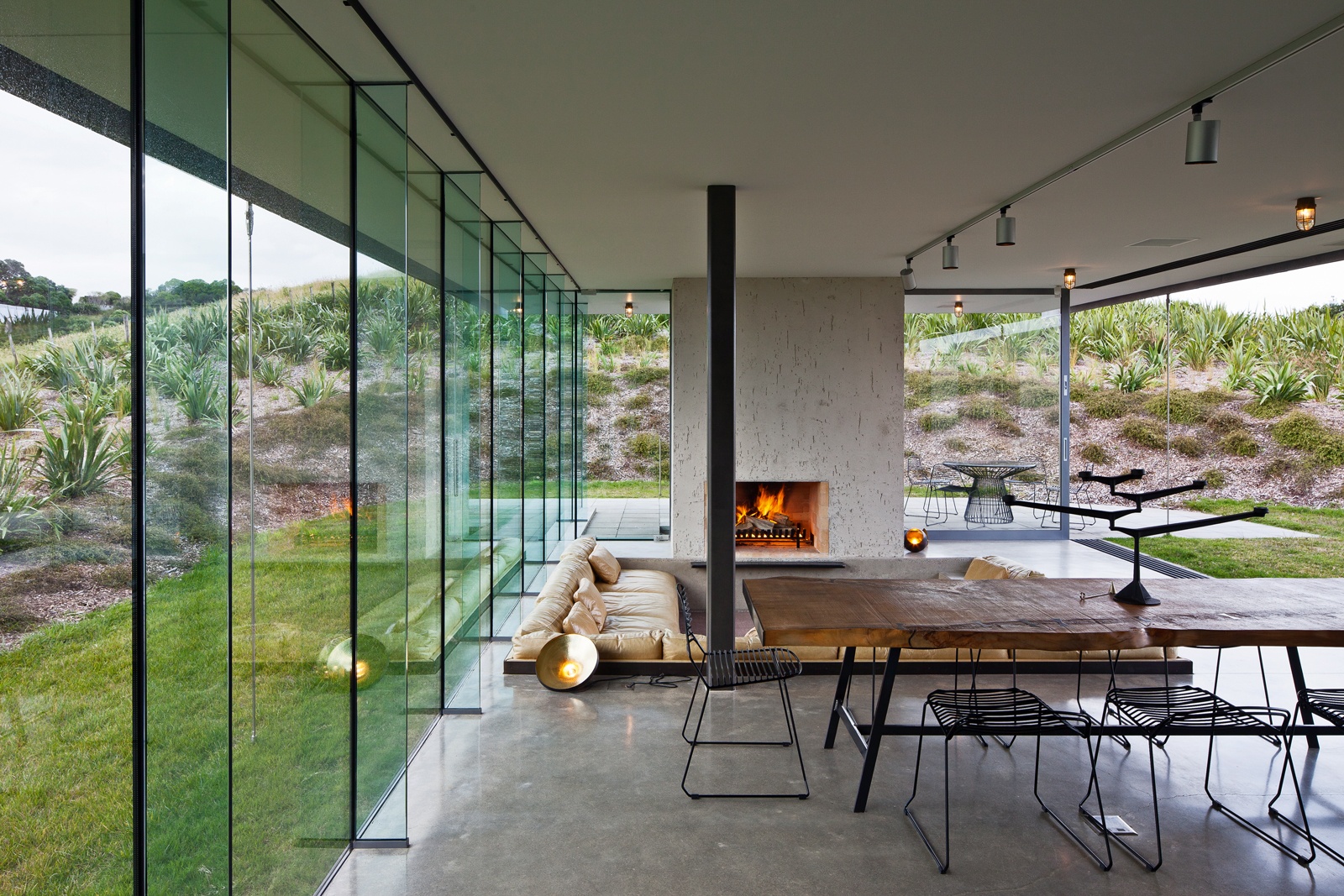 Set on New Zealand's tranquil Waiheke Island, just 40 minutes by ferry from the capital of Auckland, this 2011 dwelling by Fearon Hay is completely off the grid; its only power source is solar energy. A trio of concrete volumes encloses a central courtyard, and each is crowned by a sloping roof that nods to Japanese design.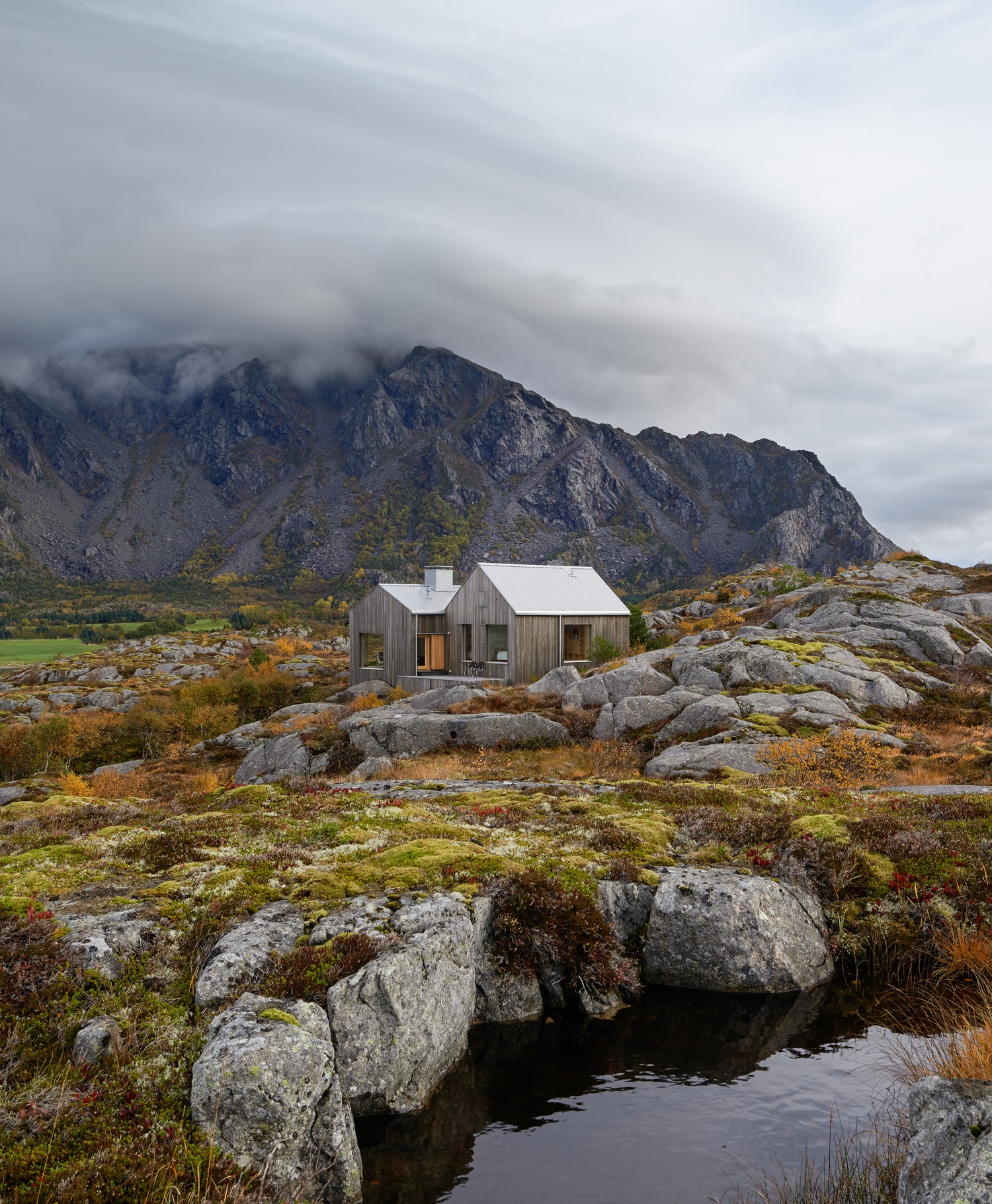 Kolman Boye Architects created this serene writer's retreat in the remote Norwegian archipelago of Vega, a cluster of 6,500 islands just below the Arctic Circle. Embedded in a granite outcrop, the residence is composed of two cabinlike volumes designed to take cues from the local architectural vernacular.
Next Post