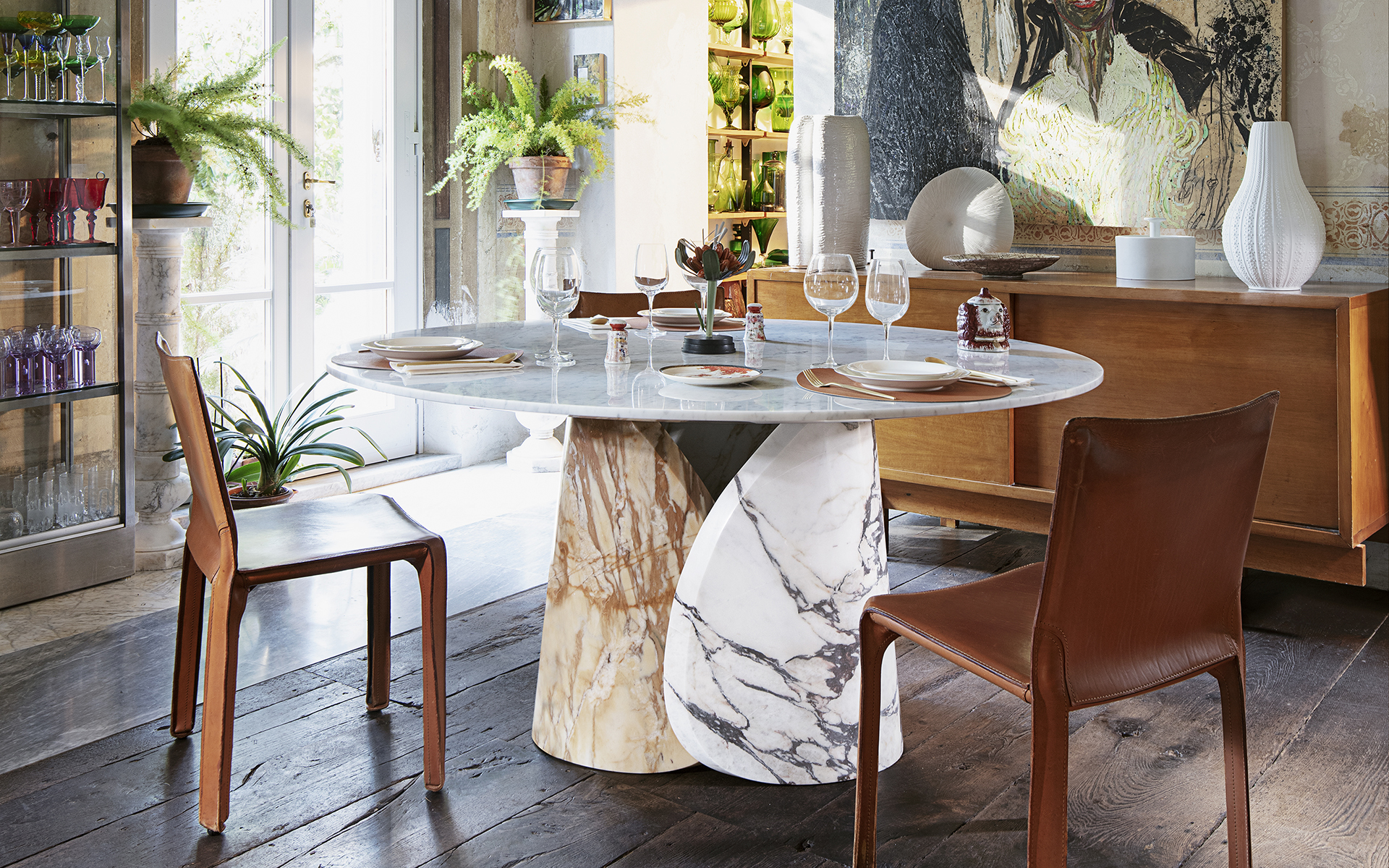 Discover Lithos Design's Contemporary Products with a Cutting-Edge Twist
The brand's respect for the material, cultural sensitivity, and ethical conscience technology can be seen through its Elitra and Petalo tables
Responsible for providing homes with contemporary pieces made of the highest quality stone and marble, Italian company Lithos Design is continuing its storied history of pushing boundaries. Founded in 2007 by brothers Alberto and Claudio Bevilacqua, the company creates unique objects using cutting-edge technology to bring a bit of modernity to the art of craftsmanship.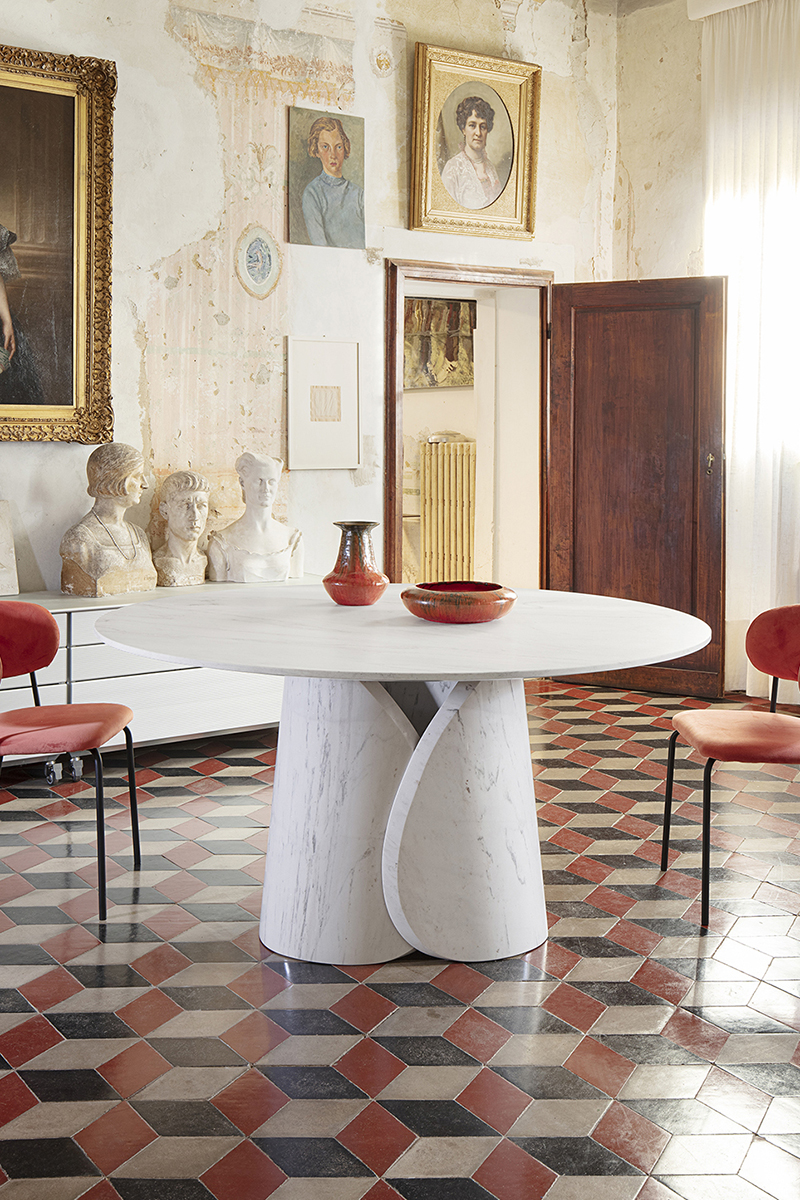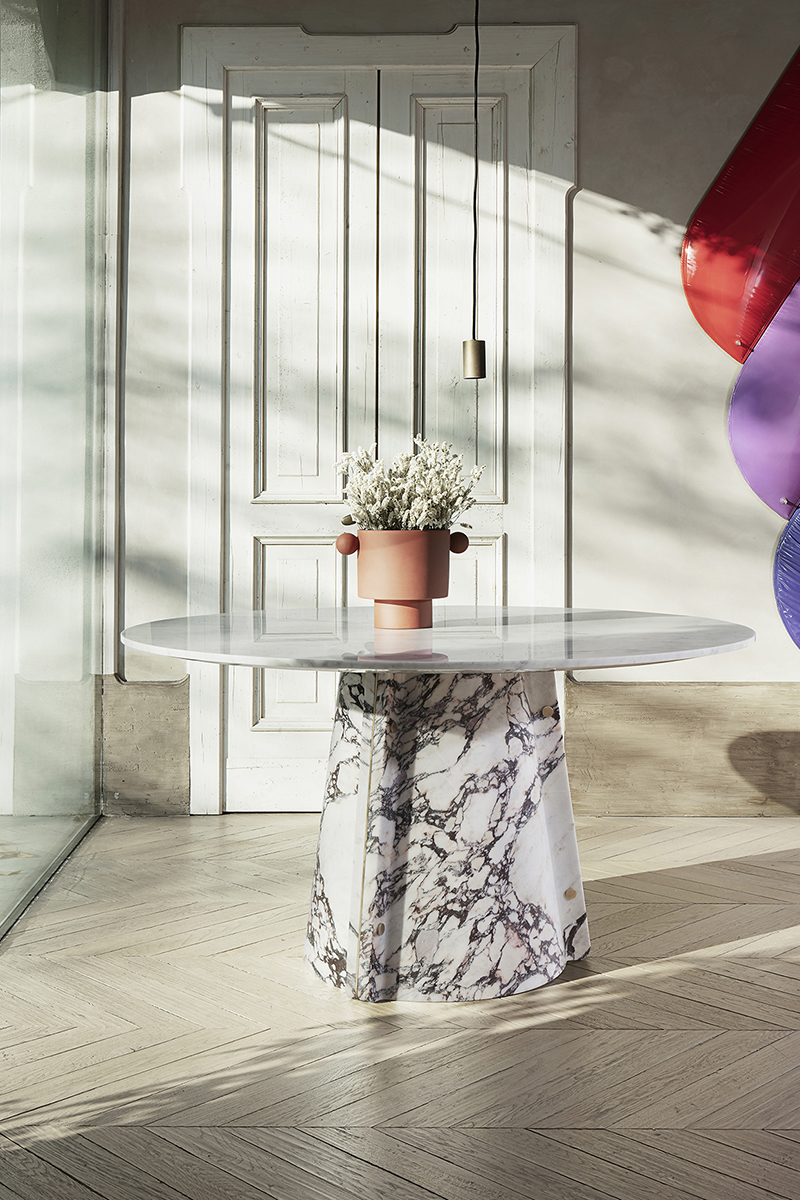 At the core of Lithos Design is its emphasis on conceptualizing chic and sustainable products for the modern designer and homeowner. Case in point: They were recently admitted to the ADI Design Index 2021 and were honored with the Good Design Award that same year for the Elitra table.
Through its commitment to implementing sustainable systems that create nearly zero-waste products that don't sacrifice quality or aesthetic, they launched of its updated 2022 Elitra and Petalo tables, designed by longtime collaborator Raffaello Galiotto initially in 2020, with a brand new tabletop. While they still hold Galiotto's original design of the smoked-glass top, both tables are made entirely of marble in order to create a symbiotic relationship from top to bottom.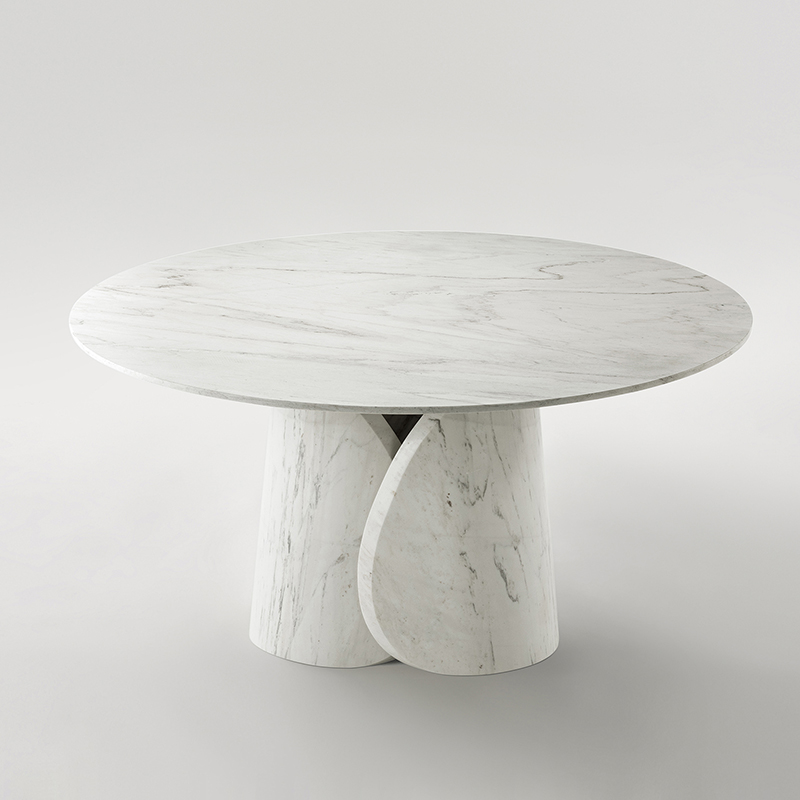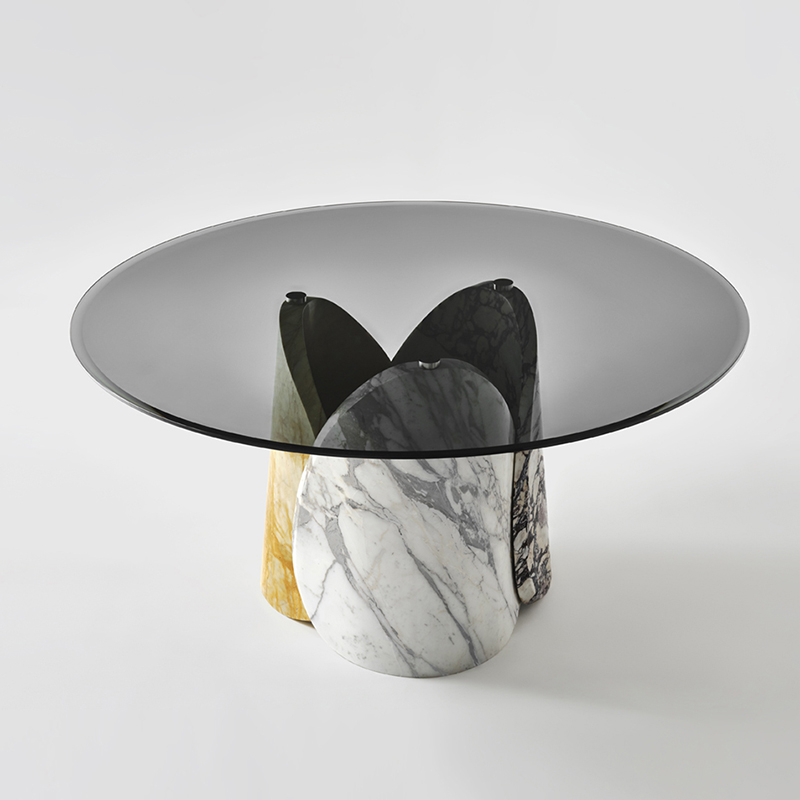 In addition to its impressive selection of furnishings, the company plans to showcase the full width of its widely acclaimed Pietre Incise collection through brand–new wall covering models titled Bugna, Agra, Crystal, and Plissé. Unlike the classic furnishing you may find in a more typical home, these individualistic offerings feature distinctive patterns and materials made of carved stone tiles and modular panels to make each space truly its own.
However, that's not the only news to look forward to this year. The company will be unveiling its new collection Pietre Chiaroscure, a selection of backlit walls that come in two texture options named Tweed and Stripes.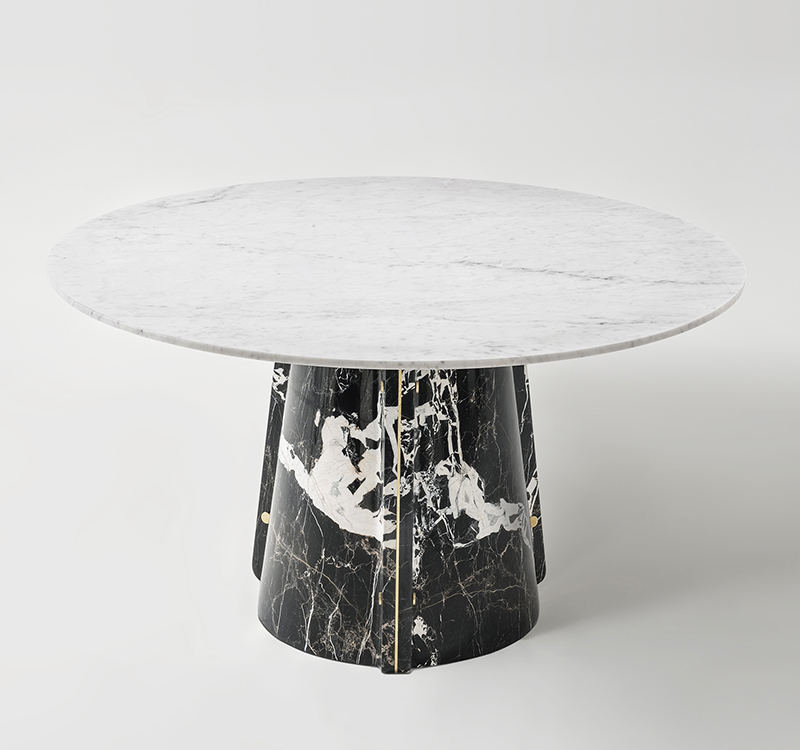 To learn more about Lithos Design visit their website. 
Next Post