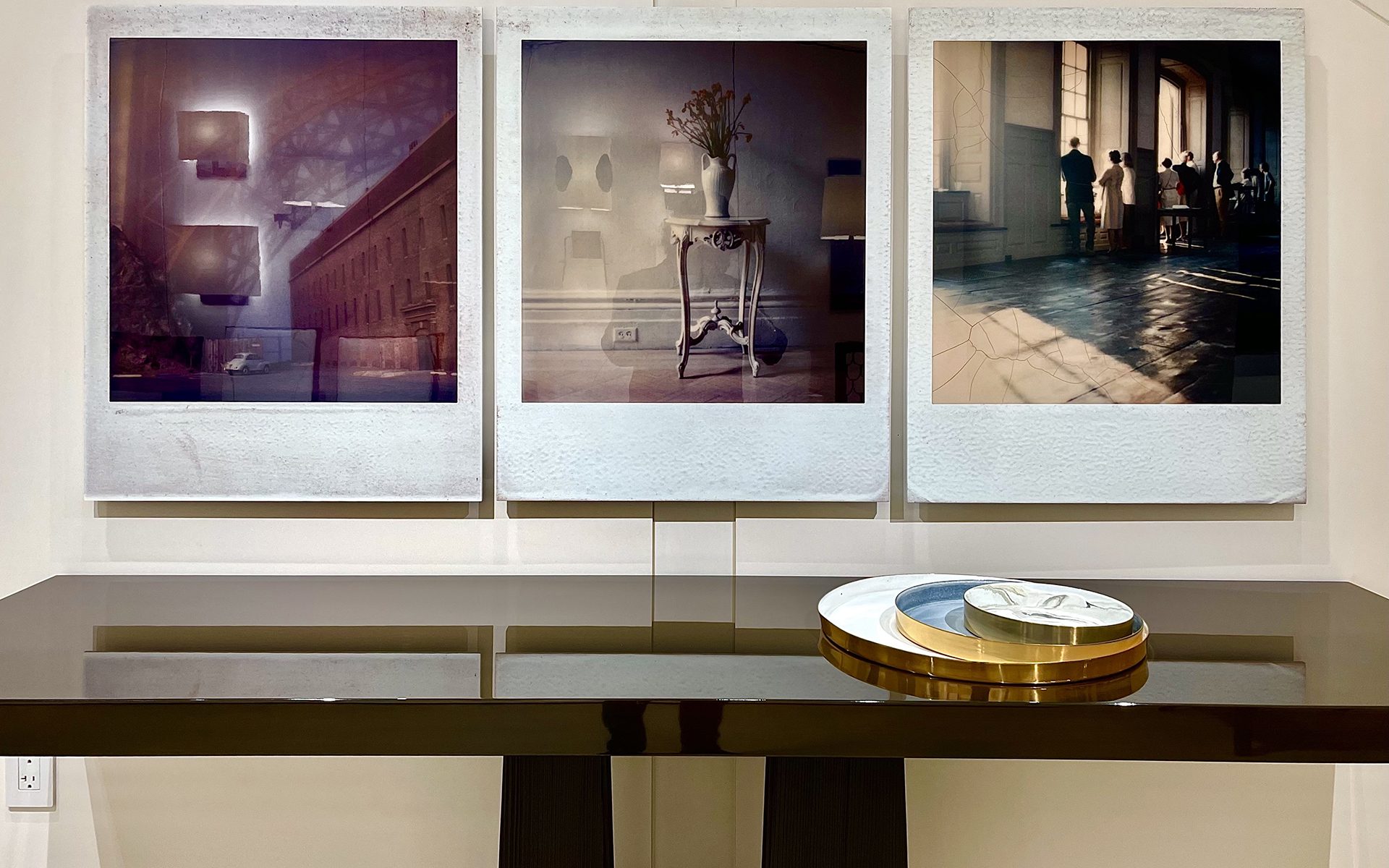 Liaigre Mounts an Exhibition of Robert Farber's Ethereal Photography
'The Organicity of Time,' which explores the beauty of aging across several of the artist's series, includes a never-before-seen work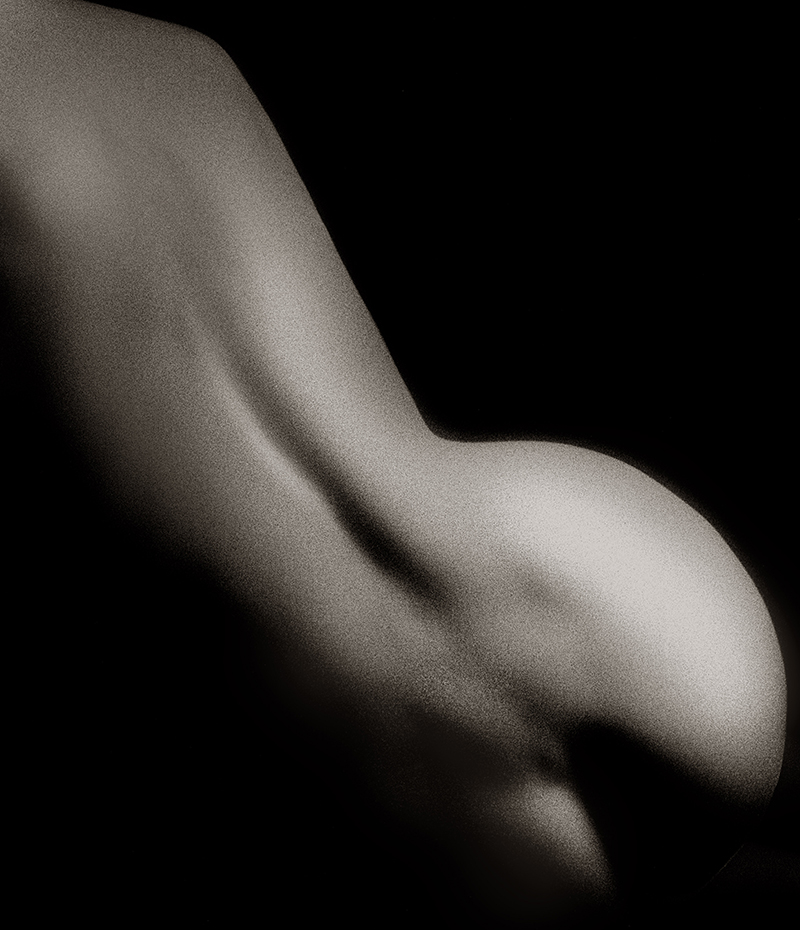 Known as the "painter with a camera," photographer Robert Farber's career has spanned five decades and garnered attention from a number of notable connoisseurs, including Jacqueline Kennedy Onassis, who published his book, By the Sea, at Doubleday. To many aesthetes, time is the greatest enemy. Aging and beauty typically stand in opposition. But, in a new collection of work, entitled "The Organicity of Time," Farber presents a different view. 
Featuring 11 photographs from five different Farber collections ("Deterioration," "Running Horses," "Polaroid," "Iconic Nudes," and the "Wet" series), the exhibition is on view at Liaigre's Manhattan showroom in collaboration with the Selects Gallery. "The collaboration between Robert Farber and Liaigre felt very natural as they both draw on their exceptional expertise and savoir-faire while embracing the impact of time and natural change," says Selects Gallery's curator Marie Audier D'Alessandris.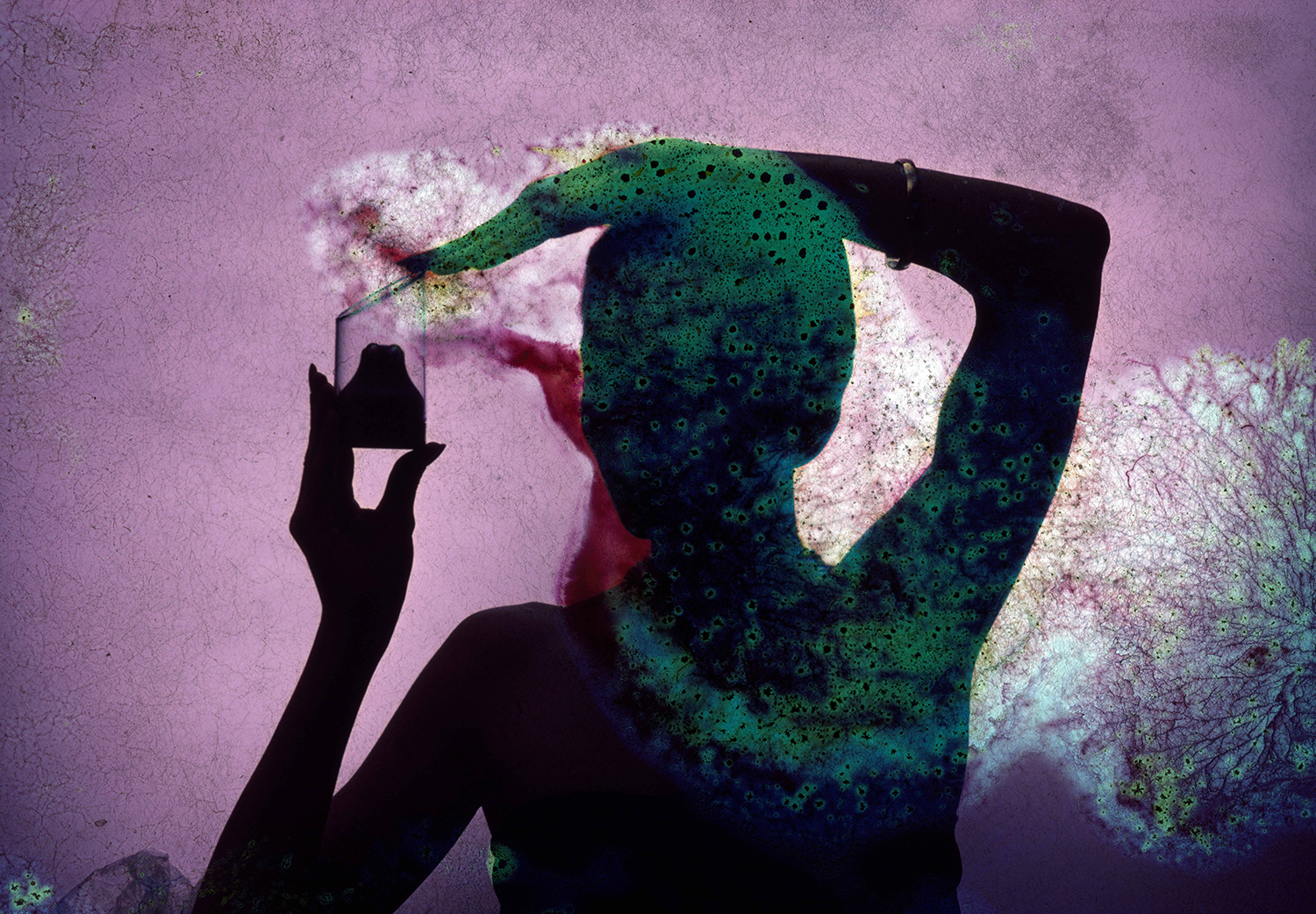 All the photographs in the show have the artist's painterly hallmark, but the "Deterioration" series is one of the most captivating. The works are made from a collection of fashion editorial photographs taken between 1977 and 1984 that Farber found literally deteriorating from the elements. Although initially devastated by the transformation, Farber realized the beauty and allowed the process to continue. Monitoring this organic process for years, the photographs became a striking abstraction of the originals and a stunning addition to his portfolio of work.
"I started my career with commercial fashion and beauty," Farber tells Galerie. "Then my first book of fine art nudes came out in 1976. My books have always focused on nudes, Americana, and New York and then Jackie Onassis published By the Sea, which were very moody pictures around the sea. After that, I got a bunch of commercial assignments from hotels, luxury resorts, and even cruise lines to capture 'a mood.' Even though I shot the commercial projects for the clients, I shot them for myself too. I think it is absolutely wrong to keep editorial work separate from passion projects. Both my commercial work and art work feed off each other."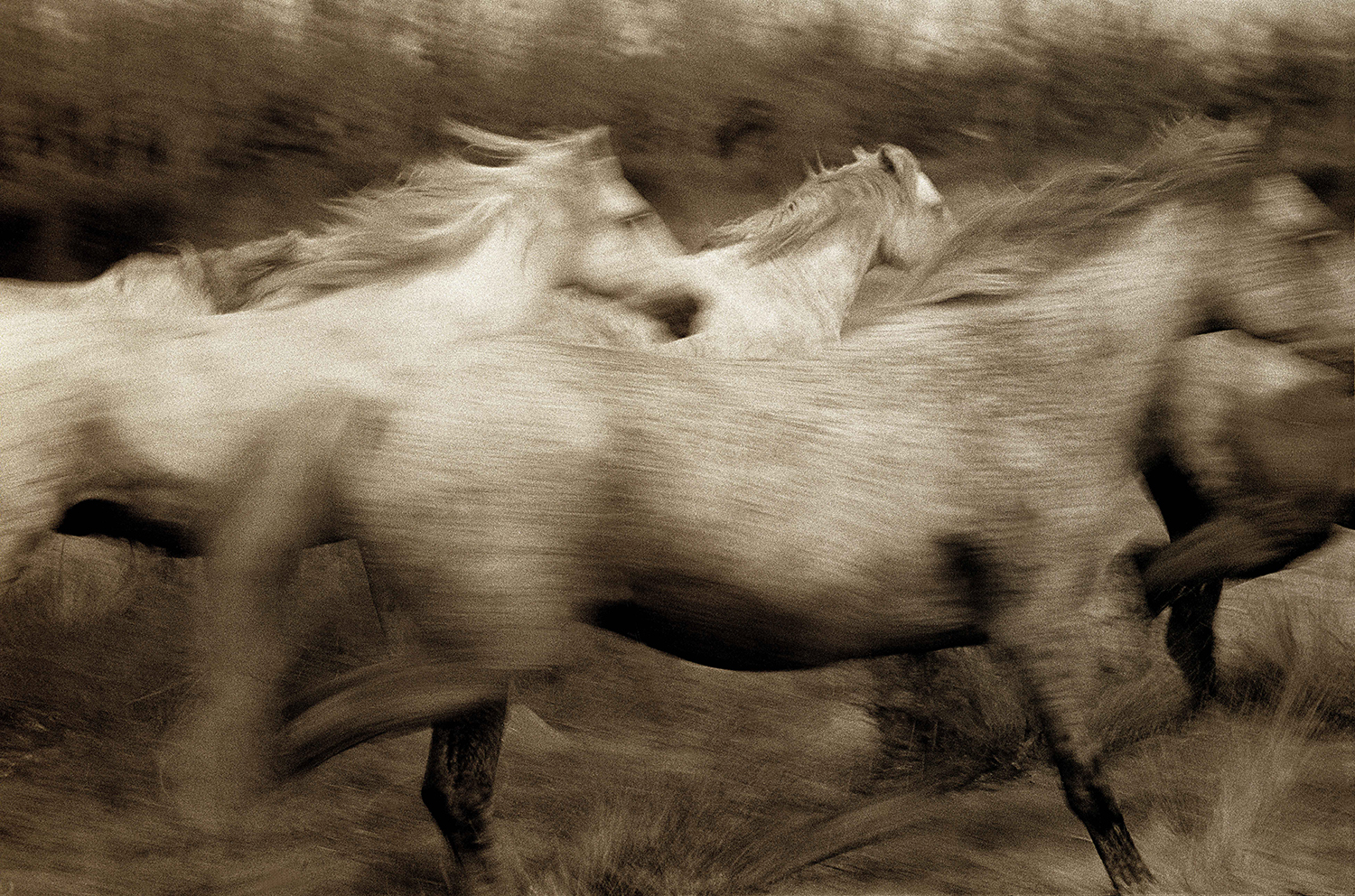 The exhibition at Liaigre gives a look into the evolution of Farber's work and how one series influences and informs the next. "Seeing my work together makes sense because of the common denominators of the mood, the style, and my painterly method," Farber says. "They all blend into each other even though my subject matters may be all over the place, the lifestyle tells the story."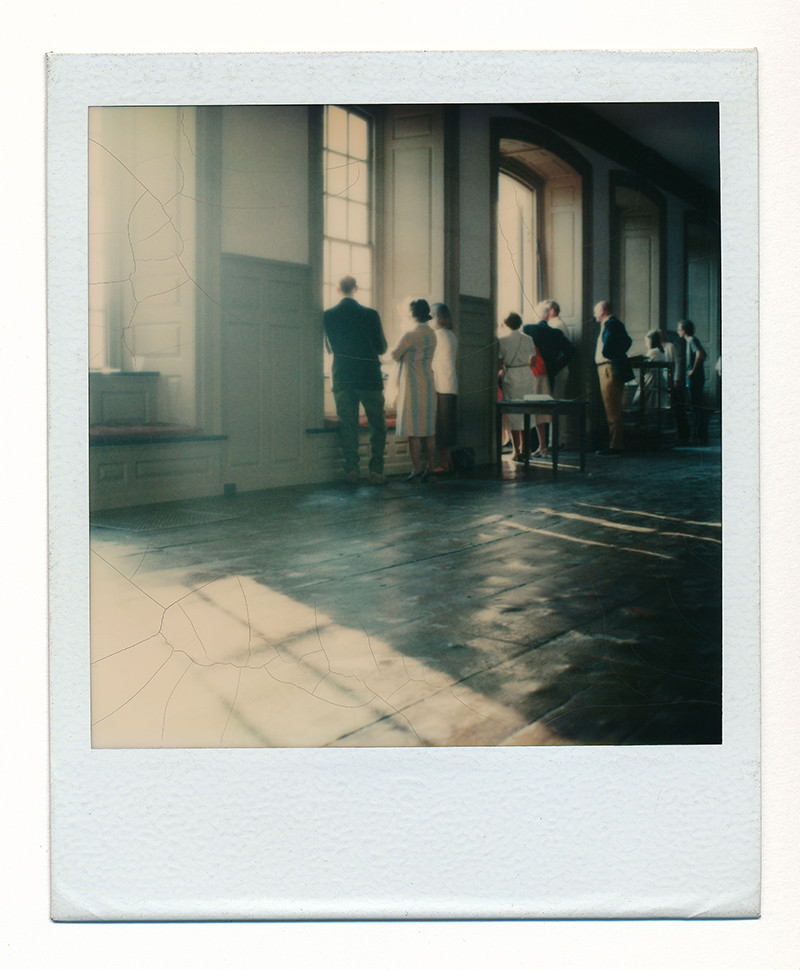 While the series "Deterioration" and "Wet" are amazing commentaries on the transformation of time, the artist stays away from forcibly manipulating the process, mostly avoiding technology like Photoshop and only experimenting with various lenses and techniques. "For me, photography has always been about beautiful images that say something, create a mood, or give you a feeling," says Farber. "The reason I've done so many resorts, luxury hotels, and ships, is to convey a certain mood. I use the painterly look to make you feel like you want to be there. I really love photography for the beauty of capturing that."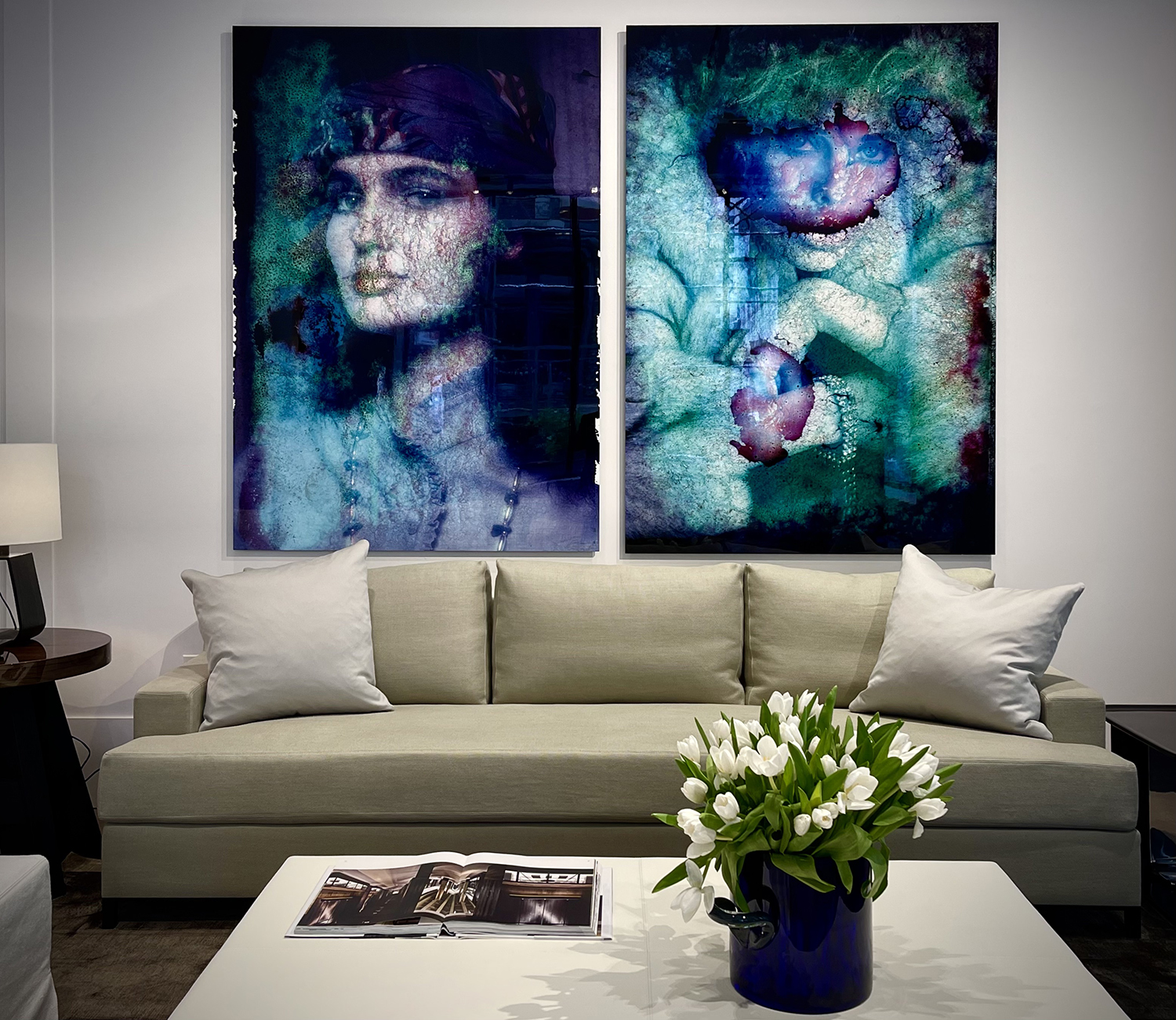 Now, Farber is pushing himself in a new direction, working in abstracts and Pop. "My most recent passion project is the virtual exhibit "Selects" I put together when the pandemic put an end to our planned retrospective. We decided to create a virtual gallery. I got into video art because of this," he says. "I want to push myself to be more edgy because it gives me another outlet and helps me to reinvent myself for myself."
"The Organicity of Time" runs through September at Liaigre's Madison Avenue showroom. Additionally, a never-before-seen Farber photograph will be displayed at the Galerie House of Art and Design from August 7 to September 6.
Next Post