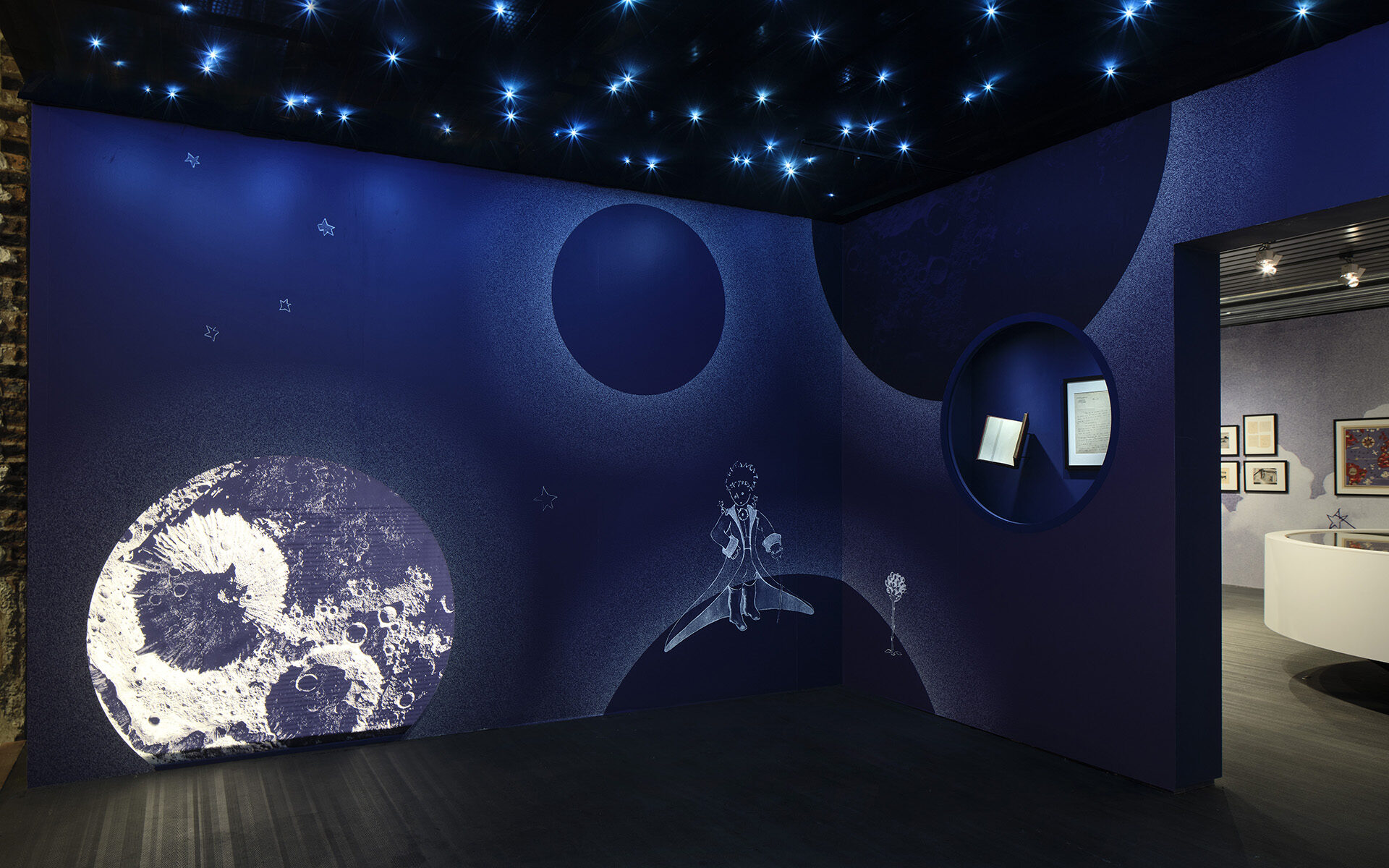 See France's First-Ever Museum Exhibit Dedicated to Literary Masterpiece Le Petit Prince
The cherished classic by Antoine de Saint-Exupéry makes its museum debut at the Musée des Arts Décoratifs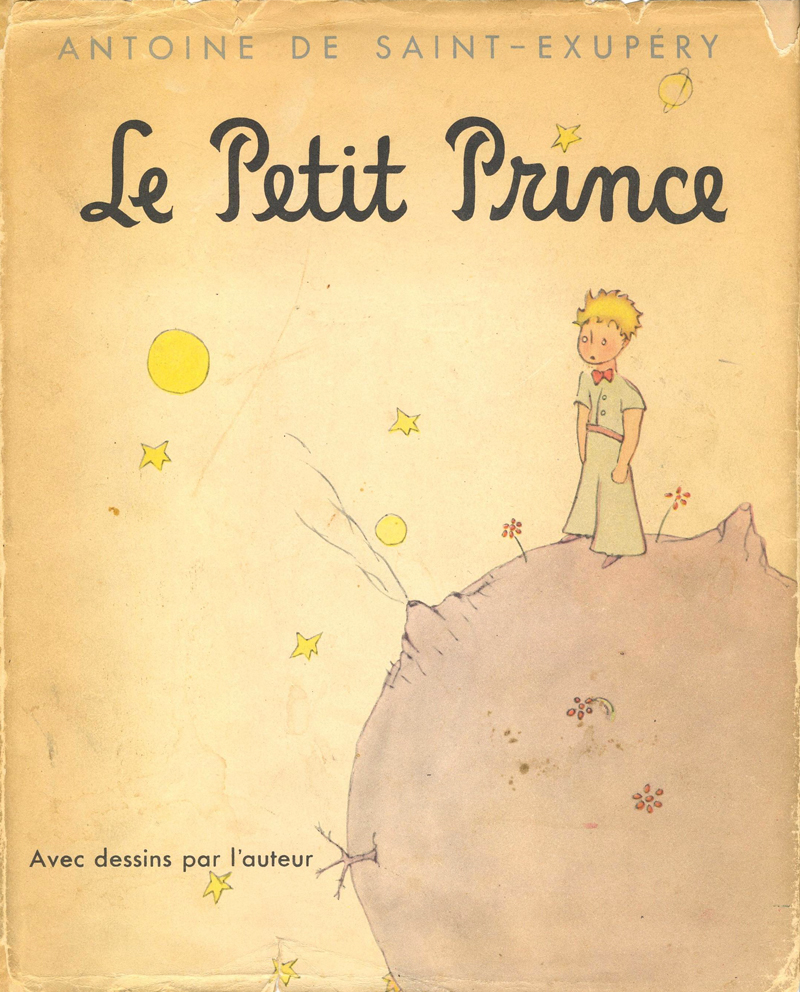 On view through June, the first large-scale exhibit in France dedicated to the aviation pioneer and prolific writer dives into the world of Le Petit Prince with more than 600 items revolving around the original manuscript
For nearly two years, Musée des Arts Décoratifs (MAD) curator Anne Monier Vanryb sifted through an entire lifetime of work by French writer, poet, aviator, and explorer Antoine de Saint-Exupéry at the Morgan Library & Museum in New York City, where the original manuscript of Le Petit Prince (The Little Prince) is held on permanent display. Her main goal? Secure the loan of the manuscript, and then design an exhibit chronologically following the writer's life. "I was baffled to see that he did so many things, and had ideas on everything—movies and economy, politics and mathematics, engineering," Vanryb tells Galerie. "Pretty much all the interesting drawings that I saw while preparing the exhibition ended up in the show."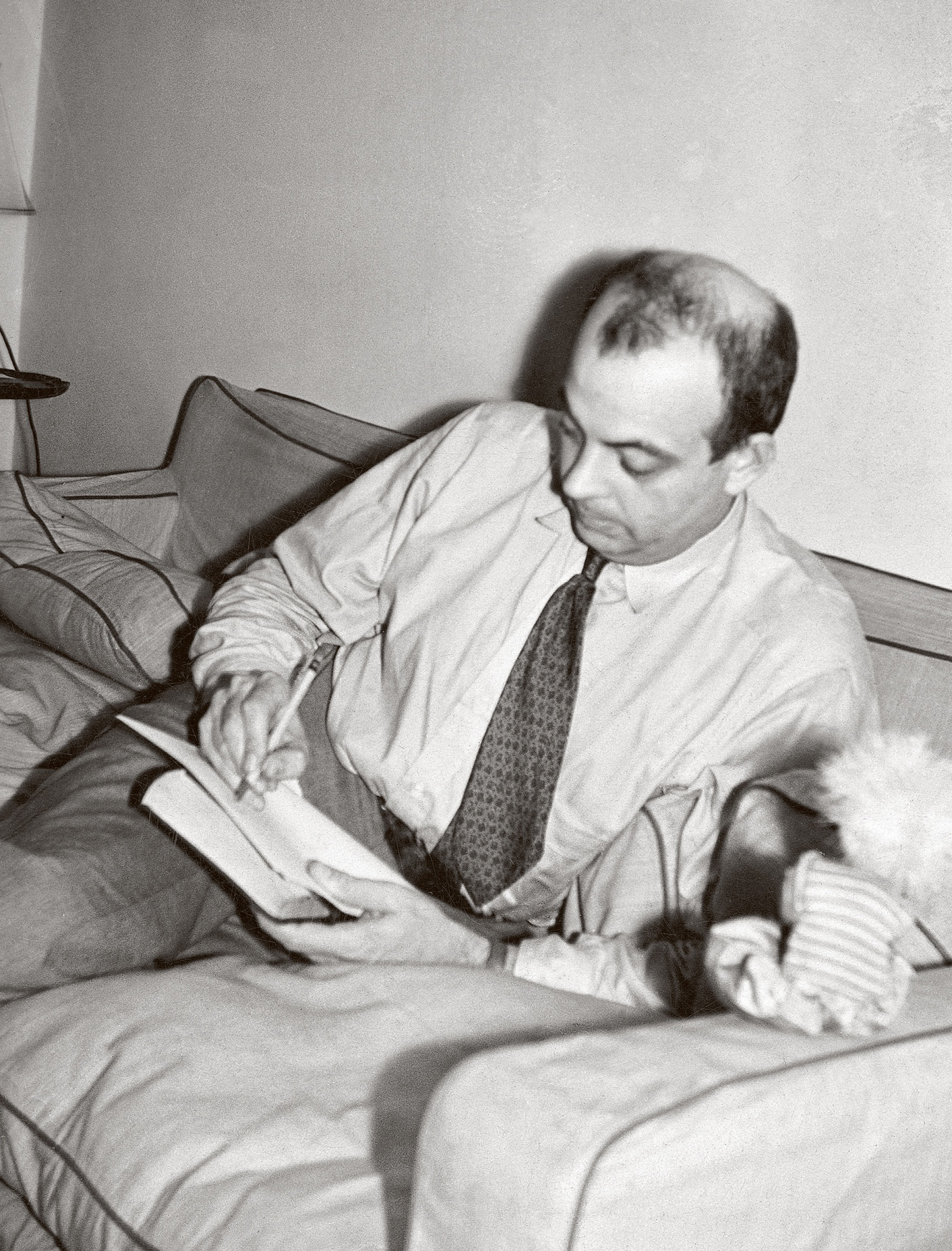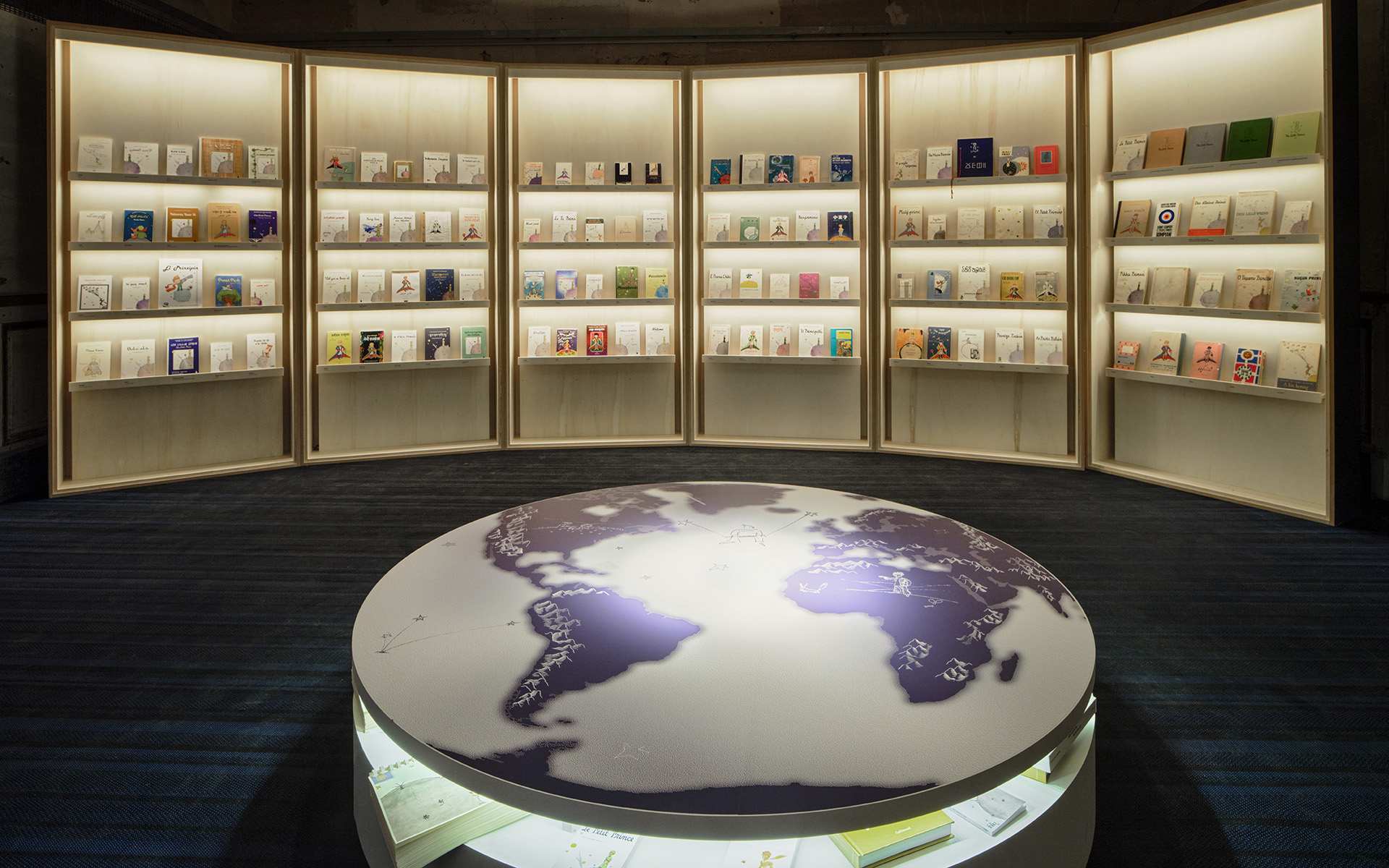 For the eight-room exhibit "An Encounter with the Petit Prince," on view through June at MAD in Paris, Vanryb selected more than 600 of Saint-Exupéry's newspaper clippings, poems, watercolors, photographs, poems, and sketches—some of which hail from private collections never before shown to the public. "The main element of surprise, for the French audience, will be the American story of Saint-Exupéry and the Little Prince," she says, referring to his two-year stint in New York in 1940 (following the fall of France to Germany), when he wrote Le Petit Prince. "It will also be a real surprise to learn that Saint-Exupéry liked to draw from the start, and that his drawings are not just linked to the Little Prince."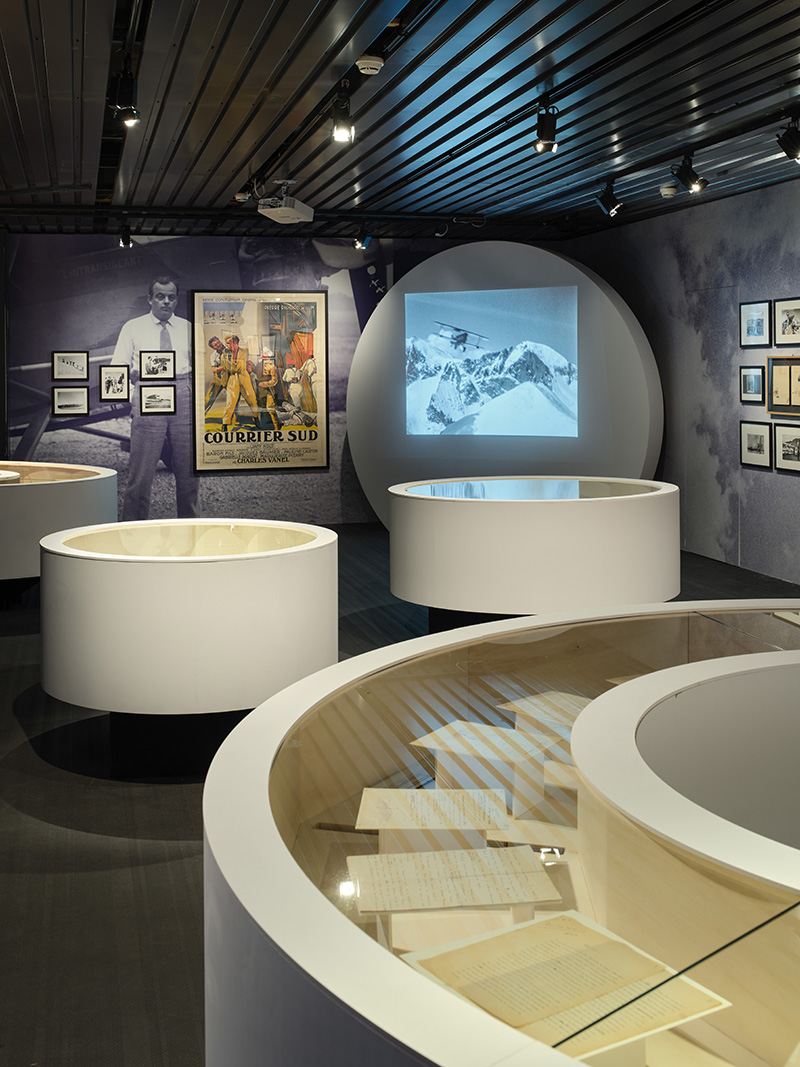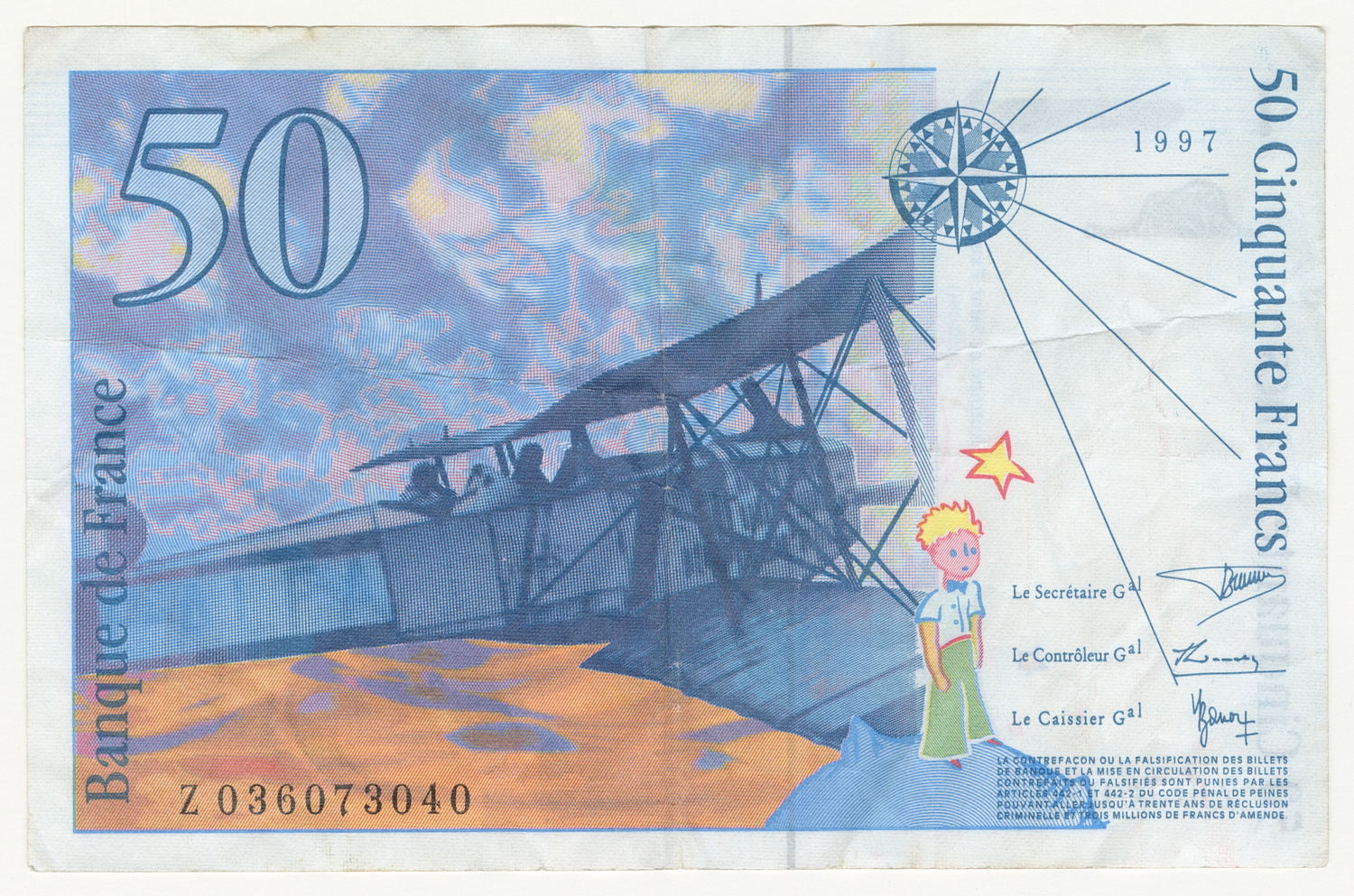 The exhibit traces Saint-Exupéry's life from his birth in Lyon, France, at the turn of the century to his fascination with aviation, which led to his enlistment in the French Air Force in 1921. Chronicled in his books, Saint-Exupéry then flew the Casablanca-Dakar route for Aéropostale, the French air courier service and, later, took part in air raids and wrote about the escalating situations in Spain and the Soviet Union.
Vintage 1920s and '30s Air France and Aéropostale posters designed by artists Roger de Valerio and Charles-Edouard Derche are accompanied by manuscripts filled with drawings and photographs of Saint-Exupéry up until the time of his death in '44, when his plane disappeared while he was serving in the Free French Air Forces during the World War II. This is the moment the Little Prince went on to immortalize the author and act as his literary double. But during the writer's life, the defining point when he reconnected with his childhood in a similar way as the aviator in the book can be seen in the exhibit, highlighted by the Petit Prince's famous phrase: "S'il vous plait…dessine-moi un mouton." Please, draw me a sheep.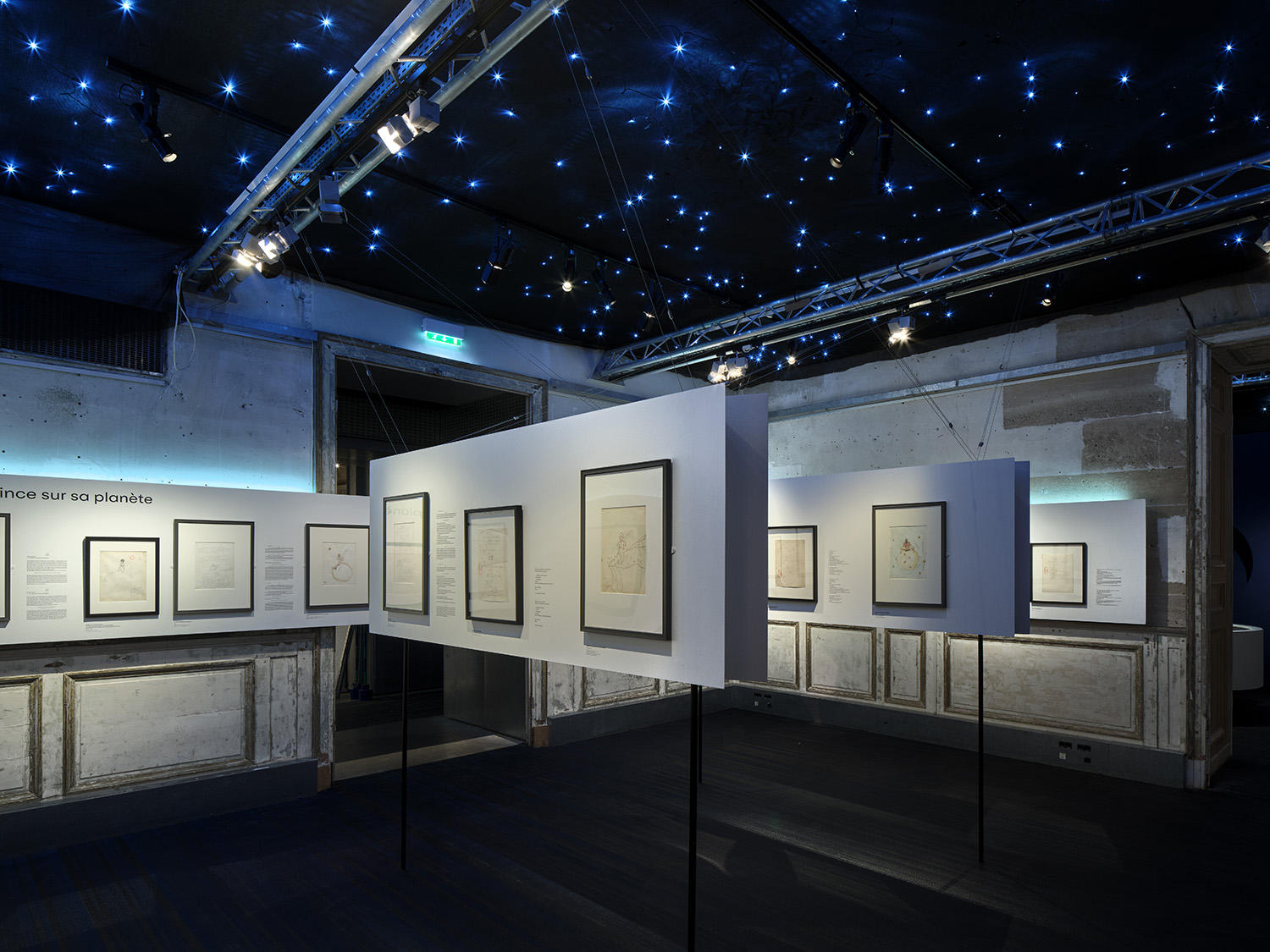 Quotes from Le Petit Prince, as well as the writer's other books and personal letters, appear as titles throughout different parts of the exhibit to "give the audience the feeling they are guided through the show by Saint-Exupéry himself," Vanryb explains.
The design, conceptualized by Paris-based Designers Unit, nods to the Little Prince's journey through space with "starlit" navy ceilings and round displays resembling planets, and culminates in the pièce de résistance—a "universal library" with 120 translated versions of Saint-Exupéry's cherished final work.
"An Encounter with the Petit Prince" is on display through June 26 at the Musée des Arts Décoratifs in Paris.
Next Post