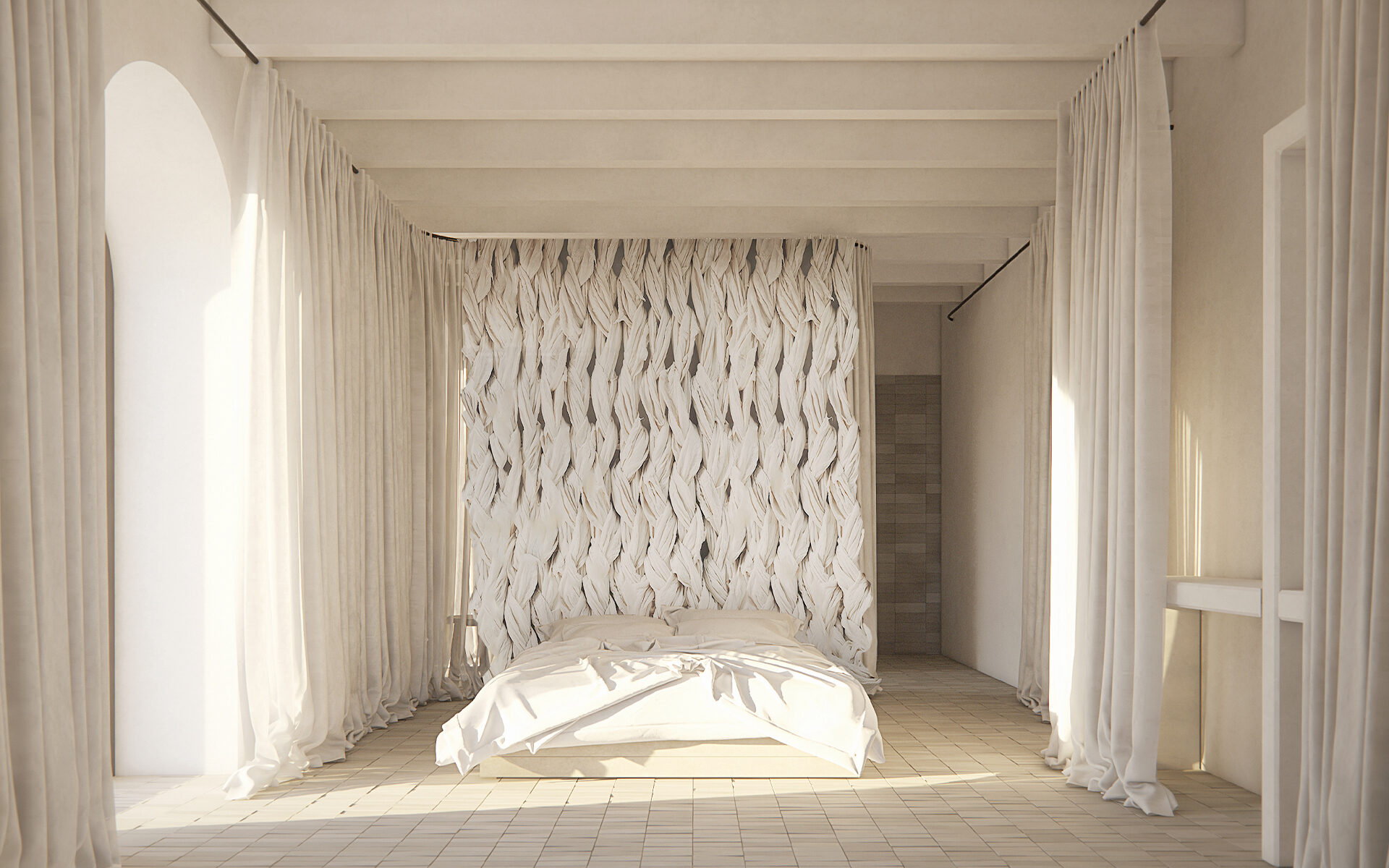 See the Most Influential Projects That Convey the Spirit French Design
The second edition of Le FRENCH DESIGN 100 showcases objects and interiors that make the country's singular style stand out in the world
More than 30 years ago, the French economist Jacques Attali predicted "creation, the only reasonable substitute to violence," would soon be seen as "a necessary social activity, a useful work, and no longer just a leisure activity." As the second edition of Le French Design 100 kicks off, this sentiment rings particularly true.
This year, the digital festival's design prize, which rewards the international influence of its creators, set out to reflect a new vision of French design throughout the world. The 100 selected objects and interiors, which will be celebrated during a ceremony at the Élysée Palace—the official residence of French President Emmanuel Macron—prove that creativity knows no bounds, that cultural differences can only enrich creative endeavors, and that the world can be brought together through good design.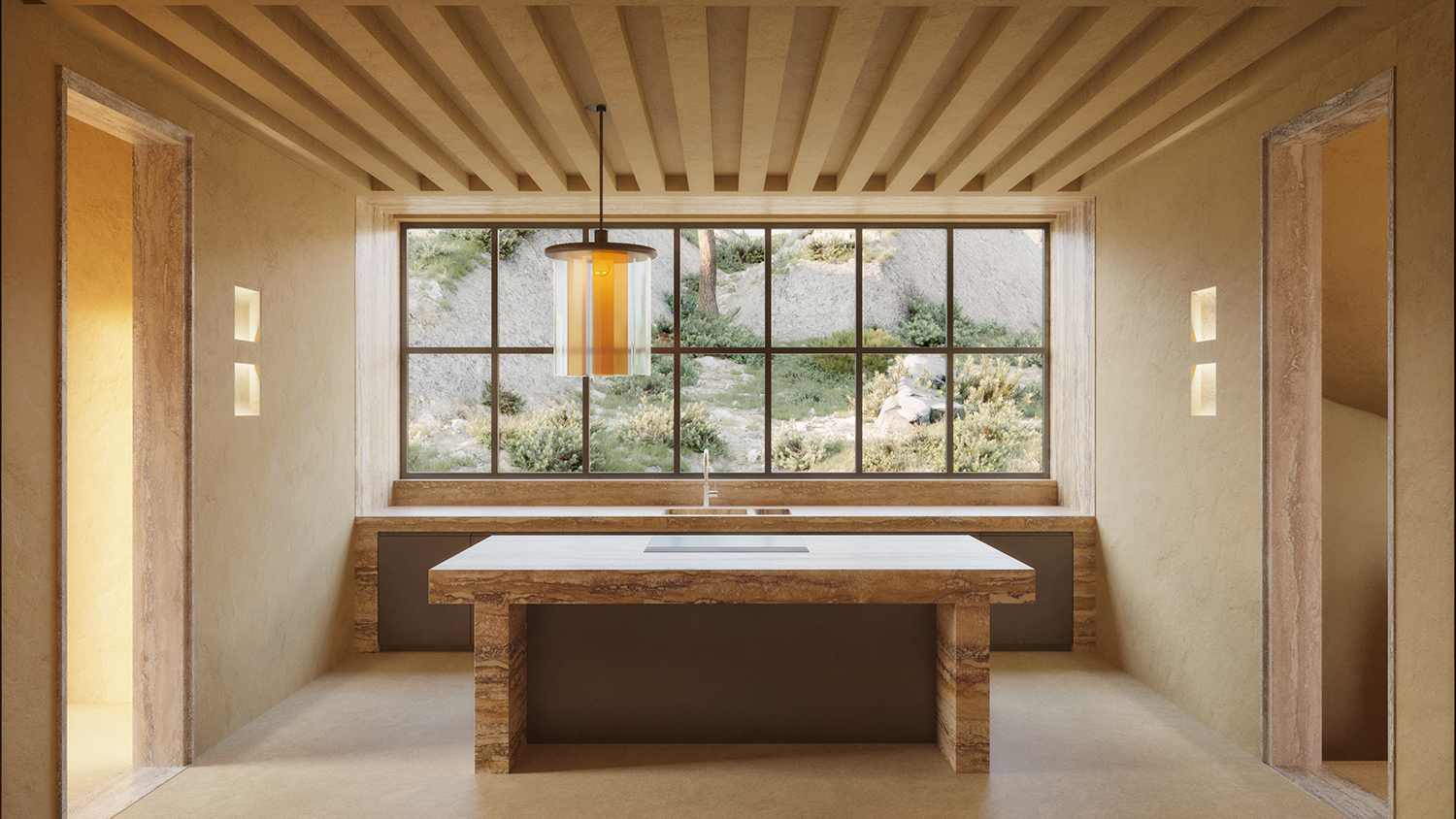 "French spirit is based on rigor and critical thinking," notes Philippe Starck, creator and guest of honor of the festival. "We value quality, truth, and creativity, a both intoxicating and positive combination."
Under the guidance of Hervé Lemoine, director of Mobilier national, an international design jury hailing from prestigious cultural institutions such as the Design Museum in London; the Cooper Hewitt, Smithsonian Design Museum in New York; the Architecture + Design Museum in Los Angeles; and Cartier Japan, reviewed hundreds of applications to select those that make French Design stand out in the world. The 100 objects and interior design projects selected highlight what the organizers consider the hallmarks of French design: The art of living, creativity and industry, elegance and a touch of luxury, sustainable innovation, audacity, know-how, balance, heritage, cultural openness, and panache.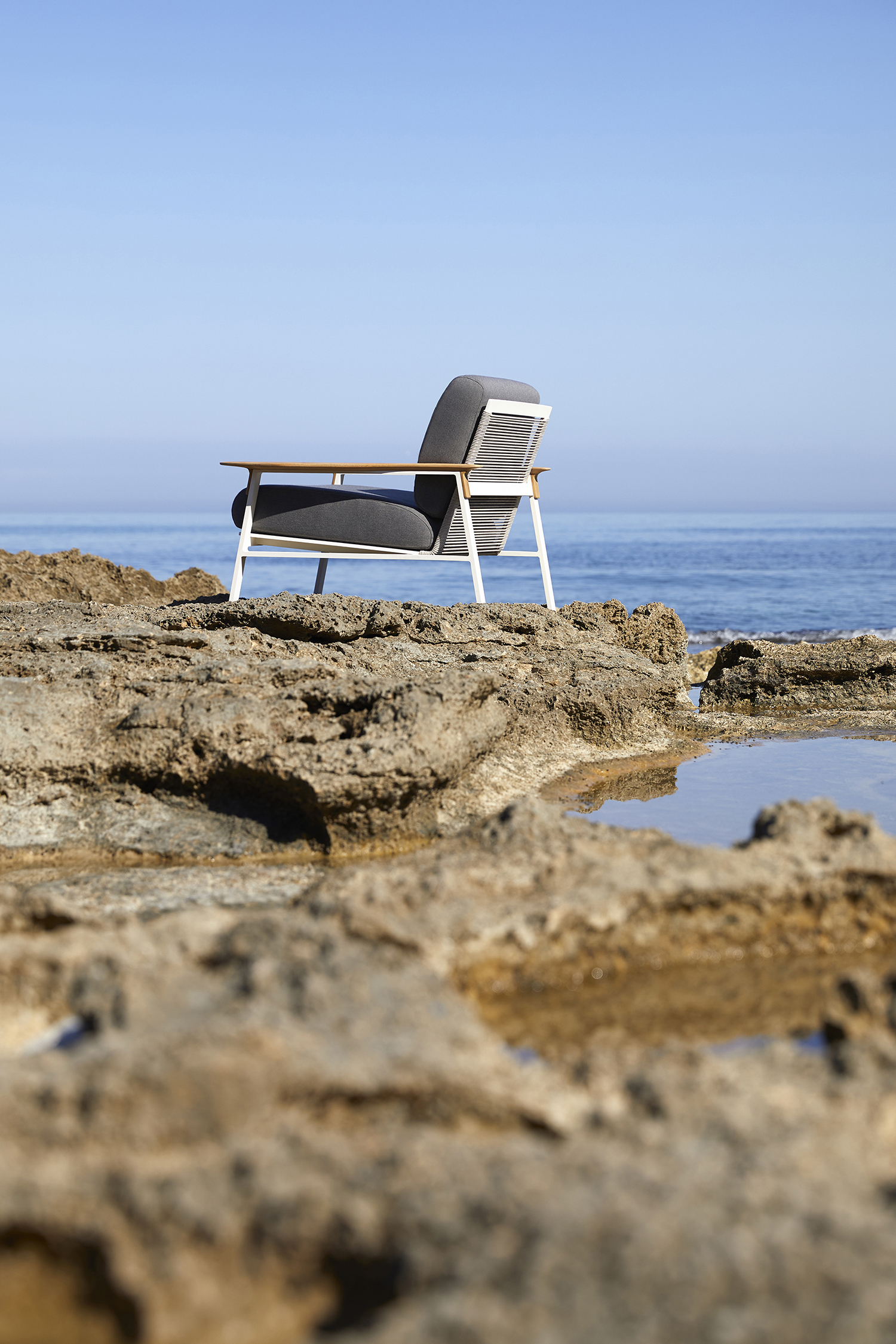 The winners will be revealed gradually throughout the festival—which concludes February 21, 2022—by partner museums, members of the jury, and Starck. To illustrate the projects' locations, a special digital tool—the Le French Design World Map—has been created with a project filter that emphasizes the reach and impact of French design throughout the world.
For more on the festival and to learn as winners are revealed, visit lefrenchdesign.org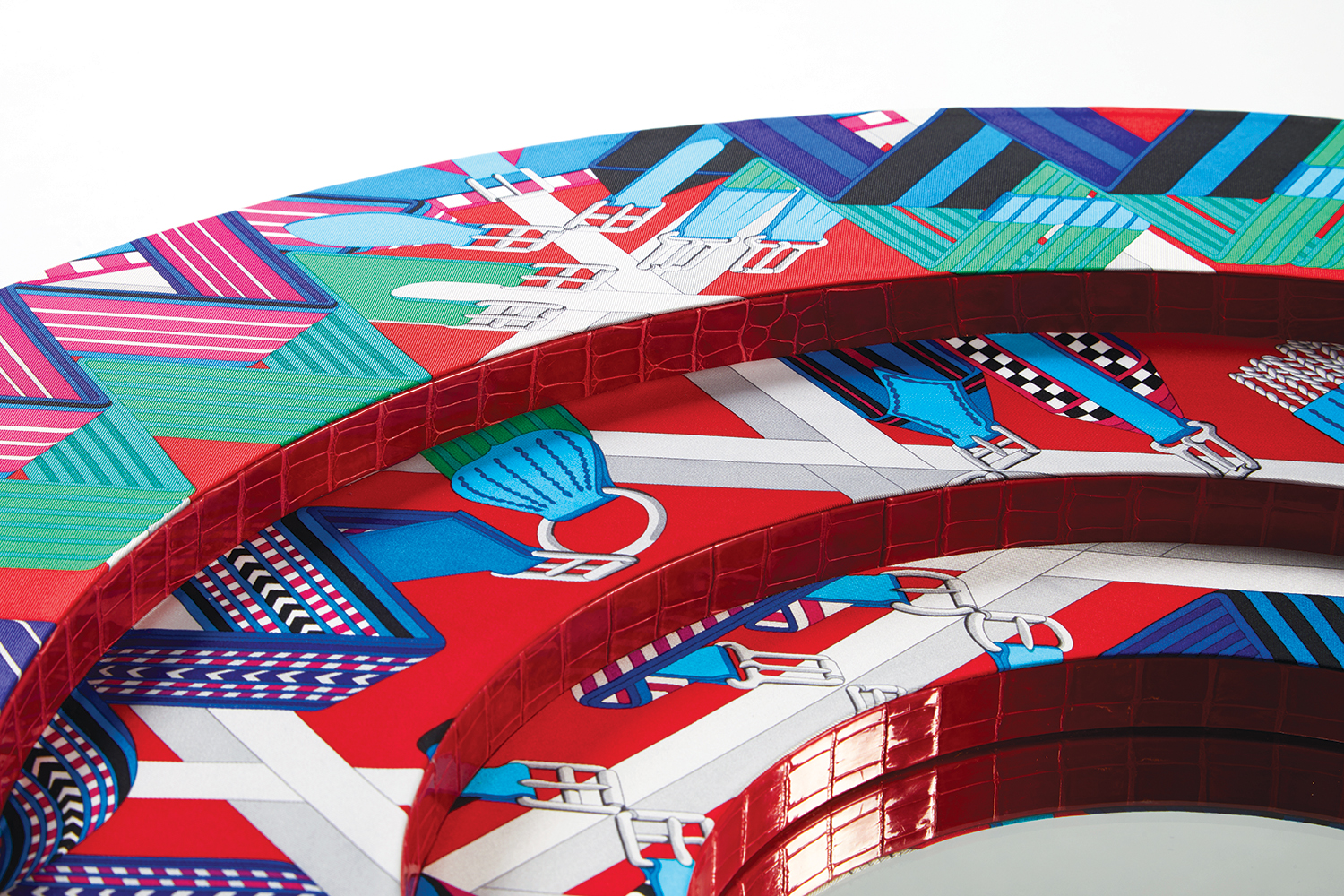 Next Post