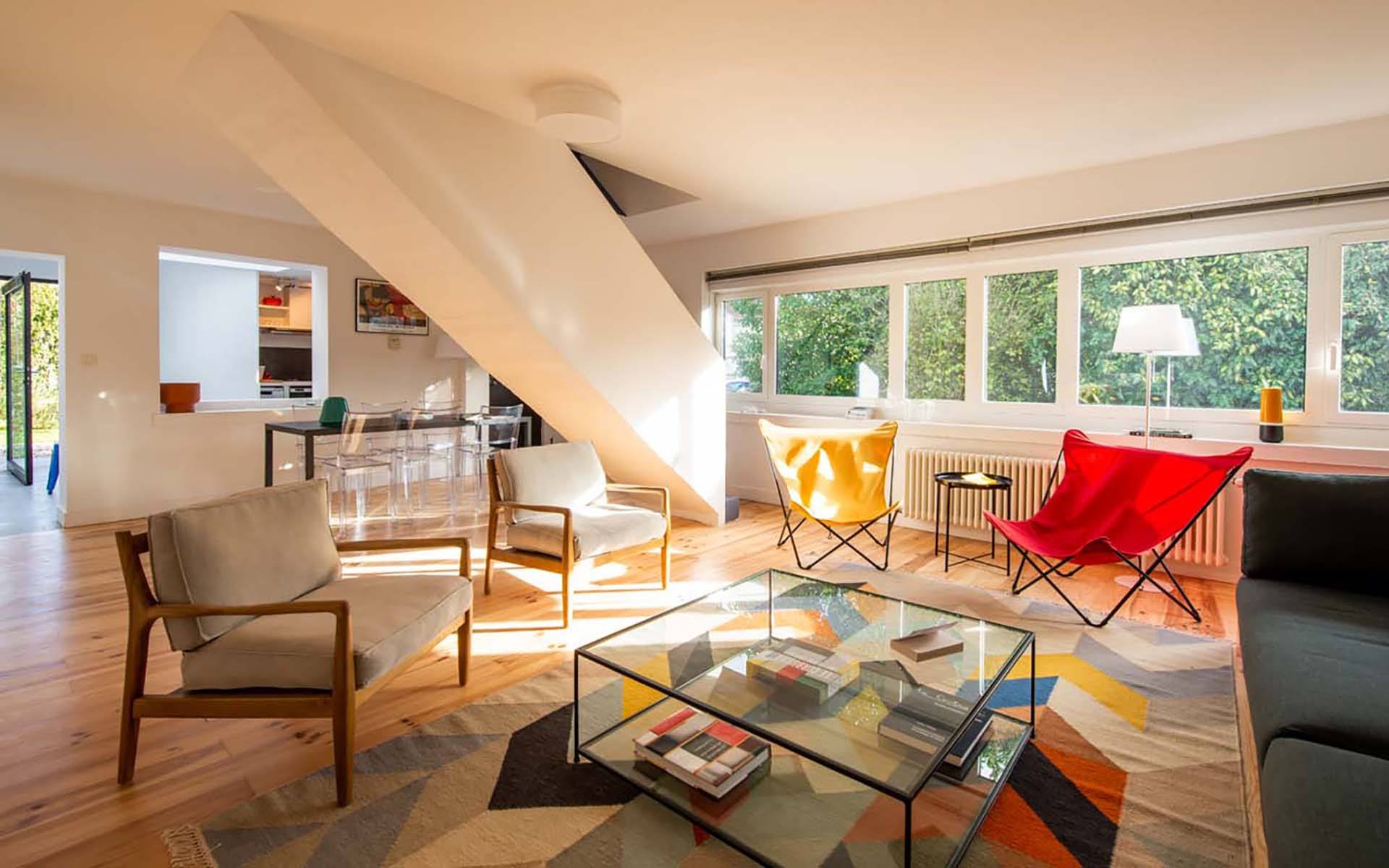 Newly Restored Le Corbusier Home Near Bordeaux Lists for $570,000
The three-story property—on the market via Architecture de Collection—is named for its cast concrete zig-zag staircase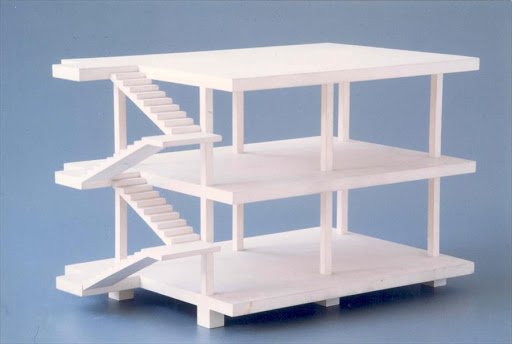 During his lifetime, Swiss-French architect Charles-Édouard Jeanneret—better known as Le Corbusier—became one of the most influential urban planners in the world, pioneering a vision of accessible and economical design that eschewed the opulent Art Nouveau aesthetic in favor of simple geometries.
Among his most acclaimed projects is the Cité Frugès de Pessac, an experimental housing development that is now a UNESCO World Heritage Site. Corbusier, who passed away in 1965 at the age of 77, created the community, located on the outskirts of Bordeaux, France, in the late 1920s with 53 houses, some of which featured a cast concrete "zig-zag" staircase that became synonymous with that type of dwelling.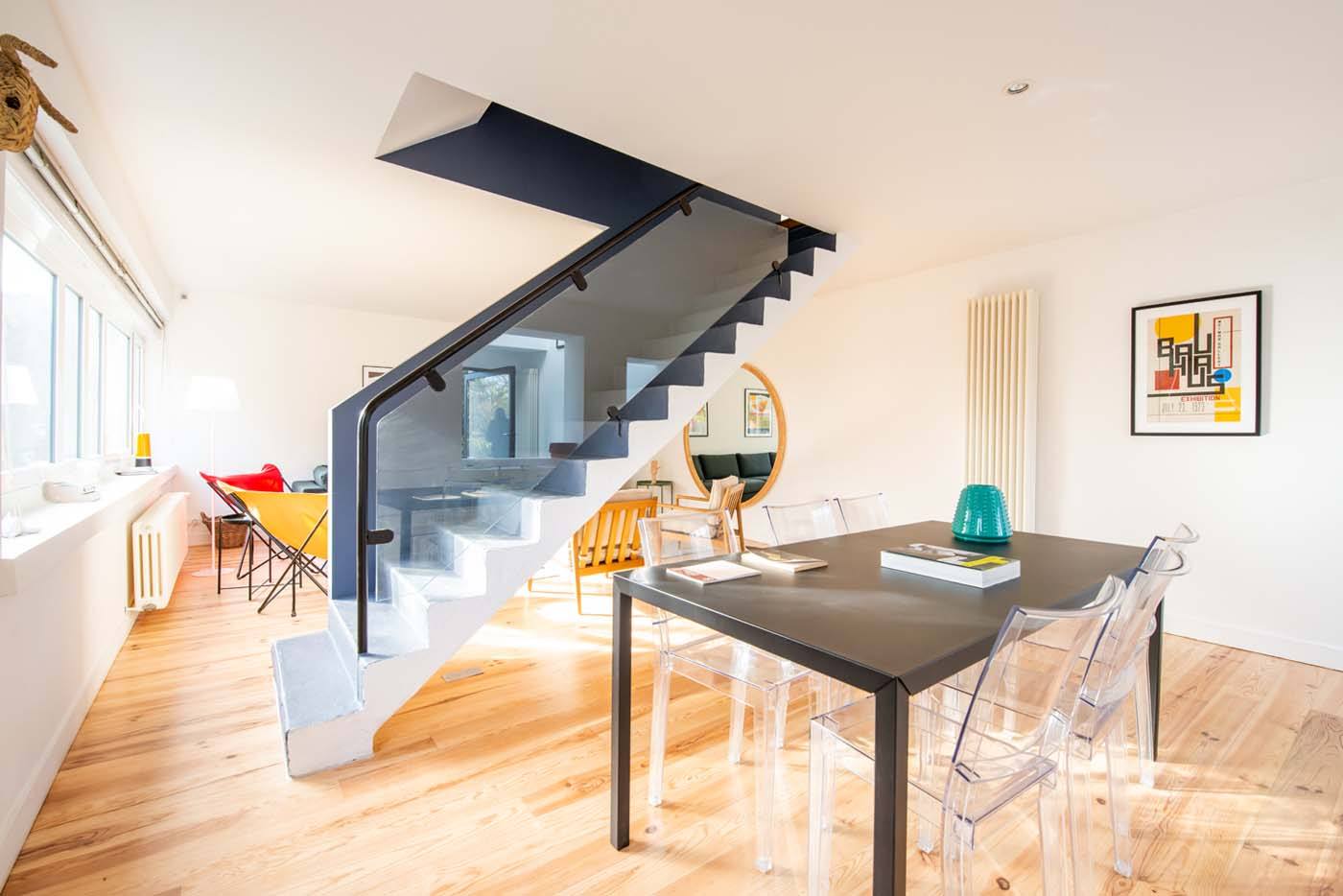 Now, one of the "zig-zag" houses has been restored and is hitting the market with Architecture de Collection, which is seeking roughly $570,000. Encompassing three levels, the 900-square-foot abode is significant as one of the earliest Le Corbusier works as well as a prime example of his modern style. The structure encompasses all the tenets of Corbusier's so-called "new architecture," equipped with an open floor plan made possible thanks to reinforced concrete, horizontal band windows that run the length of the façade, and an accessible rooftop that can be utilized as a hanging garden.
The recent renovation saw the installation of pivoting glass doors, fresh paint, and an updated kitchen in harmony with the house's utilitarian ethos. See more photos below:
Next Post