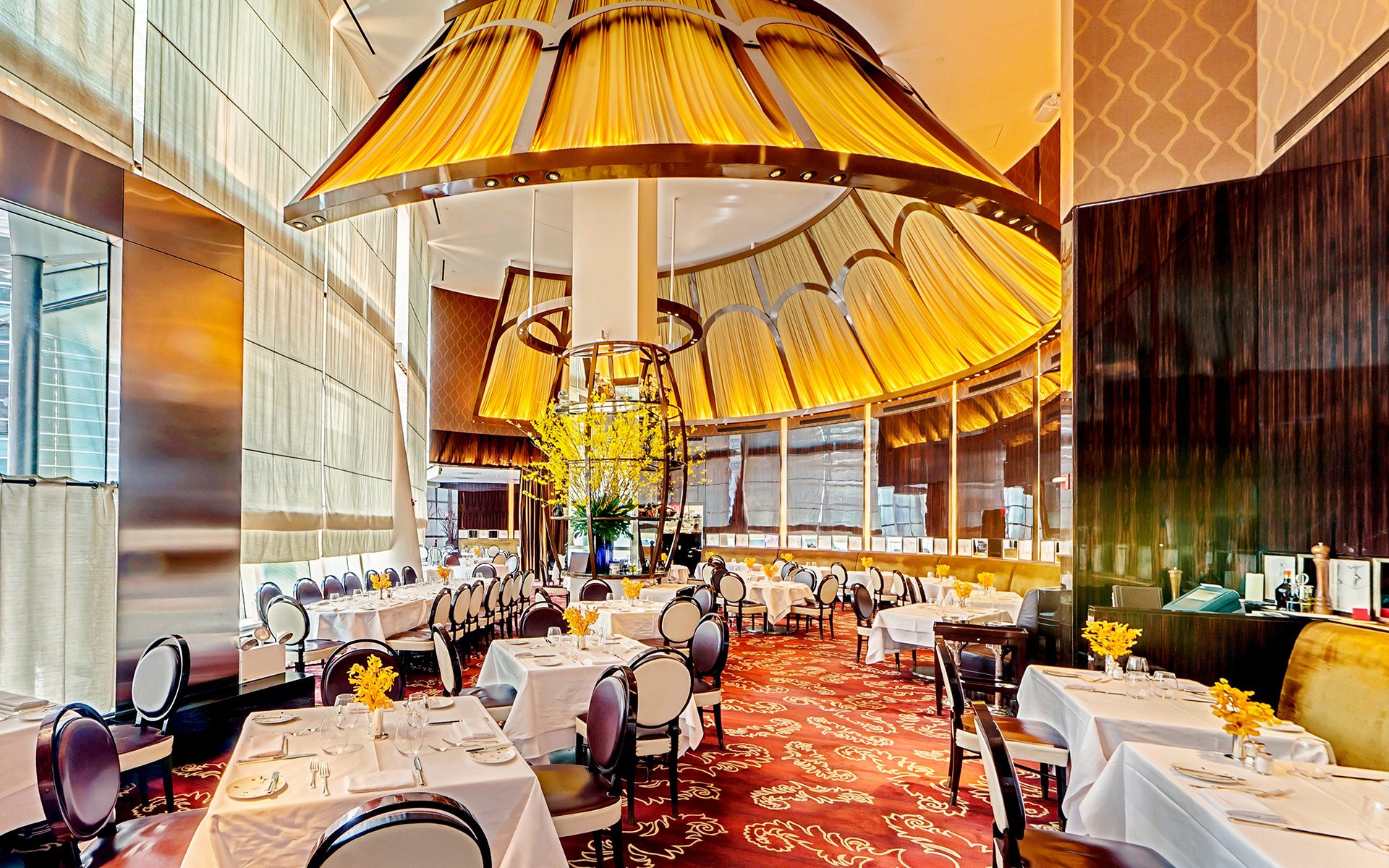 Celebrated Restaurant Le Cirque's Art, Memorabilia, and More Hit the Auction Block
Included in the online sale are Milton Glaser artworks, Adam Tihany–designed Bernardaud china, and items from the late restaurateur Sirio Maccioni's private collections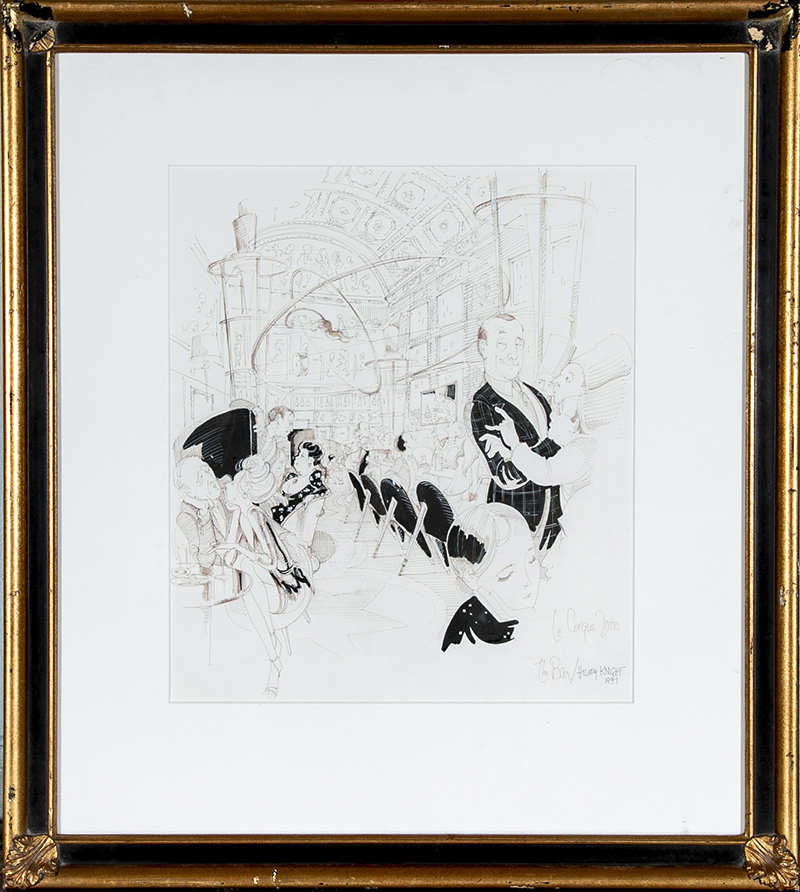 For more than 40 years, Le Cirque presided as an emblem of New York high society. A proverbial breeding ground for some of the most celebrated chefs working today, including Daniel Boulud, Michael Lomanaco, Marc Murphy, David Bouley, and Jacque Torres, its dining room was often buzzing with a who's who of Manhattan power players. At the center of it all was the debonair Italian founder, Sirio Maccioni, who passed away in April 2020. Now a large collection of items utilized in Le Cirque's many iterations are available in an online auction open through May 12.
"The great thing about my father is he would never throw away anything," says Mauro Maccioni, who along with his brothers Mario and Marco followed Sirio into the restaurant business. "He was absolutely a collector, but he had vision."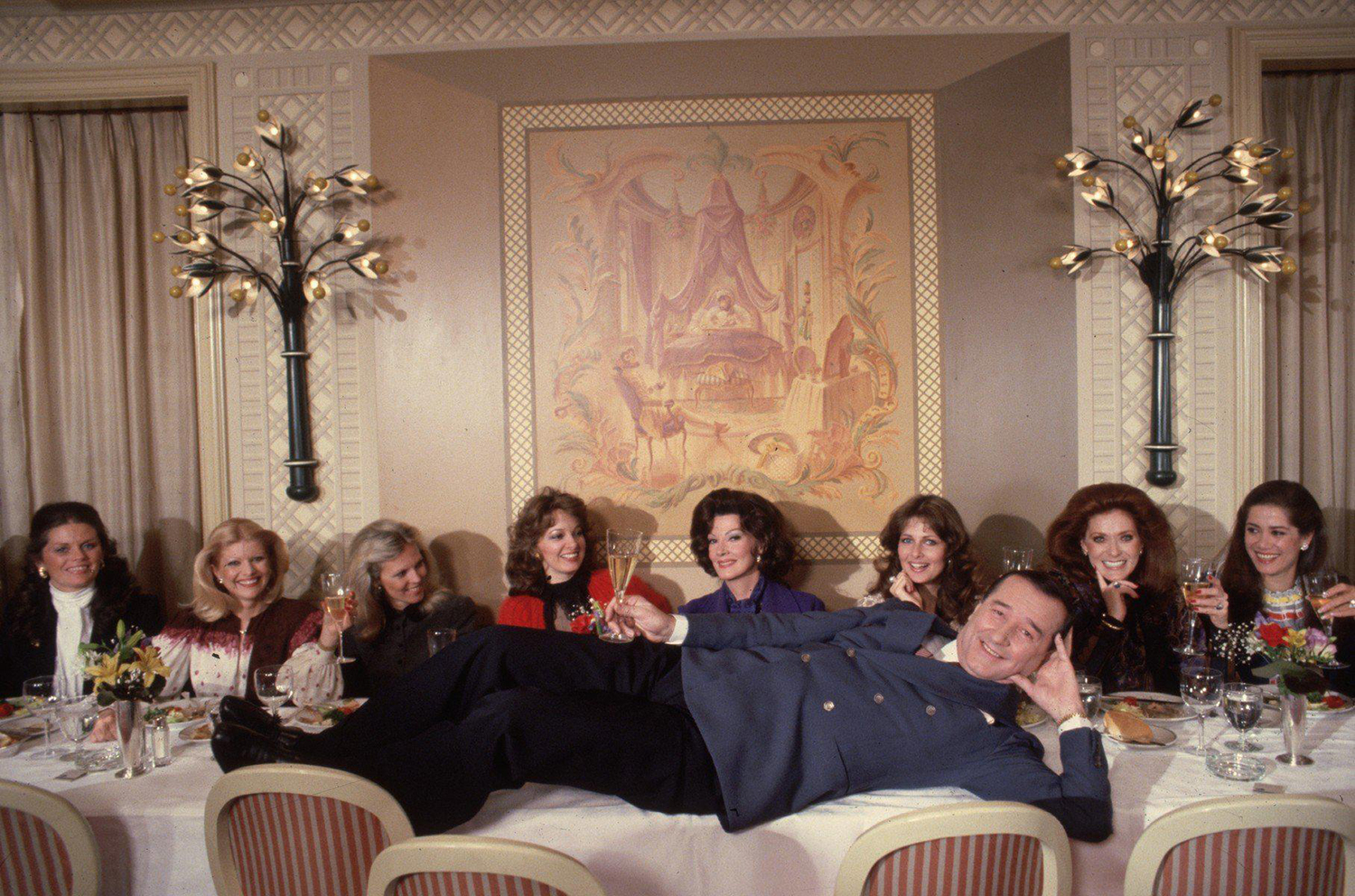 Over the decades, Le Cirque occupied a number of prestigious Upper East Side addresses, opening on East 65th Street in 1974 then moving to the Palace Hotel in 1996, followed by a stint inside the Bloomberg Tower before closing its Manhattan doors in 2018. In its halcyon days, the hot spot entertained power players such as Nancy and Ronald Reagan, Barbara Walters, and Frank Sinatra, and made cameos in Hollywood films. "The items that I connect to the most are the monkey murals that lined the walls of the original Le Cirque," says Maccioni. "The crème de la crème and so many celebrities sat under them."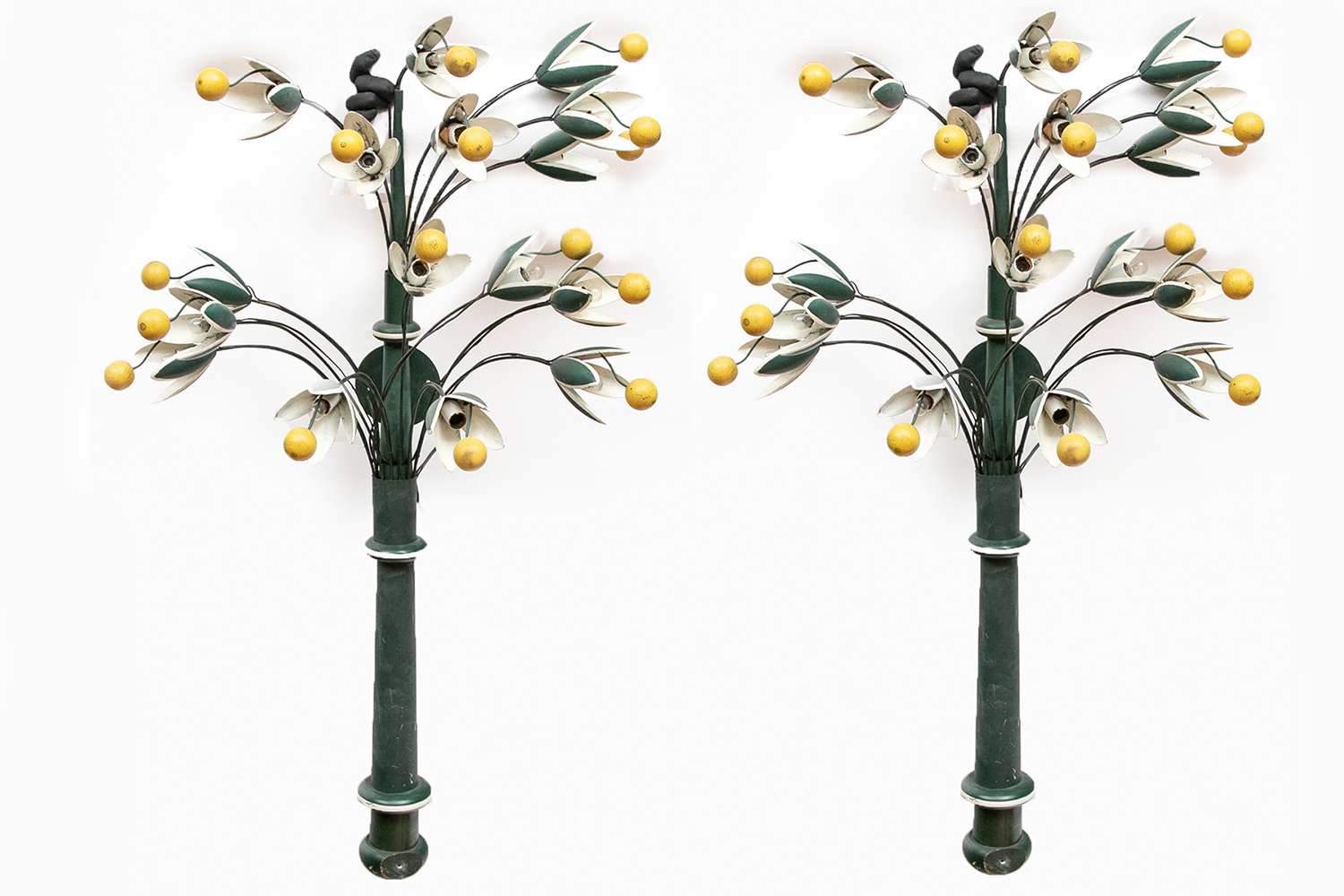 With so many celebratory meals served at Le Cirque, it's not surprising that the auction features various culinary items, such as a rolling champagne cart, silver-plated carving trolley, caviar dishes, and various sets of Bernardaud plates, including a selection designed for the restaurant by Adam Tihany. "The eight projects I designed for Sirio Maccioni and family were conceived as a 'restaurant collection,' each culturally distinctive with site specific personalities," says Tihany. "The identity of each restaurant did not stop with the architecture and decor, but rather carried through with unique and bespoke art and accessories, down to our design of the china."
Some of the original plates designs Maccioni has kept at the family's Italian estate in Montecatini Terme, just outside of Tuscany. "I cook a lot, so when I do Instagram pictures of food, I always take those plates out," he tells Galerie. "It just brings back so many memories."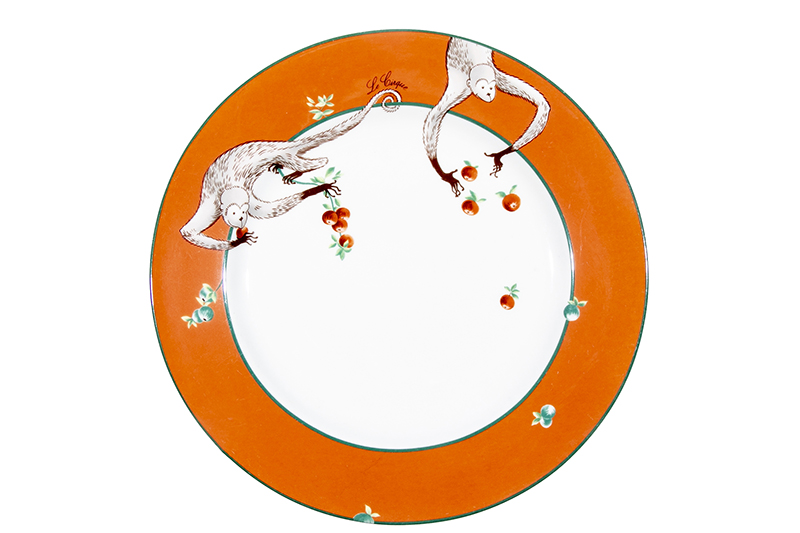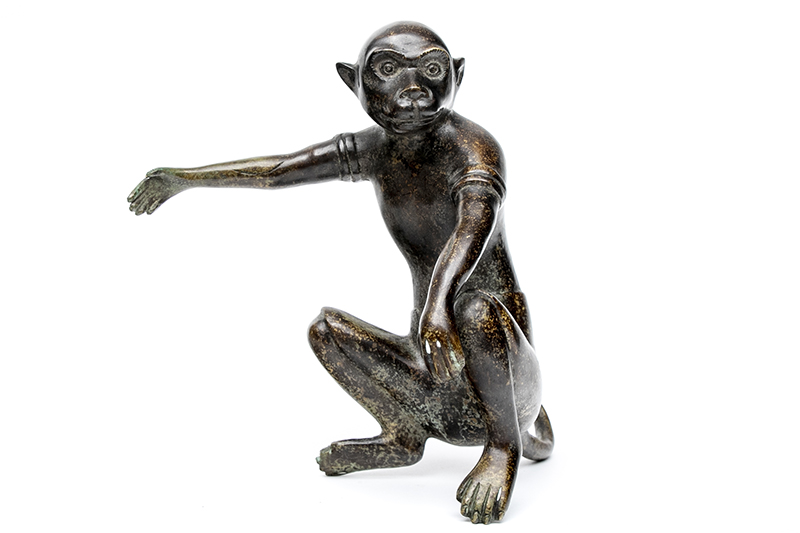 As the Maccioni family develops plans for a new, more casual downtown Manhattan location, they're downsizing Le Cirque's extensive cache of tableware, serving items, and memorabilia from the landmark uptown restaurants. Offered in an auction at Red Fox in Pound Ridge, Connecticut, and an online sale at Black Rock Galleries, the more than 300 lots include a number of original artworks by Milton Glaser and Hilary Knight created for Le Cirque, decorative pieces of furniture and lighting from the iconic flagship, and an array of exotic objets from Sirio's personal collection.
"There are some pretty interesting things and we wanted to bring it out in the open and let people have a little bit of the history," says Maccioni. "But we kept a few—it's like Noah's Ark, you keep two of everything so you can keep the legacy going."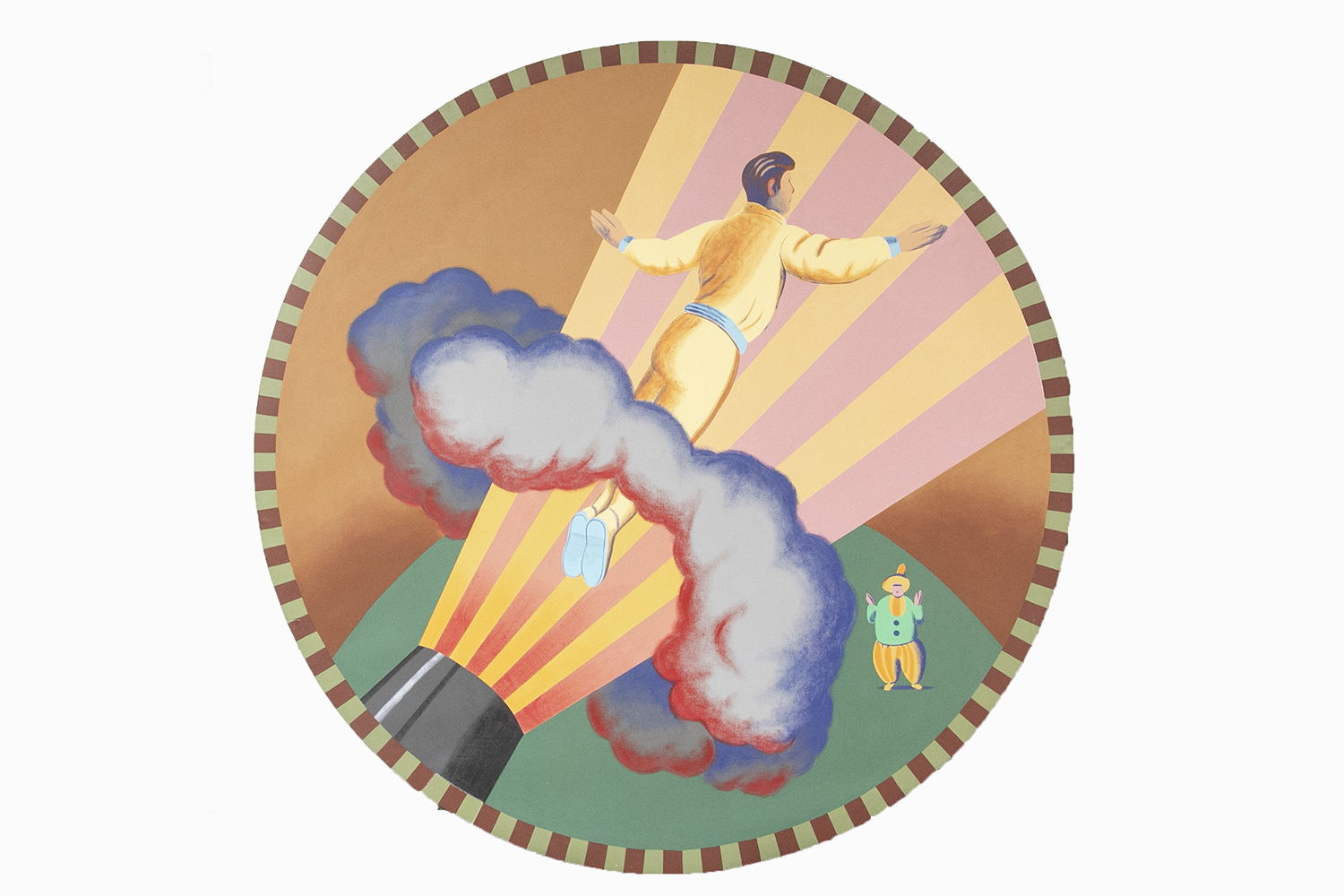 Next Post